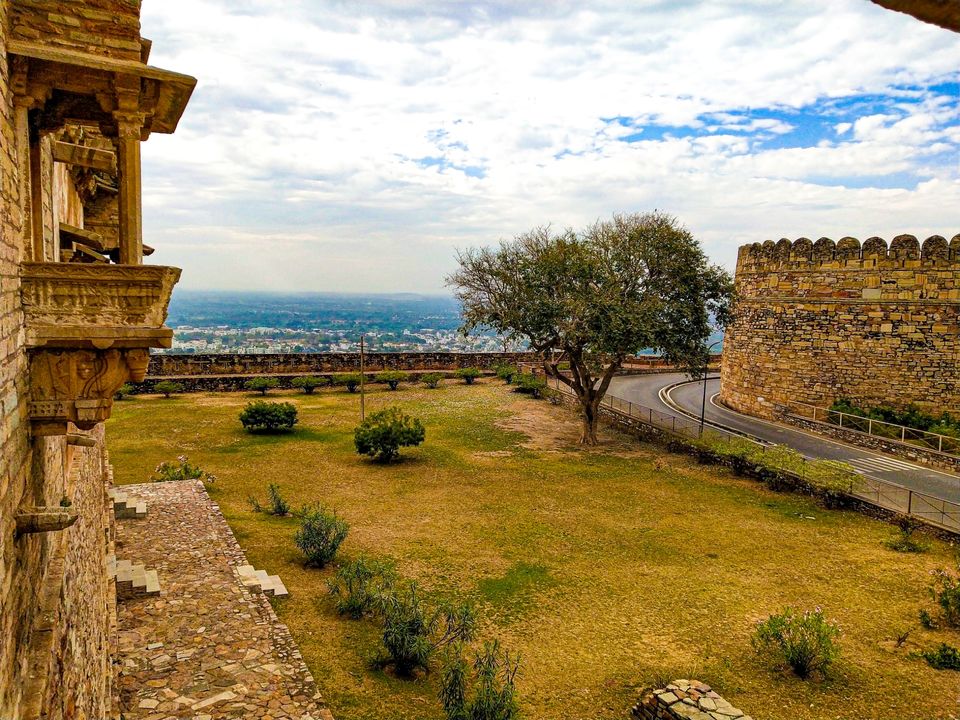 Chittorgarh Fort was built in 7th century by the Mauryas. It's one of the largest forts in India and Asia. It was declared UNESCO World Heritage Site in 2013. Once being the capital of Mewar, the fort has several historical palaces, gates, temples & two prominent commemorative towers. It has been through three major sieges in the past by Mughals, and it's Hindu rulers fought fiercely to maintain their independence. When faced with defeat, men fought till their last breath, while the women committed suicide by Jauhar. It's also has been a land of worship for Meera, a 16th century Hindu mystic poet and great devotee of Krishna.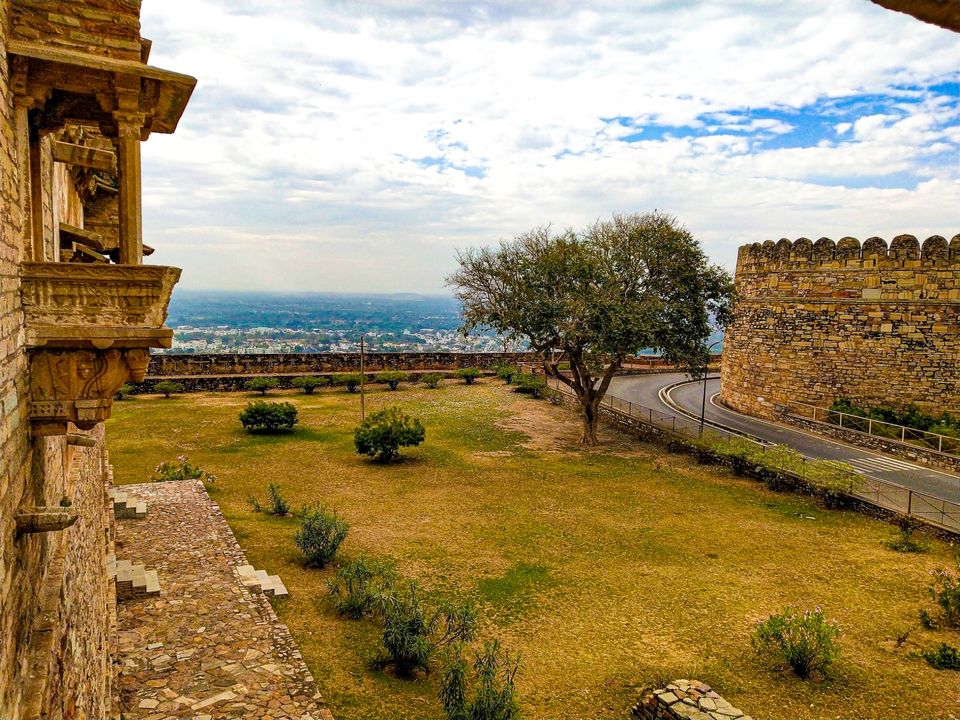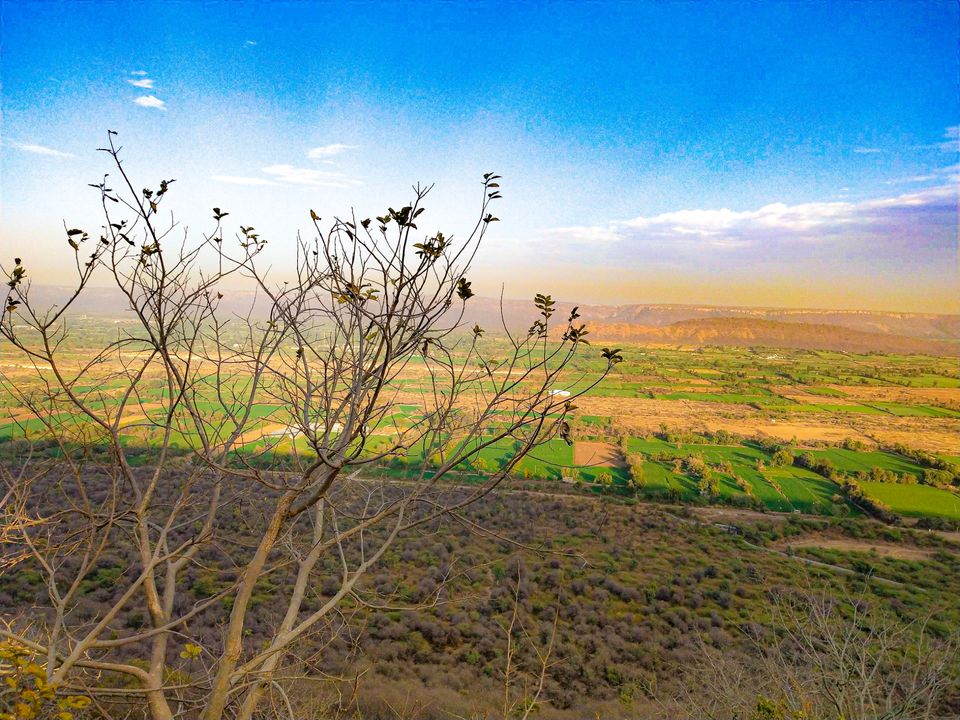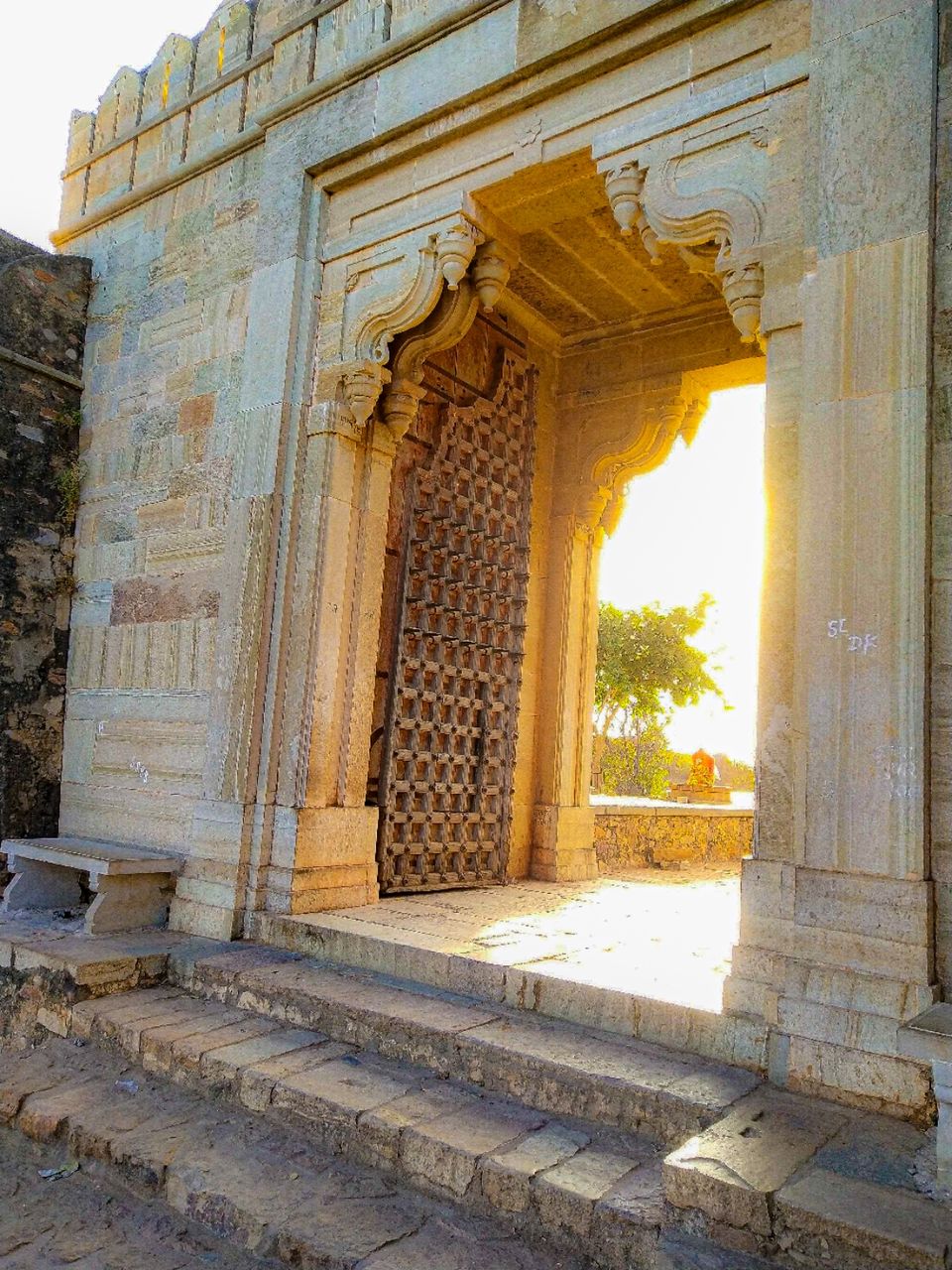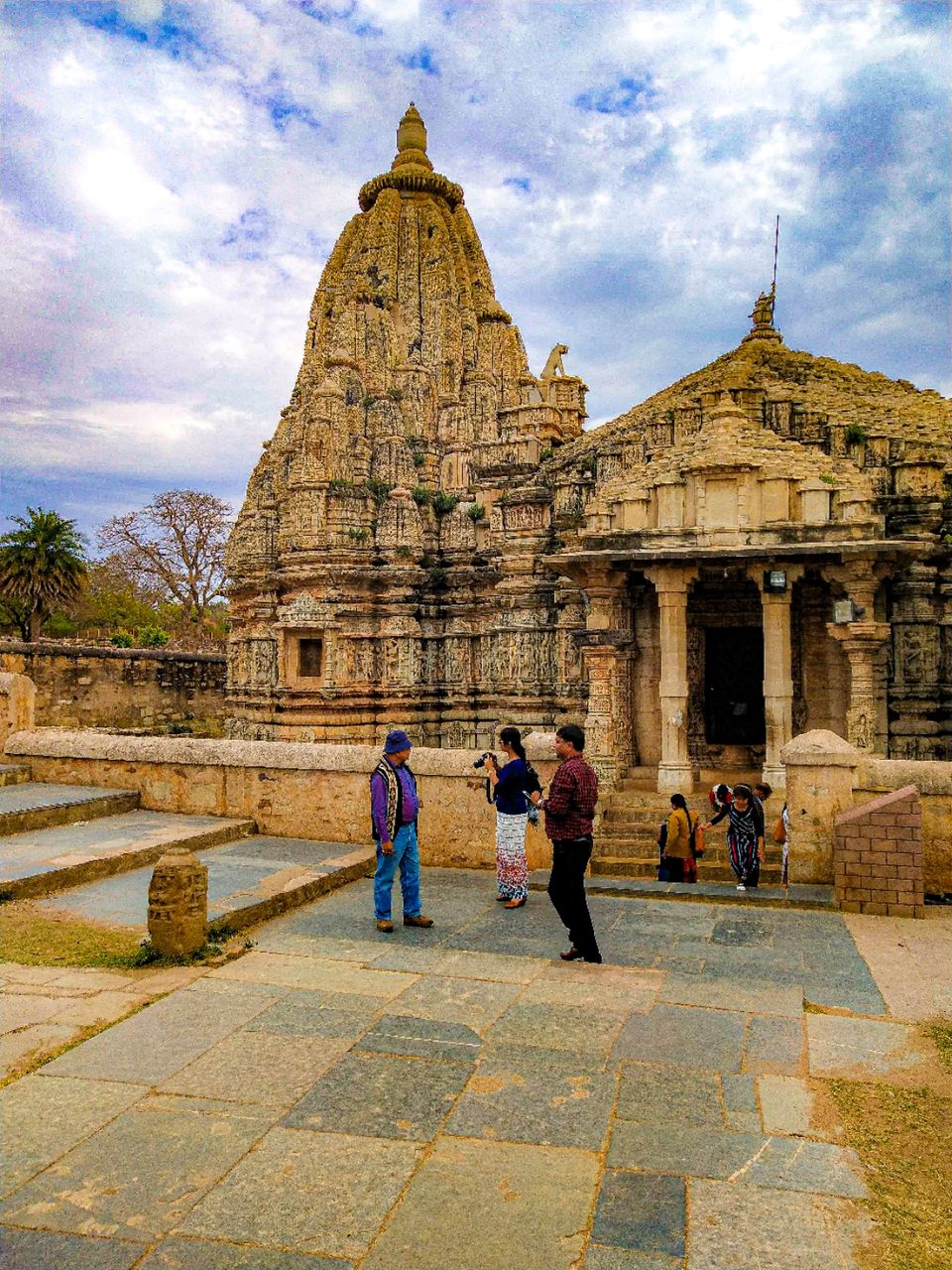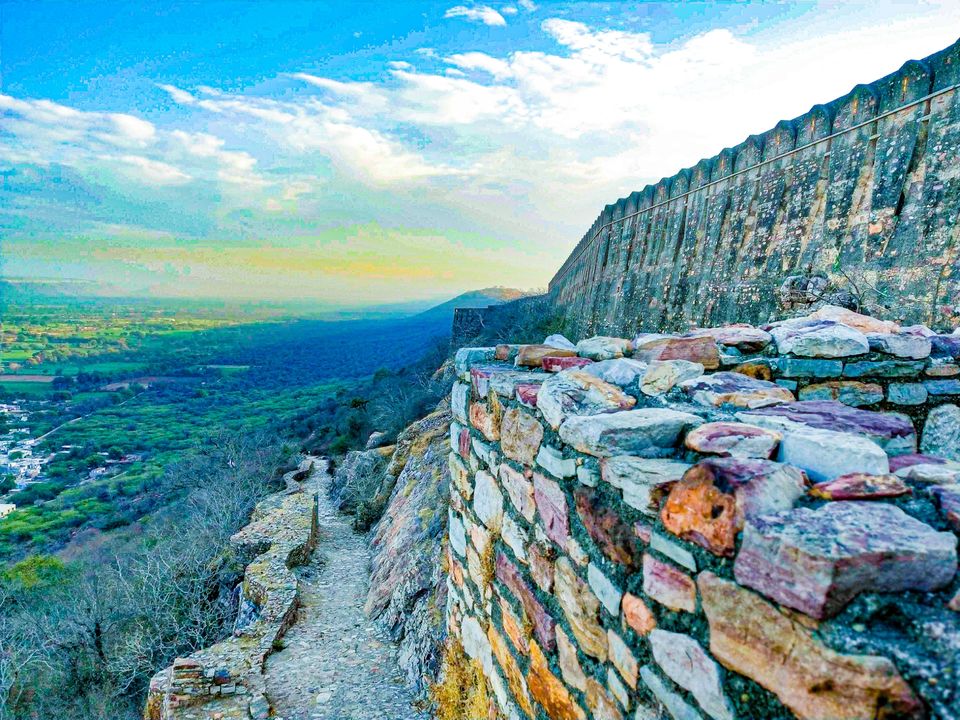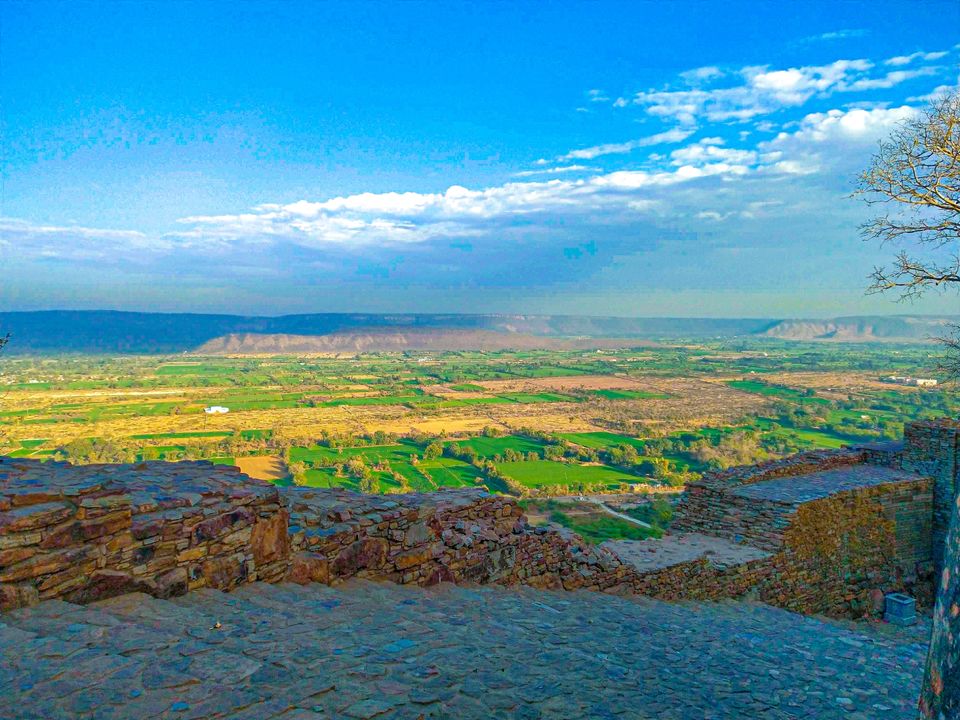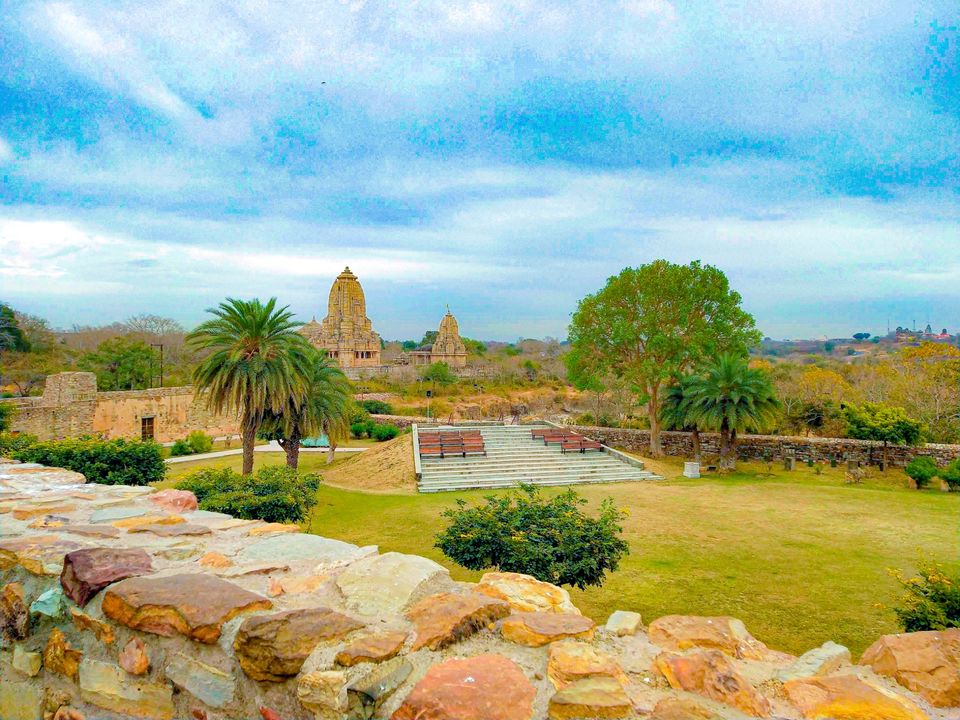 Rana Ratan Singh Palace, built by Maharana Ratan Singh II within the Chittorgarh Fort as a winter abode. Apart from serving in the winters, it was used for celebrations & other prominent events. The remains of the palace is still an appeal for the explorers & travellers.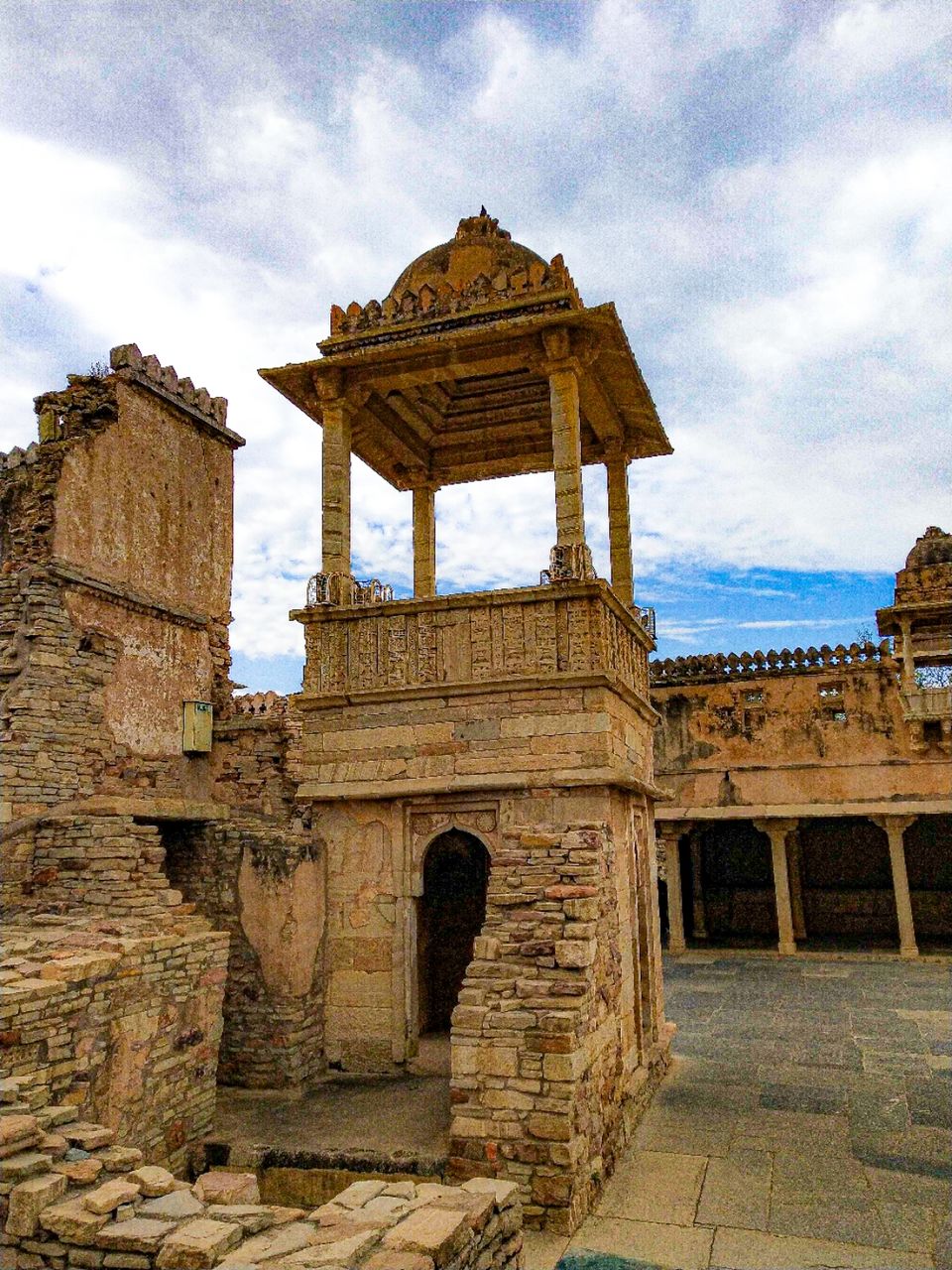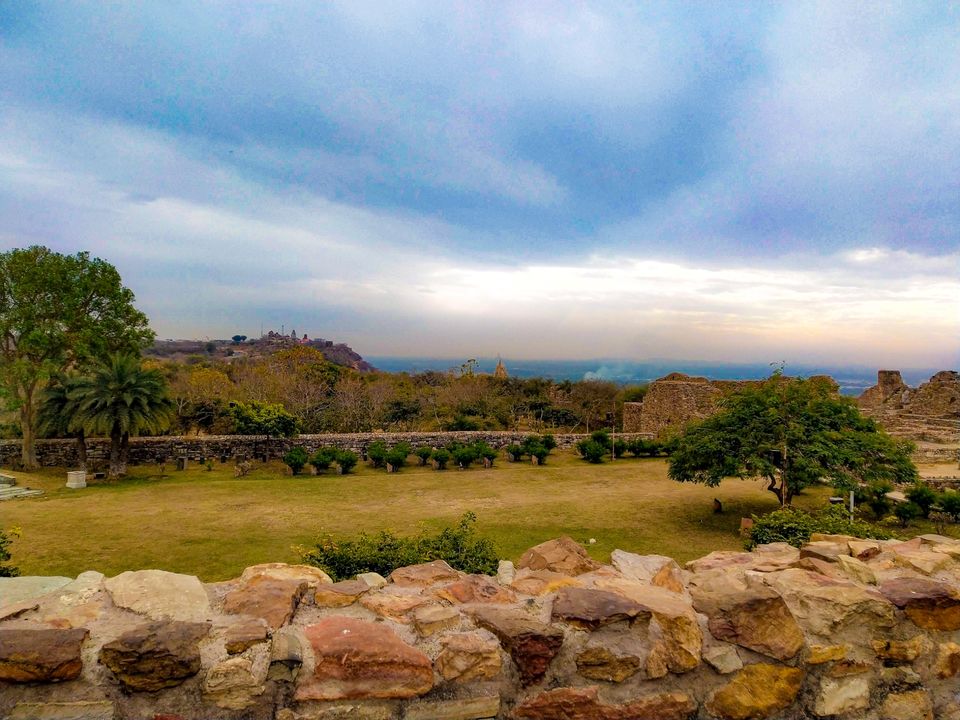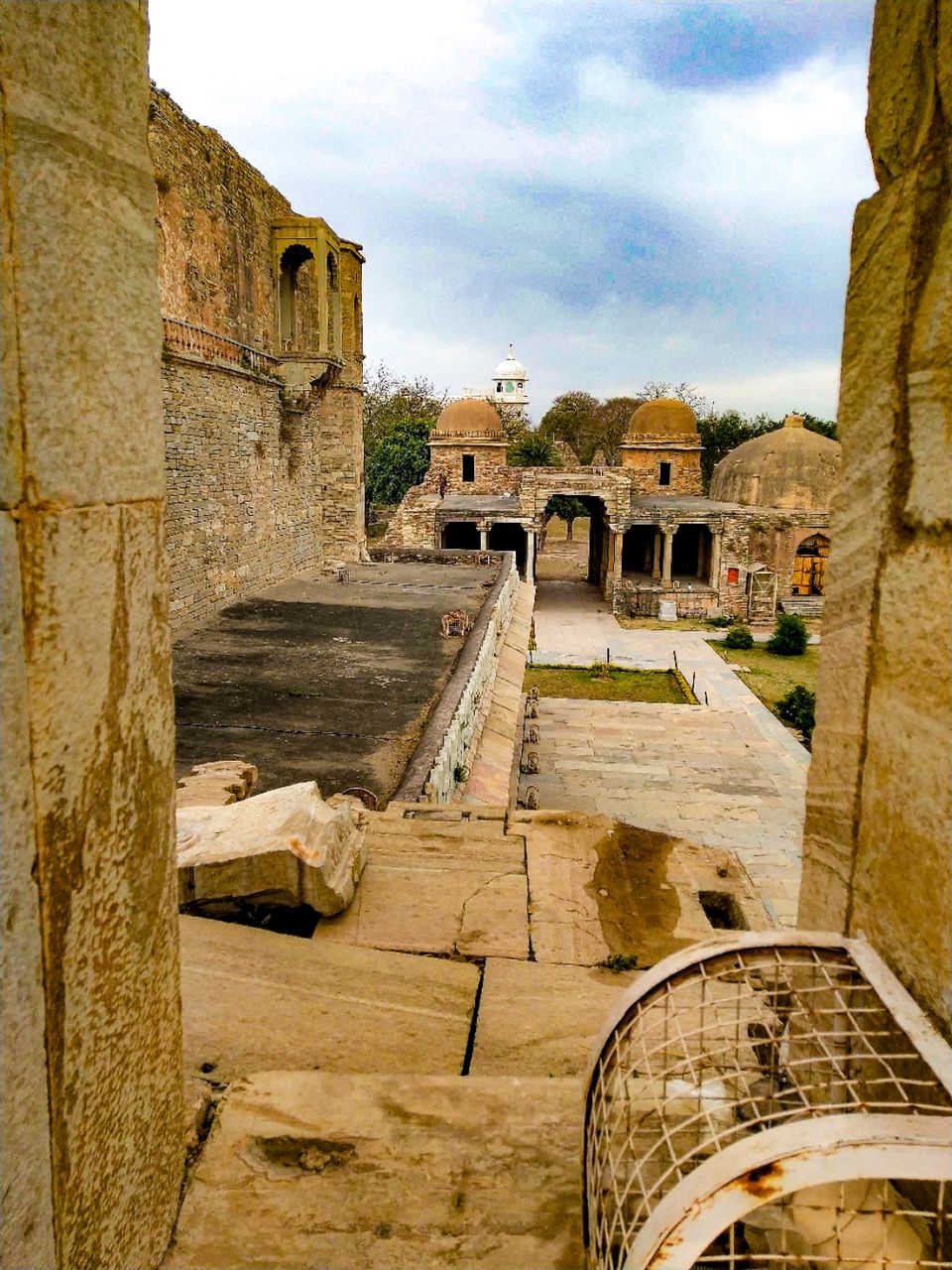 Vijay Stambha, also known as victory tower. It was built by Maharana Kumbha to celebrate his victory over combined forces of malwa and gujarat. It's so tall that you can view entire town from here.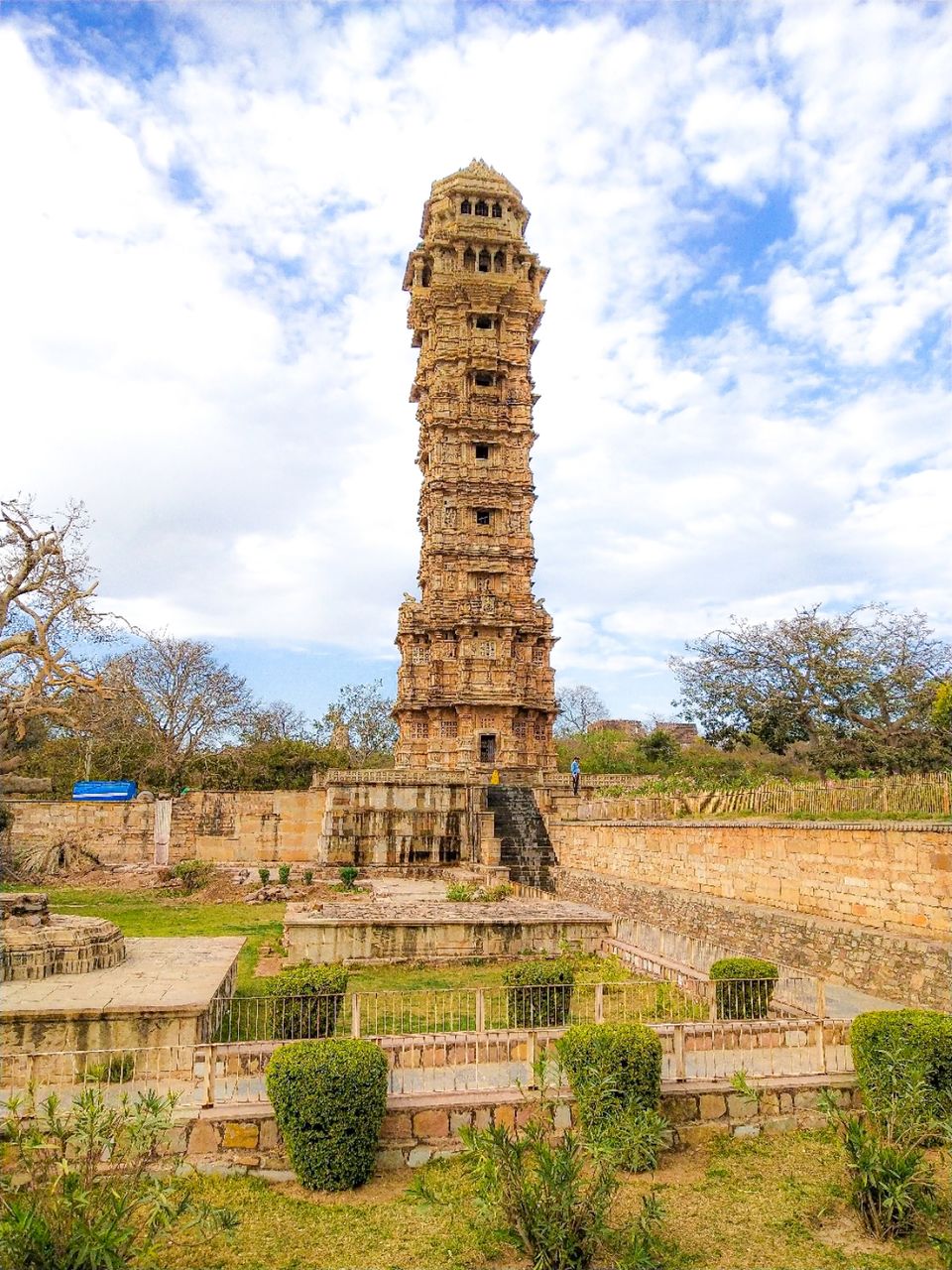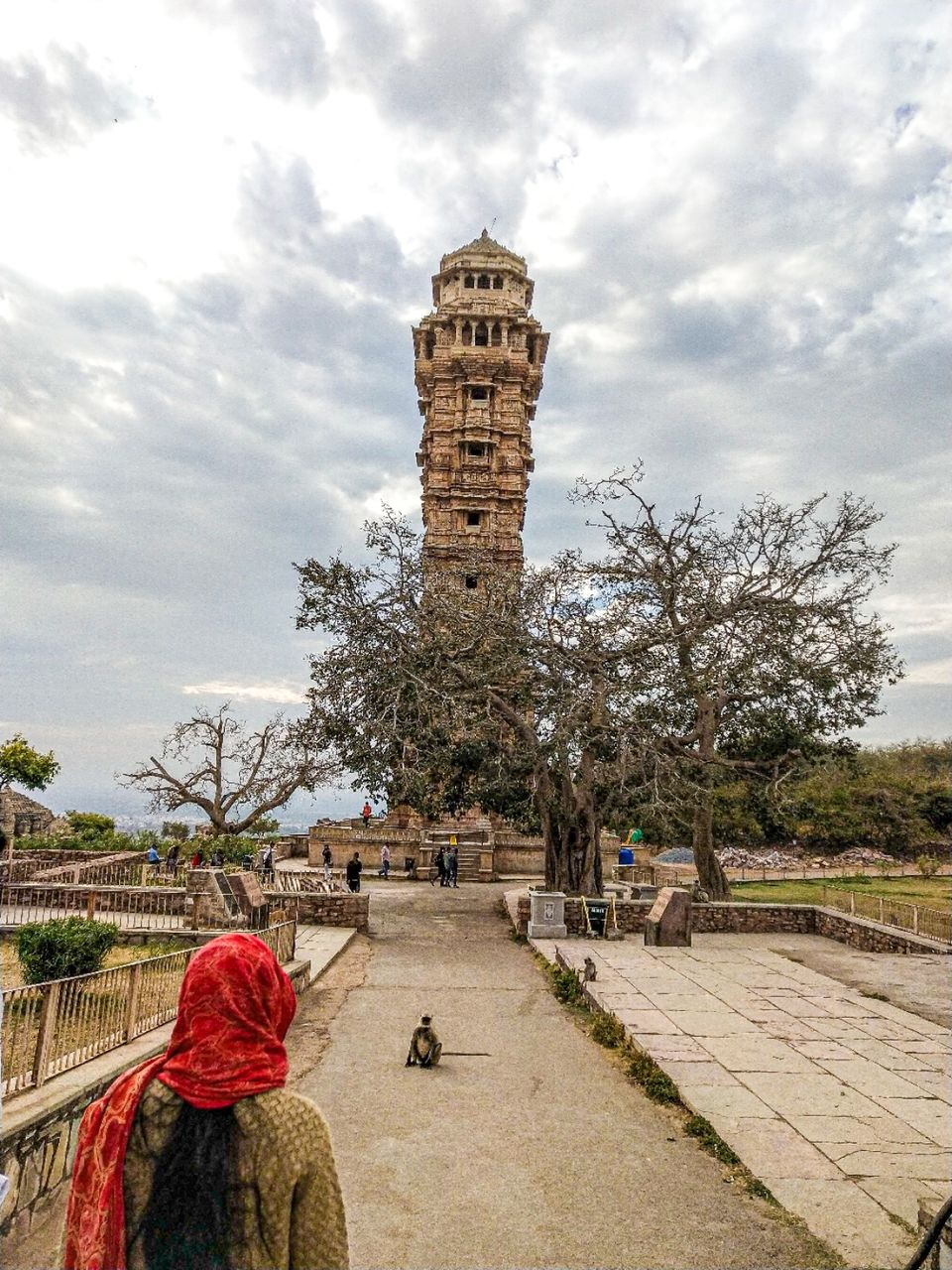 Gaumukh Kund, one of the 84 water bodies of the fort is filled with water to this day. The kund was named after Gau or Cow for its cow shaped mouth which serves water to the reservoir. During the three major seiges when enemies cut down the essential supplies to the fort, this kund helped the inhabitants for days together.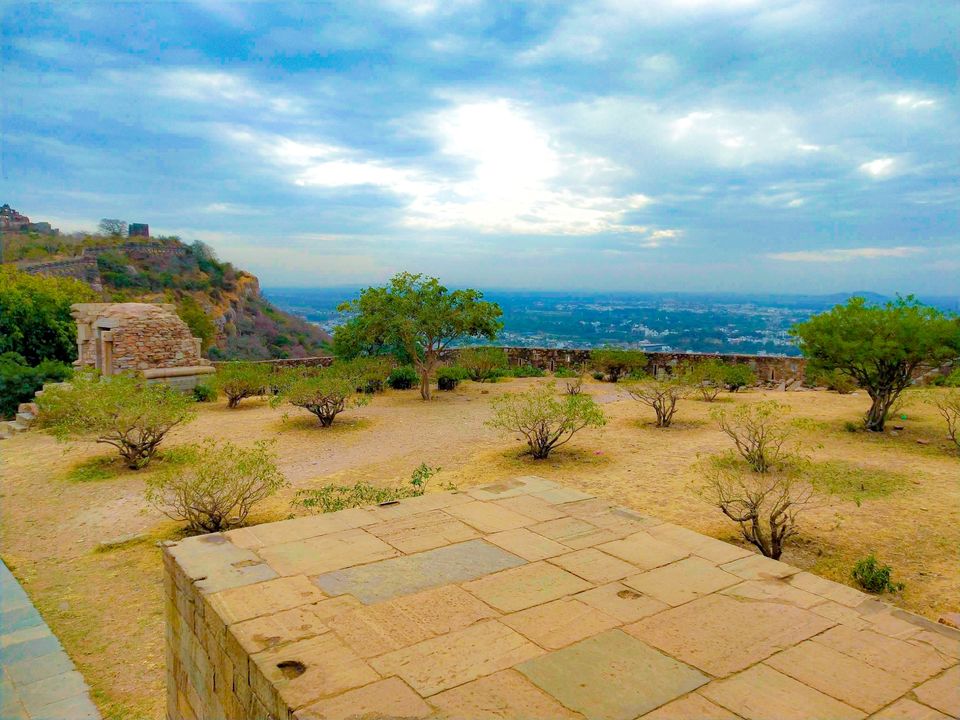 Padmini Palace, this palace was built amidst water bodies and residence of the brave and beautiful Queen Padmini or Padmavati, and it is believed that it's the same place where Alaudin Khilji was permitted to catch a glimpse of the reflection of the Queen Padmini.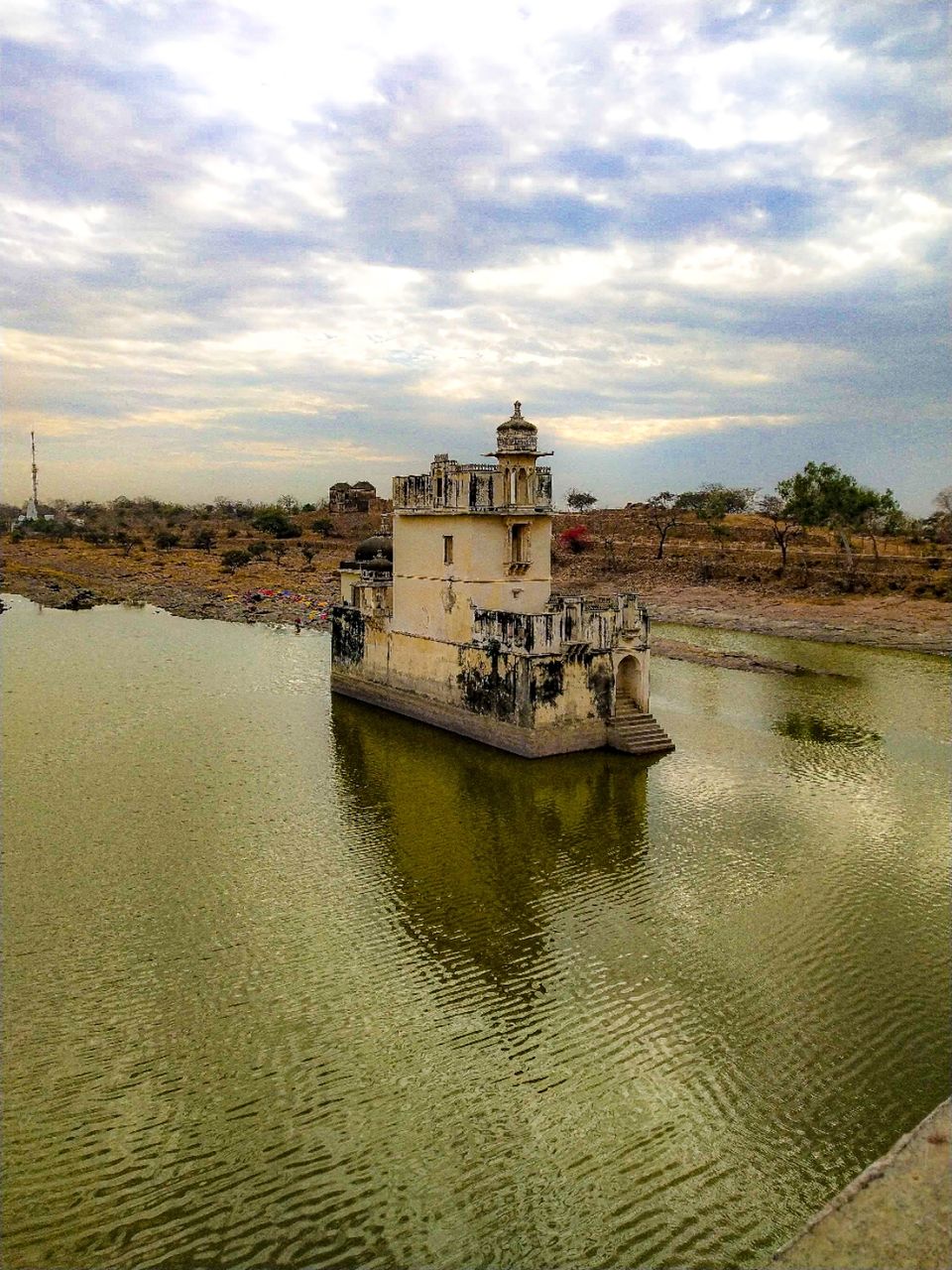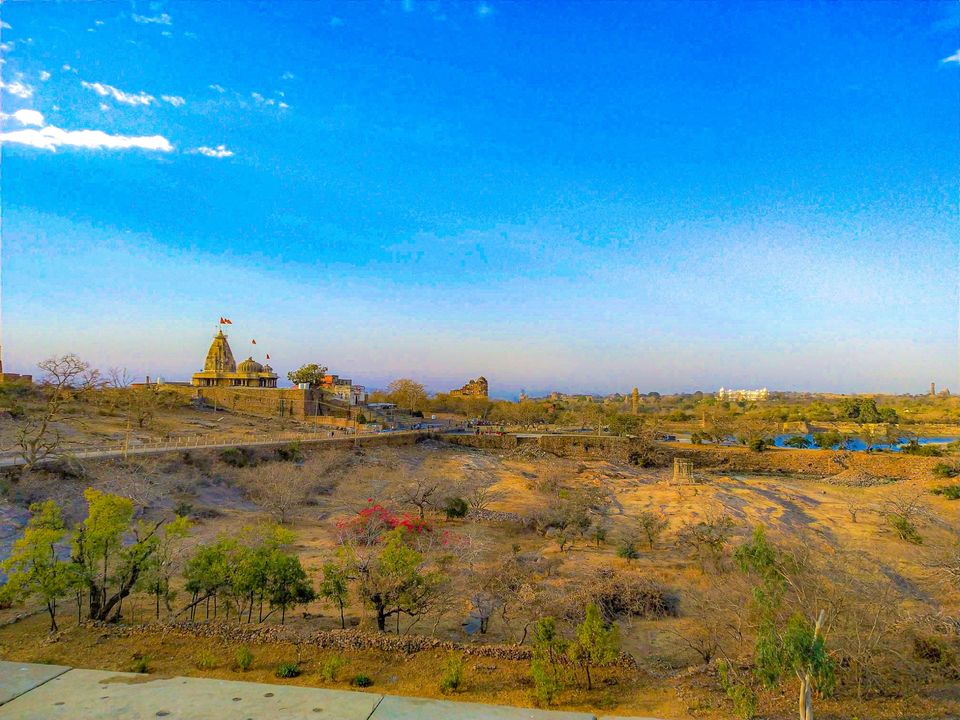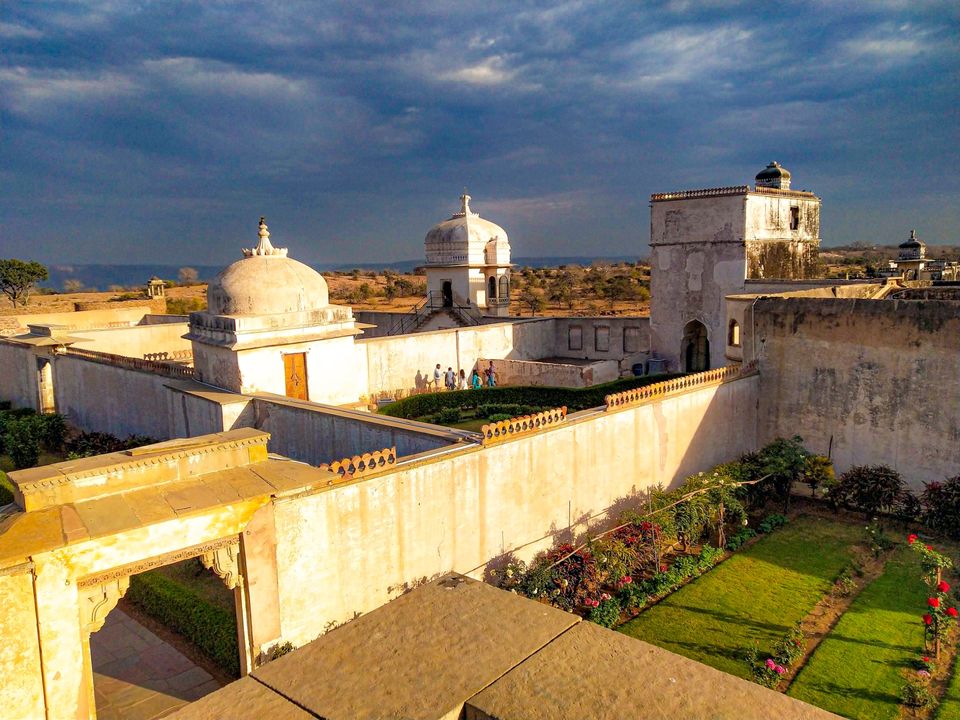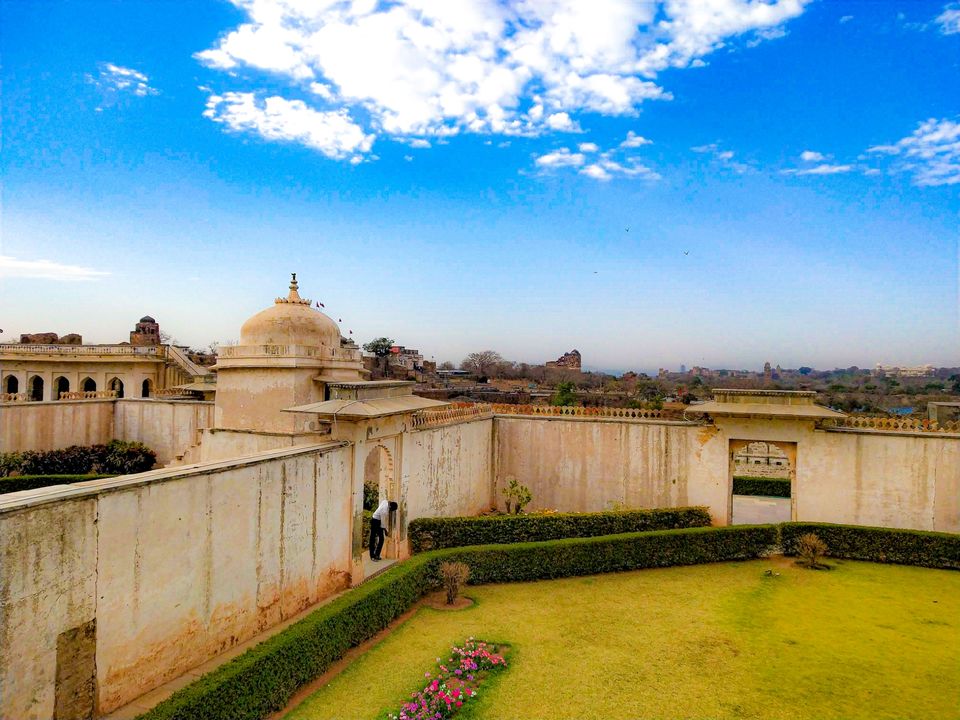 Kirti Stambha, a beautiful piece of architecture and 22 metre high tower was built by a Jain merchant for the glory of Jainism.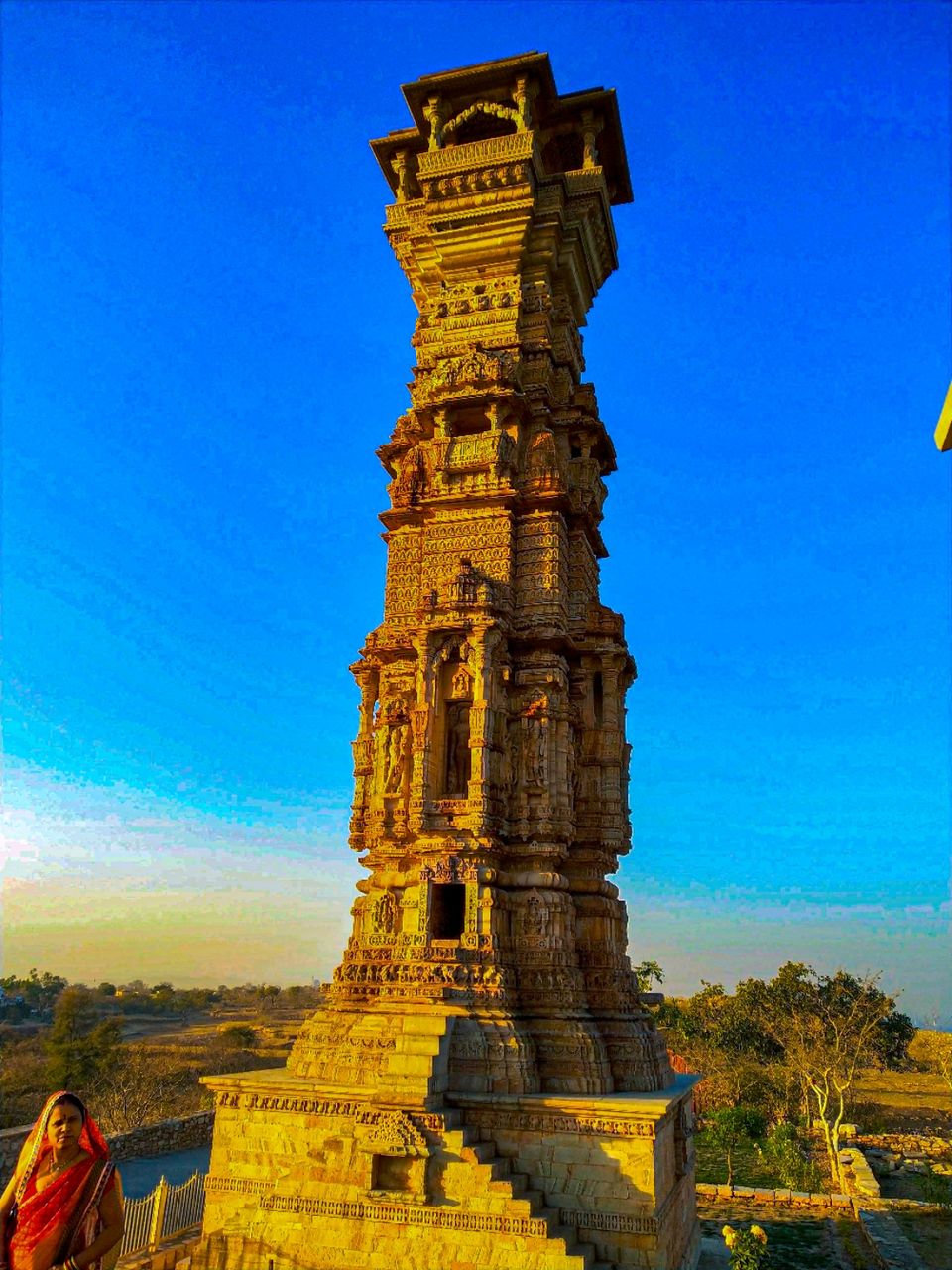 Panna Dhai Palace, dedicated to Panna Dhai, was a nursemaid to Maharaja Udai Singh II. When she got to know he was going to be murdered by his uncle Bhanvir, Panna Dhai sacrificed her own son's life to save him by replacing her son in place of Maharaja Udai Singh II, who later founded Udaipur City.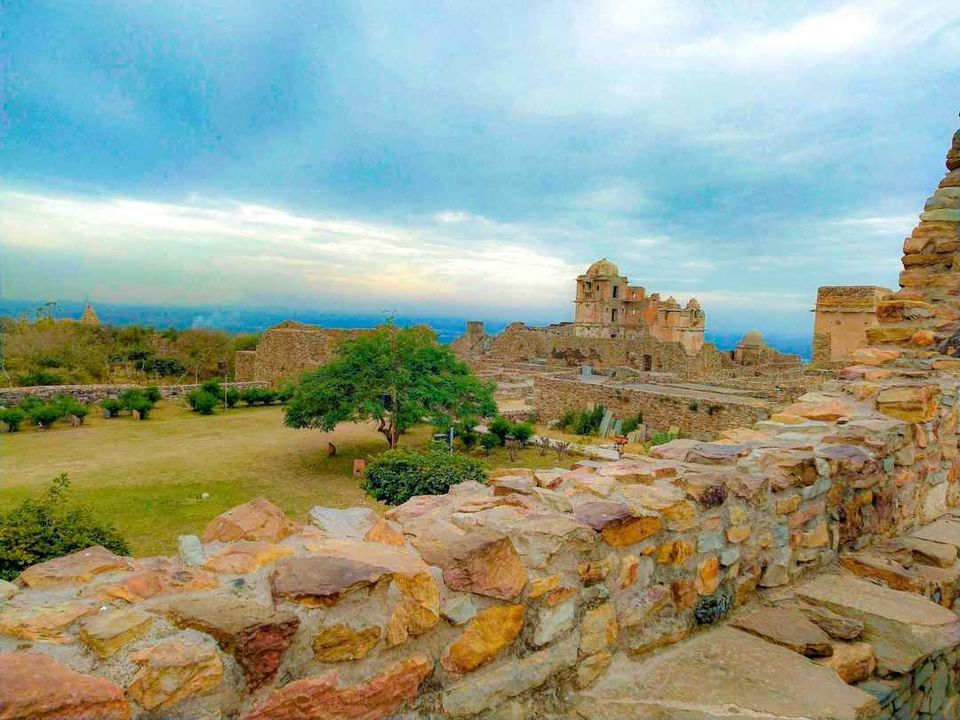 Jauhar Kund, it's used to be the place where ladies committed Jauhar when faced with defeat. It is believed that queen Padmini did Jauhar here by submitting herself in the mass fire along with other women of the fort. Once it was shaped like a steep well, but now it has been given a rectangular shape with a small hawan kund shape structure in one corner, where every year Maharaja does a prayer or hawan, dedicated to the queen and other women of the village who sacrificed their lives for the pride of the Mewar.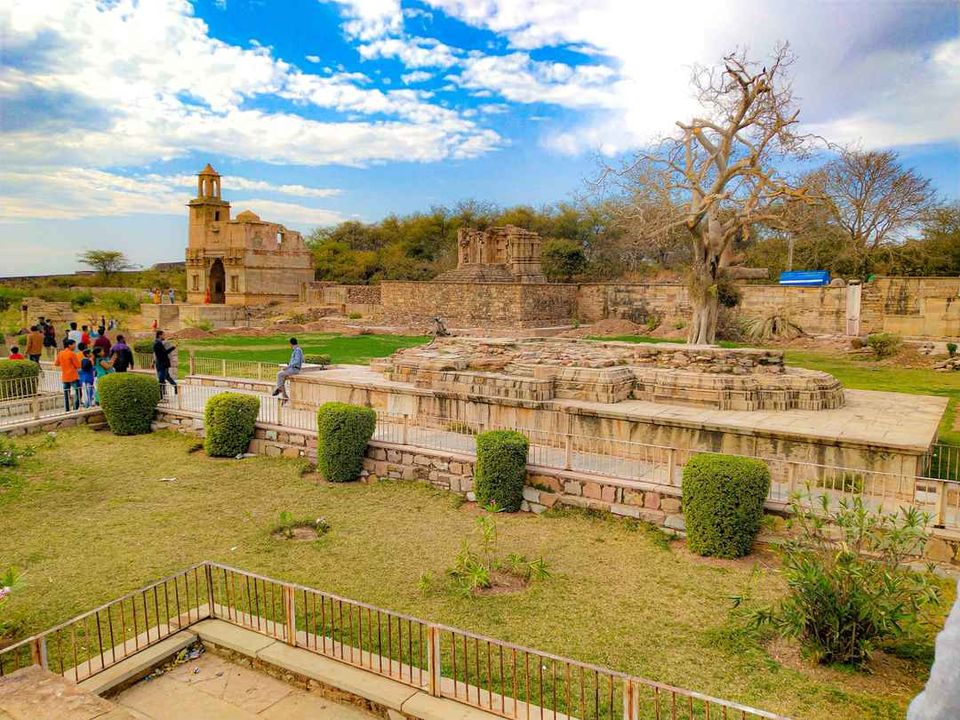 That was all about my experiences of Chittorgarh Fort. You can write your own experiences at Tripoto by clicking on this link.
Happy travelling!