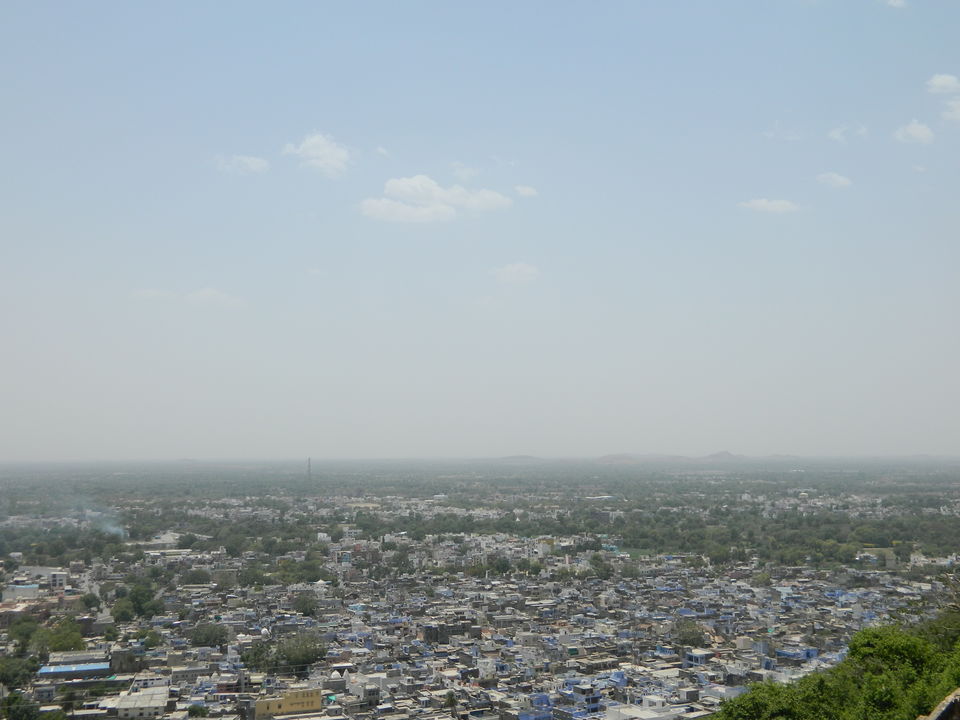 Jisse hamesha itihaas ke panno pe dekha karte the, usse apne nazaro ke samne dekhne ka ehaas hi kuch aur hota hai.
Hey peeps, I am talking about a destroyed palace, queen which is another example of bravery and many more such legends which had their names engraved in history books. Chittorgarh is one such place in India which has women as a warrior.
Yes, you are right my caravan has now come to Chittorgarh. In our school history book we have seen Vijaya Stambha pictures and only read stories of Queen Padmavati. You can still feel the heat of Jauhar which she took to save herself, her pride from a Mughal king. It gives you goose bumps.
So whenever travelling to Chittorgarh, please keep weather and avoid travelling in summer as it is too much hot there and trust me it is unbearable. I did this mistake and returned tanned.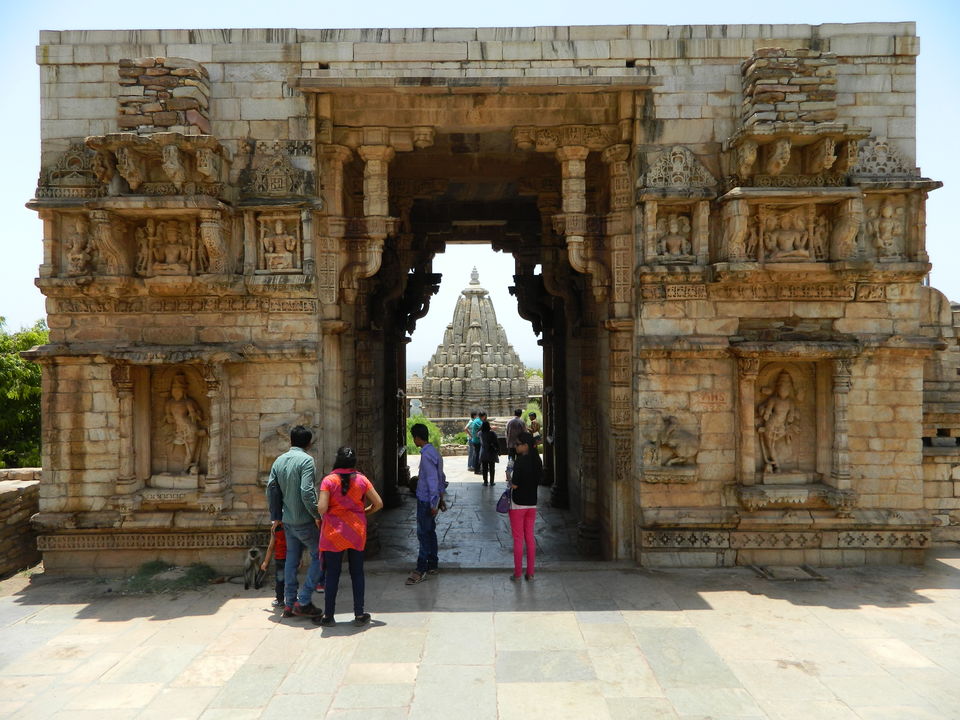 #Chittorgrah Fort
I went to Chittorgarh in AC bus and it was quite enjoyable and affordable too. At the bus stop we hired an auto rickshaw who took to straight to Vijaya Stambh. Before heading further, I must tell you that this place is very small and doesn't have much to see apart from the places, temples, and forts. So, you can plan a one-day trip.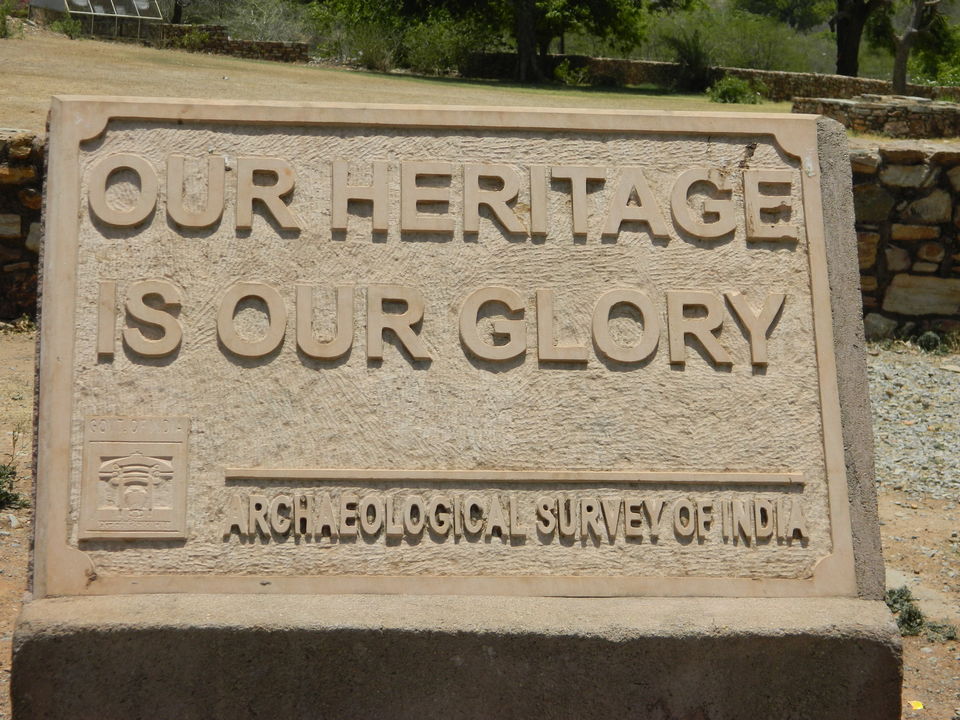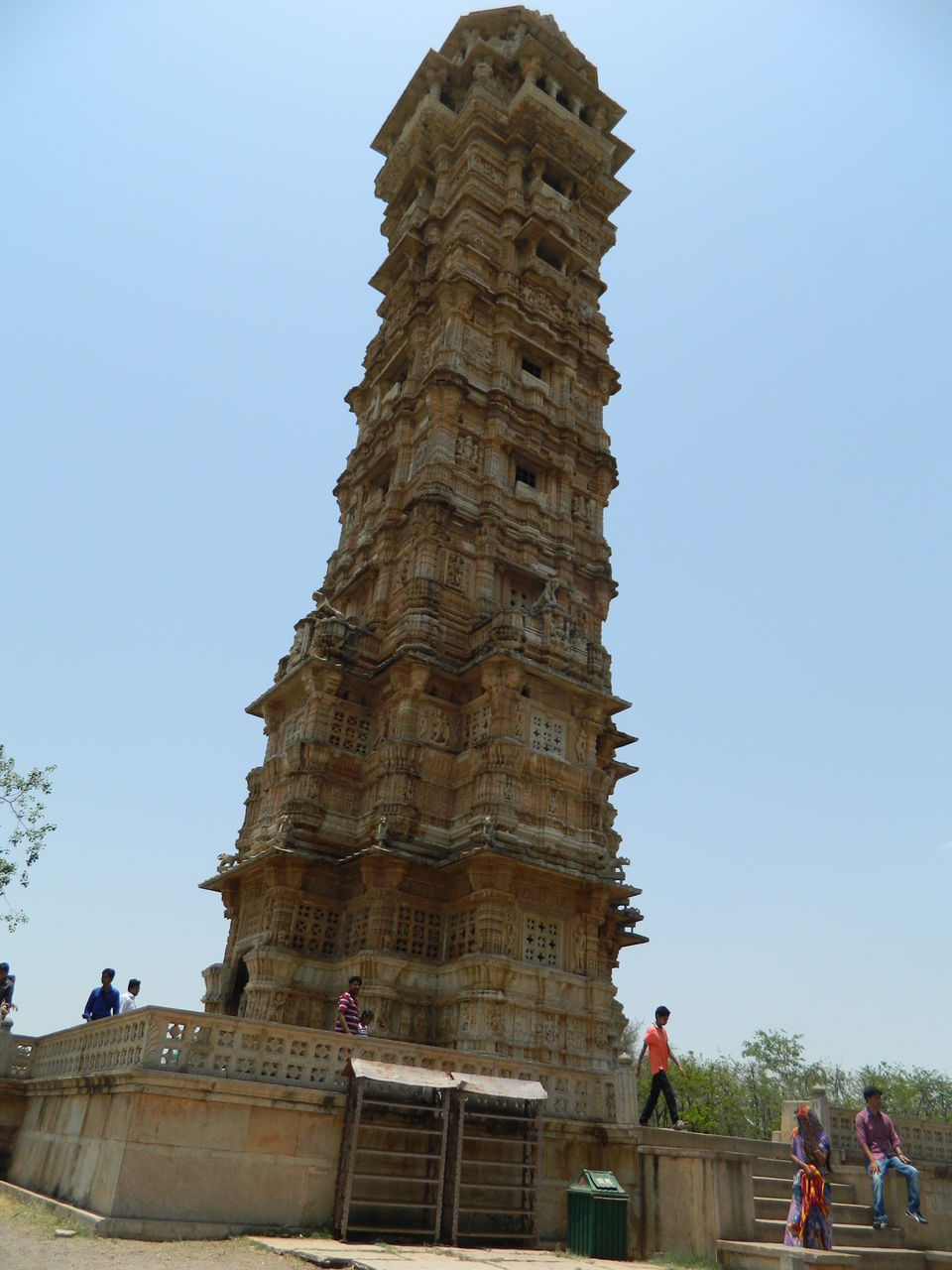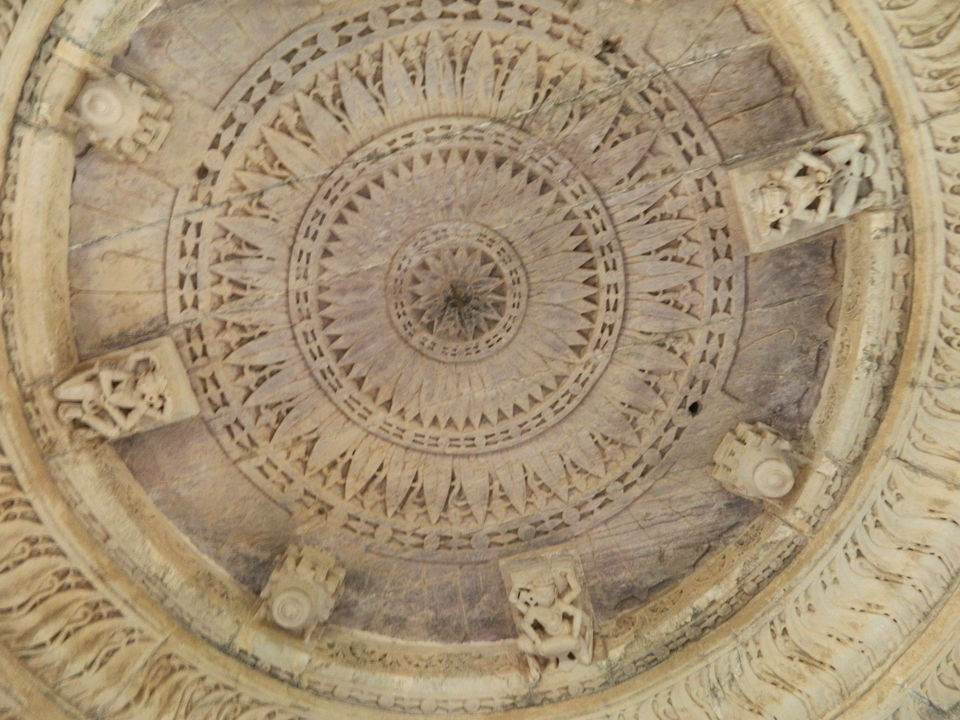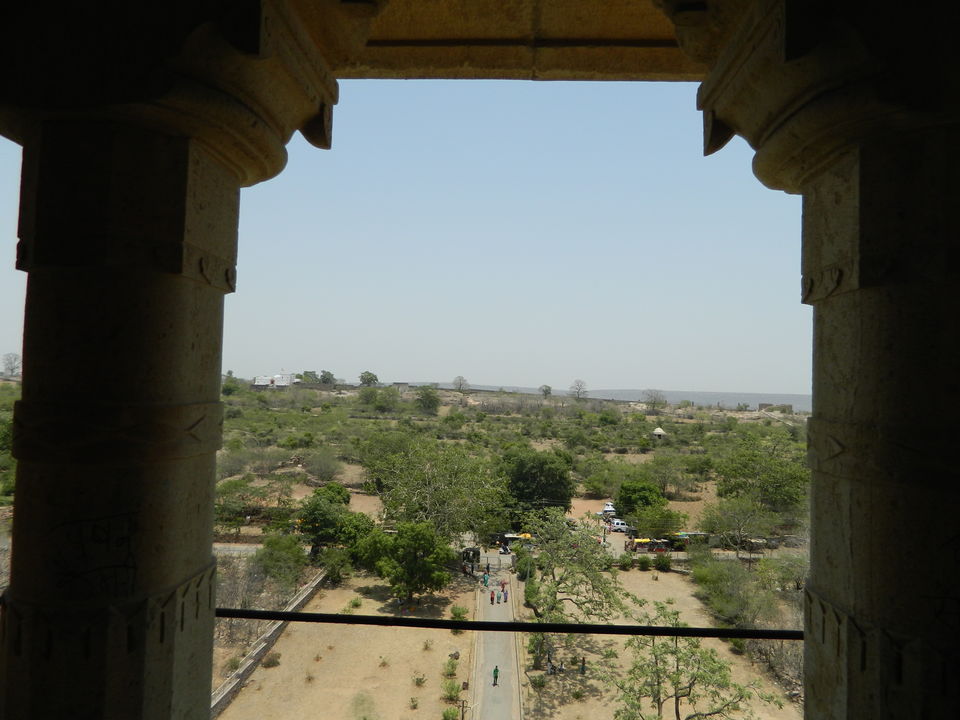 #Vijaya Stambh
The long building is proof of victory gained by the then Mewar king, Rana Kumbha. In 1448, he won victory over the combined armies of Malwa and Gujarat led by Mahmud Khilji. He dedicated this building to Vishnu. Chittorgarh, capital of the erstwhile kingdom of Mewar, is remembered for the glorious battles especially the siege of Allah-ud-din-Khilji which is marked in the pages of history. The quaint old town has stories in every wall of its classical establishment.
The tower stands on an elevated platform rising up to a height of 37 meters, with nine storeys. The top of the tower is reached by climbing 157 stairs. As we walked towards it, the stambh appeared imposing and elegant simultaneously. We witnessed a good number of people going inside and up. Every storey features images of god and goddess. Rana Kumbha also had the word Allah carved in Arabic nine times in the third storey and eight times in the eighth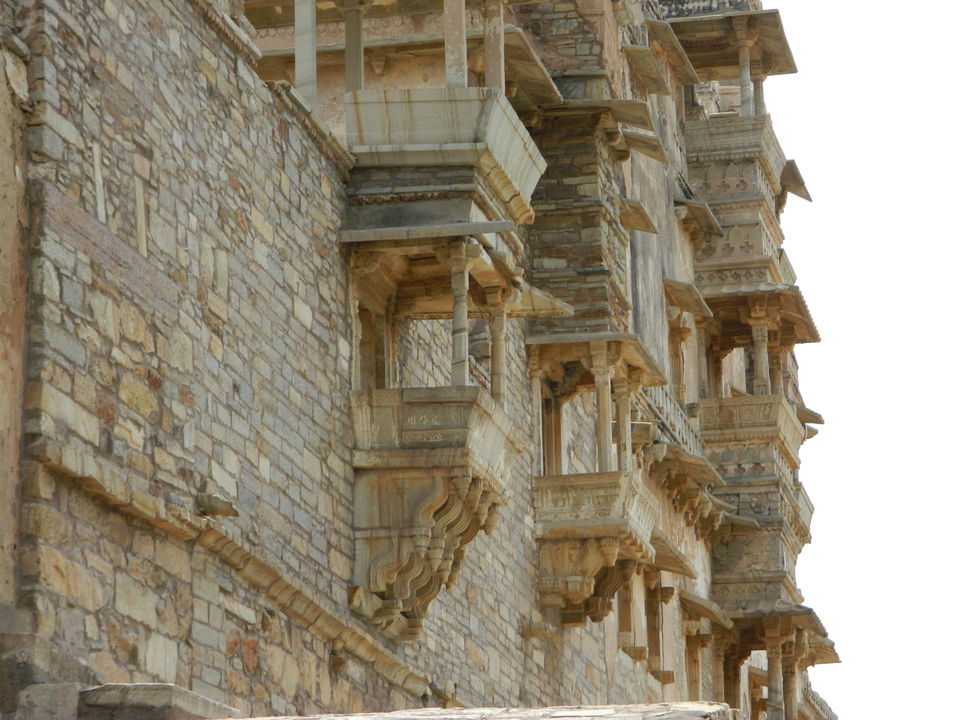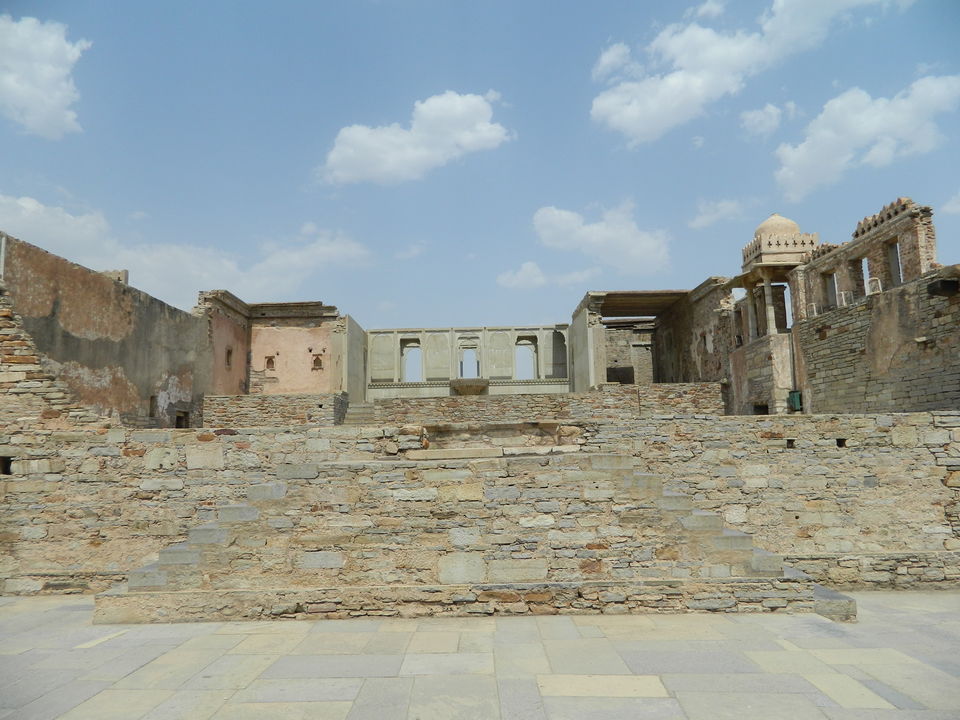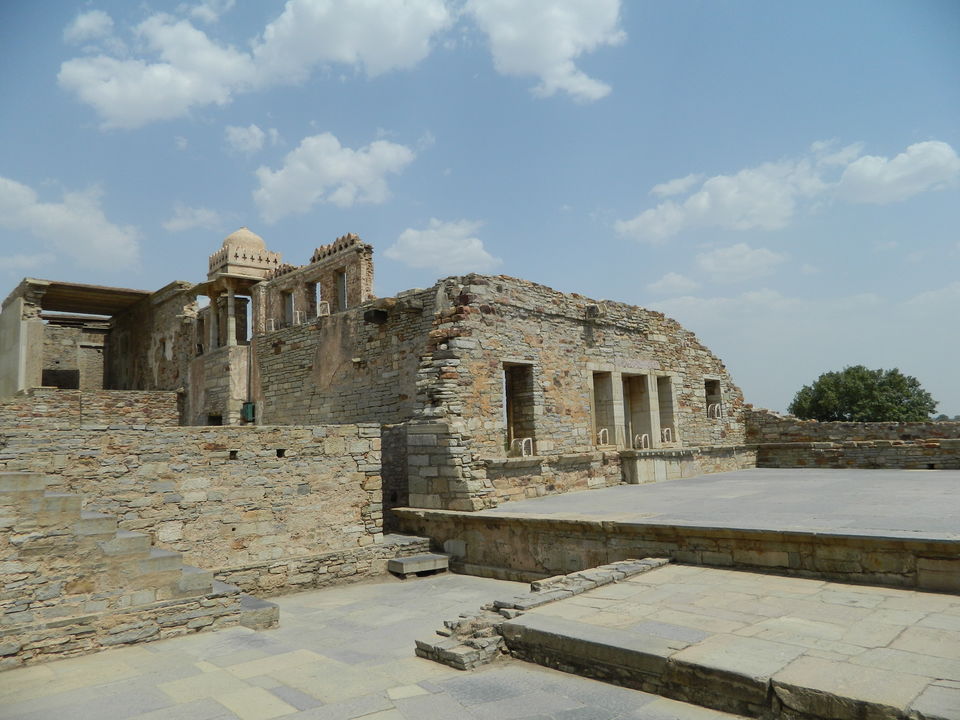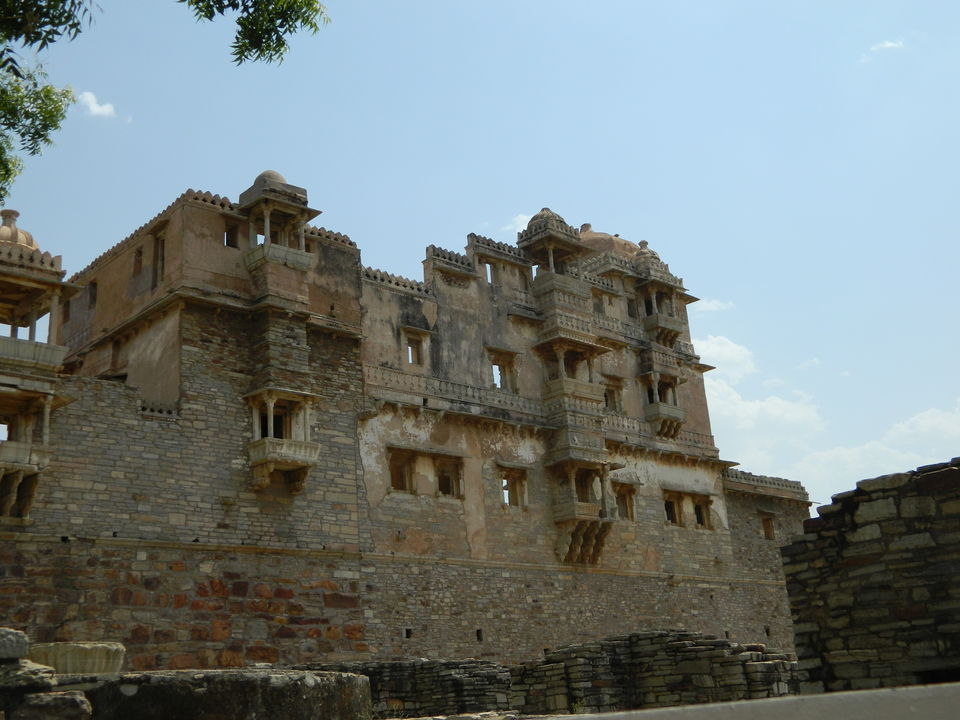 #Kumbha Palace
Located near to Vijaya Stambh, the palace is now nothing but a living example of anger, jealous. This palace was built by Bappa Rawal in 734 A.D Later, during the period of his reign, Maharana Kumbha renovated it, and then onwards this was named after him.
The palace is believed to have underground cellars where Rani Padmini and other women folks in the royal palace performed Jauhar during the attack of Ala-ud-din Khilji in 1303 AD. This is also said that their souls are still haunting this palace.
But when I first saw this palace in the sunlight, every brick of it was shining and was looking like Greece. It is very beautiful; imagine when kings and queens use to live in this beautiful palace.
It is said that war had been fought only two women—one is Helen of Troy and the second one is Rani Padmavati. Worth to watch it.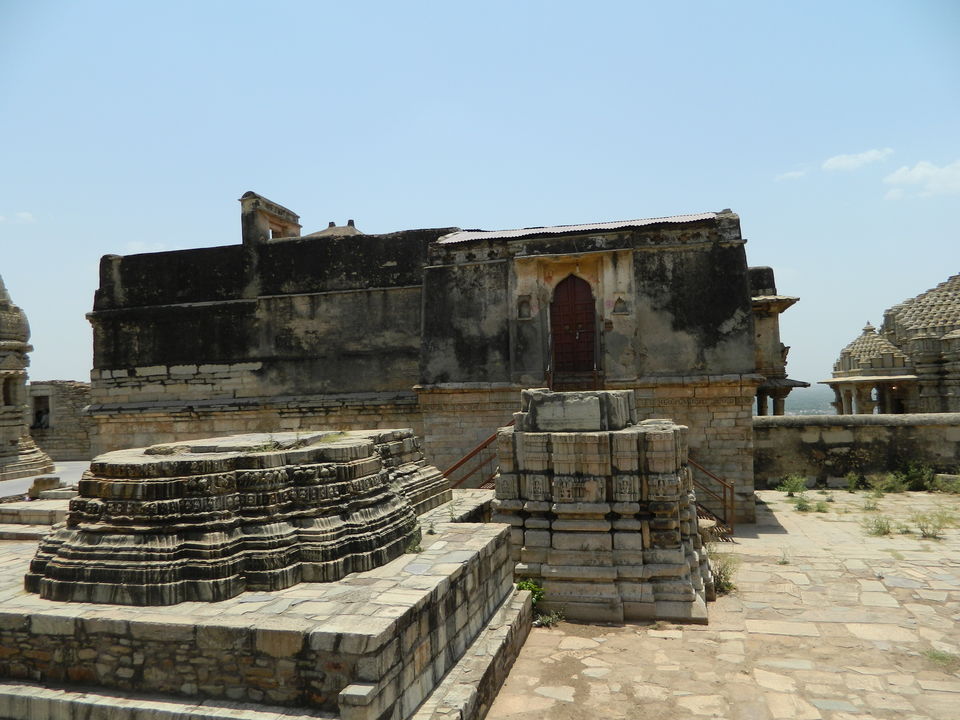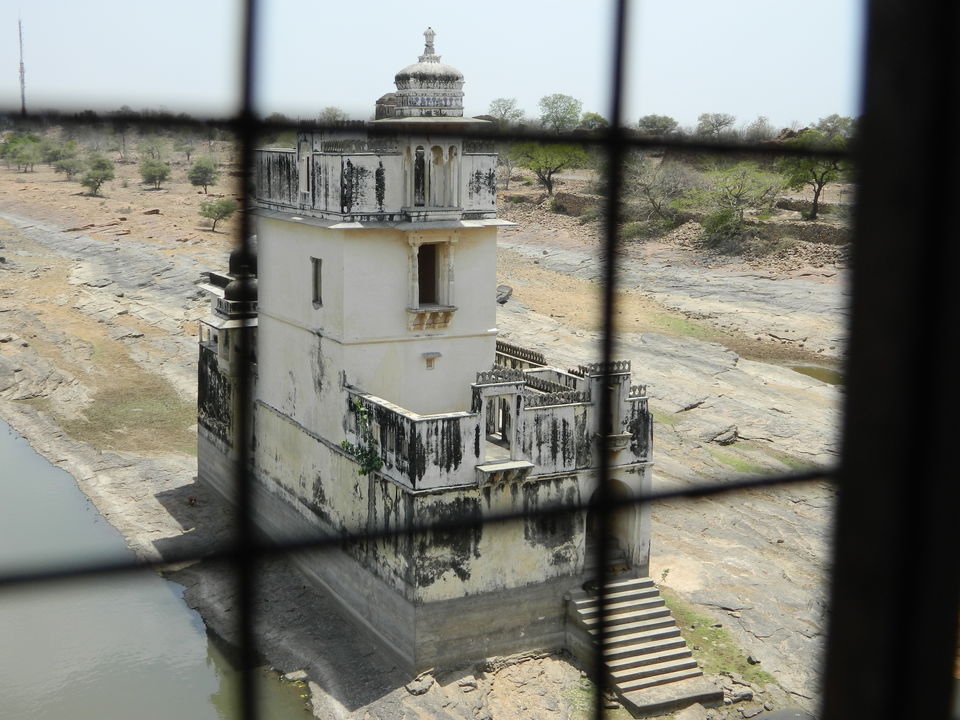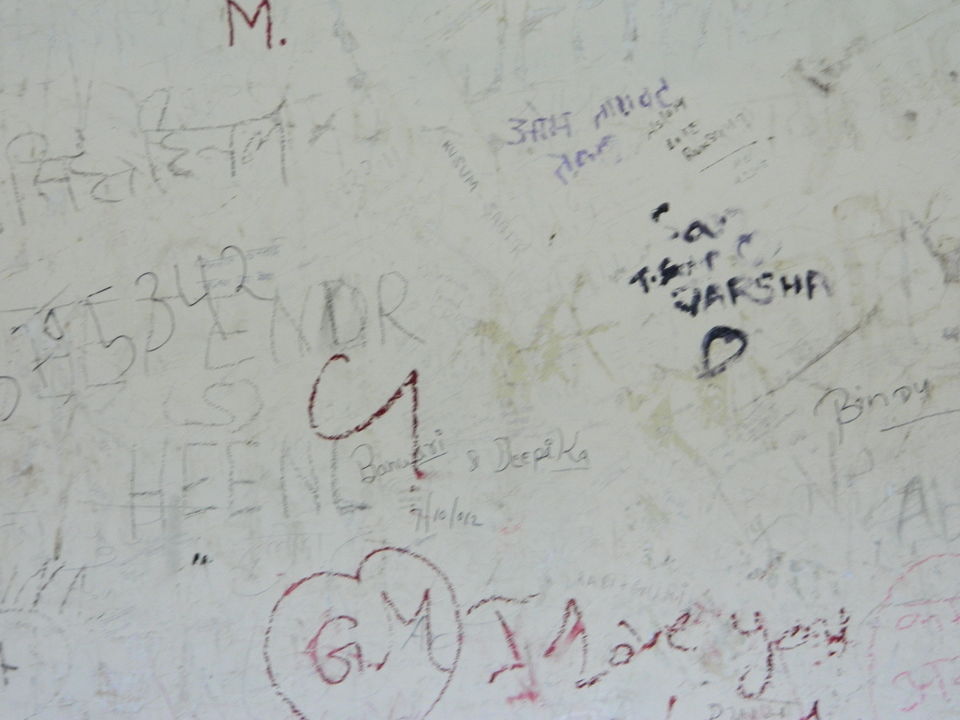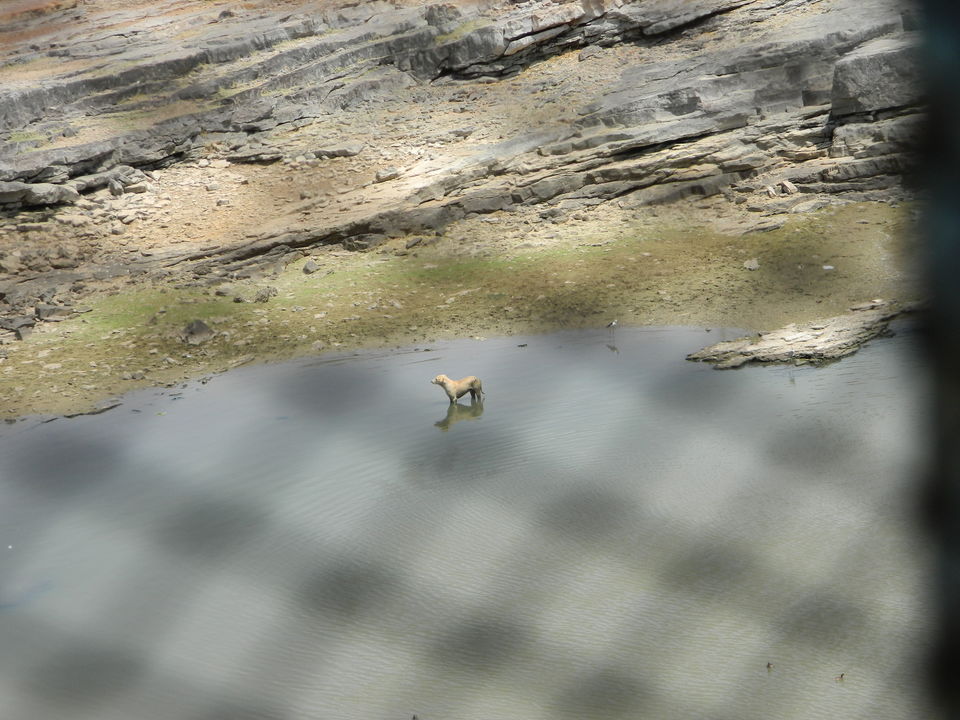 #Padmini Palace
The name of the palace gives it introduction. I don't have to describe it or say anything more about it. The palace is located in the midst of the fort. Aladdin was permitted to see the mirror image of Rani Padmini, wife of Maharana Rattan Singh. It is widely believed that Aladdin was besotted by the beauty of Padmini and the desire to win her led convinced him to destroy Chittor. In the battle, Maharana Rattan Singh was killed and Rani Padmini committed Jauhar. Rani Padmini's beauty is compared to that of Cleopatra and her life story is an eternal legend in the history of Chittor.
The palace which now stands in the middle of dry lakes, dirt, must be worth watching beauty back in time. Padmavati soul must be saying, "Its good I died."
Now, people scribble their names on the wall which looks very bad. We should respect our history so that we have something to pass our future.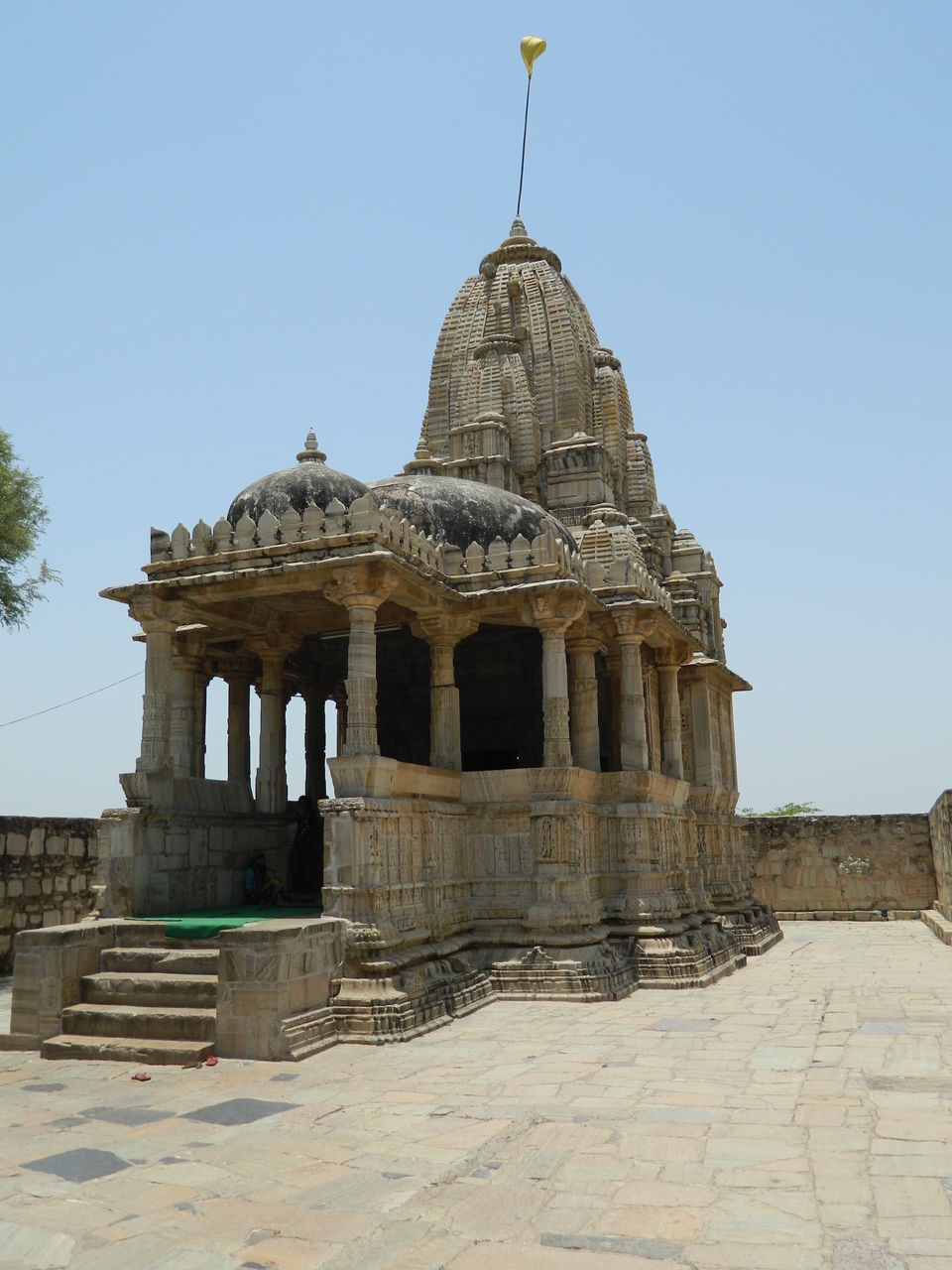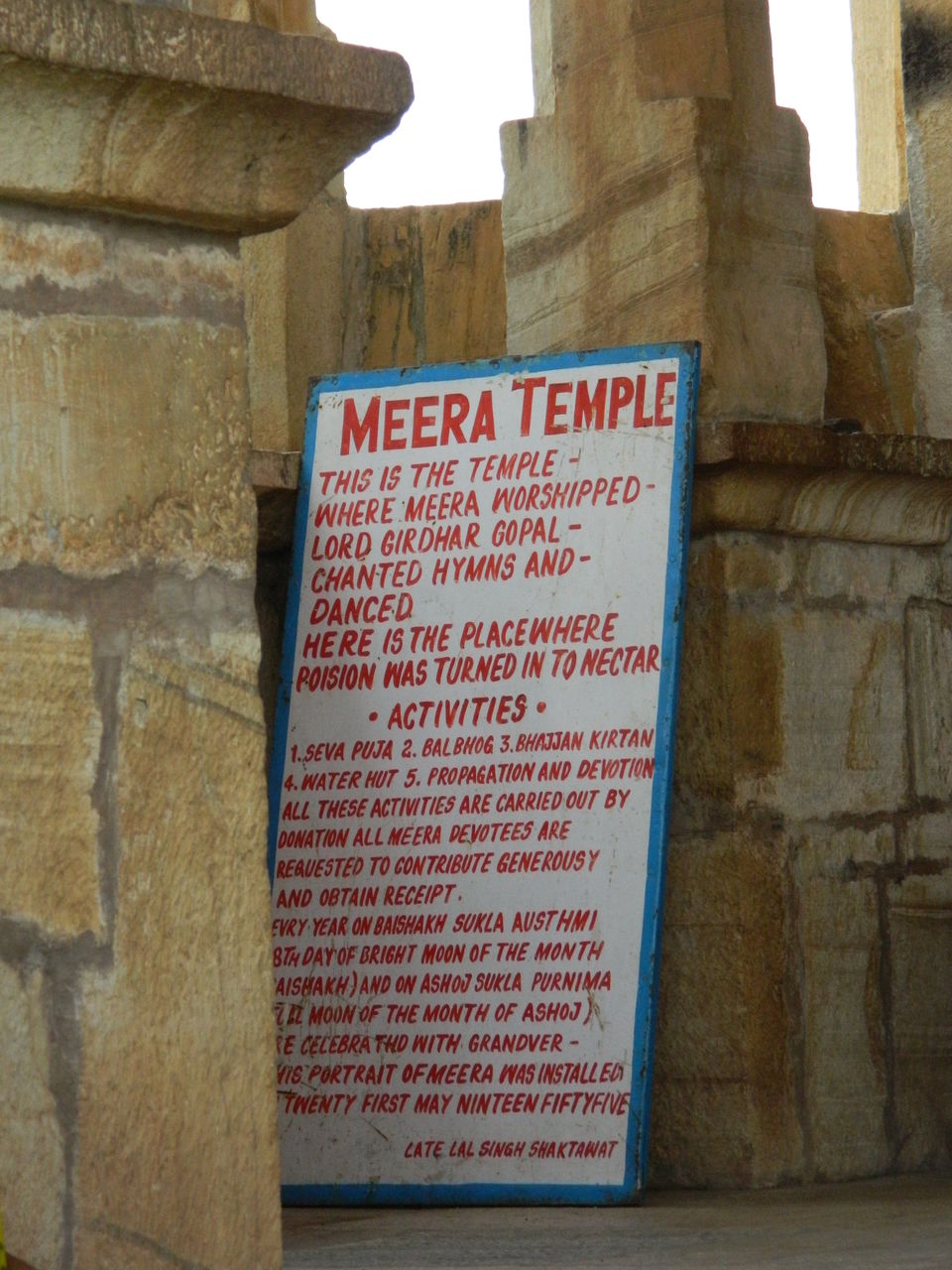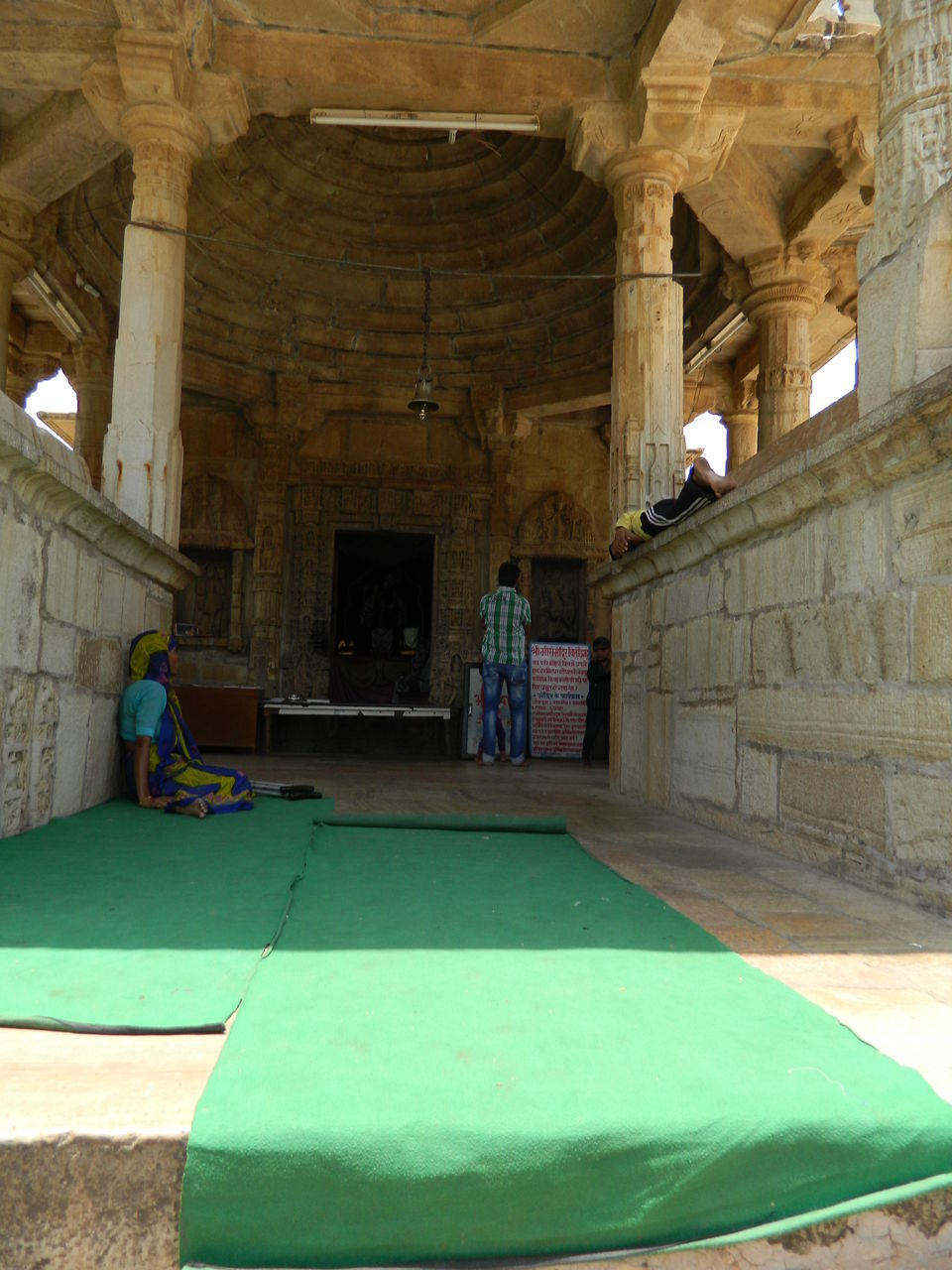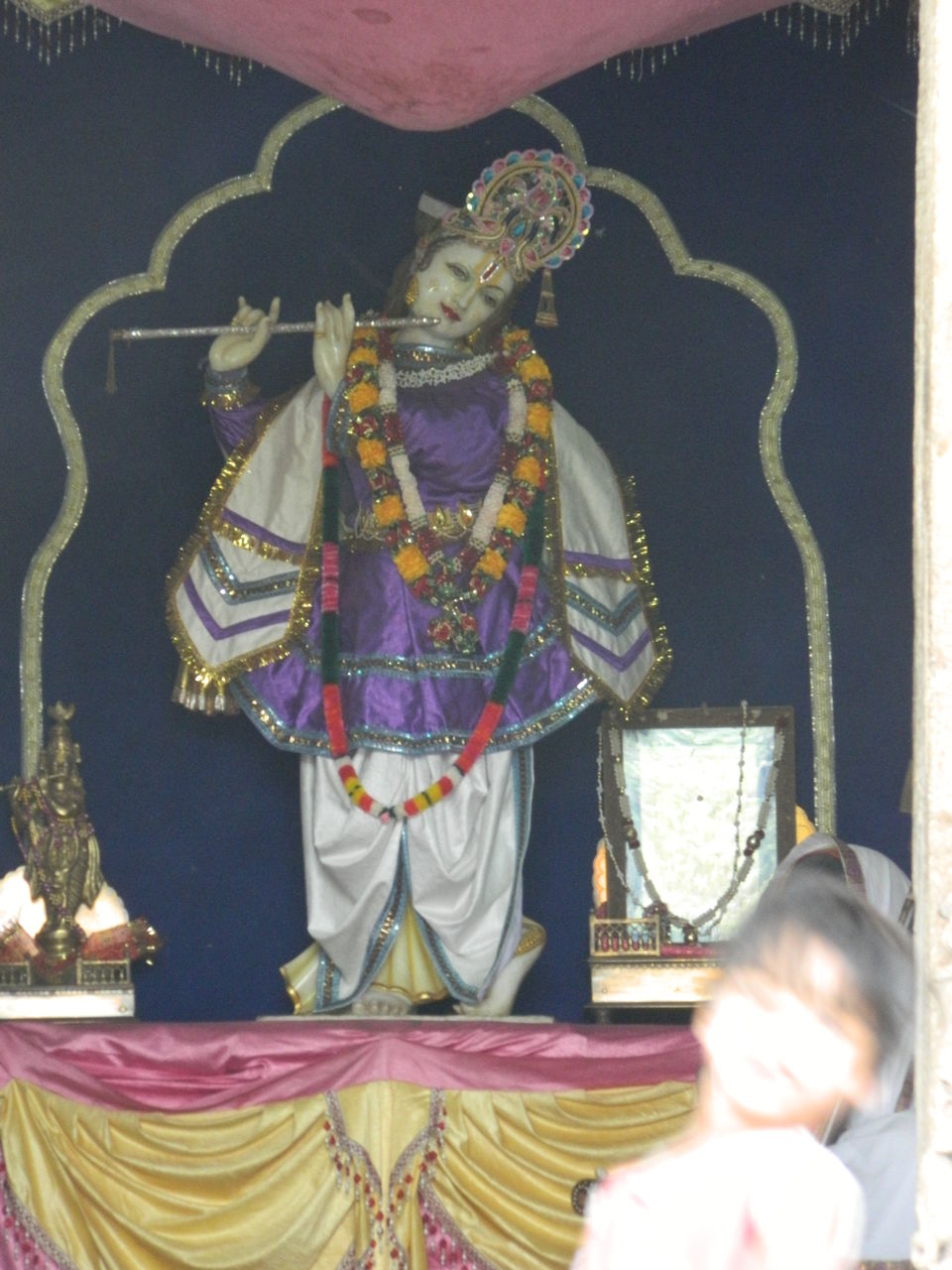 #Meera Temple

People believed that Meera used to spend hours here remembering Lord Krishna. Inside there is Lord Krishna idol and people usually gather in the evening to listen to the bhajans of him.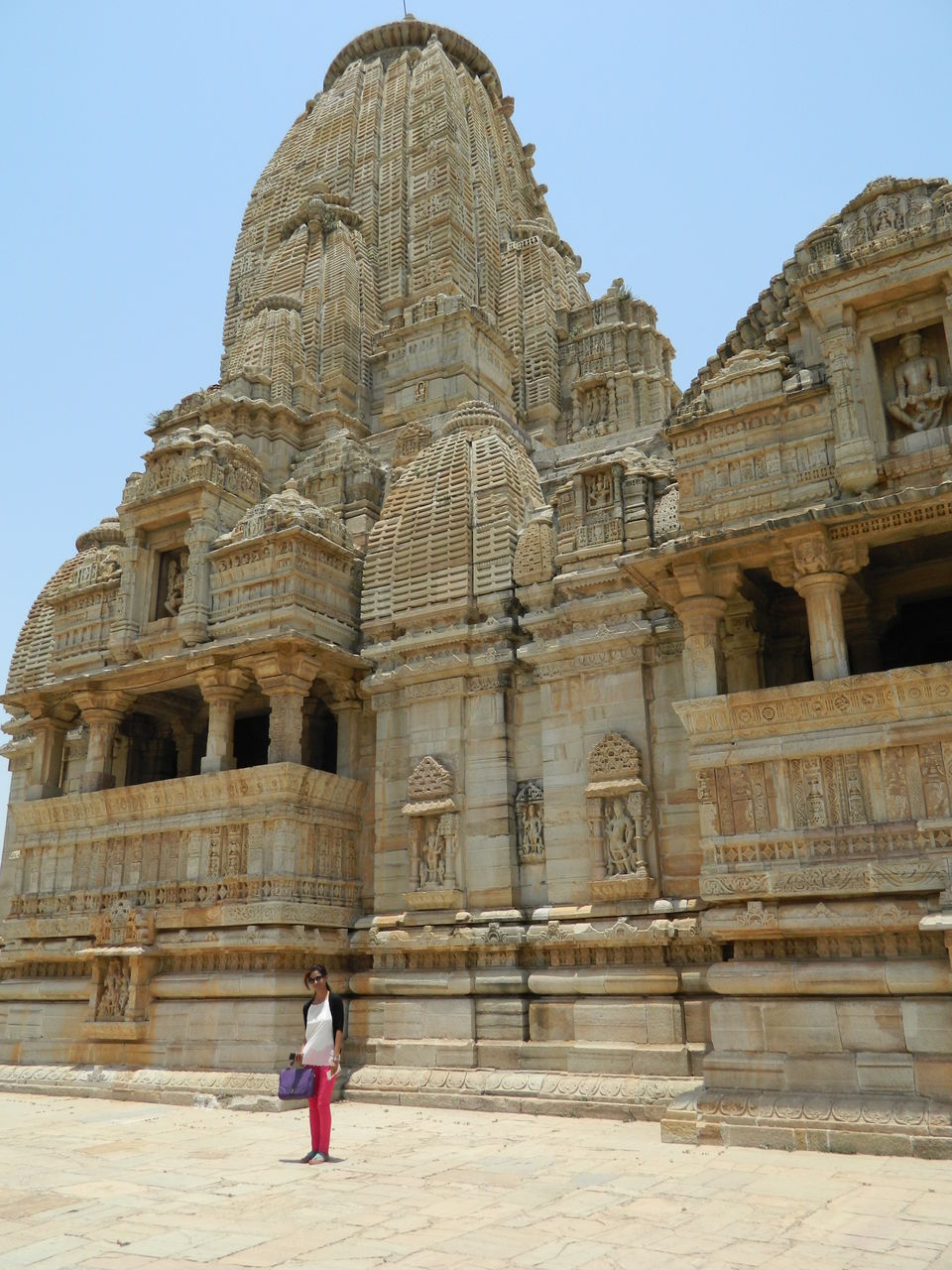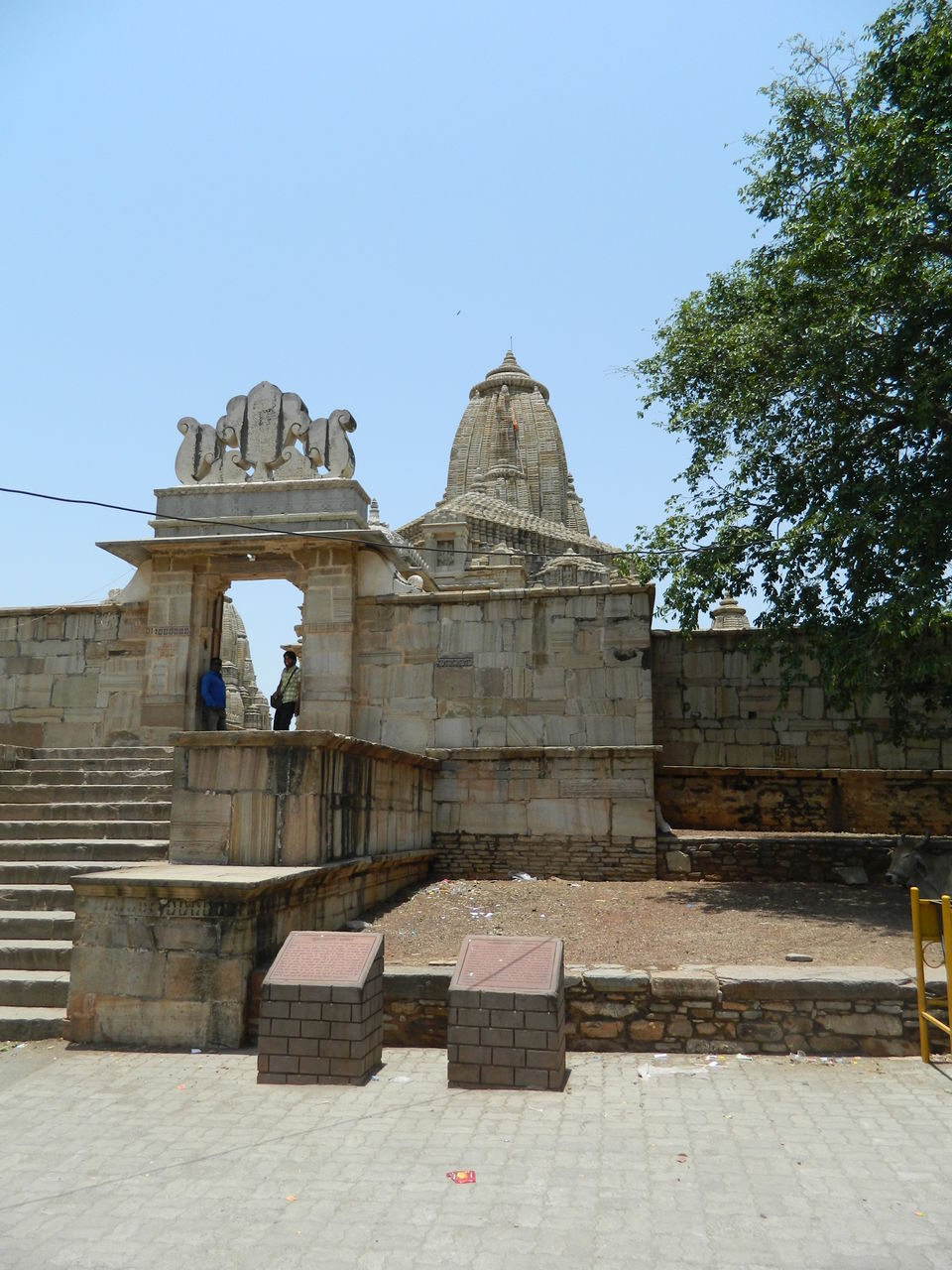 #Kali Maa Temple
This is dedicated to Goddesses Kalika which is the Kuldevi of Mori Panwar Clan of Kshatriya Rajputs. This famous temple of Chittorgarh, initially dedicated to the Sun God was built by Bappa Rawal. Later, the statute of great Maa Kali was placed by Maharana Hamir and ever since the temple got its name as Kali Mata Temple.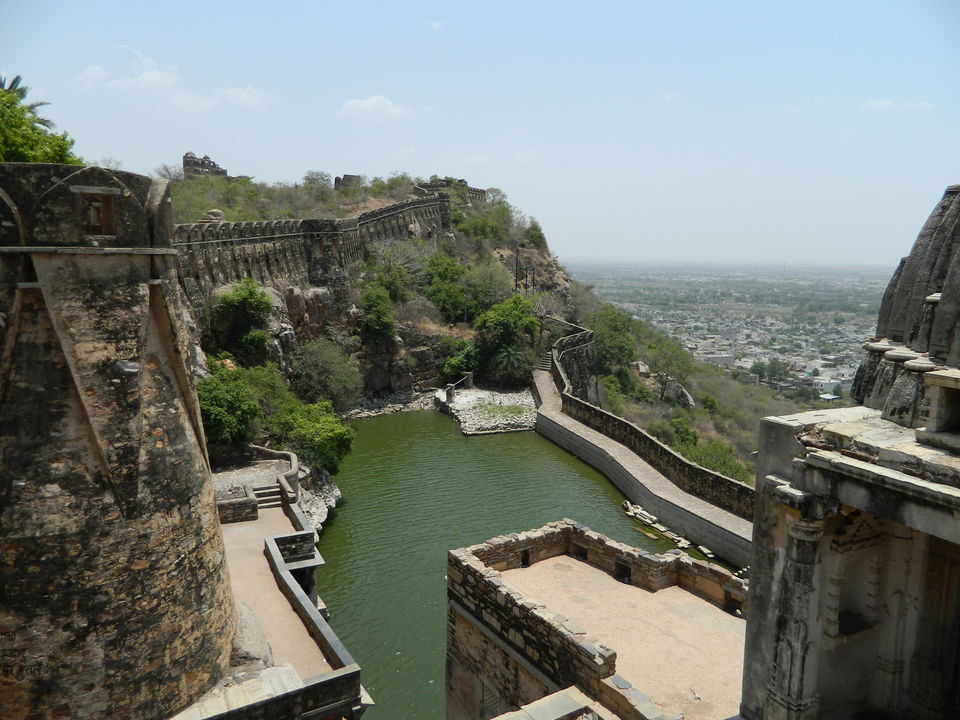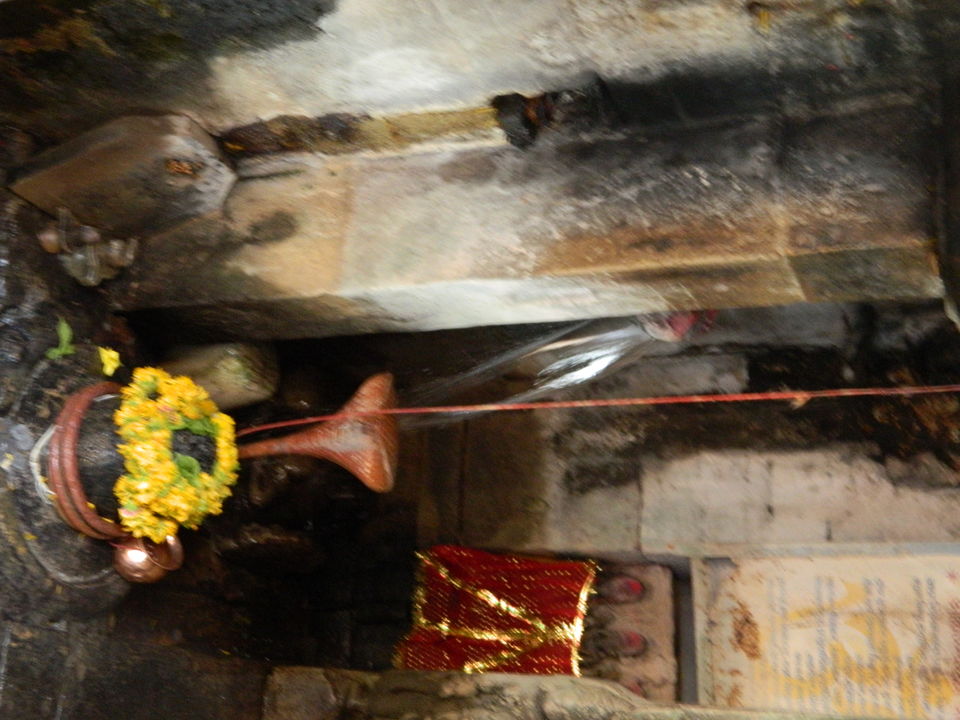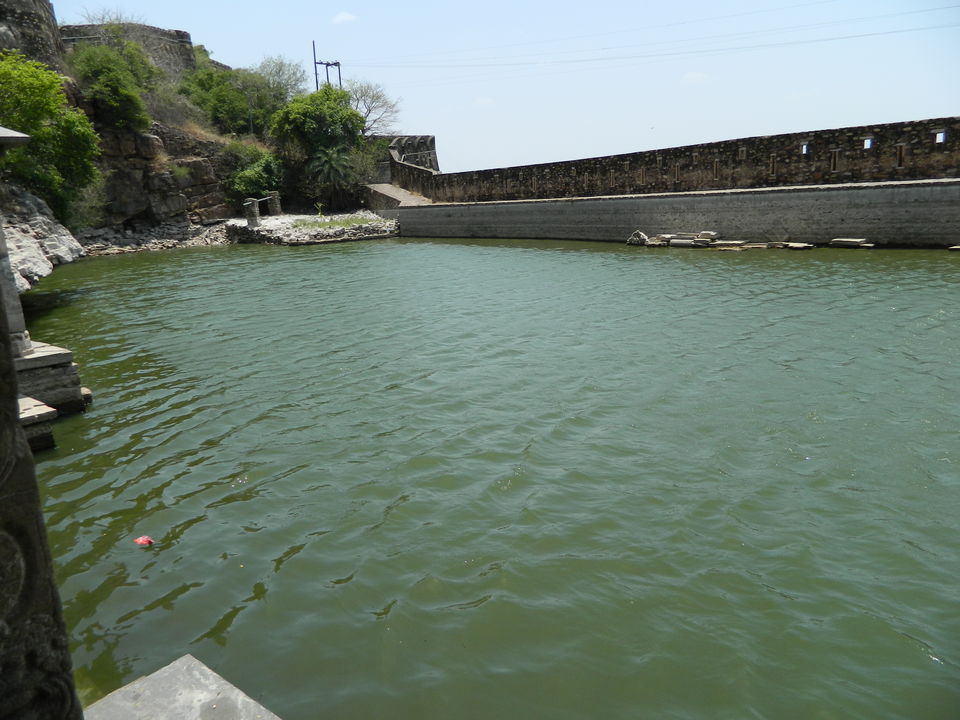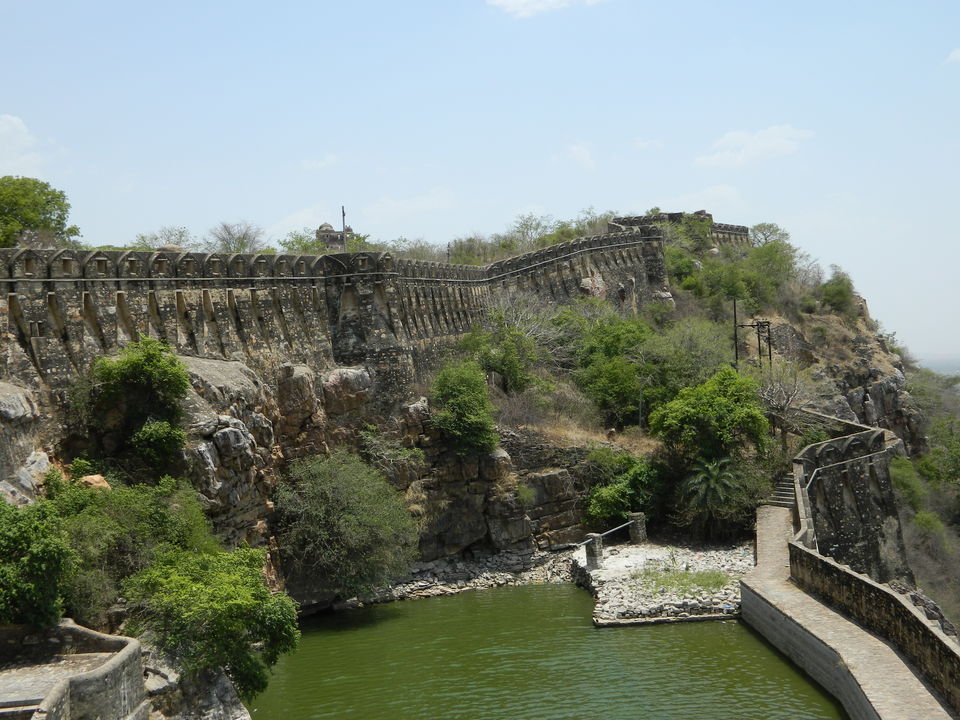 #Gaumukh Reservoir
One of the eighty-four water bodies of the fort is filled with water to this day. The nomenclature refers to the cow-shaped mouth which serves water to the reservoir. The Gaumukh kund is admired by the visitors as the 'Tirth Raj' of Chittorgarh. It is believed that after touring various holy places in India, Hindus need to visit the Gaumukh Kund in Chittorgarh to complete their holy journey.
Water incessantly flows from the cow-shaped mouth into the kund or the reservoir. The kund is considered to be a natural spring. The origin of the water is possibly an aquifer. As per hydrogeology, at some places beneath the surface of the earth, layers of permeable rocks, sand and silt can have water reserve. This stored water creeping out into the surface of the earth results in the formation of aquifers.
A Shivling and an icon of Goddess Lakshmi adorn the base of the Gaumukh where the waterfalls. Numerous fishes dwell in this reservoir. Although feeding fishes is considered auspicious in Hinduism, however, fishes in the Gaumukh Reservoir are fed by most of the tourists irrespective of a religious bent.
The reservoir can be located near the Samadheswar Temple inside the Chittorgarh Fort. It is advised to be cautious of the steep staircases of the reservoir.
If I would have to describe Chittorgarh then it would be stunning. What a story, the bravery of women which just denied to bent down in front of any ruler. This place doesn't have exemplary architecture but the story which is still alive makes it worth touring.
Go and explore this historical place which has all colours of human shade. See the alive example of jealousy, anger—ruins of the palace, loyal to malik—Panna Dai mahal.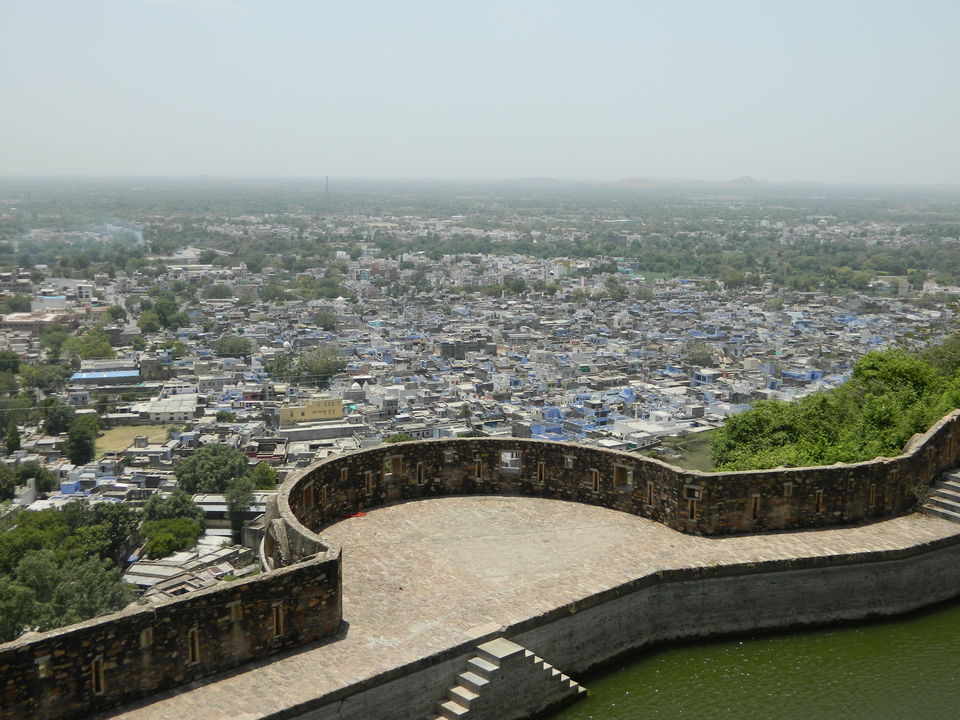 Caution: Chittorgarh is one of the largest forts in India and even haunted. People still hear screams of Rani Padmavati and women who performed Jauhar with her.
If you're looking for someone to work on interesting assignment(s)-writing, photo stories, to-do guides, interviews, destination reviews, please send me an email- at akritimj@gmail.com and we can take it from there!! View all posts by http://wandersdiary.blogspot.com