Chittorgarh/Chittor fort is the largest fort and is UNESCO world heritage site. The fort has many historical palaces, gates, temples , stambhs(towers). The fort was capital of Mewar as it was controlled by Mewar Kingdom. Looking at this fort i just remembered Padvamat movie. It takes around 5-6 hours to tour around this fort.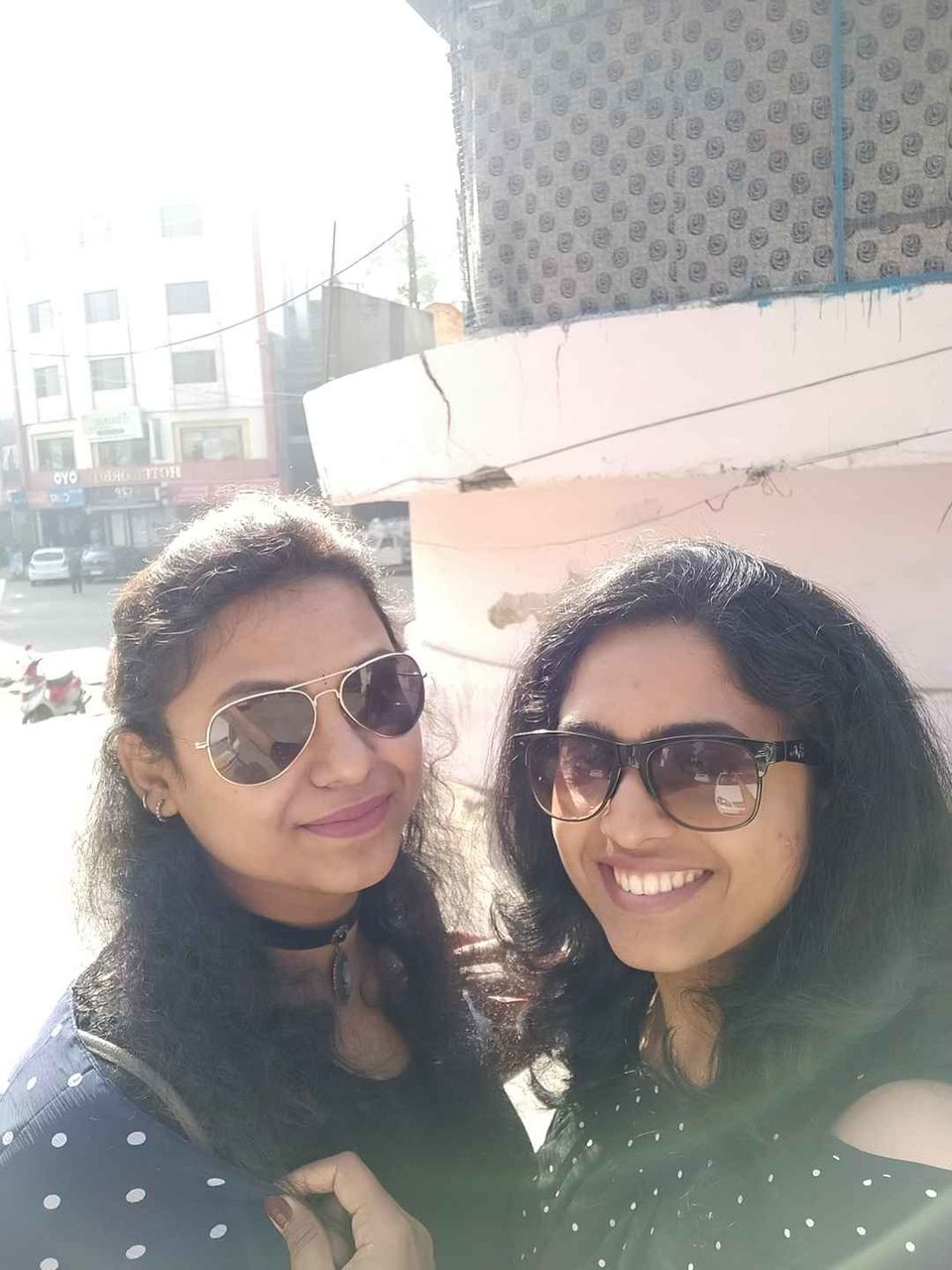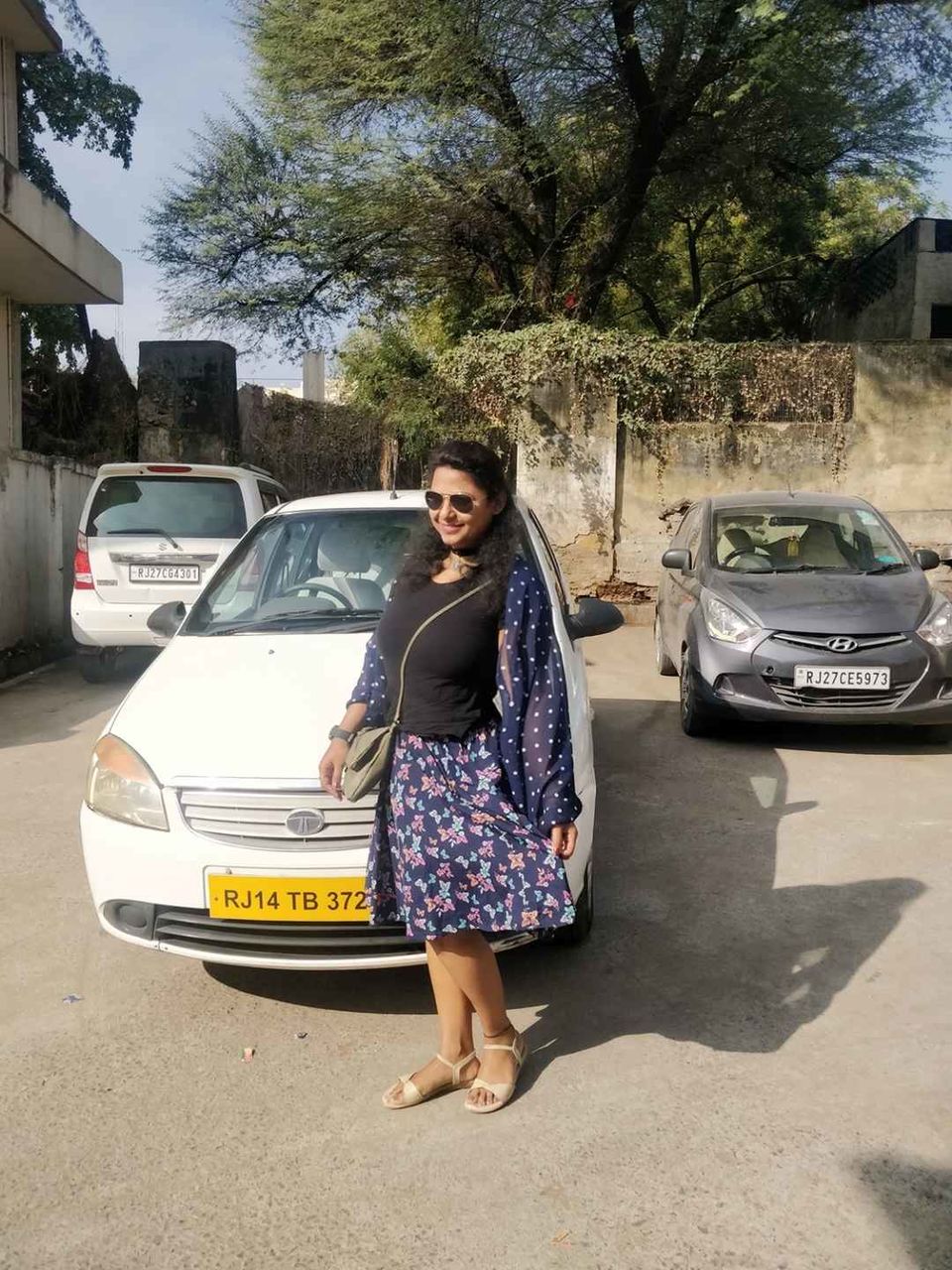 First stop at the fort is the Meera Temple. This is the place were Meera bai prayed to Lord Krishna to show her bhakthi towars the lord. This temple is closed to Vijay Stambh and meera bhai used to sing bhajans here called as Meera Bhajjans. The temple reflects the Indo-Aryan style of architecture and pyramid shape at the peak.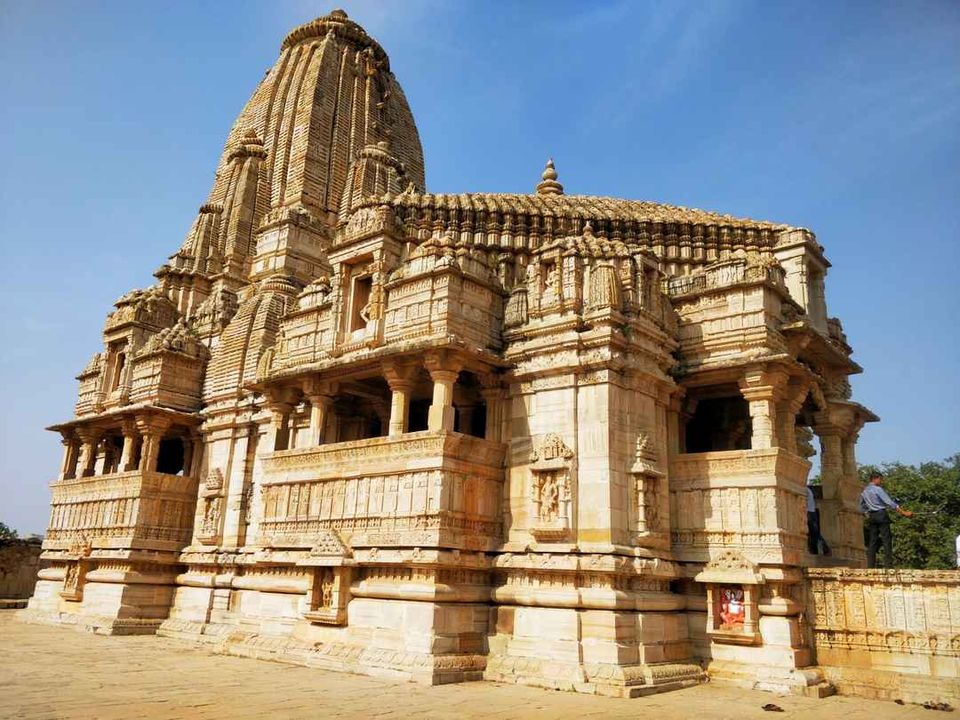 Vijay Stambh / Jaya stambha is the "Tower of Victory" built by Rana Kumbha for victory over Sultan of Mewar . The interior has narrow circular stairways and a good view of Chittor can be seen from here. Visitors do not have access to it.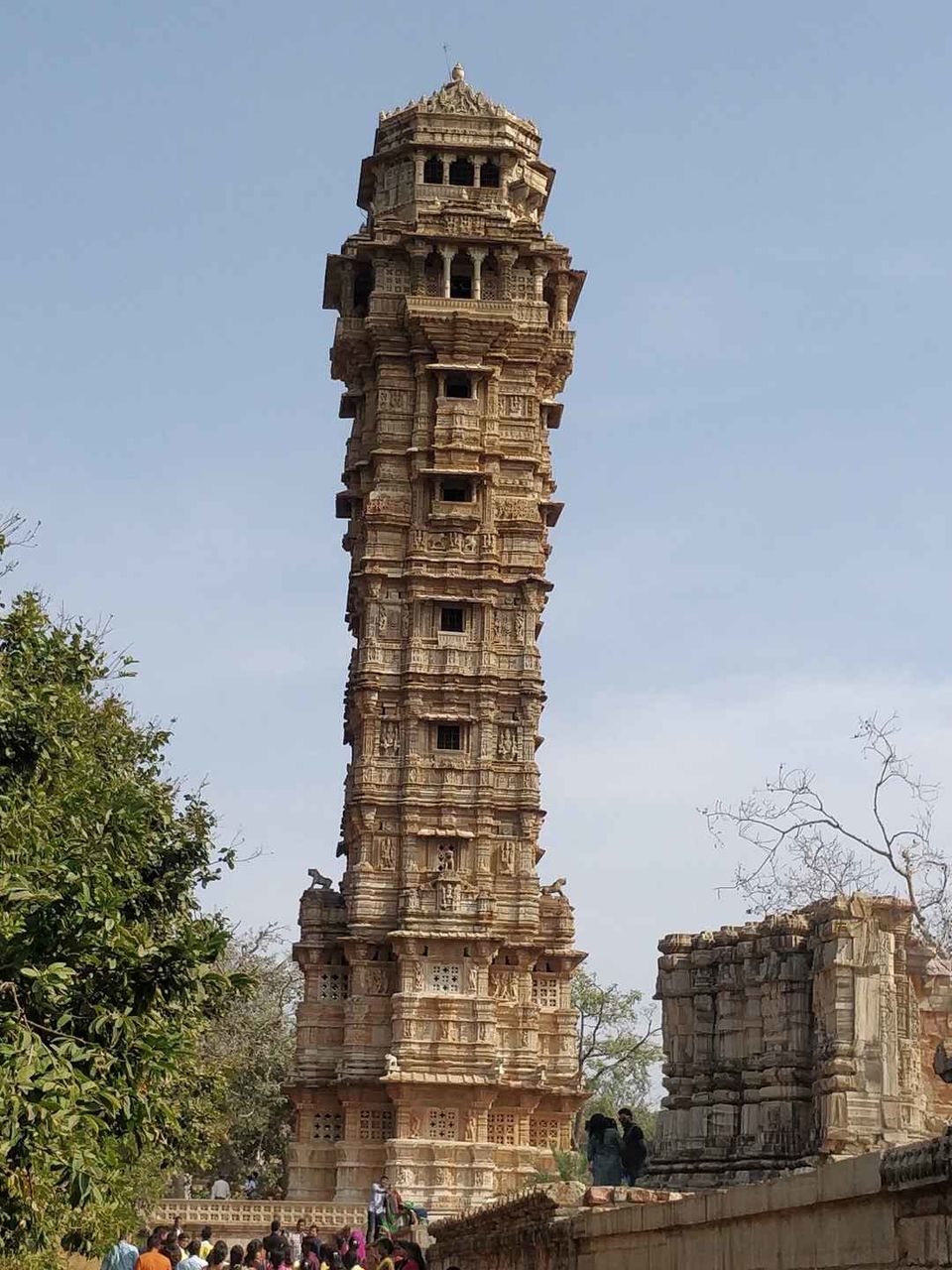 Samadhisvar temple is a Hindu temple located in Chittor Fort . It is dedicated to Lord Shiva, who is called "Samadhishvara" that is "Lord of Samadhi". It is attached to Gaumukh kund reservoir. It has huge garden in front of it. The temple sculptures are ruined during Aladin Khilji war.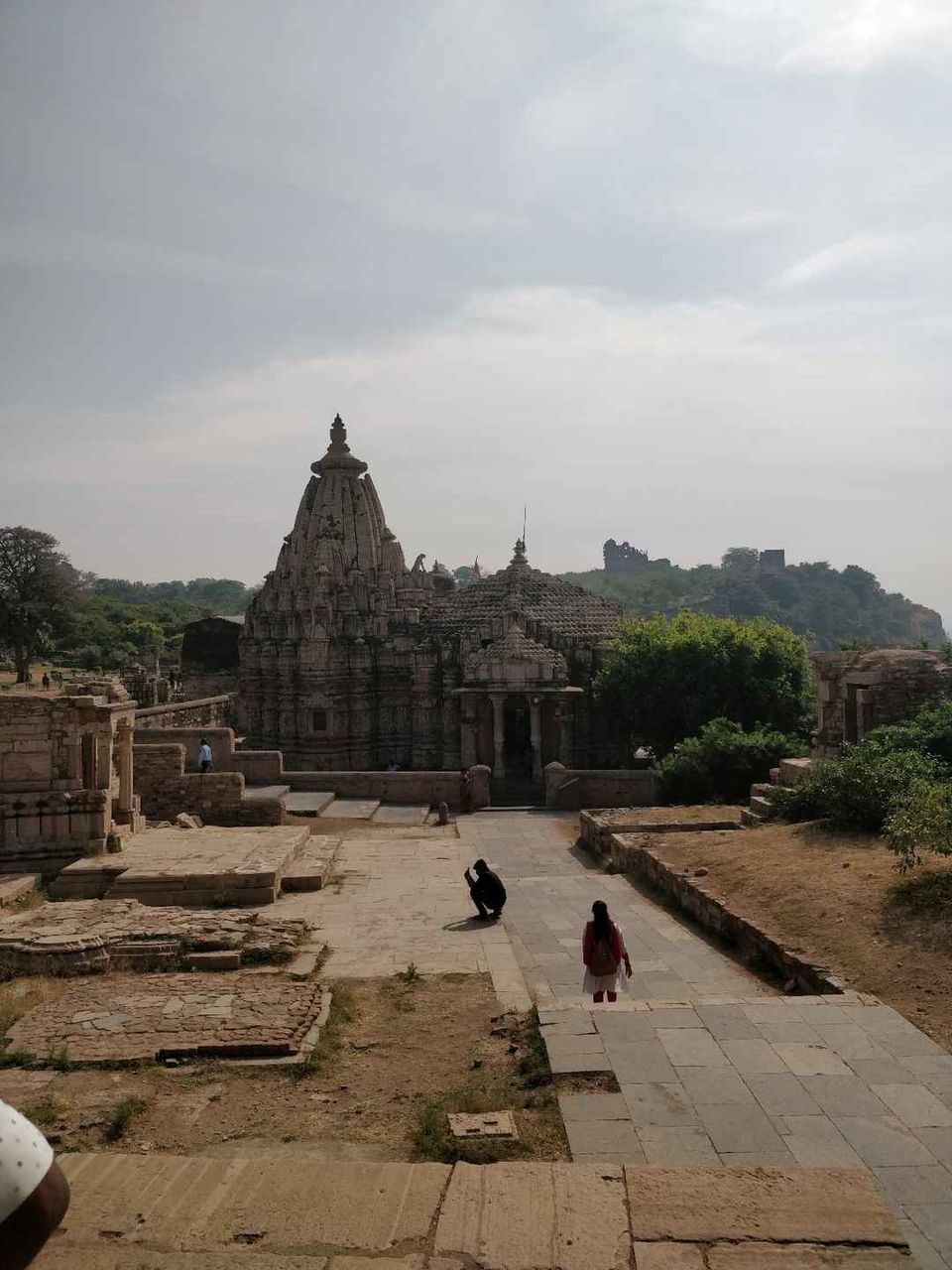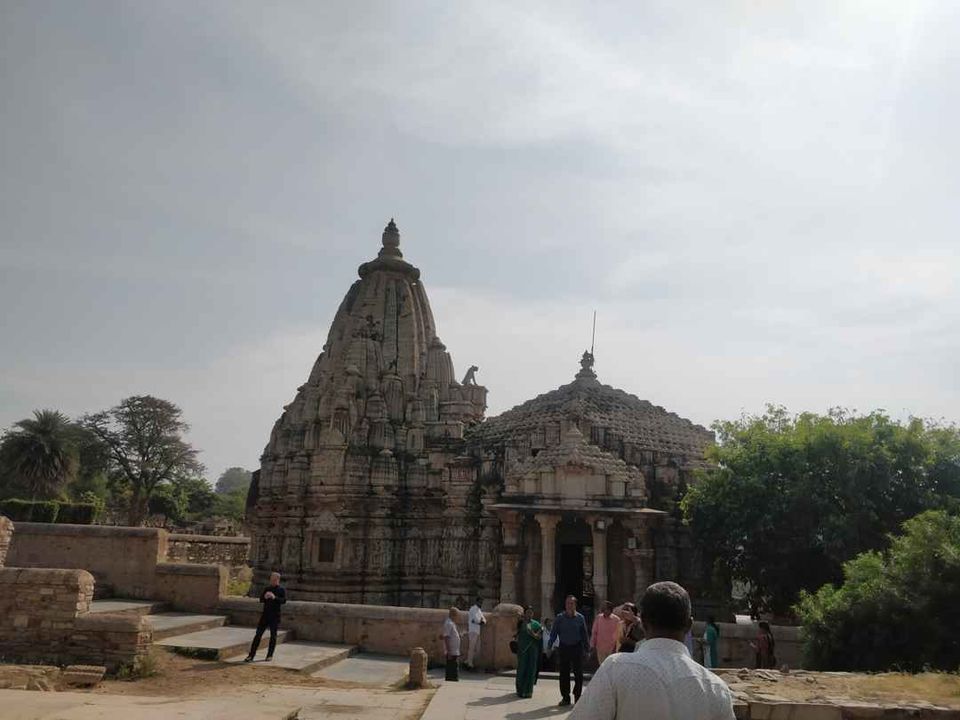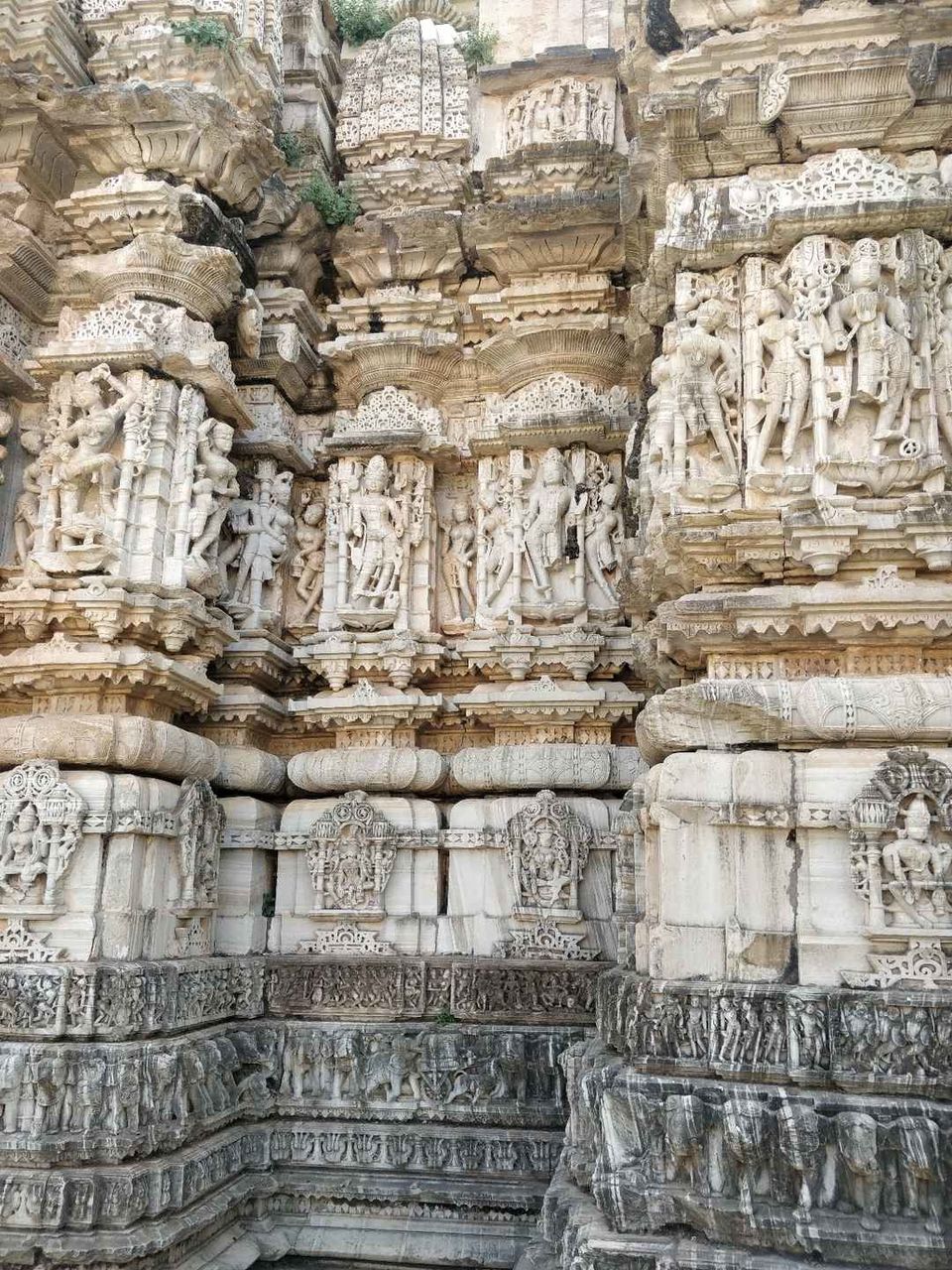 Gaumukh Reservoir - Gaumukh refers to cow shaped mouth which serves water to the reservoir, it is admired as Tirth raj of Chittorgarh. This pool was the main source of water at the fort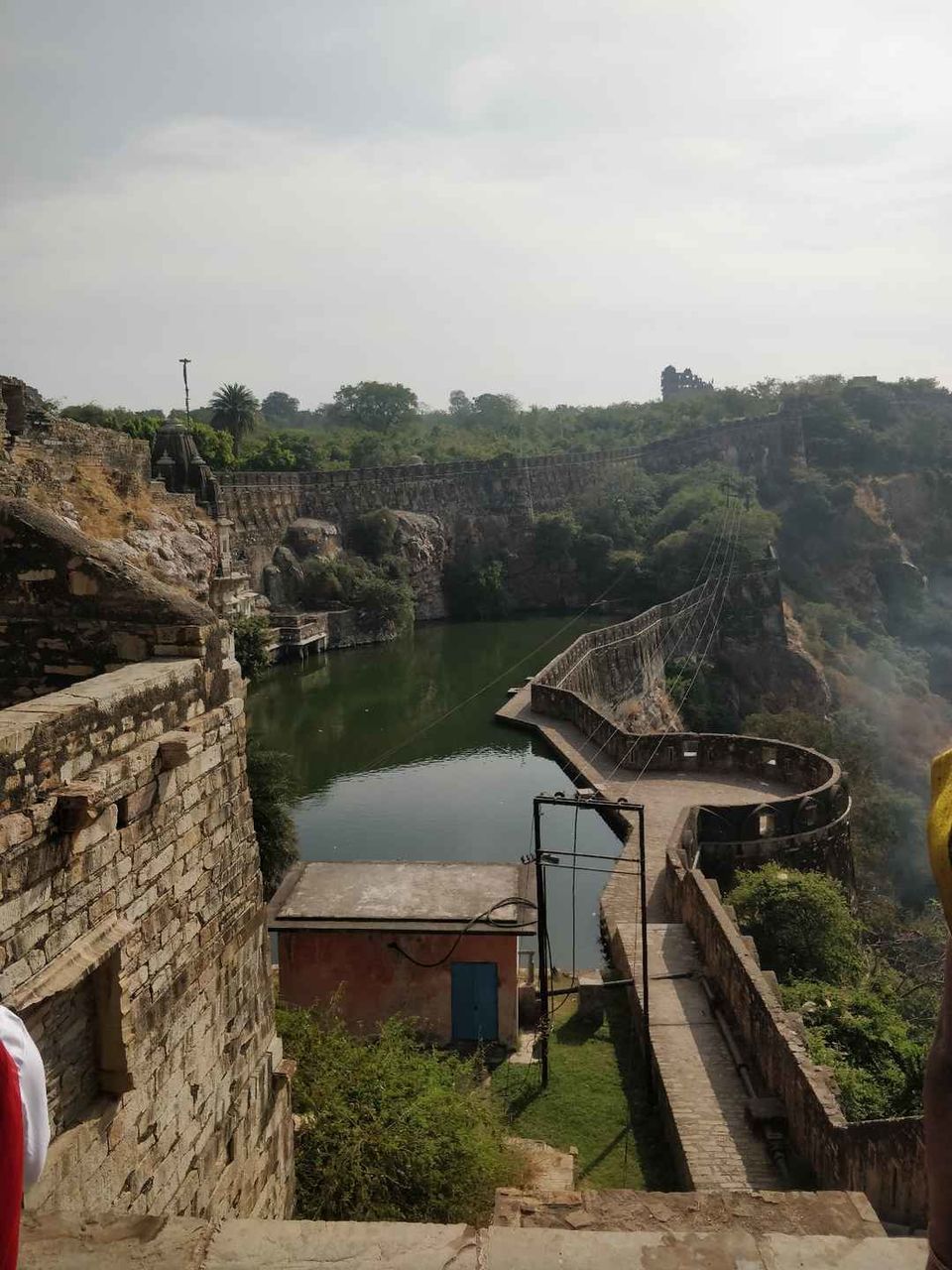 Padmavati Palace is located in the heart of Chittorgarh Fort, Rani Padmini's Palace is a white building and a three storied structure surrounded by water. It is at this Palace where Alauddin was permitted to glimpse the mirror image of Rani Padmini, wife of Maharana Rattan Singh. It is relatable to Padmavat movie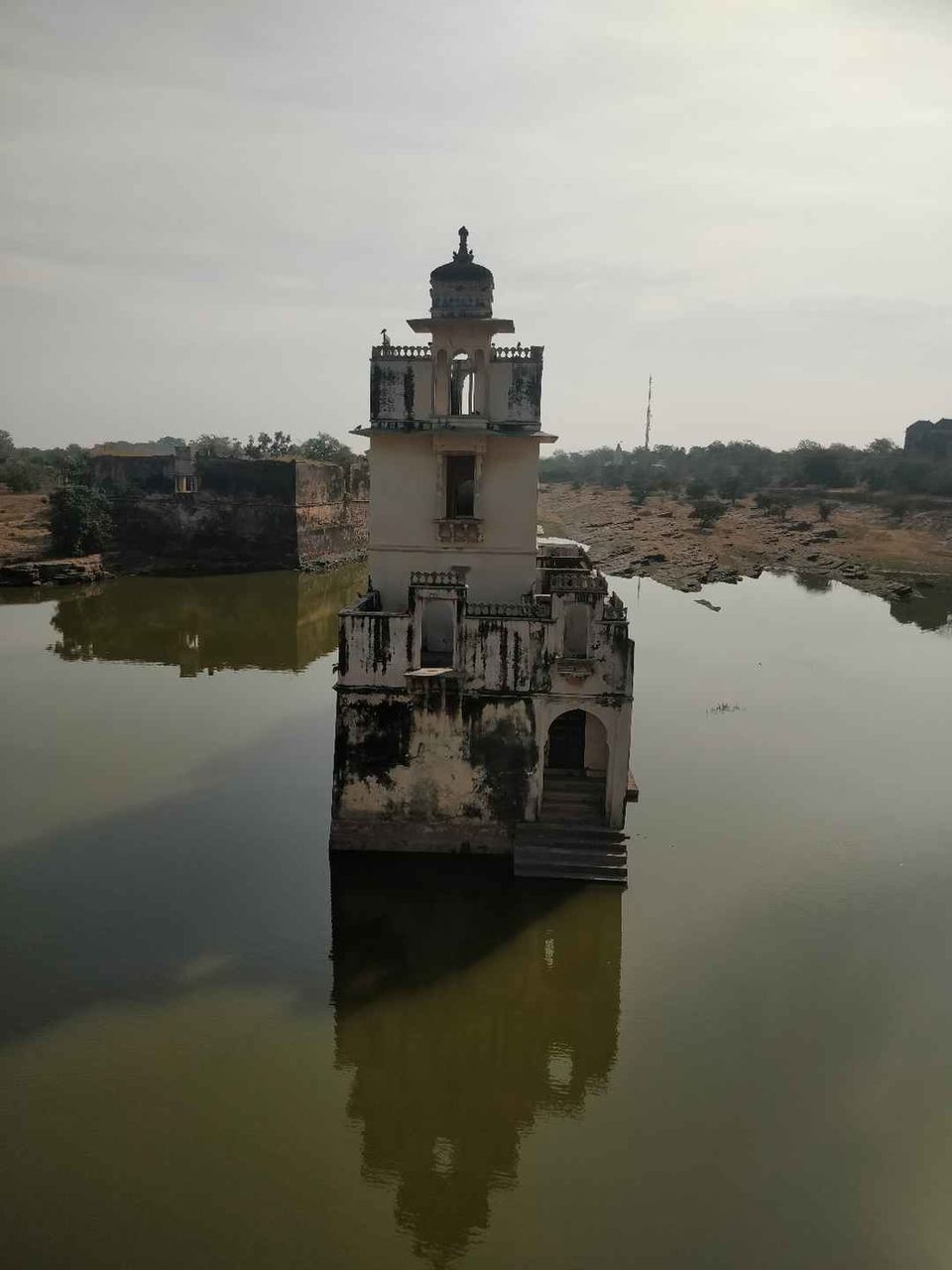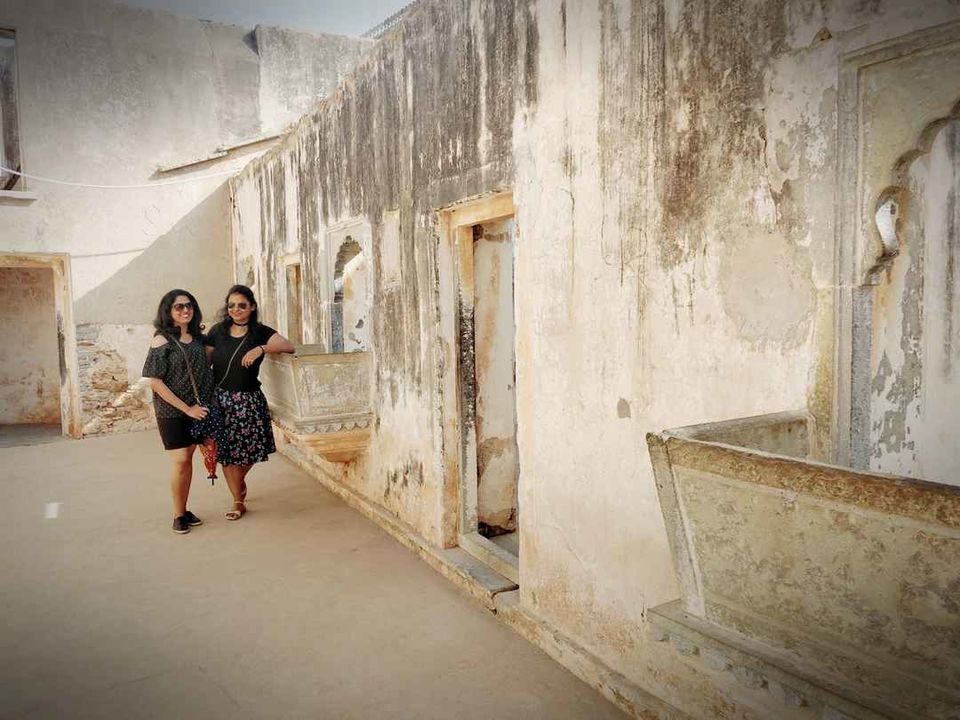 Kirti Stambh known as "Tower Of Fame" depicts Jain sculpture as it was built by Jain Merchant to glorify Jainism. It is seven storeyed tall tower and has marvellous statues of Sri Adinatha. Jain temple is right next to this stambh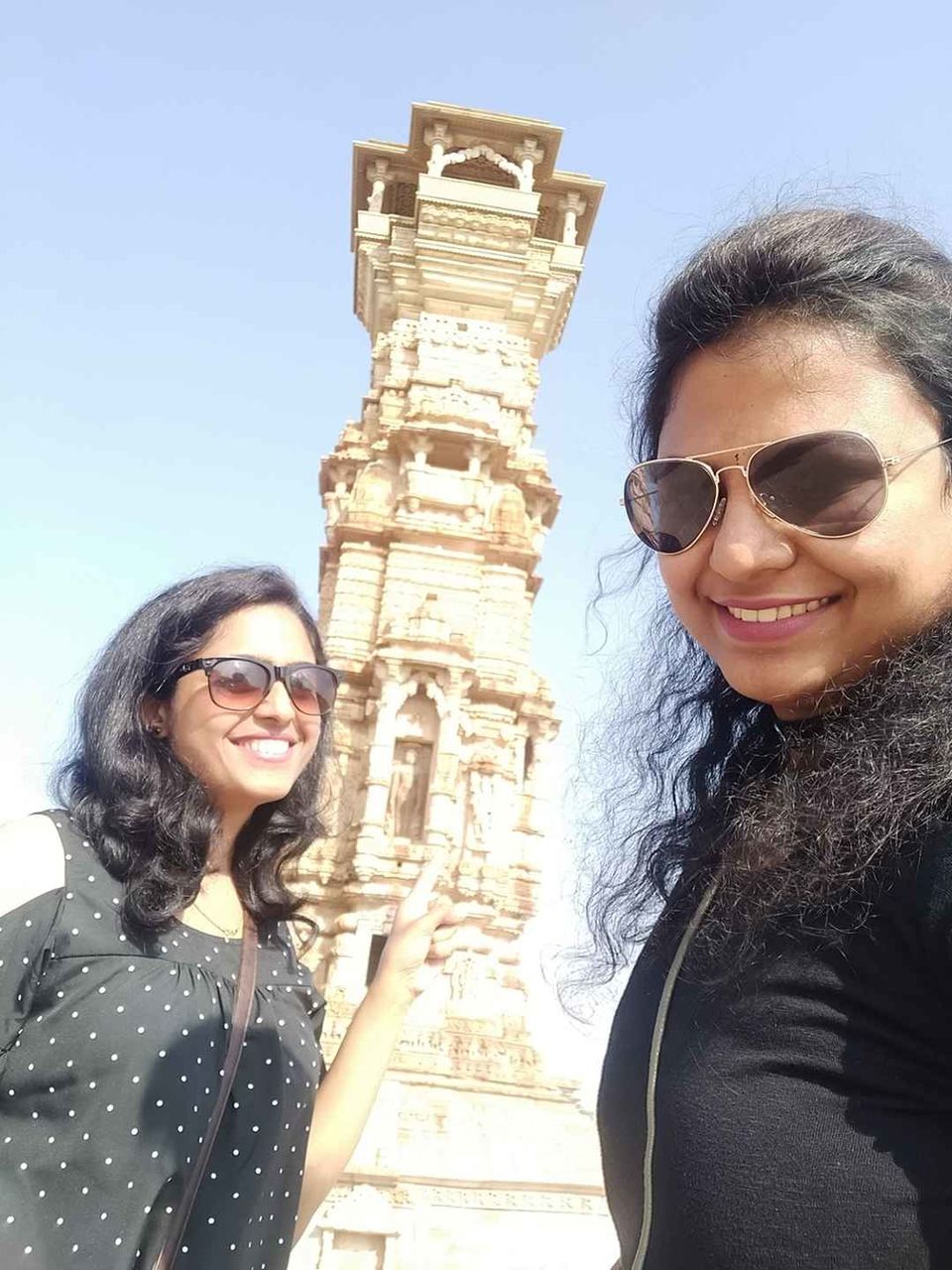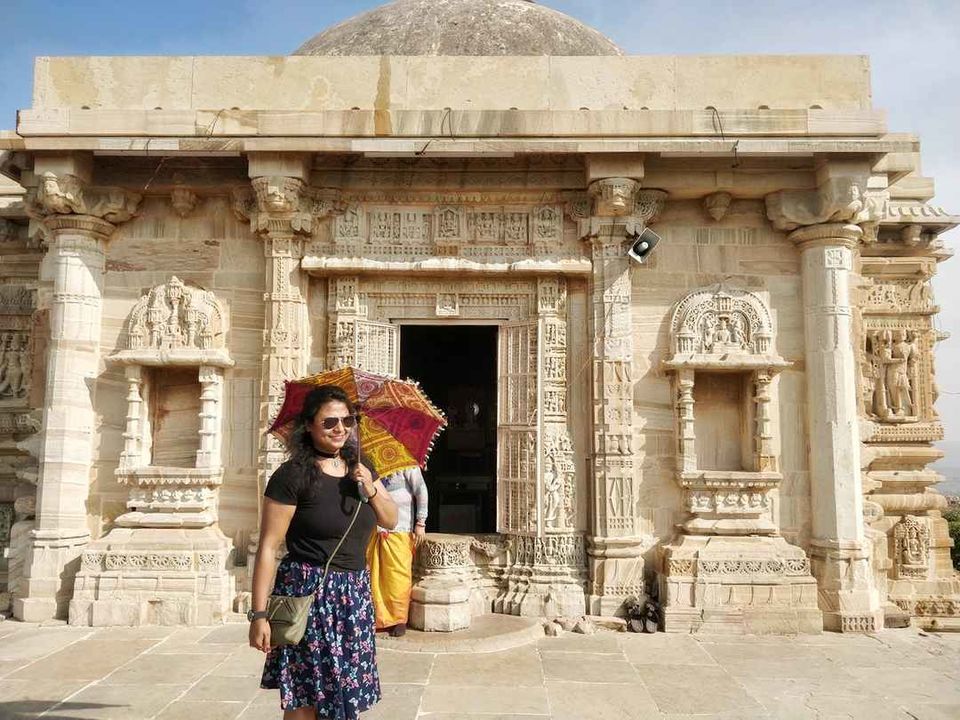 Returning back with this beautiful view.