Vijay stambh
An architectural wonder
A nine storeyed monument where each stage is intricately carved telling stories of the unforgettable bravery of Kings and queens, blessings of the god the late Rajputs believed in.
157 stairs to reach top or heaven where one can have best view of the city and the fort.
There is something special about old things and old times, they are eternal
Centuries passed since then, years ended and began, but few things never changed, the timeless stories of fearlessness, unmatchable devotion and belief in God, unrivaled sacrifices, exceptional art that turned stones into milestones.
One can go inside and climb high uptil 8th floor as way to the topmost floor is blocked. The tickets for the same can be taken from the entrance of the fort.
This majestic pillar is an amazing piece of art where you find the most beautiful views of fort from little artistic windows. Jharokhe.
This place has more stories than any other historical monuments in the country. Asia's biggest fort will leave you in awe, all you need is get set and go.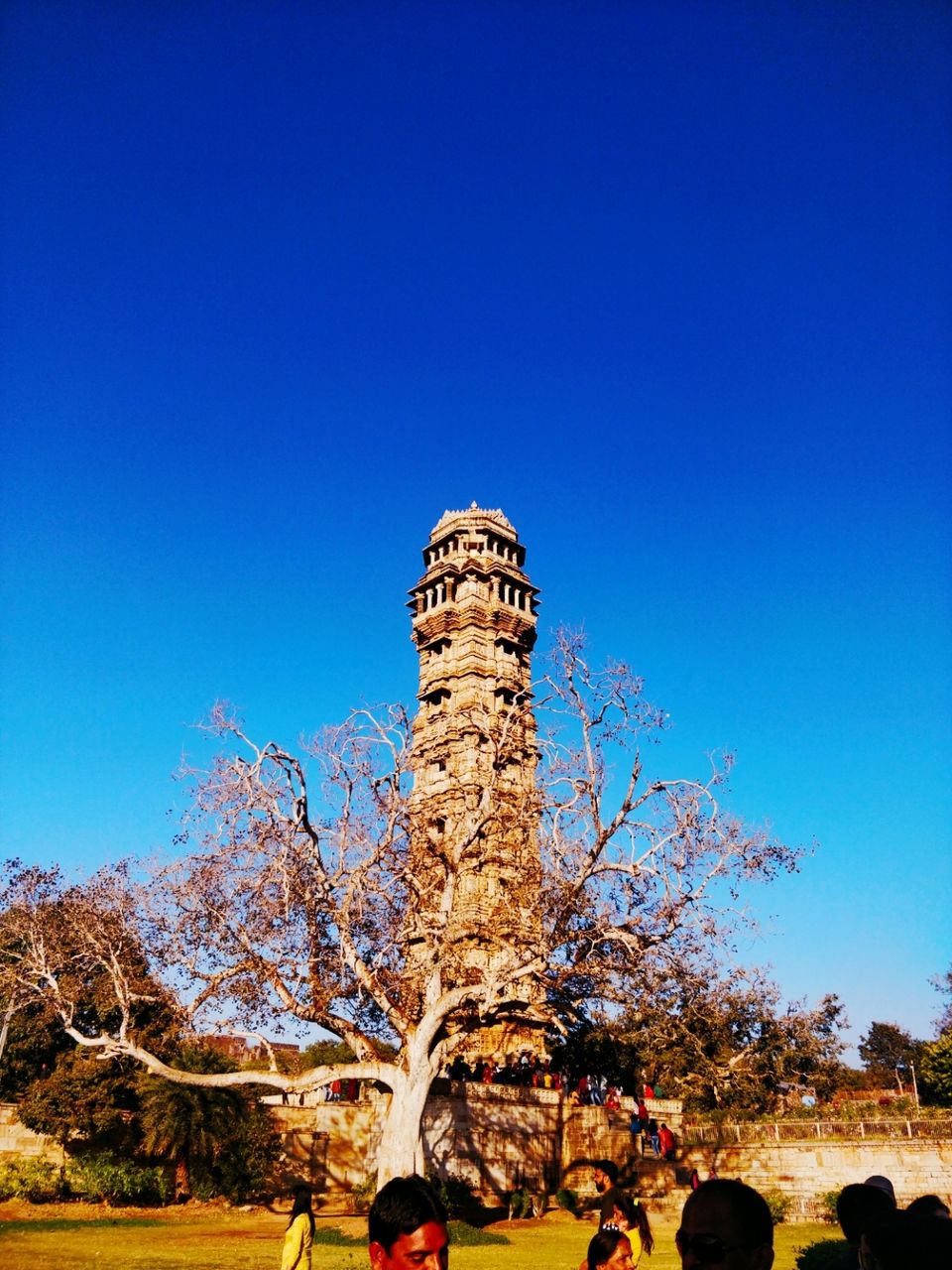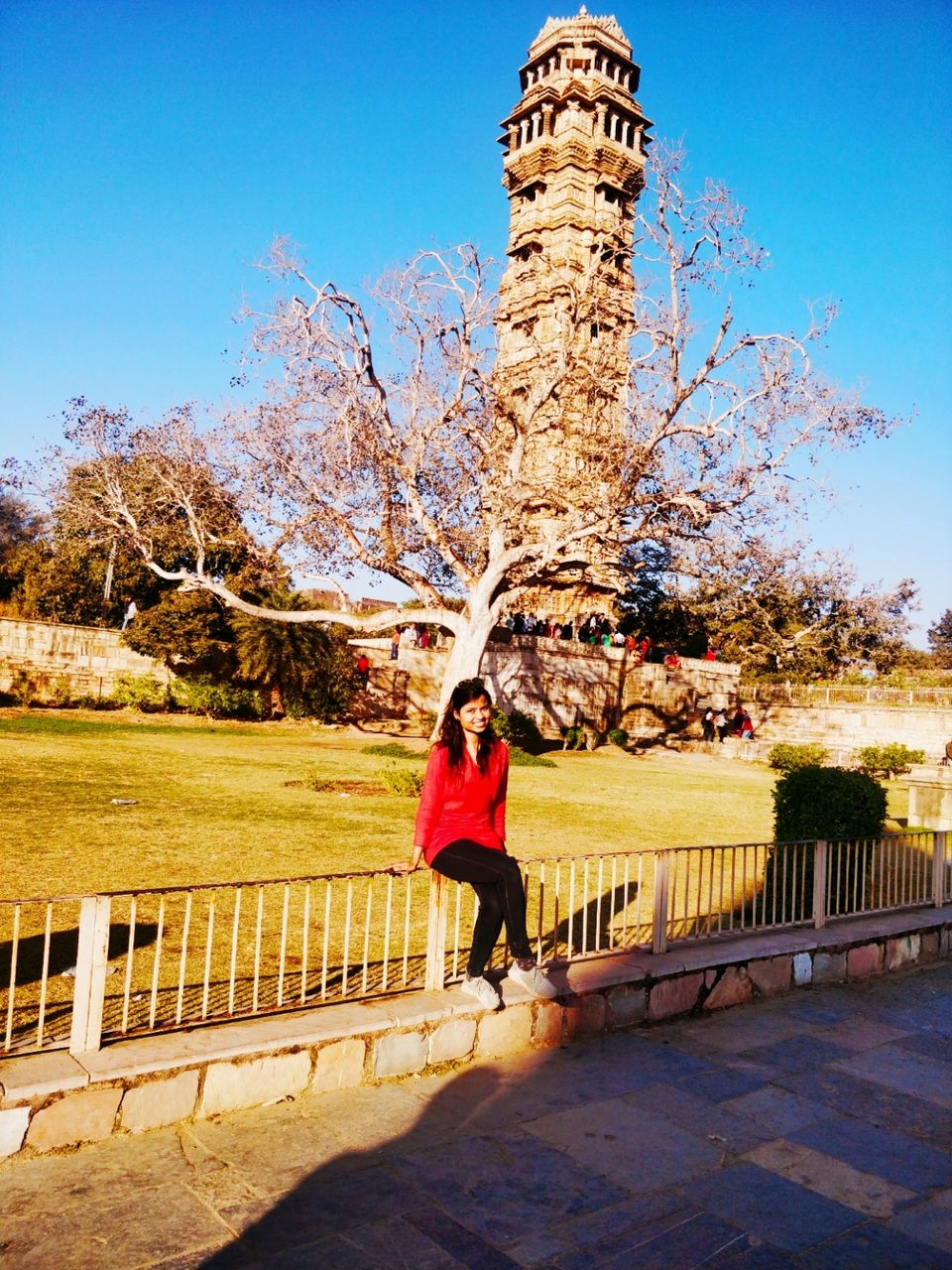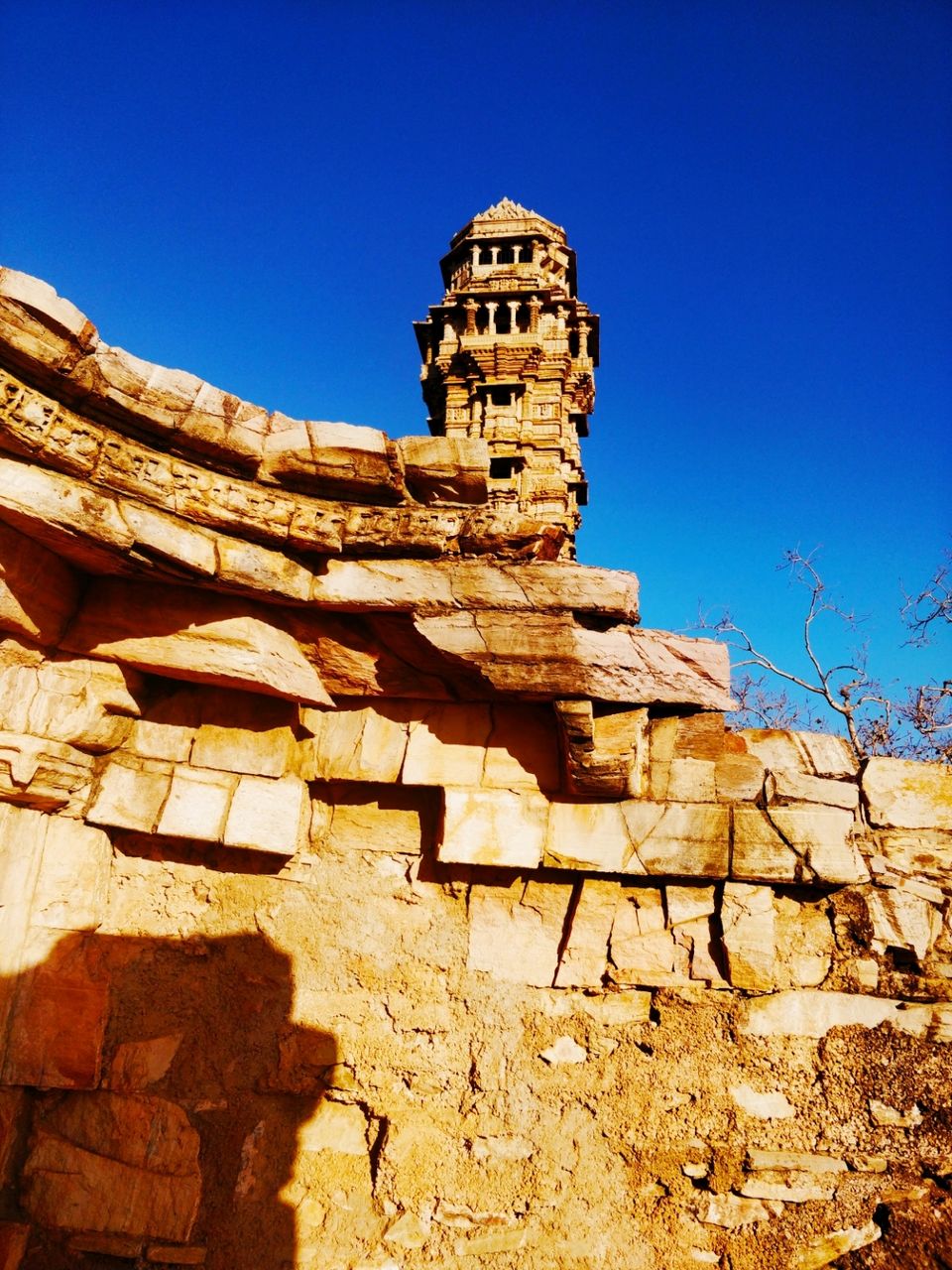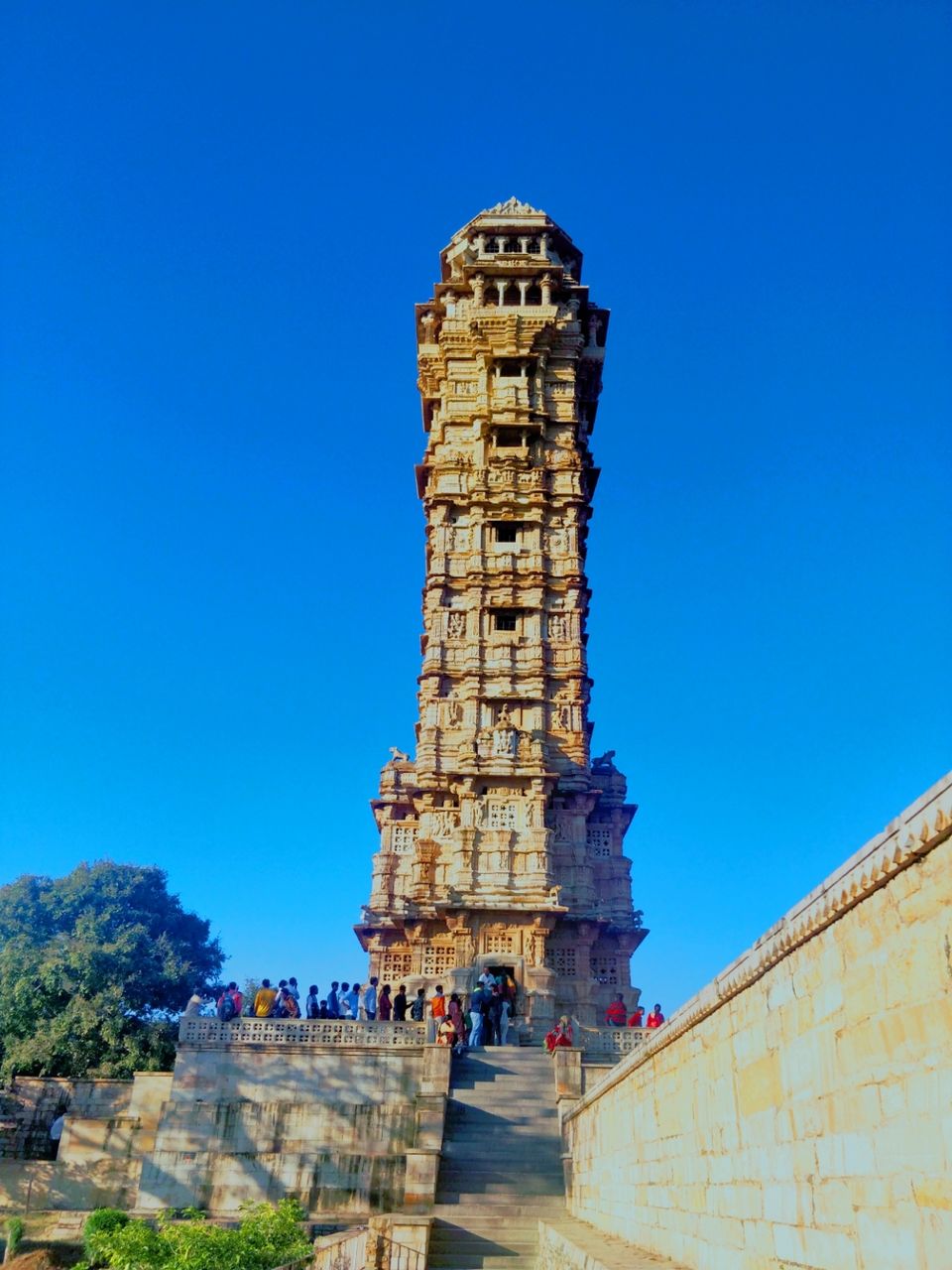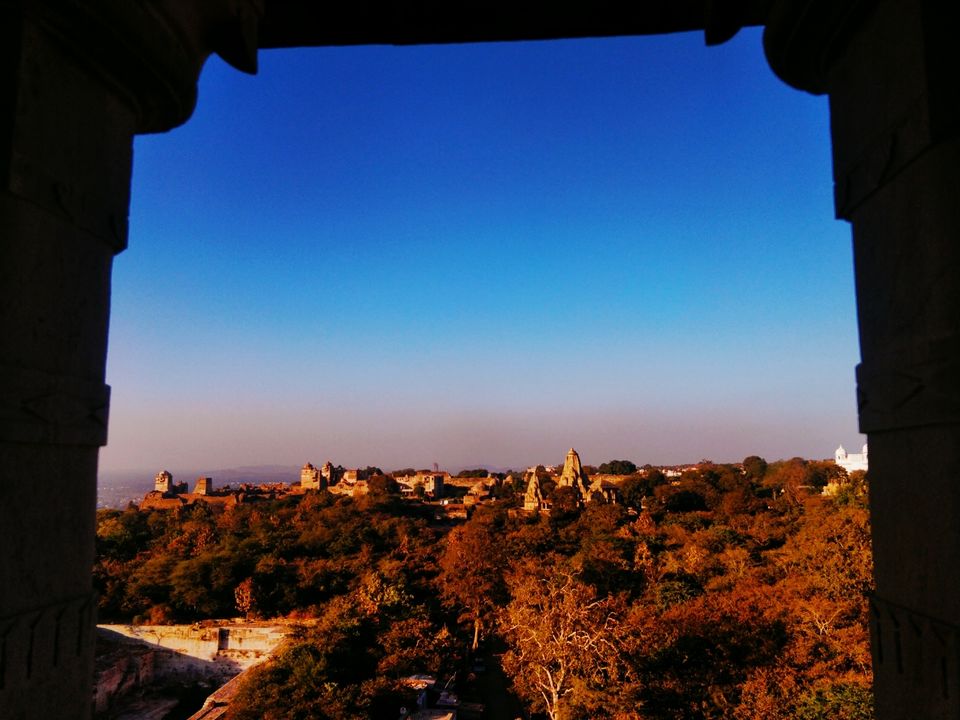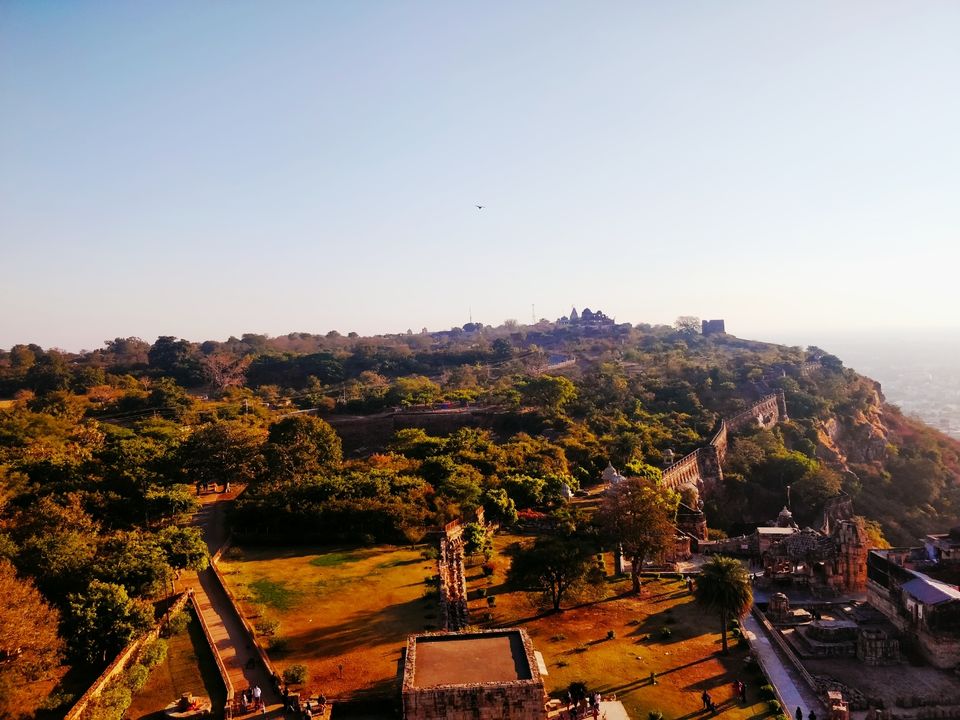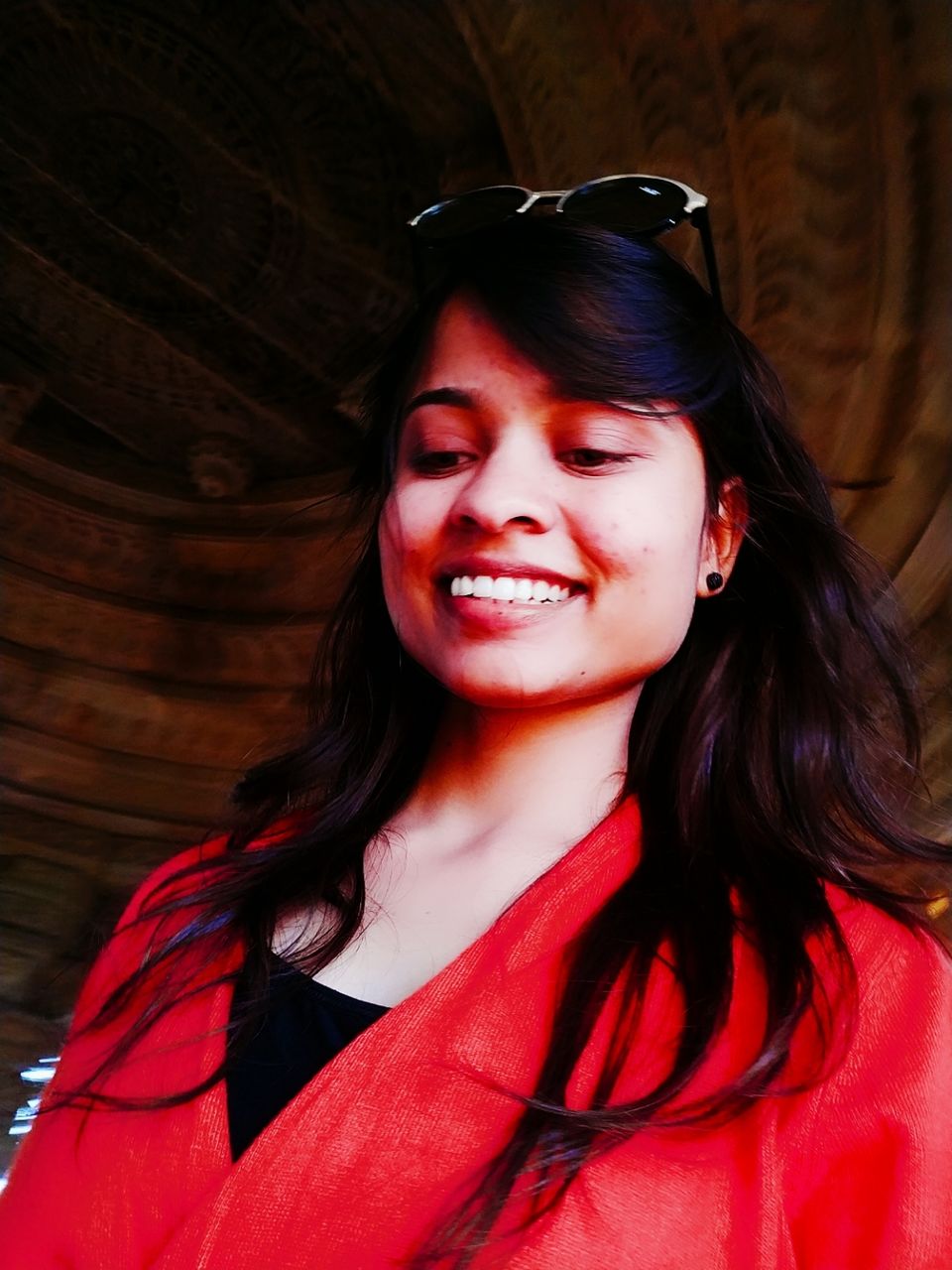 One can't skip watching fishes playing in the pious waters of gaumukh kund. The way to kund is extremely beautiful.
Gaumukh' means 'mouth of a cow'.
Water flows through cracks of rocks and falls into reservoir.
According to old citizens, there is a tunnel in this reservoir which leads to the place where Rani Padmini attempted Jauhar.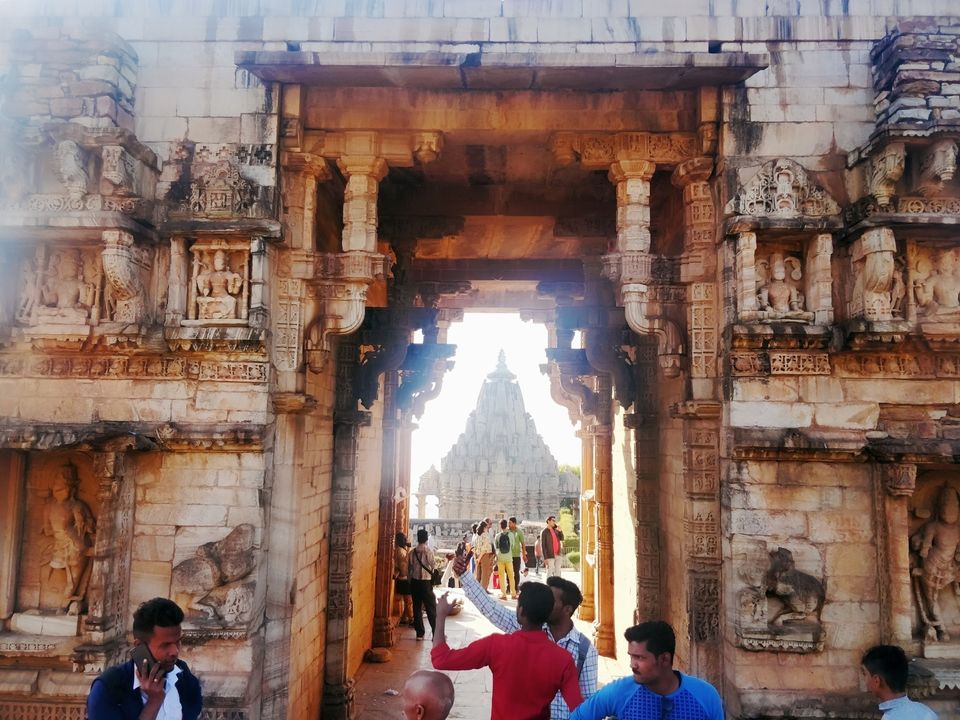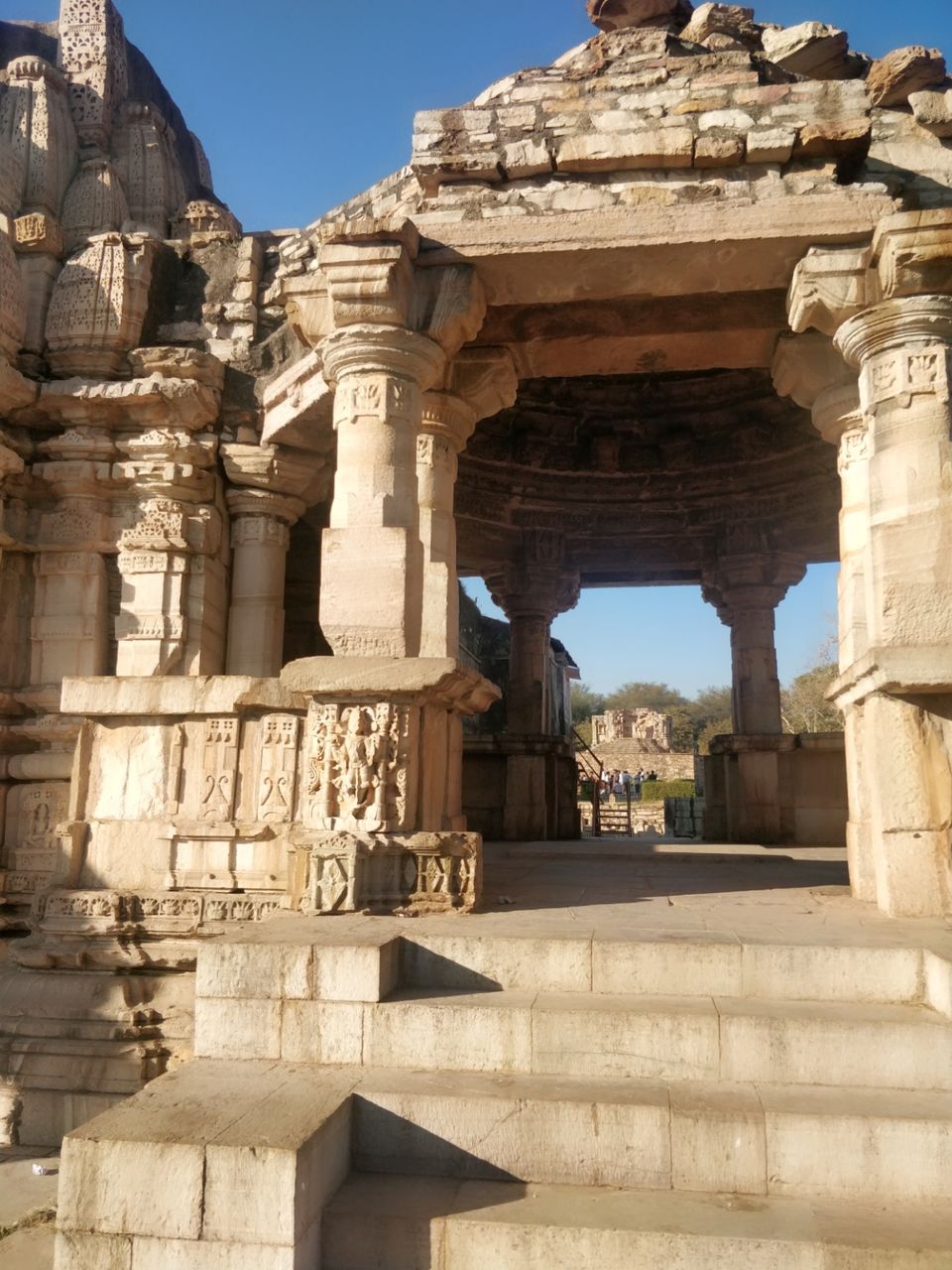 There are some views which stops you and make you state for a while.
From everywhere in this fort your eyes will find awe inspiring views. Such surreal landscapes and wonderful architectures you get there as if captivating you by all means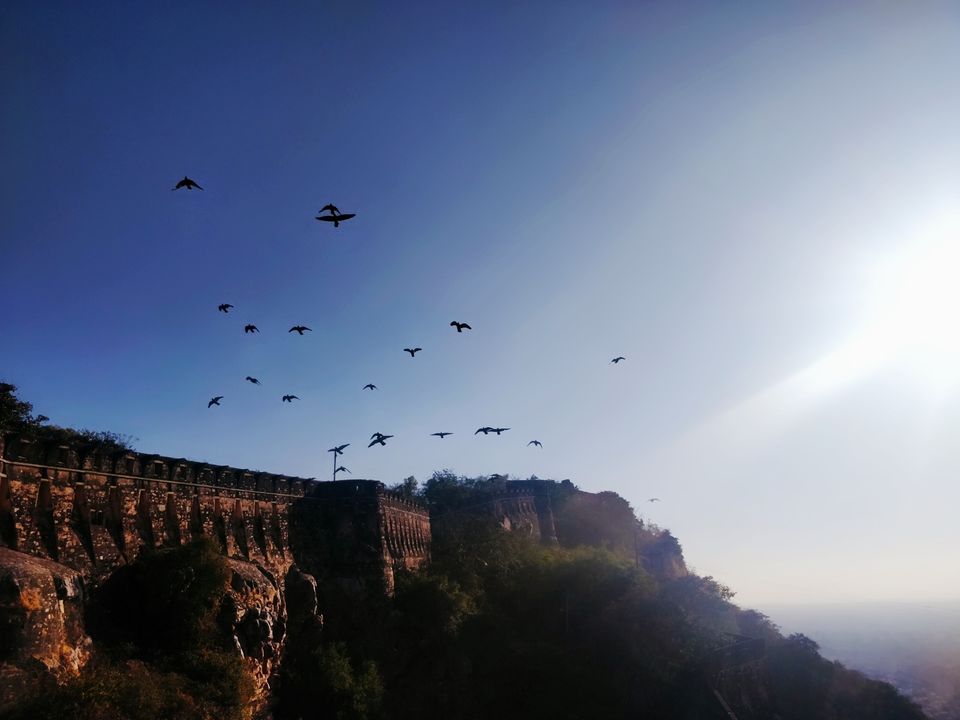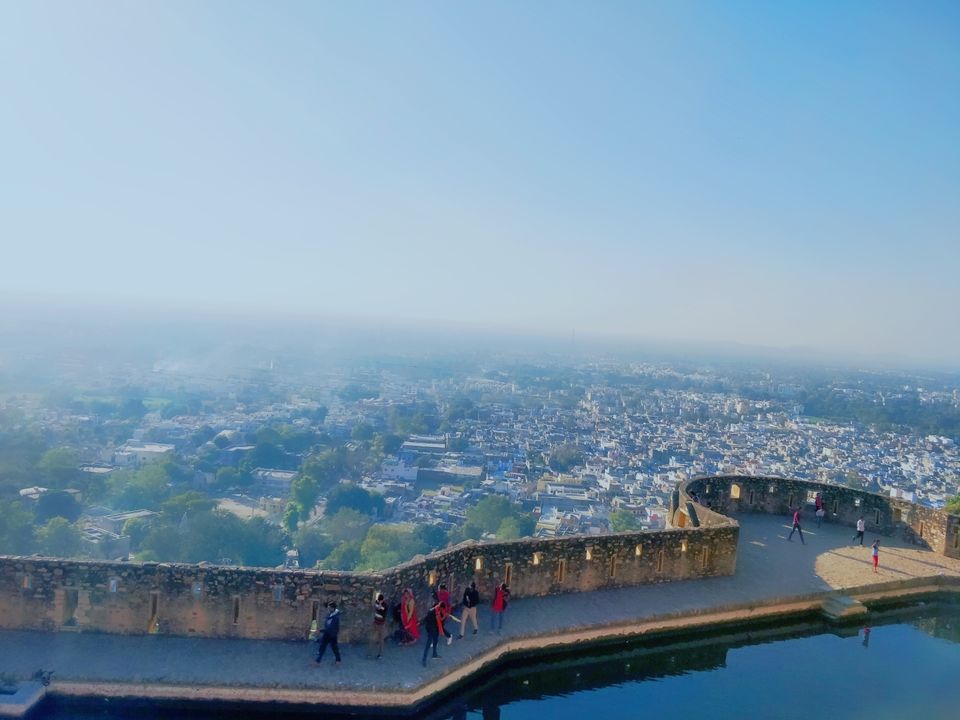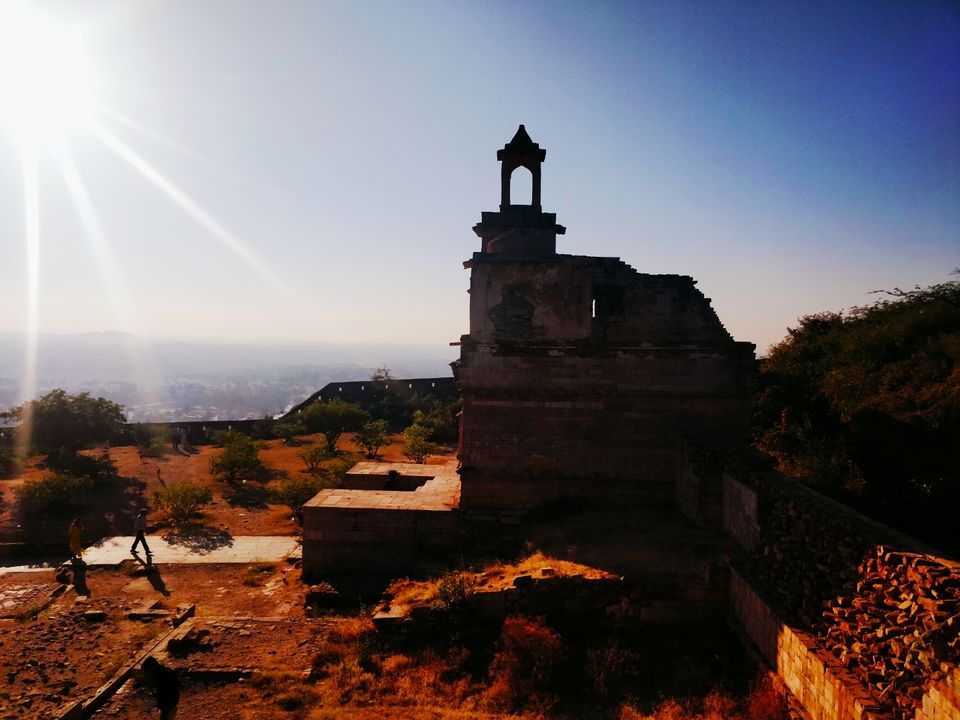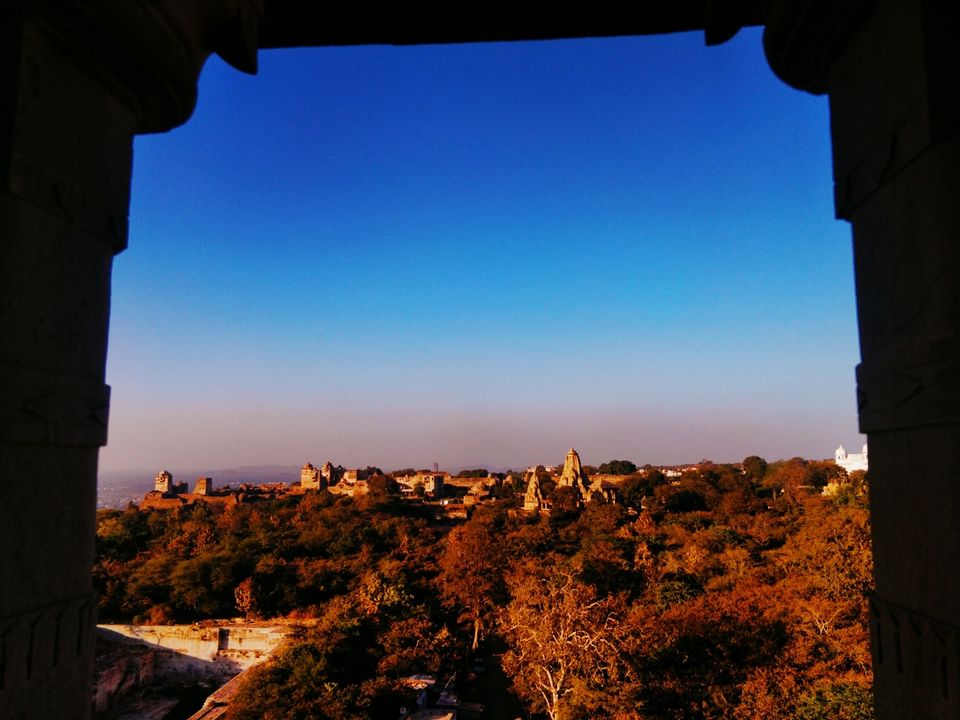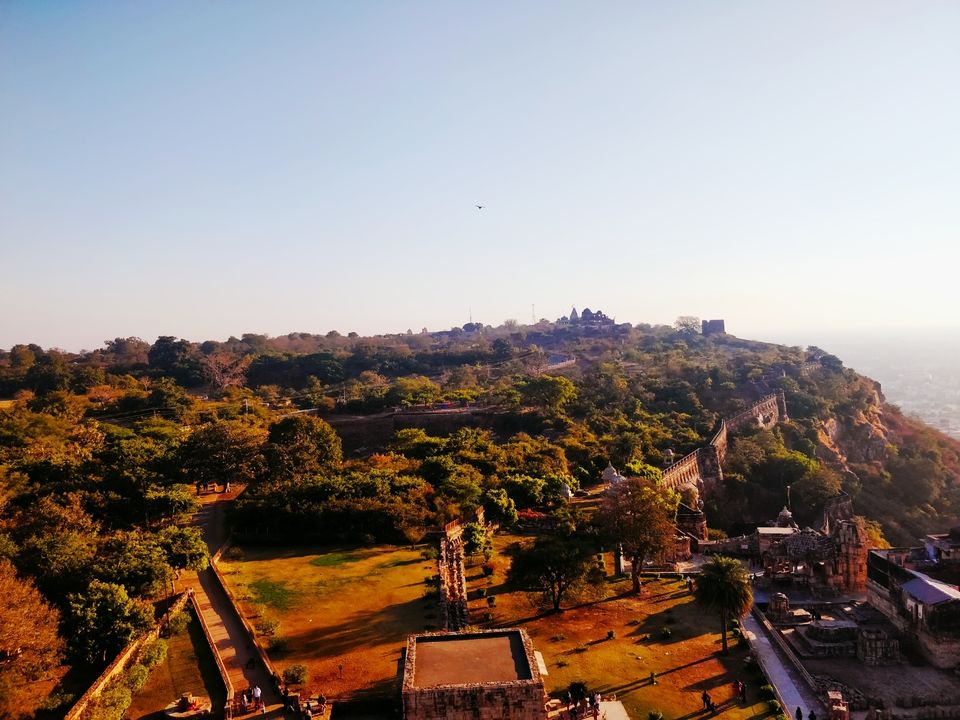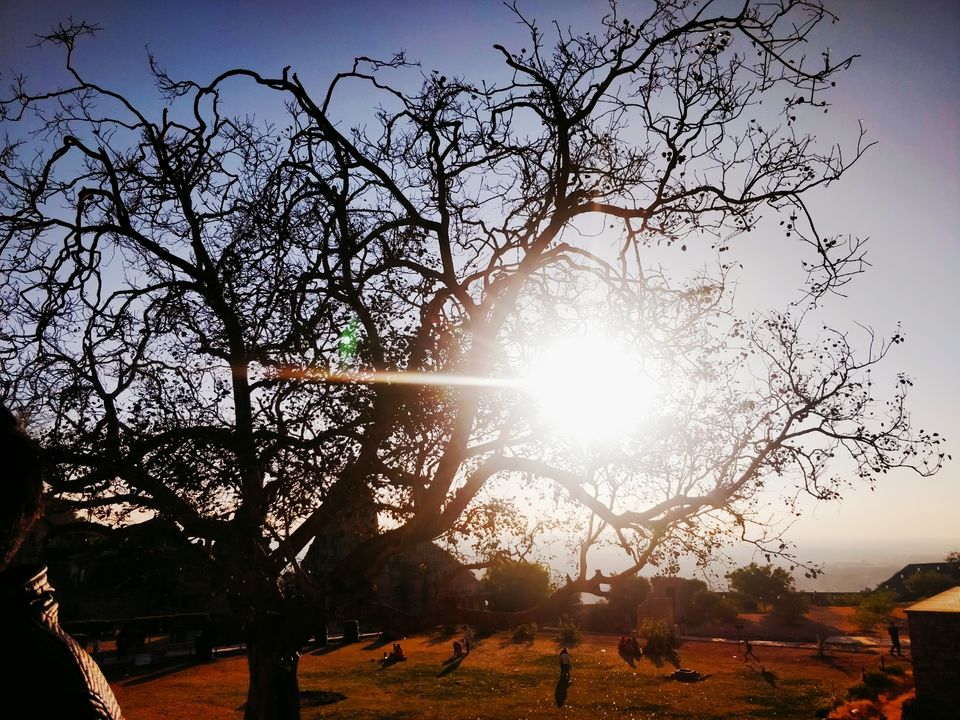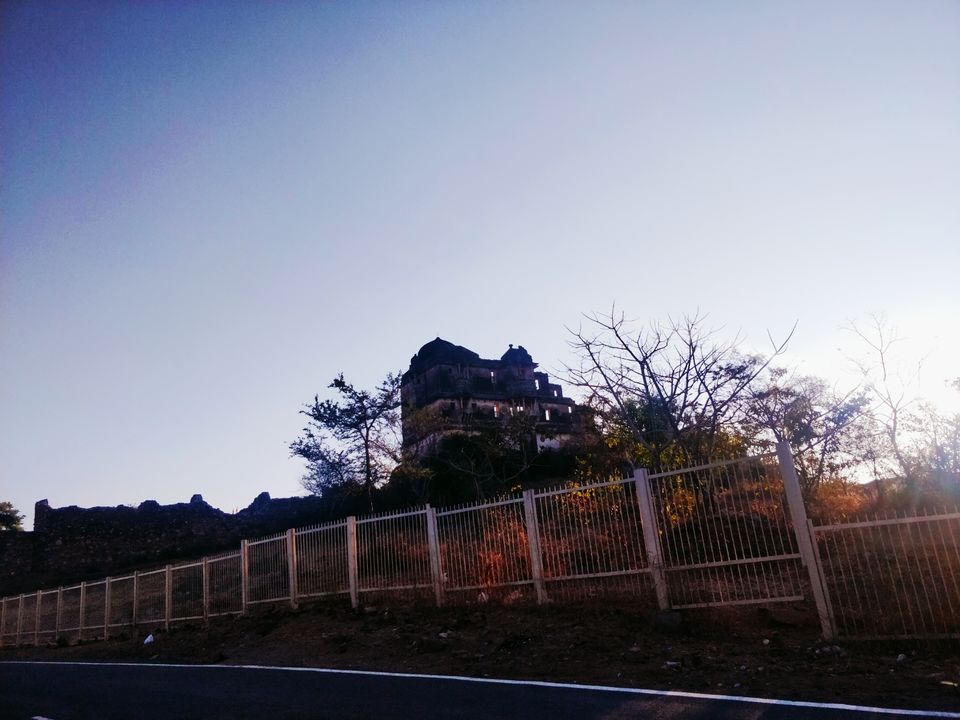 Sunset points
At every point you will feel like sun is gazing you, following you.  Sunsets are the proof of beautiful endings. You can never find same sunset again. Go and indulge in the beauty of nature from a place of unforgettable history.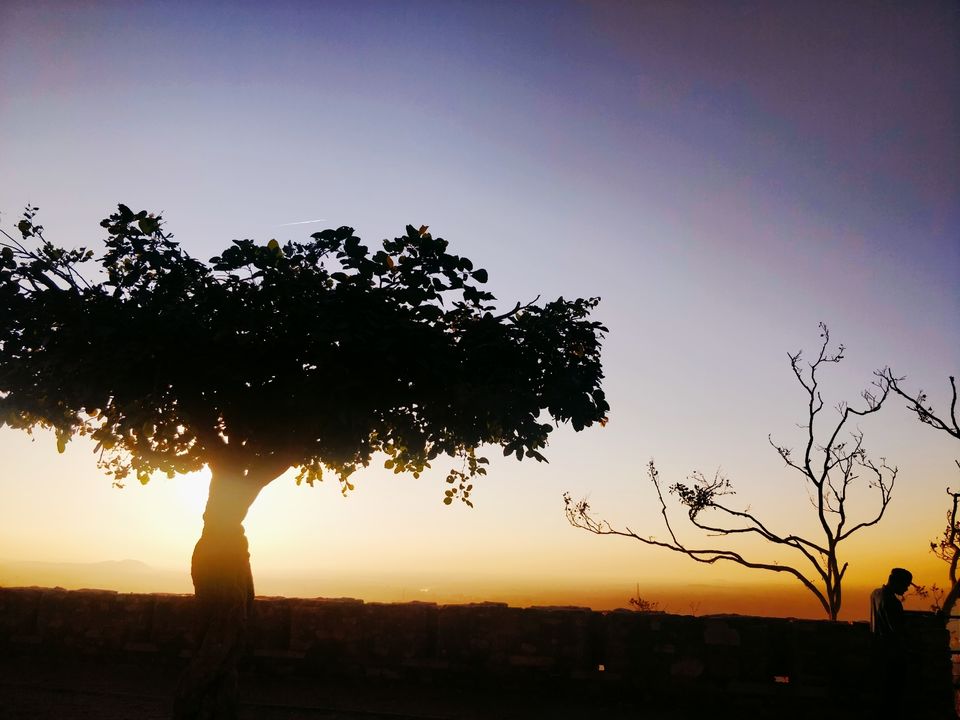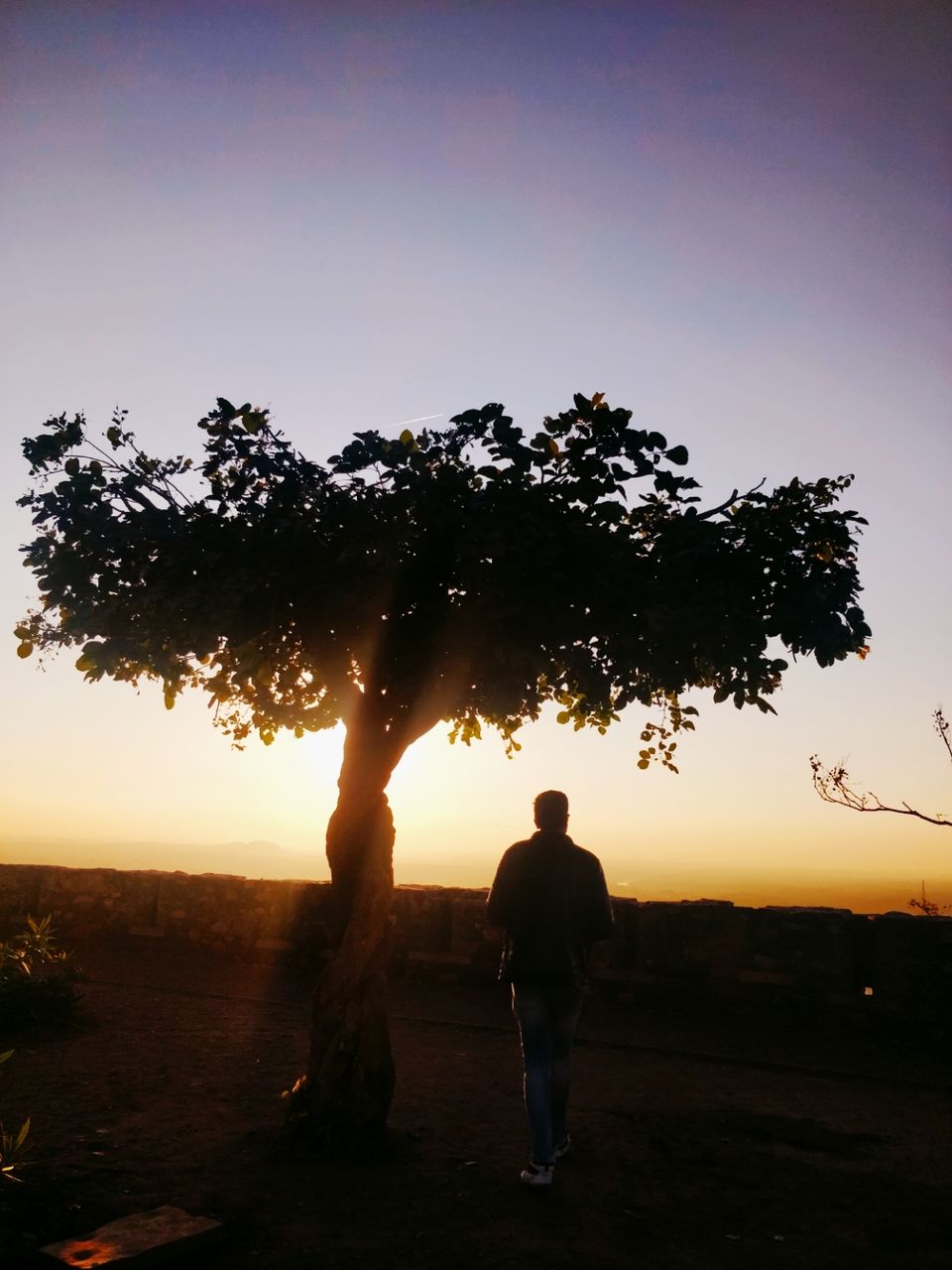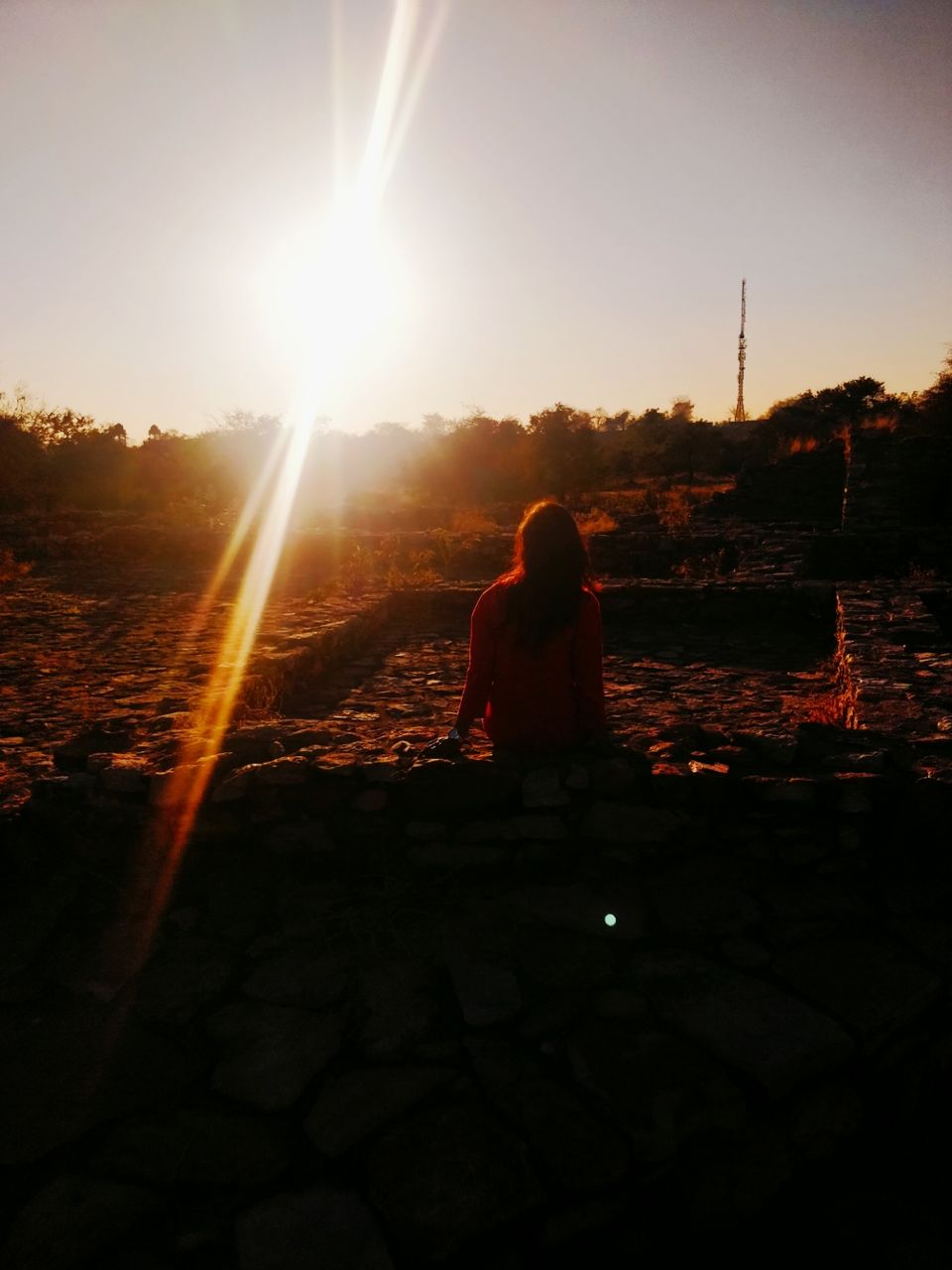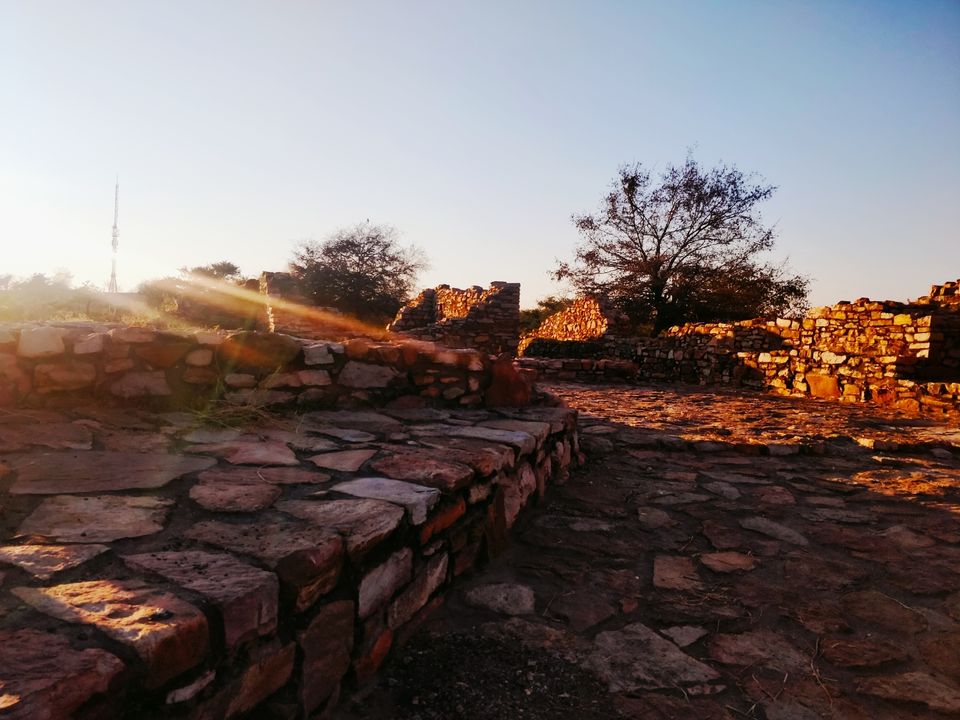 Jauhar
Though there was no specific board earlier for the sacrifice made by brave Rajput Rani Padmavati. But riots and chaos after release of Padmavati led to this. This place of sacrifice will gives you flashbacks of unrivaled sacrifices and unmatchable bravery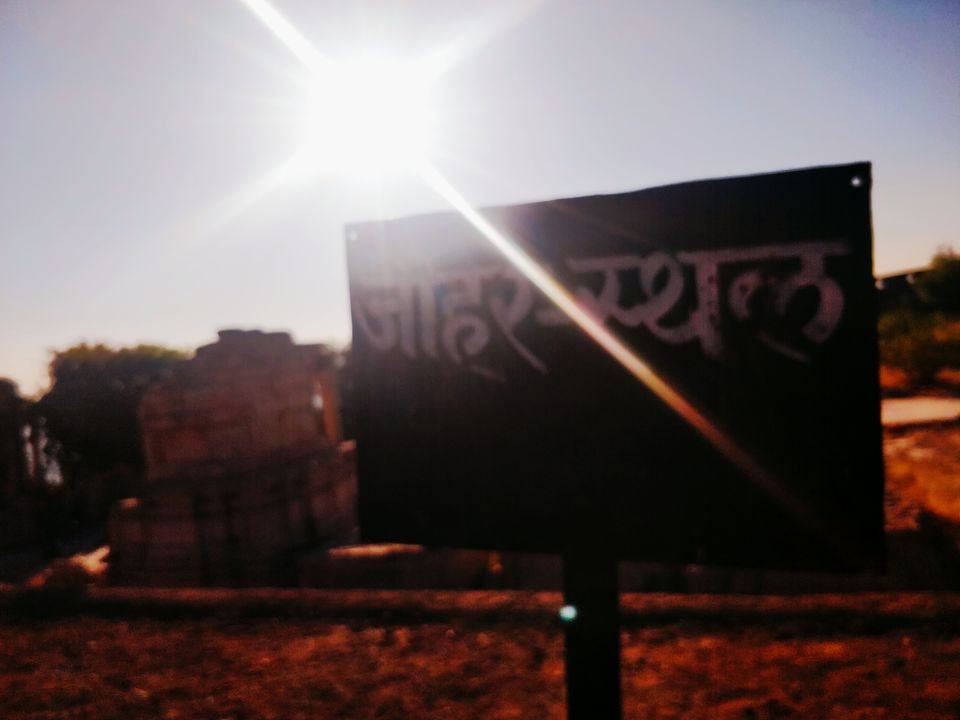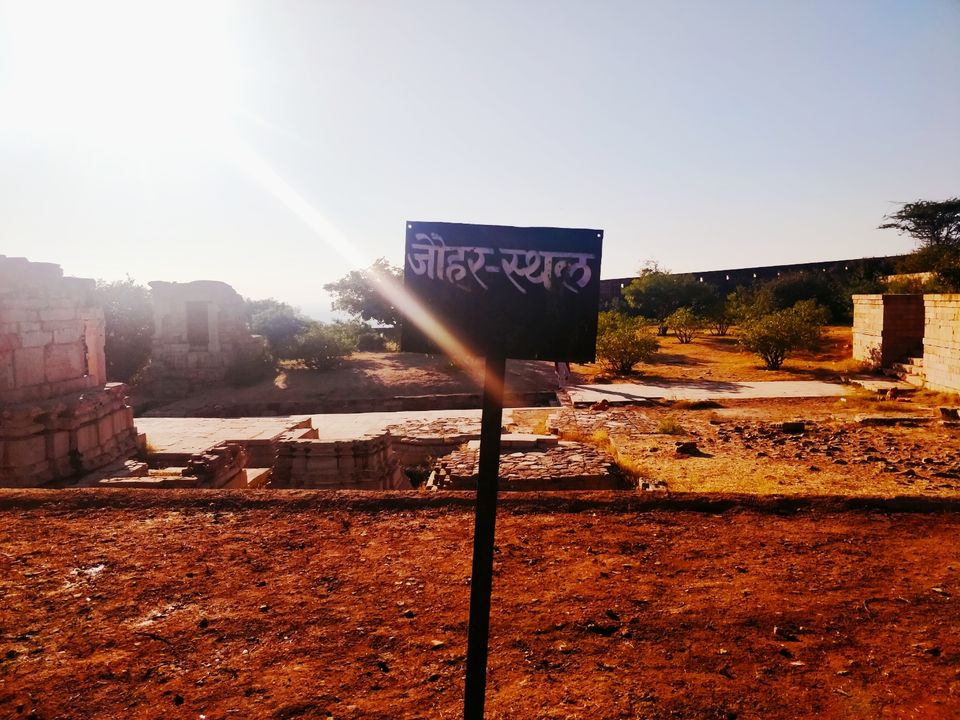 visit this place and feel the Royal vibes here.