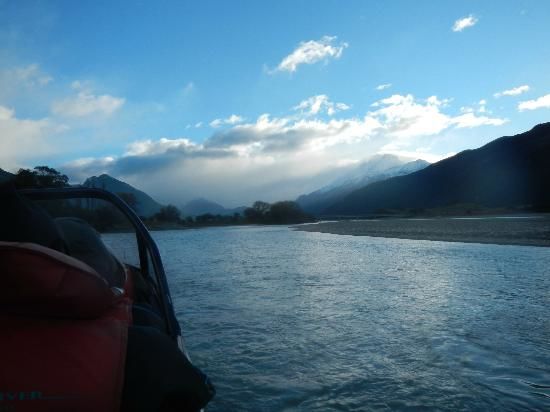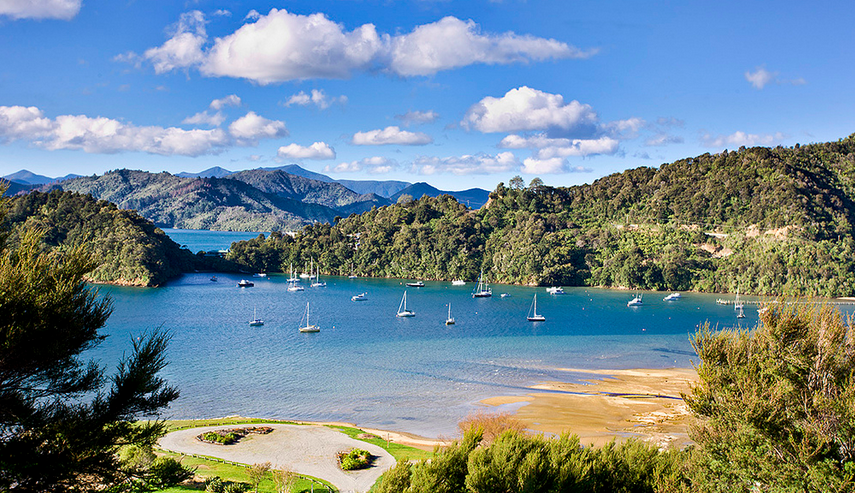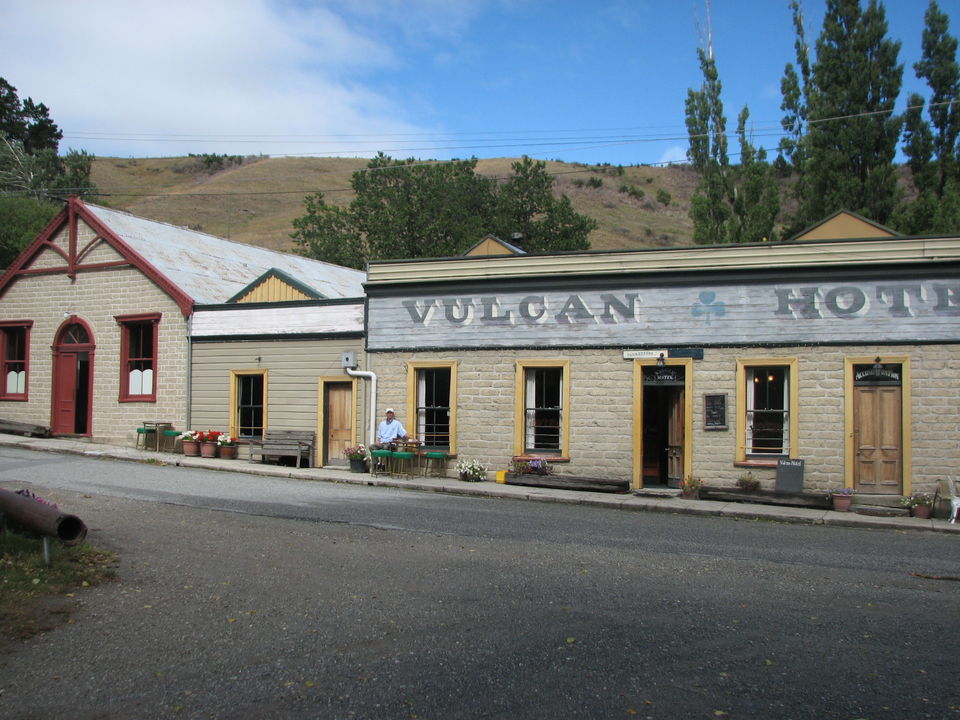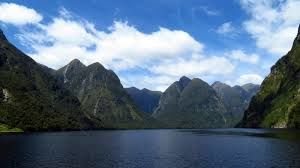 Sometimes walking across a place is a better experience than just simply touring it. New Zealand is the best example of this. The island country is divided into two parts, North Island and South Island. Though North Island is more of cities and urban centers, with the capital Wellington located there. However, my trip was across the beautiful South Island. South Island is the larger of the two. This is a compact package of nature, biodiversity, wildlife, unique landscapes and a rich coastline. South Island is an adventure in itself. And, sadly most of it doesn't appear on a normal tourist map. South Island's beauty is explored in its true sense by very few travellers.
If North Island is the urban hub, South Island can easily be considered as the country side.The best way to engage with this place is to go around with a backpack, not as a tourist who is amused with just the beaches, but a traveller who wants to absorb the heritage and the natural beauty of the Island. The Island has a lot to offer in terms of scenery, adventure, and history. If you really want to experience all of that, plan a longer trip here. Go slowly through each place, instead of rushing from one spot to another. South Island is also relatively cheaper than North Island. While fine restaurants and hotels are a plenty in the North, the South is a bit more modest with cafes and diners that are easy on the pocket. This doesn't mean that the South is any less "exquisite" or lavish. Its luxury lies in the homely environment, its glaring landscape and its unique culture.
South Island is a bit relaxed and calm than the North, which has a bit of the touristy hustle bustle. There are quite a lot of places in the South, where you will encounter only one or two other fellow travellers. In fact, if you are lucky, you will ahve the entire place only to yourself. This is mainly due to the fact that most beautiful places in South Isalnd aren't "popular." All of them are so beautiful though, that you will wonder why no traveller moves off the beaten path and crosses this way.
Here are some of my recommendations for South Island. Some places tourists might be aware of as well as certain hidden gems. Gear up for a South Island Adventure!