Ven is a small Swedish island between Scania and Zealand.. The island has an area of 7.5 km square. it has a shape of a plateau .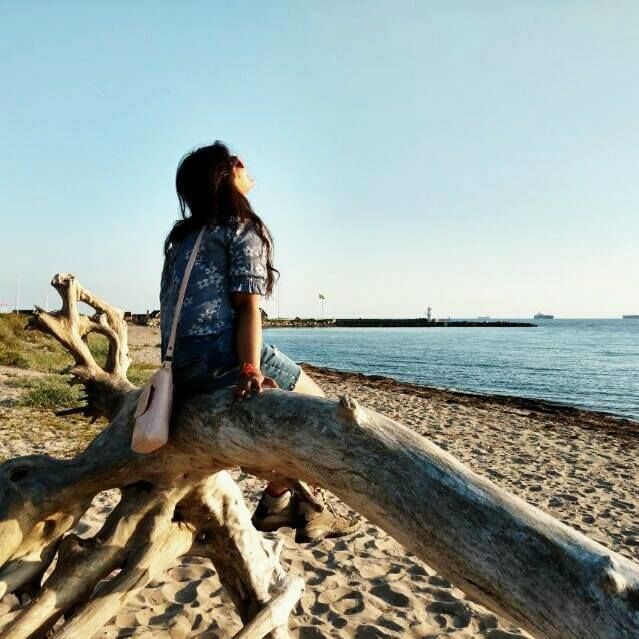 Ven is all about aromatic sea breeze, Colorful landscapes, sleepy streets and Peace.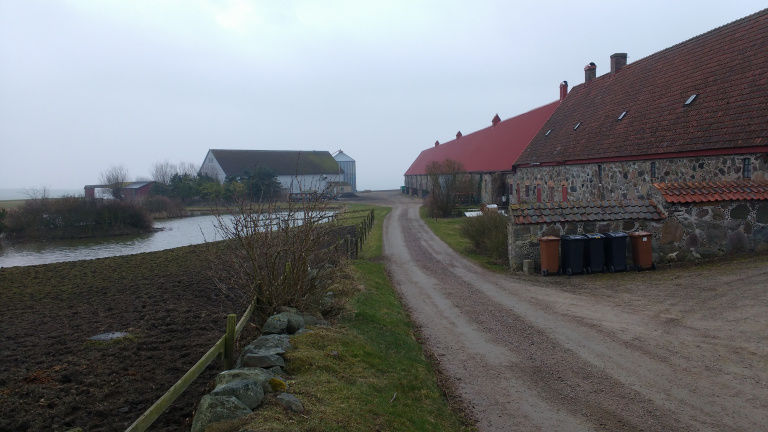 it gives its visitors, a magnificent view of the Swedish and Danish coasts..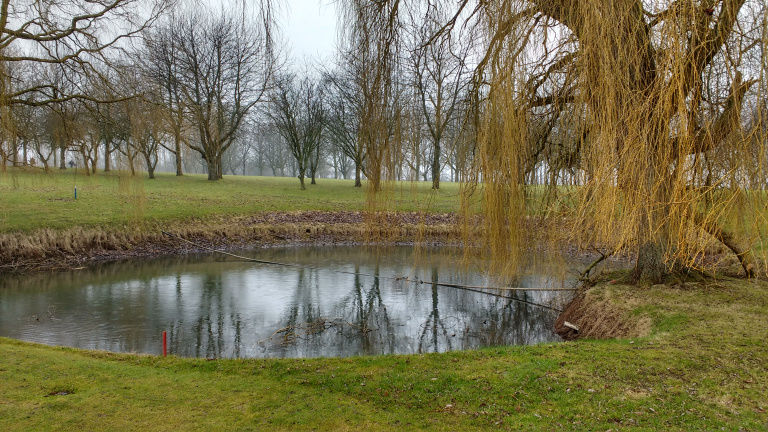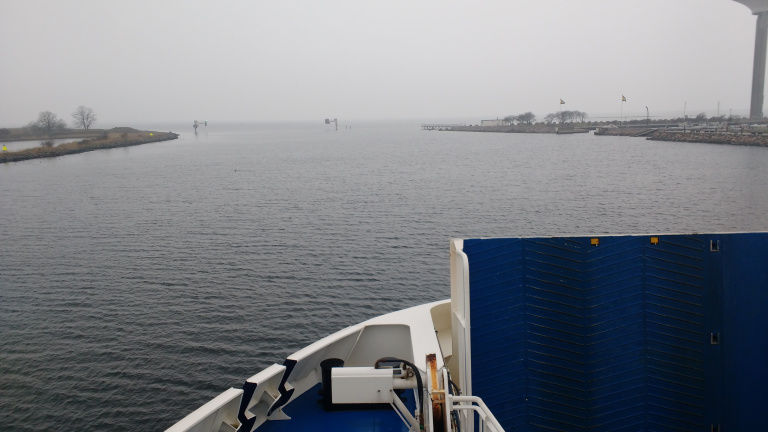 You can reach here by taking ferry from Landskrona, Sweden. It takes around 40 minutes.. you also get ferries from Copenhagen. You can buy the ferry ticket from train stations.
Things to do : The perfect way to explore and enjoy this island is to rent a cycle and then go on.. Simple cycling or strolling around the island makes for an enjoyable few hours…it is a perfect place to spend a day with family, friends and even alone !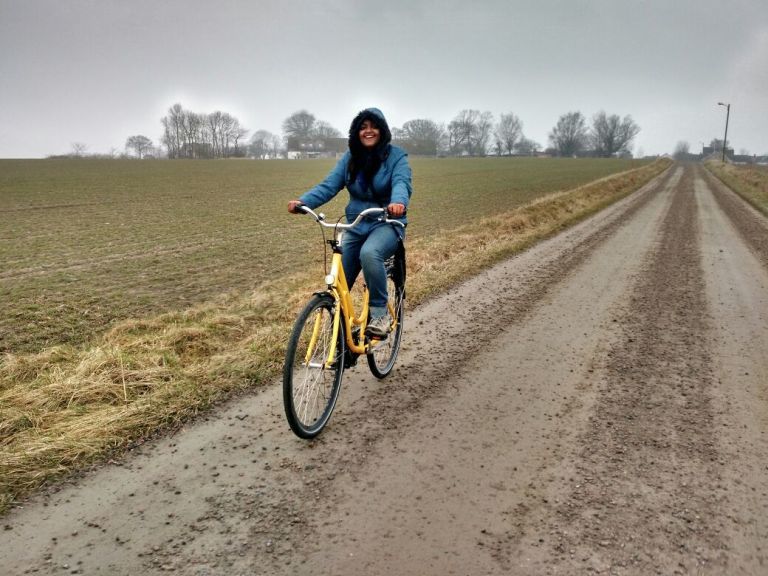 You will find lush green landscapes will swedish cottages and trust me, I felt like I am in a different world..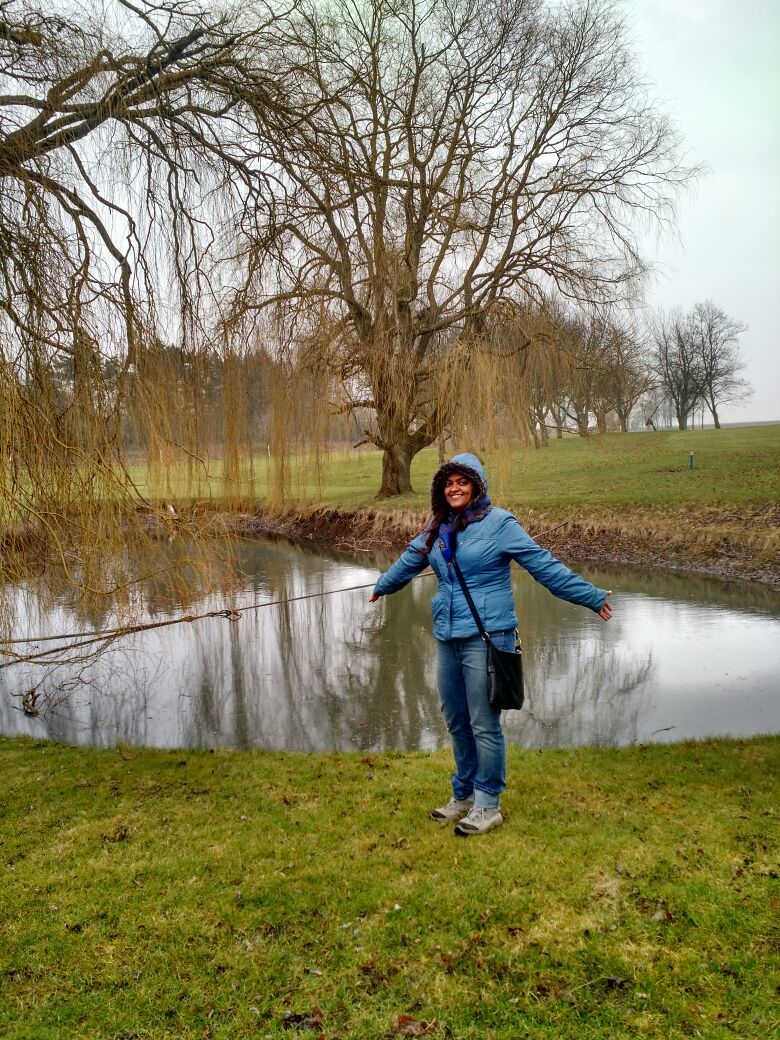 Eat/Drink : It has restaurants but most of them open only in summers so carry your lunch/snacks with you.. still you can manage to get a coffee to sit near the sea coast and enjoy every sip..
Accomodation : Most of the visitors come here for a day and its perfect to spend entire day here and move back to the city..Best is to stay in hostel in Landskrona, sweden or Copenhagen and plan for a day trip to Ven. However, if you are interested in camping , you will need to get your own gears . Camping is recommended only in summers.
Safety : Scandinavia countries are absolutely safe.. People are warm and lovely. Just be Cautious to avoid any carelessness driven hassle :)
Best season to travel : I have been to Ven twice, in summer as well as winter..offcourse summer is the best season to be here ( May - October ).. Winters can be very harsh on the island as it is going to be very chilling , however if you just want yourself and the silent streets, winters is the best time.. carry clothing accordingly and hand gloves for sure.
Language - English , swedish and danish
Currency : SEK ( Swedish krona is accepted ) and DKK ( danish krona )
If you want to travel ven and have any questions, just drop in to abhaisback@gmail.com.
Happy Travelling..
#venisland #ven #daytriptoven #traveltoven #lovetotravel #livetotravel #beenhere #aroundtheworldbyabha #daytripfromsweden #daytripfromcopenhagen