The Dambulla Cave temple is part of the Cultural Triangle in Sri Lanka and is considered a UNESCO World Heritage Site thanks to its historic, religious and cultural implications. Here's a quick guide.
An Introduction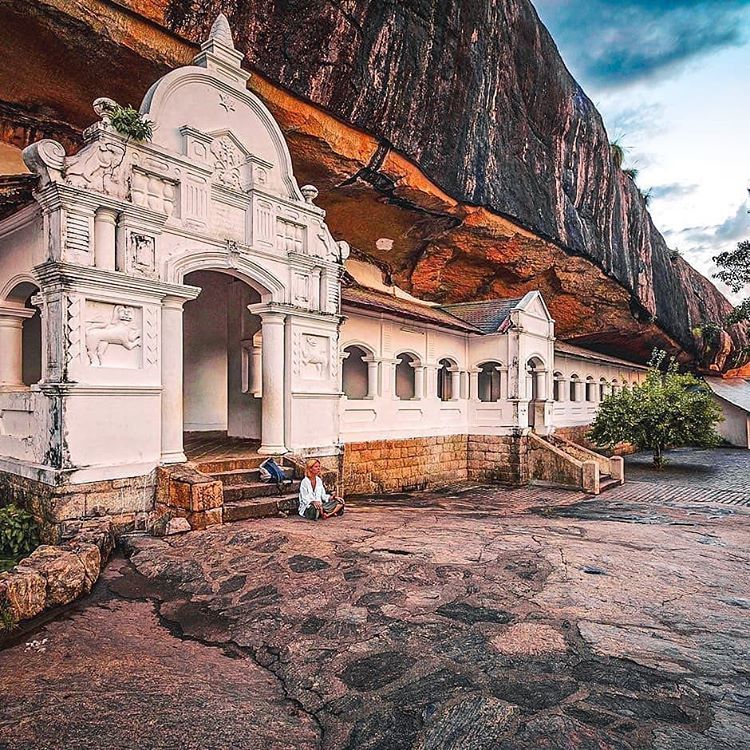 When you get to the city of Dambulla it is mostly a dusty town that gives prominence to a massive produce market, the largest in the country. The Dambulla cave temple is located at the top of the Dambulla rock an incline that is preceded by another temple and library.
The Monkeys on the Climb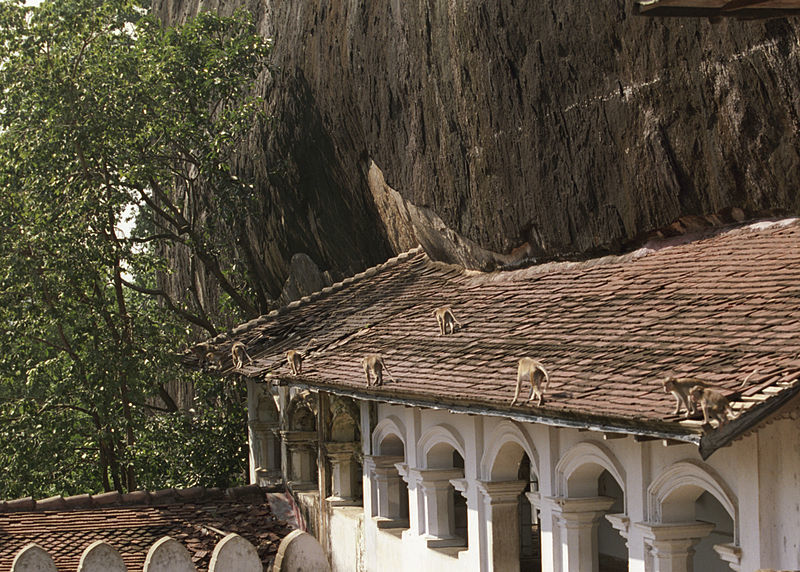 On the climb, you will be constantly be shadowed by monkeys that will turn into pickpockets if you aren't careful. But they make the journey up to the top of the mountain more enjoyable.
The Five Shrines of the Dambulla Cave Temple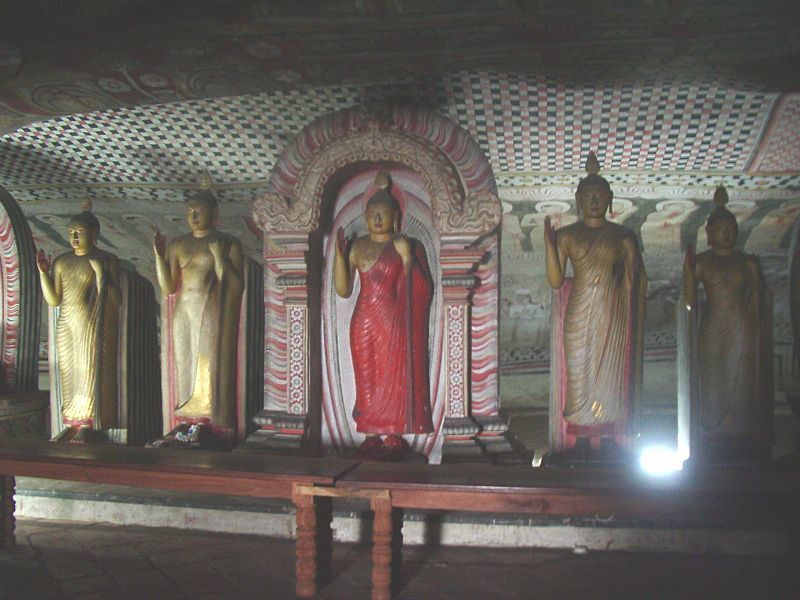 There are five Dambulla Caves which are each a representation of a different era in the various royal dynasties of ancient Sri Lanka.
How to Get There
You can get to Dambulla by driving along the A9 from Kandy on the way to Jaffna. From Dambulla, you can go up to the rest of the cultural triangle.
Where to Stay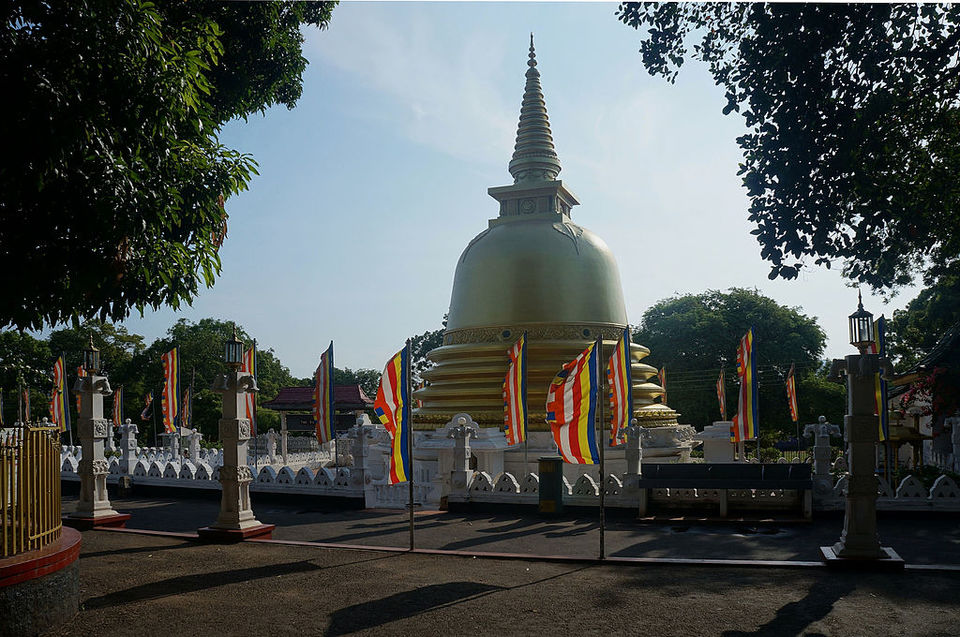 There are plenty of Sri Lanka hotels in the vicinity at which you can stay while you are exploring Dambulla and the Cultural Triangle.