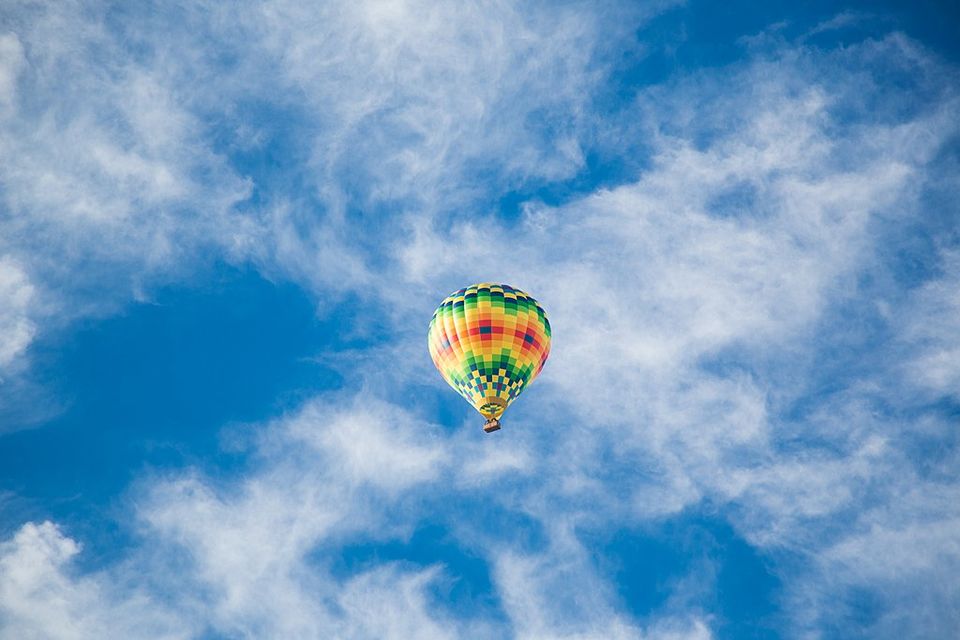 Imagine greeting the sun as you soar up towards the clouds, while nature slowly comes to life, bathed in the first rays of dawn… such unforgettable moments await on hot air balloon rides in Dambulla!
A Captivating Town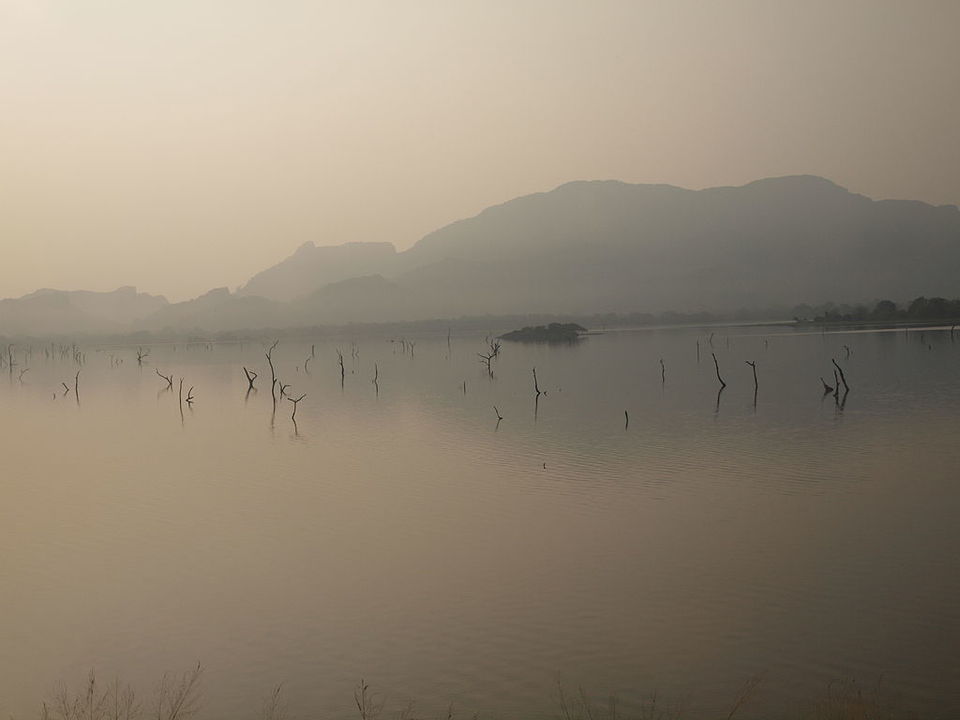 Dambulla is amongst the main towns in Sri Lanka's Central Province and is around 148 km from the commercial capital, Colombo. Located within easy reach of destinations such as Sigiriya and Kandalama, Dambulla is part of the Cultural Triangle and has a rich heritage and spectacular natural beauty.
The Adventure Begins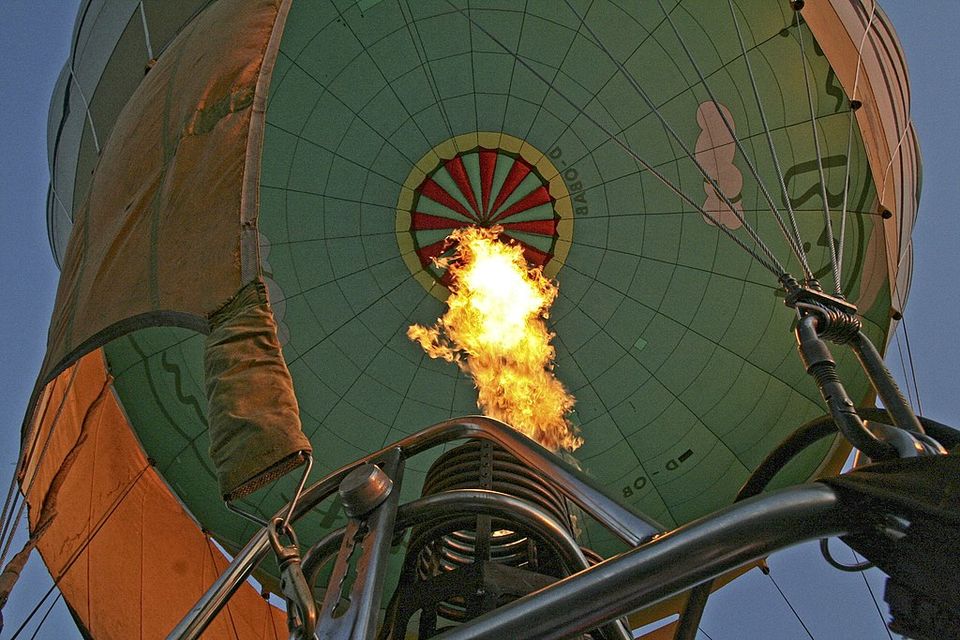 Hot air balloon rides in Dambulla generally begin just before sunrise. Some operators will pick you up from your Dambulla or Sigiriya hotel and bring you to the launch site; in some instances, a hearty breakfast will be provided too. The flight takes around an hour and ensure to bring your phone or camera!
An Enchanting Flight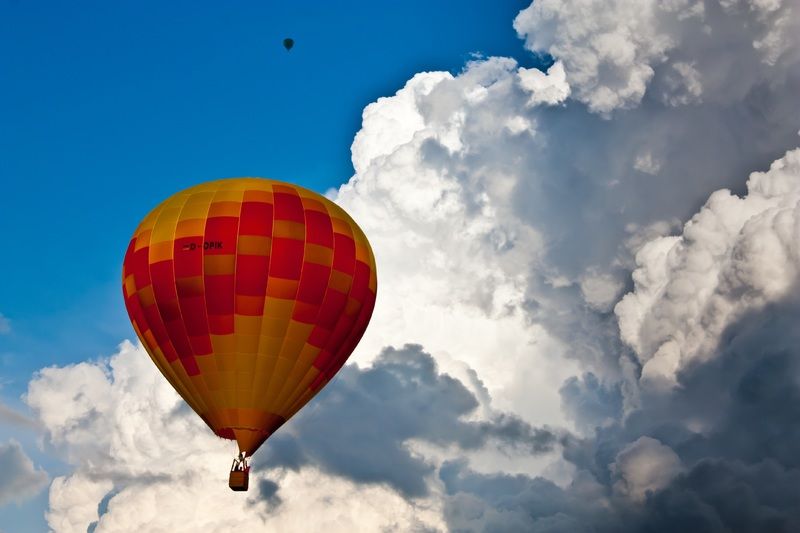 Depending on the weather, wind and route, the flight will take place at heights ranging from 500 to 2,000 feet. The sights at daybreak will include picturesque lakes, jungles and paddy fields and depending on your flight path, the majestic Sigiriya rock fortress. Apart from local villagers, you may see elephants, water buffaloes and monkeys too!
Celebrate a Special Event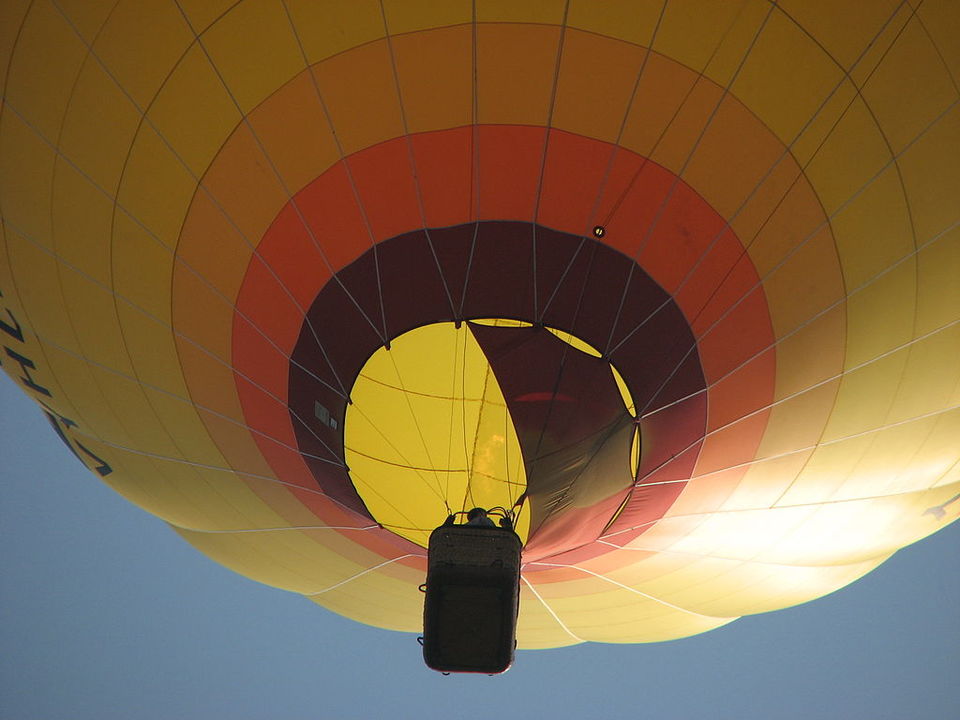 Of course, these hot air balloon rides offer the perfect setting to celebrate special occasions, one in particular; book a ride just for you and that special someone and midway during the journey, make a surprise proposal! Such flights provide amazing backdrops for wedding anniversaries or private birthdaysas well.