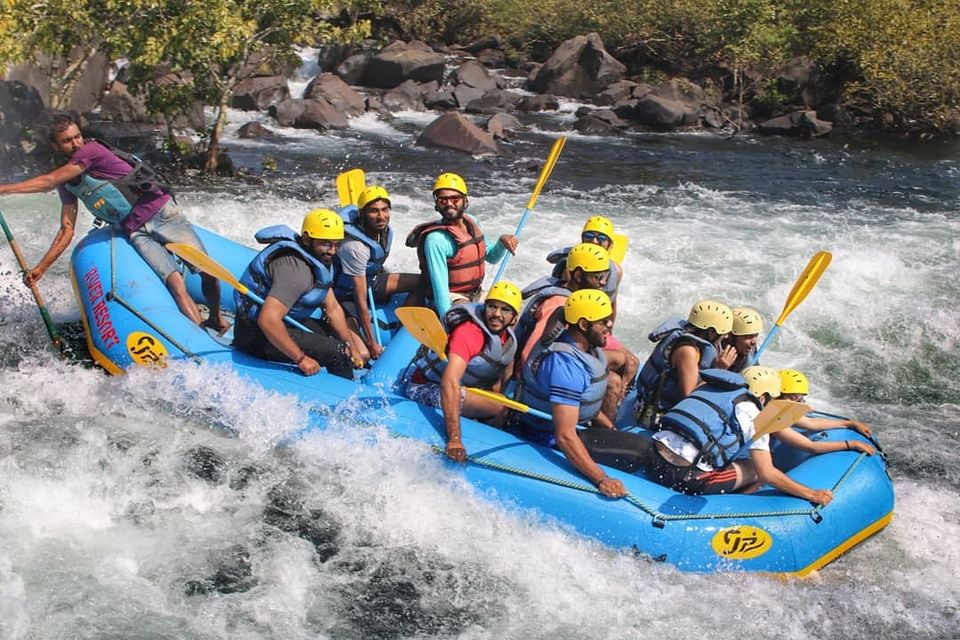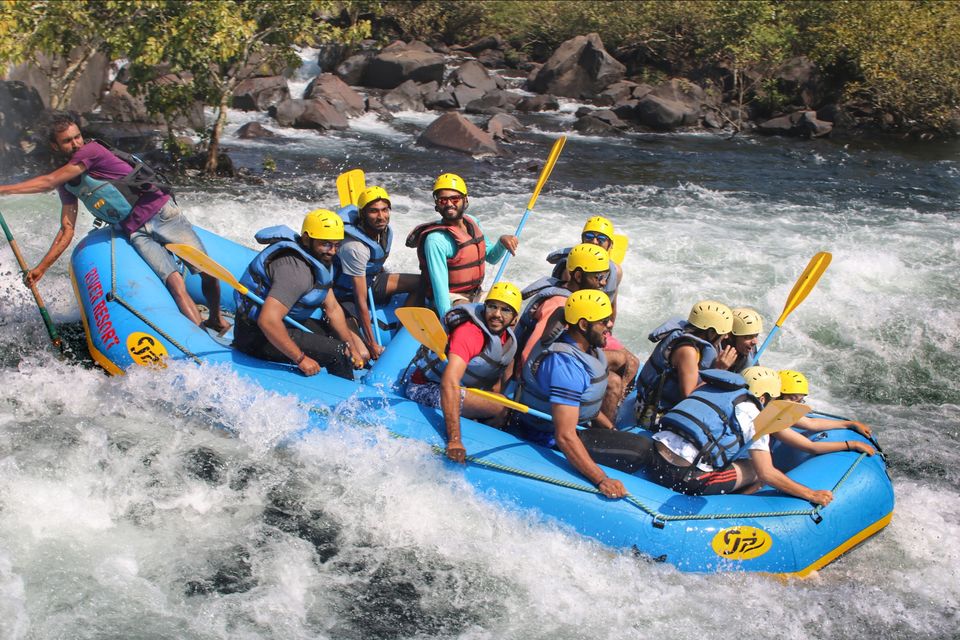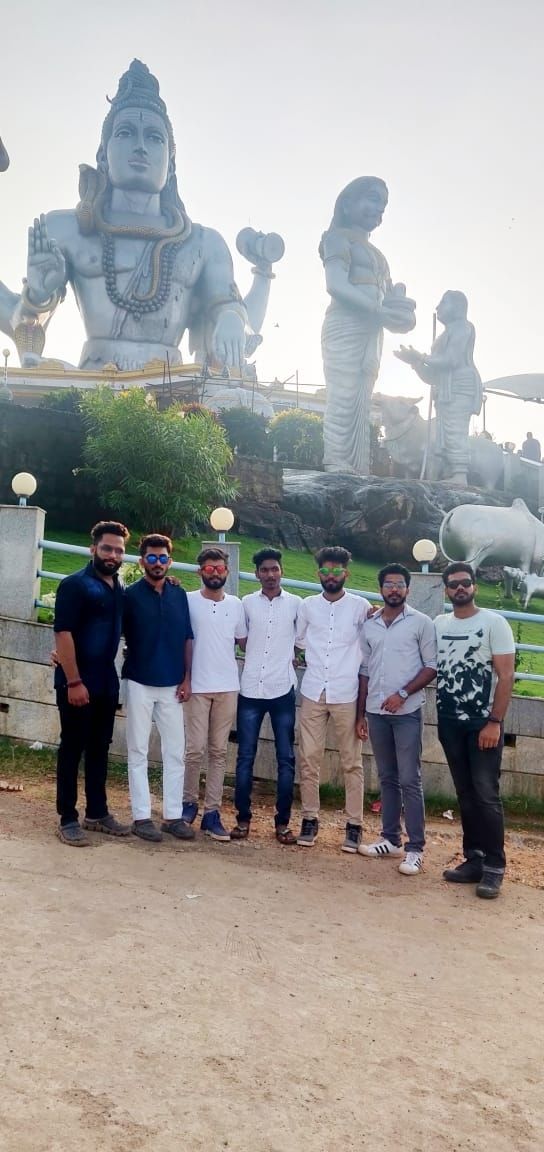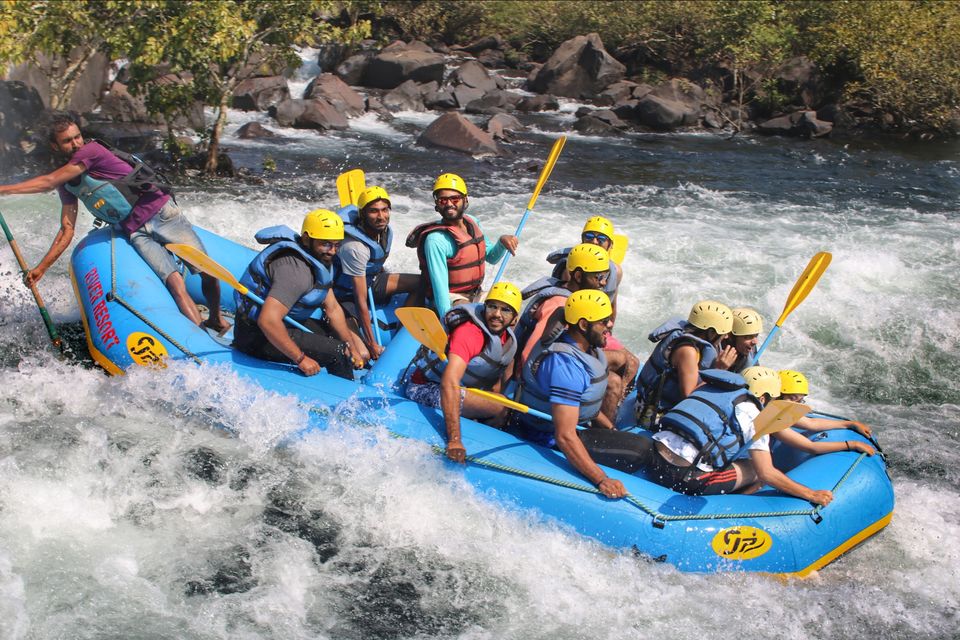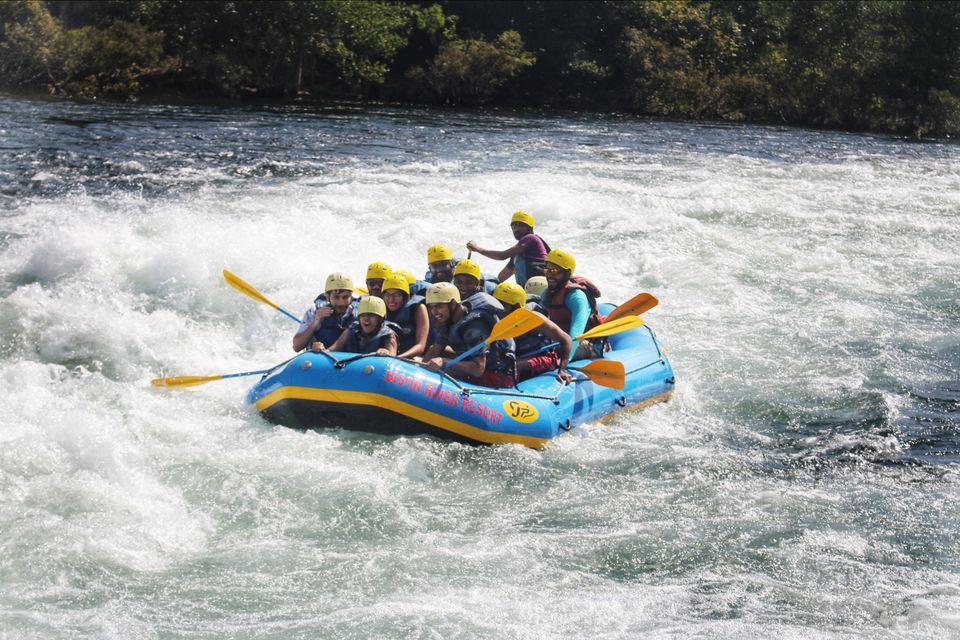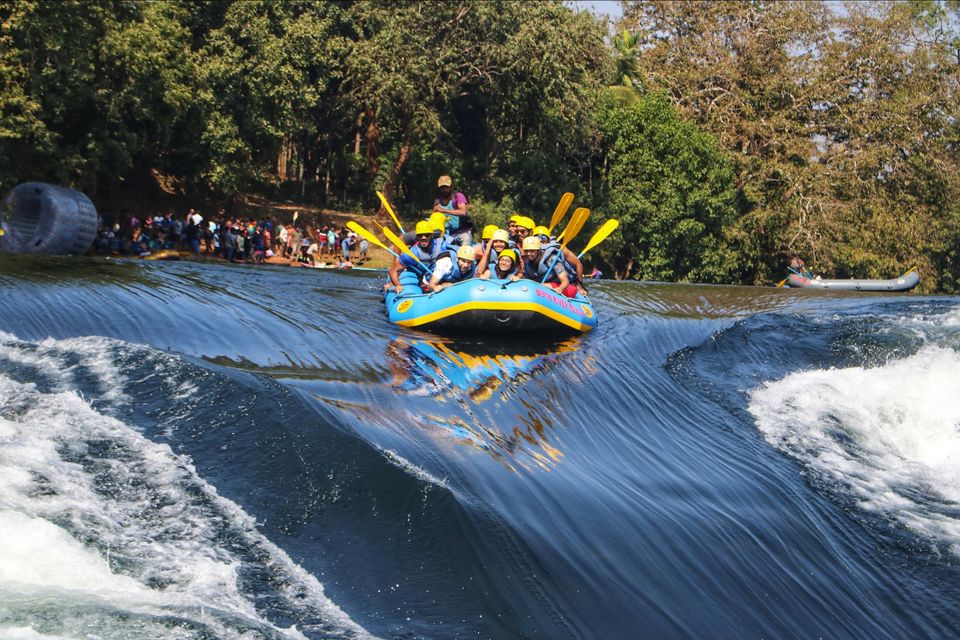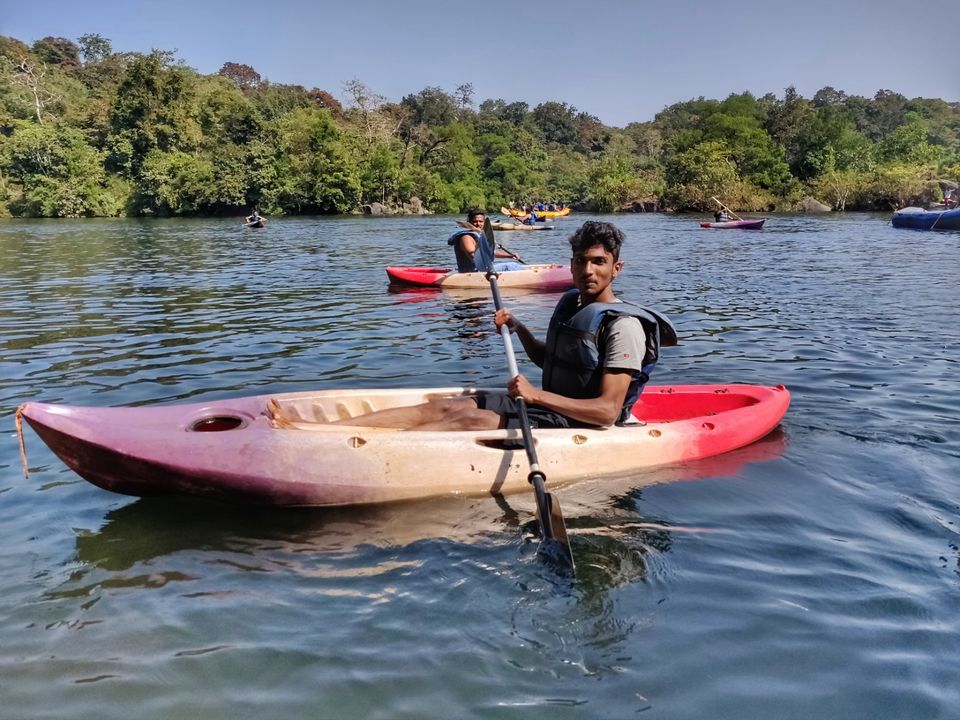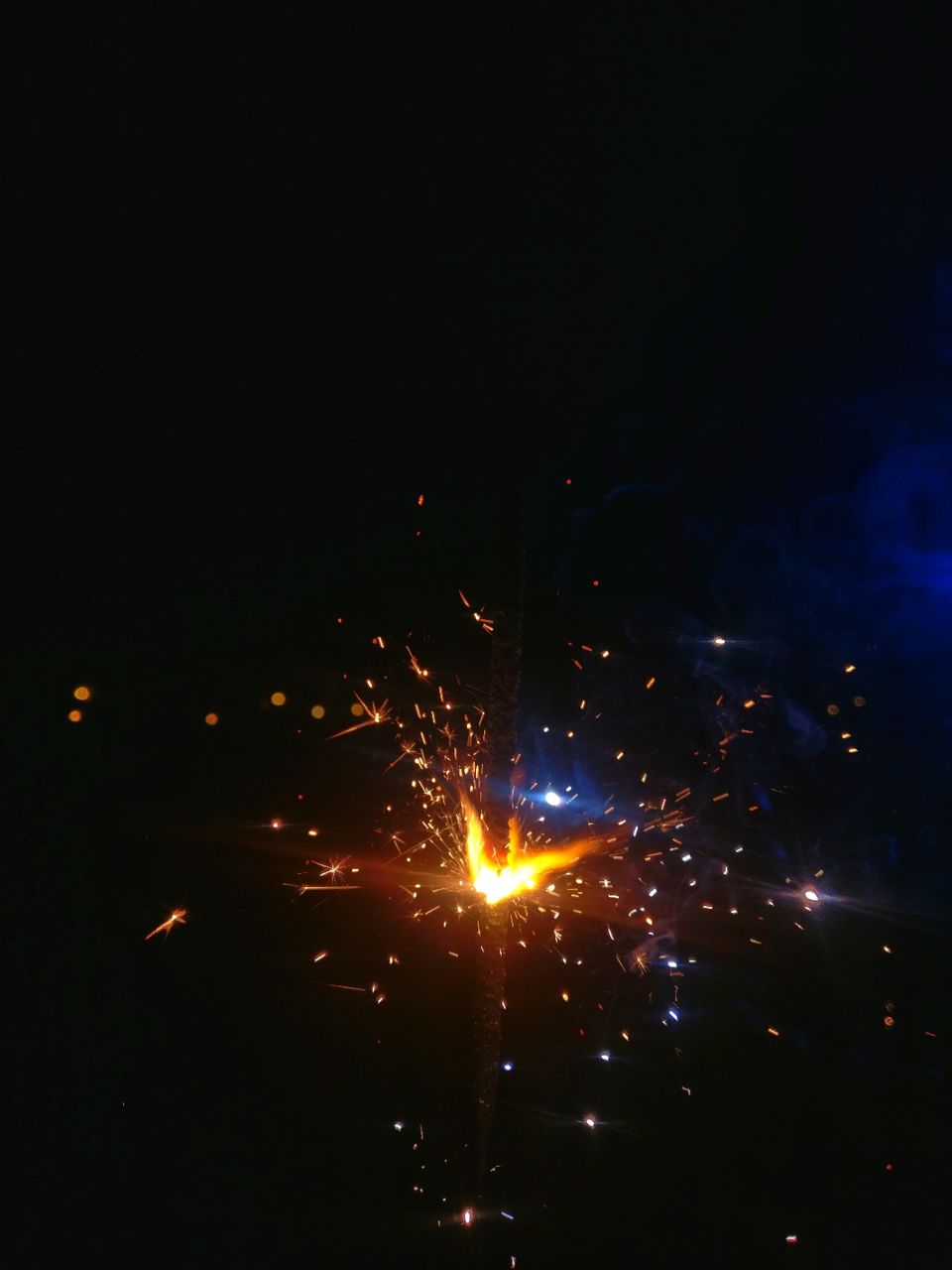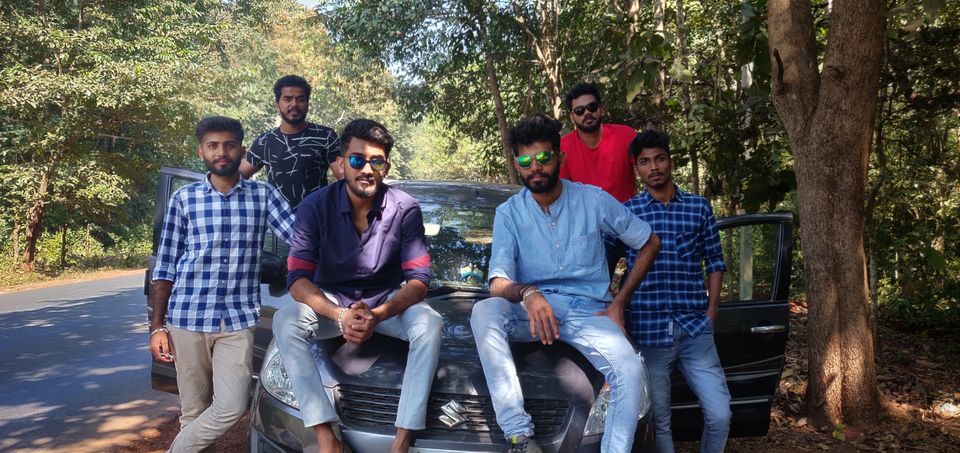 Dandeli lies in the western part of Karnataka and is place for many resorts and home stays.
If you want to enjoy the beautiful nature and want to take a break from City Life then then dandeli is a place that you should be heading towards.
It's was a day before new year that our college mates together with my roommates had planned to visit dandeli and spend our new year there,it went as planned and it was one of the best trip to remember.
We left from Mangalore at around 10 in the morning.We had planned that we would spend one night in gokarna and the next day in dandeli. Gokarna is home for beautiful Sandy beaches and serene nature scapes and is also a pilgrim place.
On our way we visited maravanthe beach which is approximately 80 kilometers from mangalore, maravanthe's speciality is that it has sea on one side and river on the other and National highway cuts the two apart.
We reached gokarna at around 8 and everyone bought themselves drink and we headed towards om beach and spent our whole nother there,it was very peaceful and relaxing.
At 3:00am we left from gokarna to our final destination dandeli we new a lot was waiting for us there,new year package which was offered to us was great it costed each one of us 2300 which included food,stay and three water activities,it was worth the money.
We went to the resort we were told to fresh up and had to leave the resort in an hour to another resort where we had our water activities.
We finished all our water activities at around 2:30 in the afternoon and then went back to our resort to have our food and spend our time getting our selves indulge in other activities.
The resort had arranged a camp fire for us on the new year night and a buffet dinner was waiting for us.The night was cozy with some dance,drinks and fun the night hit us hard.
This trip to dandeli was very memorable for each one of us we enjoyed every bit of it.Its not about the destination that we visit it's about people with whom we visit.This trip was one of the best trip that I had till date.