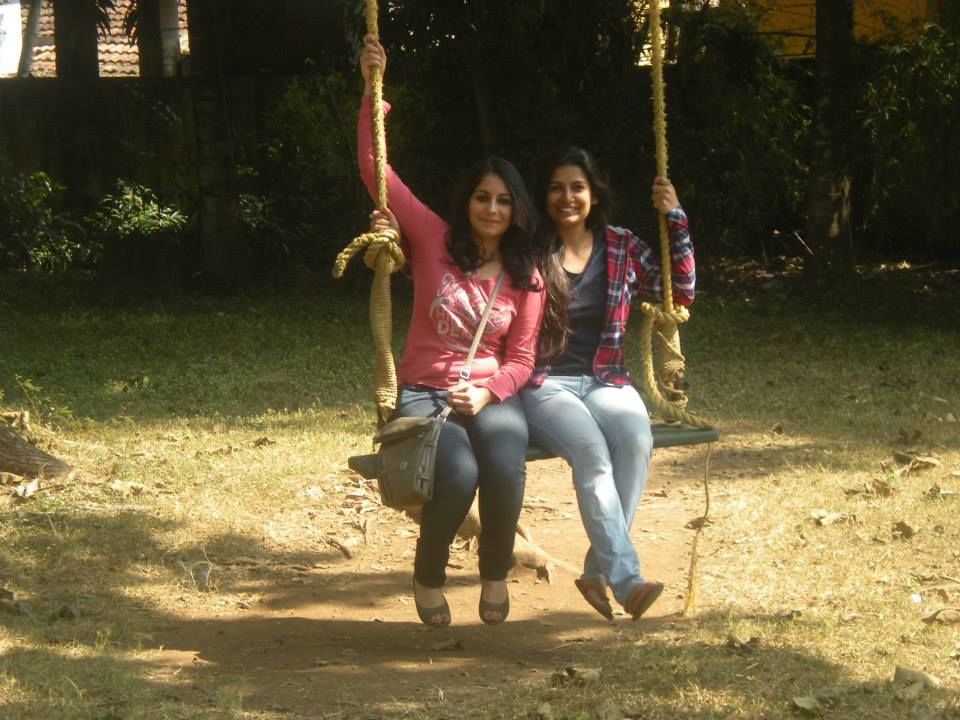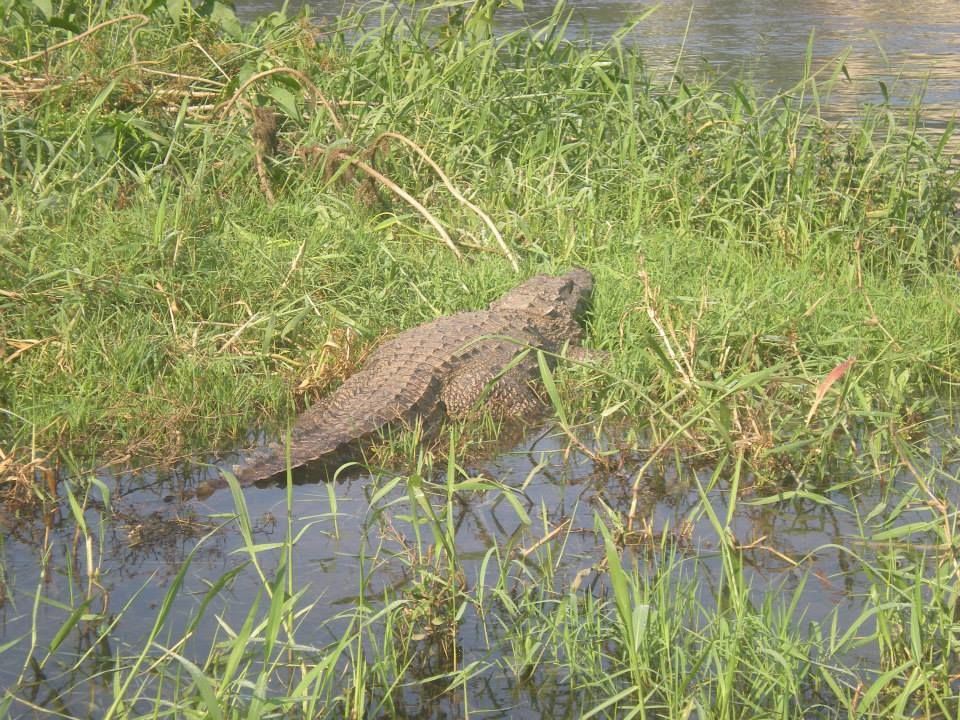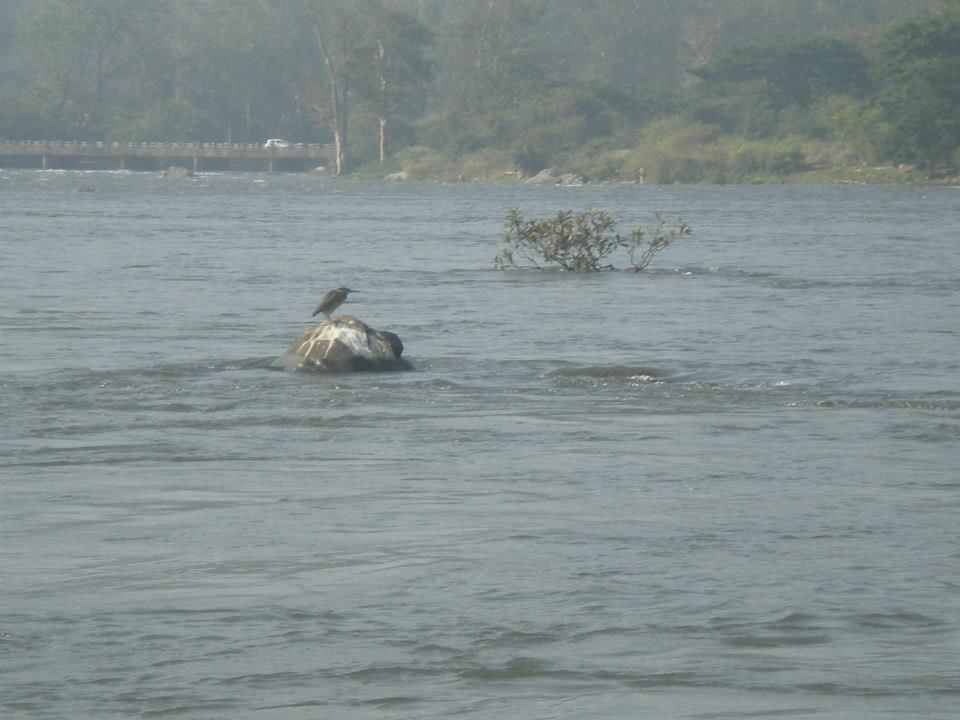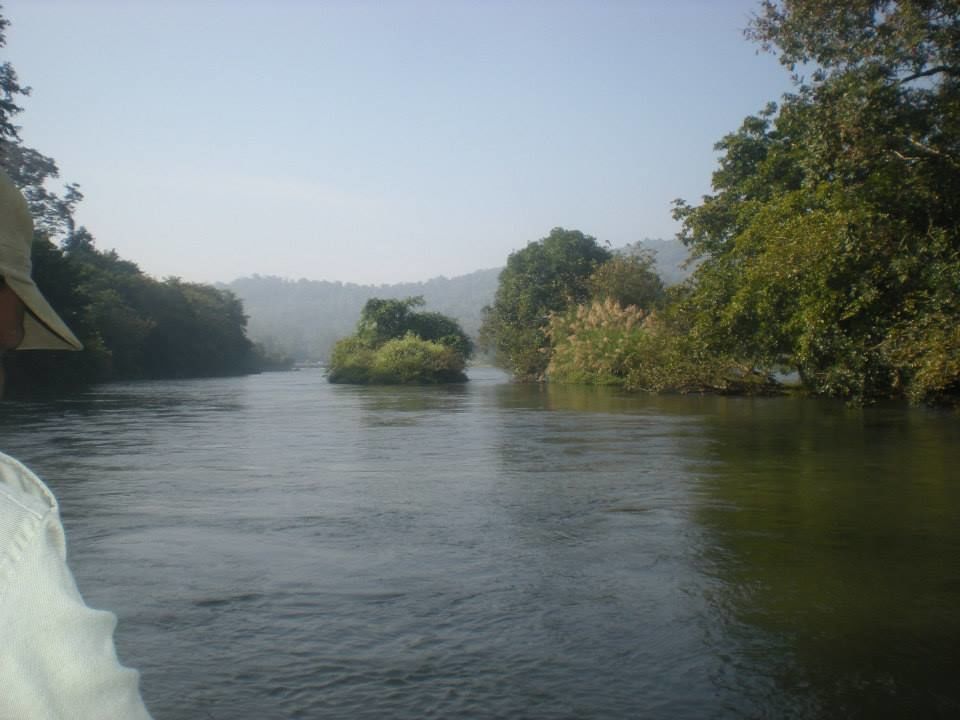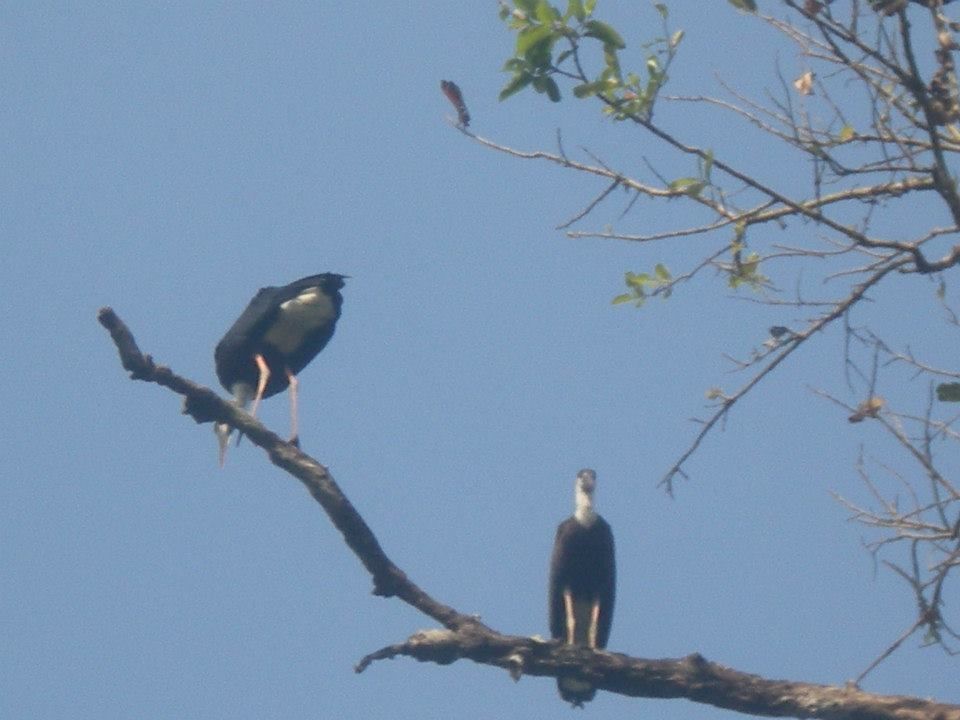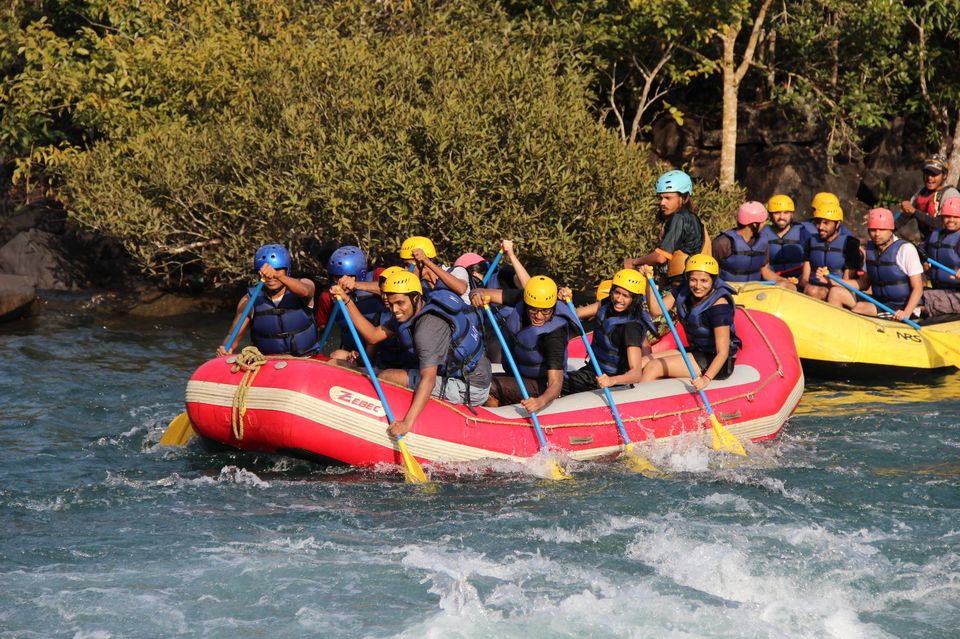 Dandeli is for the jagged city dweller who is yearning for a slice of nature. Greenery everywhere was my first observation. So many trails to explore and various activities to boot yourself from the cuty stupor. The resort amongst the woods was a real treat. It was not exactly at the heart of the forest however the vegetation was thick. A lot of activities were lined up like Coracle ride down the sinewy Kali River. It was a balmy experience to just glide by and watch birds preying, sun bathing crocodiles and monkeys. It gave us a shiver down are spine thinking we were about to experience white water rafting in the crocodile infested water. The high point of the trip was the 14 kms rafting stretch. It was mind blowing. The sheer cascades and the crystal clear cold water made us feel like adventure queens waiting for the next adrenaline rush. Its an experience you would not want to miss. Krishna our guide made the learning experience so worthwhile. Get back,get down..we learnt all the commands. We learnt to follow,we learnt to lead and most importantly we learnt to enjoy ourselves.
We swam in the chilly water made new thrill seeking friends and appreciated the beauty of nature. A must visit place if you want to taste the feel of white water rafting. I will surely go for more soon ! Do check with the resorts if the rafting is on before going because its a seasonal sport. Dandeli is definitely for the adventure seekers ! And I bet you are going to love it.
My first White Water Rafting Experience and it was over the top thrilling ! Must try activity for everyone. This is a beginner level rafting and anyone can give it a shot ! Soaking up in the water..paddling..learning how to steer and just plain old swimming..marvellous experience. If you have a big group all the better ! Wear comfortable clothes especially the ones which wont bother you when wet.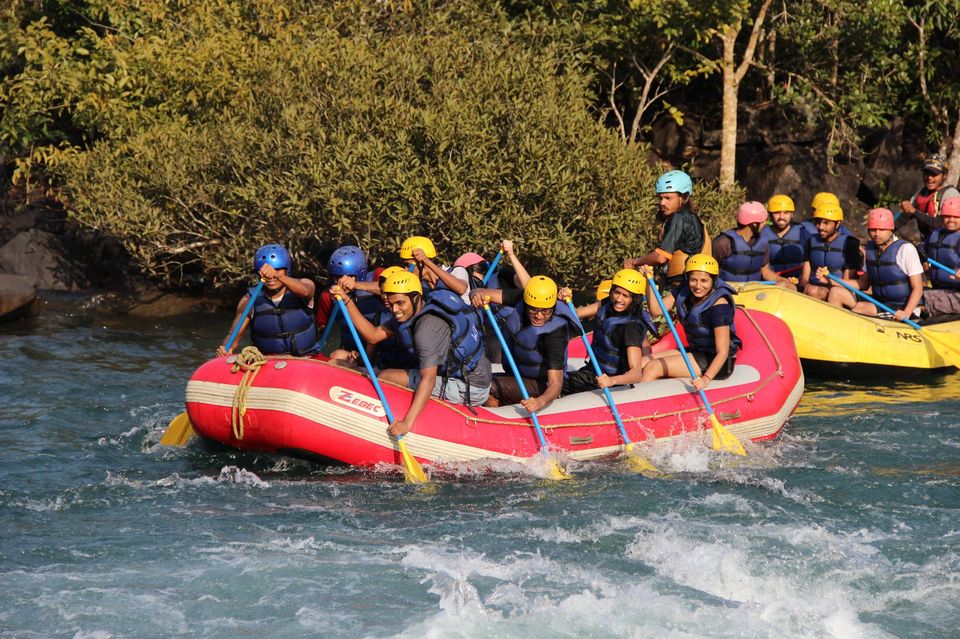 Was too sleepy to appreciate the place ..We went there at 5am ! My friends did spot some deers and the guide said a Black Panther { I have my serious doubts though ;) }