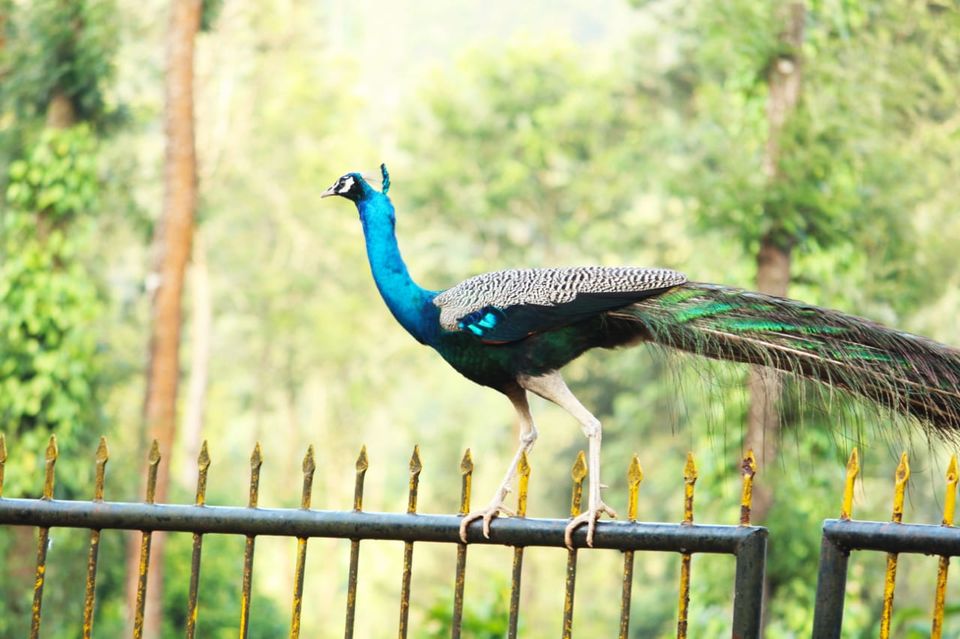 For some of you, who have not heard of Dandeli, you will be astonished to know it has nature hikes, river rafting, peacocks and a lot of adventure sports, most important the local people are really cute as this place is not commercialized.
I love traveling and that's how I started my community Banjaras and Gypsies who travel to these unseen places and discover themselves during these rejuvenating trips.
We started from Bangalore on Friday night and have reached Dandeli early morning at 7 am.
We all were tired with a long journey but it was gone once we saw the beautiful homestay and our tents.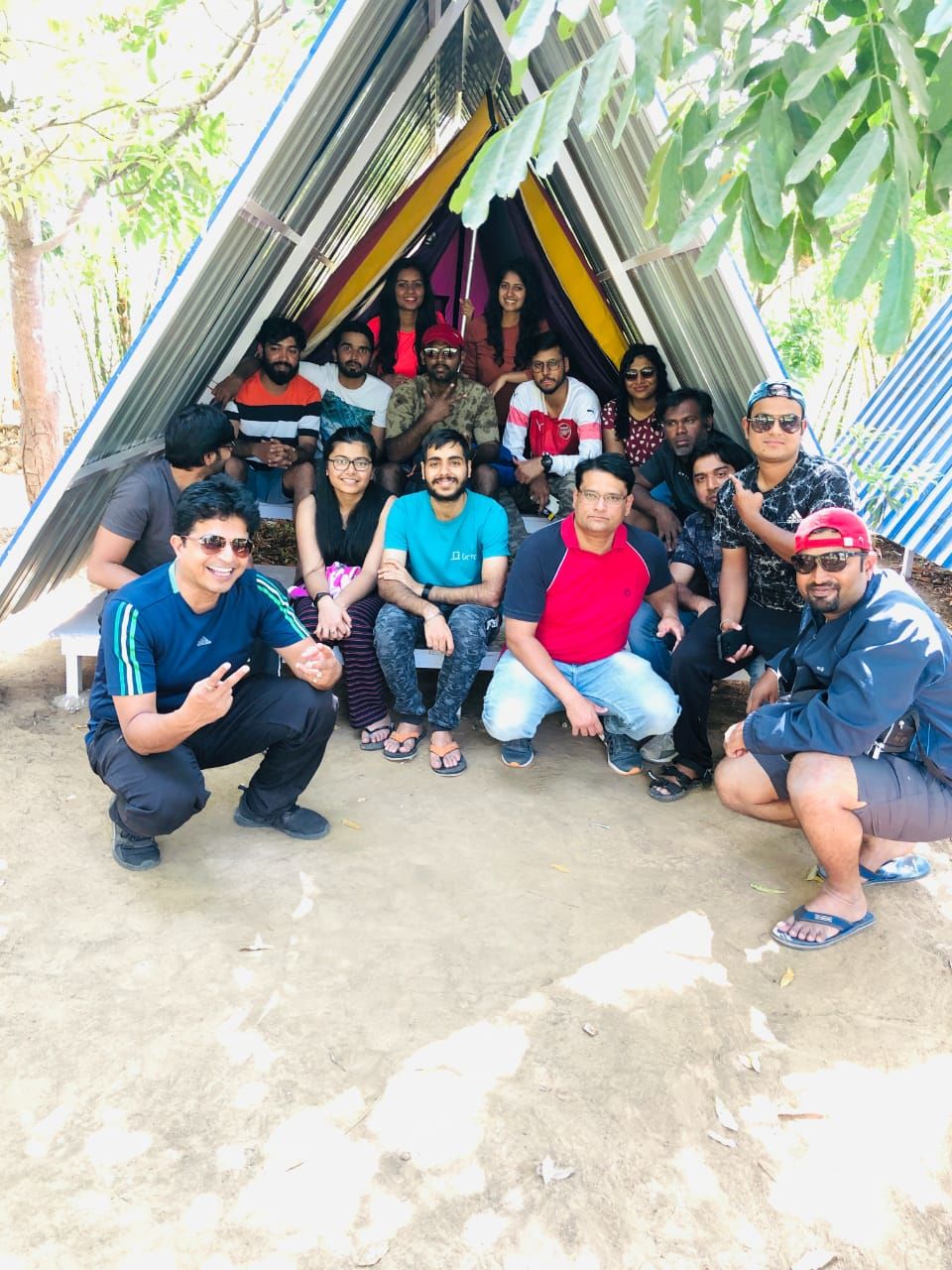 We had yummy South Indian breakfast and started our trip to enjoy the river rafting, especially for a non-swimmer it could look like a catastrophic suicide but it was freaking amazing, it's important you see yourself in the video that how fear vanishes once you start enjoying, our raft guide Umesh is hero, he looks so small but yet very strong guy and make sure we all enjoy and follow the raft rules. I have done 6 rafting trips in various parts of India, thanks for giving courage to me, Umesh and of course the mother Nature.
Most amazing was that I have got friends for life, this is the best part of the trip that you developed friendships and lots of memories.
In the evening we came back and had a great time with bonfire and music.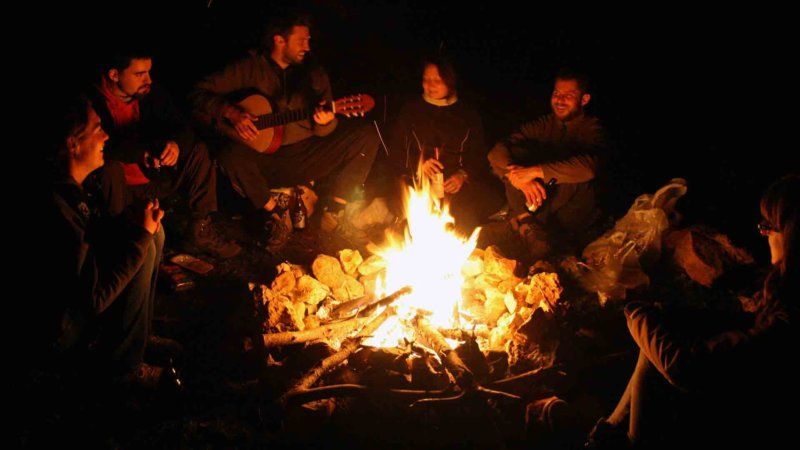 We slept peacefully in our tents.
Today is the last day and we've started with a nature hike in the morning before breakfast. The walk was really fun and refreshing as for a change I didn't see what WhatsApp and flowers took all my attention.
The last day was going to end so we all enjoyed dumb charades and Guess Who games during the bus.
It was sad as we were reaching back to the city but it was happy that we spend a great time with nature and come back with fresh energy.
Link to book: http://go.eventshigh.com/dandeli
You may contact me on 9632940054 for further details.
Trip cost: 4699 Rs
Inclusions: Travel, Stay, Meals and local sightseeing,
Exclusions: Expenses during Travel and Rafting charges.
Some live morning feeds from Dandeli