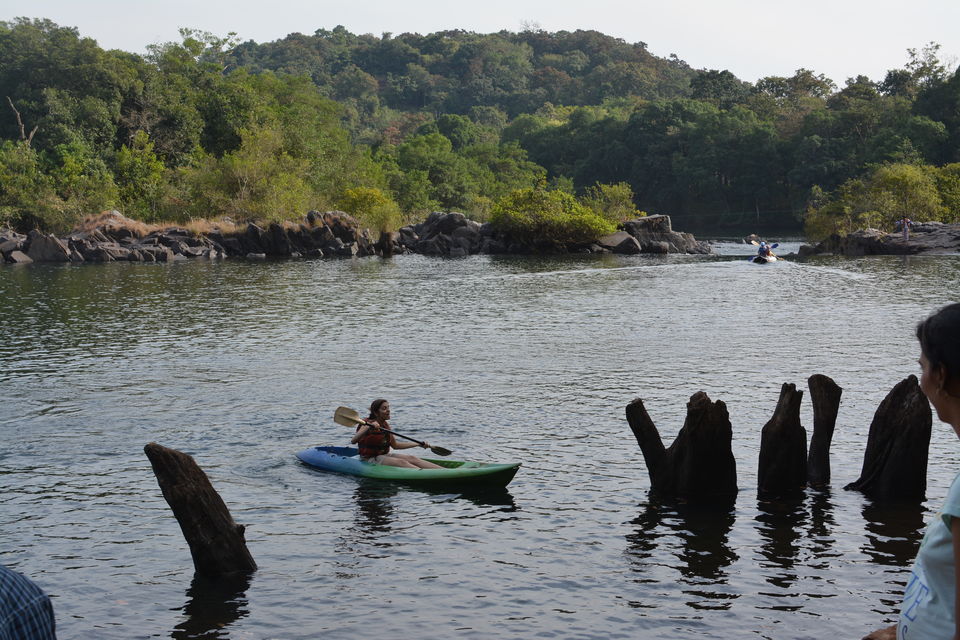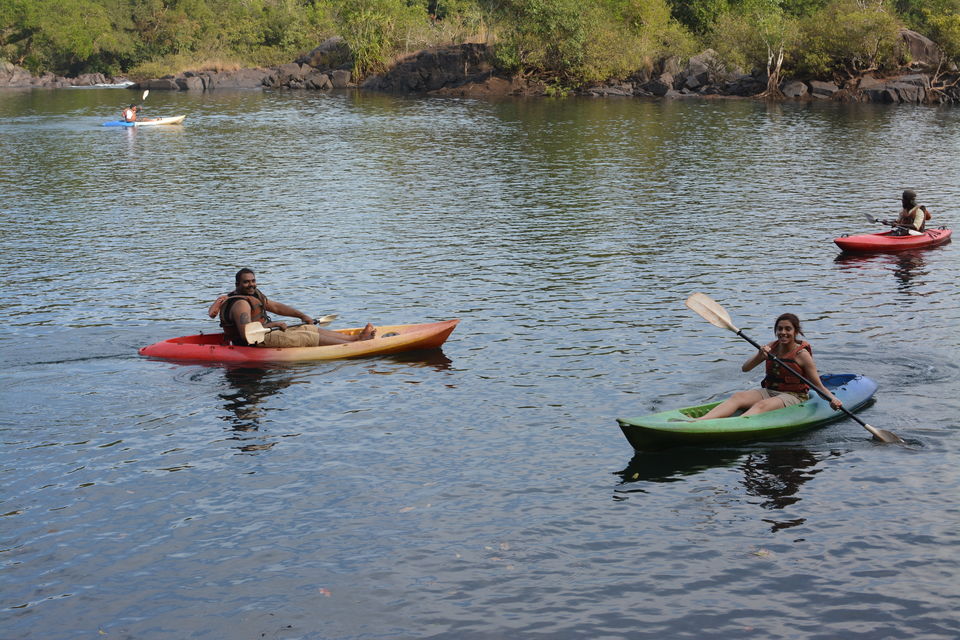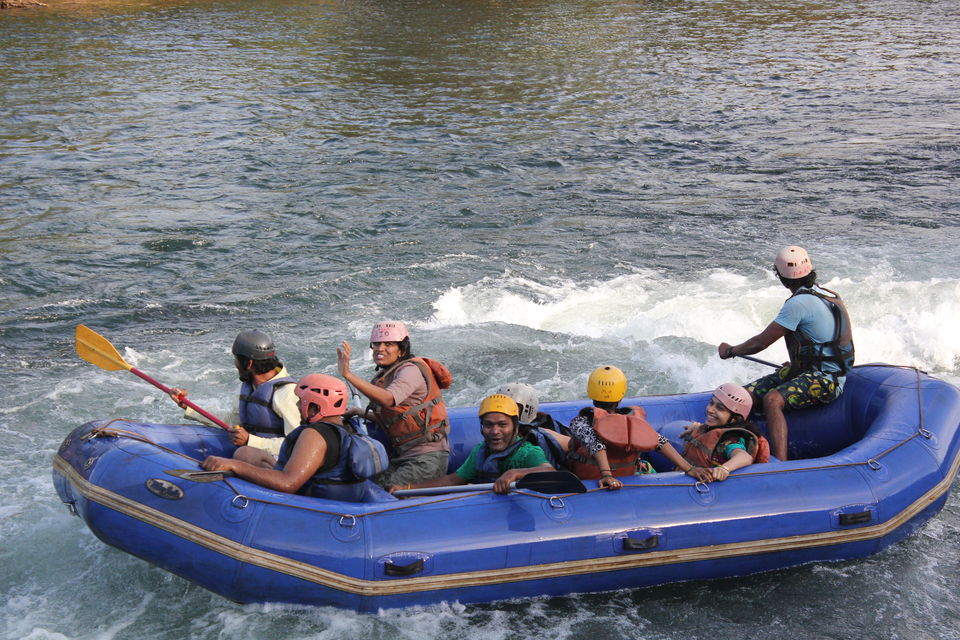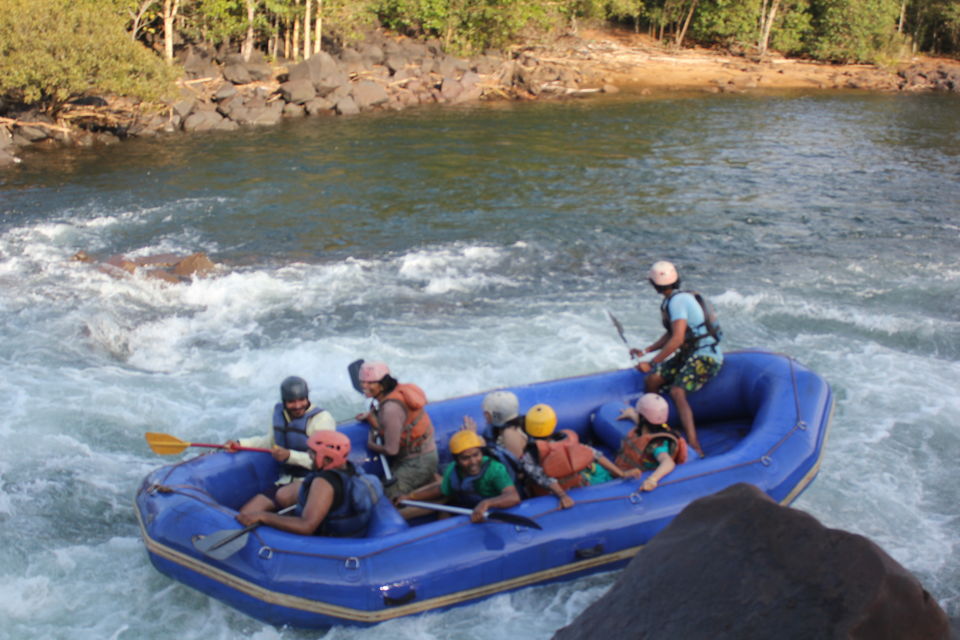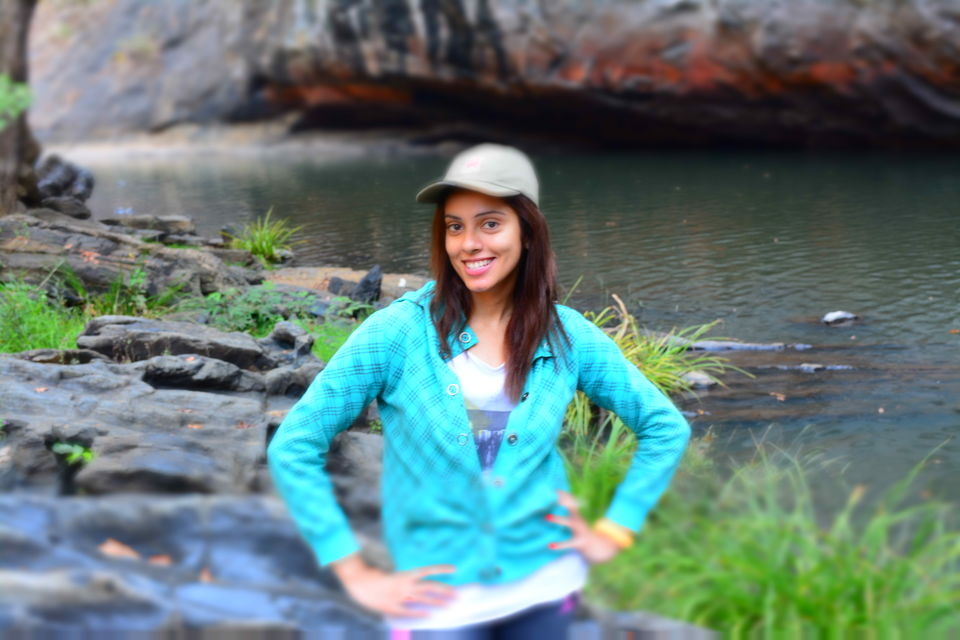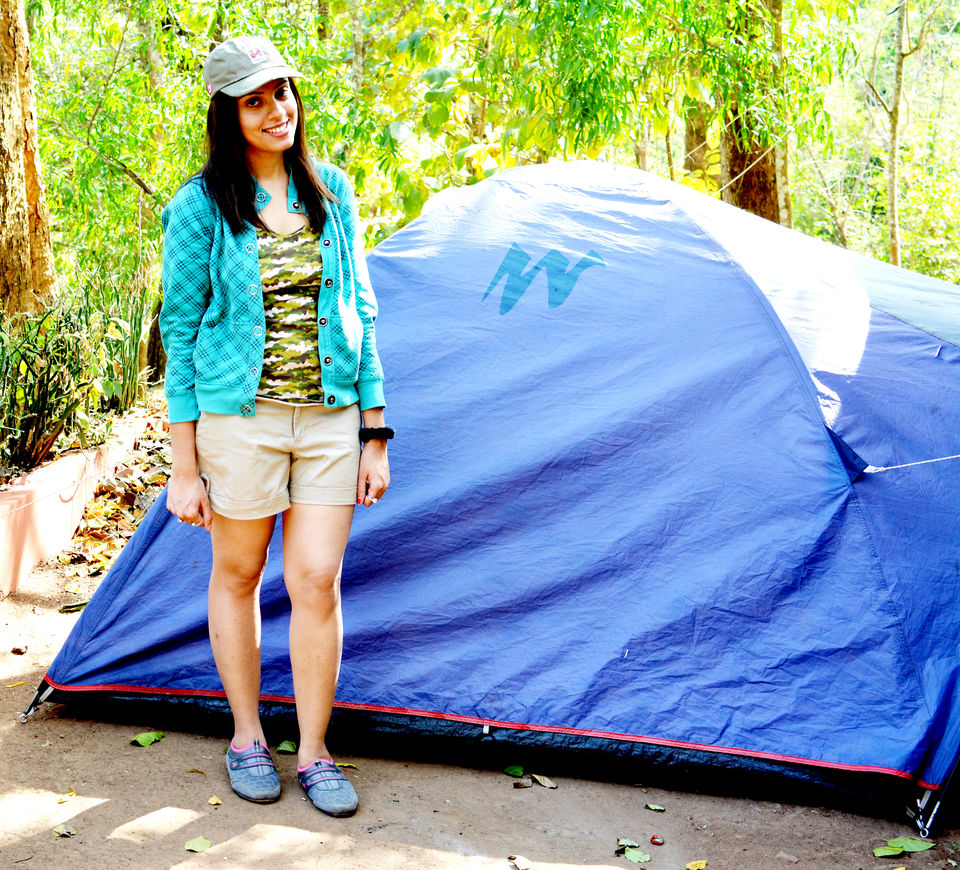 We all started a road trip from Bangalore to Dandeli covering about 300 kms. I flew all the way from my native city Kolkata to my beloved city Bangalore and henceforth to Dandeli. It was an amazing road trip but make sure you have your GPS on all the way especially while finding your way to the forest from Dandeli city. We started on 30th night, a group of four friends and we reached Dandeli the next day morning. The journey was amazing. We stayed at Dandeli Forest Camp resort. They also have tents for a more adventurous feel.
We enjoyed a lot of water sports like kayaking and of course river rafting. It was amazing with loads of adventure. We also went to the jungle safari and managed to catch a glimpse of a pair of black panthers. We also ventured to Synteri Rocks and enjoyed.
The new year eve was magnificent spent near the campfire with loads of food, drinks, music and dancing.It is a must visit place. Cherish the memories.
We again came back via road trip to Bangalore.
It is an amazing forest of black panther population in North Karnataka about 120 kms from Goa. It is an amazing place for adventure and water sports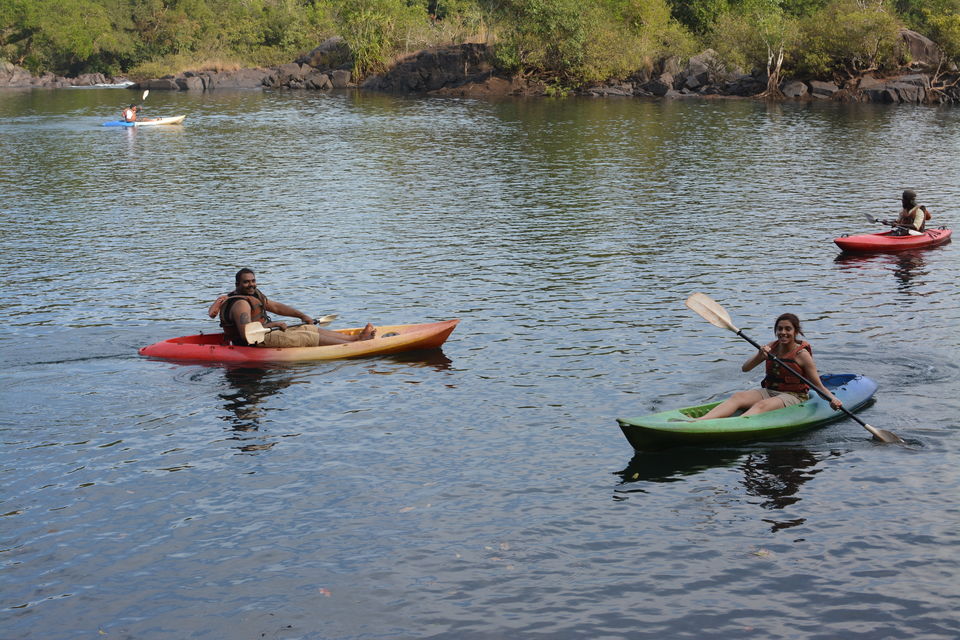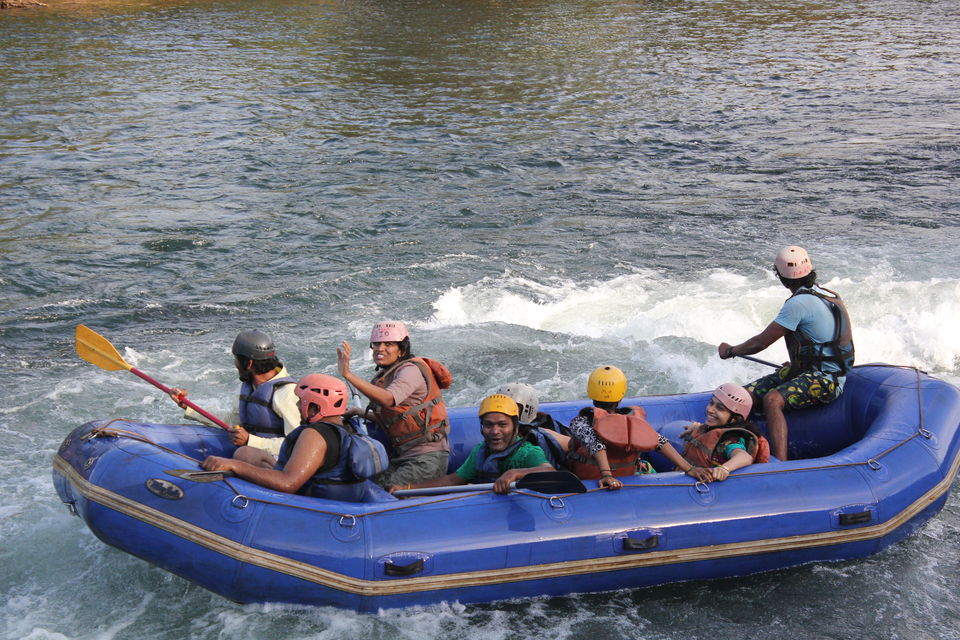 If you are a geologist or a nature rock lover this is the ideal spot for you. Ideal for taking pictures as well.