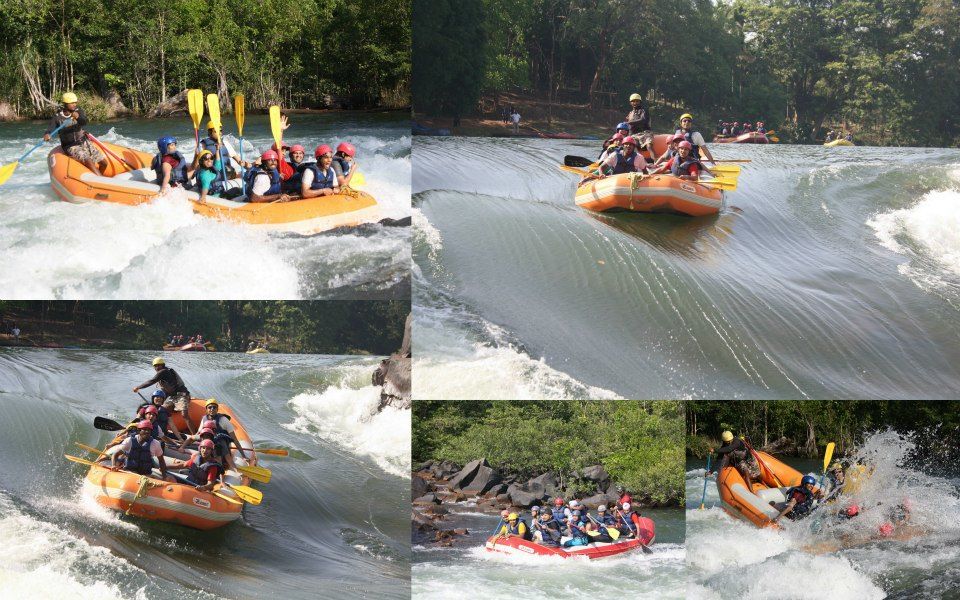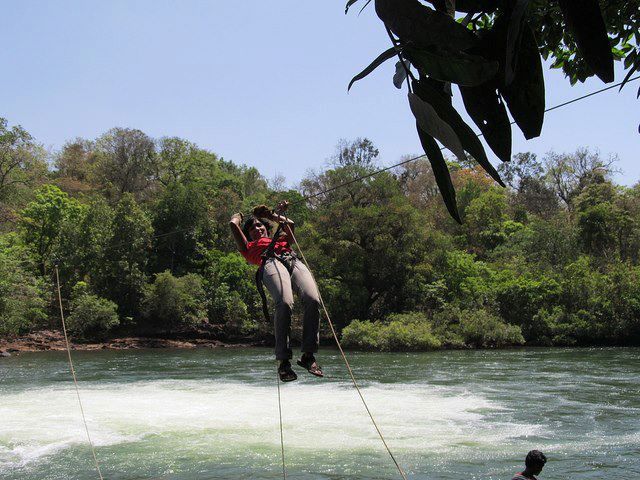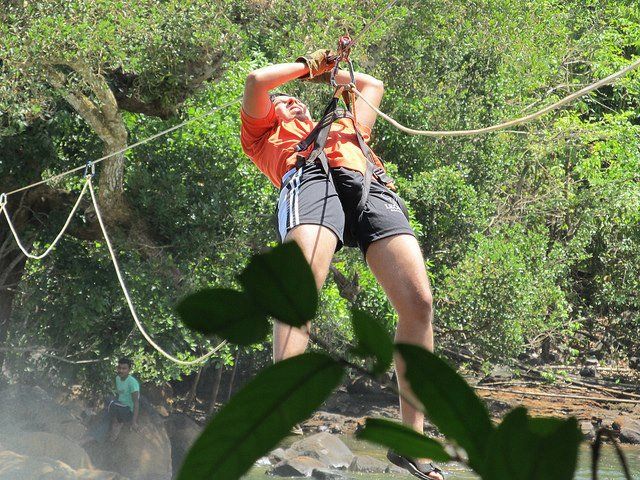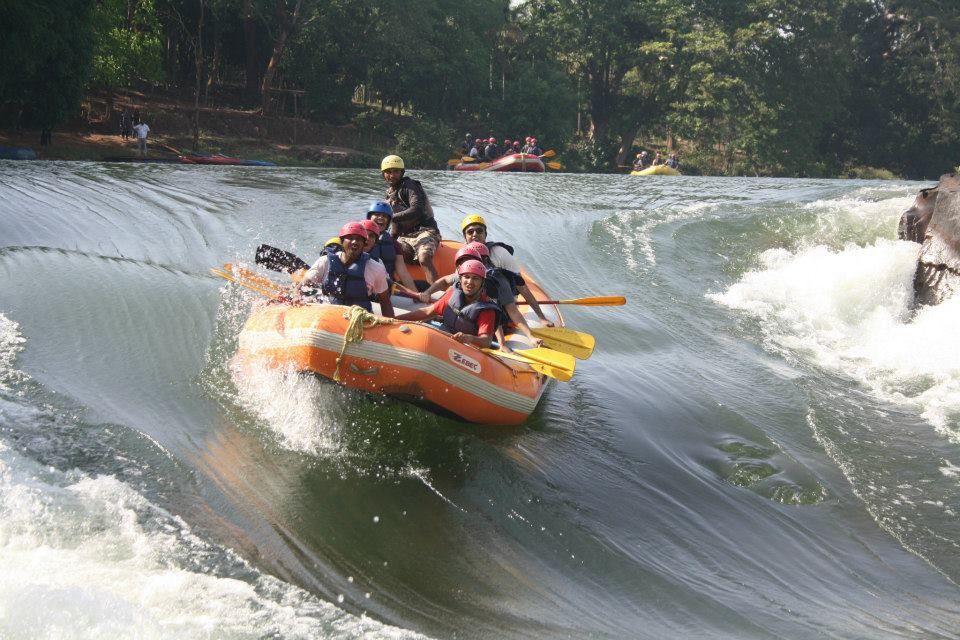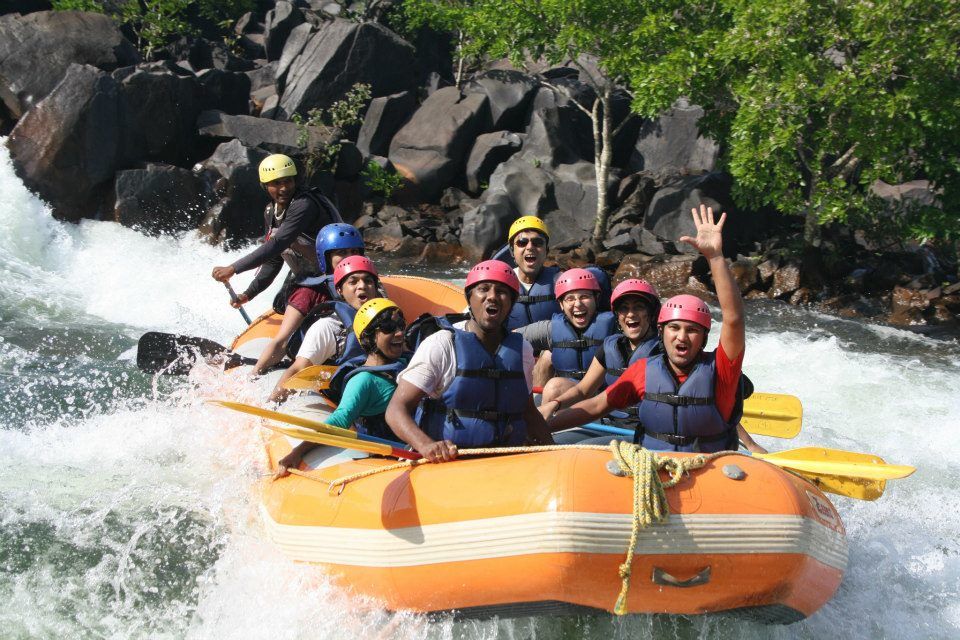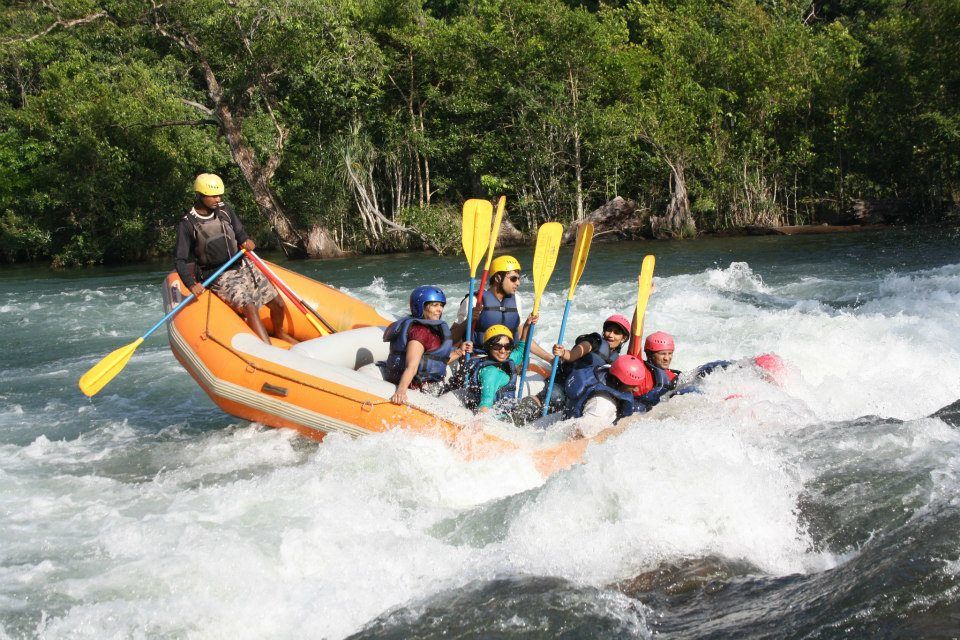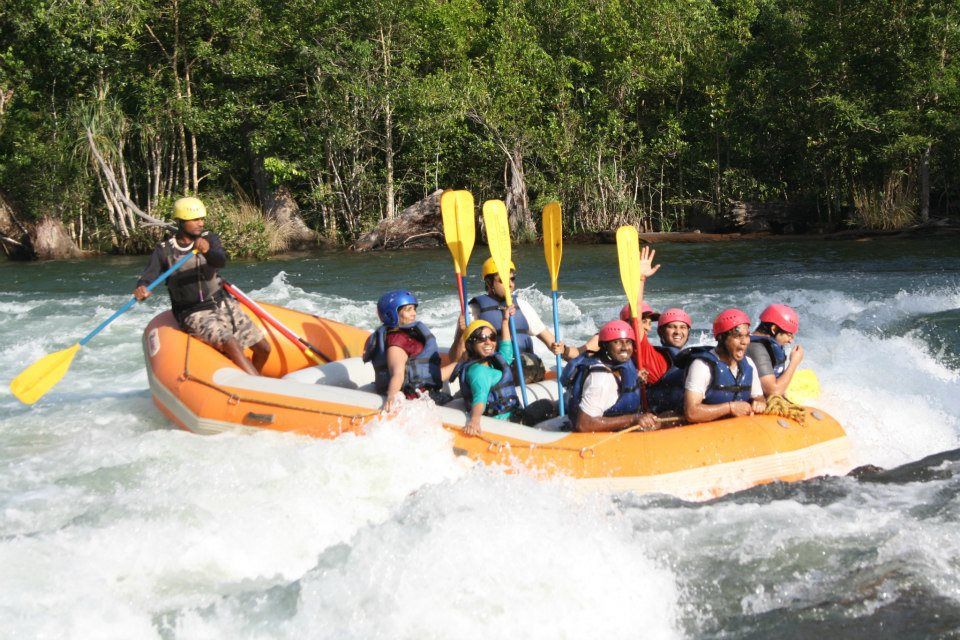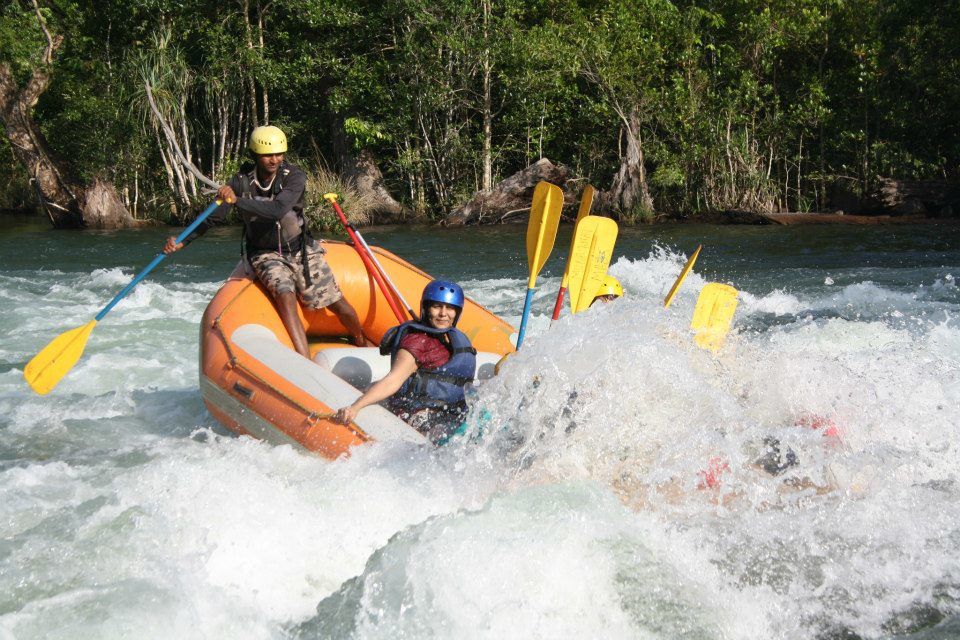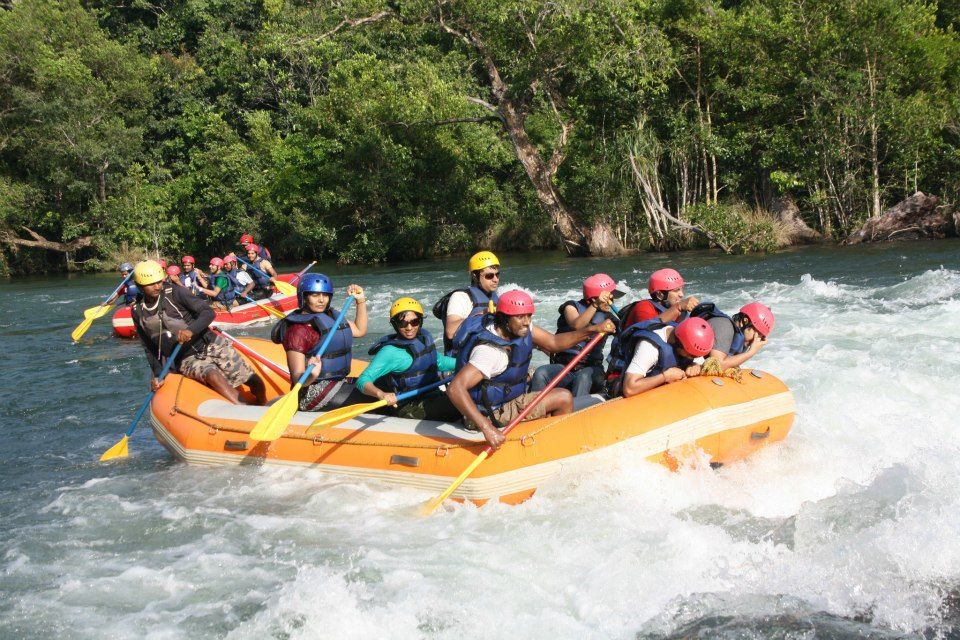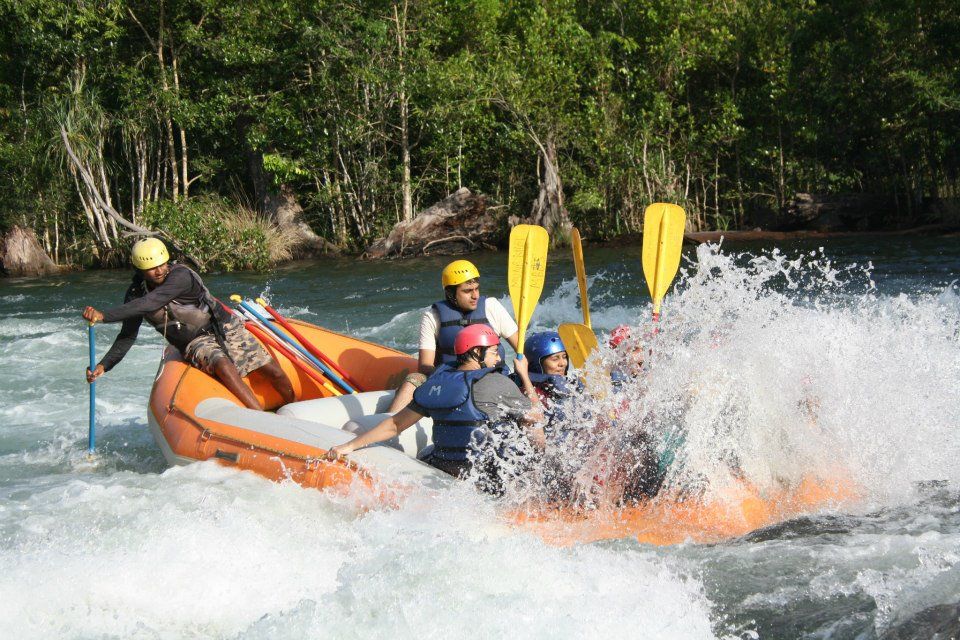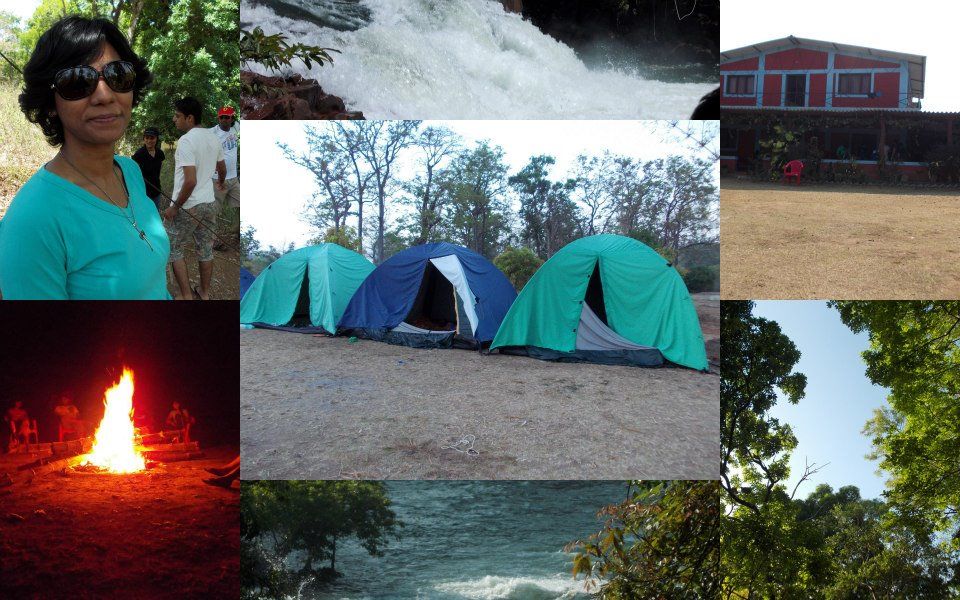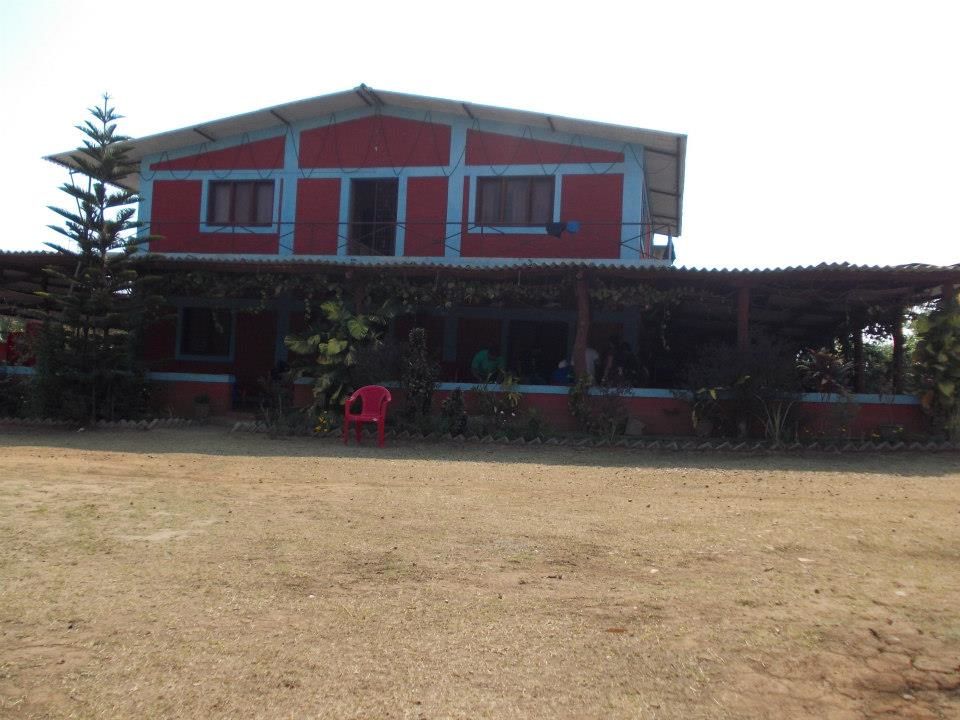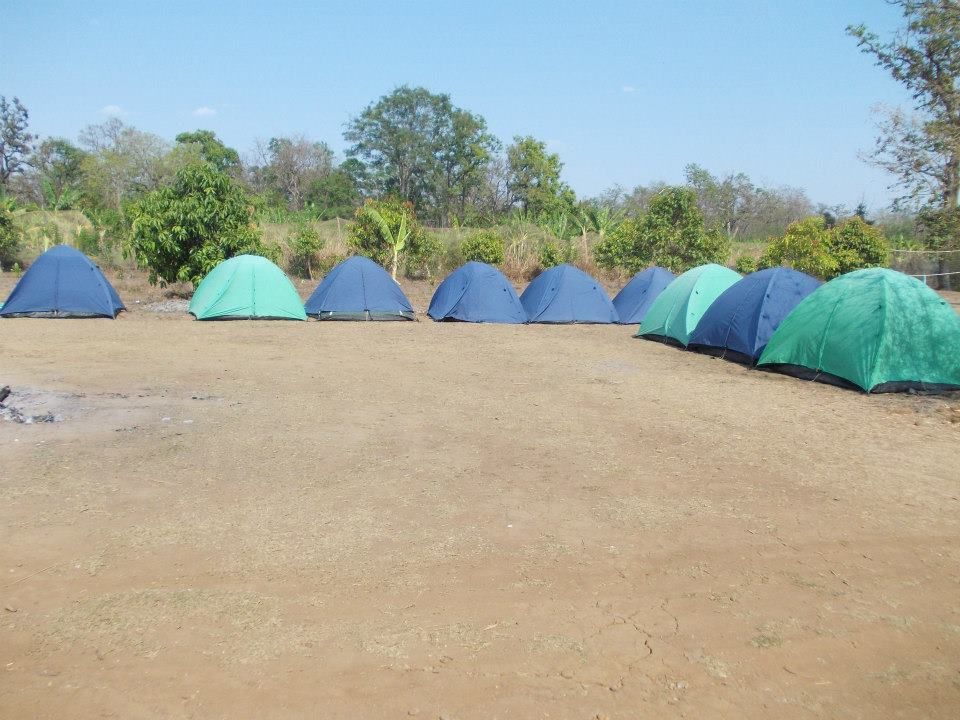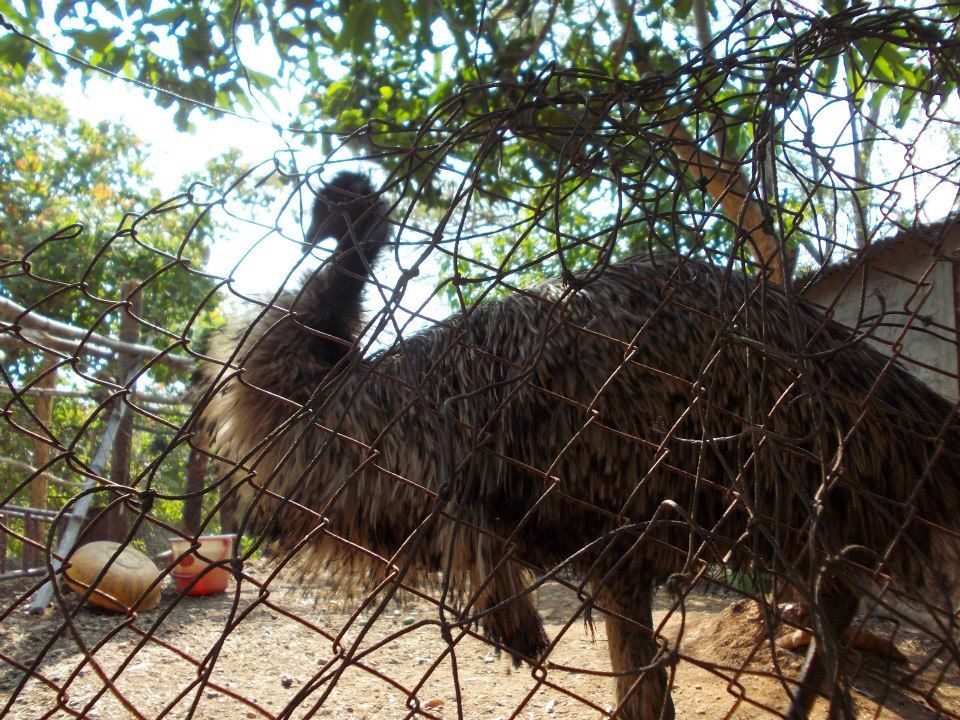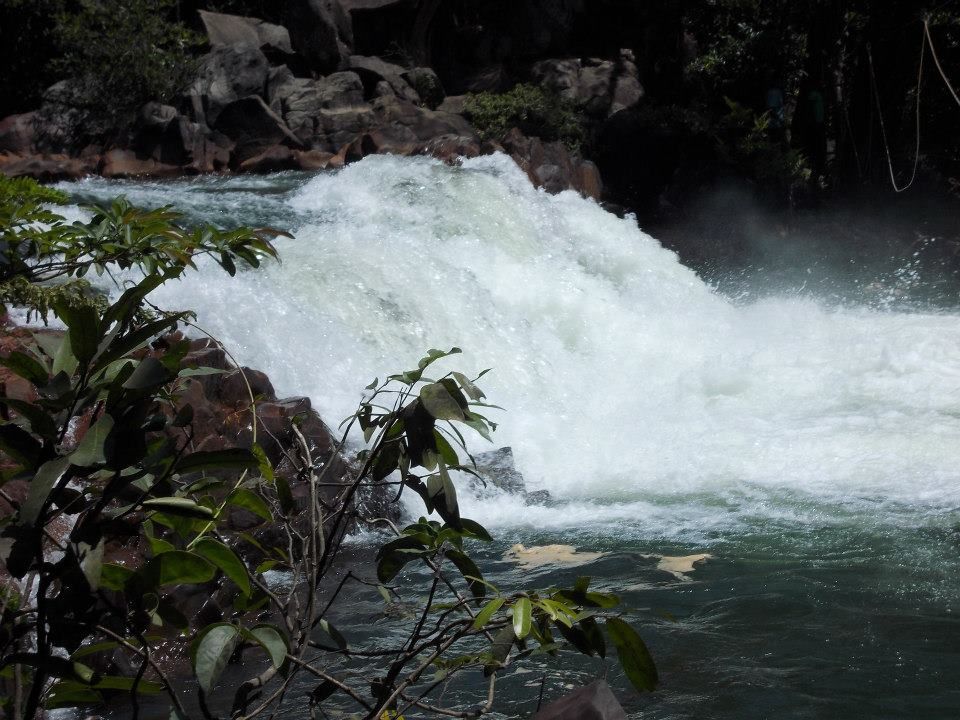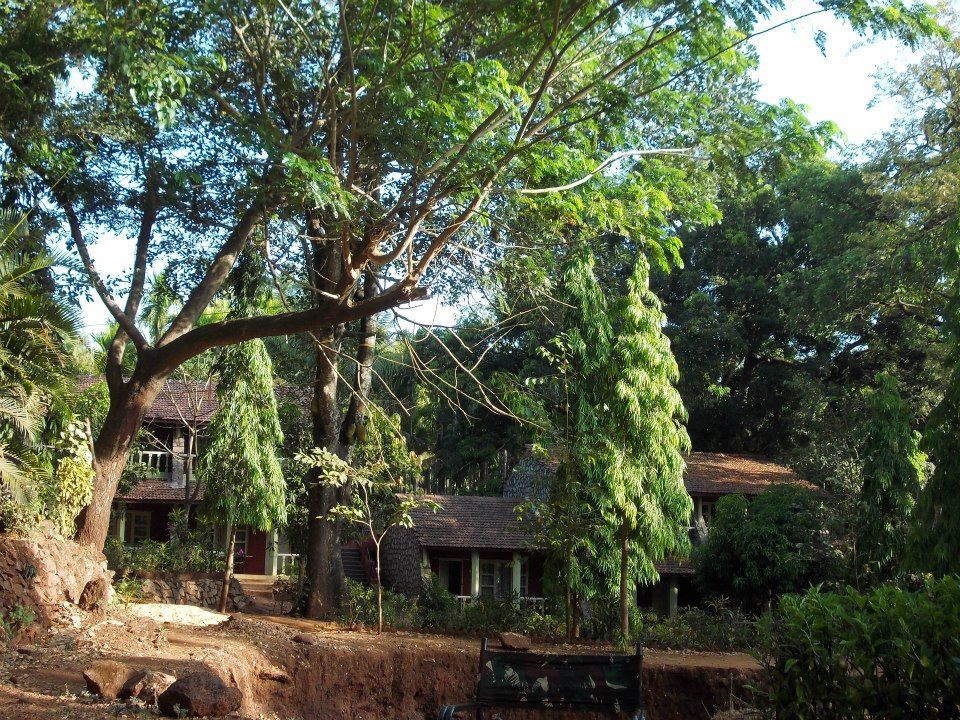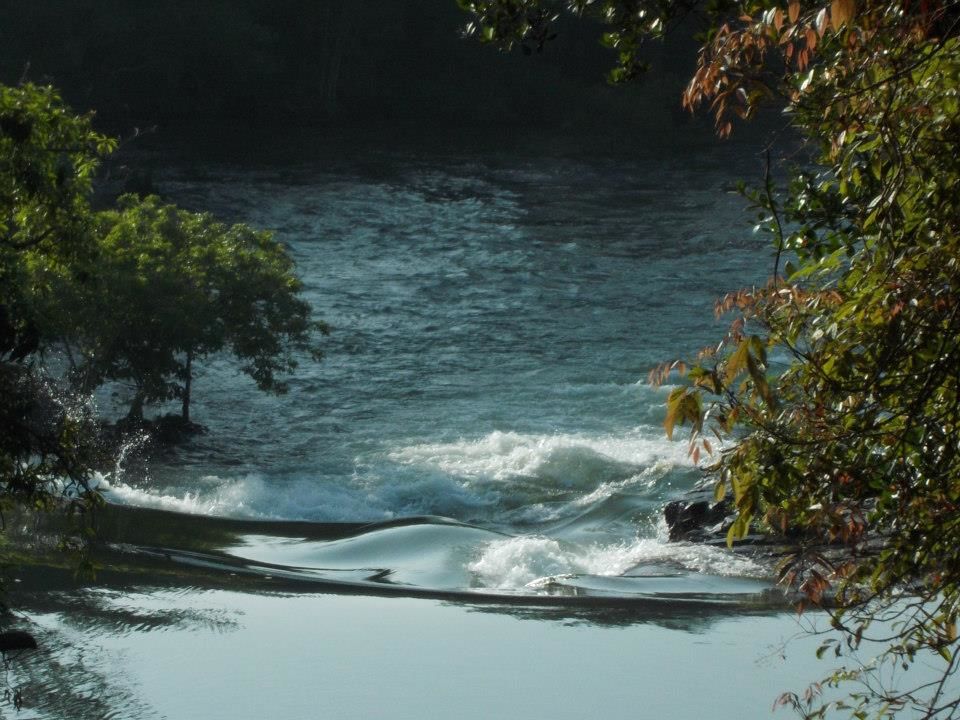 Joining the Great Hyderabad Adventure Club (GHAC) has proved to be an amazing choice time and again. The White Water rafting on River Kali in Dandeli could materialize for this great meet up group, teeming with amazing and talented organizers, like Chandu (in this case)! A three days weekend trip to and from Hyderabad was full of excitement, adventure and unforgettable memories in the lap of nature.
We started on a Friday night and came back on following Monday. It was an overnight bus trip from Nampally to Hubli and from there to Dandeli in a jeep. On arrival at the cottage, Stanley's Farm House, we got refreshed, had our breakfast, head out for some hiking, came back, had lunch and got ready for the rafting. On the rafting place we got detailed instructions and the fun started. Never before I felt so alive in water! It was a fun filled and memorable experience and I thoroughly soaked in the sun and the water! :) After returning to the cottage we got ready for a fun filled evening around the bonfire, delicious but simple dinner fares and a night out in the tents.
Next day we went for zip-lining over the river Kali, some more hiking, getting back in the cottage and we were ready to depart. The awesome 2 days neared the end but no one's heart was heavy as exciting memories filled every one's mind.
Some quick words of wisdom -
DO NOT wear your sunglass while rafting (mine got washed away)
Keep mosquito repellent with you, if possible, some extra tube
If going through an organization like GHAC, try to listen to your group organizer
River Kali, while didn't disappoint me at all, successfully ignited a passion for rafting and I am looking forward to my next destination in, Rishikesh. :D
It's an amazing stay option for white water rafting enthusiasts in Dandeli. Reasonable price, good food and clean accommodation.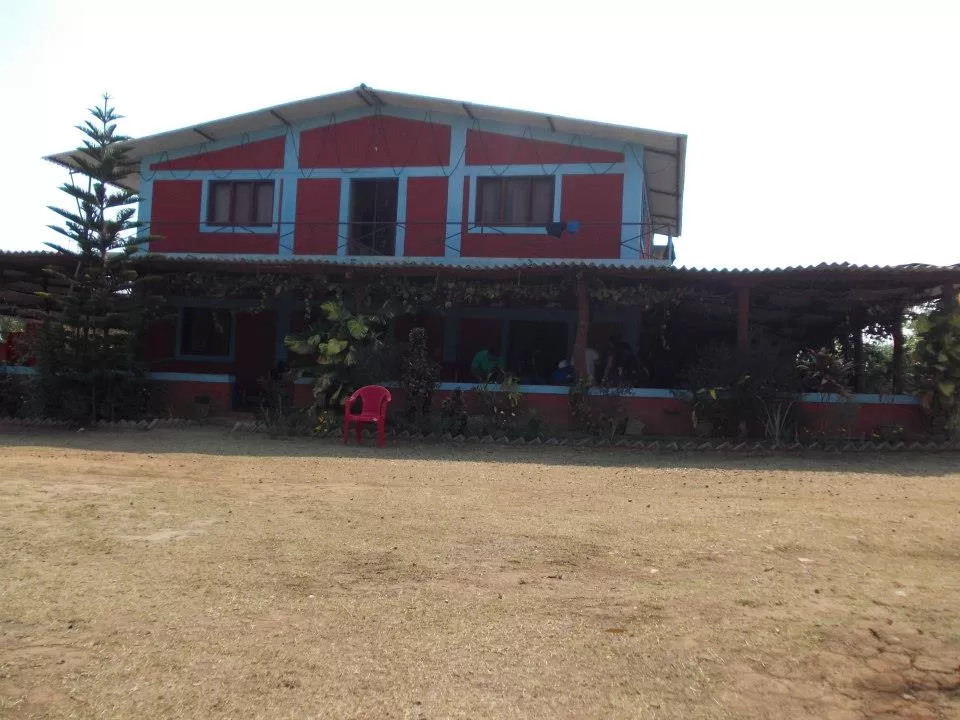 Good, serene set up by the river and they arrange many activities.