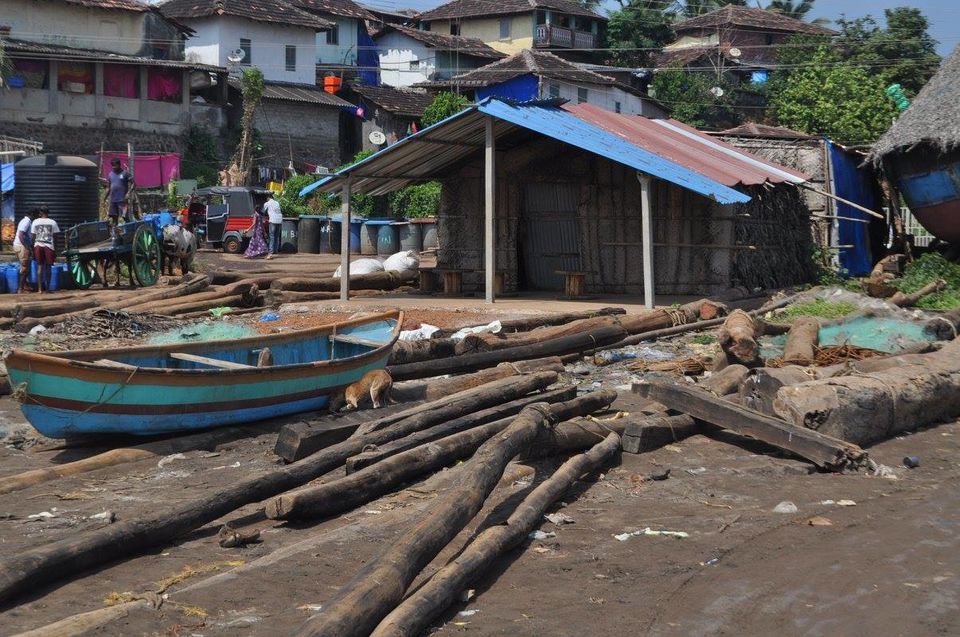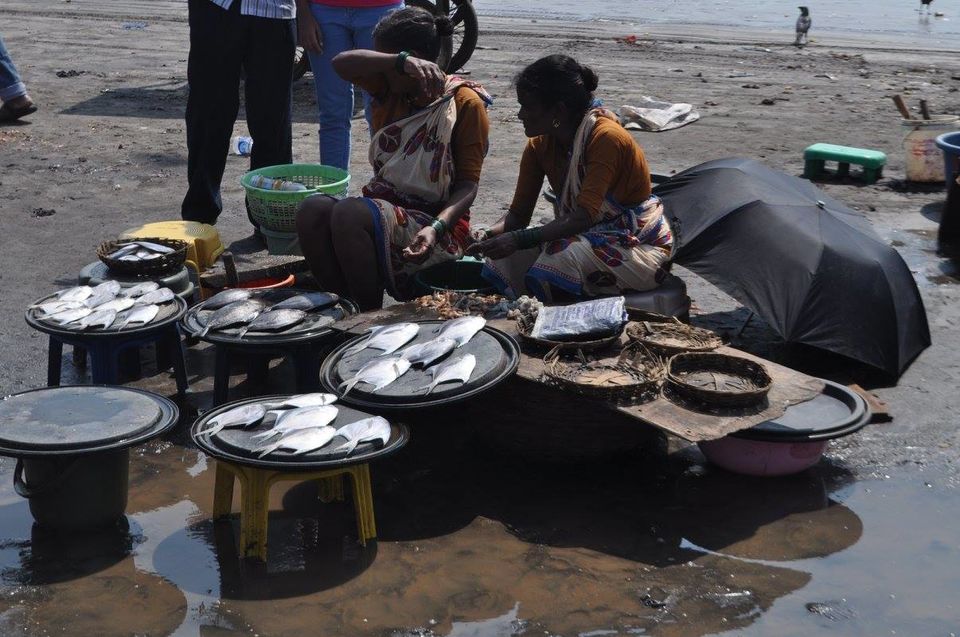 Reaching Early morning is the key here, The earlier you reach the fresher the fish you get. Also don't forget to wear your bargaining shoes here,I bought 3 big surmai's for as less as 600(i think i could have got it for much cheaper).
For more locations worth visiting near Dapoli,
Visit: http://pravasibaba.com/2016/11/5-things-to-do-around-dapoli/
For Video of the travel Visit:
The Fish Auction that happens everyday morning and evening so do check it out to buy fresh fish at lesser rates.