Dubbed as Scotland of the East, Shillong is the Capital city of Meghalaya, the abode of clouds. Rich in old world charm and ethereal beauty, Shillong is an exception in a predominantly patrilineal world, Khasi tradition is free from old age systems like dowry and the female literacy is at 92%. While there's plenty to explore in the city, the unexplored beauty is tucked away in Cherrapunji, Mawlynong, and Dawki.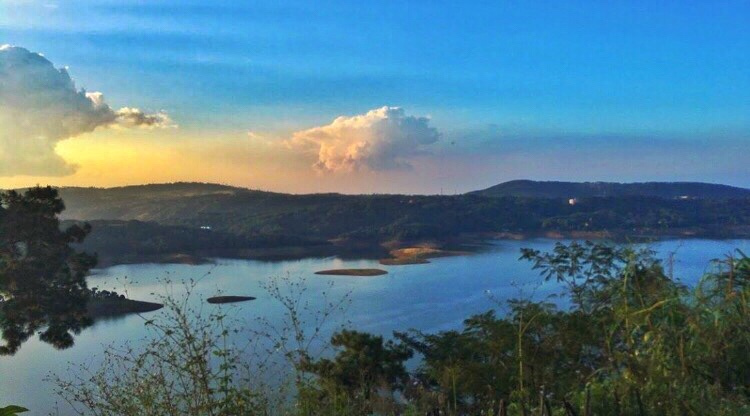 When I heard that Steven Wilson was to perform at NH7 Weekender Shillong, I knew where my next travels would be. What I didn't know was that I would end up extending a weekend trip to an entire week. Looking to escape from all order and chaos, this was the place for me.
The happiest music festival of the country was hosted at Bhoirymbong, an hour drive from Shillong. Music, tents, and campfire in the hills added up to a magical weekend. There were at least 20 campsites near the venue and we decided to stay at one. We cozied up in the tent for 2 nights. The sky looked like a blanket of stars every night until the sun started peeking from one side. There was a silver blanket of mist every morning on the greenest grass I've ever seen. If you ever go to the Northeast, go camping!
After the festival, we decided to explore the city. Shillong is a quaint little town albeit hill station. 4,990 feet above the sea, it's surrounded by 3 hills - the Khasi, Garo and Jaintia hills. It owes its charm to the small cottages and old houses with gullies full of colors and shades of green.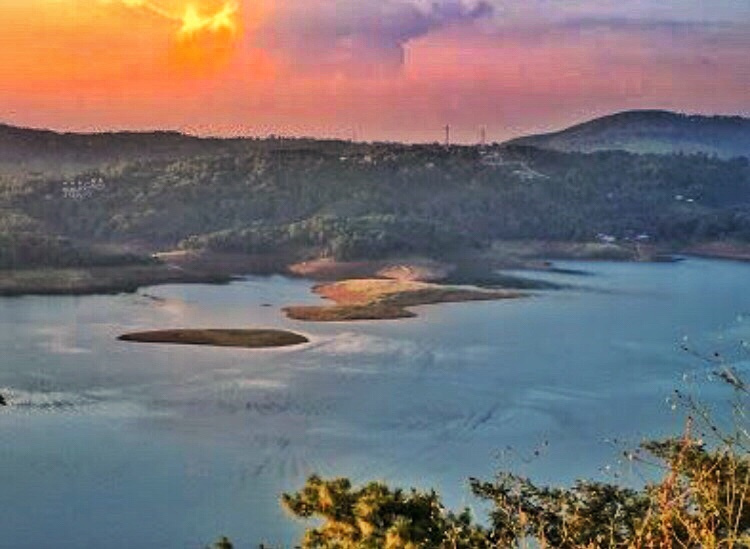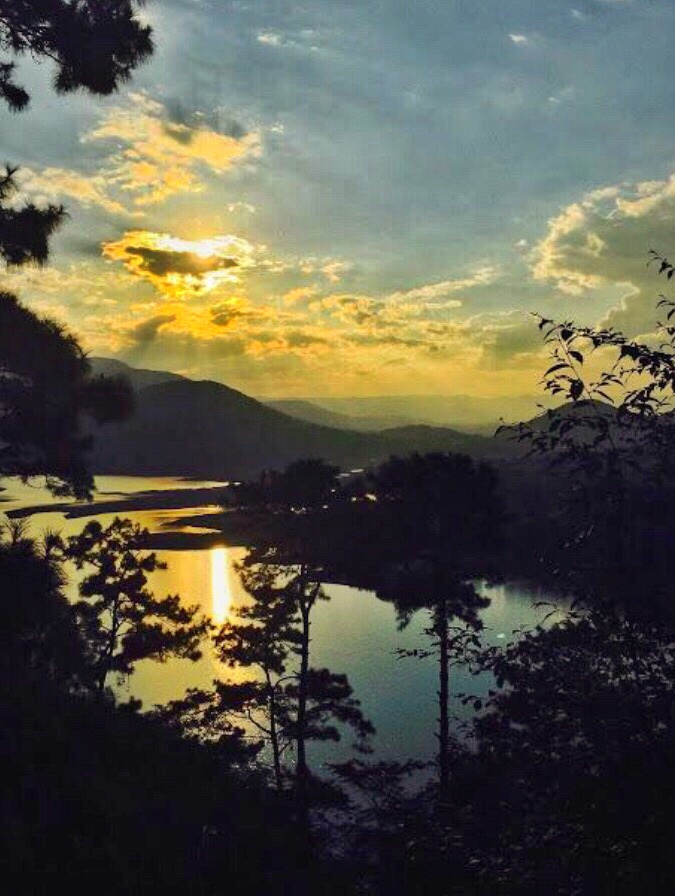 60 km from Shillong, the wettest place on Earth (Cherrapunji) is a beautiful 1 1/2 hour drive with beautiful spots to explore like Krem Mawmluh Caves, The Seven Sisters Falls, Mawkdok Dympep Valley, and many more.
The Double Decker Living Root Bridge was the place that really caught my eye. Located in a village called Nongriat, the bridge is worth the 3000 steps of steep mountain stairs.
About 180 years ago, Khasi elders devised a unique solution to cross rivers and streams. Rubber tree roots were guided in hollow canes of Areca nut palm to meet halfway across the stream. The roots were tended to and patiently nurtured for years until they slowly reached the opposite bank, forming the skeleton that eventually grew into a bridge capable of carrying a human's weight only gaining strength through the passage of time. They stand strong and are used on a daily basis by the locals and the tourists.
This place personifies purity in essence and form.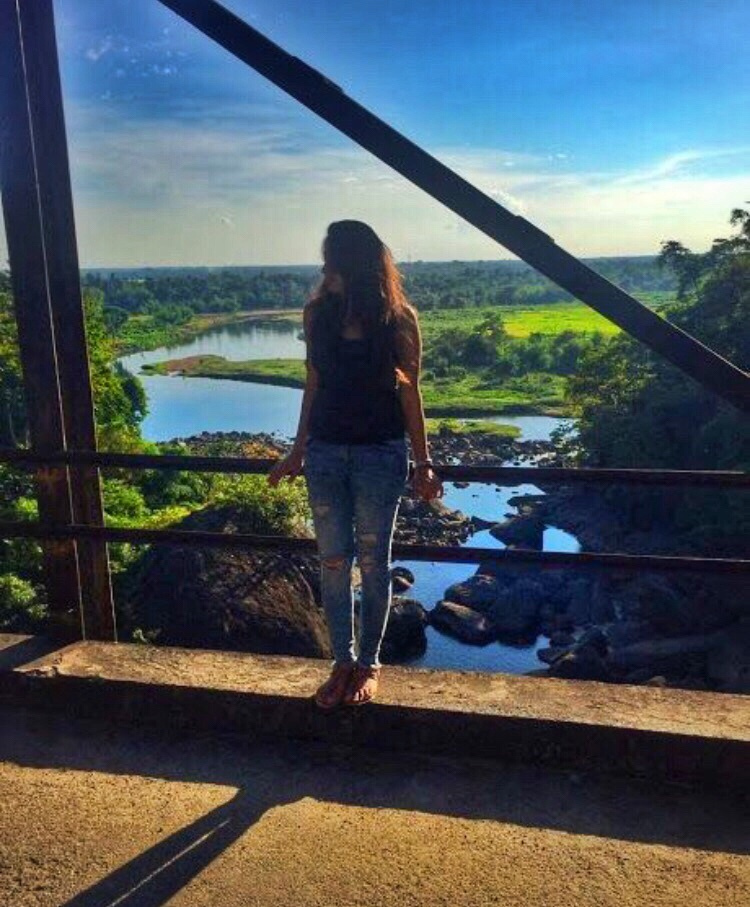 After spending a night in Mawlynong, the cleanest village in Asia, we decided to head to Dawki.
Dawki is a village right across the Umngot river that serves as the Indo Bangladesh border. When the sun is at its brightest and the river is at its clearest, you can see small boats with fishermen and tourists floating mid-air with each stone visible lying dormant on the river bed.
THE ROAD
https://www.youtube.com/watch?v=fS1ghuGMO7Y
Shillong to Cherrapunji was the most beautiful road trip of my life!
Serpentine roads and sacrosanct sunsets with valleys, waterfalls, bridges and quaint villages built upon fascinating rituals and erudite way of life, Meghalaya has astounding natural beauty and a plethora of unexplored hidden secrets that shall remain untouched.
You know where to travel next now, don't you?
This blog was originally published on Over Gin & Coffee.
Frequent Searches Leading To This Page:-
Shillong travel packages, Shillong Tour Packages, Meghalaya Tour Packages,guwahati shillong kaziranga tour packages,