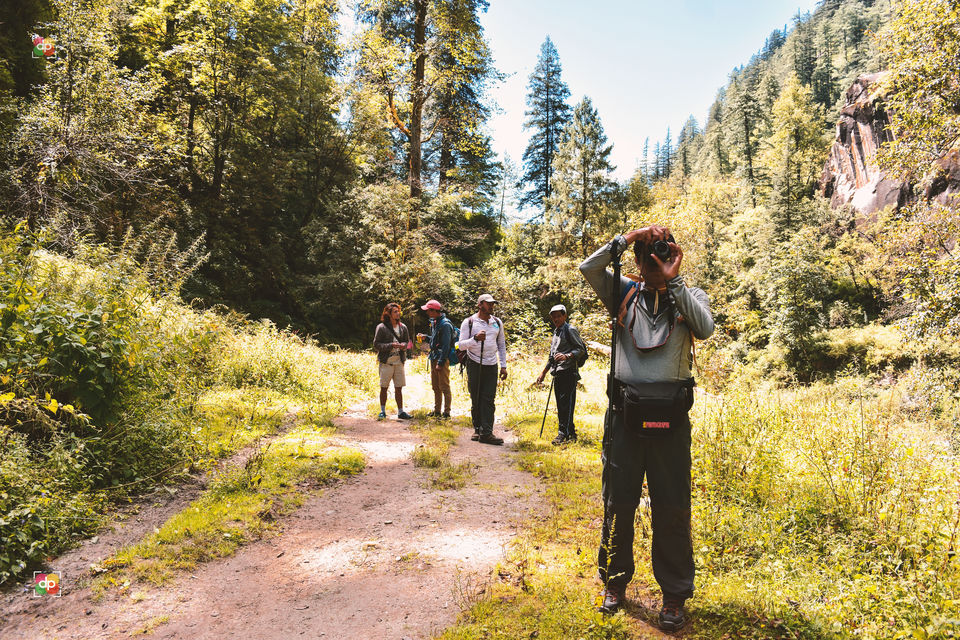 Being a blogger myself and a trekking enthusiast, I have heard and read so many people talk about how trekking solo is much better than with a team. You can do things in your own way, you don't have to worry about others' opinions, their preferences or their comfort; yes, I do agree that solo trek has its own charm. But with a team, a trek simply gets better.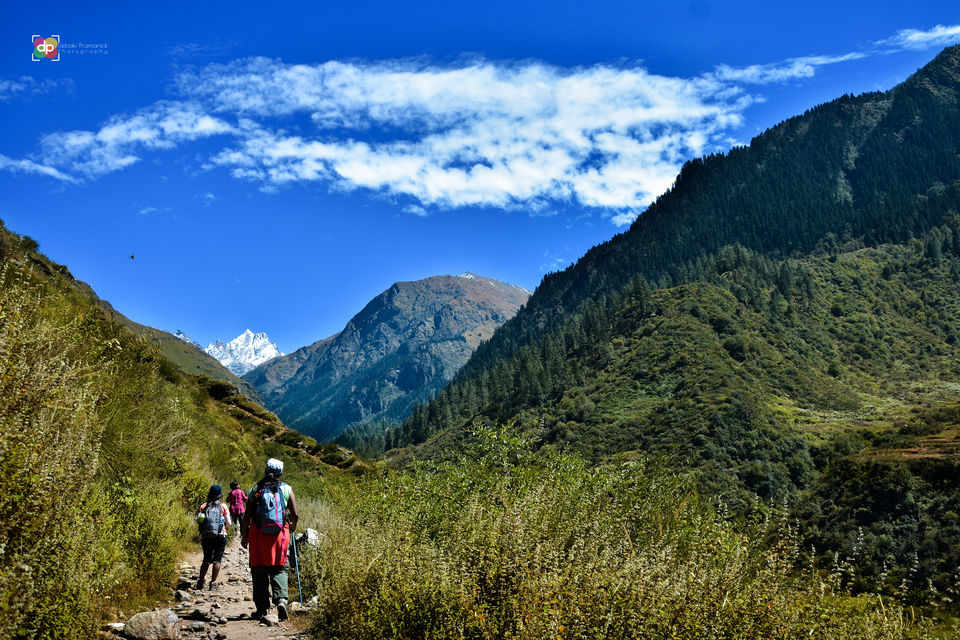 It was last September when I was desperate to explore the Valley of Gods i.e. Har-Ki-Doon valley in Uttarakhand. But being a budget trekker I needed more members to join me on my trek to share the transport and guide expenses. Hence, I announced my trek plan on my social media account. And to my surprise, people whom I didn't know before contacted me and happily joined me on my trek.
Soon after, all the flight tickets from Kolkata to New Delhi and train tickets from New Delhi to Dehradun and return were booked. While the team of eight had the youngest member who was merely 5 years old, the oldest one was above 60. I contacted our guide there, briefed him about our itinerary and made sure of all the arrangements.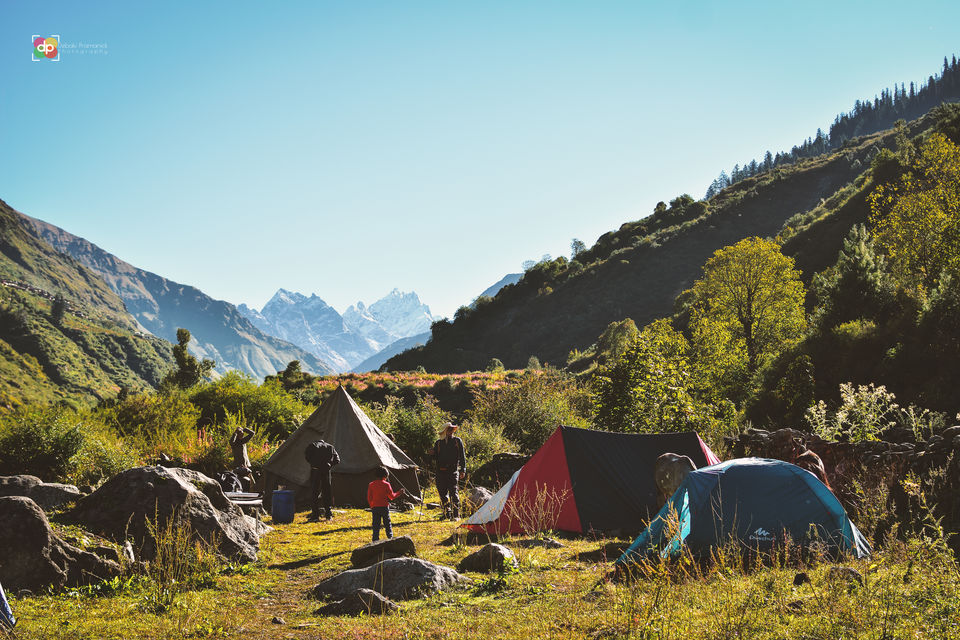 And then the unexpected happened. Out of the blue came the Uttarakhand High Court ban on night stay/camping in high altitude meadows on August 21, 2018.
Those who have never been to the Har-Ki-Doon trail, know that it requires you to stay in the Har-Ki-Doon valley (either in tents/ tourist Rest House/ Forest Rest House). No one could say for sure whether we would be able to stay in the Rest houses if not in tents; not even our guide. Basically, we turned out to be the first team going for a trek there after the ban. Not being able to make the night stay in the valley disoriented the whole trekking plan. Though heart-broken, I started considering alternative trails, since there were others involved and I didn't want to ruin their expectations.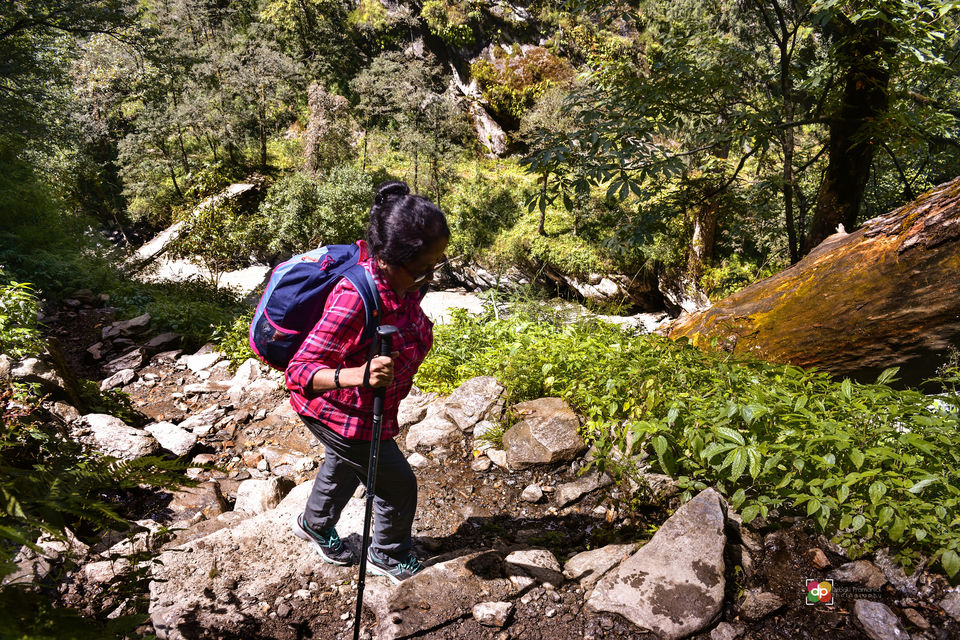 But has anyone ever told you that having a strong and supportive team has its own perks? Well, if not, then let me tell you that everyone in my team kept their hopes high and supported me on my Har-ki-Doon trek despite so many uncertainties being there.
And finally without any second thoughts, and also without any bookings in the Rest Houses in the Valley, we headed for Har-Ki-Doon. Guess what, we did complete the Har-Ki-Dun trek successfully. Once on the trail, we got to know that night stay at the Rest Houses was allowed. Our guide, Ganga Rana, managed to get the caretaker of the forest Rest House to let us stay there despite not having any prior bookings.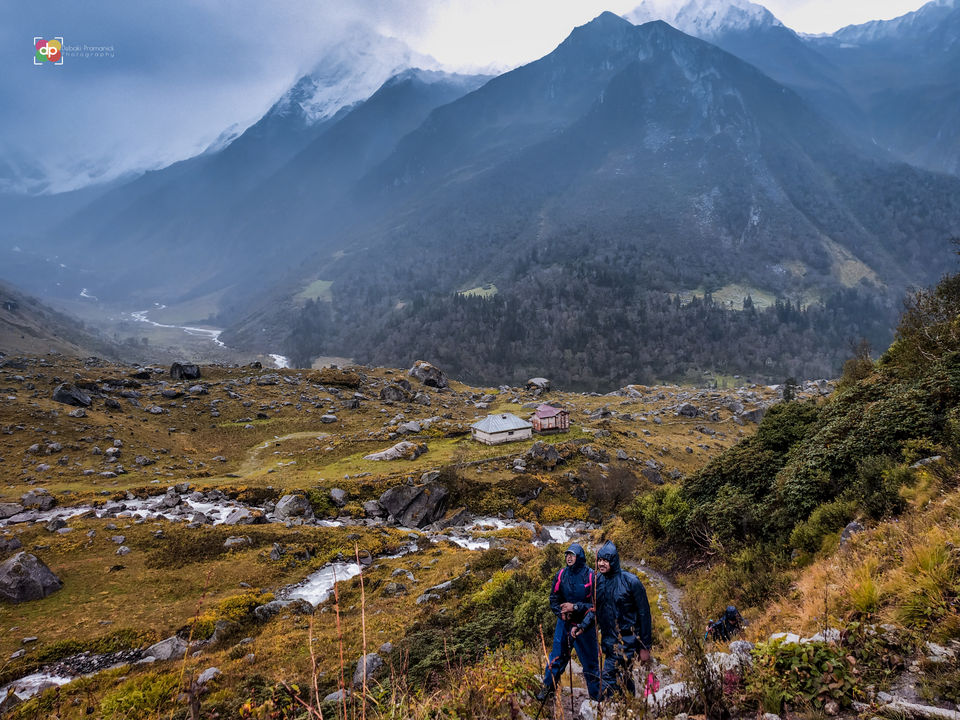 We also encountered terrible weather there with no advance warning. That's a different story altogether which I'll share soon. But the main point is that no one in my team showed disappointment, or had any issues with all these adverse situations and uncertainties. Rather, each and everyone took care of the other and braved horrendous situations together.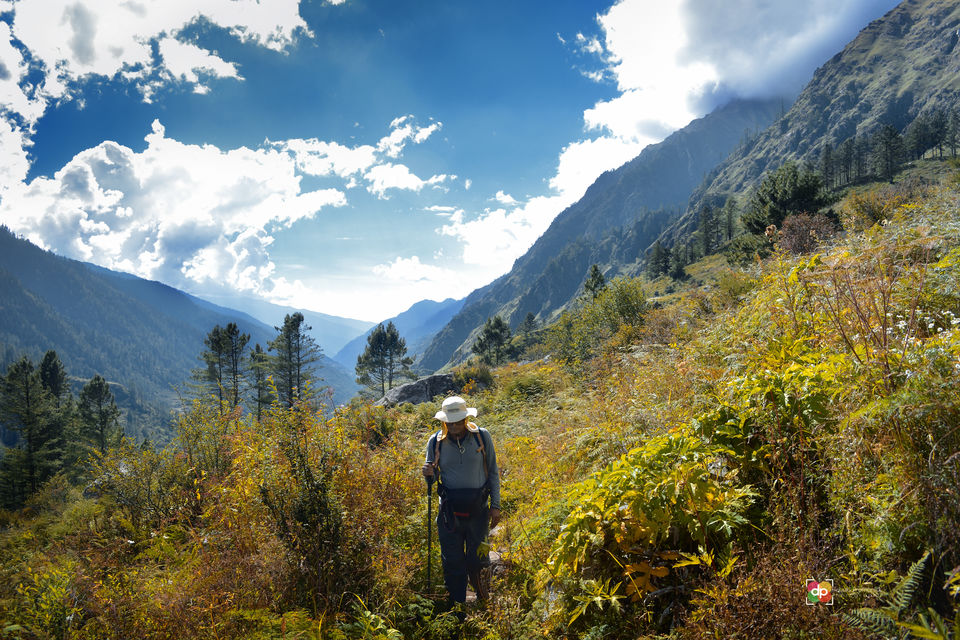 Isn't it for which we go on a trek? To discover the best side of ourselves, to develop and polish our social skills, to learn to take care of ourselves as well as of others, to stay strong even under adverse circumstances. You can never guess what a wonderful lesson a trek might teach you. Well, for me, Har-Ki-Dun trek taught me teamwork, team spirit and enjoying the trail together, even when a heavy rainfall was bent upon ruining the trek.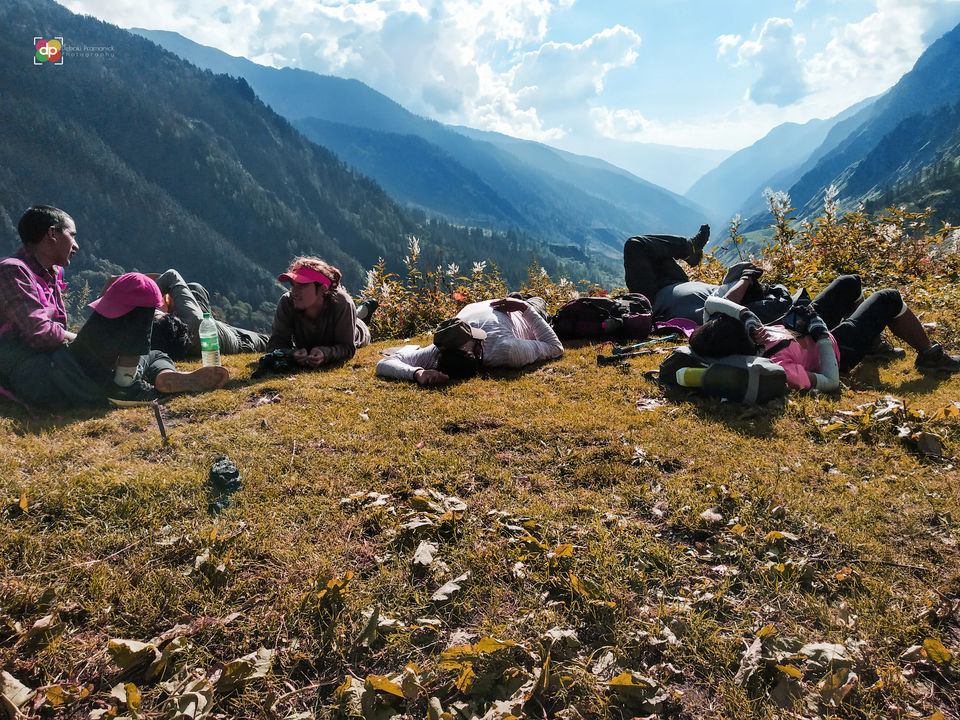 Follow me for the detailed itinerary of Har-Ki-Doon trek and many more fresh stories from the Himalayas.