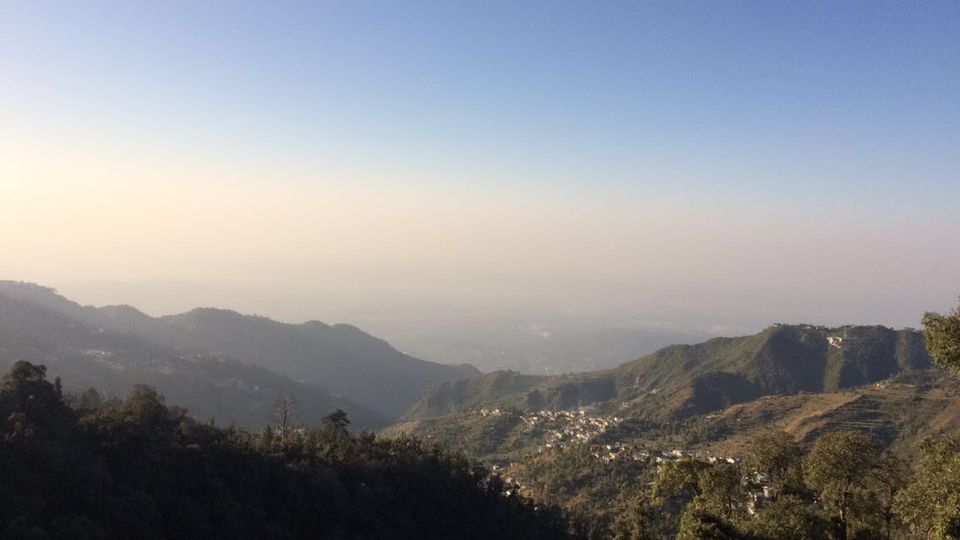 Ever wondered what to do on a weekend when you are feeling too wearisome? Pack your bags and drive overnight to this weekend getaway. It's a 7 hours drive from New Delhi to Mussoorie enveloping just 219 Kms.
We were a bunch of girls feeling too tired of our mundane jobs. While jabbering on the phone in the evening that how much we need to get away from the city life, we planned an instantaneous trip to Mussoorie. Packing our bags we went to ISBT and took a Volvo. Whilst covering the kilometers we booked a hotel named Mussoorie getaway located 1 Km from the Mall Road. To be easy on our pockets this hotel was explicitly our first preference as it was quite economical and aesthetic too. The hotel price included Bed and Breakfast furthermore free transfers to the Mall Road which was idyllic for us.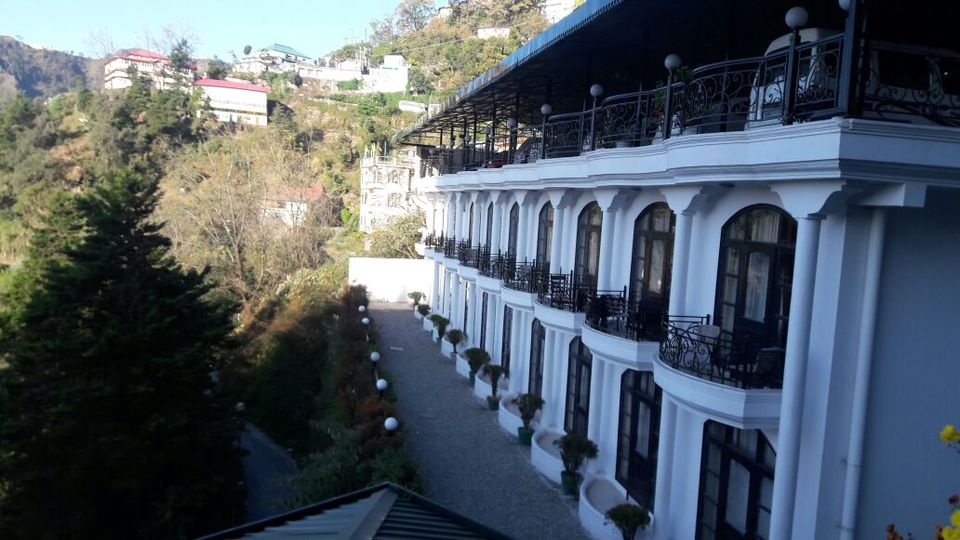 We reached Mussoorie at 7:30 in the morning. Being a few early birds at the hotel we decided to dawdle at the Mall Road. While taking a stroll we found a teensy restaurant that served us with some appetizing Omelettes and Paranthas along with Chai fetching just Rs.450 from our pockets. After wandering a little we went back to our hotel and checked in.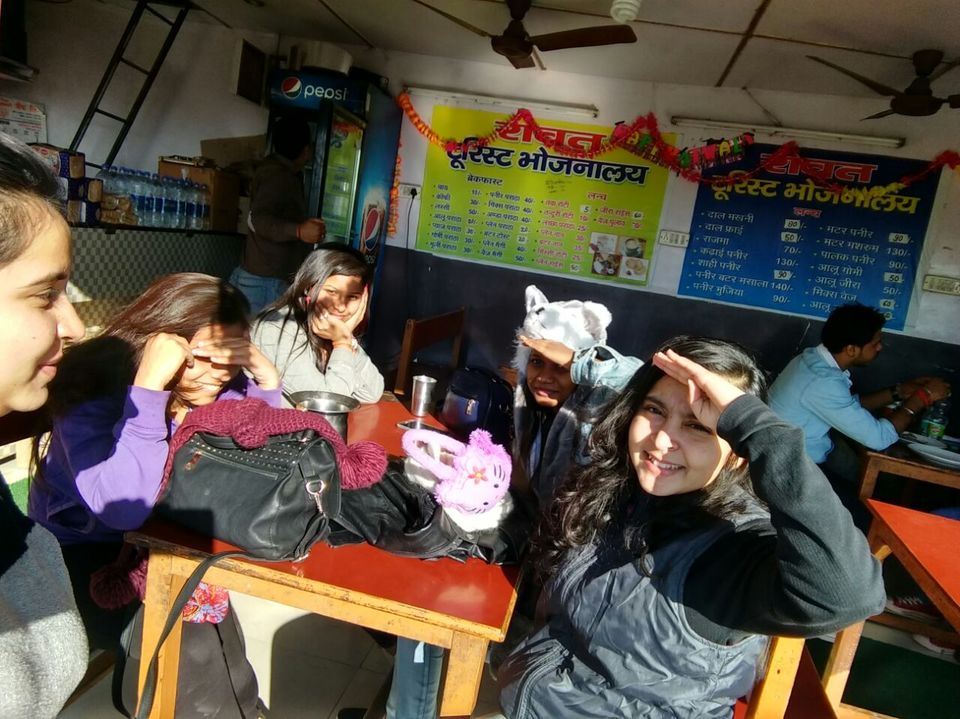 Hiring a taxi was a prerequisite for us. If you are travelling with kids you must explore Campti Falls and the Company Garden. While you can still cover few places like Lal Tibba, Bhatta Falls, Gunhill, Bhadraj temple etc.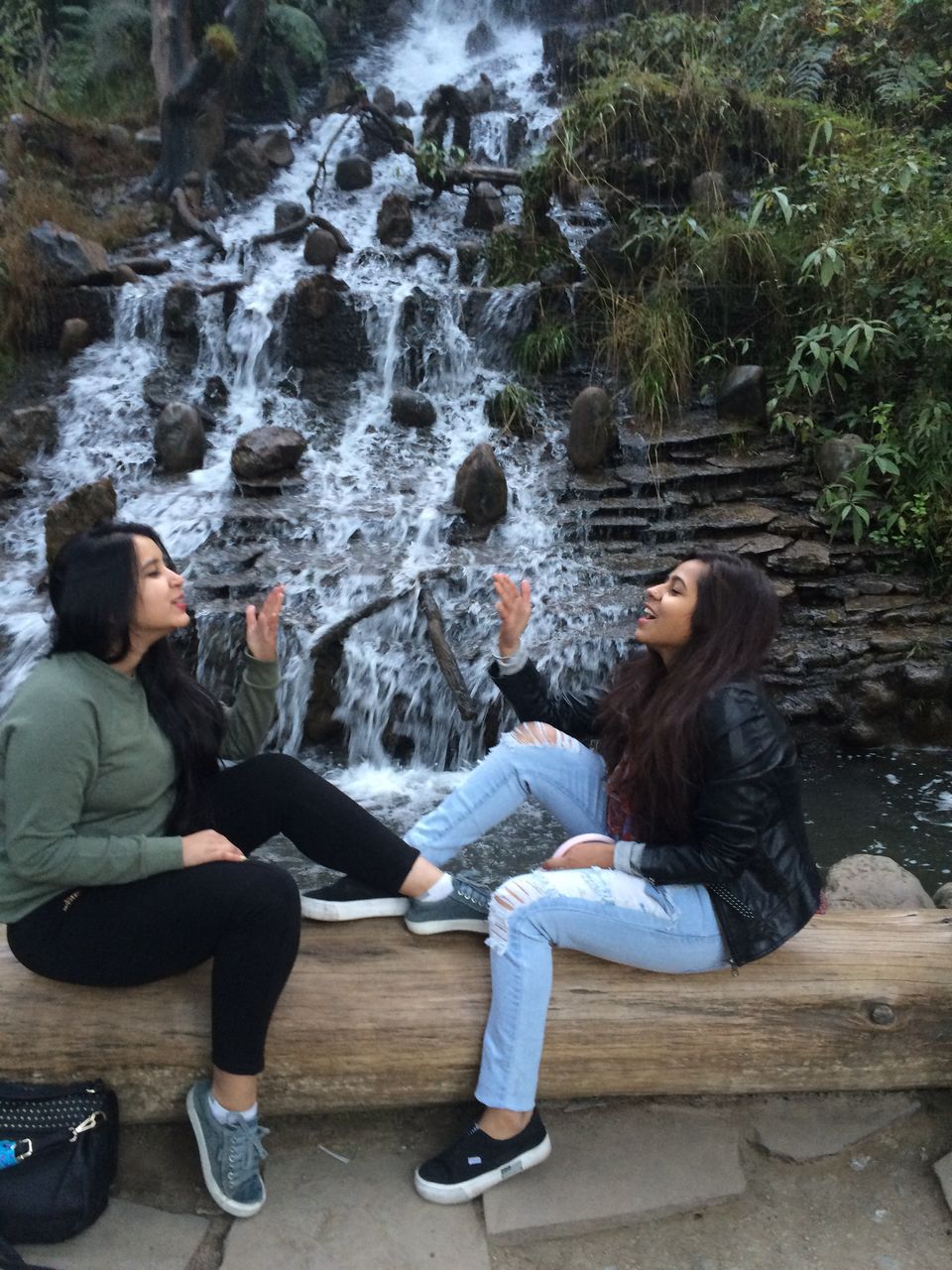 Having reached our hotel room we relished gazing at the stars and the enthralling view of the city Dehradun from up above the Tiara of the Queen.
The hotel bell boy told us about a famous shop Lovely Omelette centre and believe you me they make the best cheese omelettes one can ever have in Mussoorie costing Rs.90 each. You can't deny another cheese omelette from the hands of the owner himself. This place has been standing tall at the Mall Road for more than a 100 years long named after the owner's granddaughter Lovely.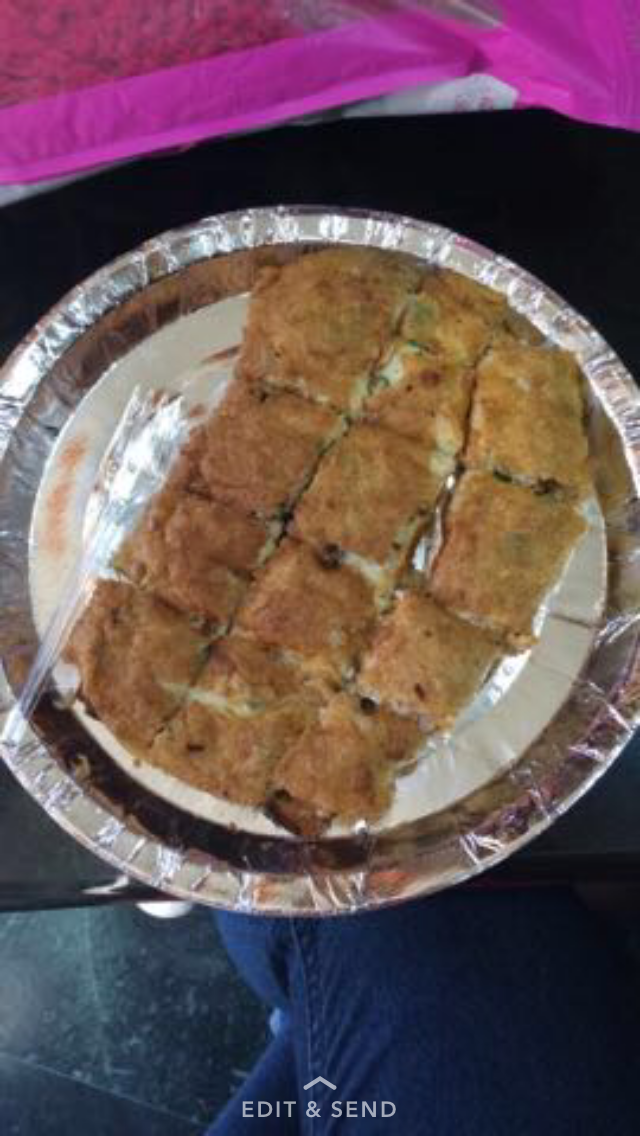 The second place we all wanted to explore was The Savoy amidst Mall Road. From the hustle and bustle of the Mall road this hotel is palpably the most peaceful place enclosed by chest nut trees and the queen herself. This exquisite hotel is also more than a hundred years old and it might excite many but the first beer in India was brewed at this hotel. So Beer lovers you must visit this hotel to keep your Beer enthusiasm on the top. The décor of The Savoy is beauteous with historic embellishments and every bit of it makes us want to stay there even more. A small High tea there was cherry on the top of our budget trip.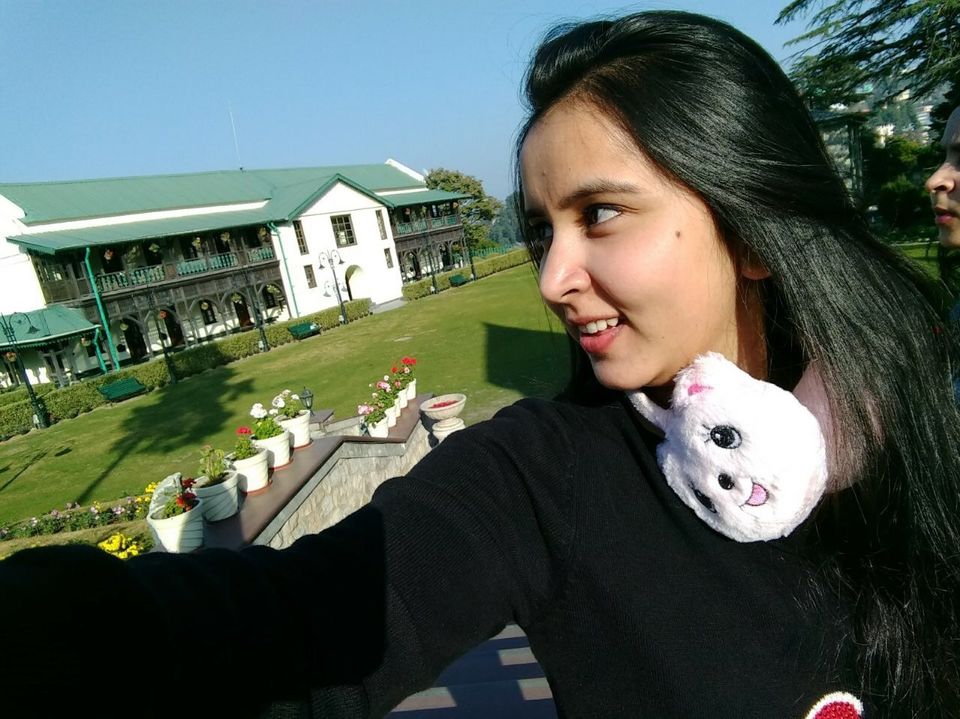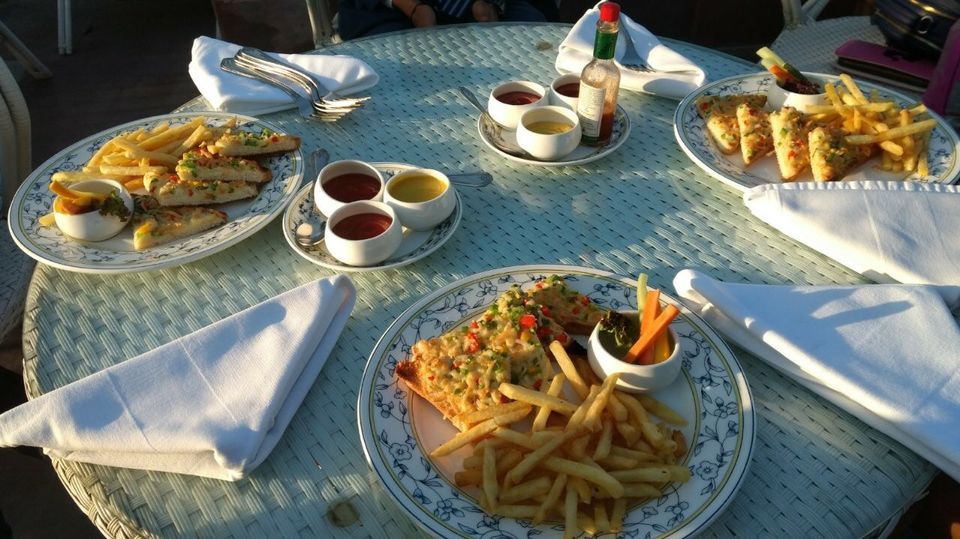 Being on a strict budget we took a Roadways bus to Dehradun yet it made us take glimpses of the alluring lights as we went down the hill. Reaching Dehradun around 8 PM and taking a Volvo at 10 PM for Delhi, we finally bid adieu to Mussoorie. So this was the tail end to our instantaneous Budget trip which helped us get over the humdrum of our busy lives.