It was the long weekend in August. I craved to go on a trip.
Out of a few options, I picked Mussoorie. The place is not too far and also I had never been there before.
I've had enough trips with family and friends, but this time, I wanted to do something different. After all, travelling is all about having new experiences. Then, the idea of solo trip popped up.
Somehow, I mustered the courage to tell my mom about it. She, being a typical Indian mother, said, 'are you crazy?'
It took great efforts to make her digest and agree to my idea. Though it was 8 p.m. by then. But nevertheless, I quickly packed my bags and left for the bus terminal.
I got into an Uttrakhand Roadways bus around 9:30 p. m. And at 5:30 a. m. next day, I was surrounded by the Queen of Hills.
But things did not turn out to be so beautiful in the beginning. The weather was colder than I had expected and as it was weekend, it took me 3 hours to find a good room.
Once I got into the room, for four hours, I slept like a horse. Just as I woke up, I left for Lal Tibba. As it was about 6 kms from my hotel in Mall Road, I thought it better to eat before starting out.
There was a small restaurant where I ordered one of my all time favourites, i.e. Chhole Bhature.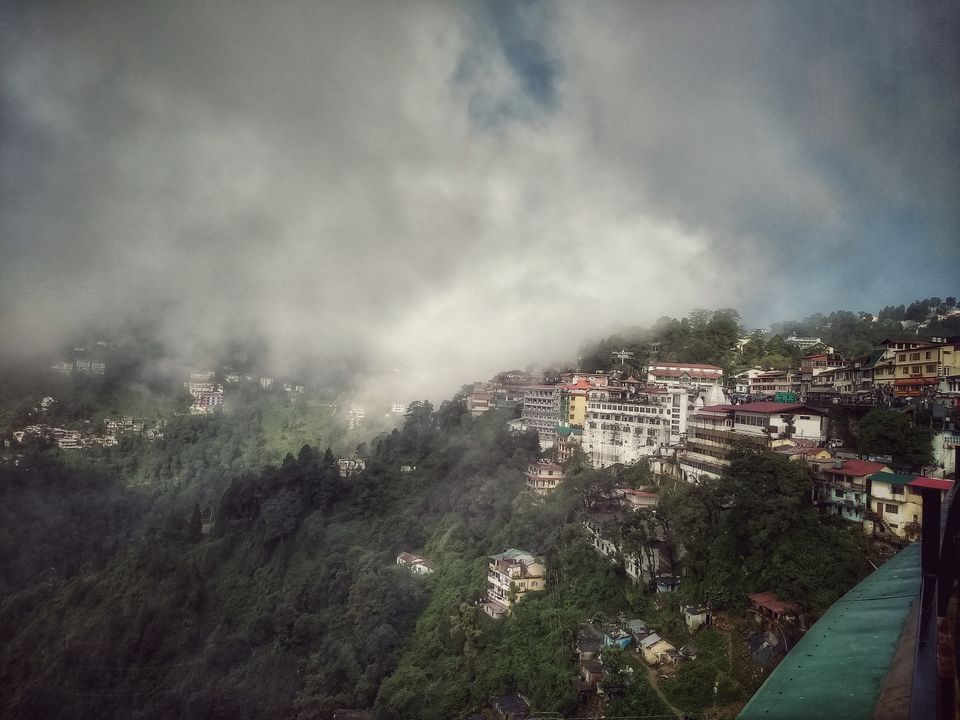 After having food, I started for Lal Tibba. Trust me, if you are not into fitness, this trek can be hard. There was a lot of traffic on the way, honking of cars made things worse. However, the beautiful landscapes made up for every glitch.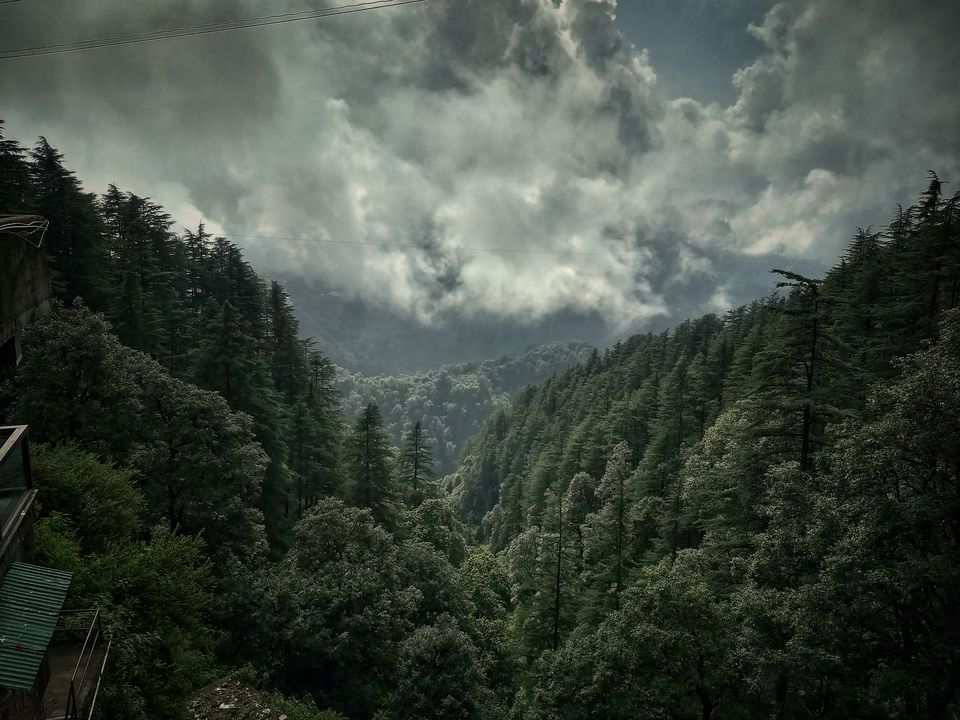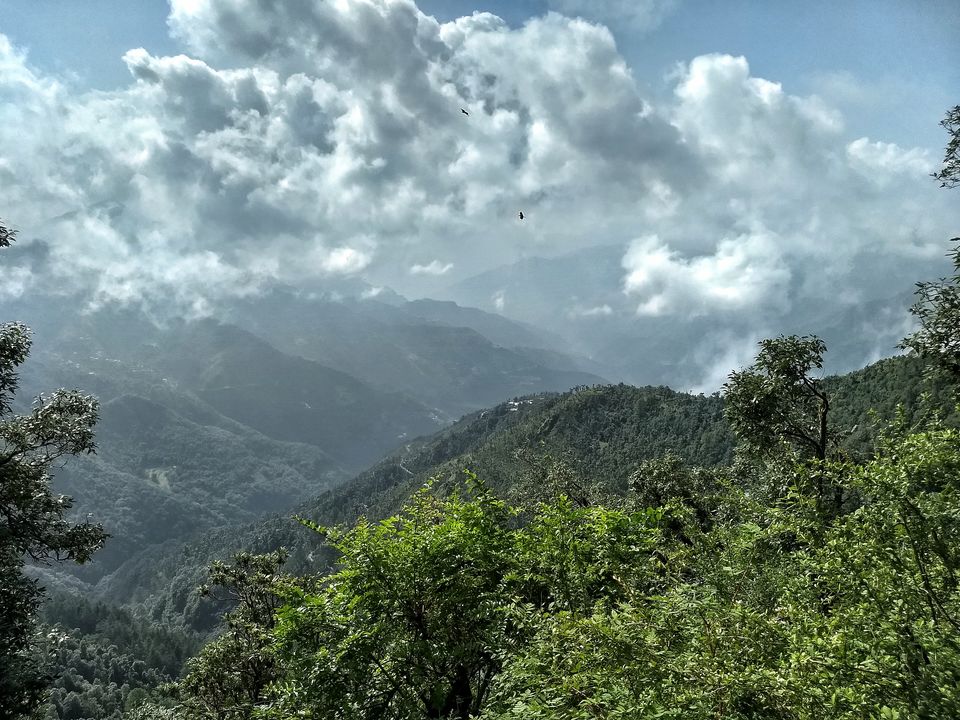 My next stop was Klick Cafe, Lal Tibba. Here, I had a tasty milkshake. The cafe is famous for an exotic view from its roof.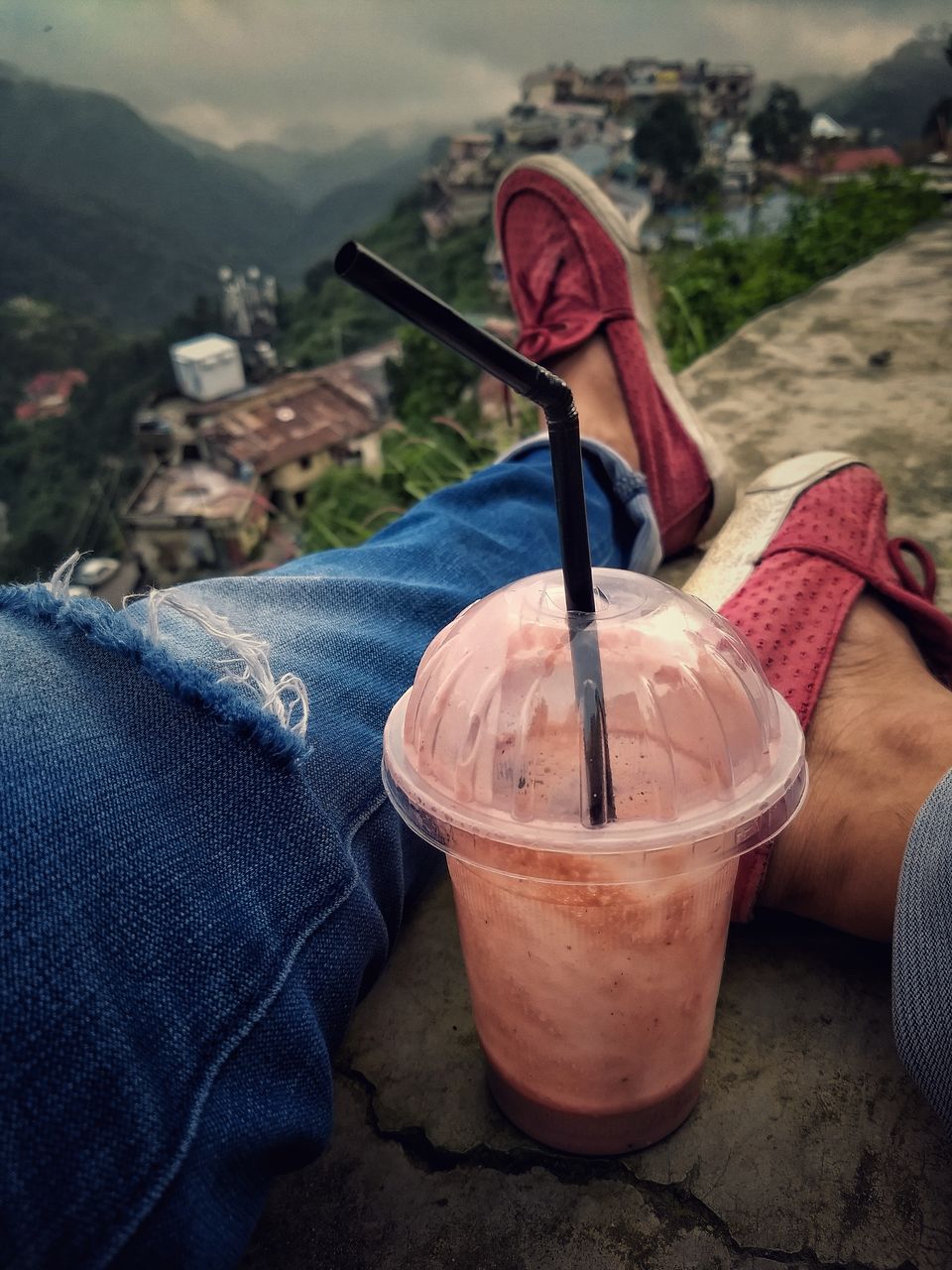 I stayed there for a while. Then I realised I had left my Macbook at the hotel. It made me really restless. Against my will, I left for the hotel. In half an hour, I was next to my darling Mac, relaxed and happy.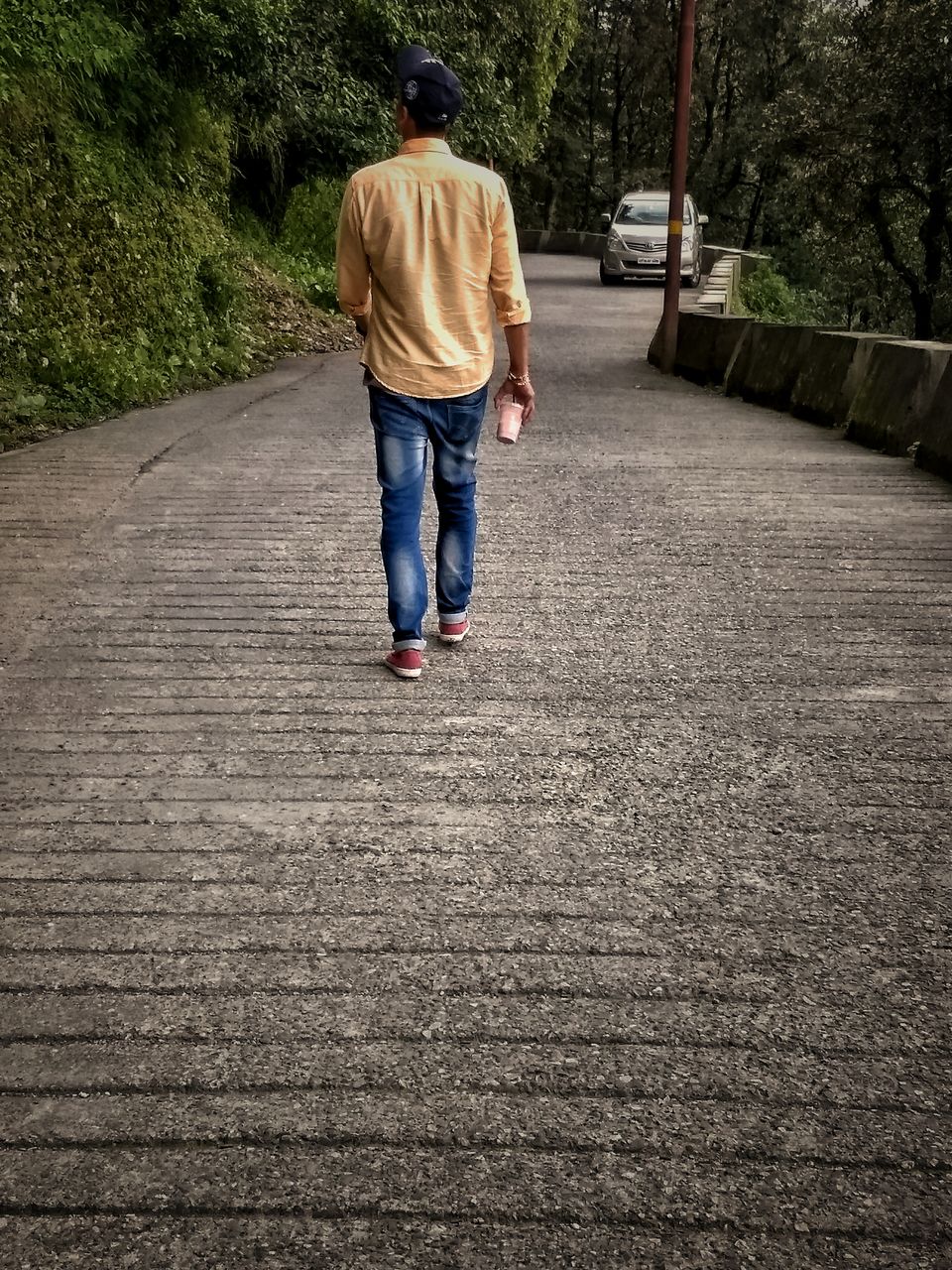 It was early evening. The obvious option was to rest for a while, so I did. After one hour, I went out to find a good and cheap place to eat. What could be better than an Omelette corner, especially one that served lip smacking juicy omelettes?
After having the delicious omelettes, I bought ropeway tickets. It was such a soothing experience. I captured many beautiful sceneries. This is one thing one must do while visiting the Queen of Hills.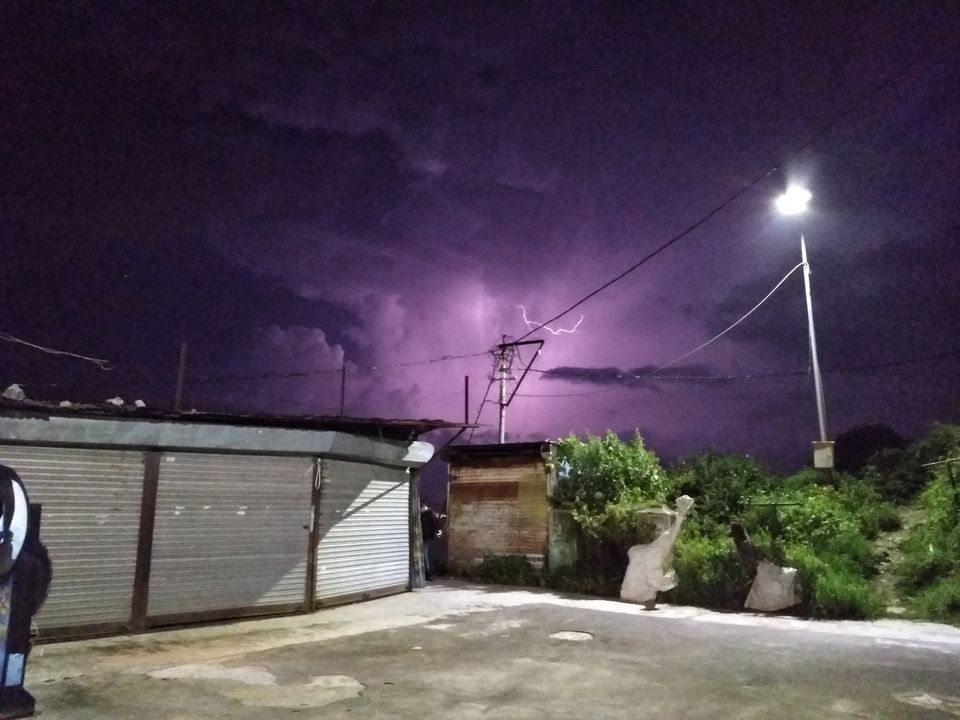 Later on, I went to watch Toilet Ek Prem Katha. The movie did a great job at further elevating my mood.
Then I went back to have a lovely sound sleep. Next day, I woke up at 8 and realised it's my mom's birthday. I packed my bag and left for Delhi.
As there is only one bus from Mussoorie to Delhi that leaves at 8 p. m., I had to travel from Mussoorie to Dehradun and then from Dehradun to Delhi.
As I was in a hurry to reach home, I got into the first bus I found that was going to Delhi. But eventually I realised that the bus was in a horrible condition. My back ached all through the way. But, never mind, it was my mother's birthday and I had planned to surprise her by reaching unannounced, so the excitement helped me avoid the pain.
I reached Delhi at 7 p.m. On my way home, I stopped by the cake shop. My mother's expressions on seeing me with the cake were worth all the efforts.
So this was my first solo adventure. It may seem like a simple and short journey. But it is an experience I will cherish forever.
However, I made some mistakes that I would avoid repeating in the future, like:
-Not booking hotel in advance
-Not taking warm clothes, toothbrush and sunglasses along
-Not checking the condition of bus
Also, this small adventure cost me around 2500/-, including everything.
Please have a look on pics.