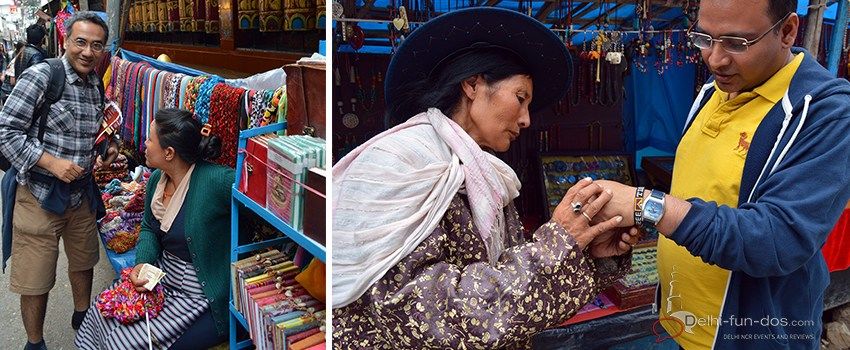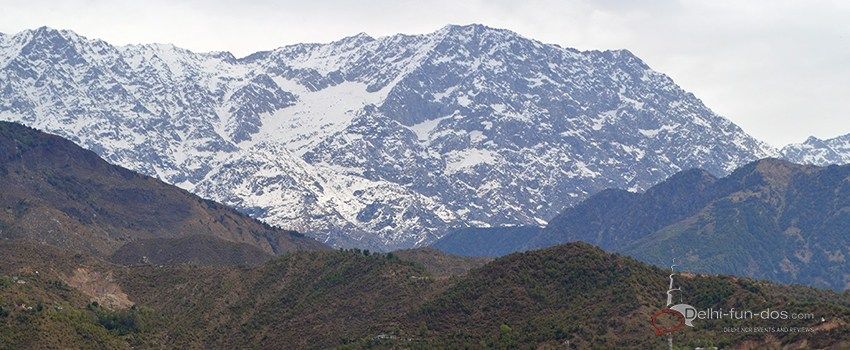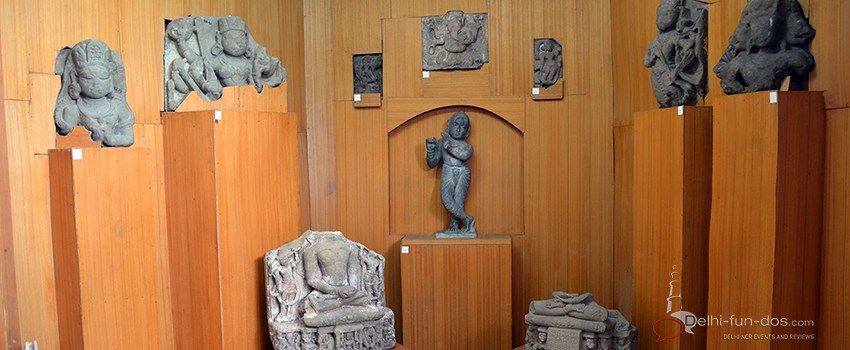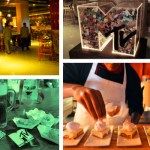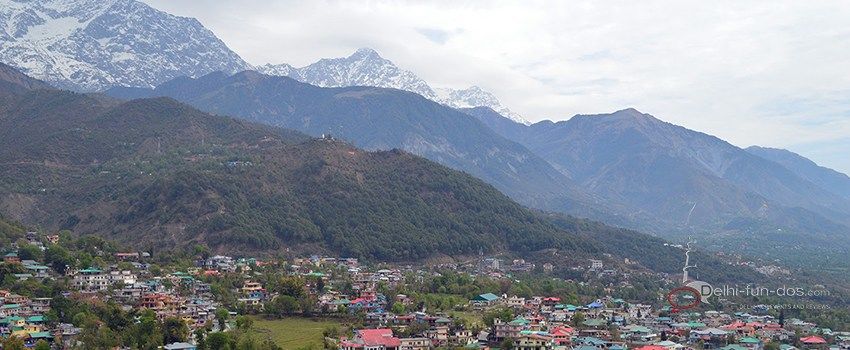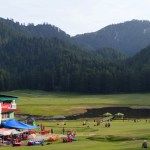 Himachal is an easy and popular destination among people from Delhi NCR. Within a few hours, one can escape the dry dusty plains of North Indian and rejuvenate in the hills of Himachal. Dharmashala is one of our favourite destinations in Himachal. The heady combination of peace / nature / tranquility / history / culture / party makes a complete Dharmshala experience. Its a place that never seems old. If you know what you want.
Come any long weekend – or leaves at work – or sting of summer in NCR – or sheer wanderlust – we find ourselves heading to the hills of Himachal or Uttarakhand. In this process we have covered Kasauli, Mussorie, Dharmashala, Chail, Nainital, Dalhousie etc.
Dharmashala is a combo of mountains, pleasant weather, history, religion, architecture, art, politics as well as foreign affairs and did we mention great food and lotto party. Given this heady mix, even after multiple visits, this place beckons us all the time.
We fell for its charm again and recently visited Dharmashala again and thought of sharing the following suggestions:
1. Mc Leodganj is the seat of the Tibetan Government- in- Exile.  Given the Dalai Temple and the array of cafes and souvenir / stone ornament shops on the Mall Road, Mc Leod is where all the action is. This is sort of a stylish suburb to Dharmashala and is about 10 kms uphill from here.
2. If you like to be at a happening place, replete with lights, tourists, pubs etc., lodge at McLeodganj.
3. If you want to be in the utter serenity of nature, far far away from the maddening crowd, lodge at Naddi or Dharamkot. Naddi is located about 2-3 kms above Mc Leod. It is quite and offers great views of the dark blue sky and Dhauladhar Range.  Dharamkot is another spot further upward from Mc Leodganj. The solitude here coupled with the natural beauty makes it a hotspot for Vipassana Meditation activities. 
4. If you do not wish to stay at a very crowded place but are not a sucker for wilderness, find accommodation at Dharmashala. It's a central hill town with some site seeing activities – Kangra Museum, Norbulingka Institute of Tibetan Culture etc.
5. Long distance buses halt at Dharmashala as well as Mc Leod. Depending on your accommodation, book your tickets. For the other places (Naddi, Dharmakot etc.), you will have to take local buses / jeeps / taxis. The charges are quite affordable.
6. If you are on a tight time line, this tour can be rushed in two days. However, if time is not a constraint, this place can hold you much longer. Once you are bored with the parties and eating out, you could attend a meditation course and do some soul searching. The above mentioned Vipassana Meditation is a very renowned institution. Posters or even good old Google offer other options. To do justice to this exercise at least keep 7 to 10 days on hand.
This trip was originally published on 'Delhi-Fun-Dos'.