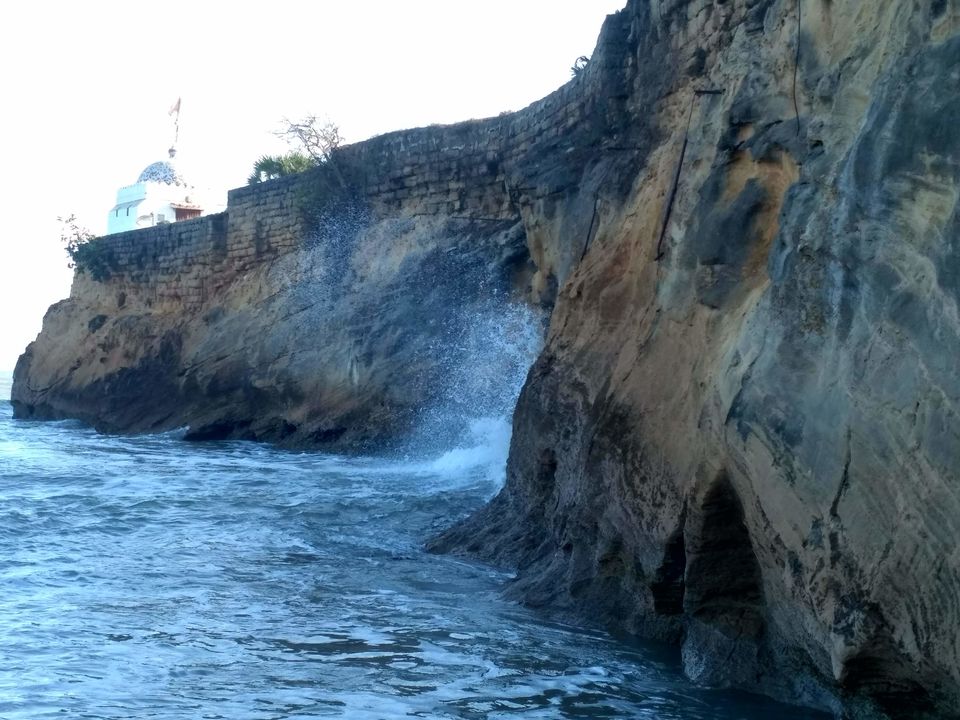 Hey people, So this was my solo trip of 3 days to the serene city of Diu, which is one of the 7 union territories of India.
I am an architect by profession and besides that I love exploring places to experience their true essence detached with the glamorous mask of tourism and commercialization. I feel this intro was necessary to brace readers for some architecturally inclined and a raw, non lavish perception. So here I go listing down the things you must not miss in Diu if we have similar interests.
1. STAY-
Prefer a guest house or a home stay over lavish hotels. They are so earthy in feel, holding the real charm of the coastal Portuguese city. they also cut down your stay cost.
One of the home stay owned by a Portuguese family is Herenca Goesa. Write an email to them at (heranca_goesa@yahoo.com) before you want to visit. They are a warm welcoming couple.
And there is one great guest house named as Dream Vision guest house. This place also gives a very welcoming feel along with flaunting the vibes of the city.
2. BEACHES-
Ghoghla beach is a very serene beach with fewer visitors. you should once experience it in midnight when you wont find any other human intervention at the place. All you will see and hear is waves and sand. you can also enjoy the swings kept at the beach for free because its owner leaves by the dusk. I swear you will get the feel of a private beach there.
Go to chakratirth beach for seeing the sunset.
Go to Jalandhar beach if you love the souns of harsh waves slightly aggressive crashing on the rocks.
Nagao beach is all over tourism sites and is highly commercialized and crowdy. keep it for the last.
3. FOOD-
You will be getting mostly Gujarati food all over the city. Do not get into any of those. There is a small musical garden restaurant owned by another sweet Portuguese family. this is in adjacent lane of Herenca Goesa. Their authentic food in coconut curry should be mandatory. They are not placed on any internet site.
If you want to try Hoka fruit you have to visit between November to February.
4. IGNORED PLACES-
St. Thomas church is also worth visiting which is near to the famous St Paul church. Please do not ignore it.
There is a heritage walkway made near the summer palace(summer palace has nothing like palace...just a funky small gazebo on the beach) But.... this heritage walkway is next level exciting experience... viewing the complete city in a top view walking on a narrow passage made above the fort-wall of the city.Do not miss the light tower at Diu fort. The view from there is worth seeing.
Sea shells museum by a retired merchant navy old man. Salute to his efforts. This was the first shell museum to use microscopic lens to view the intricate geometry of shells. Just visit once out of respect for the man.
5. Do not miss few glimpses of old traditional Portuguese houses on the way.
6. Rest of the places you should go are already mentioned everywhere like- Naida caves, fort, Jampa gateway, Nagoa beach, St, paul's church, Memorial, panikotha(if its accessible).
Hope this blog proves to be useful for someone. With all love, thanks for reading. :)
Do share your opinions, suggestions or critiques on the content as this is my very first blog.