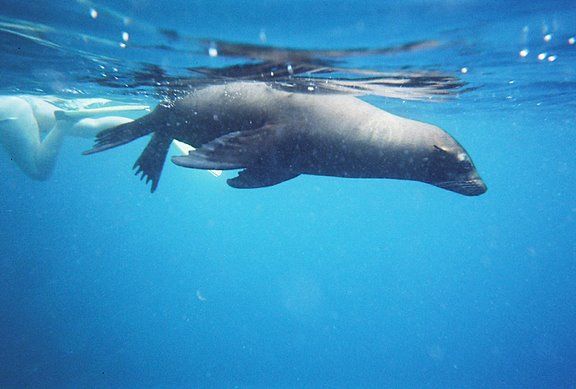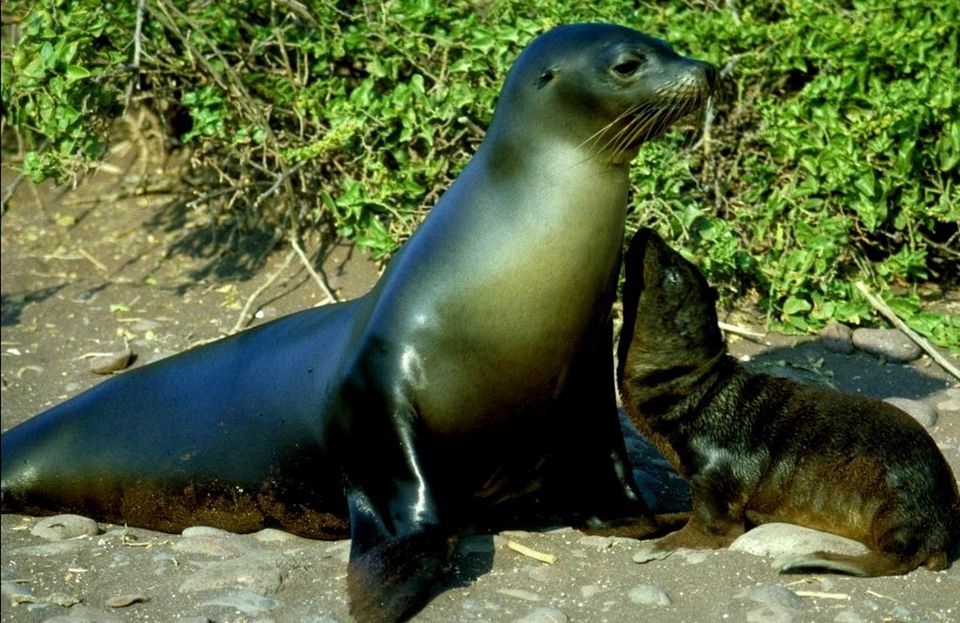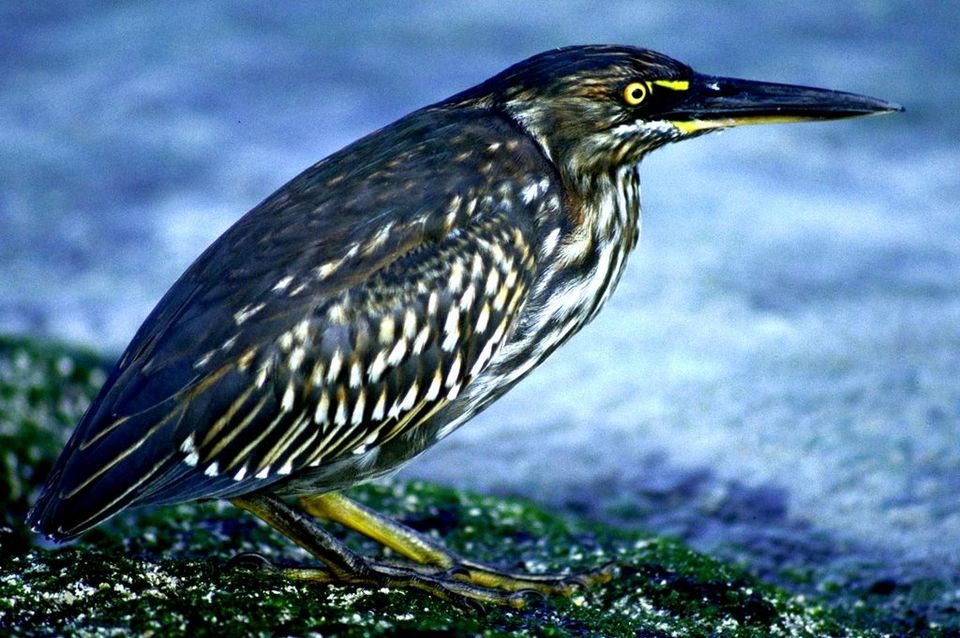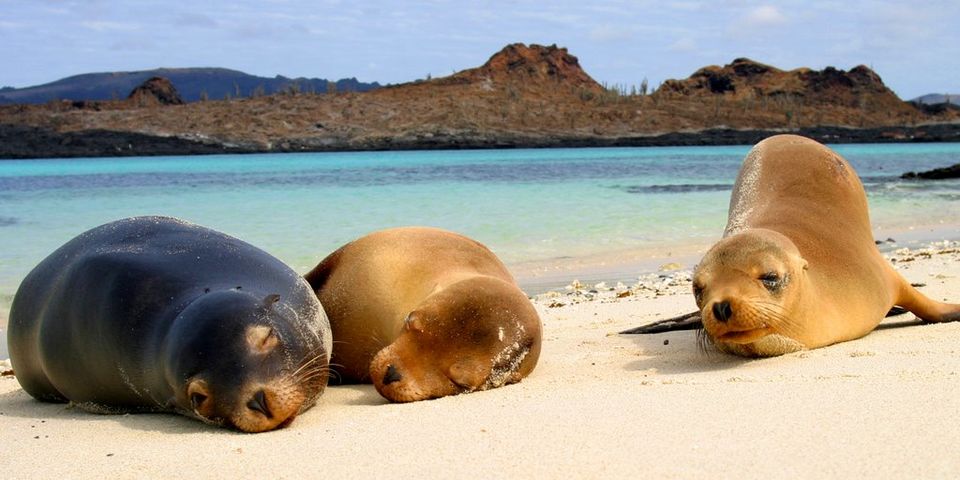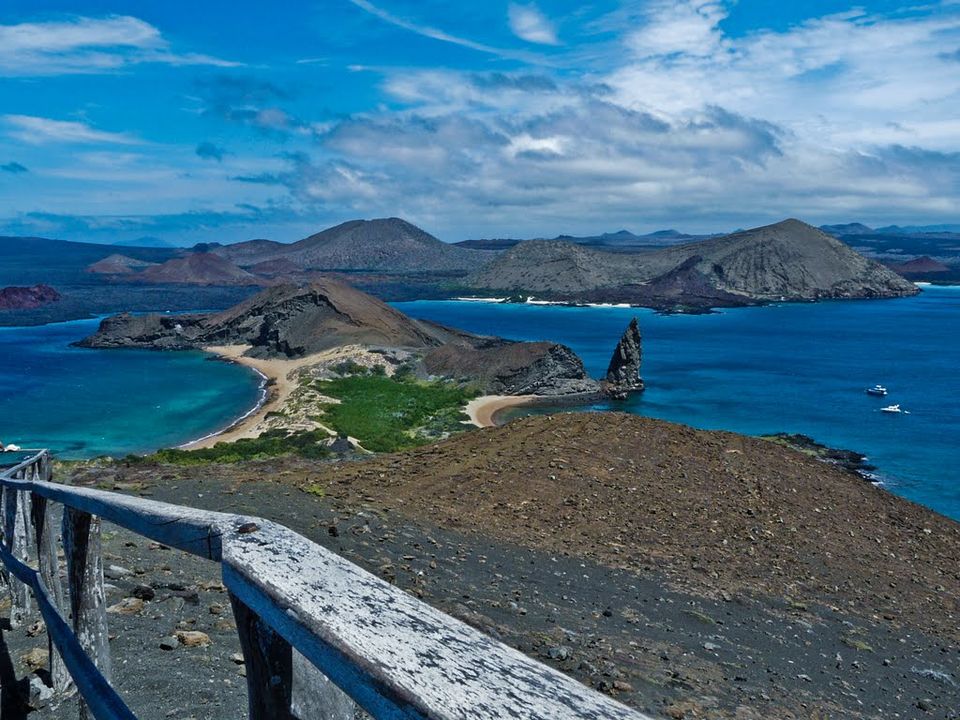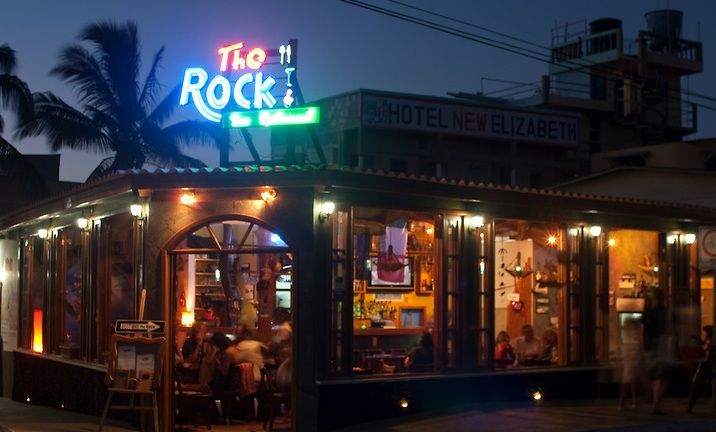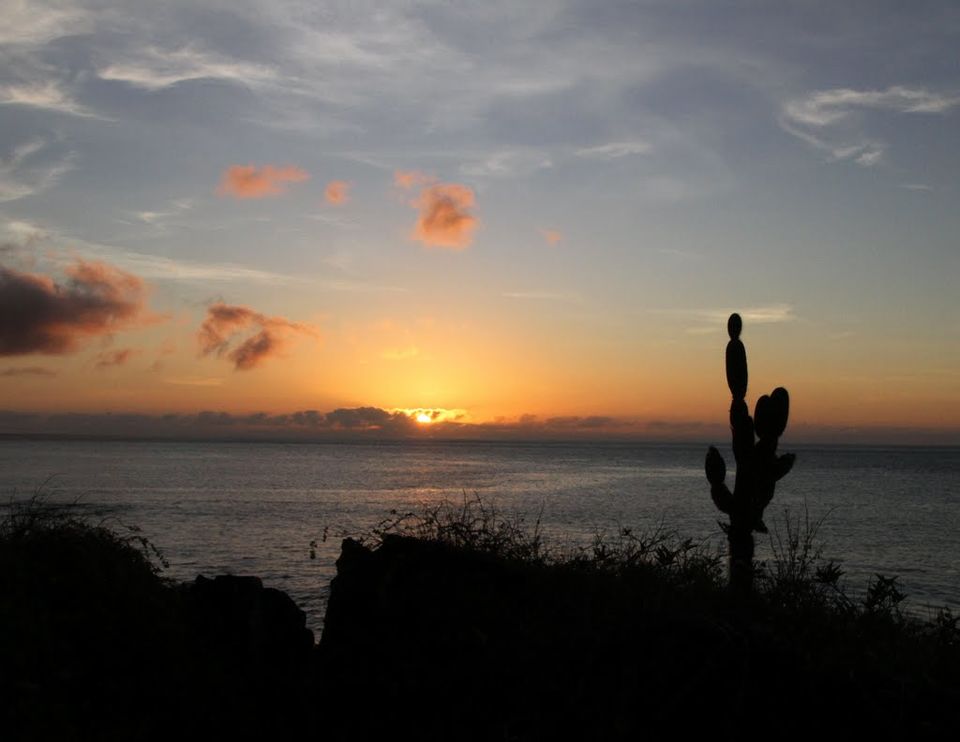 My trip to Galapagos Islands began as my flight took off from Quito airport, and two hours later landed in Baltra, where I had my very own private yacht ready to sail in the Pacific Ocean. With the heat soaring high and the climate so typically wet and tropical, I soaked in the warm sun. As my cab reached the docks, I found my friends waiting for me. We occupied our lovely yacht- Amigo, and I breathed in the ocean breeze and headed to claim the tough waters ahead of us all.
By around 1600hours, we had reached the shores of Santa Cruz Islands. Here, we relinquished a meal at The Rock, in Puerto Ayora. Its truly the best sea food we have had till date. We then learnt about the conservatories on the Island, and the most amazing of them all was the Fausto Llerena Breeding Center, part of the Charles Darwin Research Center. Here I saw the most beautiful and fascinating Tortoises I've ever seen. We spent the rest of the night in Santa Cruz, amidst the cultural buzz and the espanol people of the region, at the famous, Isla Grill, Puerto Ayora.
The next morning we joined the waves and headed towards Floreana Island. This island unravelled its enigma before us as we reached Loberia, a sea lion nursery that entertained us all! We then headed to Alieri Hill, which stands so true to its name- a "haven of peace". Even the Equadorean cuisine here was something new to our palette.
The next day was completely filled with awe-struck moments at Island Espanola, where we visited the famous Gardner's Bay and Suarez Point. But that amazing day came to an end and we reached the main lands of San Cristobal the next morning. After a sumptuous mouth watering breakfast at Lobos Island, we headed to the San Cristobal airport, to catch our flight and get back to the humdrums of our mundane lives.