Bungee Jumping, among the most exciting sporting events, is not everybody's game. Trying to jump with just an elastic rope from a considerable height as your savior is something that would make your blood flow as never before. But don't panic when you pursue this bewilderingly exciting recreational event, as it's only performed under an expert's supervision and you're harnessed with extreme care. Now in the middle of the high-rise buildings, visualize witnessing this Dubai experience! Book Dubai Holiday Packages & enjoy the Bungee Jumping in Dubai.
7 Tips For Bungee Jumping In Dubai
In Dubai, bungee jumping is deemed one of the most popular activities among residents as well as visitors in the region. The practice is held in numerous city locations and is embraced passionately. But before you actually plan to make the leap, there are certain steps that need to be considered!
Certainly, bungee jumping is enjoyable, particularly if you are an adventure lover. Physical sport is among the activities travelers are looking forward to.
1. Make Up Your Mind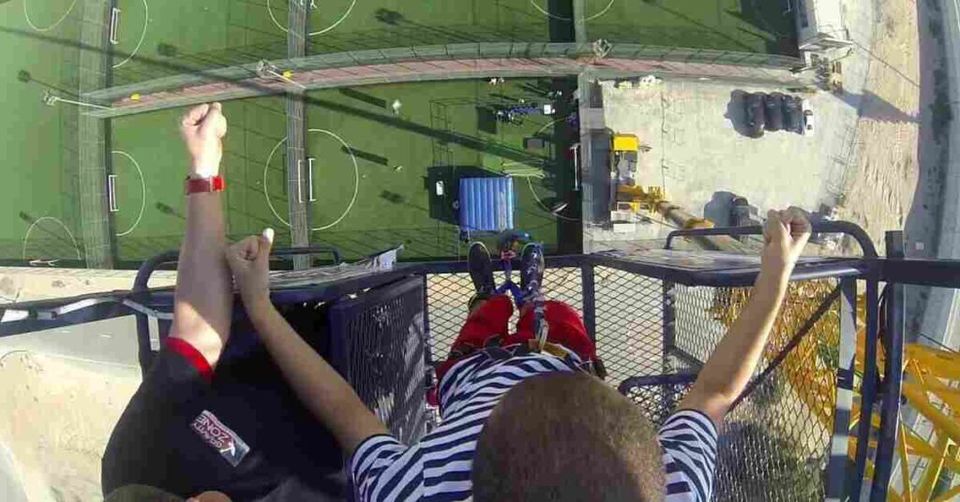 Do not hesitate to try it out for an unforgettable experience in the Emirates while you're in Dubai, visiting the spectacular tourist attractions in the area. In addition, for a hassle-free and secure initial bungee jumping activity, follow these guidelines described below.
If you ever want to do try this, you have to pause and reconsider when attempting this exercise for the first time. If you are soft at your core, have a crippling fear of heights, or run away when you hear the word adventure, then stop taking this gamble. Be sure that you are the one who makes the choice to start it out and nobody is pushing you or pulling a joke!
2. Be Sure About The Company Arranging For This Activity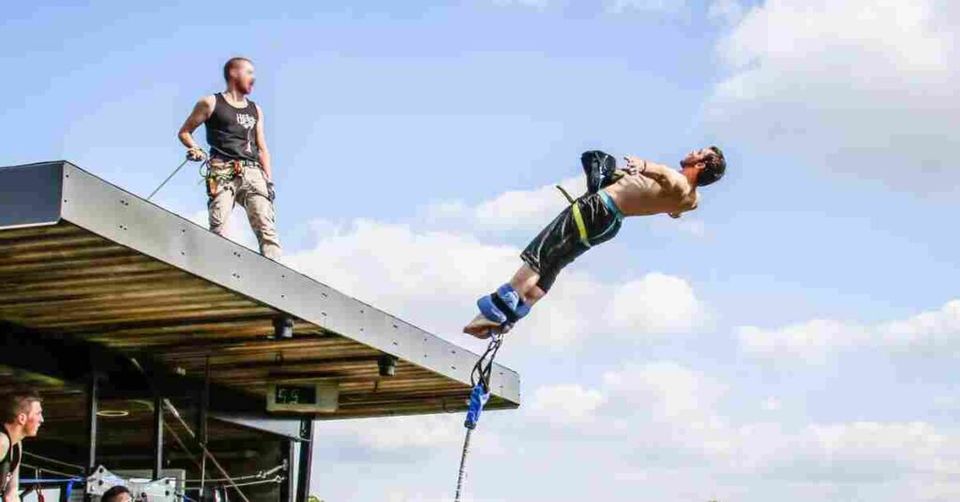 In other words, read articles, ask some people, and if any, observe their videos. Particularly if you do it for the first time, you can't just go to some bungee-jumping expert. Review the rating system that a specific business has been given by the customers and then determine. In addition, before finalizing, you should compare considerations such as expertise, expense, and practitioners with other firms.

3. Wear Extremely Comfortable Clothes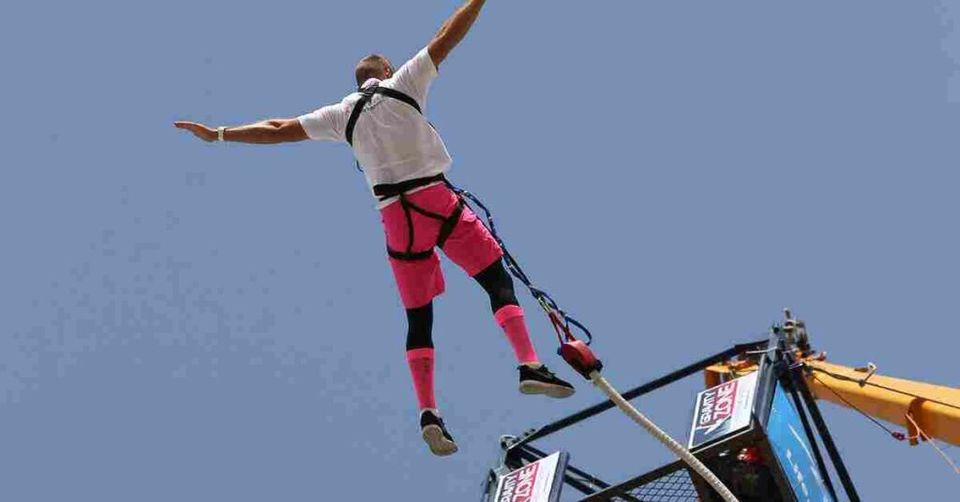 Needless to mention, at any and all costs, clothing such as dresses or something restrictive should be minimized. Try wearing casuals that are perfectly tailored to you. In addition, do not bring or wear any shoes or jewelry pieces, and before attempting the event, make absolutely sure you store those items safely.
4. Avoid Overeating At All Costs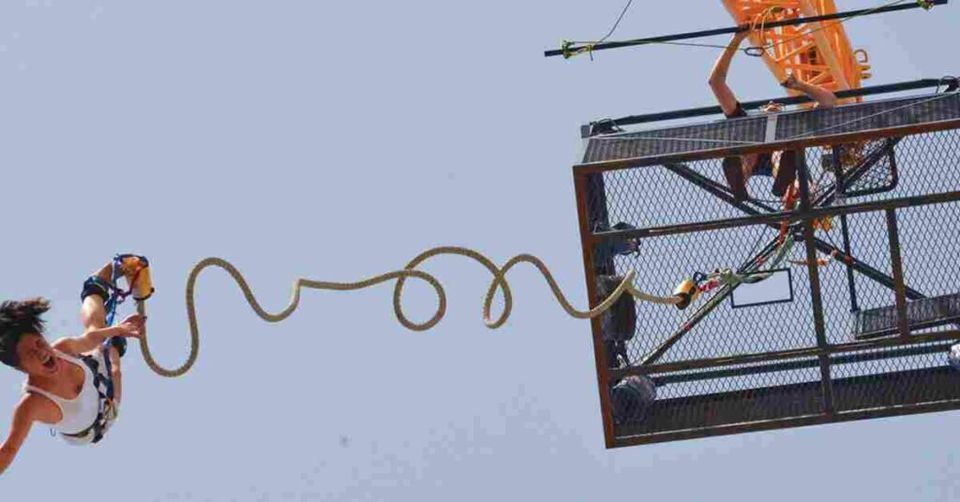 Skydiving is an activity that requires a lot of bravery and it is important to be fit and safe for people who participate in this practice. It is, therefore, before the first skydive, a must to feed. Eating regulates your blood glucose levels and after your leap stops you from getting unstable and lightheaded.
Do not engage in emotional eating if you wouldn't want to go through a traumatic encounter and see yourself change color out of shame. Besides that, before you encounter this, don't have dairy products. Let yourself be hydrated and to add fuel, generally eat fruits or drink juice.

We offer Cheap Dubai International Tour Packages for the best experience. For more read...