The culture in Dubai: totally different from the western world. For many visitors, is it therefore a bit of a culture shock when they arrive here. There are nationalities from all over the world, people walk in traditional clothes, you'll find mosques from which prayers sound, you'll smell the sisha's sweet smell and you'll see the Arabic language all around you. Welcome to the colourful world of Dubai!
The United Arab Emirates is a democratic country and adheres to Muslim and Sharia laws. The religion is therefore Islam. Off all the UAE, Dubai is by far the most Western place. Mainly this is due to the influence of the many different cultures living here.
However, there are definitely some things you have to keep in mind when visiting Dubai. We will tell you which things and how to adapt. Remember that you always show respect and understanding to the local culture and that you adhere to local standards and values!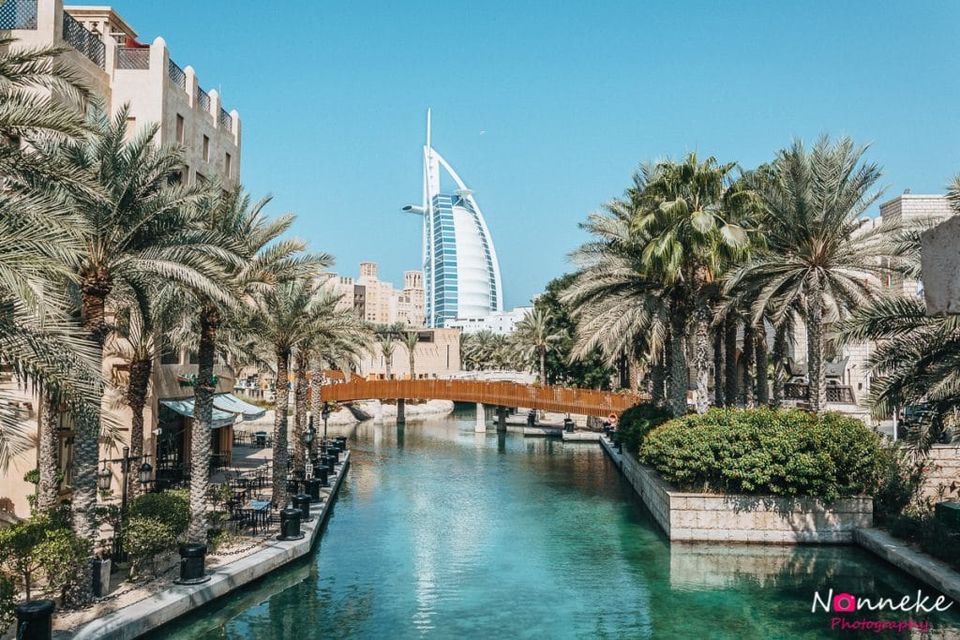 Clothing
This is a source of stress for many people visiting Dubai. In advance, we also didn't really know what to take with us and what to wear! Local people often wear a traditional hijab or abaya, especially in the mosques. However, tourists often wear 'normal' clothes, but note!: revealing clothes are not-done and in some cases even illegal! What exactly are revealing clothes? Really short shorts for example, or a top or (even worse!) a crop top. When in public places, always make sure you wear pants that reach to at least your knees and make sure your shoulders are covered. These rules also apply in the many malls. In resorts, hotels, on the beach and in the desert it can all be a bit more relaxed. Swimwear is also accepted at the beach and at swimming pools. Of course, topless sunbathing is forbidden and highly disrespectful! In mosques it is obvious (and obligatory!) that you dress according to culture. That means: pants / skirt that cover the ankles, long sleeves and a headscarf for women. Also, shoes are forbidden in mosques. It might be easy to wear a traditional hijab or abaya. You don't have a headscarf or appropriate clothes yourself? Then you can often rent a headscarf or hijab / abaya at the mosque.
When you're not sure about what you need to wear during your visit in Dubai, always play safe and dress modestly!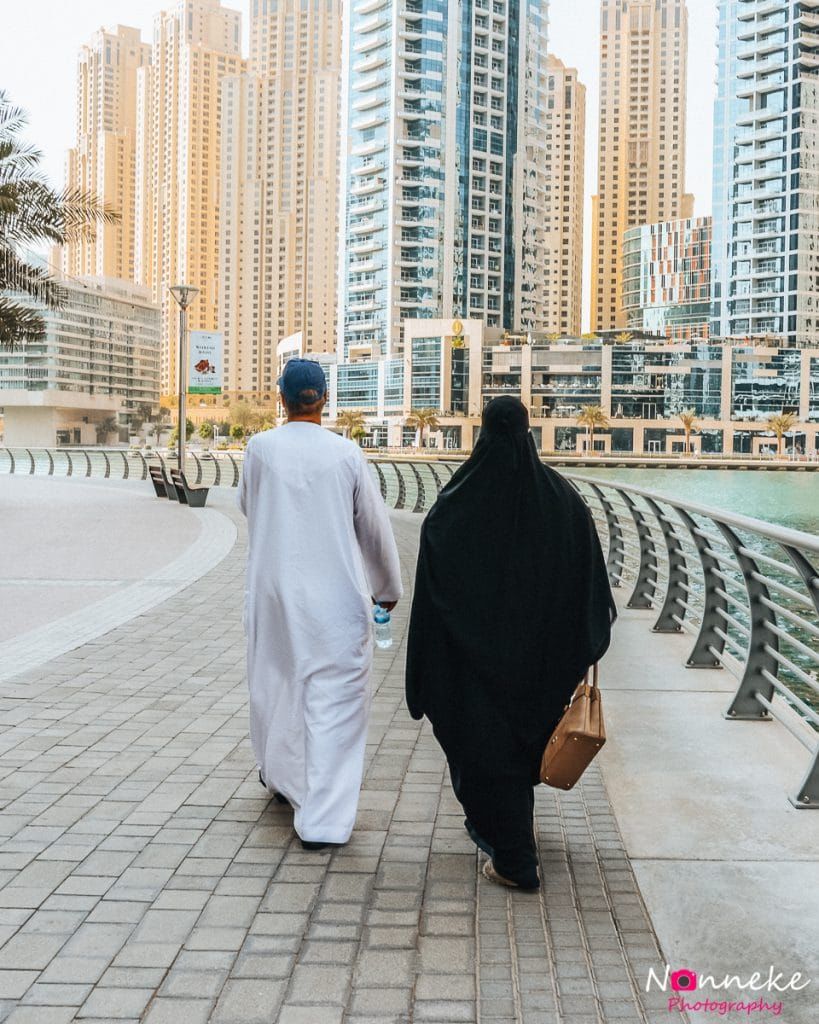 Mosques in Dubai
There are countless mosques in Dubai, some of them really big and others cute and small. Prayer services take place 1 or 2 times a day and the broadcasts can be heard in all parts of the city. In the beginning, this might be a bit weird, but you get used to it quickly. Note that some services are very early in the morning, which might wake you up. Perhaps you'd like to take that in mind when booking a hotel ???? Note: as a non-muslim, it is not allowed to enter a mosque during prayer services. It is therefore recommended to avoid mosques on Fridays because there are often prayer services during that day. If you'd like to go to church as a catholic, you can. There are two churches in Dubai: the St. Mary's and Holy Trinity.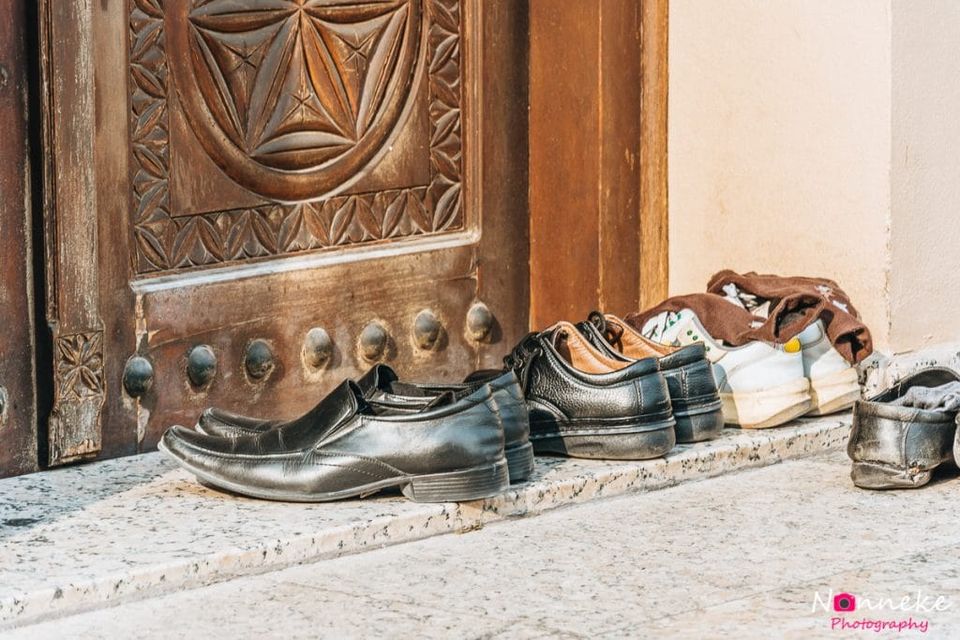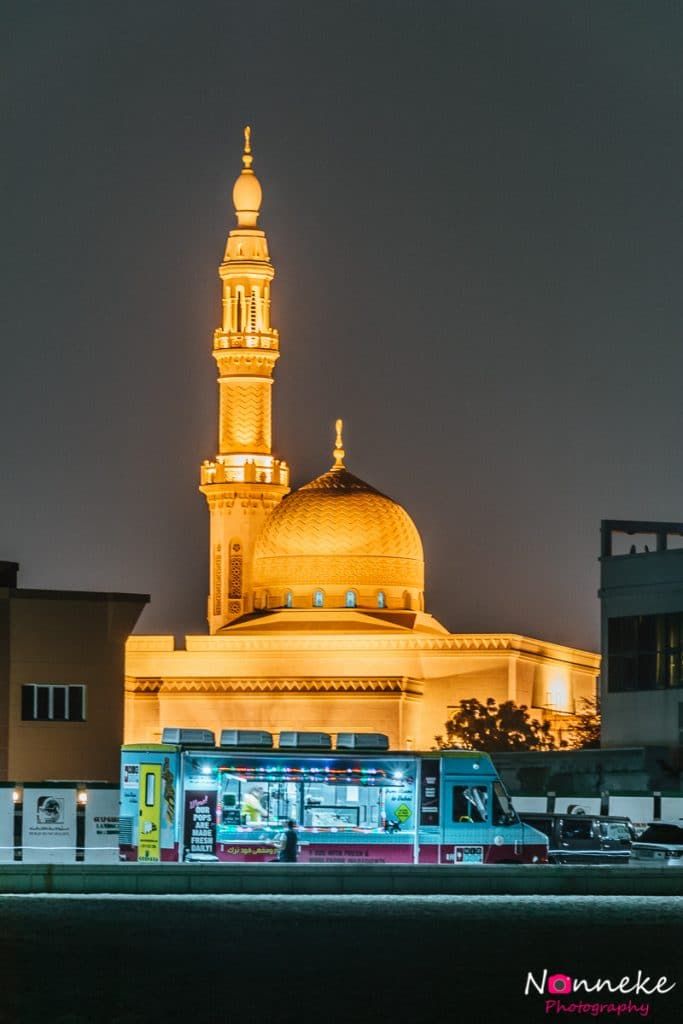 Homosexuality and showing affection in public
Throughout the Middle East, homosexuality is forbidden and there are severe punishments. So when you're gay, it sometimes might be better to find another destination. For straight people it's also not-done to show affection in public. Kissing is even strictly forbidden and can cause you imprisonment! But also holding hands and hugging is considered unlawful.
Ramadan
Of course, the Ramadan plays a major role in Dubai and that's clearly noticeable in daily life. During this period, almost all eateries and bars are closed during daytime and it's almost impossible to buy food somewhere. It's also forbidden to eat, drink or smoke in public during the Ramadan! Essentially everything is consumed by mouth isn't allowed. Please obey this during daytime! Whether you want to travel to Dubai or not during Ramadan is your own choice. If you don't find it difficult to not eat (or only in your hotel room) during the day, then of course it doesn't matter. Dubai might even be a bit cheaper during Ramadan! If you find it annoying to not eat, it might be better to visit during another period.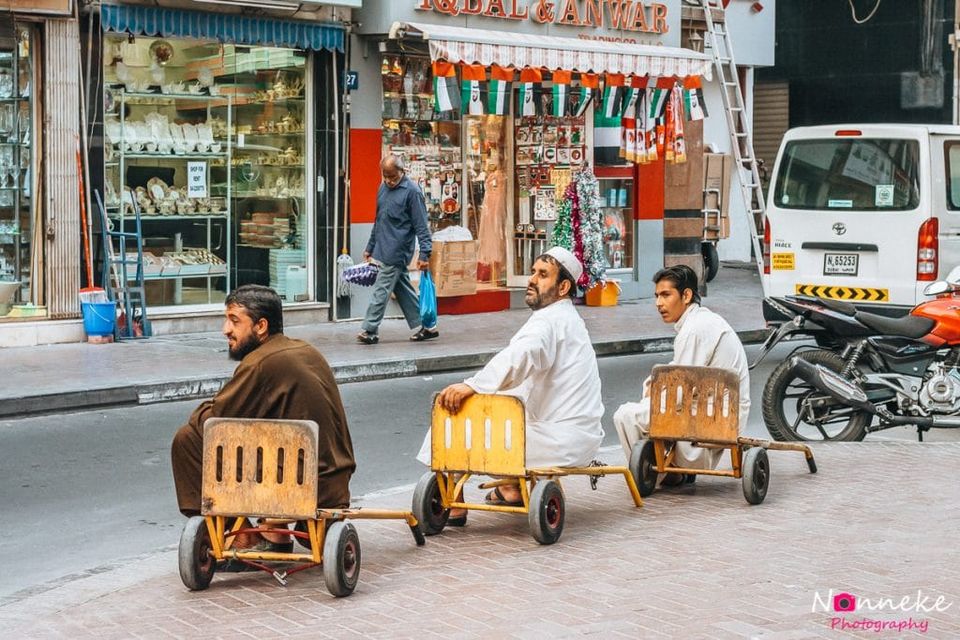 Women in Dubai
Dubai is a very safe country and women can travel safely. As a woman, it's not mandatory to wear a headscarf in public but in the mosques however, it is mandatory! In Dubai, women have a much more liberal lifestyle than women in other countries in the Middle East. This means women can just drive, work, etc. over here. However, when you talk to a local, it's recommended to wait for a hand to be offered to you for a handshake. This is because some pious muslims would rather not shake hands with a woman. But on the other hand, women are often helped first at the supermarket, the bank etc. Government buildings often even have separate queues for women! The metro also has a separate train carriage for women. Note: for men it's strictly forbidden to enter here!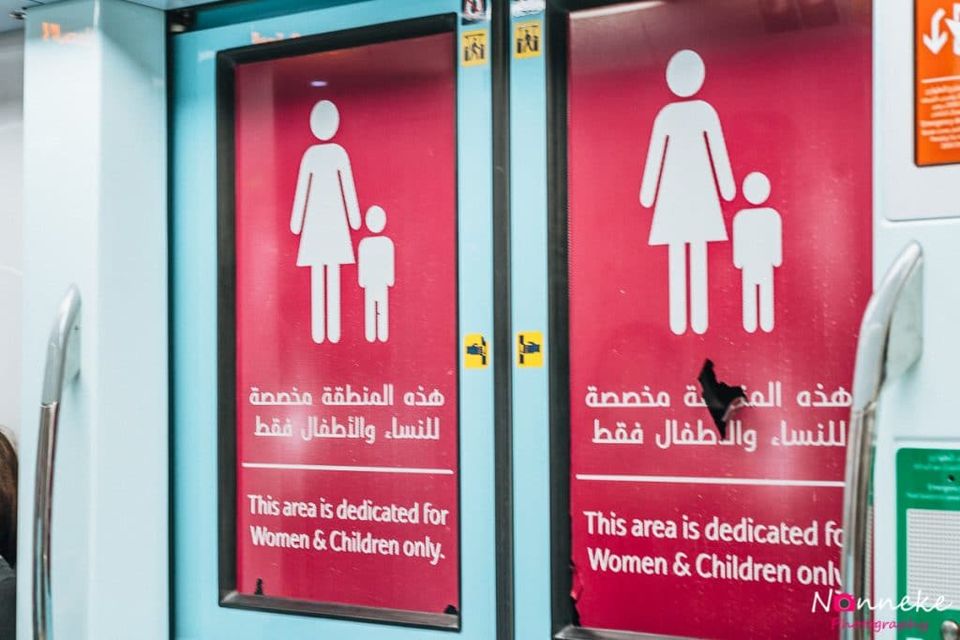 Alcohol
Officially alcohol is forbidden in Dubai. It's only allowed in areas approved by the sheikh. Although, it's not too bad in Dubai. It's mainly the other Emirates where they are much stricter. For example, you can even import alcohol into Dubai: you can take 4 liters per person. However, in stores or supermarkets, alcohol is not available. Also, you need a license to have alcohol in your own home. In various restaurants, hotels and bars they are allowed to give you alcohol, but only when they have a permit. Even during excursions it is often possible to get alcohol. But keep in mind that drinking alcohol in public is strictly forbidden and driving under influence is seen as a serious violation! You can get high penalties for this!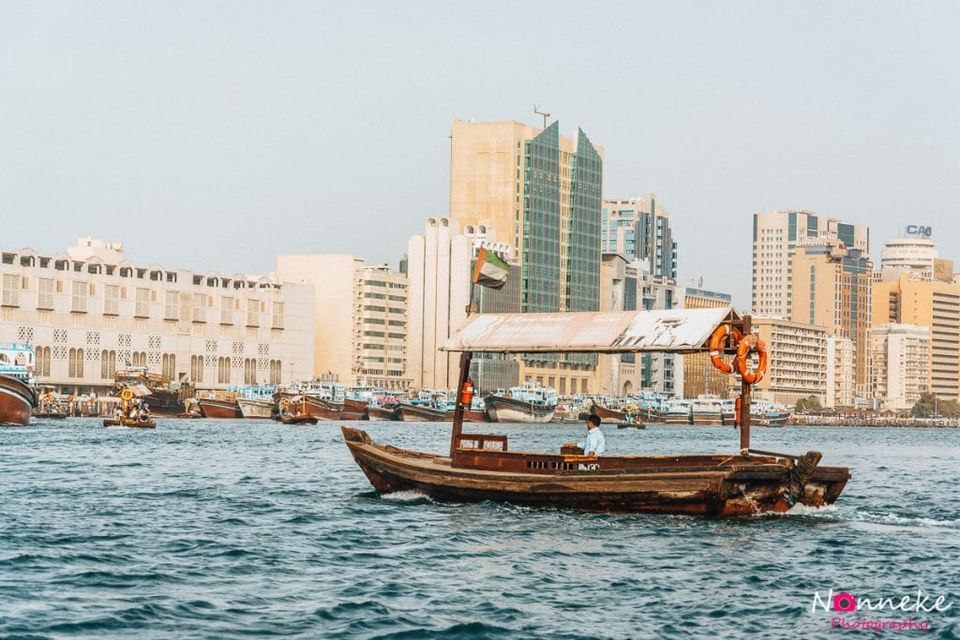 Arabic food
In Dubai you have a variety of cuisines from all over the world. But what's real Arabic food? The Arab cuisine is known for the use of dried fruit, legumes and especially a lot of different spices! And that's why you should visit the spice market in Deira. You will find all the spices you can imagine over there! The most famous dish that fits the Arab culture is shoarma. You can find this on almost every corner of the street. Shoarma is made of chicken or lamb and will be served on a pita roll. Other typical dishes are: Taboulleh (cereal with tomato, onion, parsley and mint) and Humus of course. For dessert you will find especially many sweet things, such as cakes which are made with loads of nuts. There are plenty of eateries where you can taste the real Arabic food. These are of course the typical Arab restaurants, but you can also find some food stalls on the streets. You will find these especially in the older districts like Deira and Bur Dubai.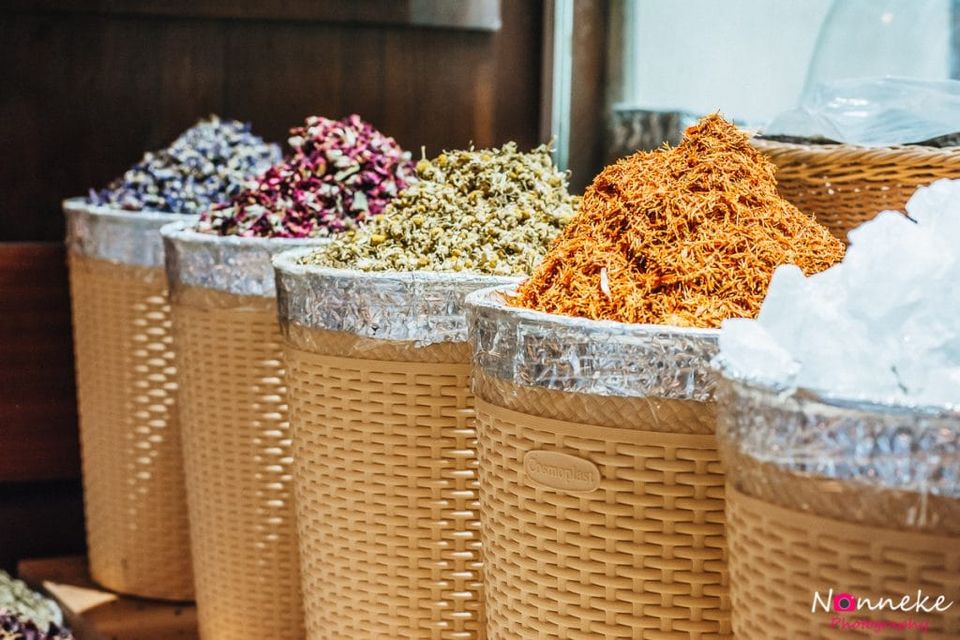 Sisha (water pipe)
A water pipe is also part of the Arabic culture, of course! You will find out that they have delicious fruit flavours and have a quite strong taste over here. It's nice to try and it is a cozy, social activity. The water pipe is very common in Dubai and there are many places where you can try it! They are almost on every corner of the street (next to the shoarma :P).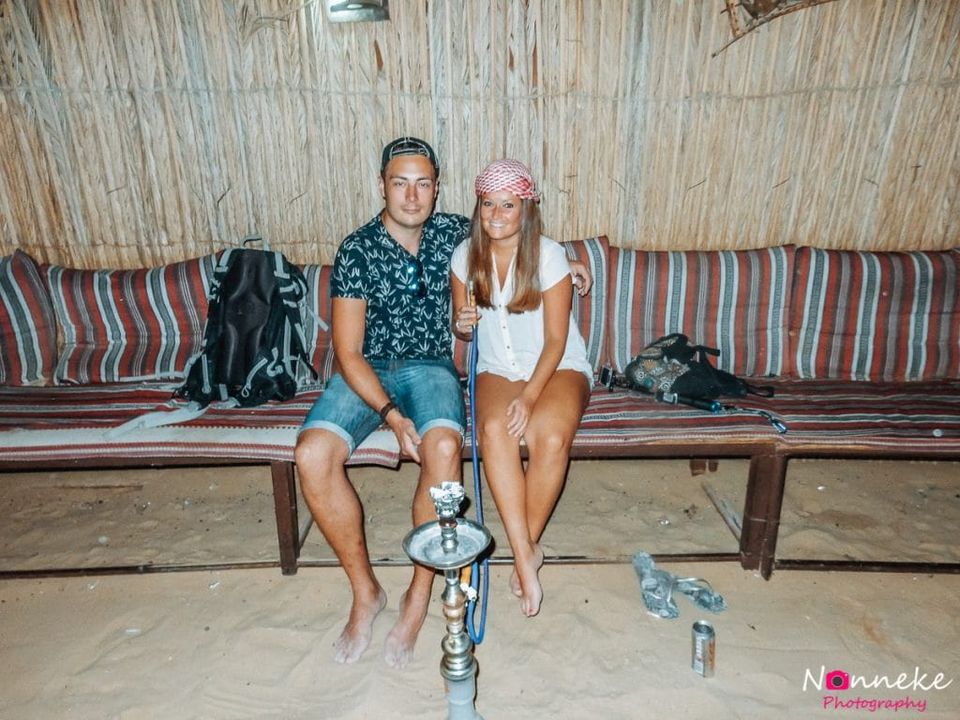 Sheikh
Dubai's current sheikh is Mohammed bin Rasjid Al Maktoem. The sheikh is a very important man. He is seen as someone with a lot of power, money and oil. But what actually is a sheikh? A sheikh is simply a powerful man who is the boss of an emirate. You can become a sheikh when you show good leadership linked to the Islamic religion. The people in Dubai have a lot of respect for the sheikh and you can find posters of him everywhere in the city. Not something you have to take into account, but it's just a cultural difference that's nice to know ????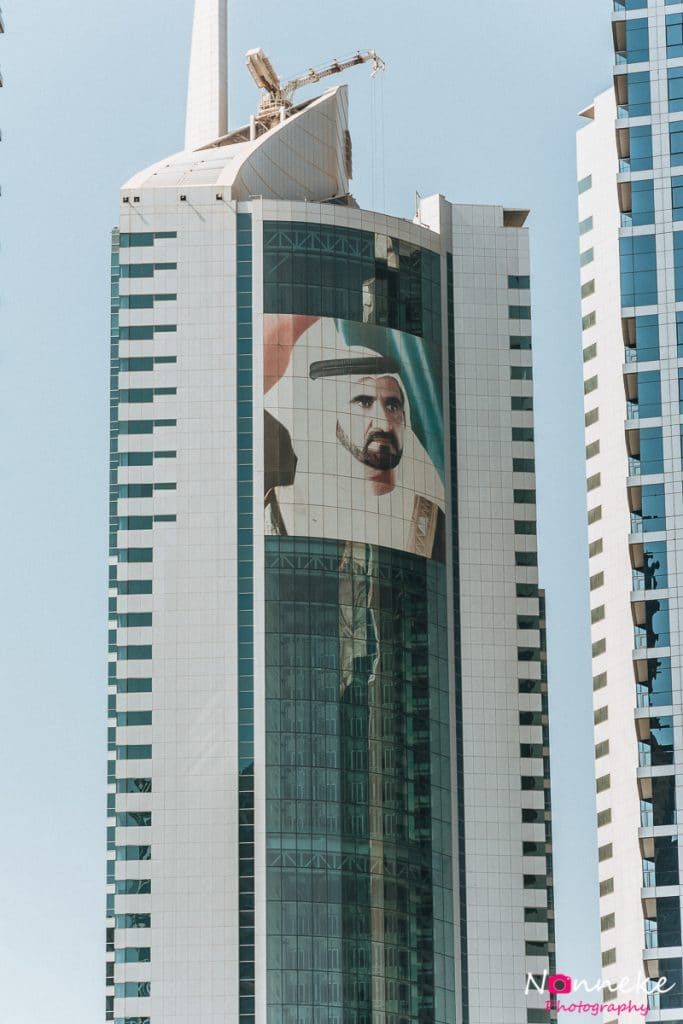 Other typical things
Of course, there are many other typical things linked to the Arabic culture: henna tattoos, belly dancers, eating on a pillow on the ground, beautiful lamps and camels. You can find these things everywhere in the city, so there are enough options to take part in it. But do you really want to experience this all together? Then you should really join a desert safari! You will go to a camp in the desert where you can experience the Arabic culture. Ok, it's a tourist attraction, but it's definitely worth it!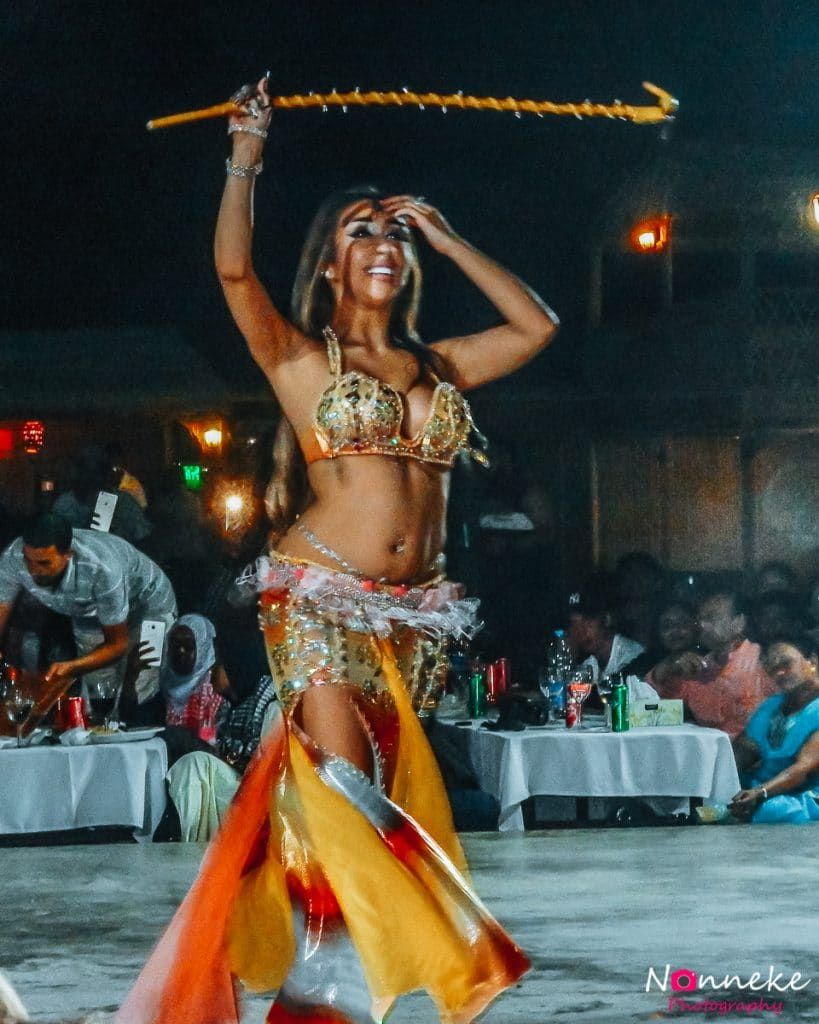 Weekend
The weekend in Dubai takes place on other days than in the western world. Since 2006 it's on Friday and Saturday. This has arisen as a compromise between the holy Friday for Muslims and the western Sat-Sun weekend. So be aware that some things could be closed on Friday (even though this mostly won't be the case in Dubai).
Important public holidays
Dubai mostly has Islamic public holidays. The most important are:
- Eid al Fitr (Sugar festival - end of Ramadan)
- Eid al Adha (Sacrifice feast)
- Prophet's birthday Islamic new year (varies yearly - depending on the phase of the moon)
- National Day (2 December)
- New years day (1 Januari)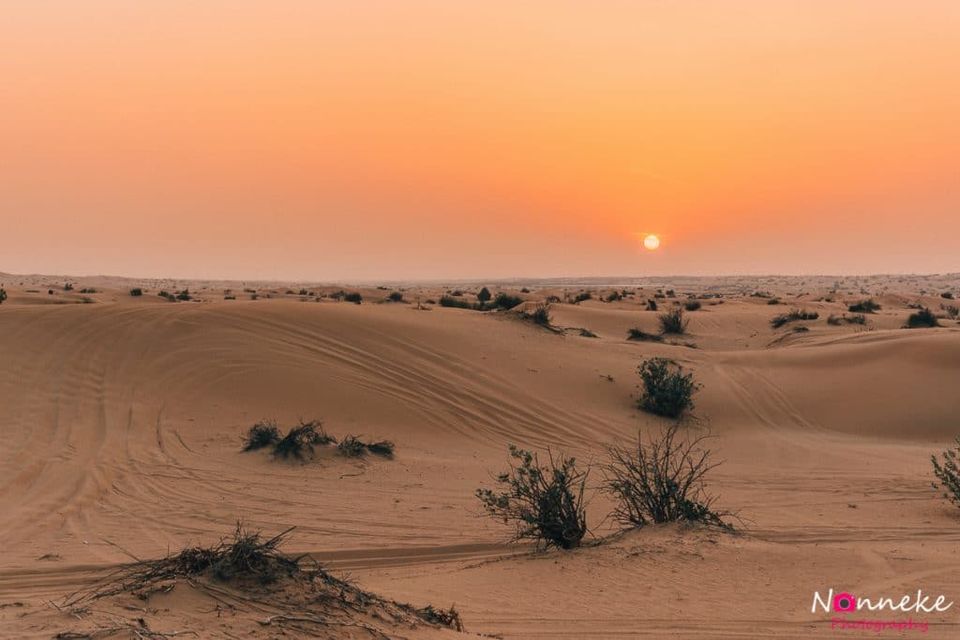 Frequent searches leading to this page:-
Dubai honeymoon places, Dubai honeymoon holidays, honeymoon packages 2020 Dubai, abu dhabi honeymoon package, Dubai vacation packages all inclusive, Dubai local tour packages