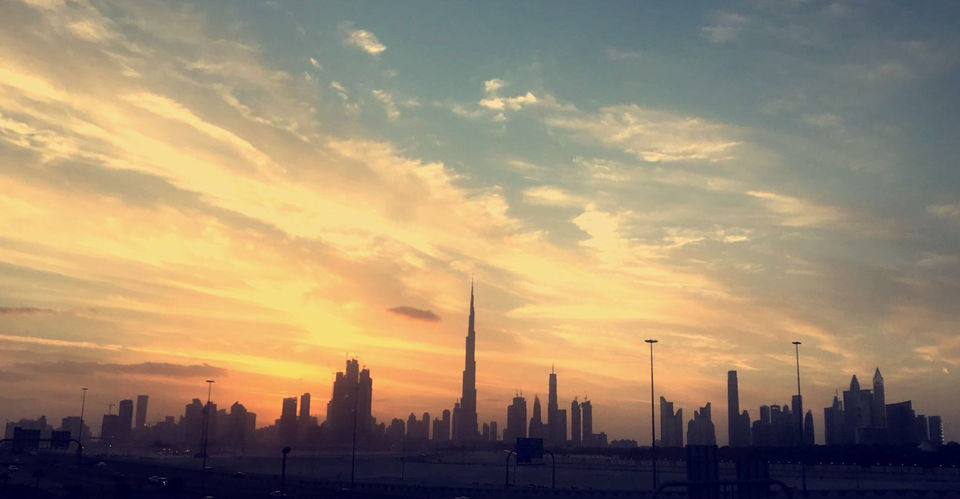 Apart from the country's infrastructure and beauty of Dubai, Its the Country of LOVE , where people of every religion live together happily without any racism and discrimination !
The most attractive thing of the country that i realised .
➖ Sheraton Grand Dubai was Just amazing , i would recommend you to stay there once atleast if you have a good budget !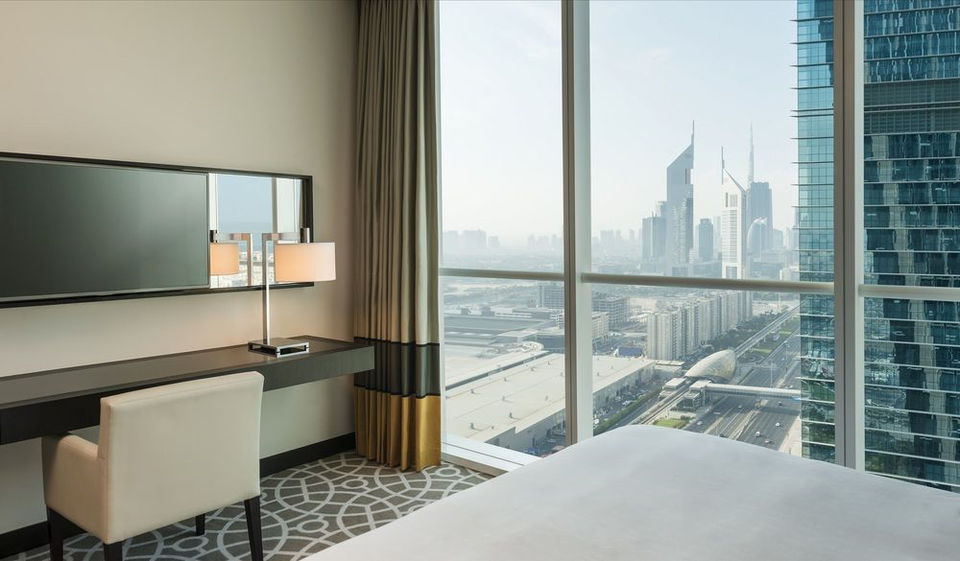 Dubai Marina is one of the main attraction of the country ,
Have you heard about "Princess Tower "
Its the second most tallest building in Dubai after Burj Khalifa and have 101 floors including living appartments .
The World's Second most Tallest Hotel #JWMARRIOTT MARQUIS ,
Both are located in Dubai Marina .
The second most attraction for the Adrenaline Junkies , #Skydivedubai
The love of many , The fear of many ,
But one should Always try it in lifetime !
And if you are planning to jump , make sure to get a prior booking in dubai Skyive Arena as you wont get the chance to jump on the Spot , Sometimes !
So dont face that situation !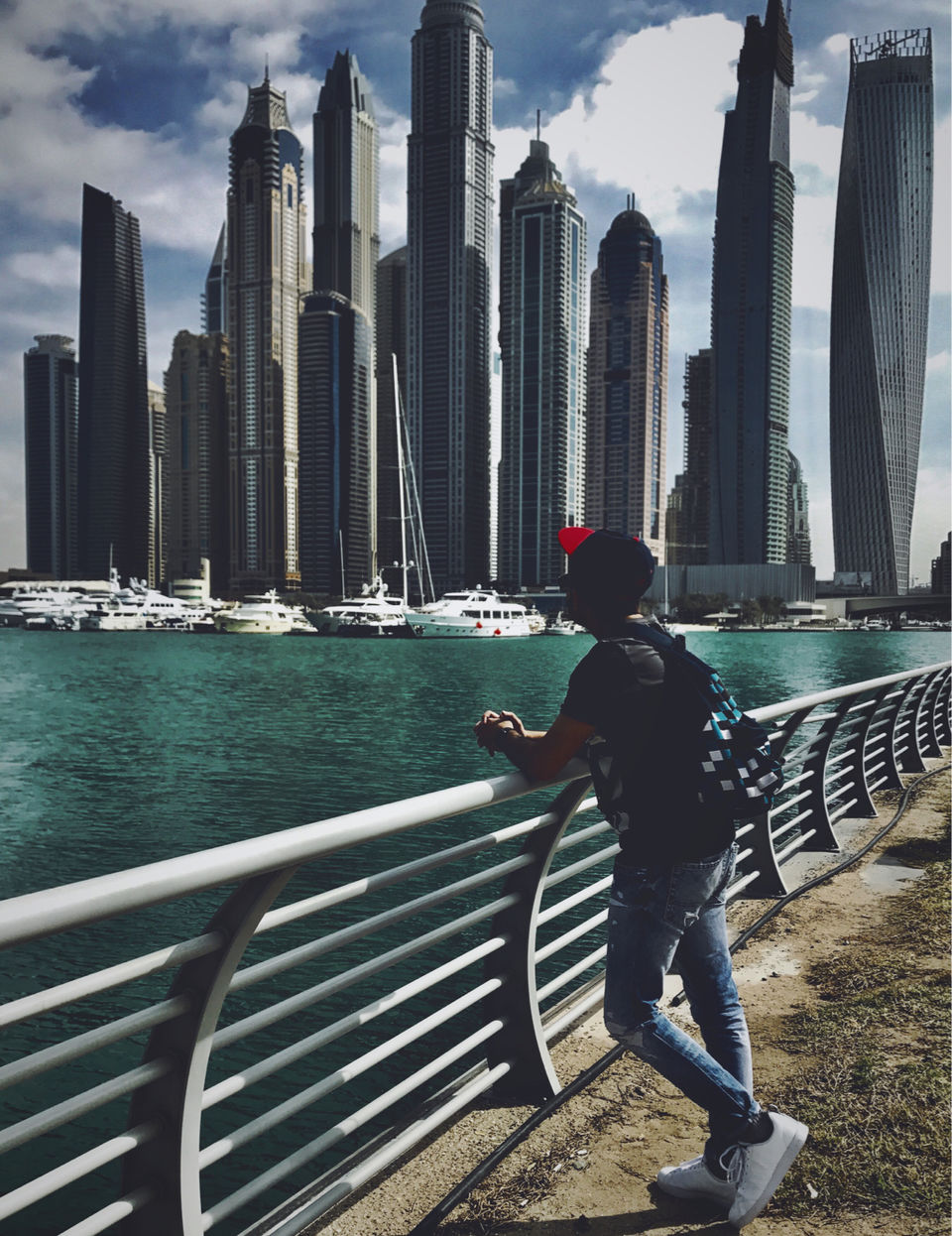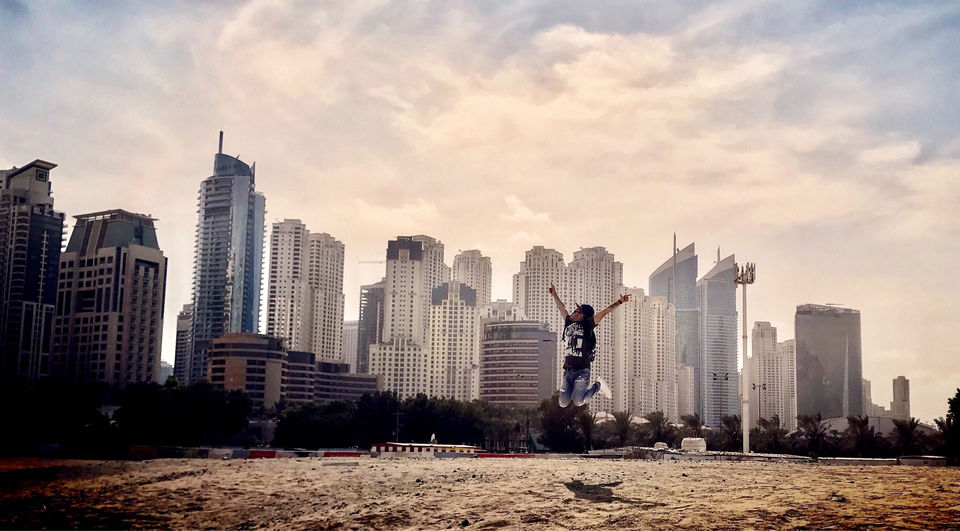 So you are At the World's Largest Shopping Mall ,
#Thedubaimall
You can spend millions and trillions under one roof !
The place of Wonders ,
If you are a crazy foodie , one must visit
The social house Dubai in Dubai mall ,
Its one of the best place to be .
I still miss that place!
Utterly Delicious Food and ambience !
As we all know the World's Tallest building
#TheBurjKhalifa
The view from the 124 Floor is Speechless ,
It feels like you got the World in your hands .
And the clouds below you !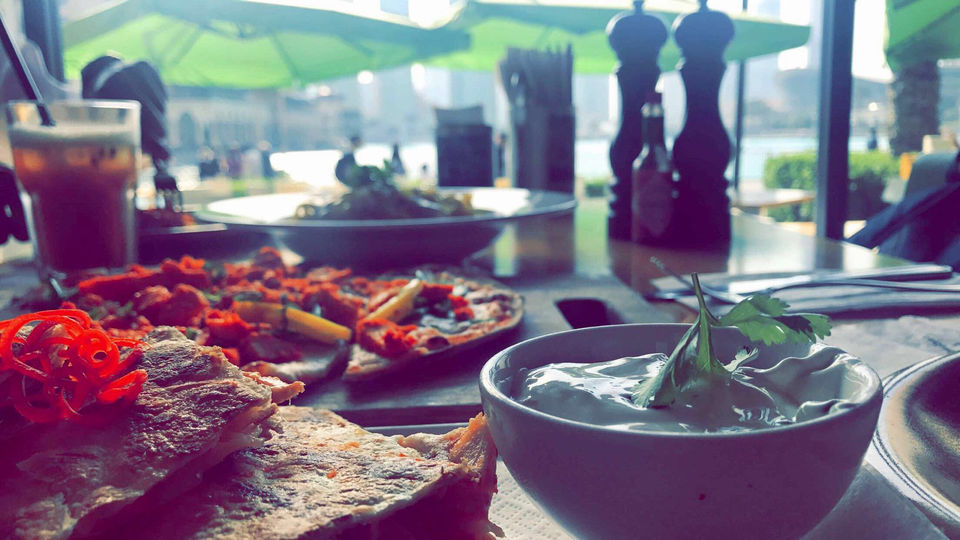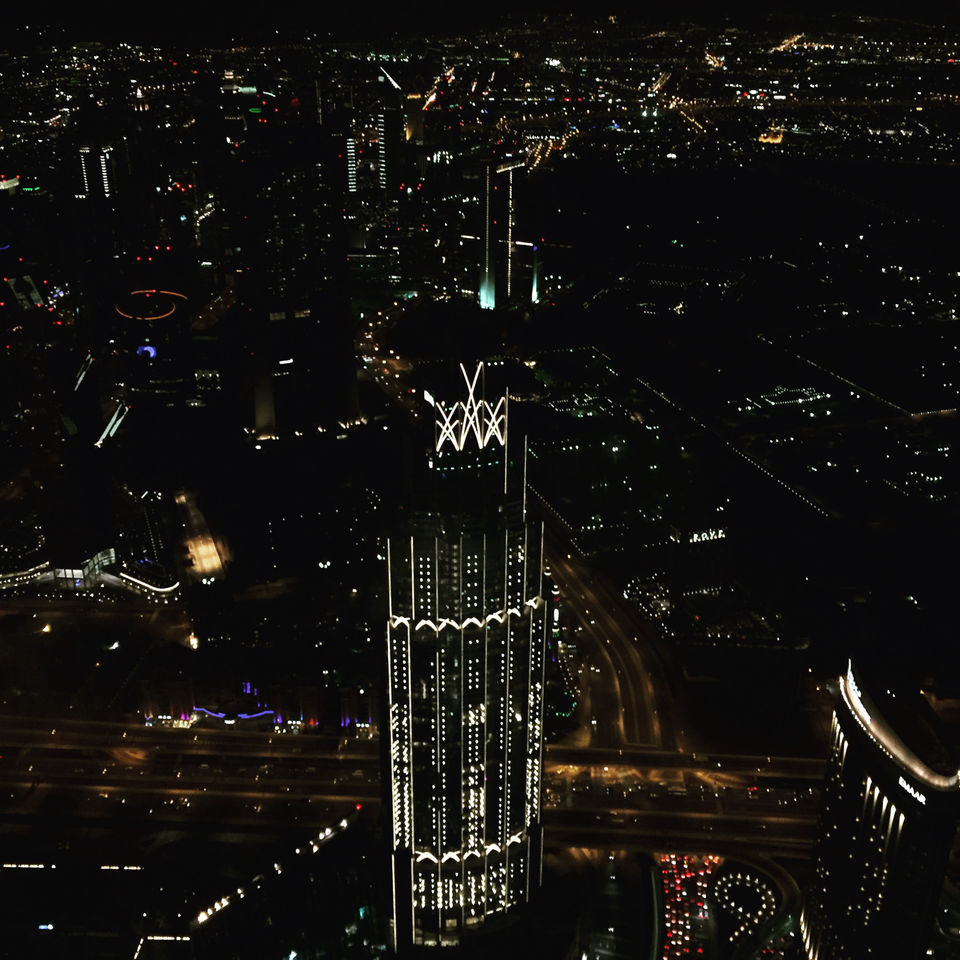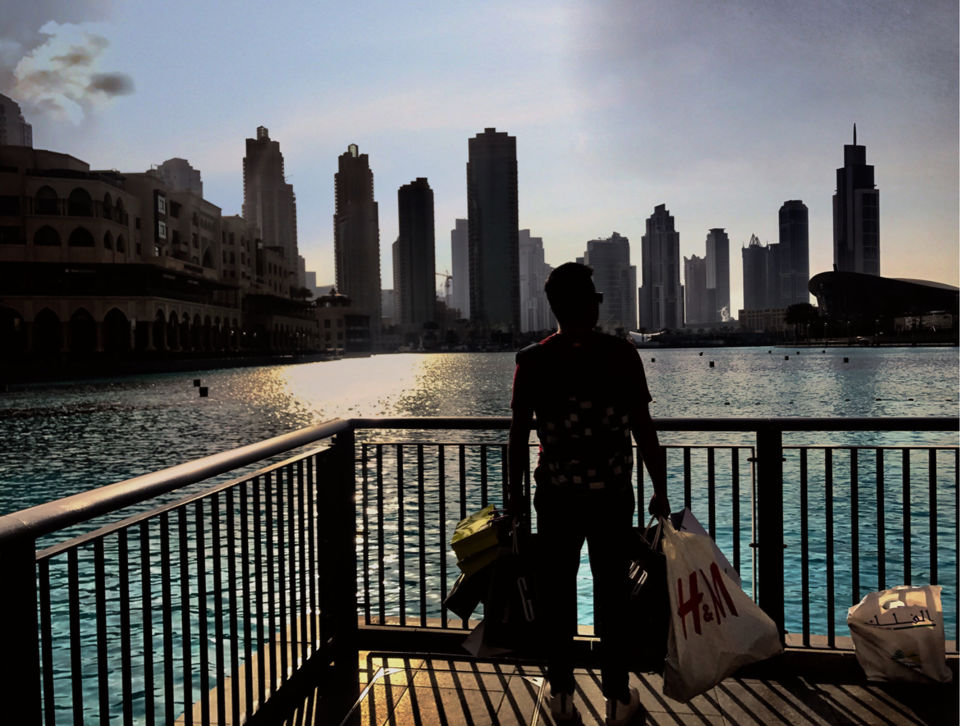 ➖ So it takes around 2 hours to reach Abu dhabi from Dubai ,
➖ Still a metro is under construction from dubai to abu dhabi which will just take 15 mins to reach there .
Places to visit
#The Grand Sheikh Zayed Mosque
#Ferrari world
#Yas Island
World's Faster Roller Coaster
#Formula Rossa
is in Ferrari world which runs at a speed of 239 km/hr .
A must experience for Adrenaline Junkies !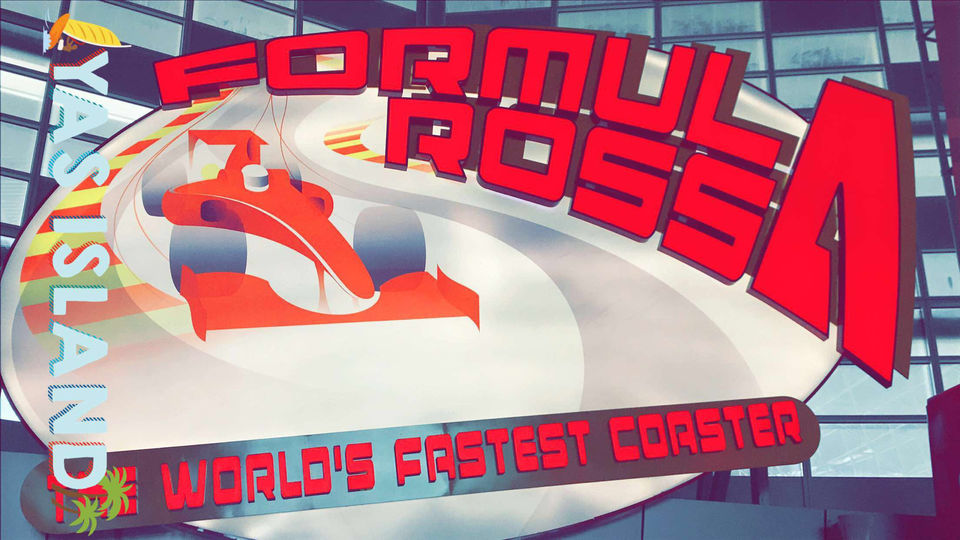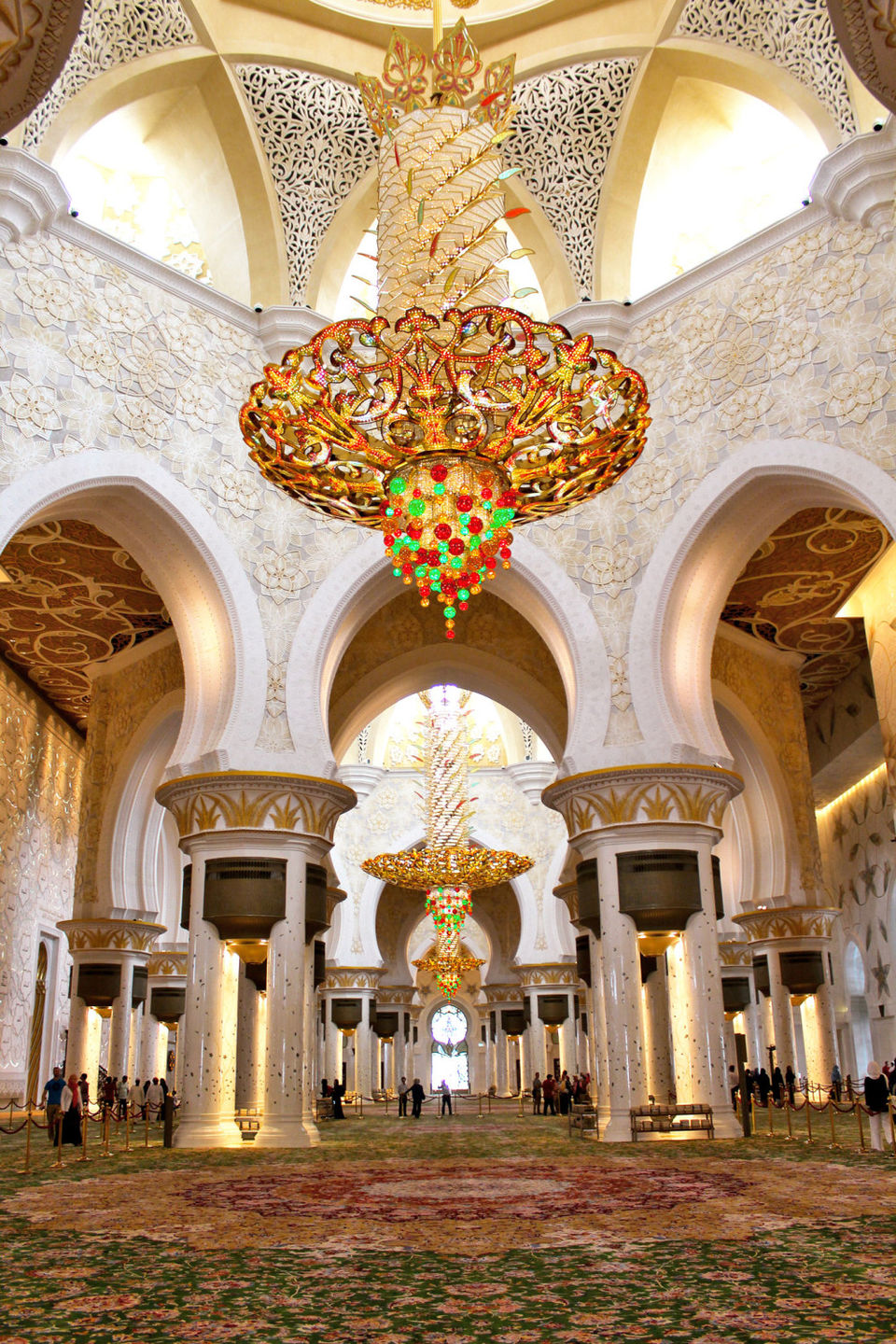 So here we are at the heaven on earth ,
#ThePalmAtlantis
No words to describe the beauty of it !
#ThelostChamber
One of the worlds biggest underwater aquarium with underwater halls and marine life .
#Aquaventure : A must visit Water Park in Atlantis !
#You can do Scuba diving in Atlantis
#You can watcg Dolphin Dance
#You can go through the most Shitty dangerous Water Slides in Aquaventure .
➖A must visit place in high budget .
➖A must try potato Roll in aquaventure , its soo tempting and its an amazing cuisine !
I still miss it .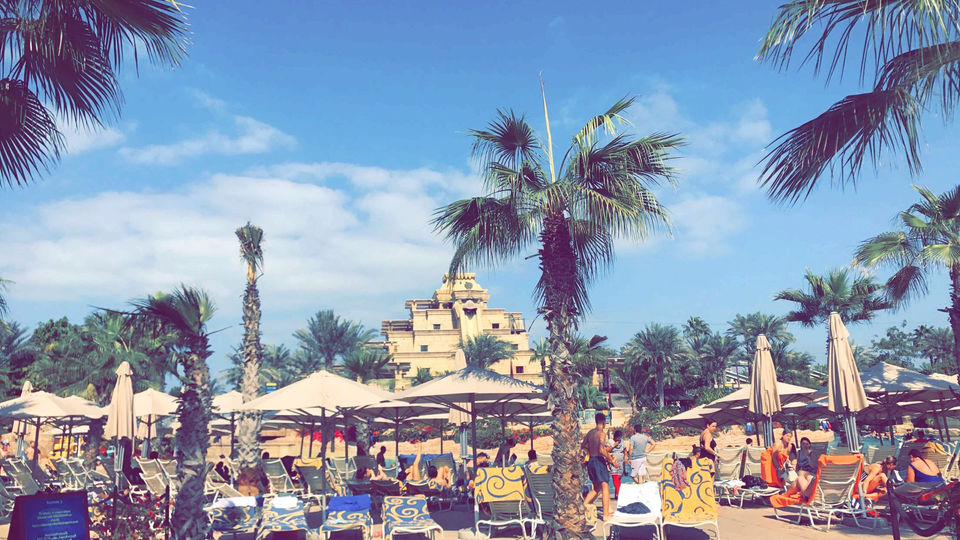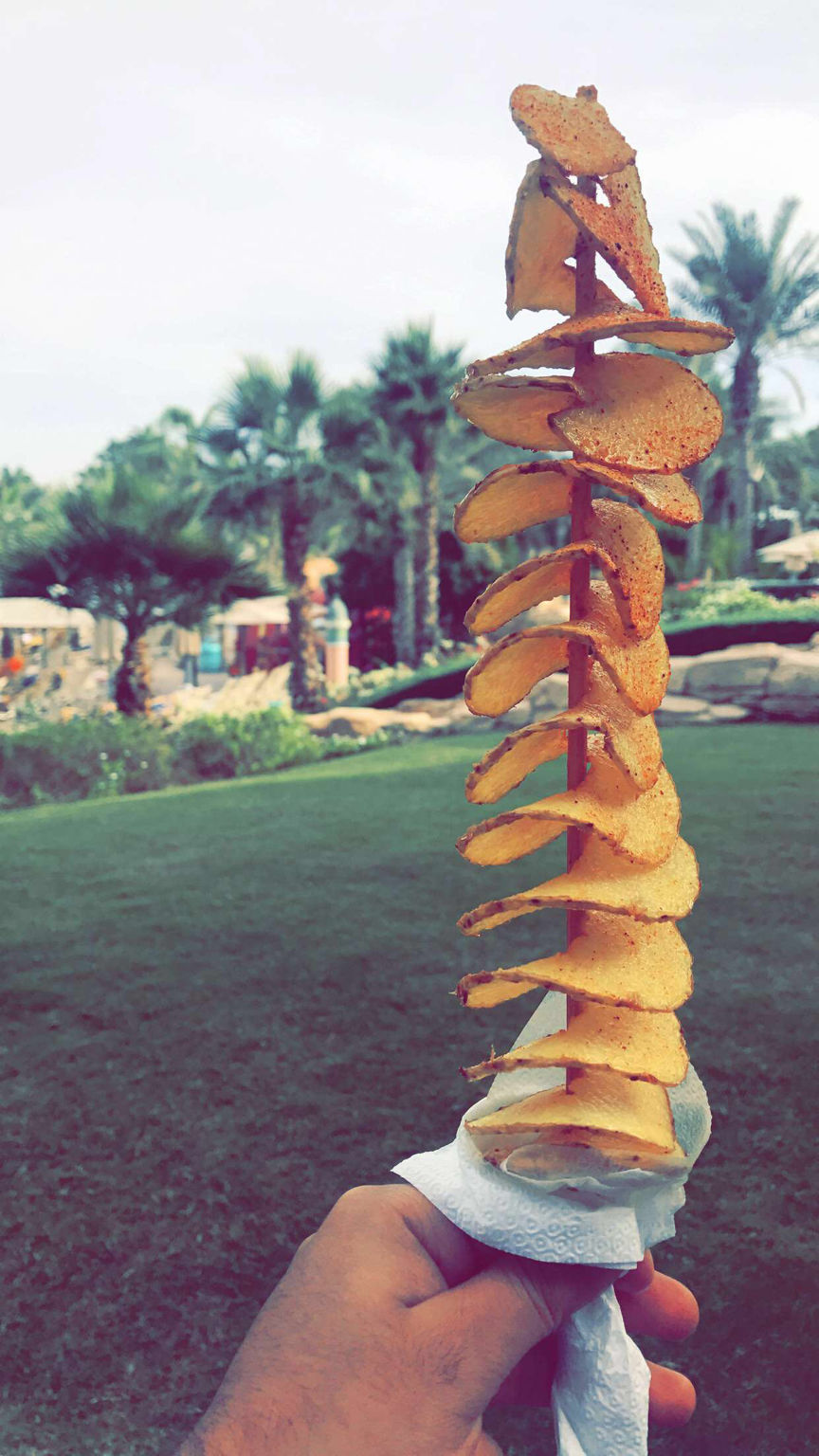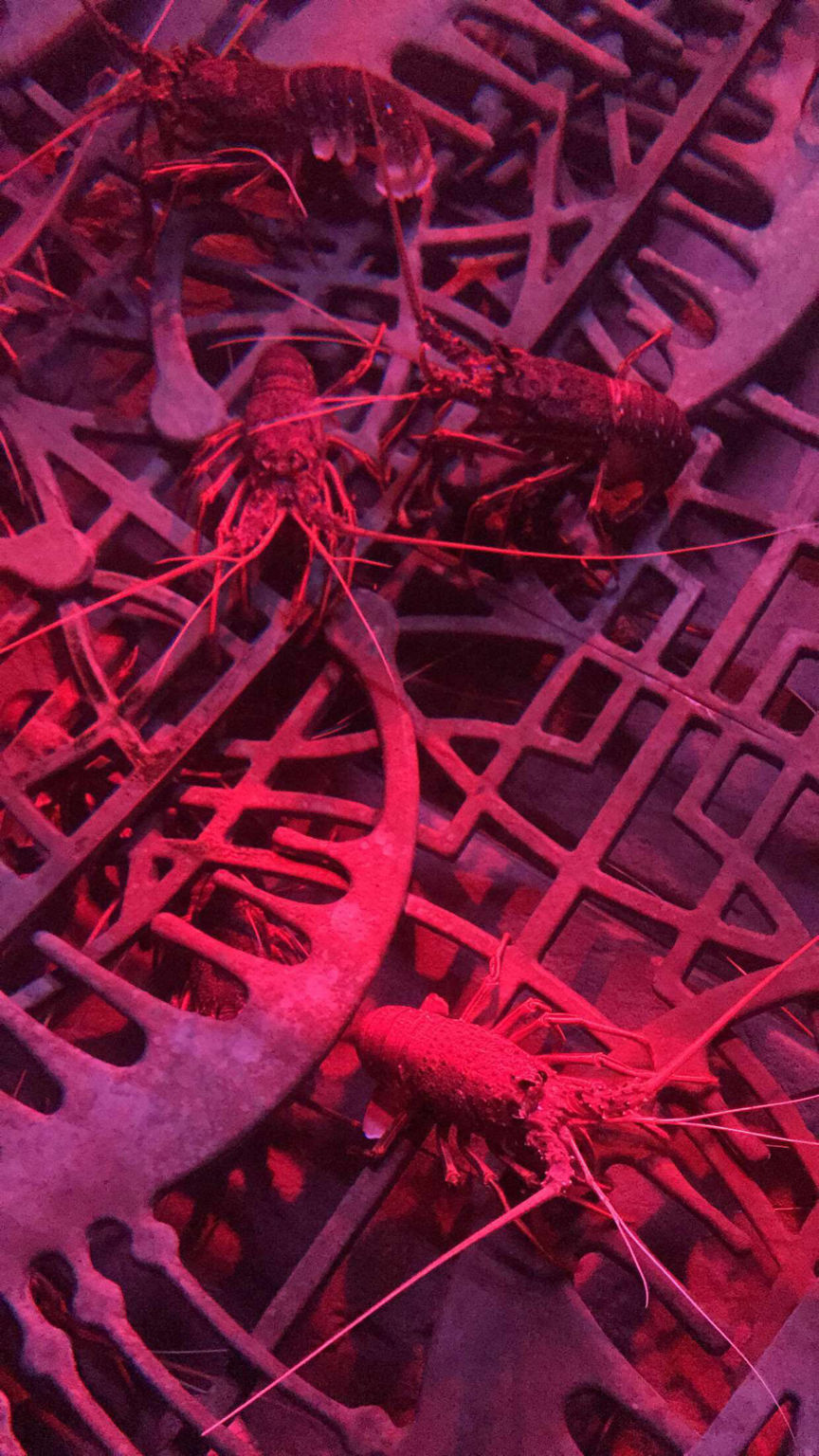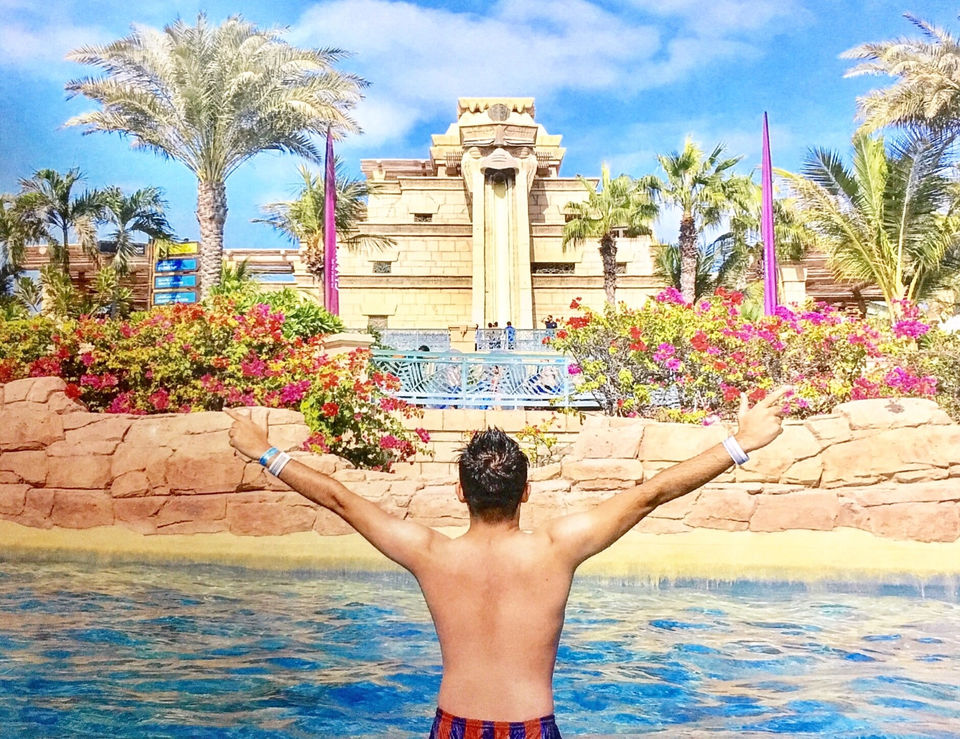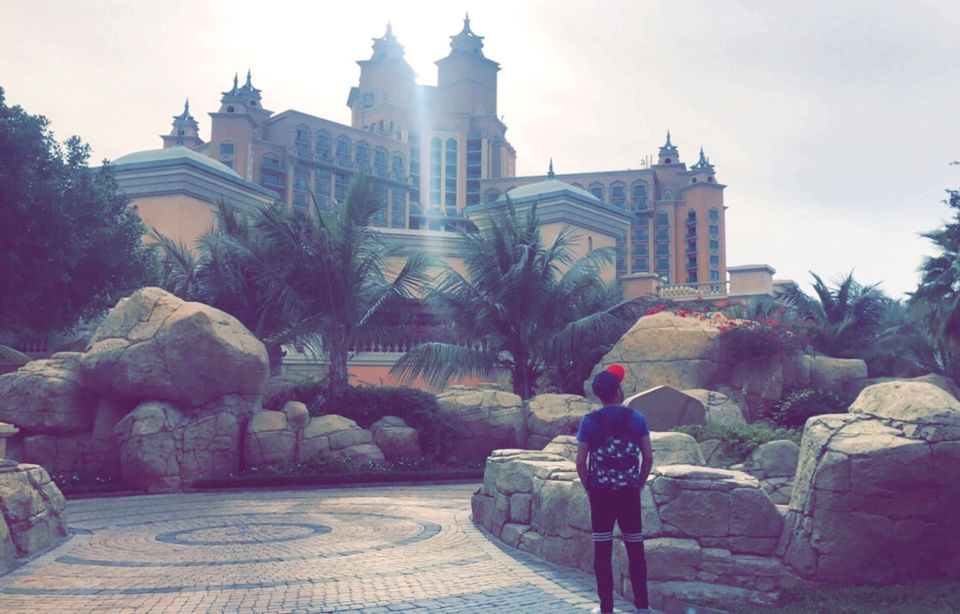 Love for muscle cars with V8 engines
#hummer and landcruiser
So its a experience for Car Lovers
You will find A peaceful sunset there .
The experience of desert safari is just killer !
You can even drive your own motosport truck on sand dunes .
One must never eat before going for safari ,
Because of the bounces and thrilling jumps in car while reaching the destination !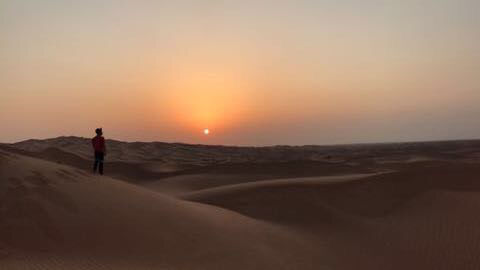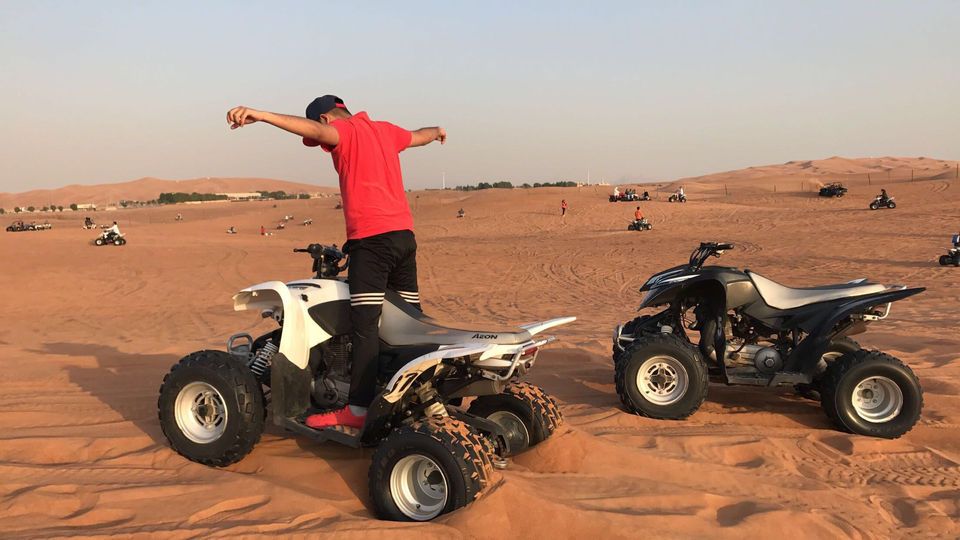 You will definitely love the place !
I have no comments for this ,
Its absolutely a lovely and a beautiful lounge in bur dubai ,
I must say just try once whenever you plan a dubai Trip !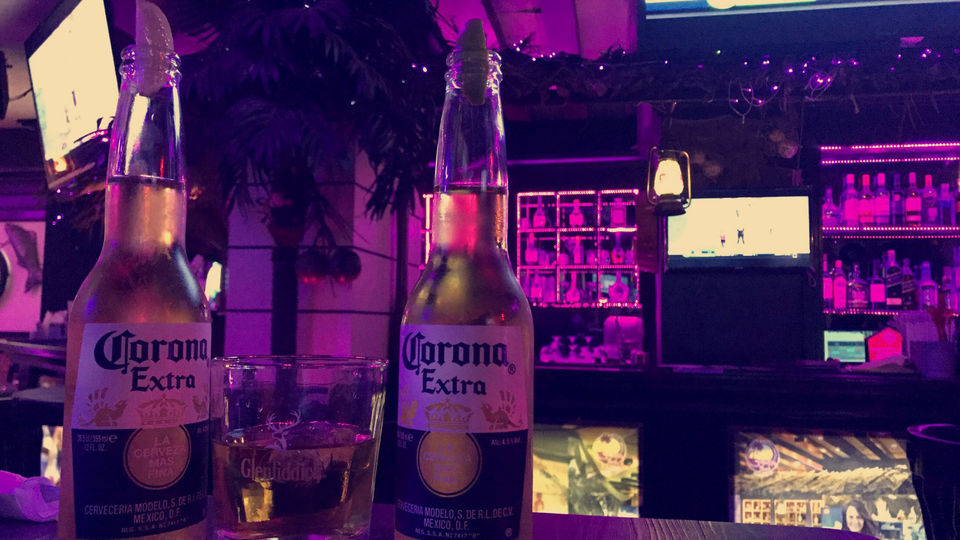 So finally here are my few captures of the Trip ➖
Thankyou !
Check out more updates on
Instagram : chugh_aditya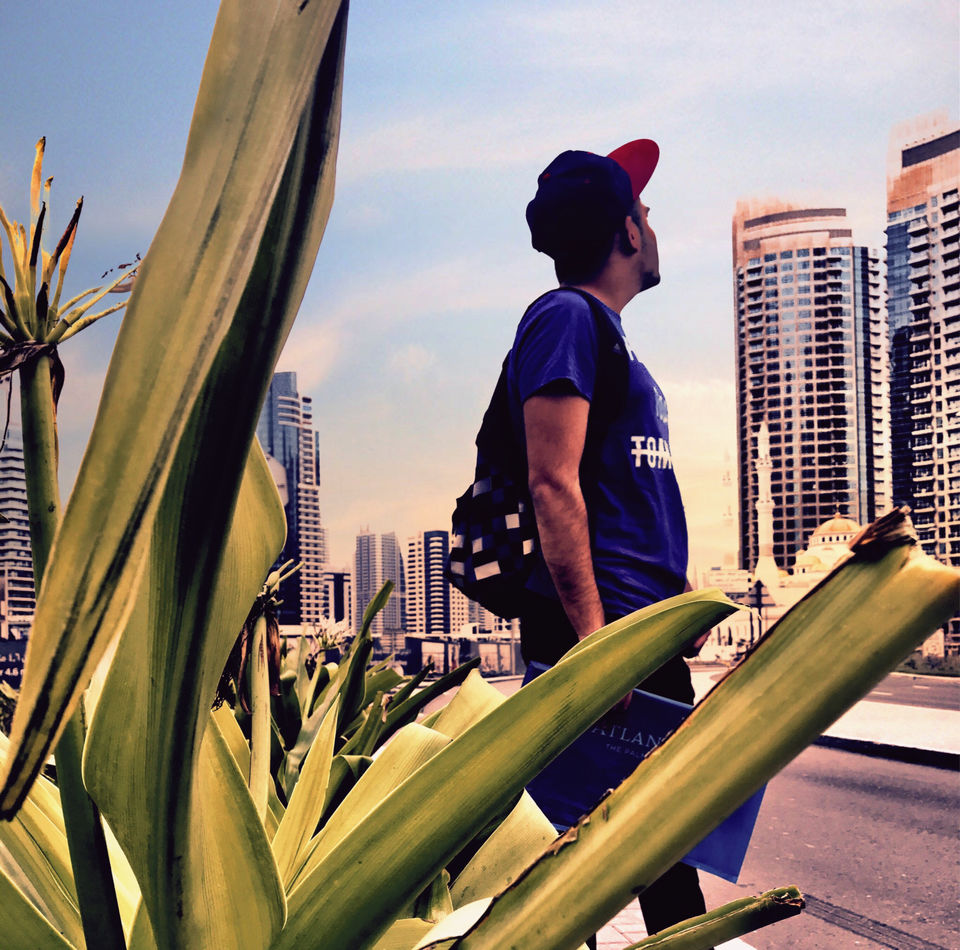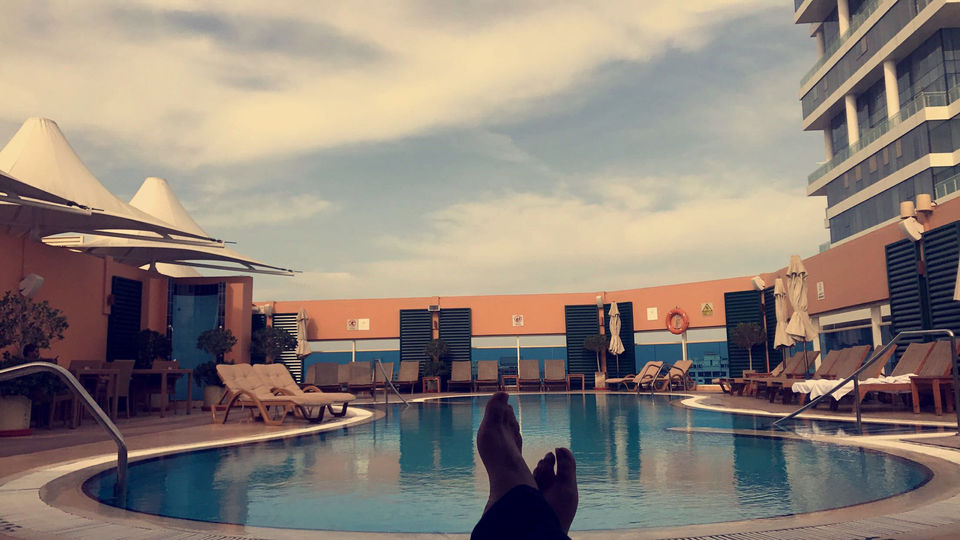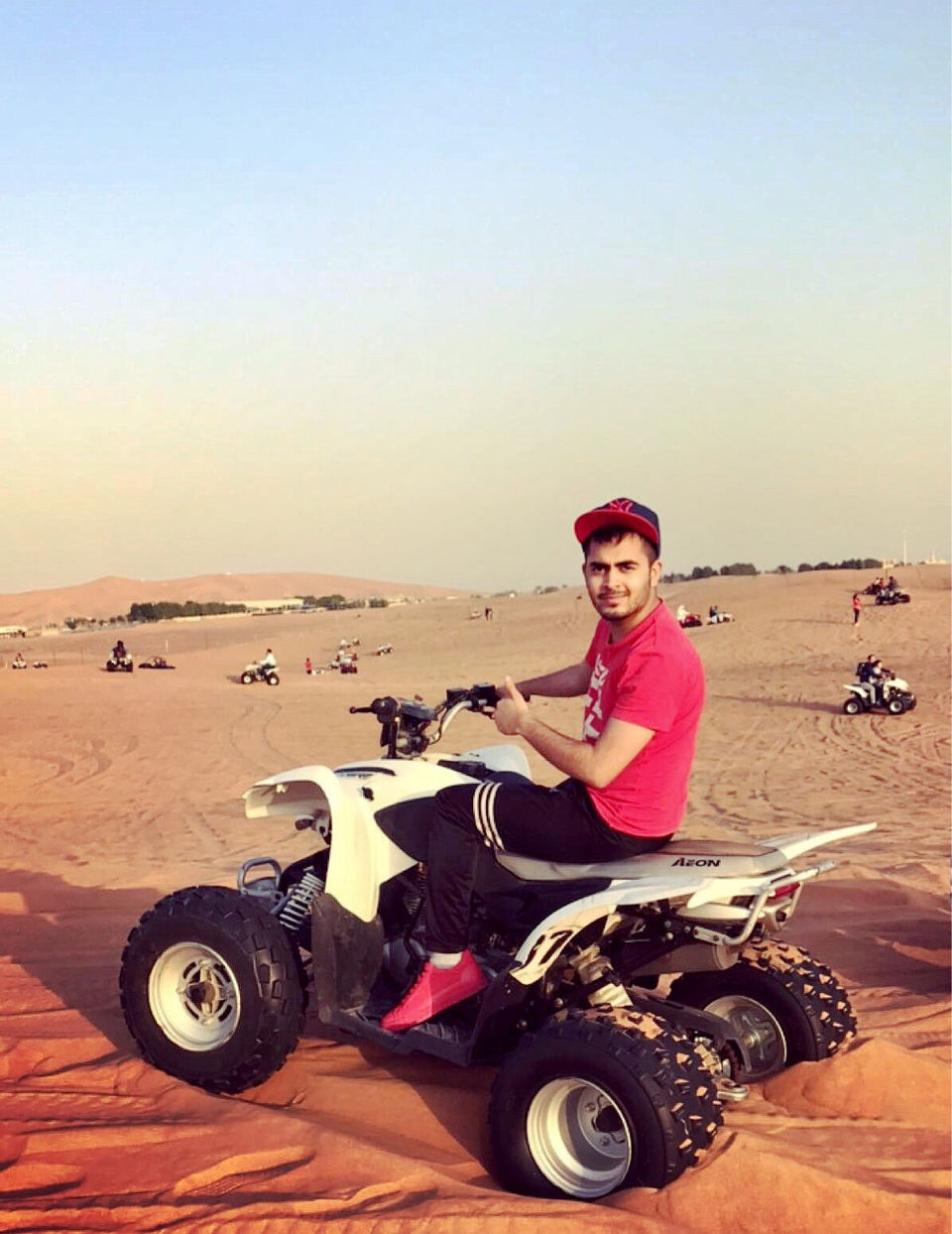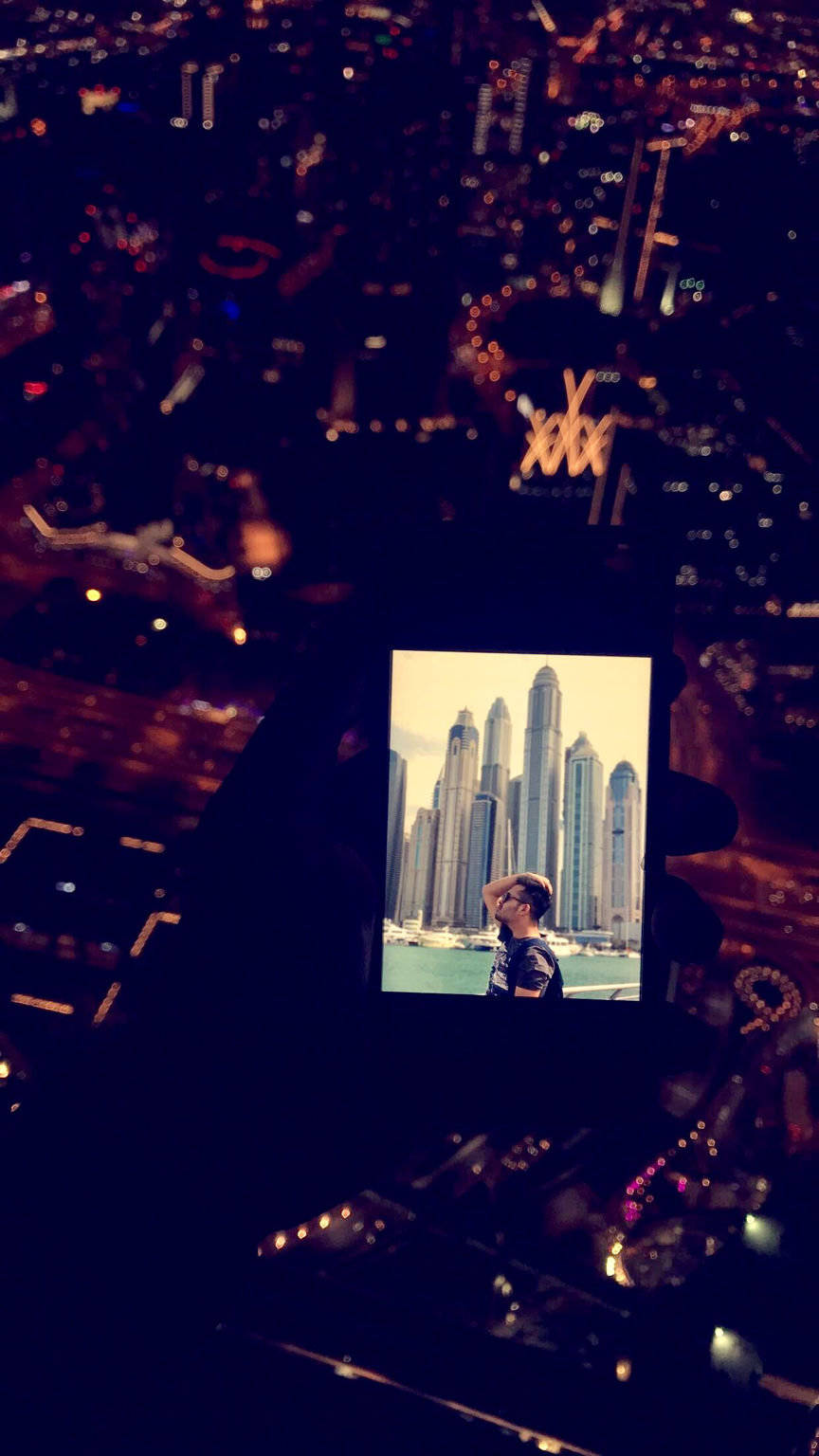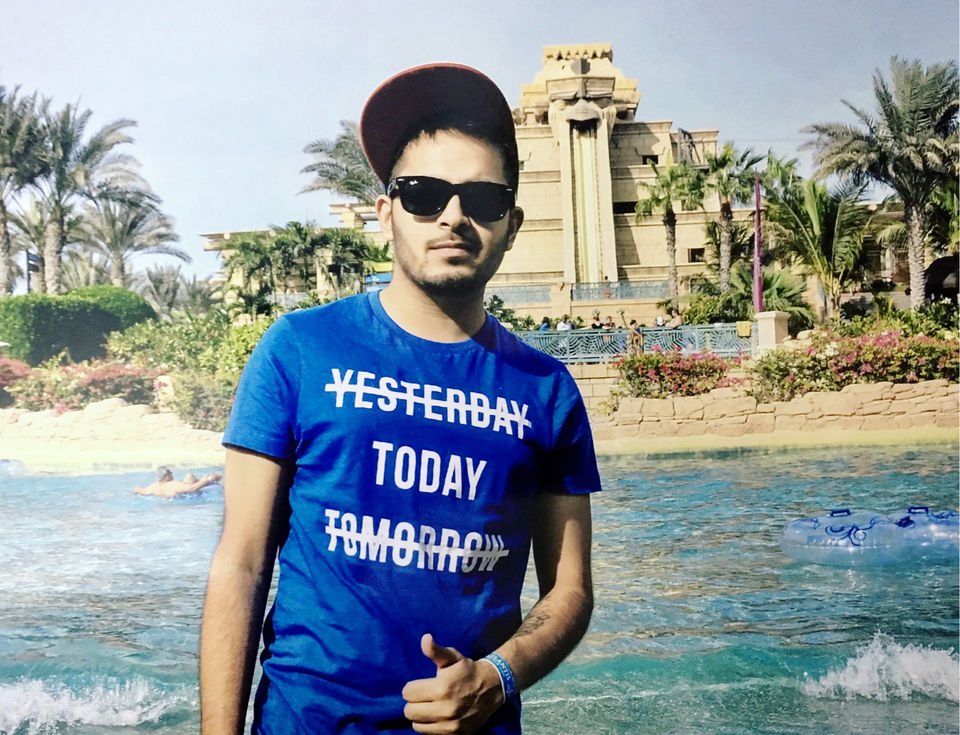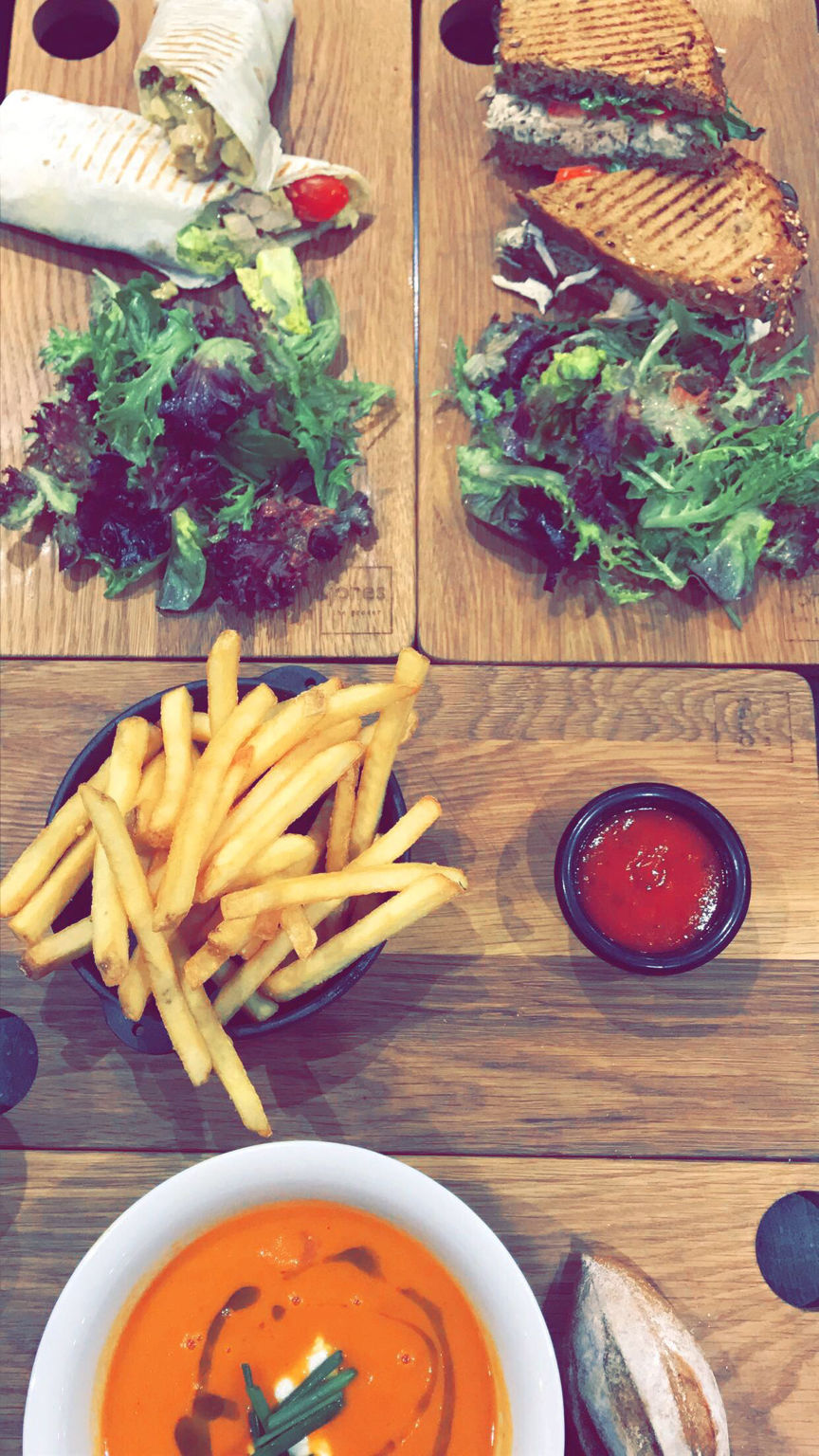 Frequent searches leading to this page:-
Dubai tour packages from Delhi, Dubai tour packages from Delhi for couples, Dubai tour package for couple from Delhi, Dubai honeymoon package for 7 days, Dubai couple tour packages from Ahmadabad