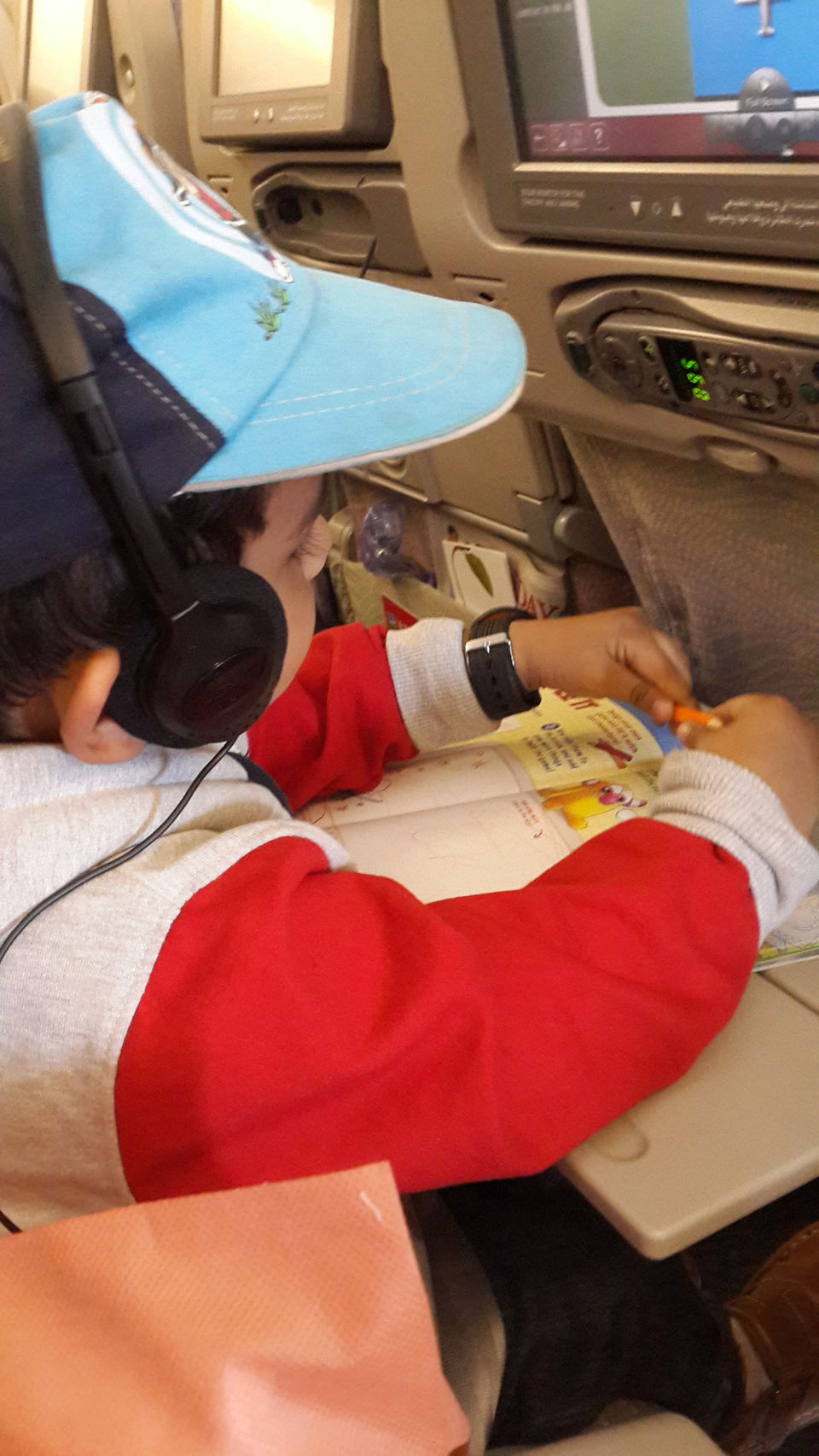 "Lets just go and don't come back for a while" , I heard her say one fine day,rather vehemently.
It was Nishtha,my wife. I too, as a matter of fact, was bored to hell due to office ,meetings, note sheets,drafts blah blah blah and desperately wanted to wander out somewhere far off .As for Yuvi,the kiddo, well he was little small then to express his boredom but i felt that he too was showing languor in his own weird but cute way.
And after a series of discussions and around 10-12 phone calls to travel agents ( failed attempt to get some freebies ),Dubai was finally zeroed in !!
We booked few months in advance and since this was our first foreign trip, so we felt goosebumps way too often resulting into non-sense celebrations for the event called 'Dubai Vacations' at least 3-4 times during approaching months.
You know , as an Indian , one of the things that gives us a high is telling our relatives & friends that hey, we are going to foreign for vacations and they all be like ' waaaooooo man, great,its your time man, Jao enjoy Karo ! For a minute ,you wonder that well fellows , we haven't found life on mars ,we are just going on vacations.On a lighter note, a few among these well wishers are people who actually wish that you miss your flight on the D Day :P :)
As we ventured out of the flight after landing at Dubai, we were guided by a number of conveyors to another set of conveyors and the process continued but we had no issues as the Dubai airport in itself is a marvelous infrastructural beauty (You see, civil engineer inside me takes over sometimes).
Finally, we reached at Emirates terminal from where Dubai metro took us to Immigration & baggage collection counter whereby we were given special priority and were called out of Que as we had little kid with us.All of sudden, yuvi appeared to us as super important and much love deserving child .
But I must underline the fact that the hospitality shown by whole of the Dubai is par excellence and worth really appreciating,especially if you are accompanied by family .
Finally we reached pick up point at airport exit,but as anticipated out of anxiety (it was our first foreign trip guys, I told you) , no body was there to pick us up.We waited for few minutes when a familiar sound in our very own national language Hindi reached us "Rahul bhai, aayie".As we turned , a slim man in his 40s probably, was smiling at us.He was Wasim from Pakistan but his words in our mother tongue eased the distress in a foreign land and made us all feel really good.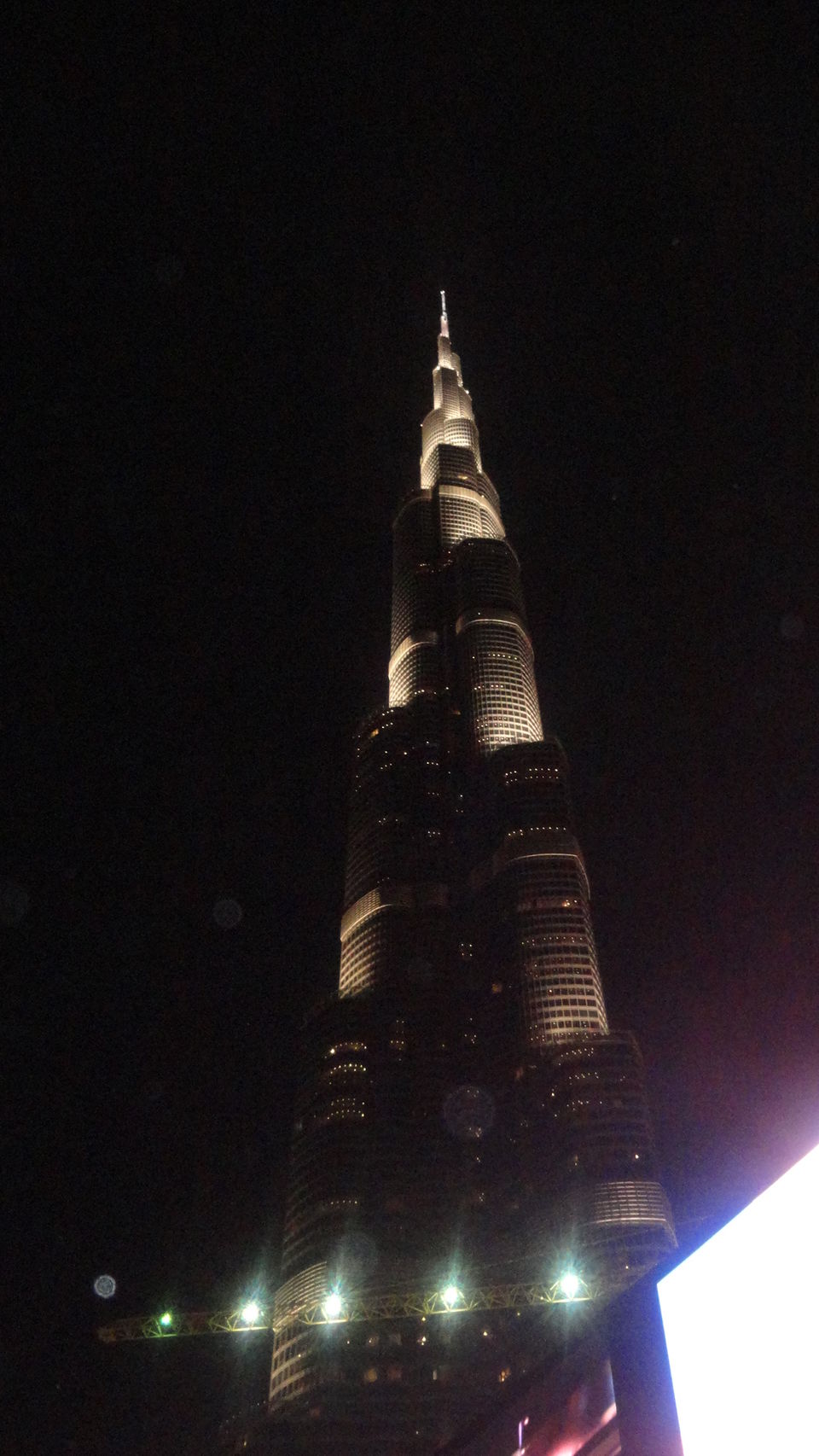 Then came the final announcement from Emirates for departure from New Delhi Airport to Dubai and we were all set to go. Yuvi in particular was having a blast.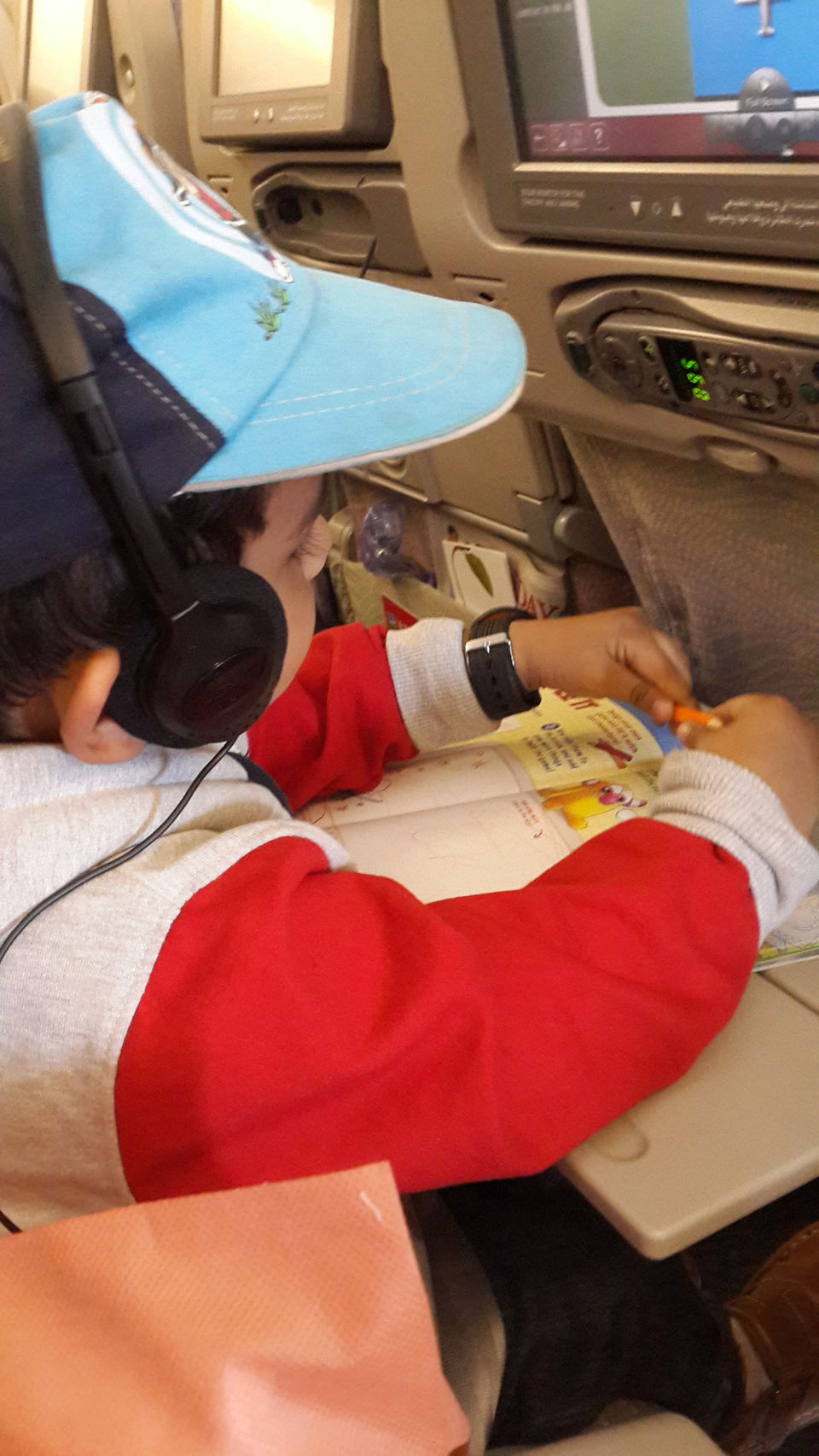 Anyways, amidst all the hue & cry ,we reached the airport ,super excited & super charged up .We collected our boarding passes and straightway did our photo session .

Eventually, we reached our Hotel – Corp Executive Al Khoory Hotel on Al Wasl road and it looked wonderful.(Got to know that it's name has been changed to Al Khoory Executive Hotel lately )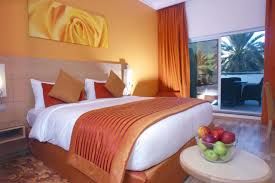 And then ,as we sat in the traveler and left for our hotel , we saw the first glimpses of Oh so beautiful DUBAI from window and my god,its incredible ,breathtaking & spectacular,really can't put that magical moment into words.Those majestic sky scrapers combined with dazzling lights on the either side of road leave you awestruck.And then the window of our traveler displays the extraordinary sight of Dubai's Pride ,The Burj Khalifa.We didn't bat an eyelid for few seconds. Yuvi was like,"Papa, where are we ?" . "In the middle of some paradise", I whooped with my eyes wide open.
More about the hotel and a lot about Dubai - what all followed thereafter , tips & tricks for smart shopping and exploring Dubai in my next write up ->
Chapter 2- In & Out of Dazzling Dubai .
Watch Out Guys ! Till then
Namaste & Take care !!
Would love to hear your feedback at
https://insideoutwithrahulyuvi.com/
or at
https://www.facebook.com/Passport.Souls/
or Simply
Google : Inside Out with Rahul Yuvi
Frequent searches leading to this page:-
Dubai tour packages from Delhi, Dubai tour package from India, Dubai tour package from Mumbai, Dubai tour packages from Ahmadabad, Dubai tour packages