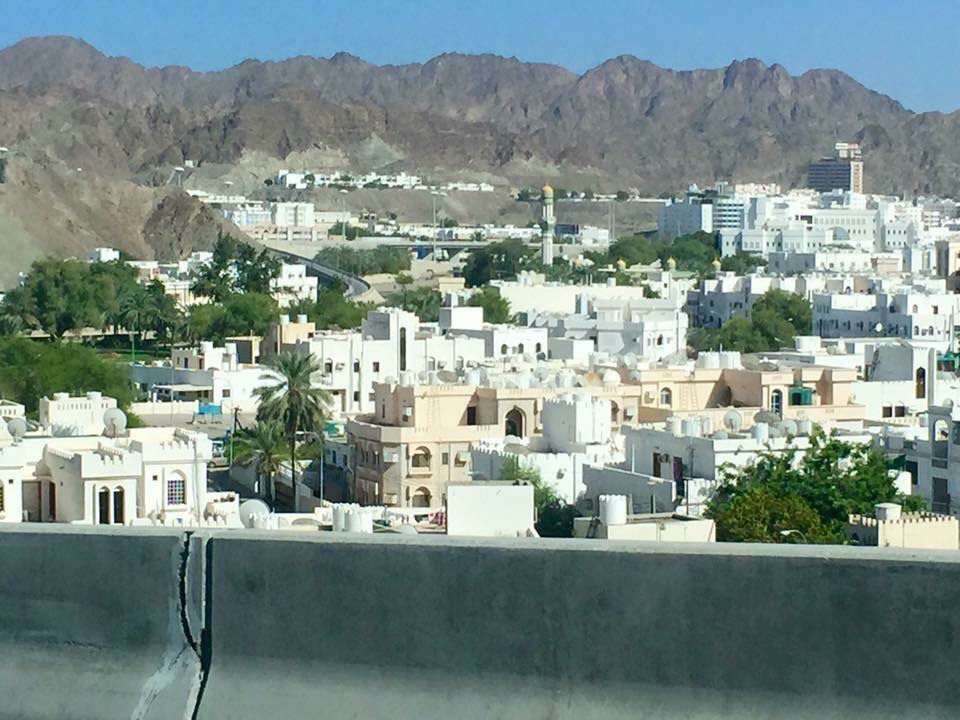 Oman turned out to be much more than I had expected. This beautiful country has something to offer for everyone - heritage, desert, mountains, beautiful coast, adventure activities, city life and so much more.
Things to do:
1. Explore Muscat City: The first thing you would notice about Muscat is the great contrast - white houses, brown sandy mountains and green trees.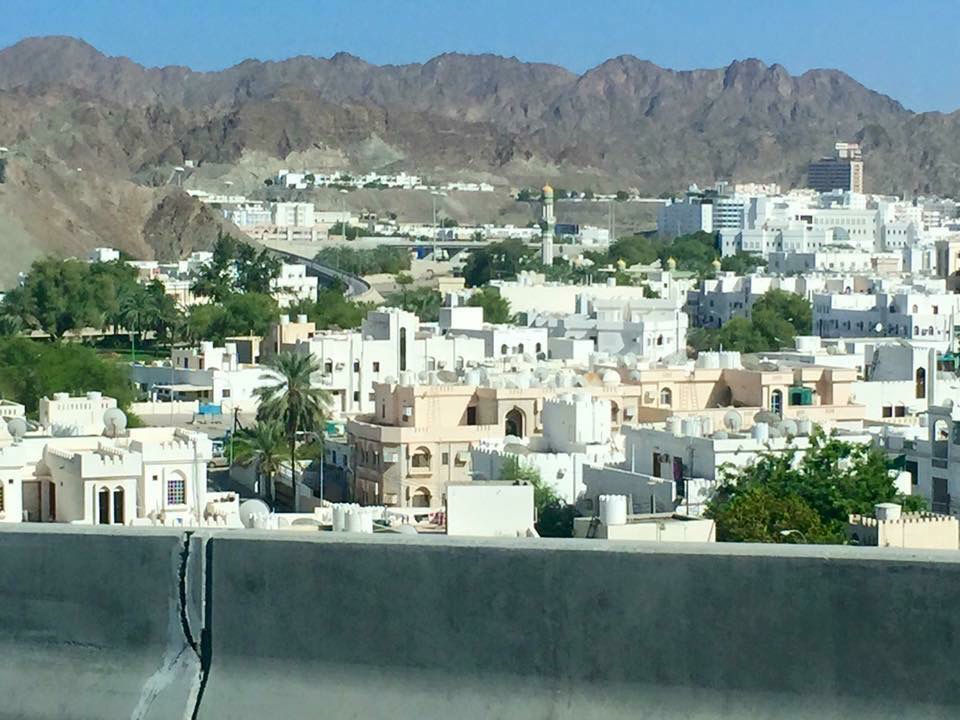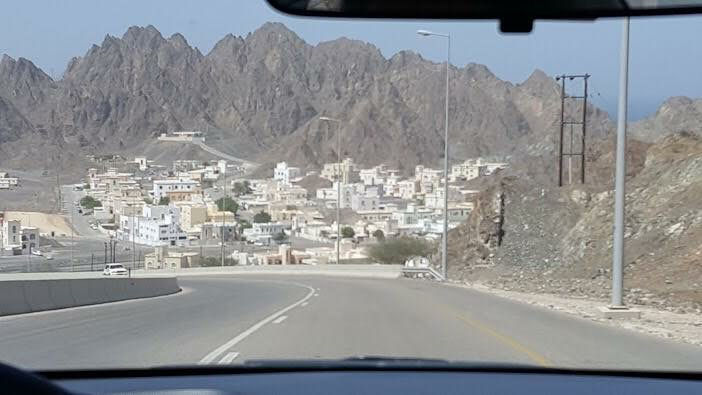 2. Visit the Grand Mosque to appreciate the grand stature. The mosque used to have world's largest carpet and chandelier until UAE and Qatar beat it's record.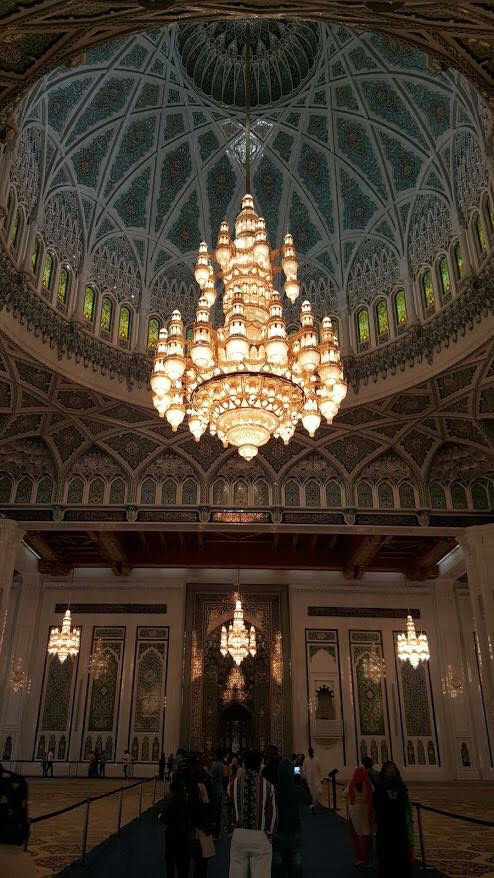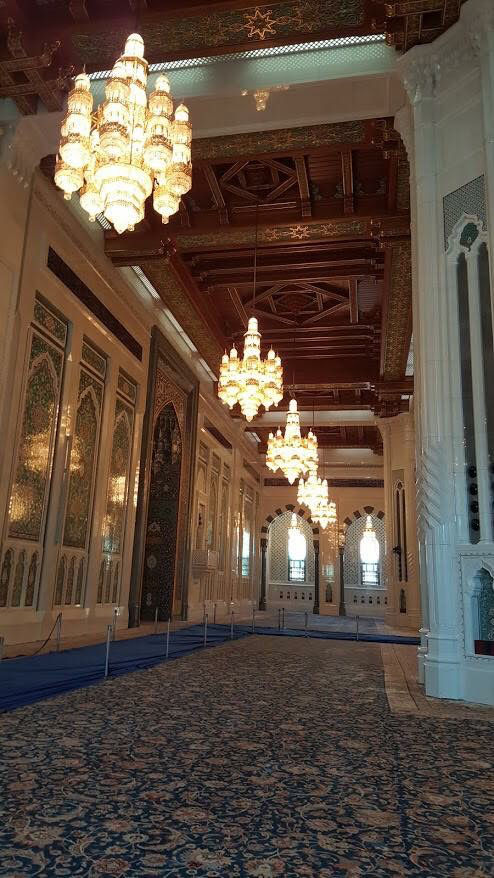 3. Qurum beach is the most popular beach among the residents. This is the modern centre of Muscat. There are many restaurants overlooking the beach where one can enjoy shisha, drinks and food. In the evenings, many locals would gather and do a barbecue on the beach.
4. Qantab is my favorite beach in Muscat. We rented a speed boat here and went for a cruise around. I could at times compare the experience with Capri island in Italy. The water was crystal clear - different shades of blue and green and there were many cave like structures. We discovered a secluded bay and asked our boat guy to drop us there and pick us after a few hours. This was such a narrow stretch of sand in the middle of the sea, with no-one to be seen around. I am not sure what we would have done if the boat guy would not have come to picked us up. This was one of the highlights of our trip. Do carry snorkeling gear and barbecue to complete the experience.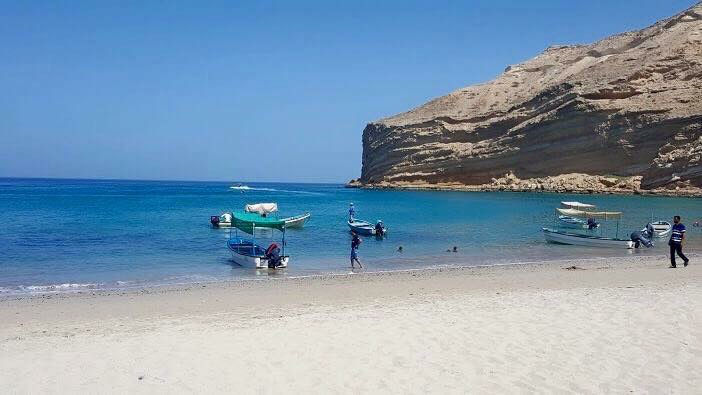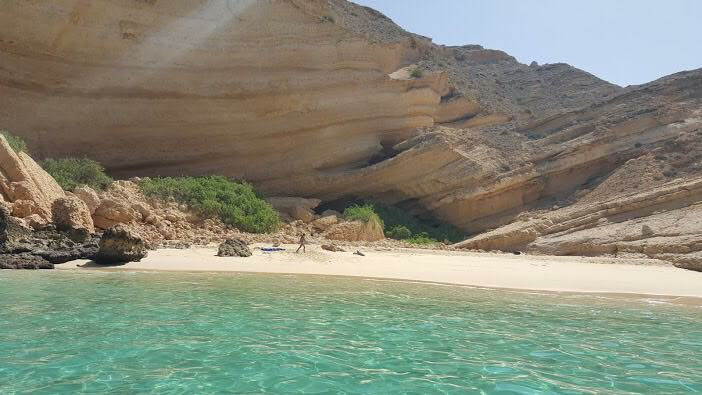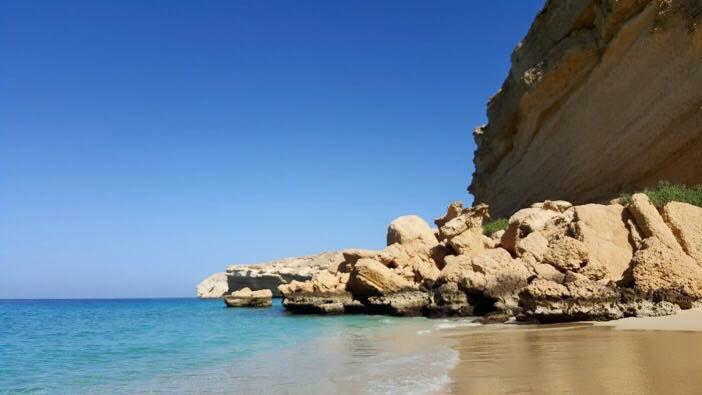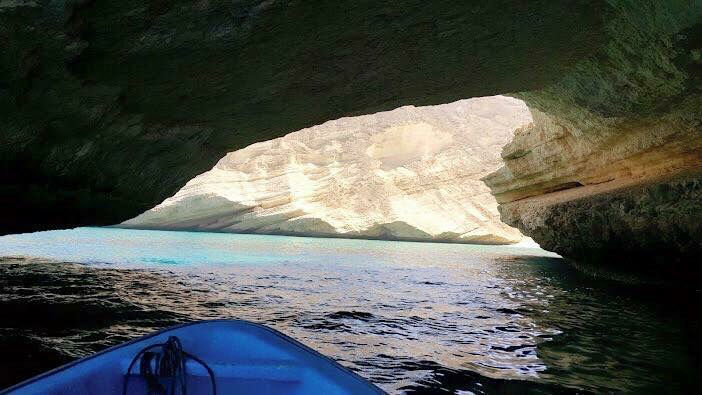 5. Dining and Nightlife:
• For dinner, one can head to the Cave, which basically has several restaurants - Arabic, Italian, Mexican... we loved food at the Mexican place. We also enjoyed drinks at the terrace of the Arabic restaurant
• For nightlife, one can head to Grand Hyatt hotel where there are several pubs and a club
• For cafe, one can head to Qurum area having cafes overlooking the beach
5. Corniche area is the historic centre of Muscat. Take an evening stroll at the Corniche and shop for souvenirs at the Mutrah Souq. Buy air-fresheners and local hats.
6. Oman is famous for it's Wadis or valleys. One of the biggest and most famous one is Wadi ash shab, roughly 2 hours drive from Muscat. If you are an adventure seeker, then this Wadi has to be on top of your list when you visit Oman.
You have to take a boat to visit the Wadi. Then there is a trek of approximately an hour to reach a cave where there is a waterfall. After a point, the only way to reach the waterfall is through swimming. There is also a cliff where you can jump into the water.Do carry sturdy shoes with a good grip for this trek!
Wadi Ash Shab was such a memorable experience which we cherish till date.
Trivia: Red Bull Cliff Jumping Final 2012 was held here.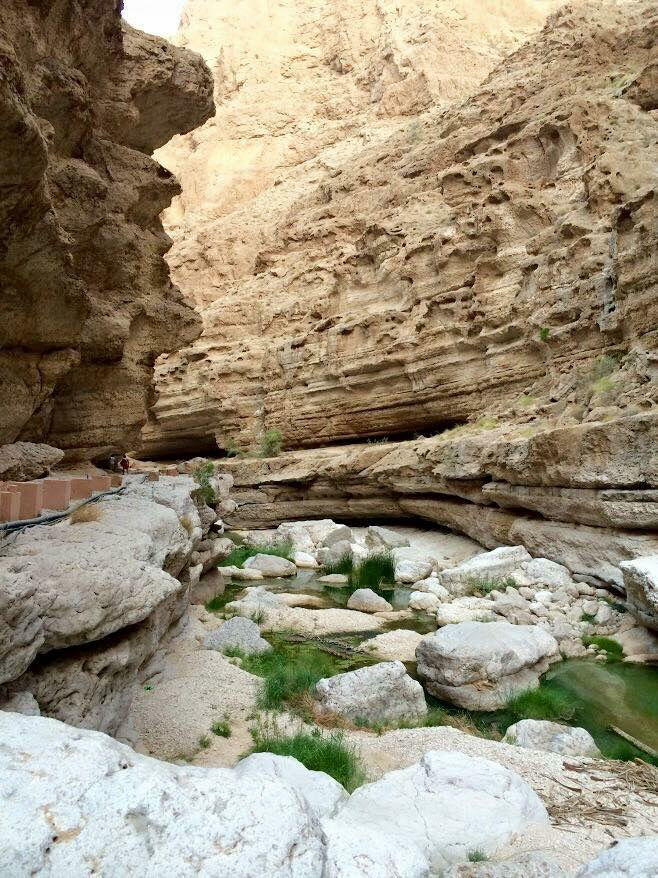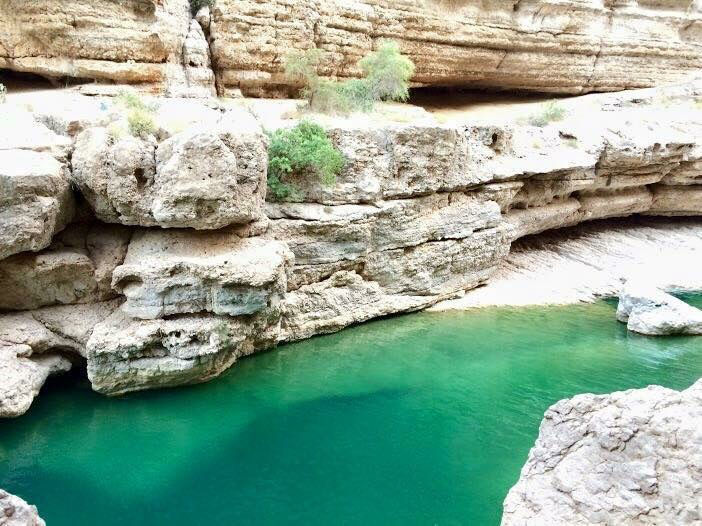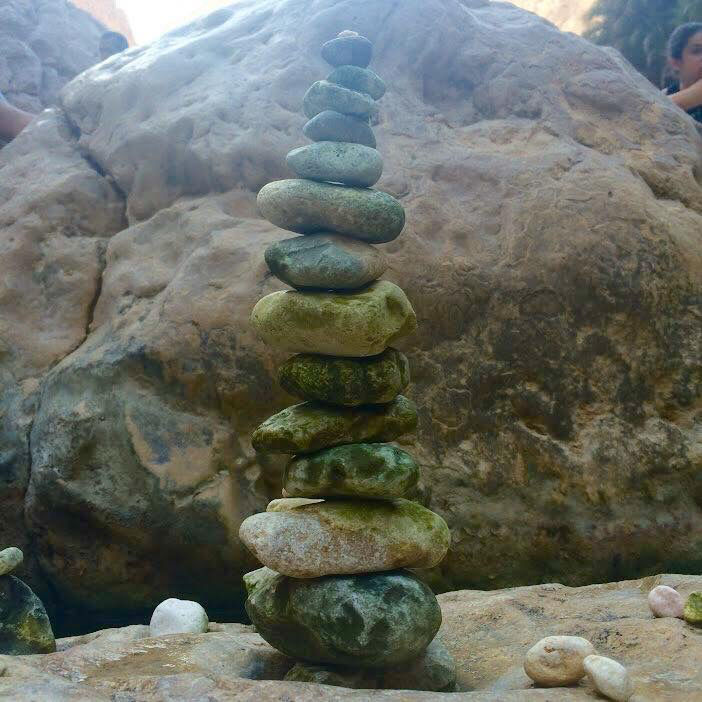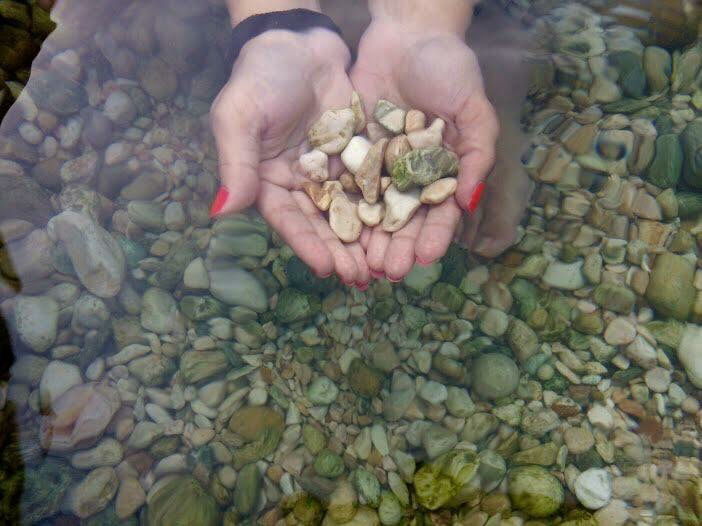 7. One the way to the Wadi, lies a sink hole. One minute you will be taking a walk in the park and the next minute you will encounter a very deep sink hole. Its a marvelous sight!!!! You will see people jumping from cliff-top into the pool of water.
Oman offers such so much for the thrill-seekers and appreciators of natural wonders!!!
Right opposite to the Bimmah sinkhole is a rocky beach, untouched by tourists.