Cocoa Room 
Located on Al Wasl road, the restaurant has a unique concept. They serve breakfast till 12:00 pm and from then on become Slider Station serving one of the best sliders in town. Cocoa Room also has a variety of mouth-watering desserts. The staff is friendly and well acquainted with the menu. They are also enthusiastic in referring the crowd favorites. 
Must try on the menu
Roast beef Benedict
Smoke and fire Benedict
Red velvet pancake
Turn Offs
Due to its recent popularity, the restaurant is fully occupied and getting a table is a hassle
No reservation policy :(
Cost per person: 100 – 120 AED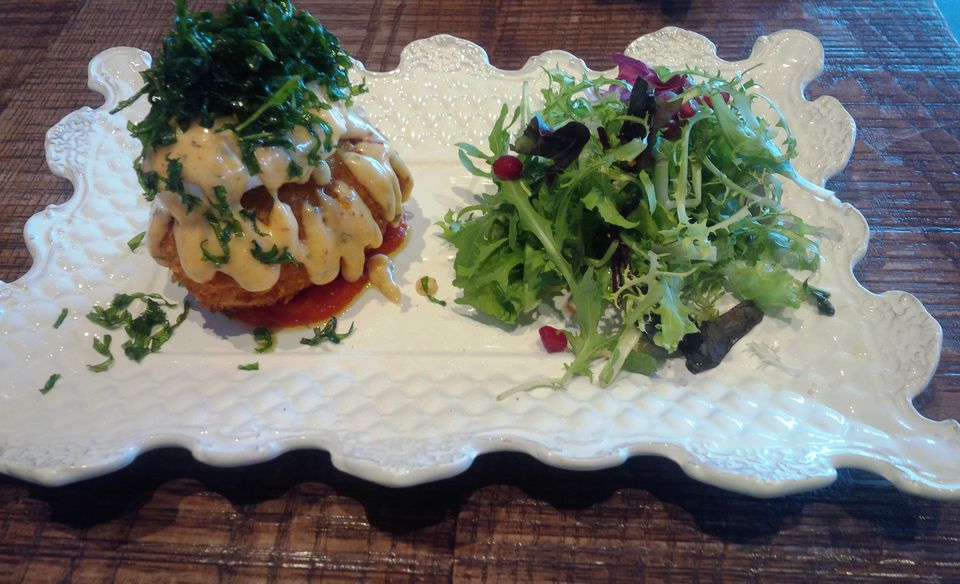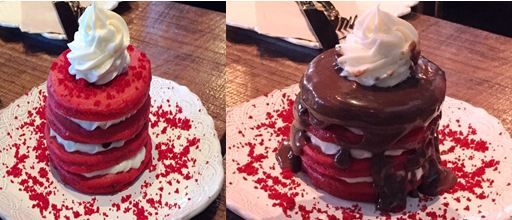 More Café
The café that serves one of the best priced continental breakfasts or how I would call it "The Hangover Breakfast"! The café has 2-3 set ups around Dubai & I prefer the one in Murooj Rotana, Downtown Dubai. The continental breakfast is served with fresh orange juice & a hot beverage of your choice. This restaurant is definitely one of my weekend favourites. 
Cost per person: 55 – 65 AED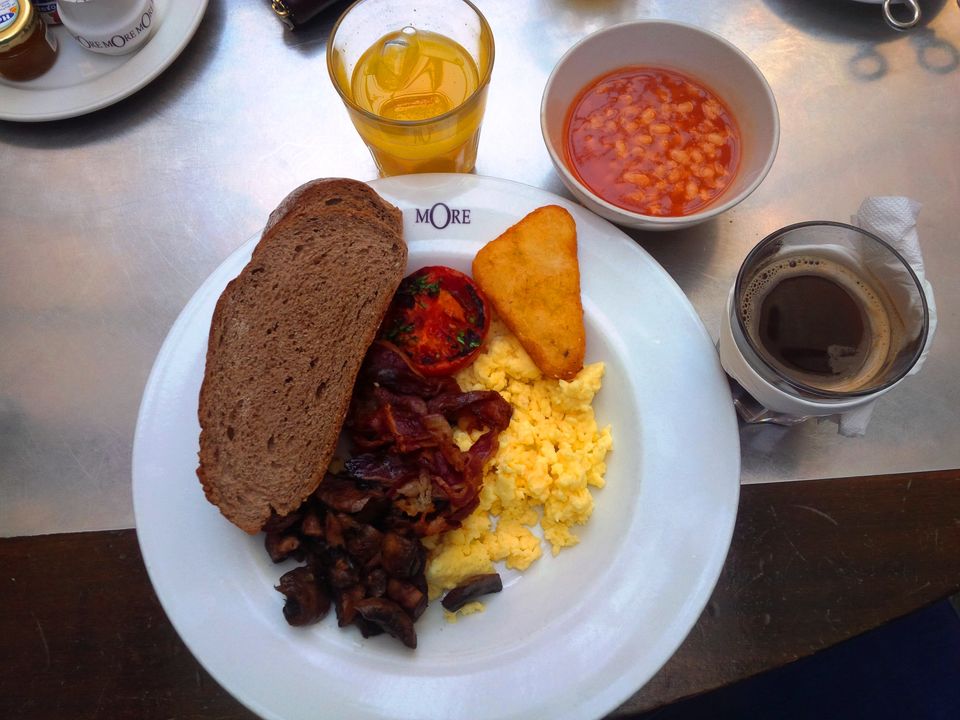 Tashas
The place that serves the best French toast ever! Period!
This restaurant is located on Al Wasl road, like most of my favourite restaurants.  The café seems to have a lot of wait staff and has quick, friendly service.
Must try on the menu
Brioche French toast
Beef bacon and mozzarella sandwich 
Cost per person: 100 – 110 AED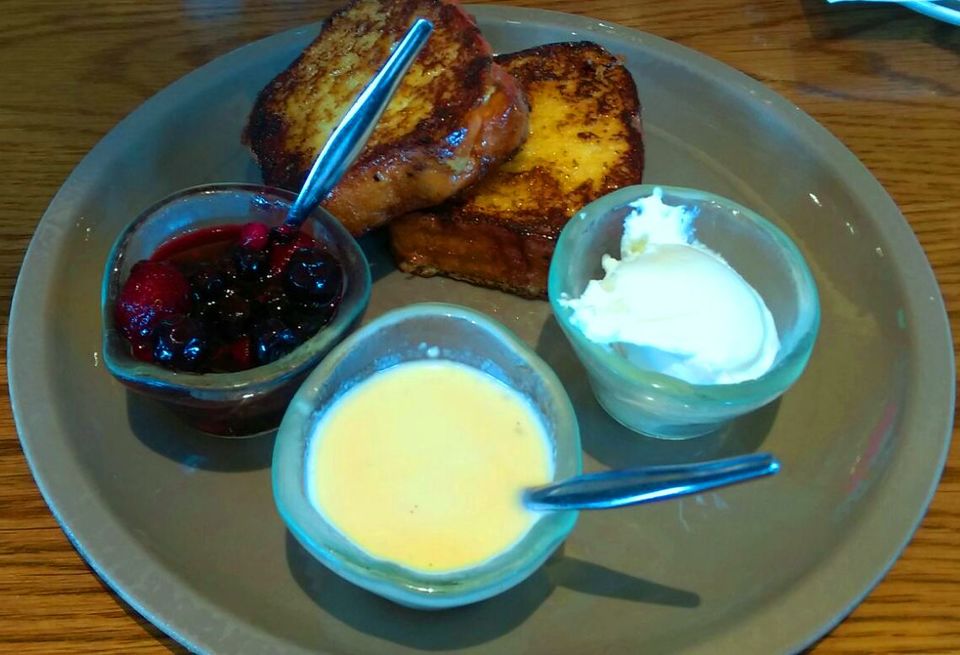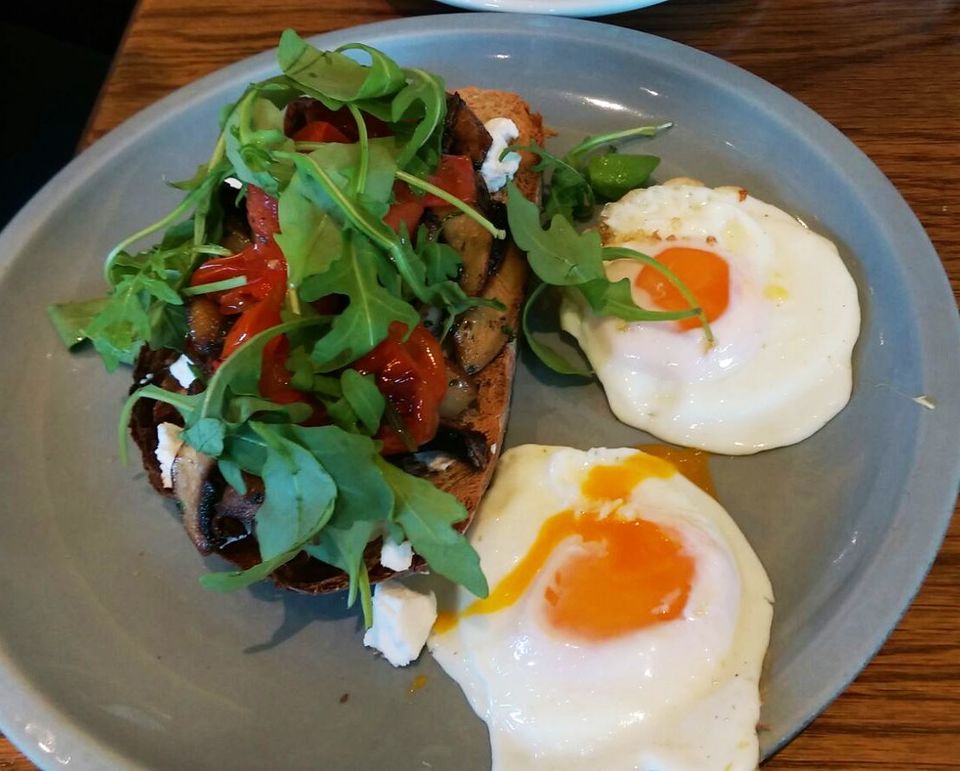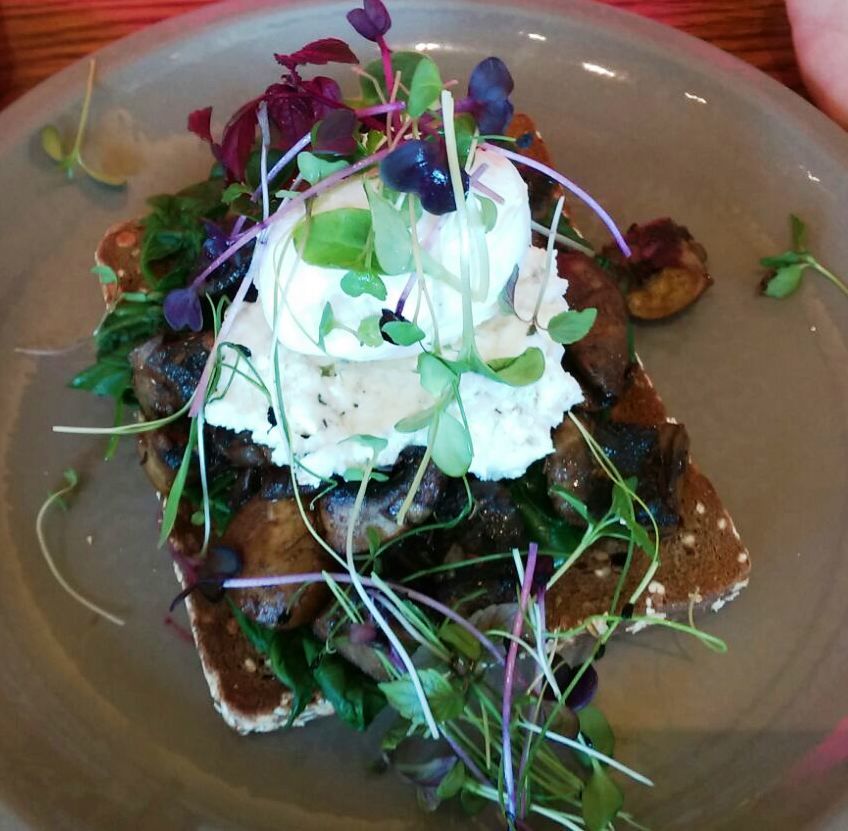 Saladicious 
The restaurant has an awesome concept of sharing the "all day breakfast". They serve a meaty portion of omelette with fillings of your choice & complimentary orange juice/hot beverages with refills. The restaurant is located in Jumeirah 1. 
I would definitely recommend the all-day breakfast with add-ons (bacon, sausages etc.)
Cost for 2 persons: 70 – 80 AED
IHOP (International House of Pancakes) 
My all-time birthday breakfast! The restaurant has a few set-ups around Dubai. The breakfast menu serves everything from pancakes & waffles to eggs & bacon. The wait staff is friendly and attentive.    
Must try on the menu
Beef steak omelette
New York cheesecake pancake 
Turn Offs
The combination menu serves very small portions of food
Cost for 2 persons: 120 - 170 AED