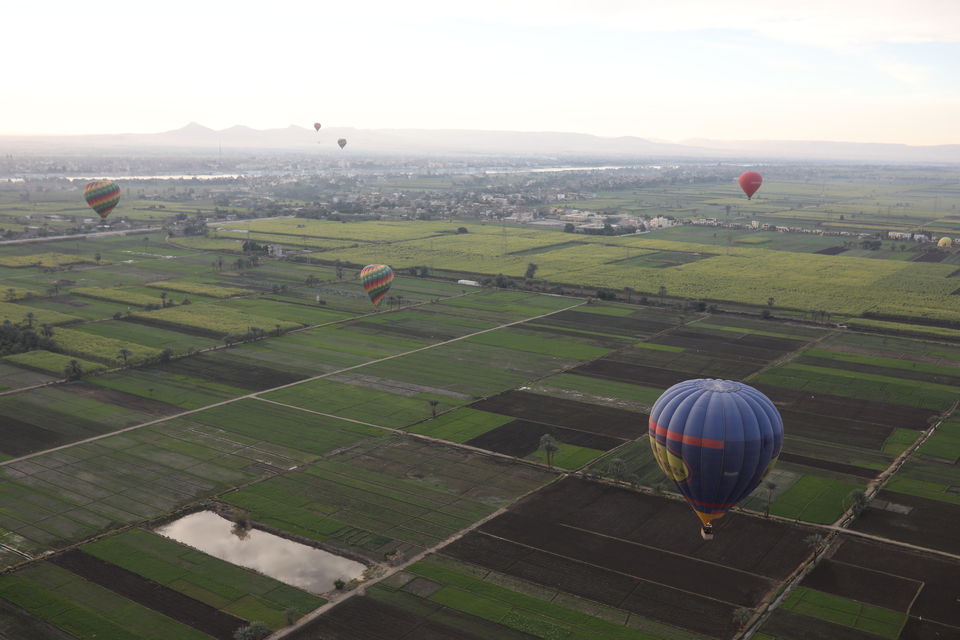 Yes, you heard me right! I've been to several place for hot air ballon experiences but this is by far the cheapest and the longest. Almost to 1 hour and 30 minutes up in the air. I even said to myself "this is enough".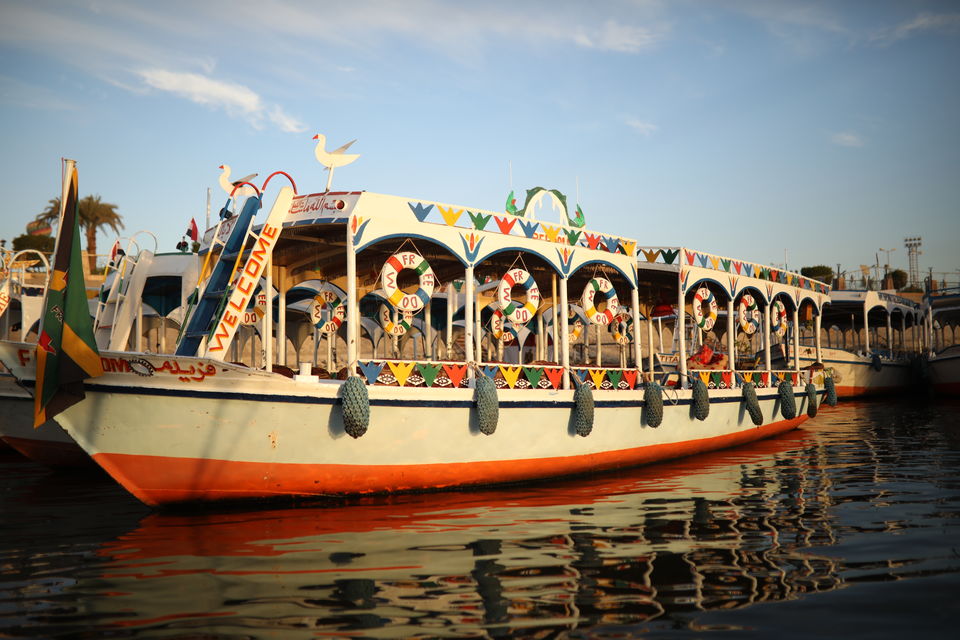 This place is in Luxor, Egypt. One of the ancient cities in Egypt. The city itself surround with ruins that you can explore by yourself. One of my stops during my journey in Egypt was here. I actually didn't knew about this hot air ballon but I managed to book a ride the next day.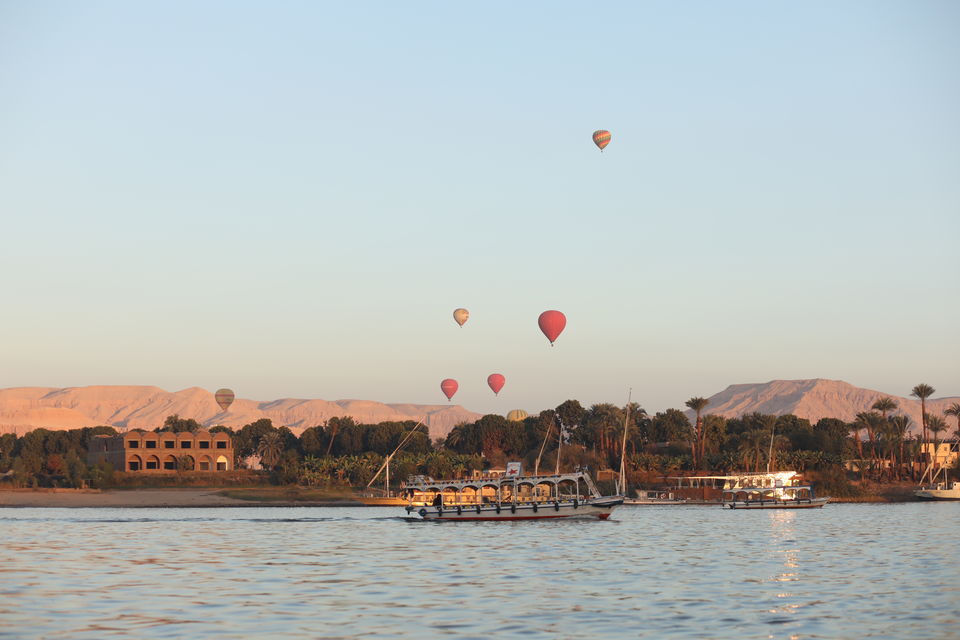 As I remember, the price is between 30-50 USD, it was so cheap compare to other places like Cappadocia in Turkey. I think I got the student price and they had an opening since it is not a peak season to travel here.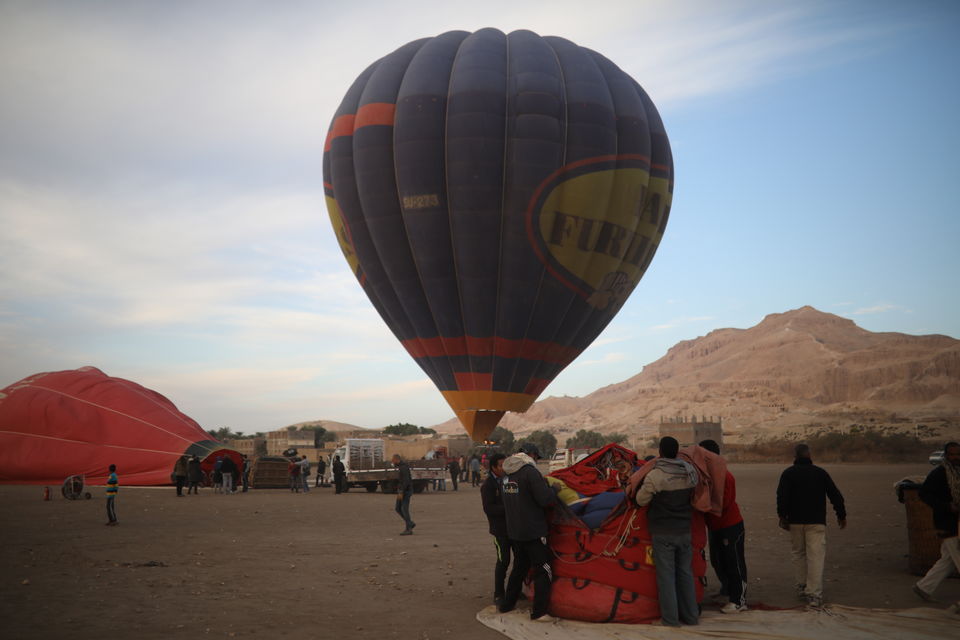 The next morning, they pick me up at the hotel with a van and we drove to the nearby river for a breakfast on a boat. The boat ride took 15 minutes to reach to other side for a ballon ride.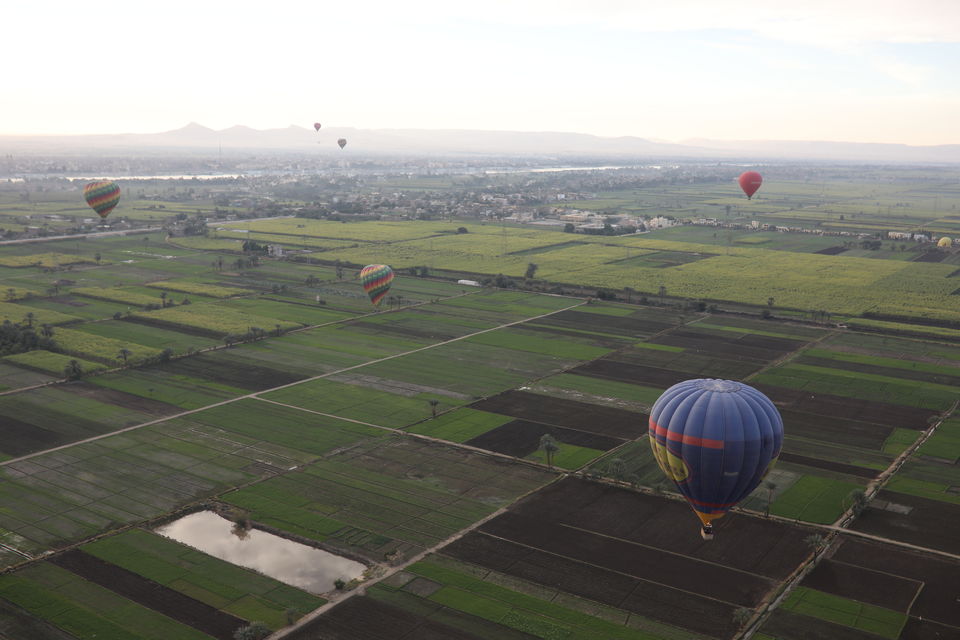 In Luxor, the amount of hot air ballon is not like the one you saw in other places, The amount is quite small but it is enough to feel the excitement.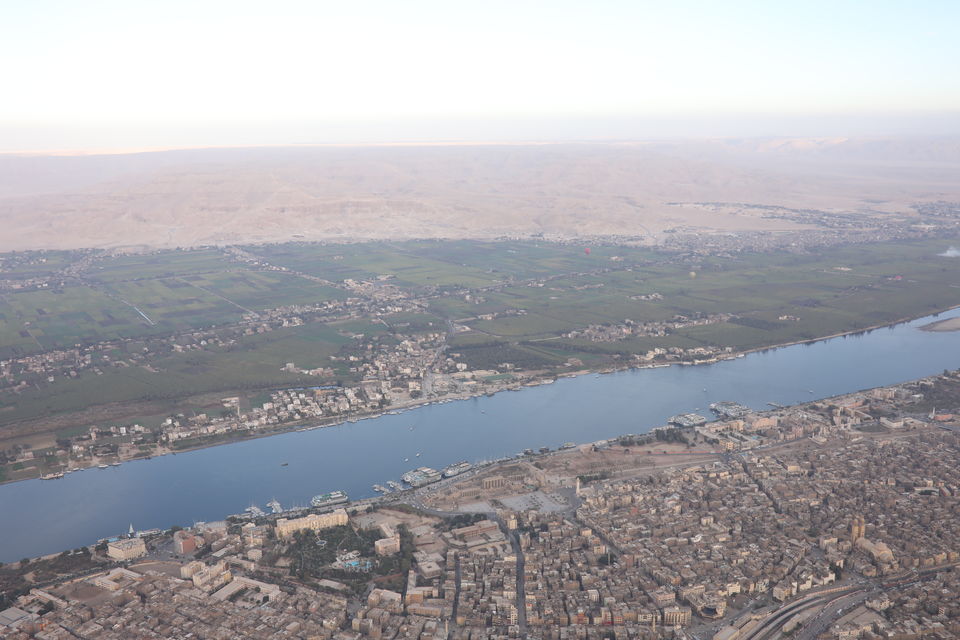 One hot air ballon ride filled with almost 15 people and the ride took off across the city up until we landed in the middle of a desert. The operator packed the ballon and send us back to our hotel.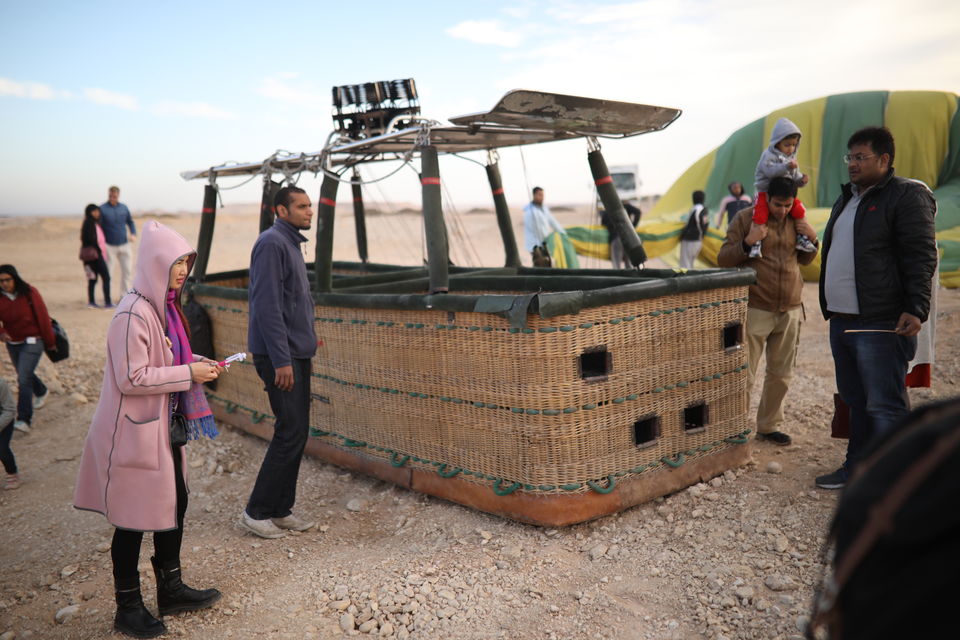 If you want your whole family to experience the hot air ballon without ripping you wallet, this is the place.