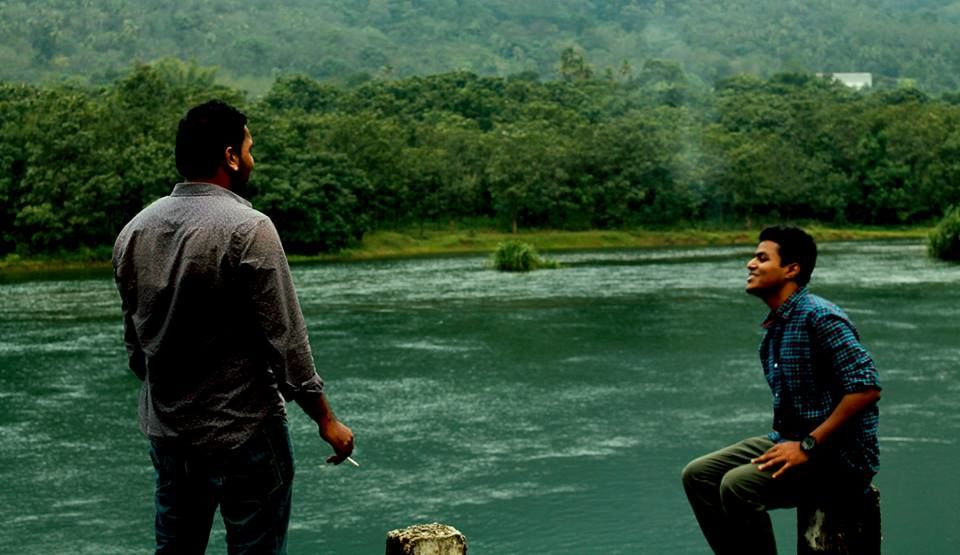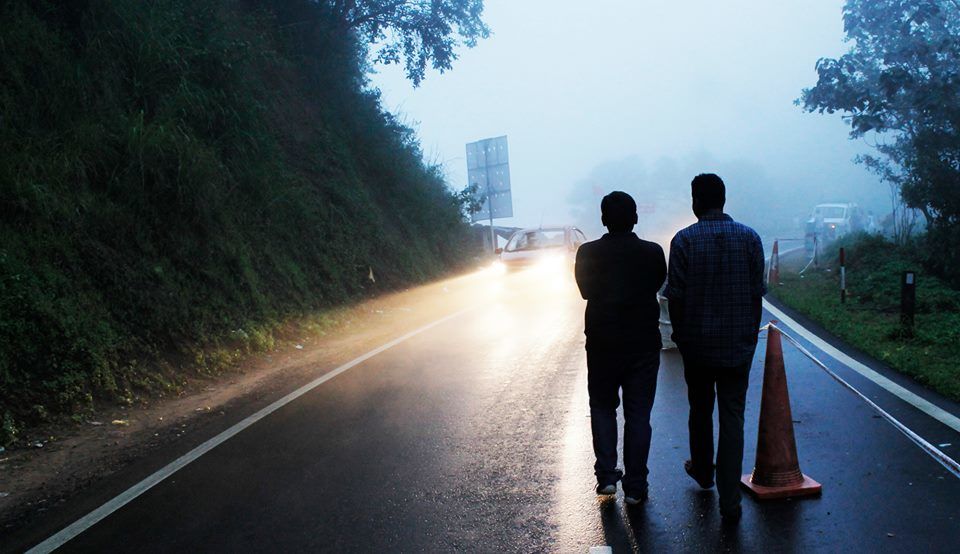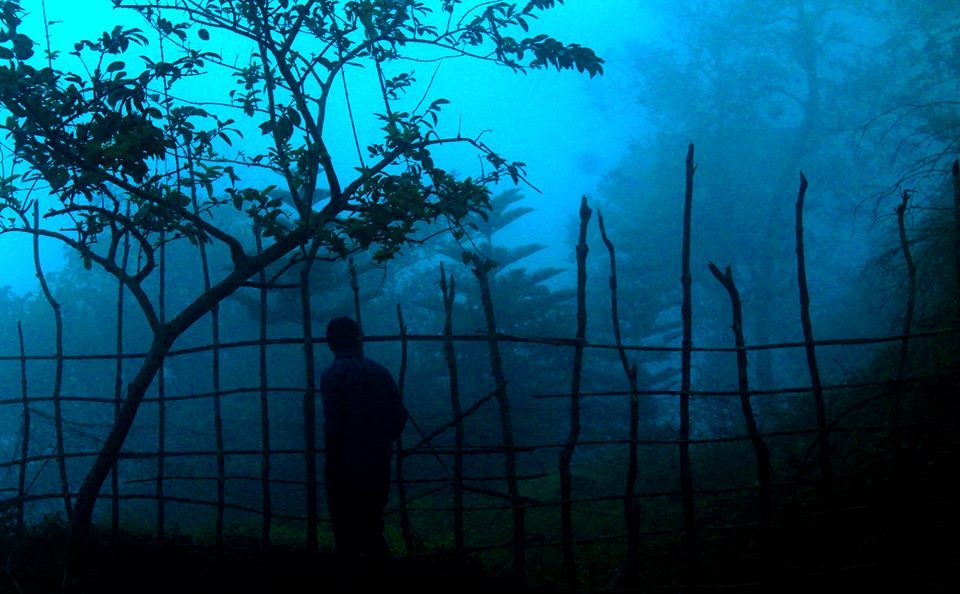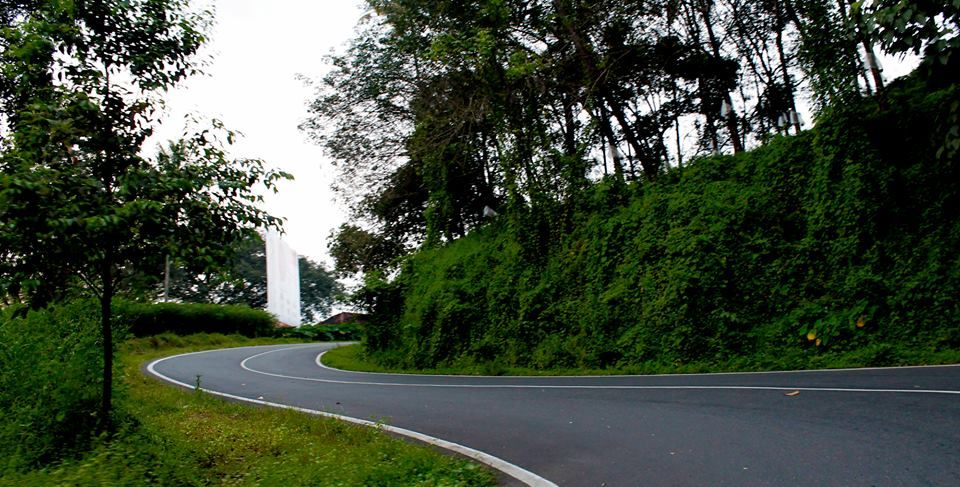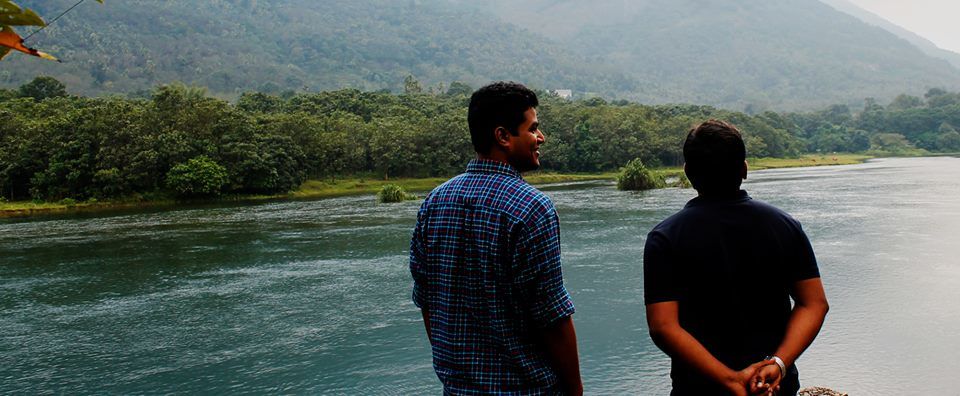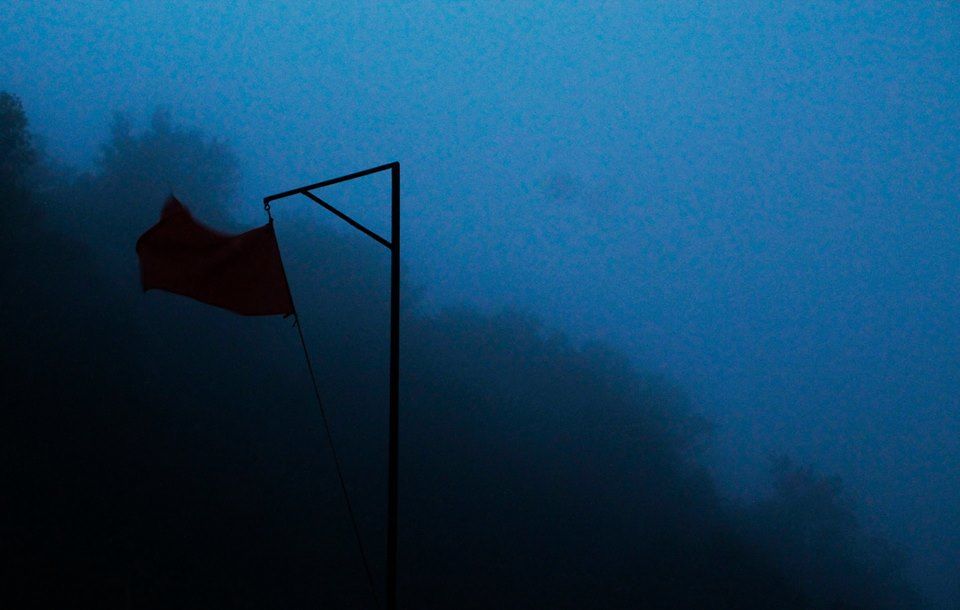 Some travel planned; some unplanned. The latter is fancied, yet ventured less, because we are all humans, after all, with woes about hard-earned vacations. My friends and I had a very short travel of that sort – the unplanned one.
It was the day of Eid and we were high on biriyani. So we set out on a drive, with no particular destination in mind. Fort Kochi is a usual consequence of such actions, but this time, someone said 'Idukki' and hence the compass pointed towards the land named 'narrow gorge' that's the meaning of 'Idukki'.
It wasn't the time when the famous Idukki dam was open to public, yet we thought we would drive around. But then, nature had plans in store for us. As we ascended from the sea-level town Ernakulam, the cosiness began to creep in. And at one point, the air gave in- for fog.
Thick fog thronged us like a storm, making the road practically invisible, except for the white stripes on the road immediately in front of the car. Fogs contain magic, which gives us a pleasant feeling within; it is a wonder to me, and I can sit and gape at a moving mist for hours.
Our ride had turned adventurous, with almost nil visibility. The adventure peaked when all of a sudden a gleaming light fell on us – a KSRTC bus, following the white trail like us, confronted us out of nowhere. That was a rare occasion when we saw the state buses using brakes!
As the fog thinned, the sight around enthralled us. Deep shades of green surrounded us, partly because night was looming. All of a sudden we reached a clearing, which turned out to be a smaller dam. We thought no further and halted. It was Kulamaavu, the place.
As daylight faded in spans of minutes, the fog returned to envelope us and we were only happy. We spent about 30 minutes there, where the nature had decided we halt, and stood in awe of the wonder that was mist + green + dusk - buzz. The ride back was in full satisfaction – of the delight in how an unplanned ride 'gave' us the right highs!