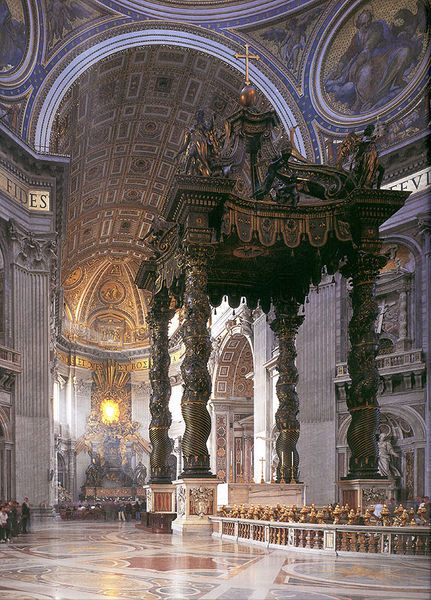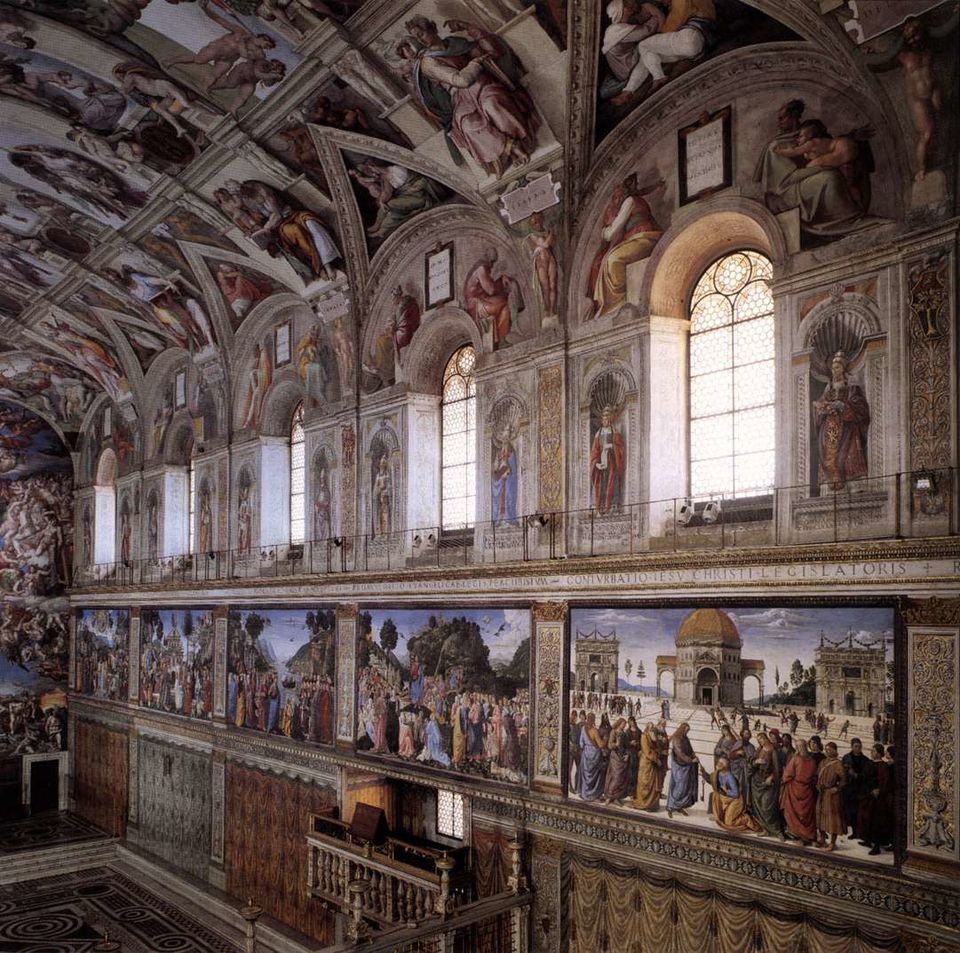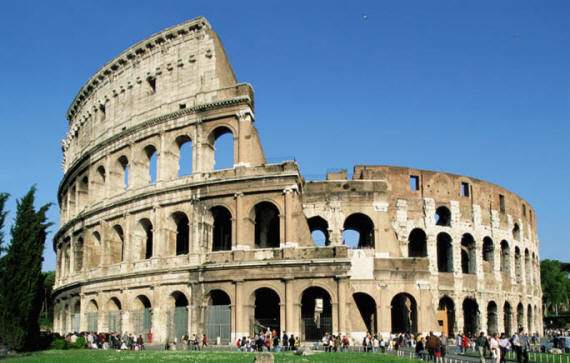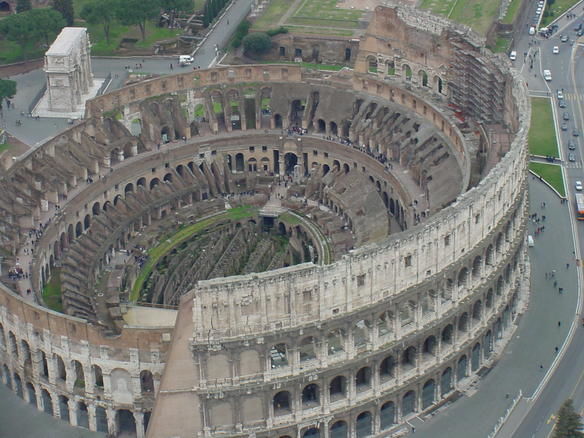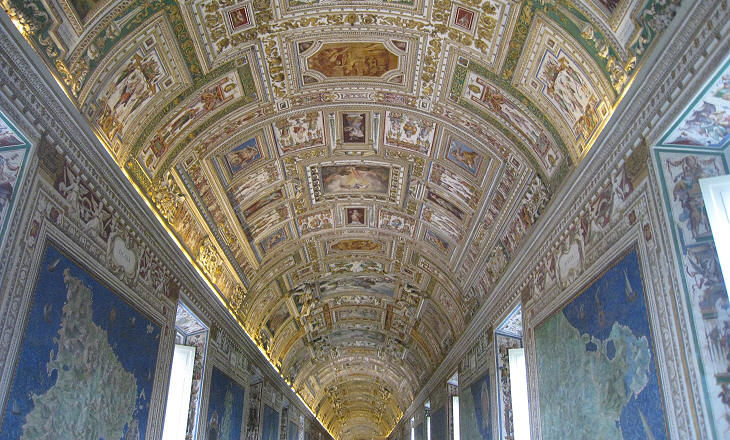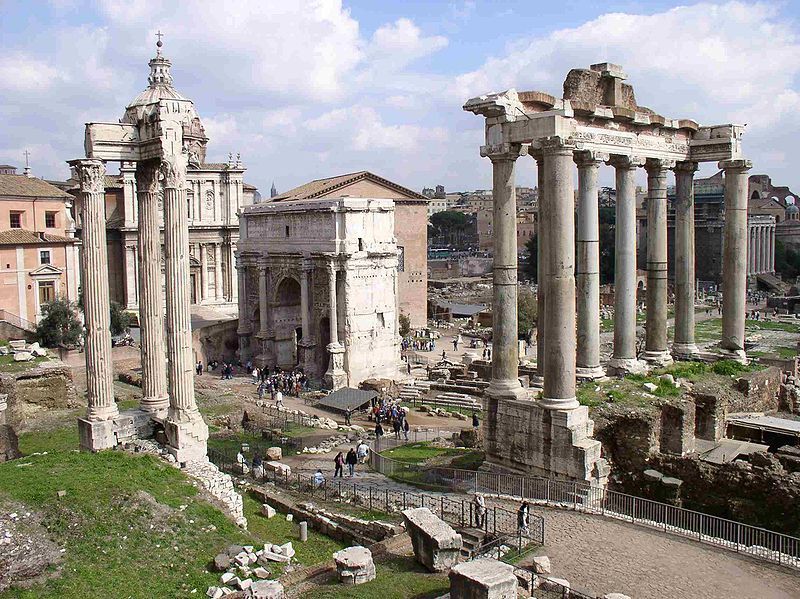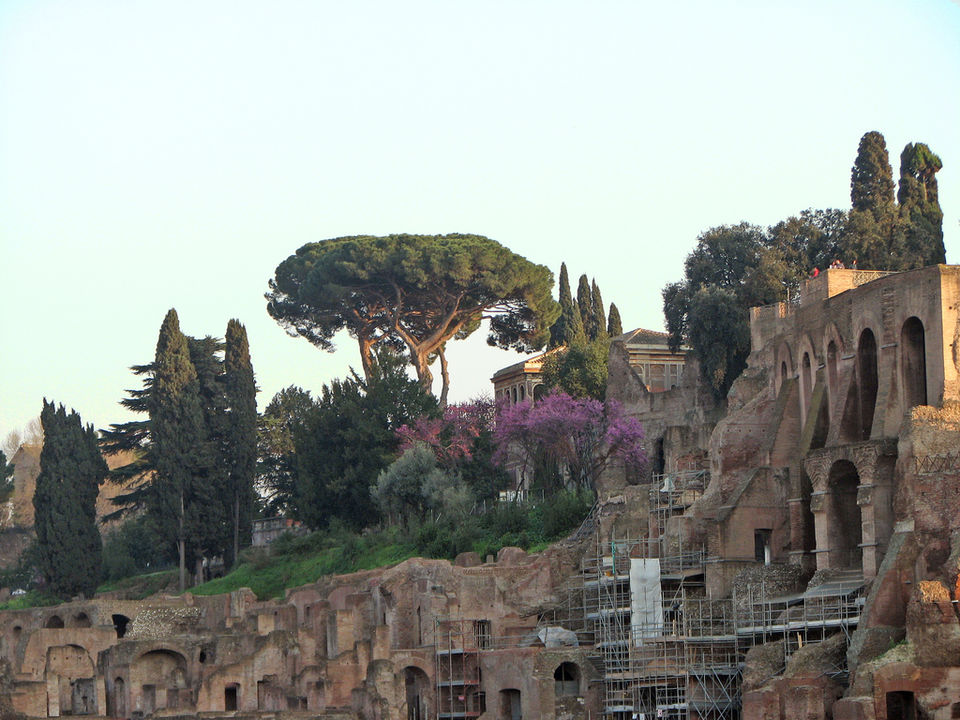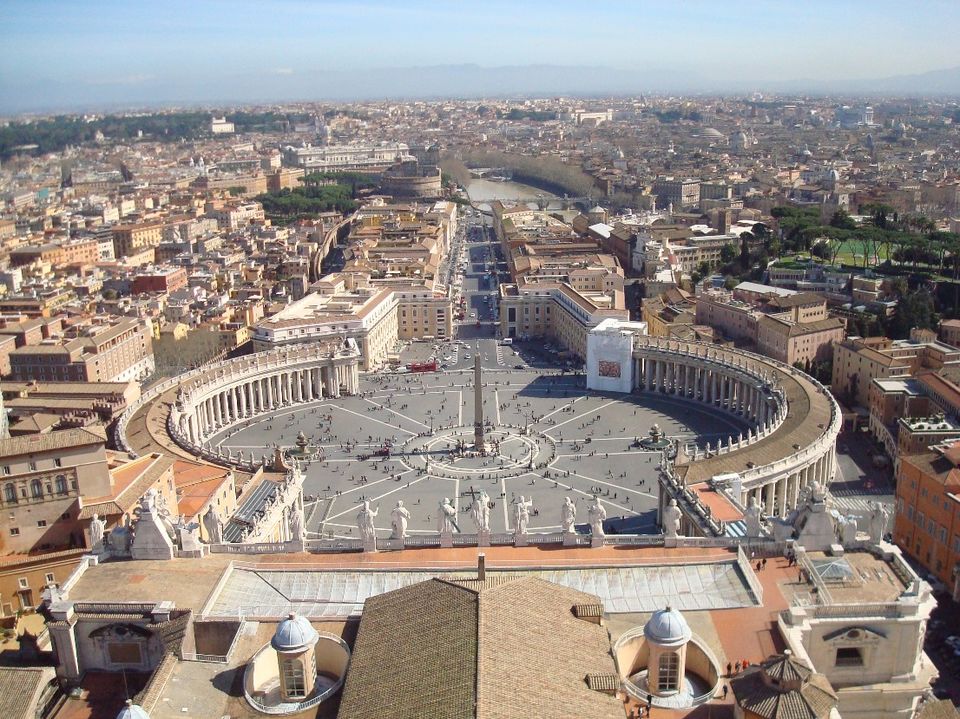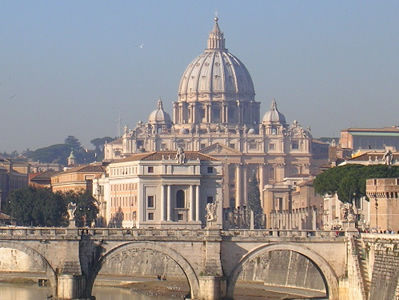 The Colosseum and the "Cuppolone", as Romans affectionately call St. Peter's Dome, are the two symbols of the Eternal City! This tour is a great opportunity to see both in a day and save on the cost of booking the two tours separately!

Our day together will start with the main attraction of Rome: the Colosseum, with its tales of blood, lions and gladiators. After that, we will visit the Roman Forum, center of business, religion and political life in the ancient city, and the Palatin Hill, where Rome was founded. After a break for lunch, we'll move to the Vatican Museums, to see the beautiful courtyards, the galleries and the Sistine Chapel, painted by the genius of the Renaissance: Michelangelo. With a direct access from the chapel, we'll conclude the tour in St. Peter's Basilica, the biggest church in the world, and we'll enjoy the great view of St. Peter's Square.
Note:
Sightseeing Tour Duration: 7 hours
Sightseeing Tour Type: walking only
The quoted price includes up to five people.