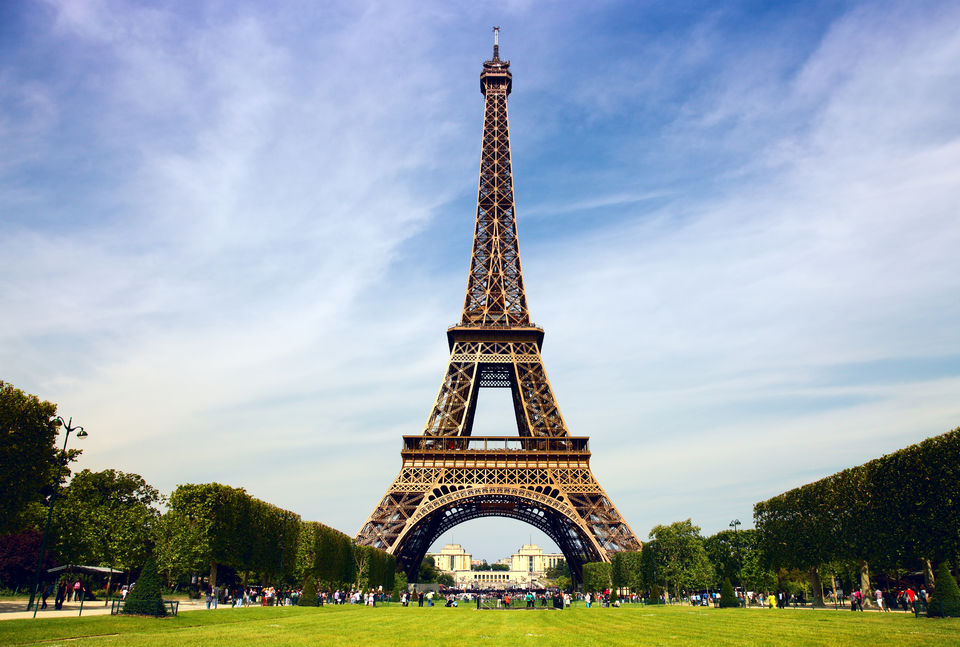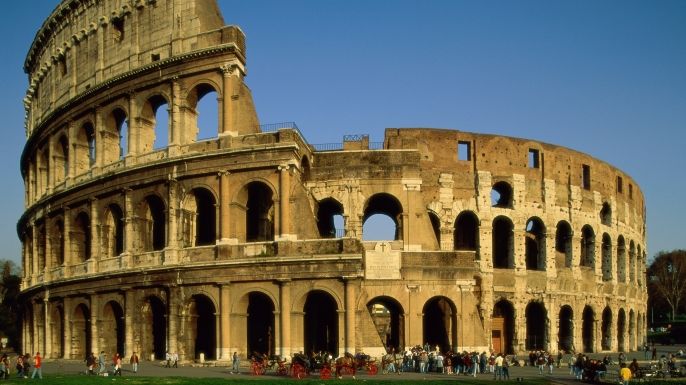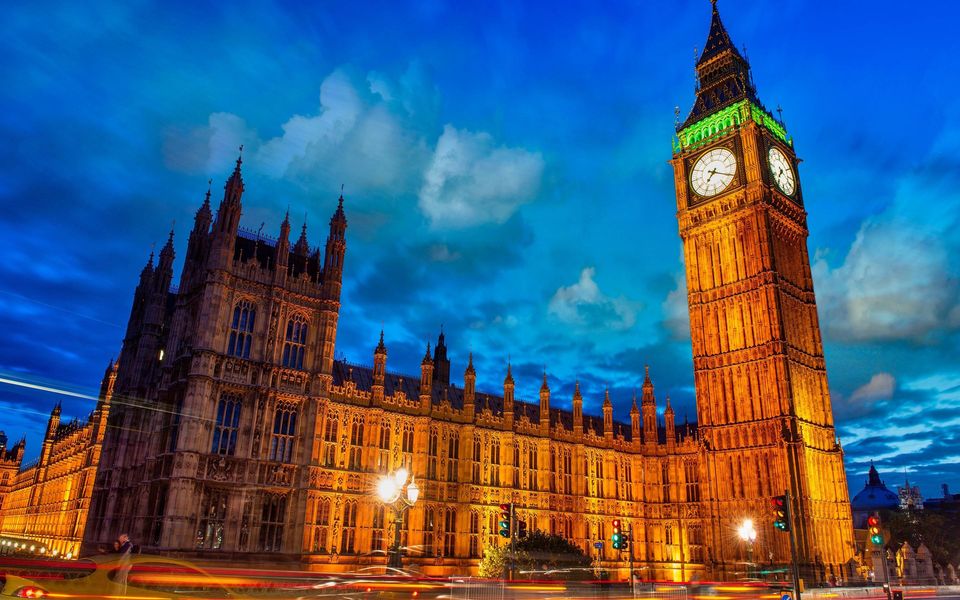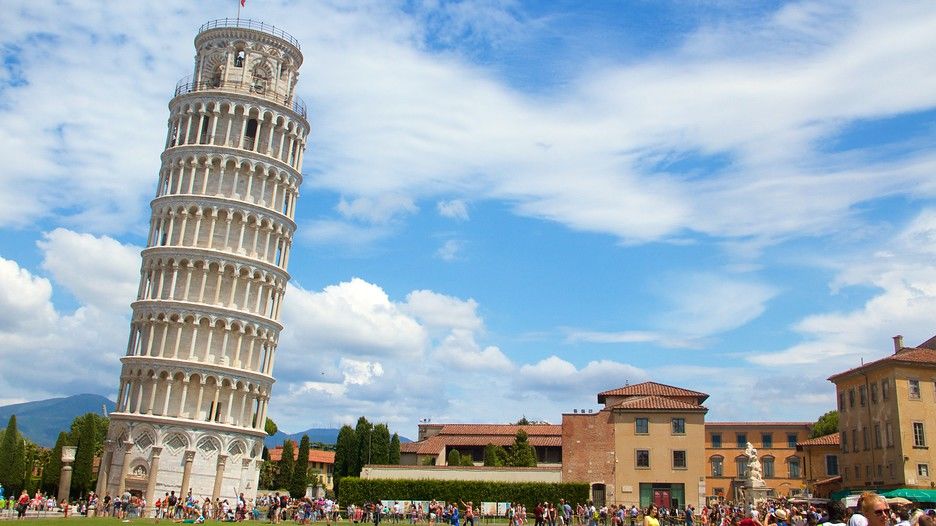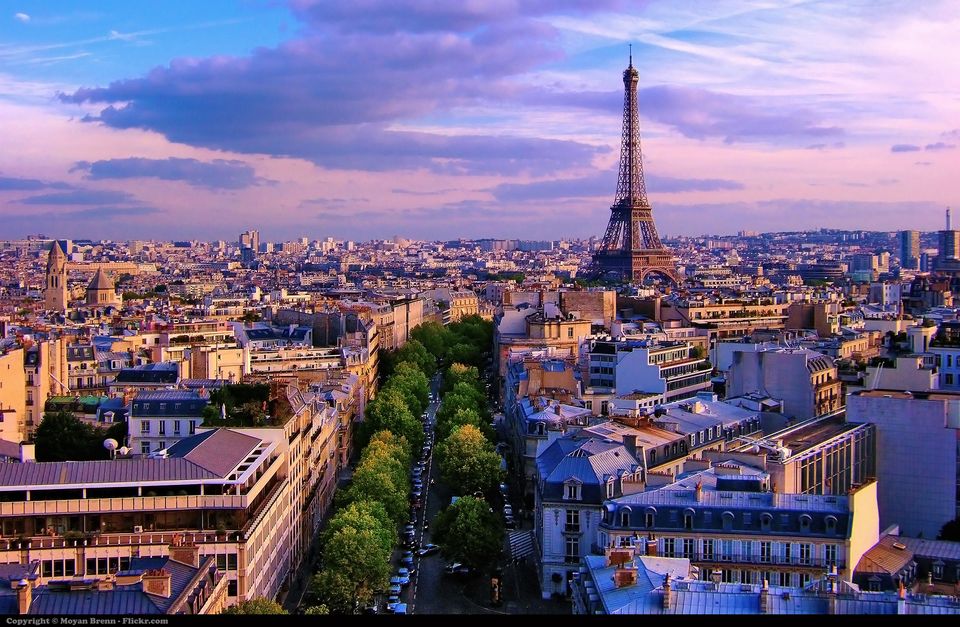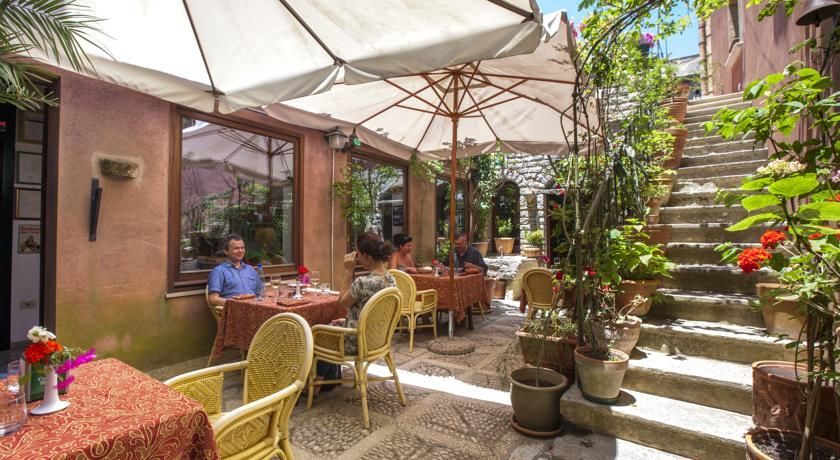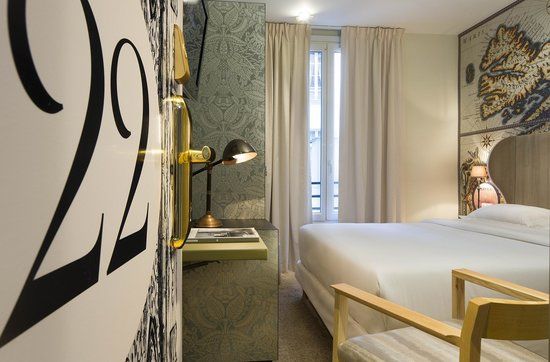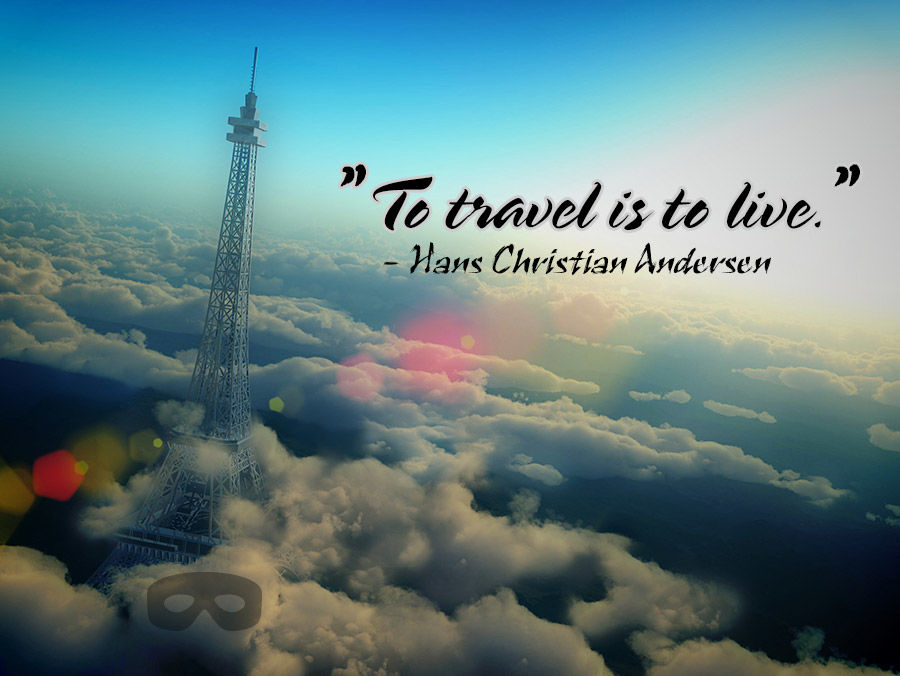 Dressing for winter in Europe can be a little tough — especially since you don't have a lot of space for clothing. Layering your clothing is the best way to stay warm when traveling in Europe during the winter. Large bulky winter coats and huge sweaters are a hassle when backpacking because they take up so much space. It is also important to remember that the weather is going to vary greatly depending on your location. Winters near the ocean tend to be mild and rainy. Generally, it gets colder as you move inland. Average high temperatures range from 25-40°F but can drop significantly at night (remember that nightfall comes early in most of Europe. Your trip can get pretty miserable if you don't dress properly. This guide will teach you everything you need to know for staying warm and comfortable.
With December approaching soon, some of us are getting ready for a short vacation to take during the winter. However, travelling during winter is not an easy deal, the wilting cold and tough environmental conditions would surely be a spoilsport for many. However, with smart travel tips to help you journey in a great way, you can surely make your winter vacation truly memorable.
Here are the expert tips on how to pack for the winter vacation: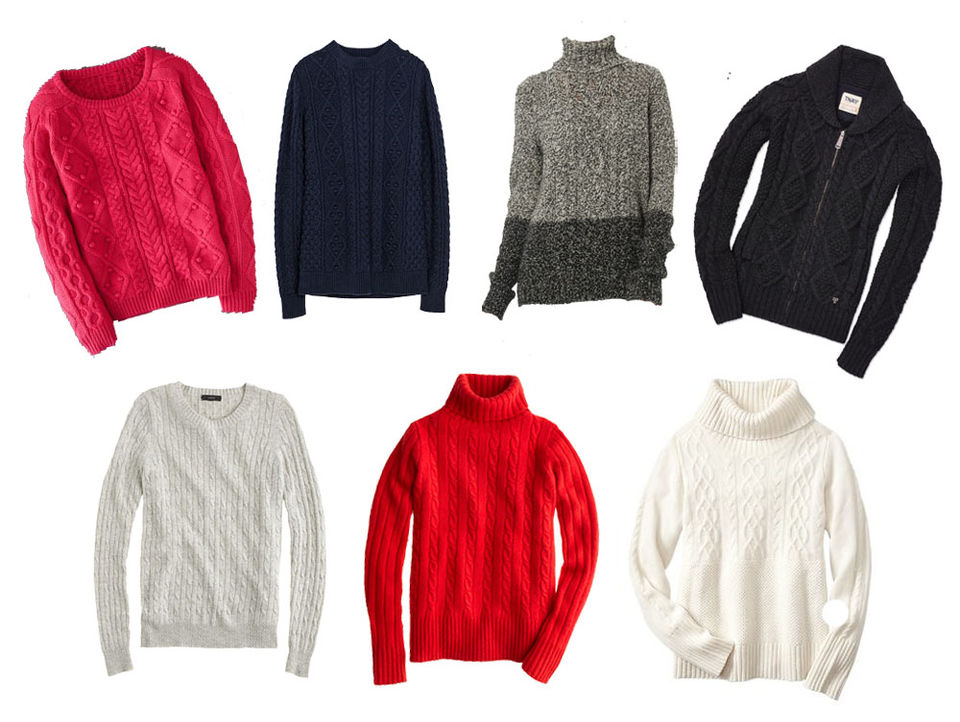 In the cold regions, you are going to make maximum use of sweaters. So you pack your bags in layers. Keep the winter wear on top, such that it is easy to remove and put back. When at the hotel, you can remove them in last-in-first-out order. You can also make the maximum use of sweatshirts.

Pack the bags starting with shirts, followed by jeans, and then the winter wear.
Pack the socks separately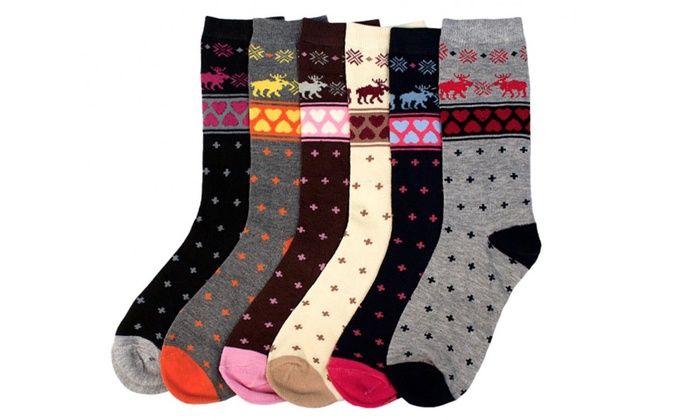 Whenever you visit a destination fluffed with snow, you will need boots for sure. And to keep your toes and feet warm, you need a good pair of socks. Packing socks for the winter destination can be a tricky ordeal.
Ideally, a traveller would go with thick socks. But if you are among the ones who wish to travel light, then packing thin, but warm socks is recommended. Apart from saving space, thinner socks are easy to wash and dry.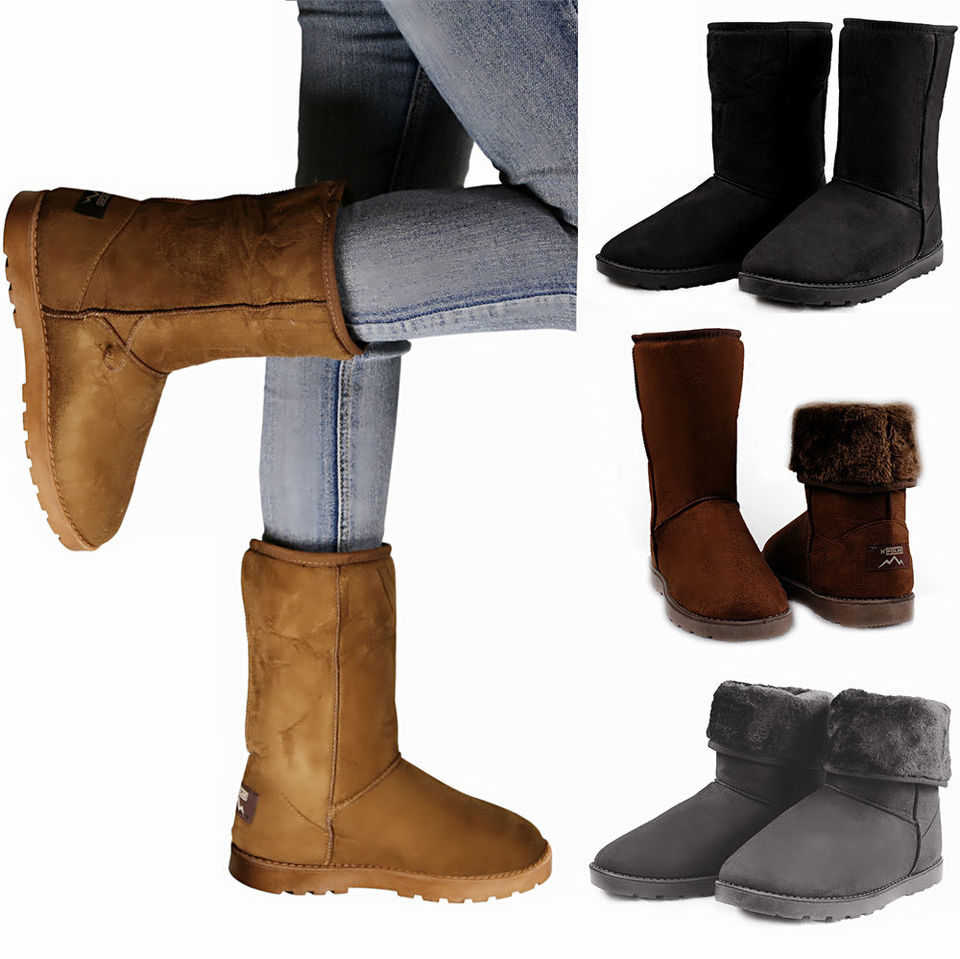 Of course its winter, and you are surely not going to roam around in your regular sneakers or floaters. You need something warm and firm, you need boots for the trip. Apart from being the warmest choice in the selection, Boots are ideal to stroll around, without having to worry about numb feet and slippery surfaces.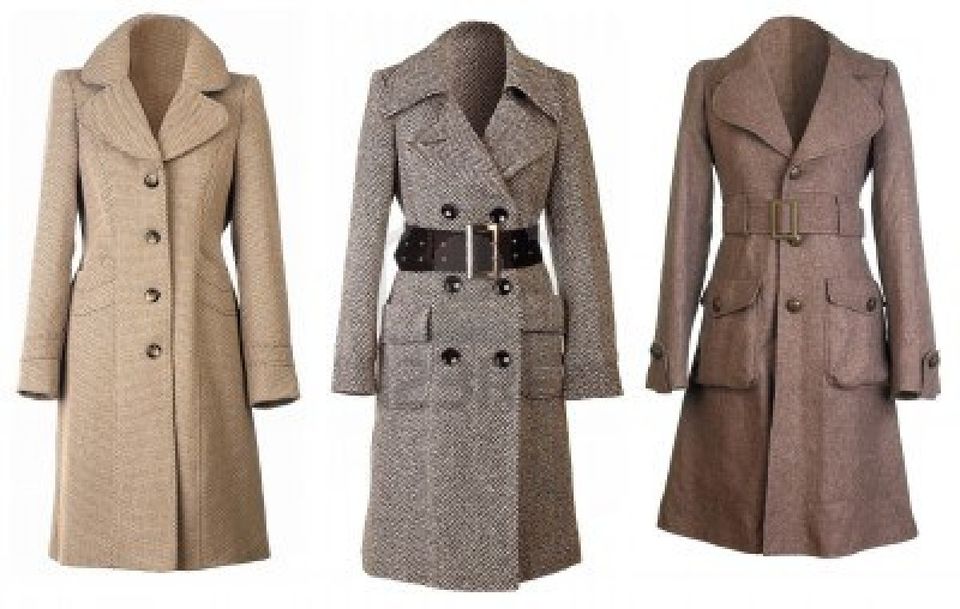 If you are among the ones who prefer hitch-hiking over Taxi rides, then it is necessary to pack a coat. Why? Because which other garment is going to keep you warm apart from sweaters? Which other garment has so many pockets to stock up things? Which other garments flaunts style and charm, without any compromise? From the regular navy coats to long coats, choose one that best fits you.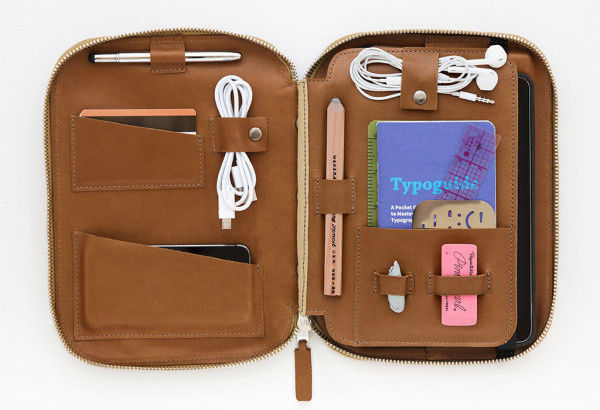 You are surely not going to leave home without the essential accessories. So, pack them neatly in boxes, or travel purses.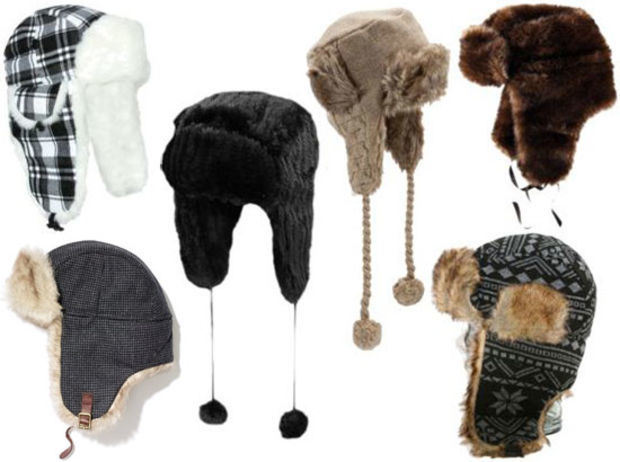 A good hat is crucial during the cold winter because most of your body heat is lost through your head. Wool and fleece will always keep you warm. Hats that cover your ears are extra warm.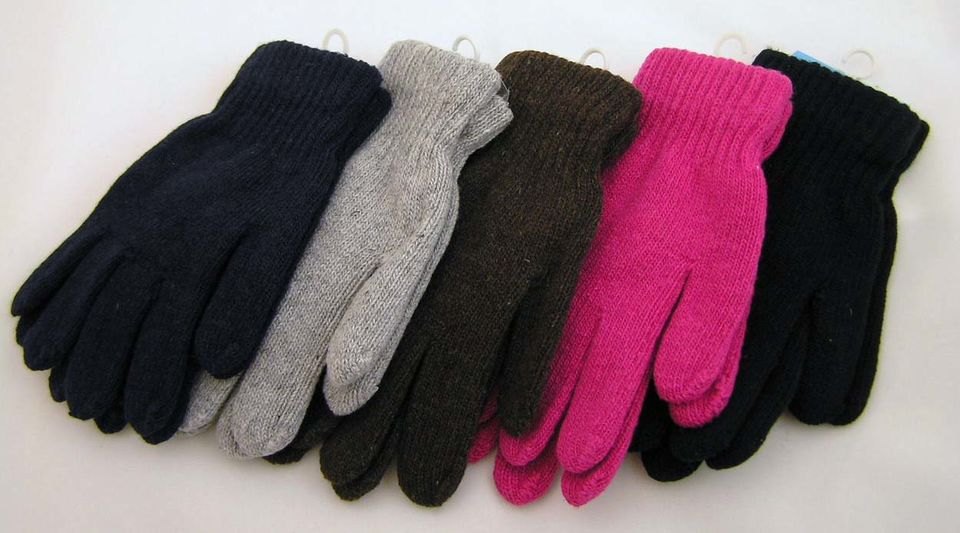 You probably don't need bulky ski gloves, but a nice pair of gloves will be welcome on a chilly day. I suggest thinner gloves or those "mitten-glove combo" things so you can still use your camera without having to take your gloves off.
A glimpse on how to make your packing right for your Europe Holiday: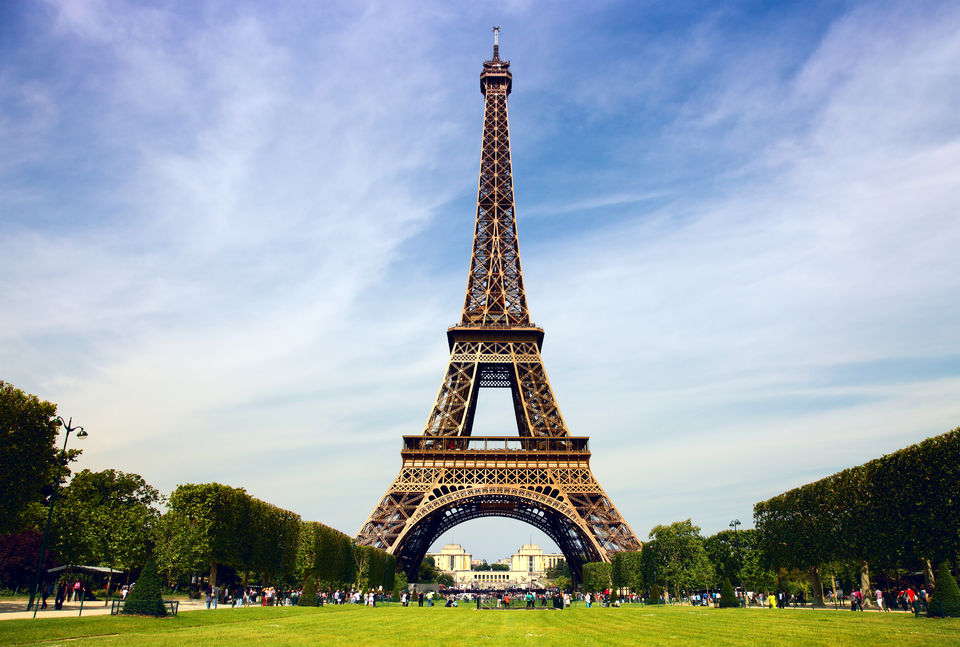 The Eiffel Tower is a wrought iron lattice tower on the Champ de Mars in Paris, France.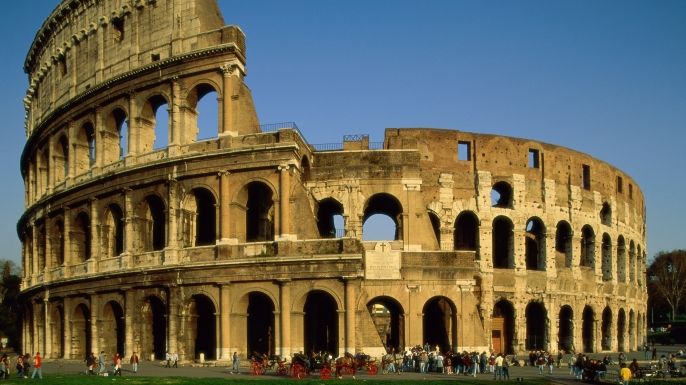 The Colosseum or Coliseum, also known as the Flavian Amphitheatre, is an oval amphitheatre in the centre of the city of Rome, Italy.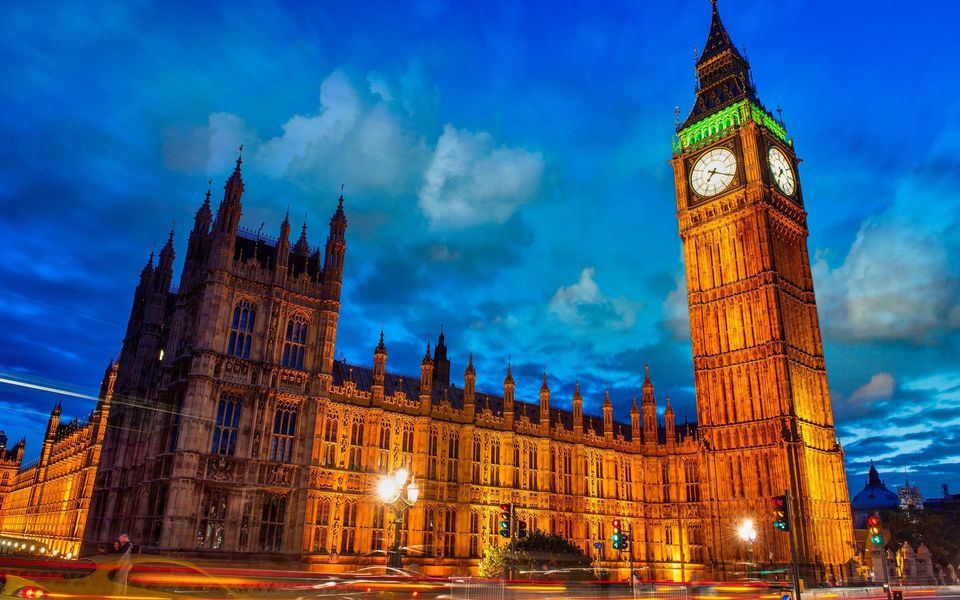 Big Ben is the nickname for the Great Bell of the clock at the north end of the Palace of Westminster in London, and often extended to refer to the clock and the clock tower.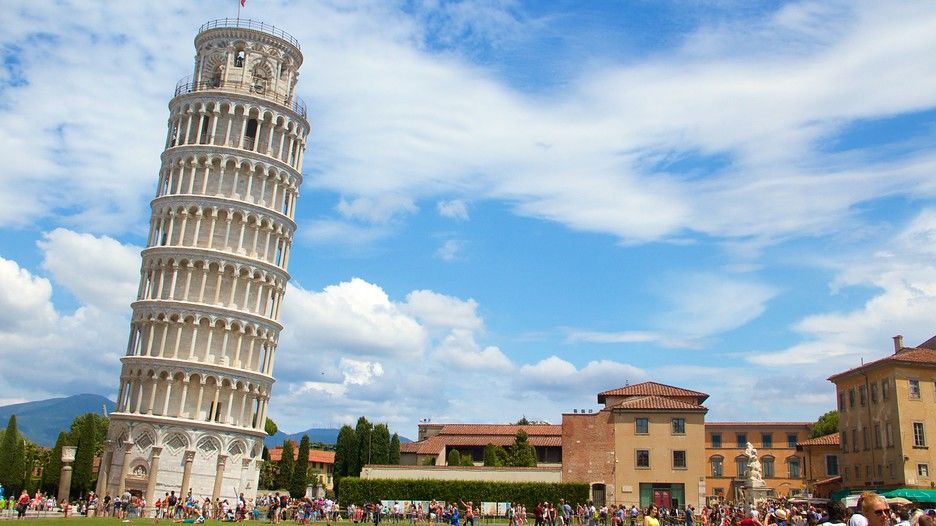 The Leaning Tower of Pisa or simply the Tower of Pisa is the campanile, or freestanding bell tower, of the cathedral of the Italian city of Pisa.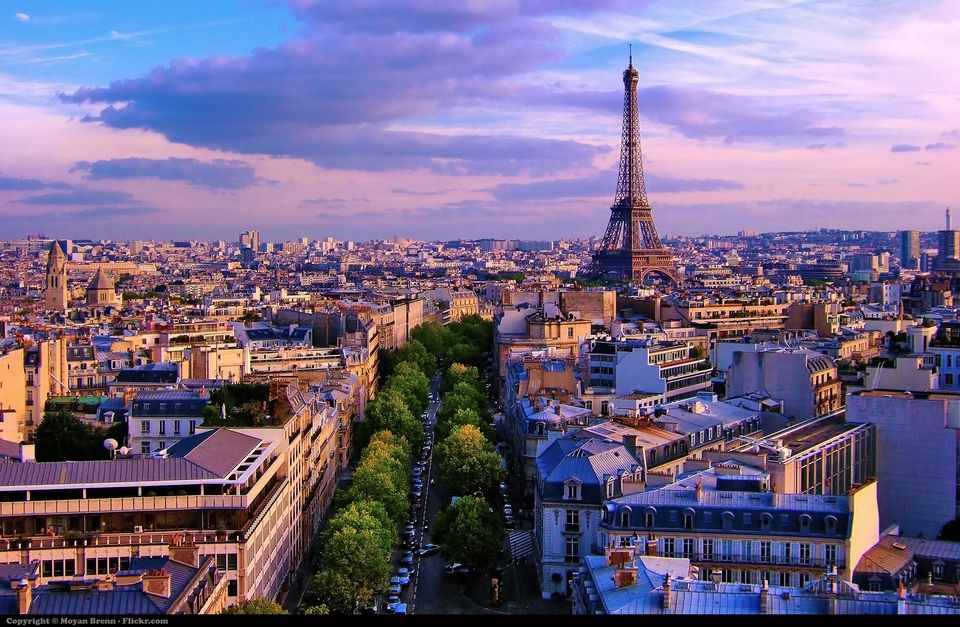 Paris, France's capital, is a major European city and a global center for art, fashion, gastronomy and culture.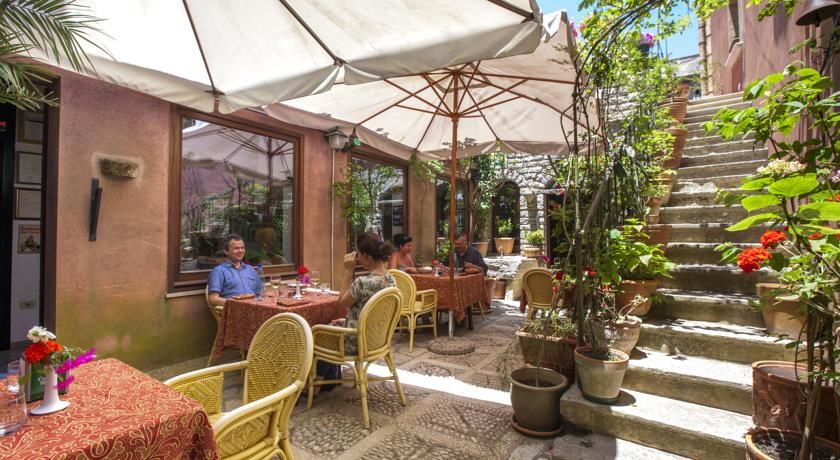 This cozy hotel occupies a stone building that's a 5-minute walk from Polo Museale Antonino Cordici, an 11-minute walk from Castello di Venere and 9 km from the closest beach.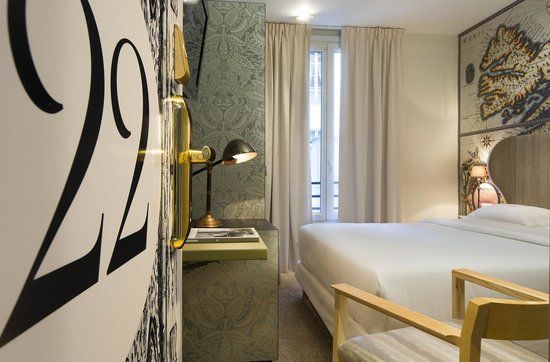 The hotel offers imaginative, global-themed venue offering amazing rooms with iPod docks & free WiFi.
Frequent searches leading to this page:-
best things to do in europe for free, once in a lifetime experiences in europe, things to do in europe in september, places to visit in europe for honeymoon, best places to visit in europe for honeymoon in february, europe tour package from delhi for couples