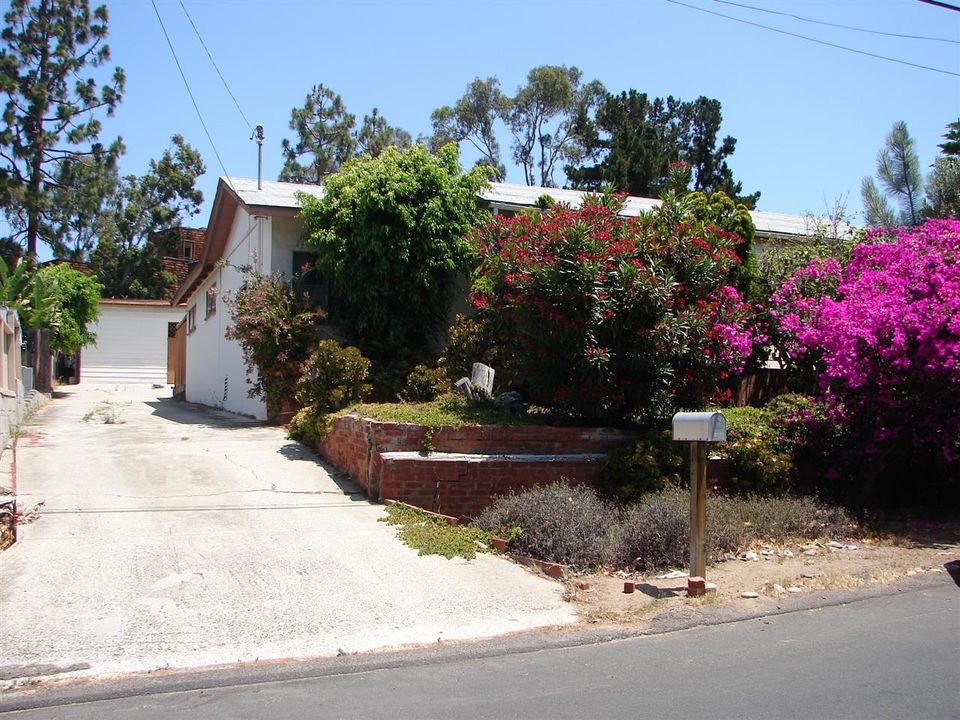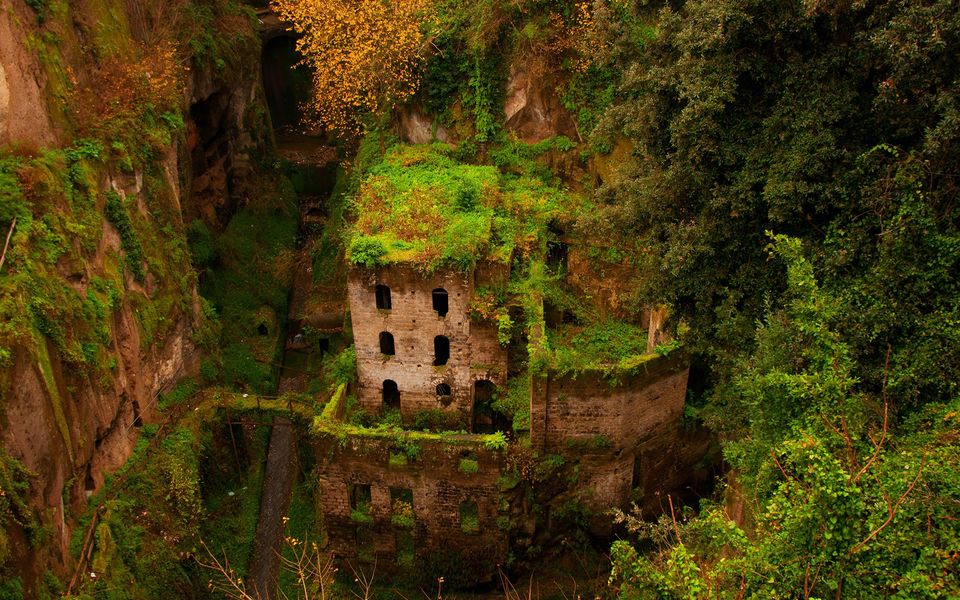 Sorrento is a small town in Campania in southern Italy. Easily reached by road from Naples or Pompeii, this town has the luxury of an amazing view and a beautiful scenic beauty. The town overlooks the Nay of Naples, Vesuvius and Isle of Capri. This town is close to the city of Amalfi and these two are connected by a very small, thin road that winds around the cliffs of the Tyrrhenian Sea. Although I couldn't spend much time in this city, I fell in love with it. The city is on a sharp hill overlooking the sea.What more could one ask for? Limoncello is a traditional drink of this area as this area is known for this particular digestive made out of lemons, sugar, alcohol and water. According to a story I heard, there were too many lemons growing in this area and to make use of those lemons, this drink was invented. This place is highly known for being a destination for weddings. Its view and various luxury hotels are most likely the main reasons that make Sorrento a very romantic city. It's possible to capture very beautiful moments of couples.
Il Vallone dei Mullini is a spot missed out by many tourists, but it has a great beauty hidden. It is an ancient mill standing in a deep pit. It is covered with vines and has a mysterious look and is definitely worth visiting.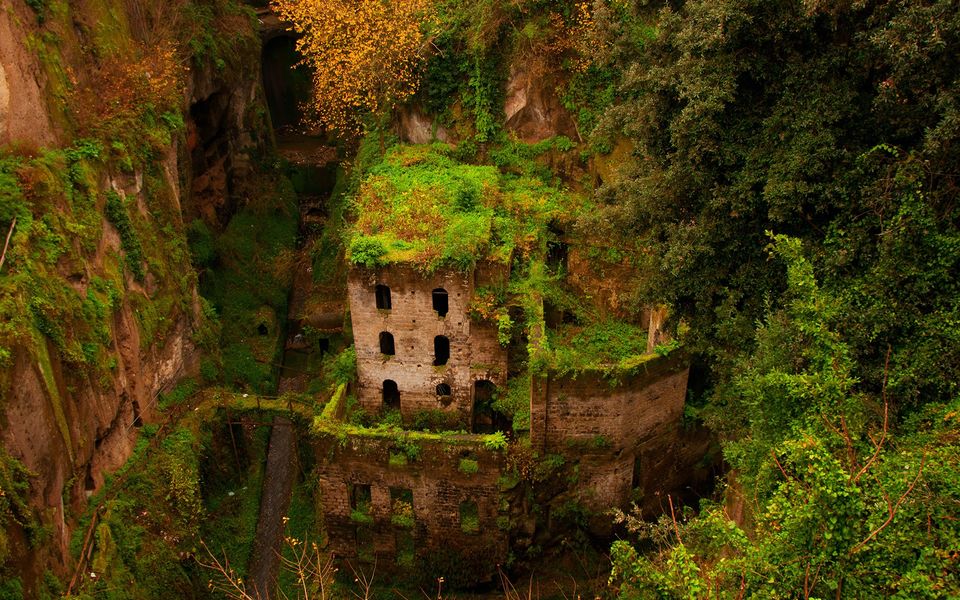 Via del Mare is one of the most charming streets of Sorrento. It is not so hard to guess from its name, it is the main street leading to the beach. The scene throughout this road with the sea near these houses with beautiful facades in deep blue and the gold of the sand glistening, is something everyone should see in a lifetime.