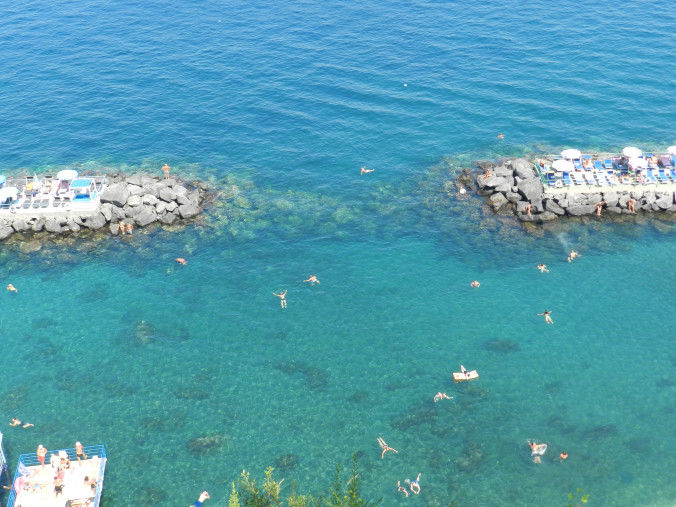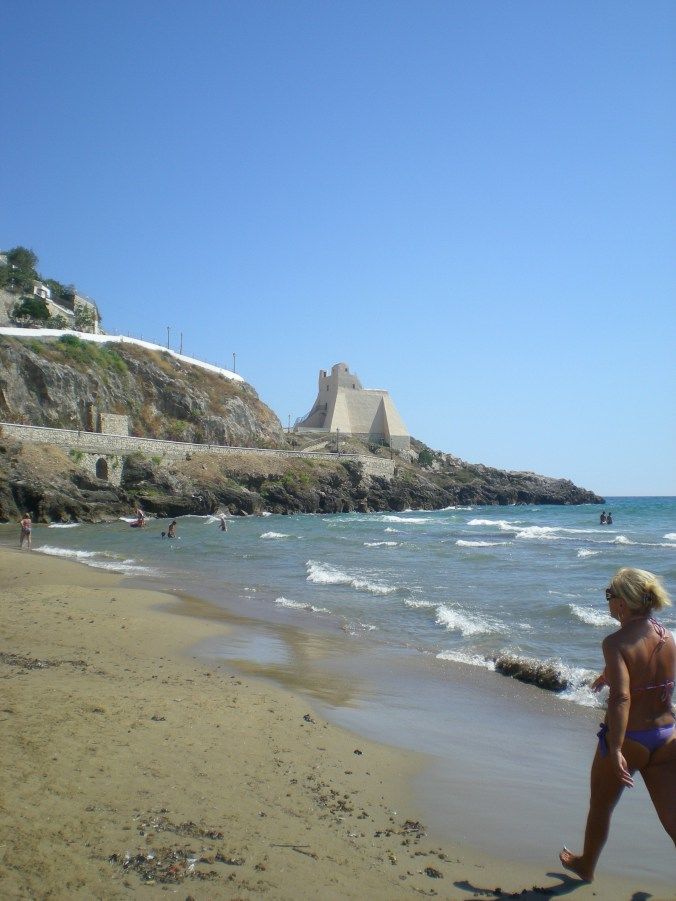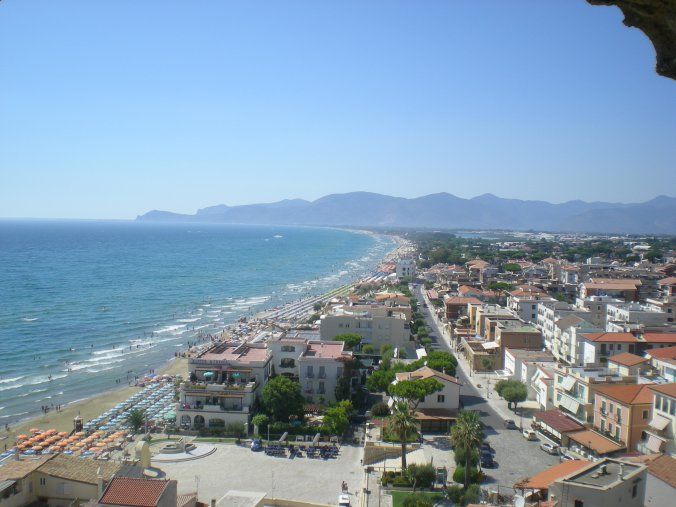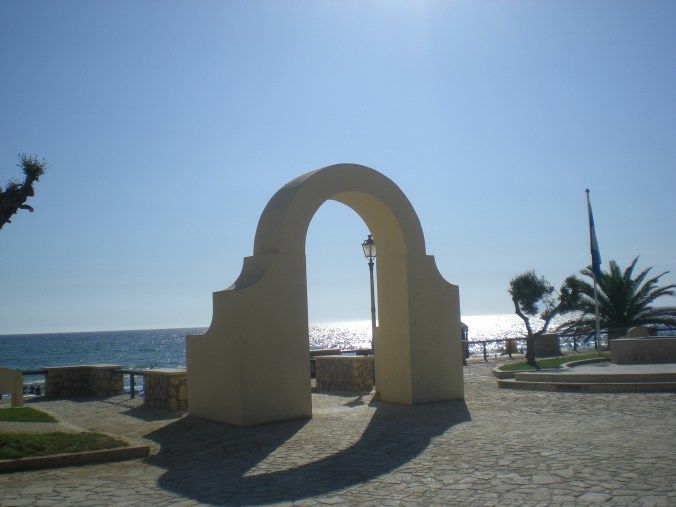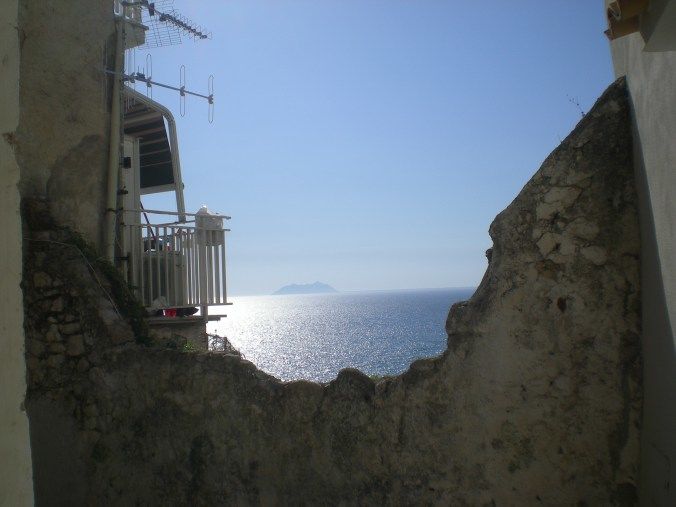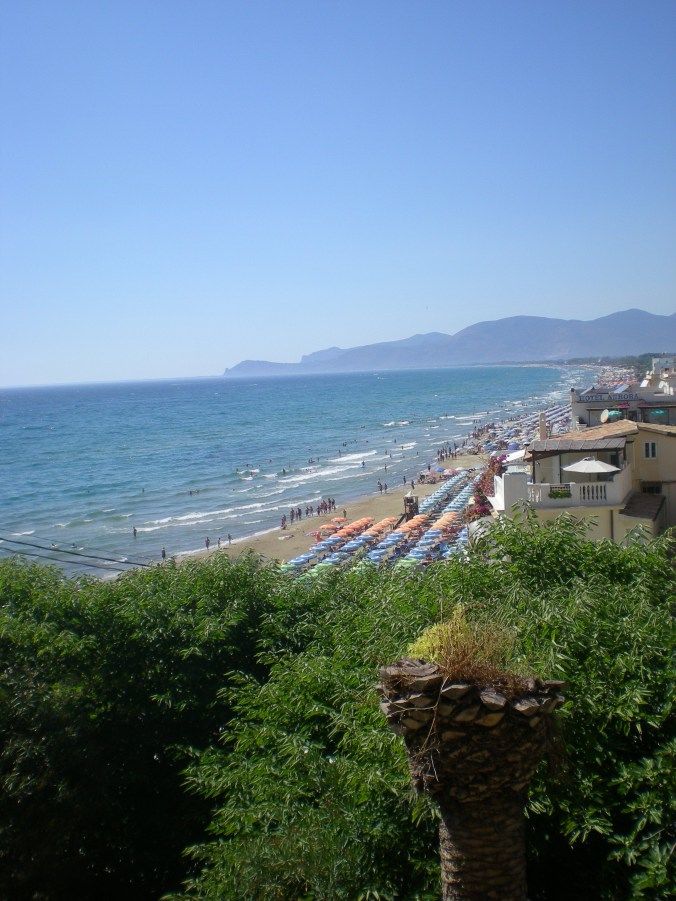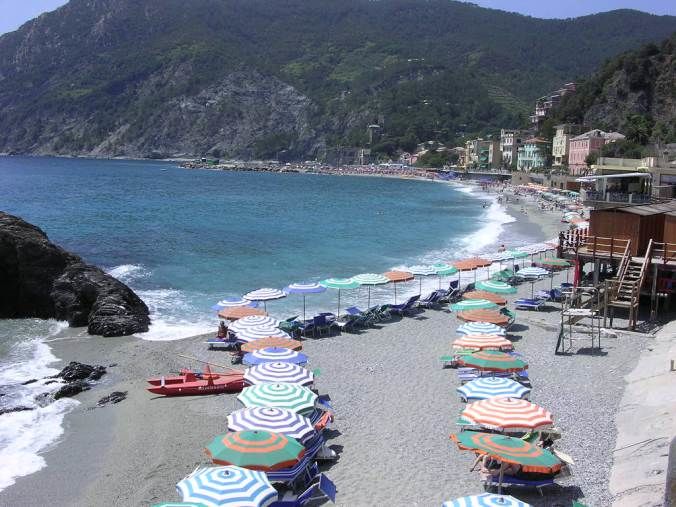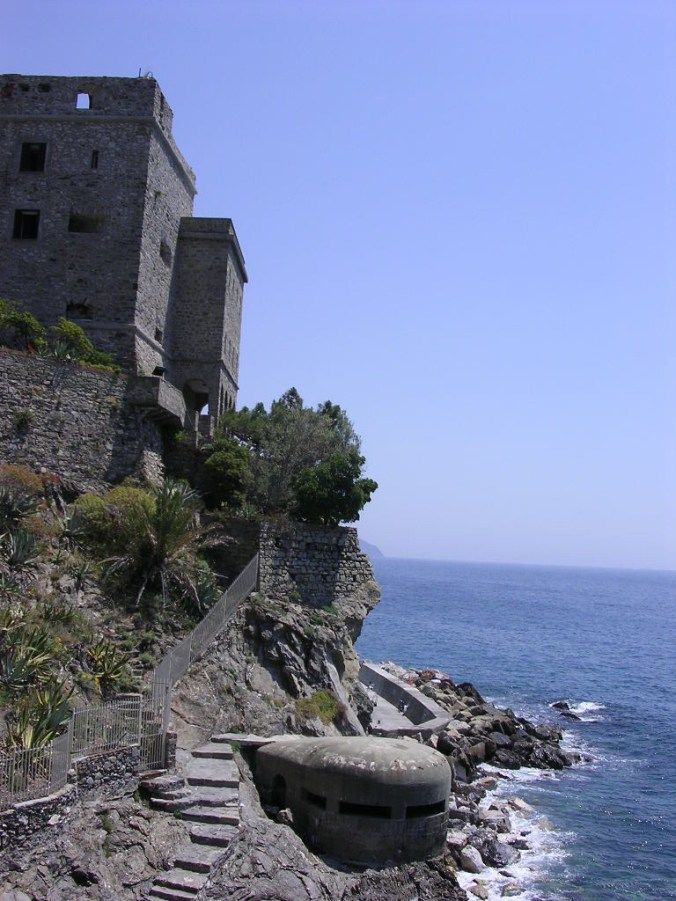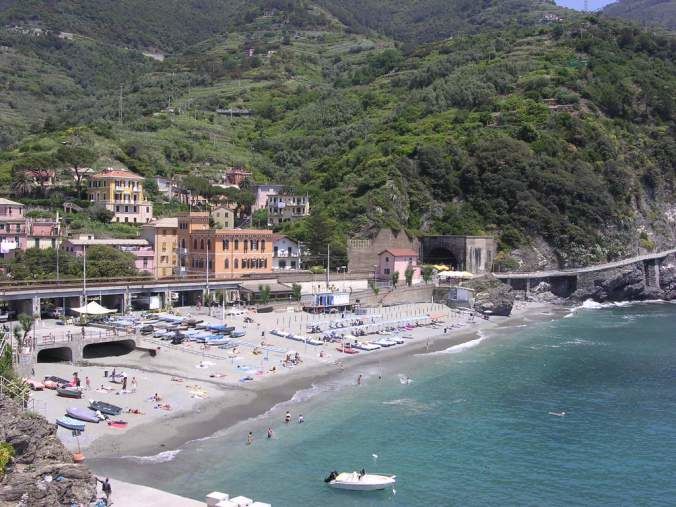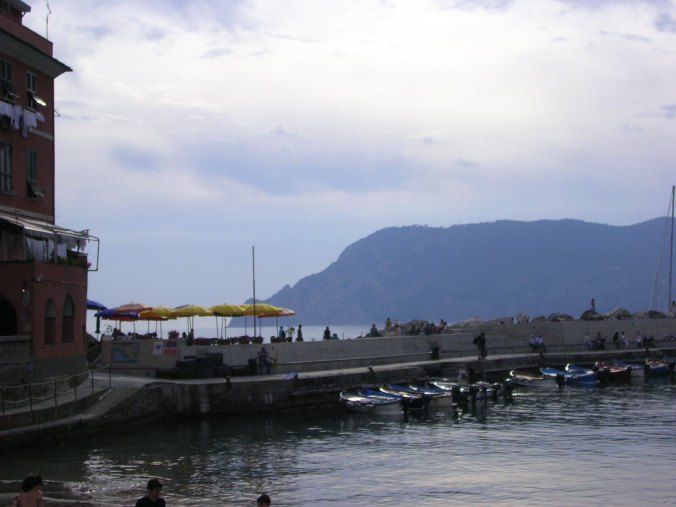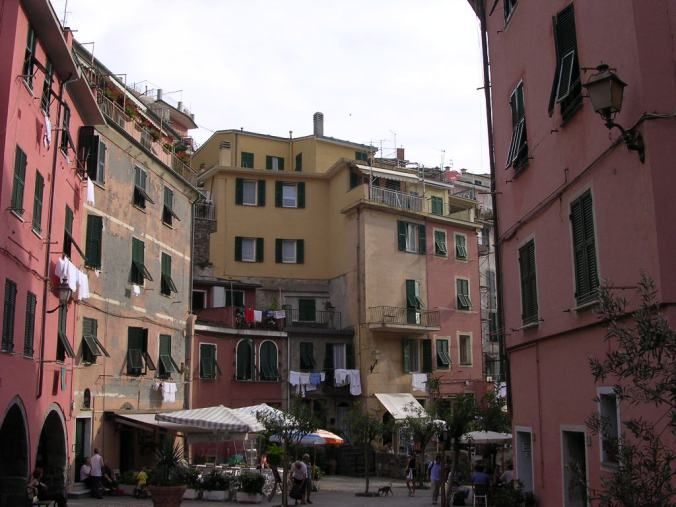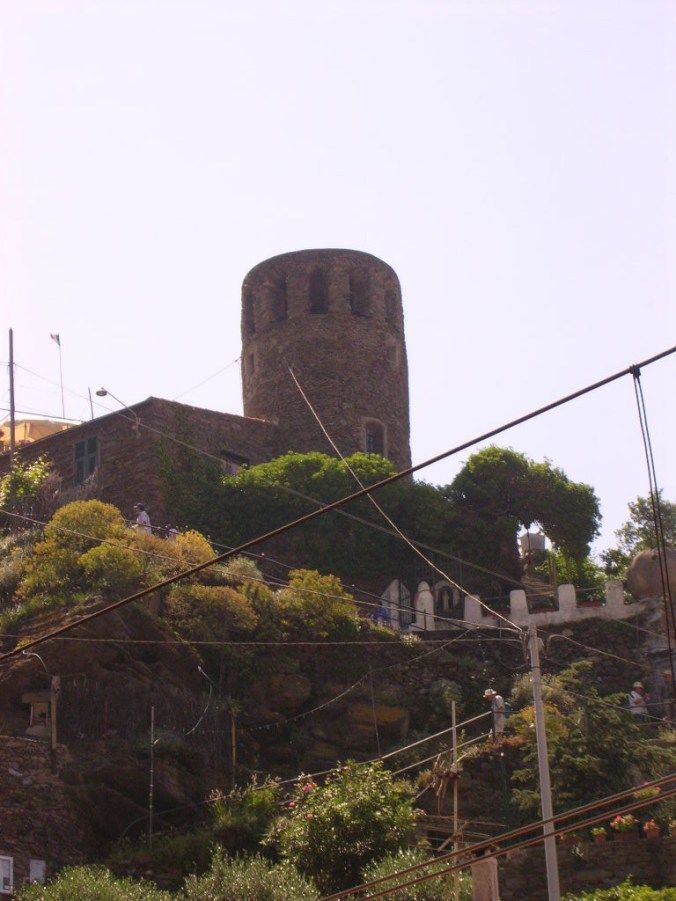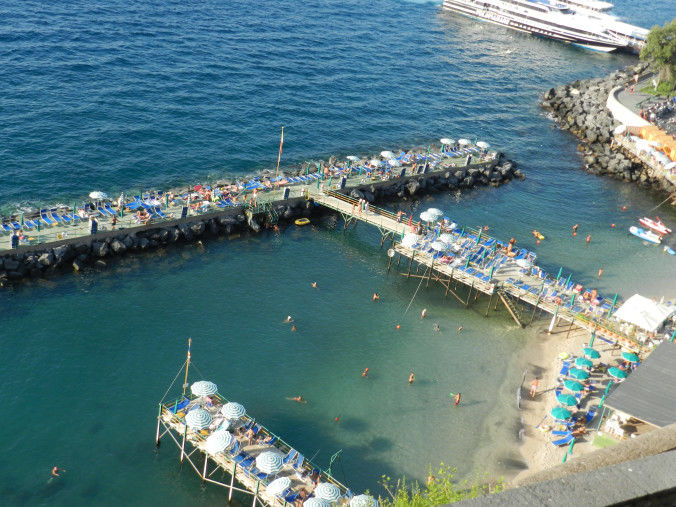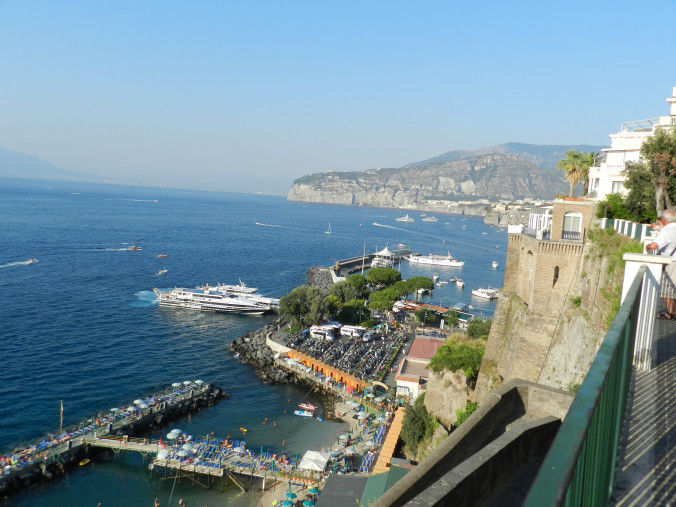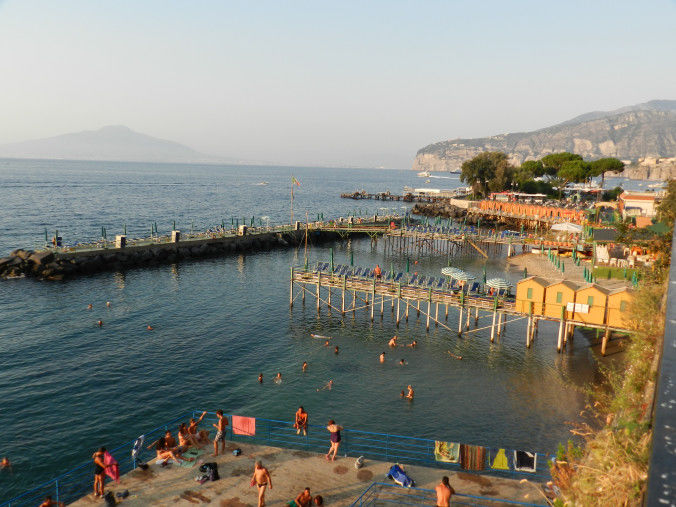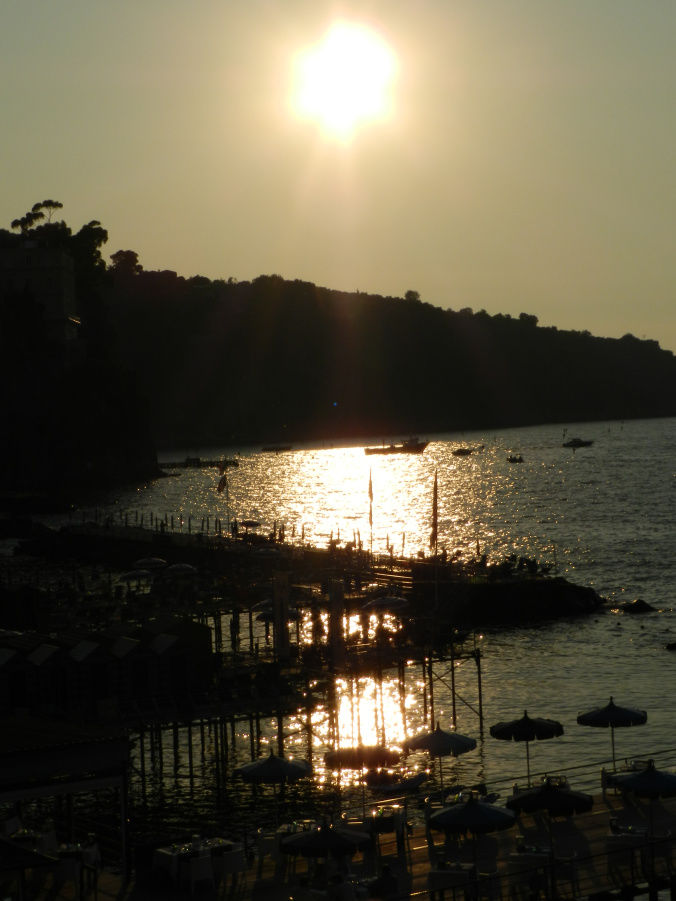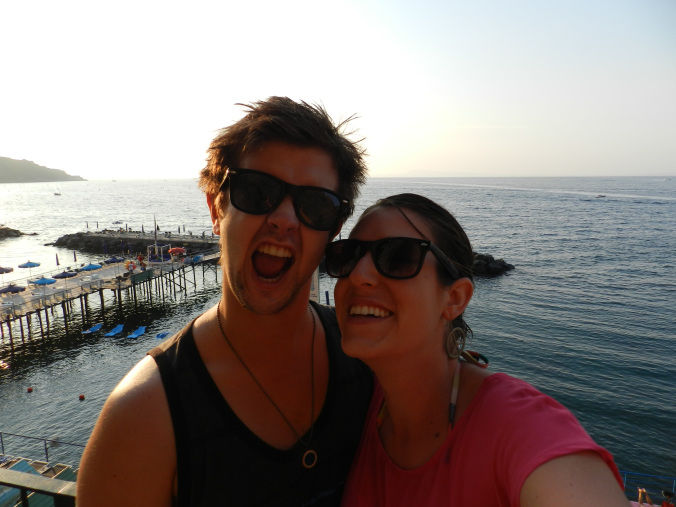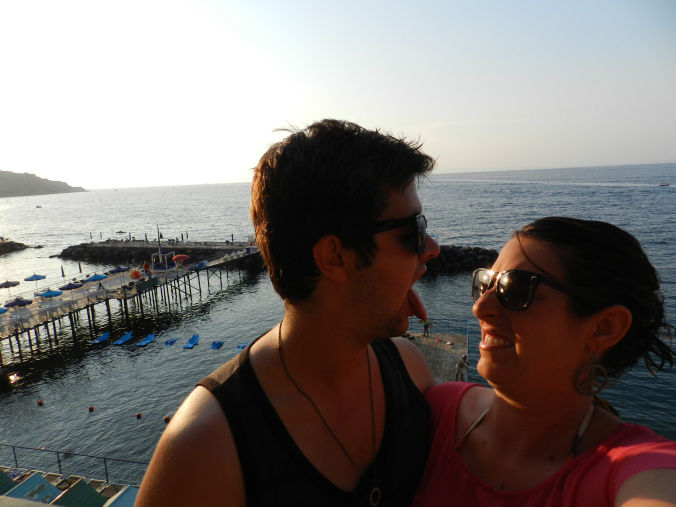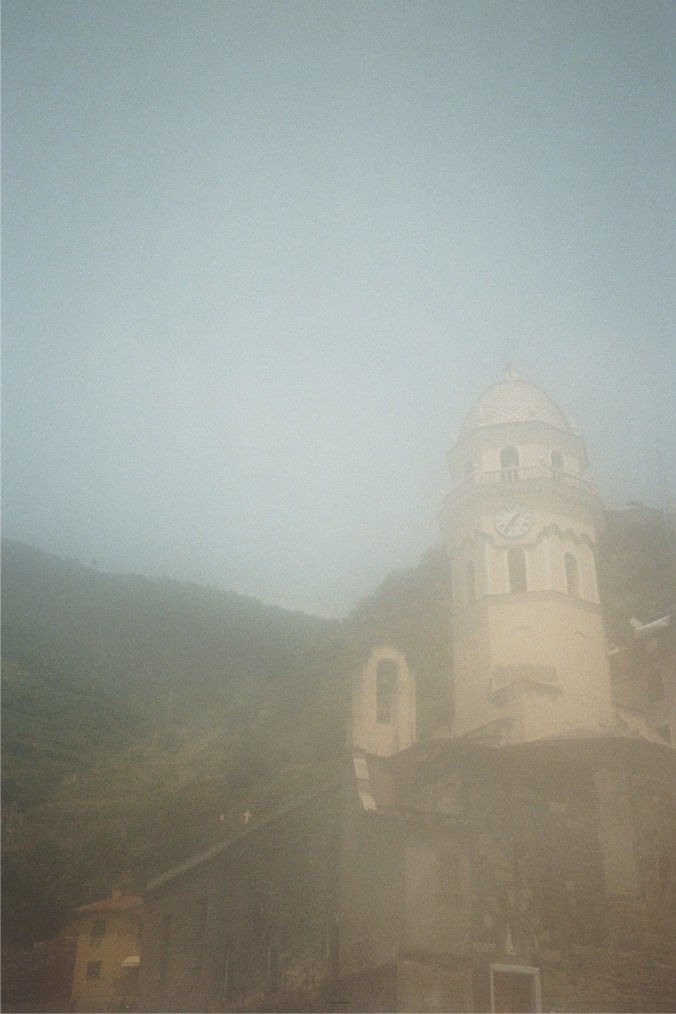 Italian beaches usually conjure up images of beautiful women tanning topless with gorgeous views of the Mediterranean and honestly you get a lot of that. Italians dress up to go to the beach, no slumming it for them and the beaches are just as dressed up. There are not too many public beaches in Italy, mostly you will have to pay a fee to enter and then you pay for access to the beach chairs, umbrellas, cabanas and even your own dressing rooms if you want.
The Italians take the beach so seriously that most Italians reserve their spot at the beach for the summer. The beaches are stunning however and maybe they do deserve the sun worshiping Italians devotion. All along the Italian coast you get several different beaches; some with rocky cliffs leading to small inlets of water, others with sprawling sand beaches covered in umbrellas and while every town on the coast of Italy will claim to have great beaches these five are my favorites and offer some of the most picturesque beach going experiences so you can really soak up La Dolce Vita.
Also all the pictures are mine (Ashley) except the photos of Monterossa and Vernazza. Those belong to Linda, the wonderful woman who my parents might resent just a little bit for taking me to Italy and fueling my obsession with travel! Thank you Linda for the pictures as mine from Monterossa and Vernazza are all foggy because my film camera's lens was all foggy and I didn't realize it until after I got home. So they all turned out like this…
So those are my five reasons (places) why I love Italian beaches. If you are heading to Italy in the summer I definitely suggest heading to at least one beach during your stay because you will need a relaxing day off from site seeing. And as always if you have any questions or want advice just shoot us a message!