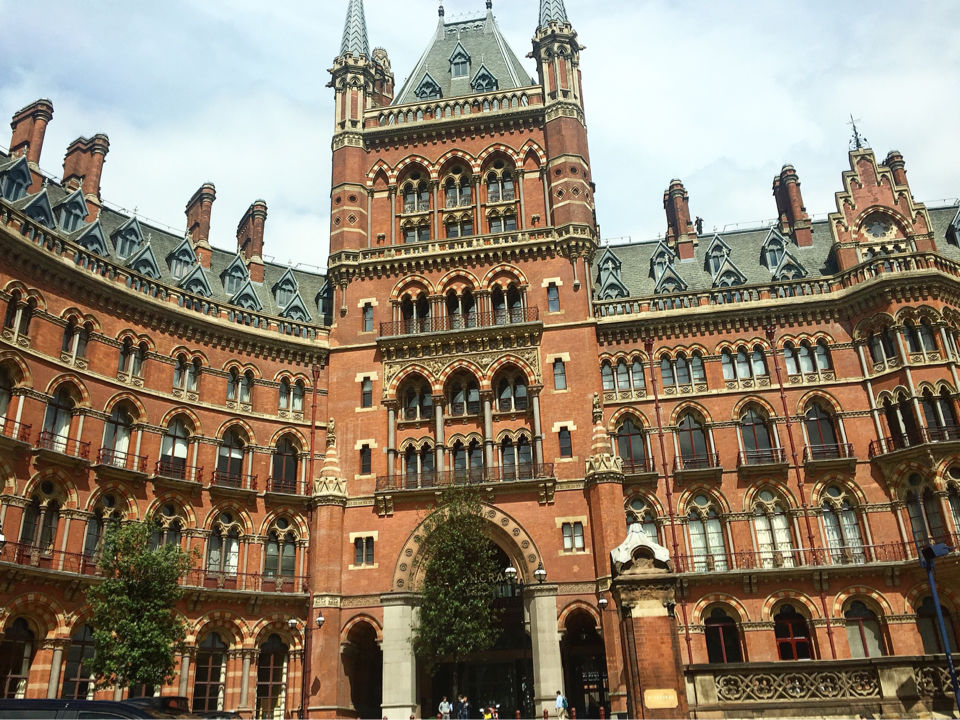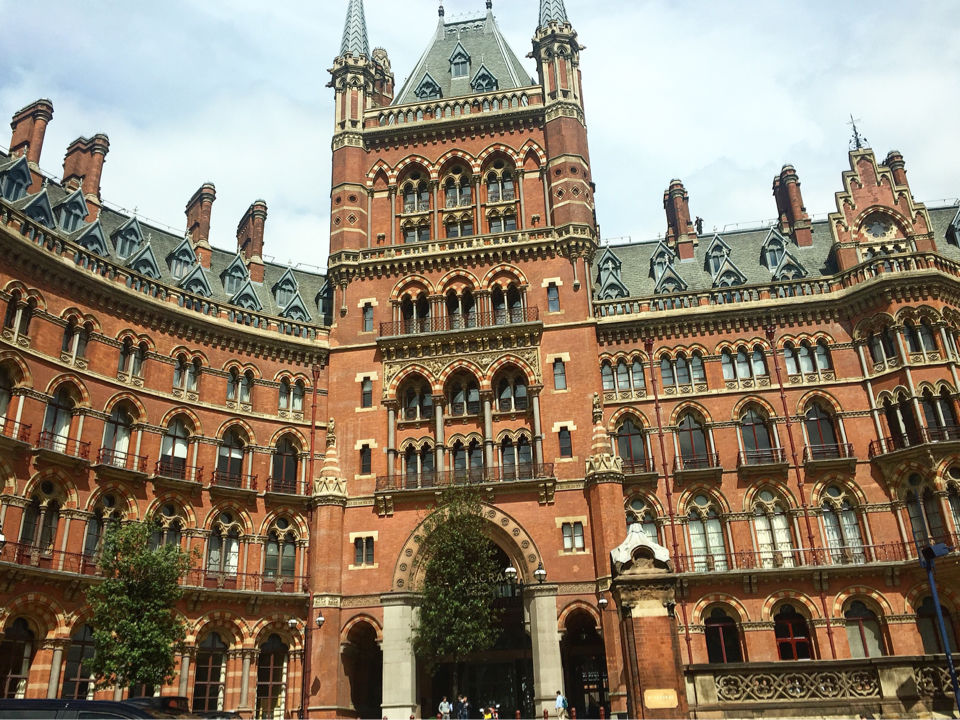 Hello!
Since I have already given a brief earlier, I am going to cut it short. I traveled to London, Edinburgh, Glasgow and Paris in 12 days. I got some great deals, ate some brilliant food, and had the best view from the buses and trains across cities.
I kept my base as London and moved in and out of the city and flew out from London itself. Flew Etihad Airways, Economy. Since I booked my tickets a little more than a month before, I was surprised to get a great deal on the tickets. The round trip came out to 40 K. Look for flights across websites, sometimes there are deals where tickets booked one way cost cheaper. Also, don't forget to check the airlines website; I got mine from their official website. I had a one stop flight (both ways) at Abu Dhabi. Since the layover time was very short, I didn't really get time to scan through duty free (guilty). The total time was 12.5 hours and we actually reached London 30 minutes before scheduled time.
I reached London and took the tube from the airport itself. One piece of advice that I hope you take if you are reading this is that DO NOT / AVOID using cabs and UBERS in London. They cost a bomb and it pinches. I took a cab when I was leaving and the bill came out to £40 pounds which is about 4000 Indian rupees. Now you understand what I mean when I say avoid using it.
From the airport to Old Street, the trip came out to £3 pounds in the tube. I got myself an Oyster card from Day 1 which saved me trouble and money. The card is valid when you travel by bus too inside the city.
Since I stayed in a friends' apartment in London, I did save on the accommodation bit. If you are traveling alone or with a friend, you can check out hostels and apartments on Hostelworld.com. Even AirBnB.com is an option but I feel hostels are a better deal and safer too if you are traveling alone.
I made the most of London from the time I landed till I left the city *sobs* *major FOMO feels at the moment*
Next up: Restaurant round up and other deals.