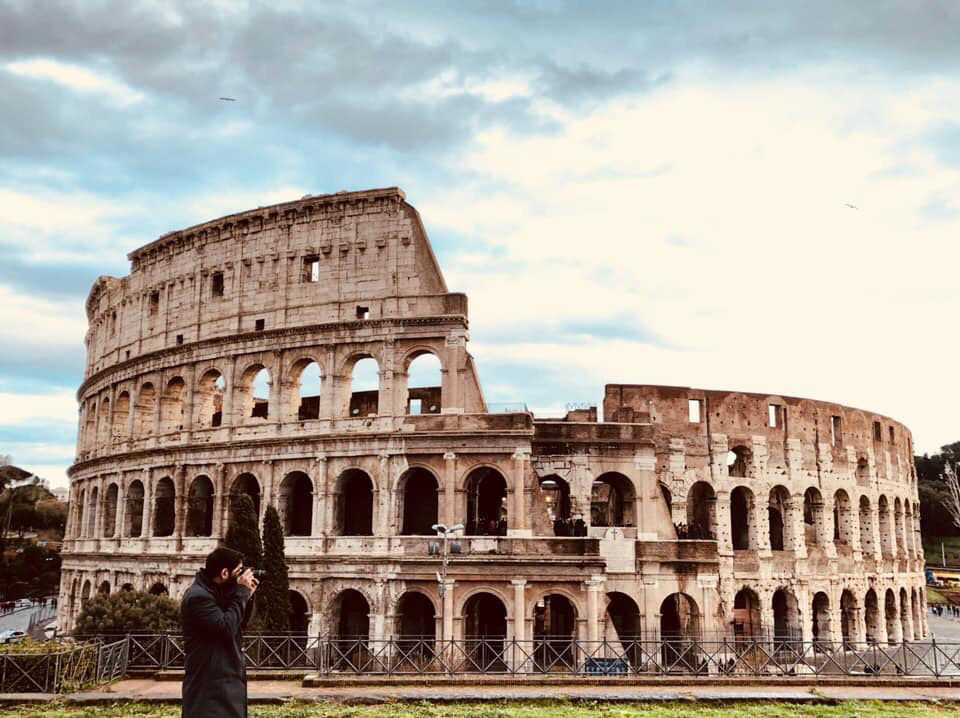 Foot Prints Across Europe ( I )
This isnt a story about how I found myself through solo trips or how I quit my job for travelling or how you can visit the best cities in Europe without going broke.
This is a simple story about the curiosity that sets you on a path to discover culture after culture. The notion that gravitates you towards befriending strangers rather than waiting for your friends to accompany you. The joy of getting lost in an unknown city and asking directions from a man who doesnt even speak your language. The absolute intoxication of travelling that transcends any inhibition pertaining to money or company or getting lost.
This is about the cities I visited and completely fell in love with :
Salzburg :
Remeber those childhood paintings. A beautiful river flowing through a city , blue clouds hovering over it as mountains look at it from afar. Salzburg is a city where that painting comes alive. As you see the carts going through the narrow streets diving the baroque buildings , you understand why the entire altstadt (old town) is considered a UNESCO heritage. Visit the Birthplace of mozart , climb the hohensalzburg fortress to get a panaromic view of the city or just walk on the bank of salzach river. You are bound to hear the "Sound Of Music"
Places to see :
Mozart birthpace, HohenSalzburg fortress , Mirabell palace and gardens , Salzach river - the bridges and banks . The sound of music locations..
Just go there and let the old town consume you.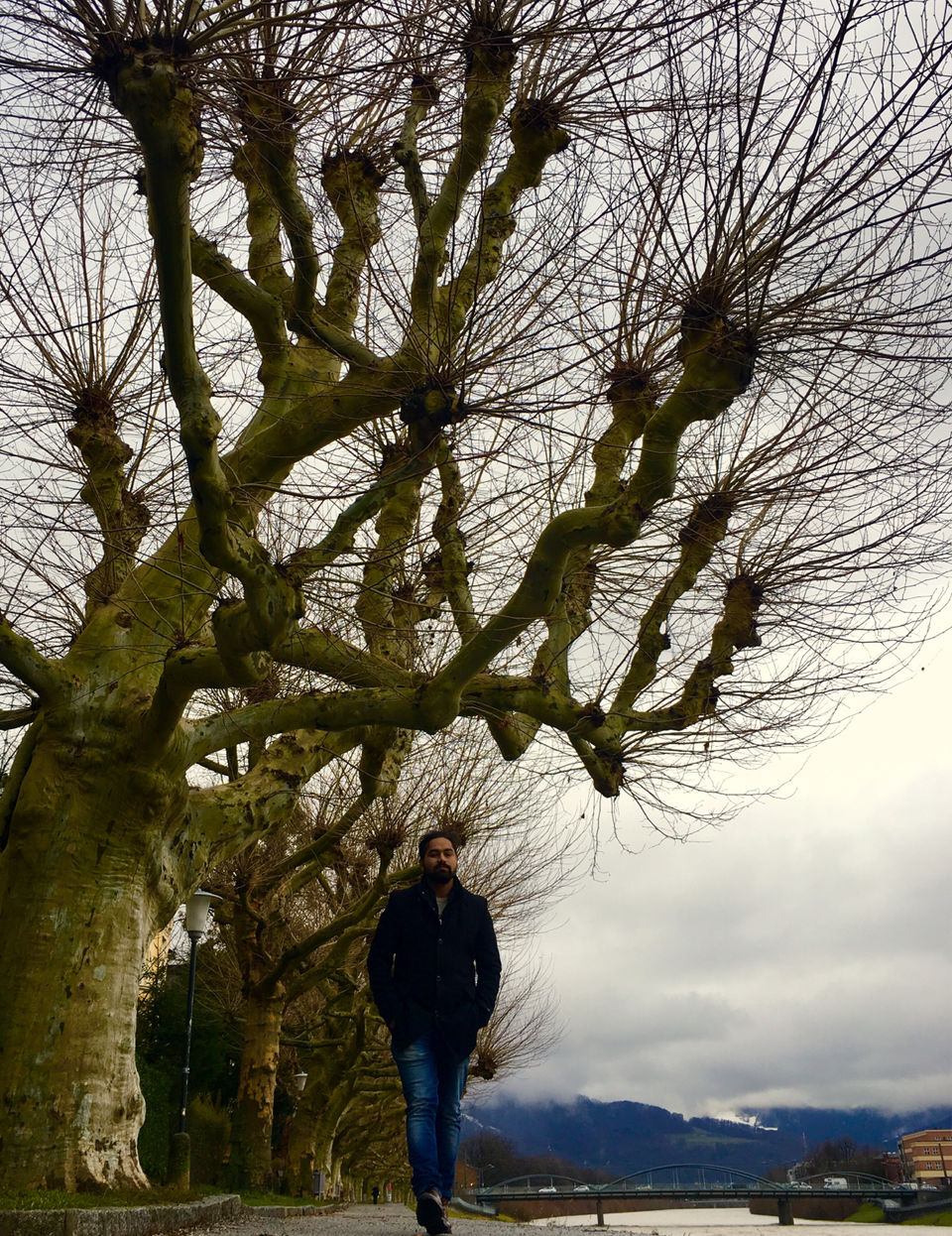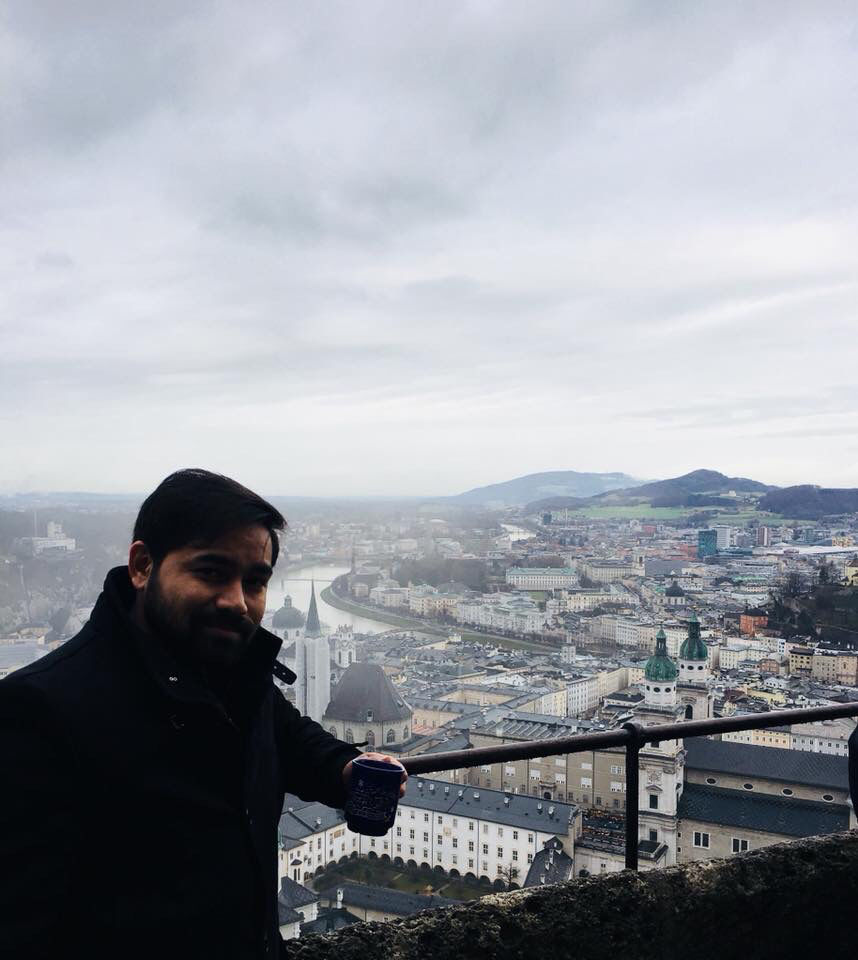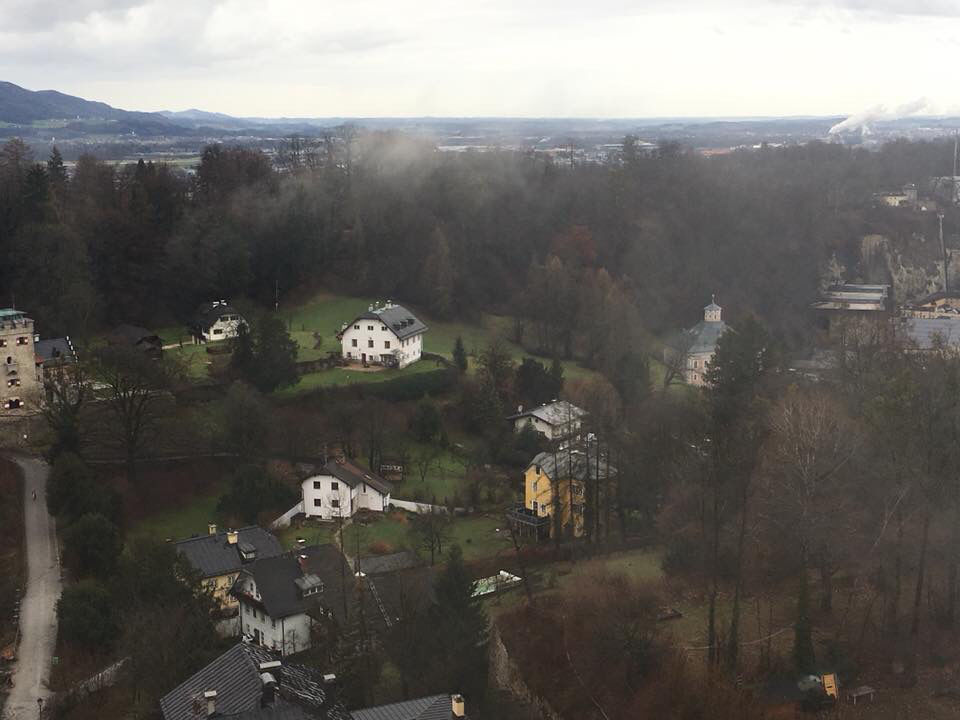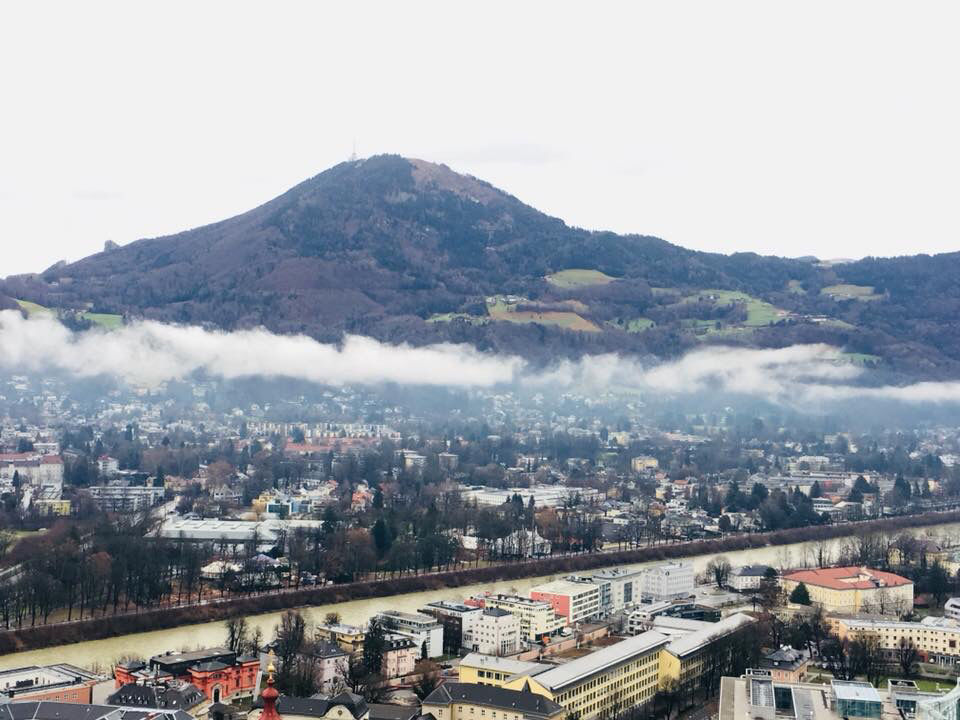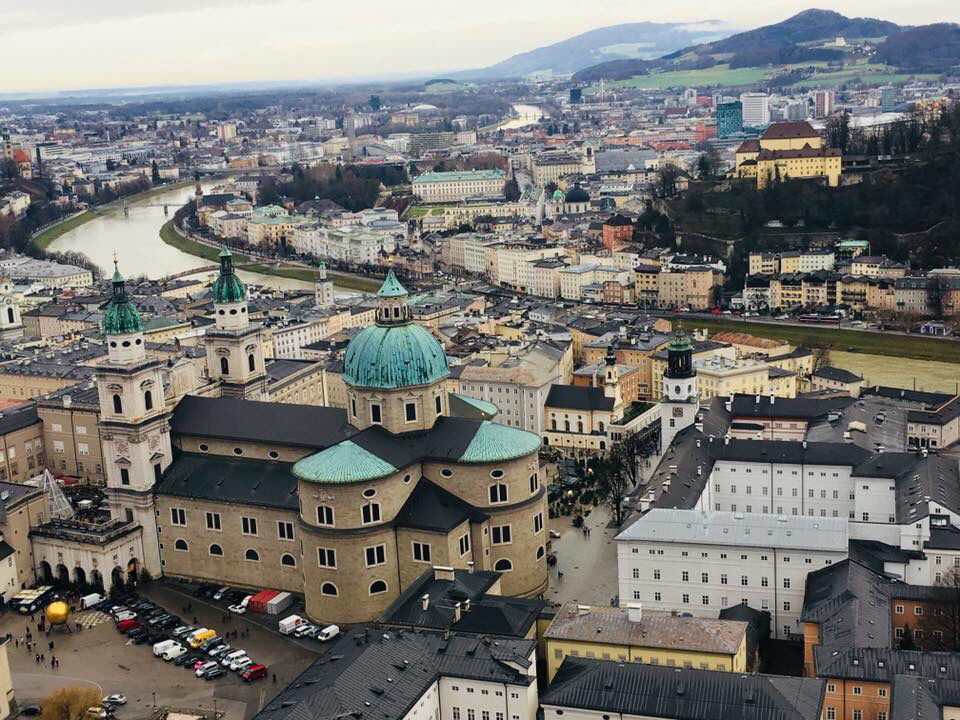 Switzerland ( its all a city to me) :
if someone has ever told you that switzerland is overrated , visit here and prove them wrong. Even after countless trips across switzerland , I still rush for that window seat on the trains.Lush green farms , snow covered mountains overlooking the cotton candy clouds while a turquoise lake sits there in absolute silence. Switzerland is where time stands still and makes you think can it get more beautiful than this.
Places to see :
Bernese Oberland - Lauterbrunnen, Grindelwald , Jungfraujoch , Murren , First , Wengen , Harderkulm. Take your pick , there is no comparing which is better.
Zermatt : Set in the foot of the mighty matterhorn , this is as dreamy as it can get
St Moritz : As mentioned in countless movies, the best ski resort there is.
While you are at it visit Lucerne , Geneva and Zurich as well and you just cant leave without tasting the Fondue.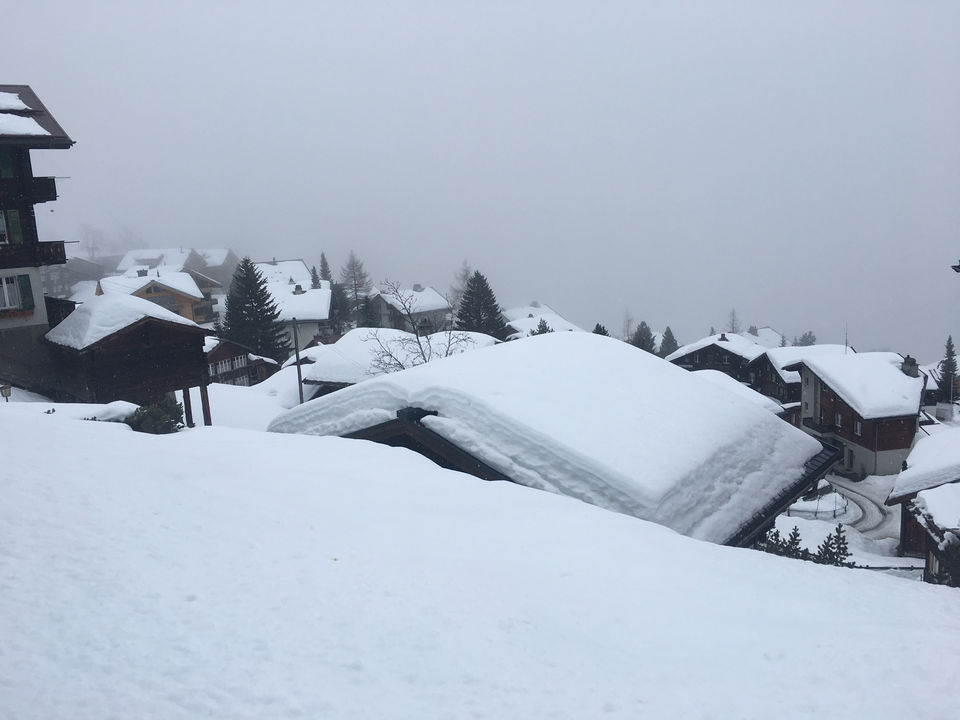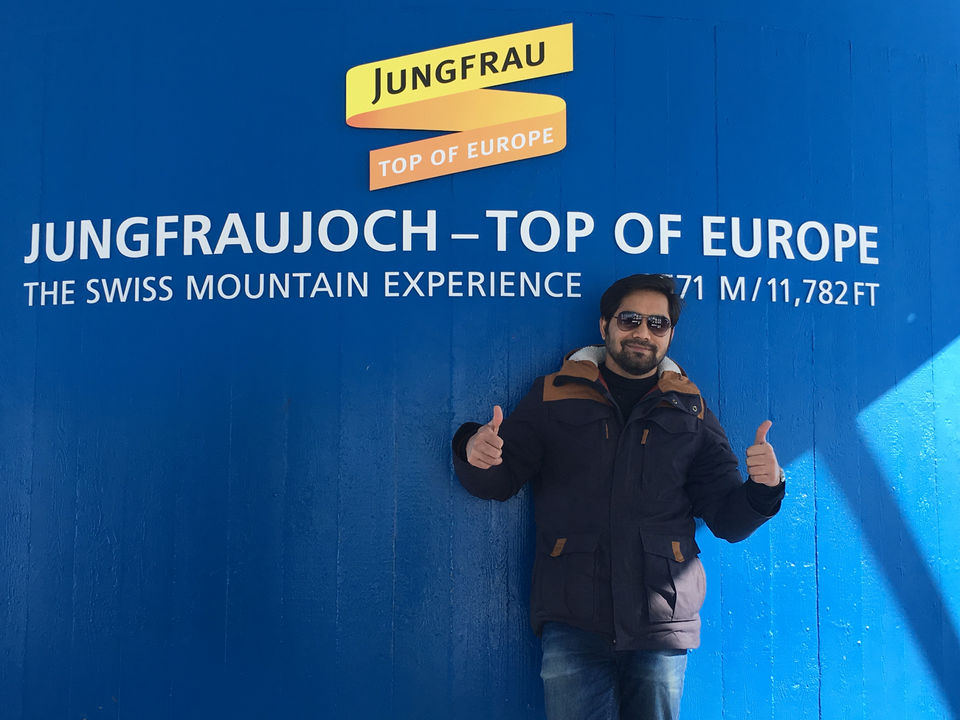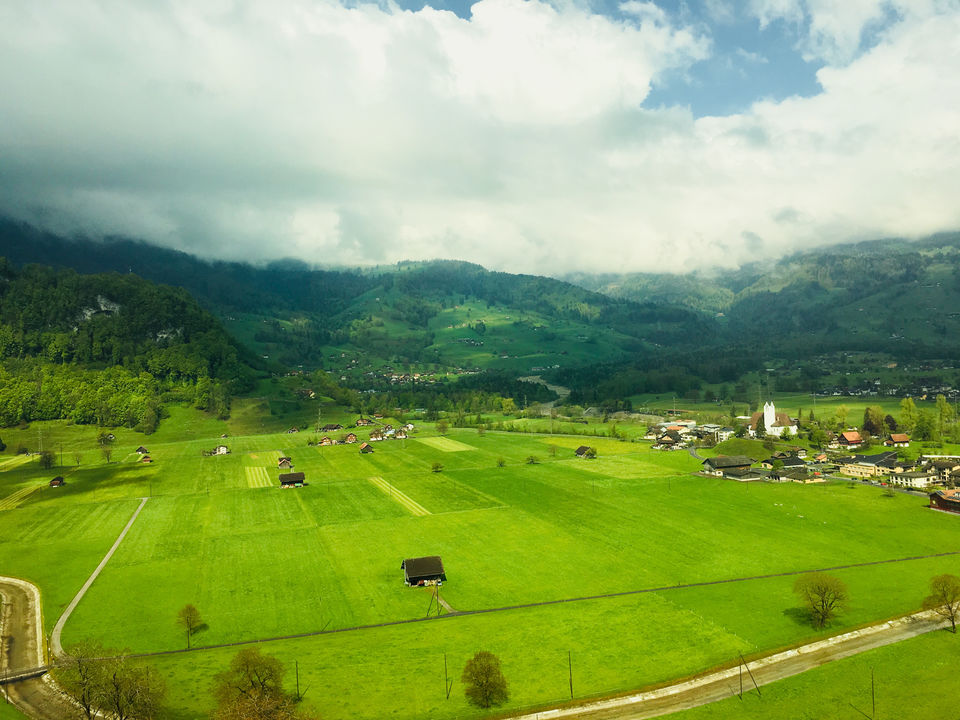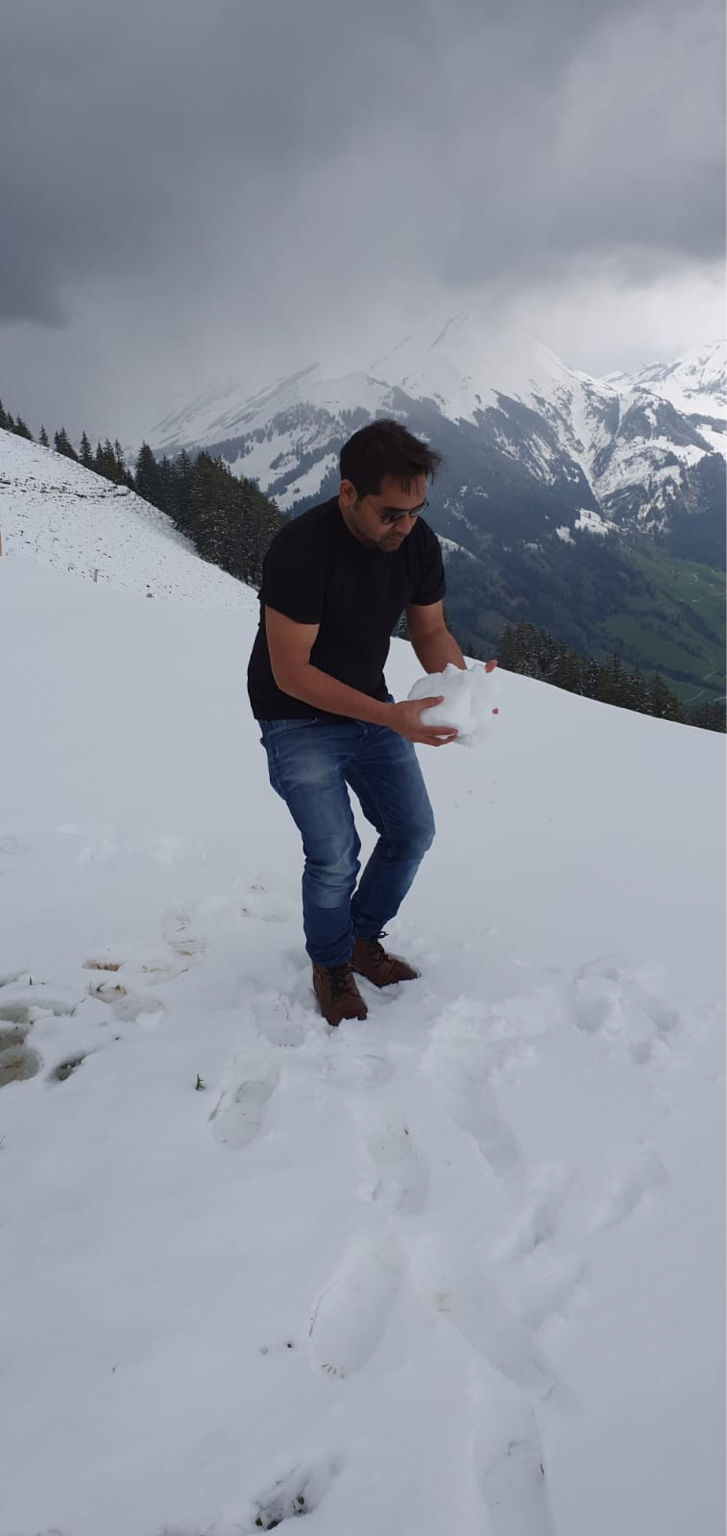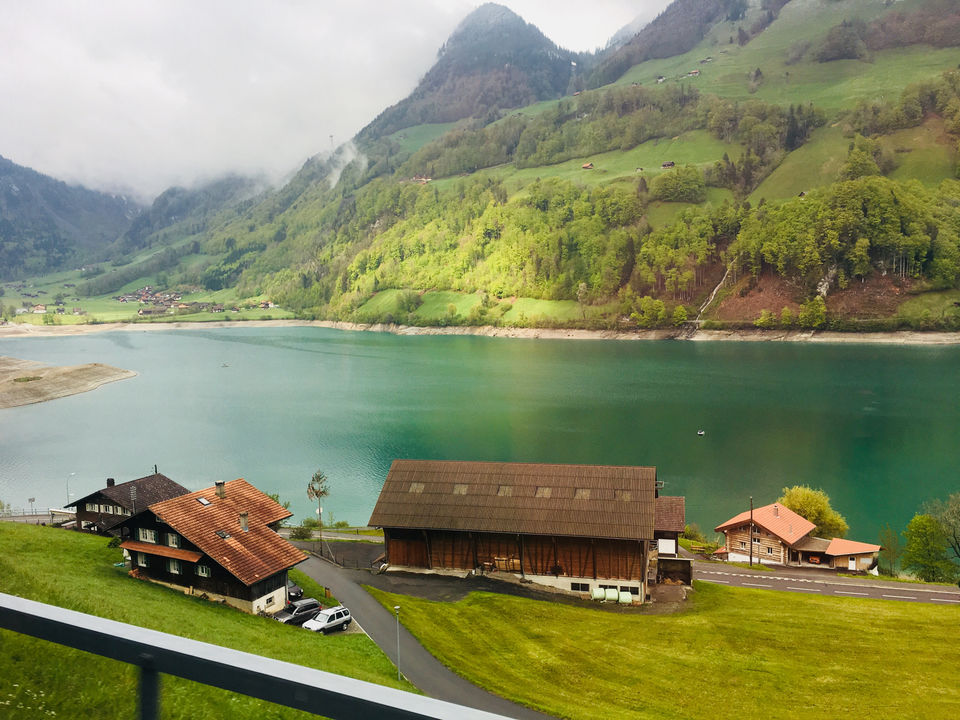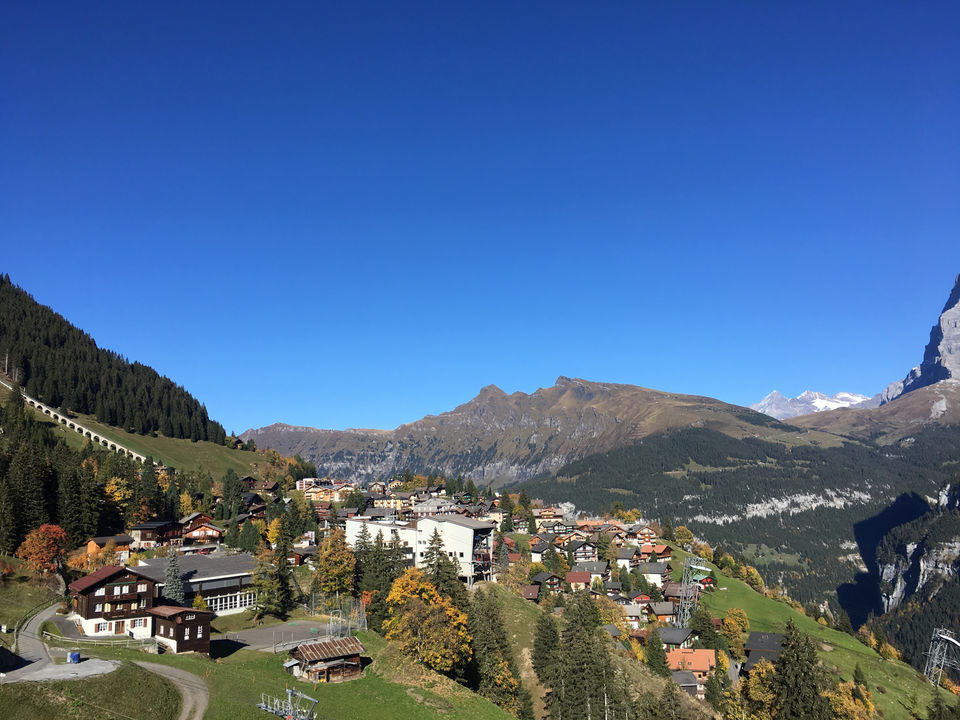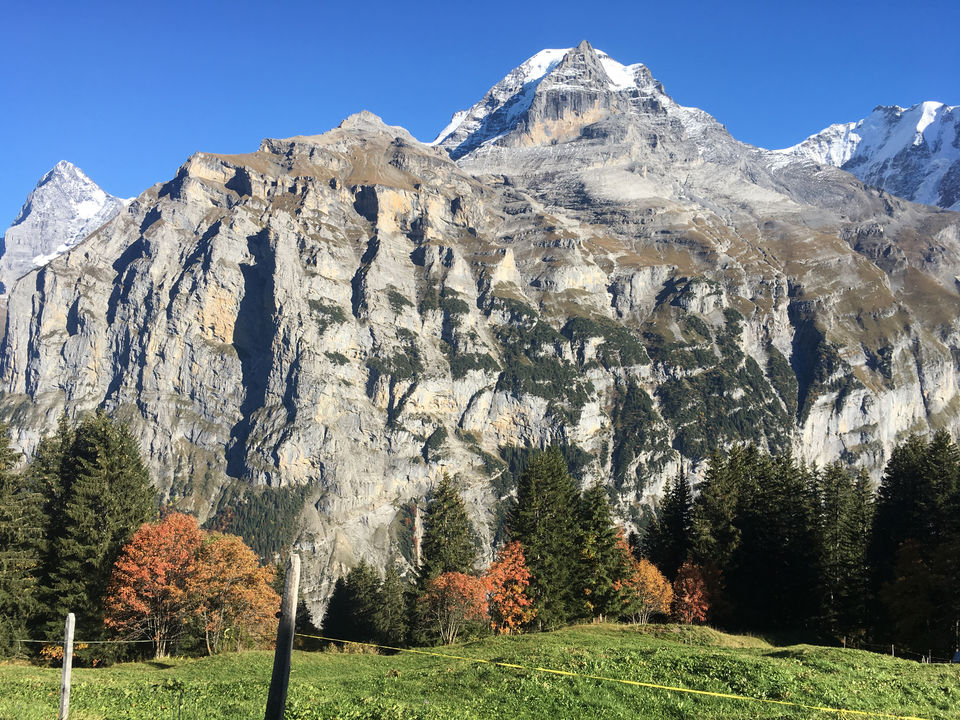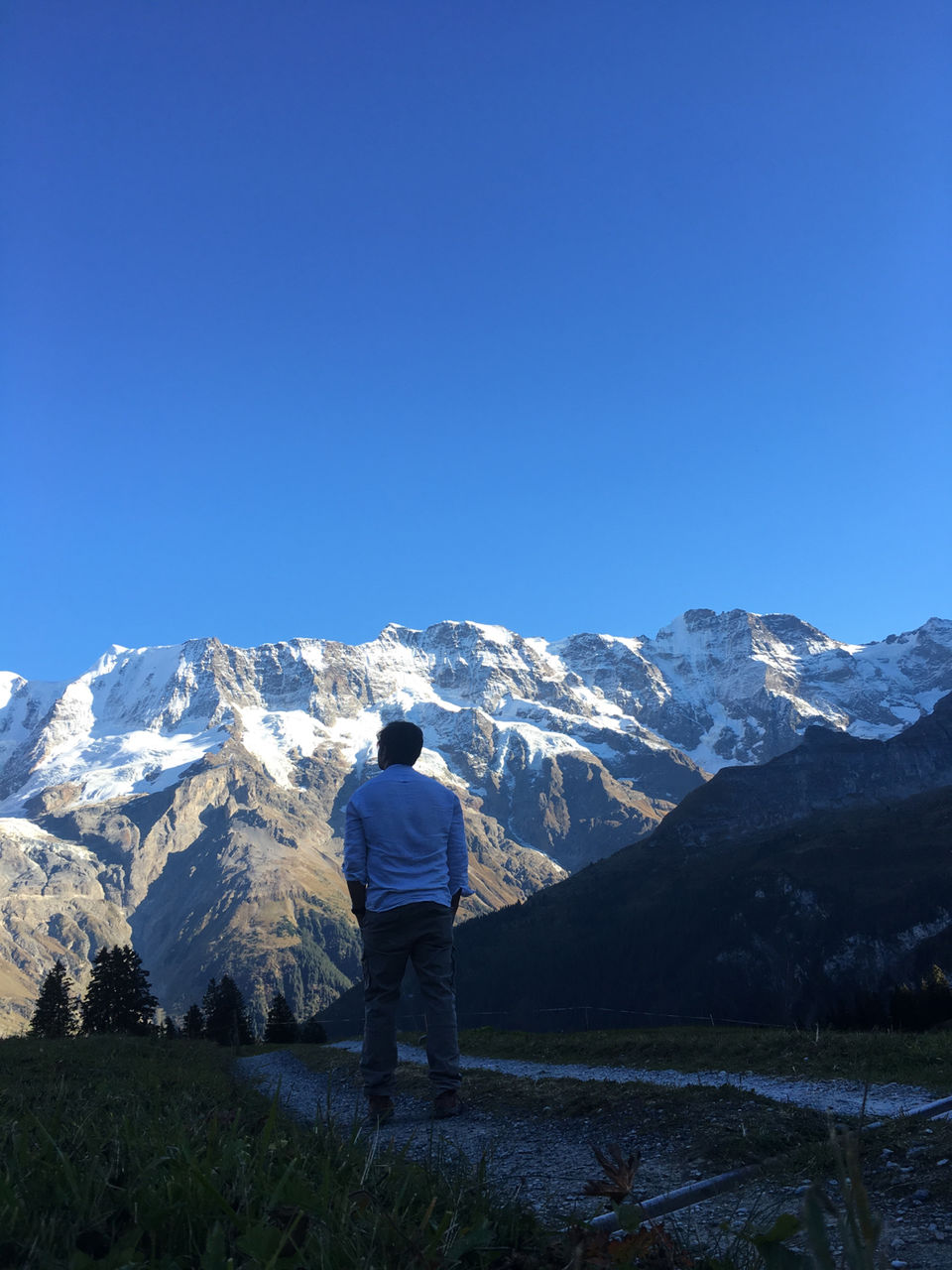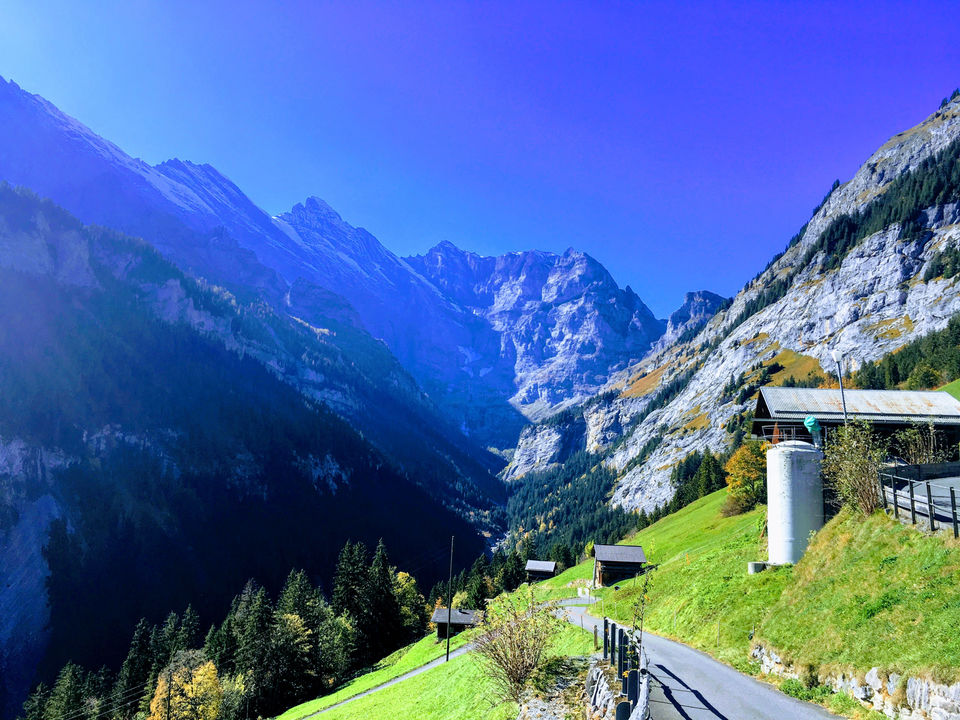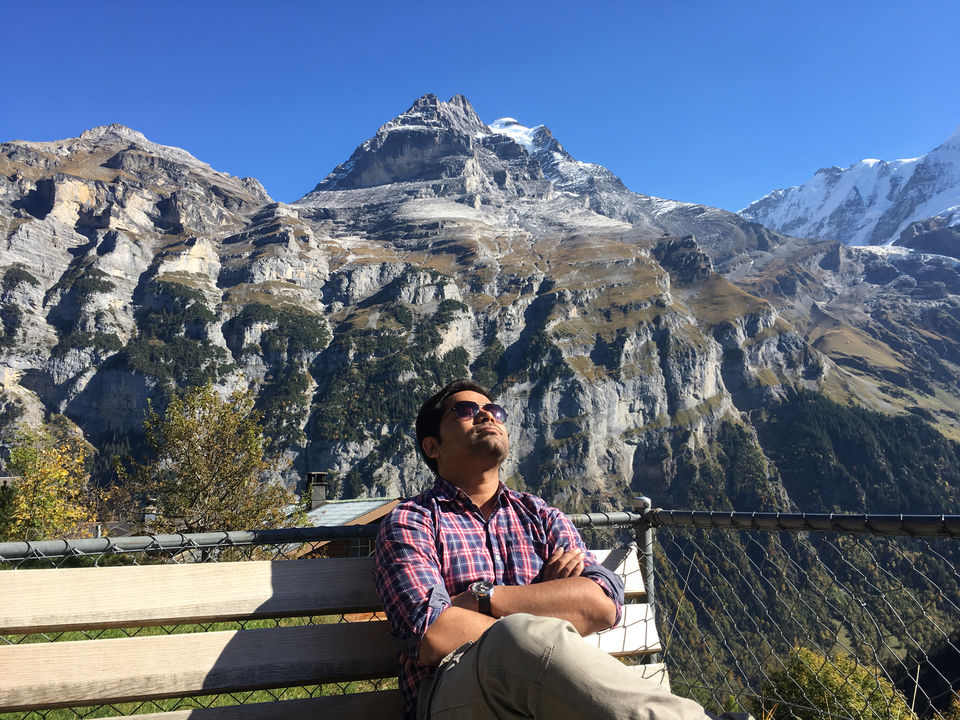 Barcelona :
Some cities offer you history , some beaches, some nightlife and then there is Barcelona that offers everything. A beautiful amalgamtion of every vibe of europe. The city is so meticulously planned ,it looks like a chocolate bar from up top. Get ready to be awestruck by the architectrual brilliance of Casa Milla , Casa Batllo , park guell or the mighty Sagrada Familia. Antonio Gaudi gave this city his best and one day when Sagrada familia will actually be complete, he will look down from heaven and give his last smile. After soaking in the history , head off to the pristine blue beaches of Barceloneta or Nova Icaria. If as a teenager you were intrigued by the idea of nude beaches, go further on the coastline and you will witness that too. When the sun sets into the blue horizon, head to the night clubs and enter a completely different reality of cocktails and tapas. Walk on the glittering La Rambla at 2 in the night , treat yourself with the finest gelato and ask yourself " does this city never sleep".
Catch an early morning ride to Montjuic and witness a majestic sunrise with an aerial view of the city.
I dont even need to mention the FCB and the craziness about football .. its an emotion.
Places to see :
Sagarada familia, Passae de garcia , Camp Nou , Casa Milla ,Casa Batllo , La Rambla , Barceloneta and Nova Icaria beaches. Placa d' Espanya, Park Guell
Dont leave without enjoying the gastronomical pleasure that is Tapas platter.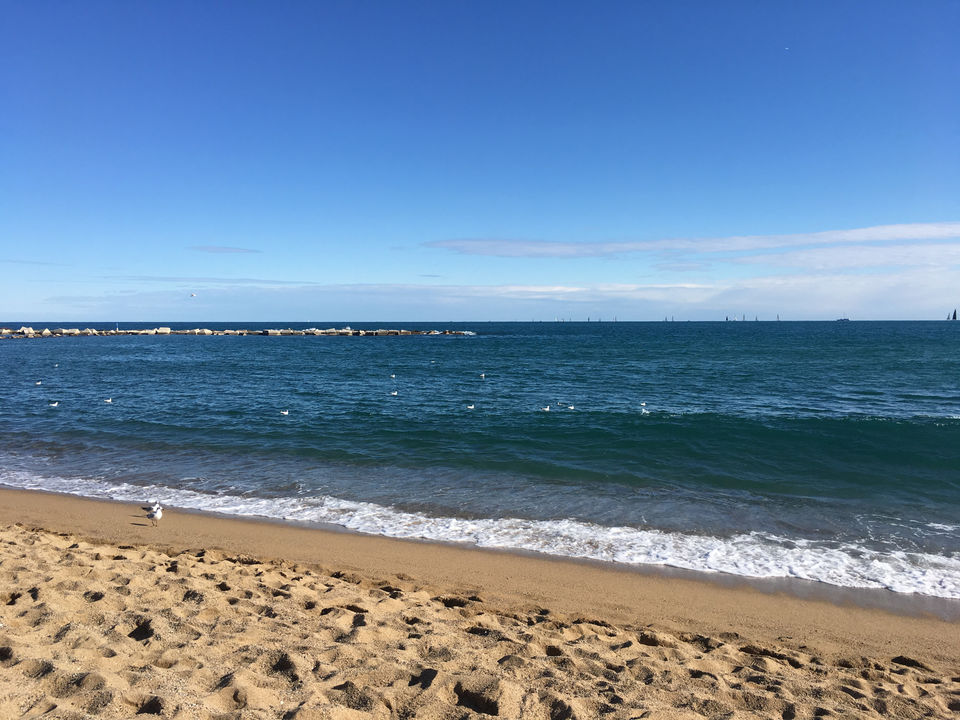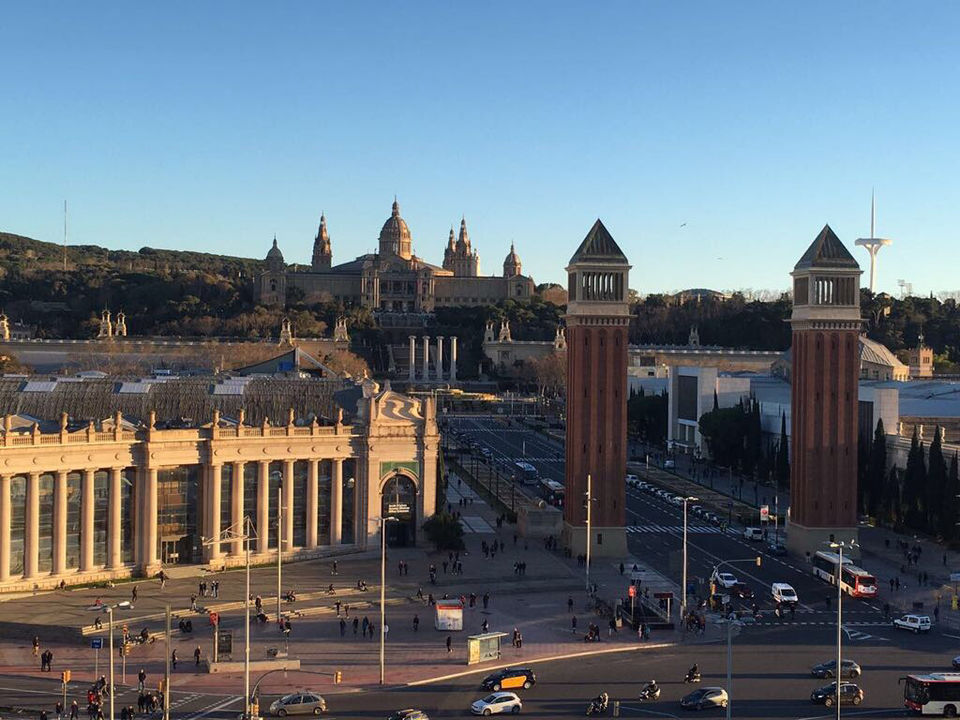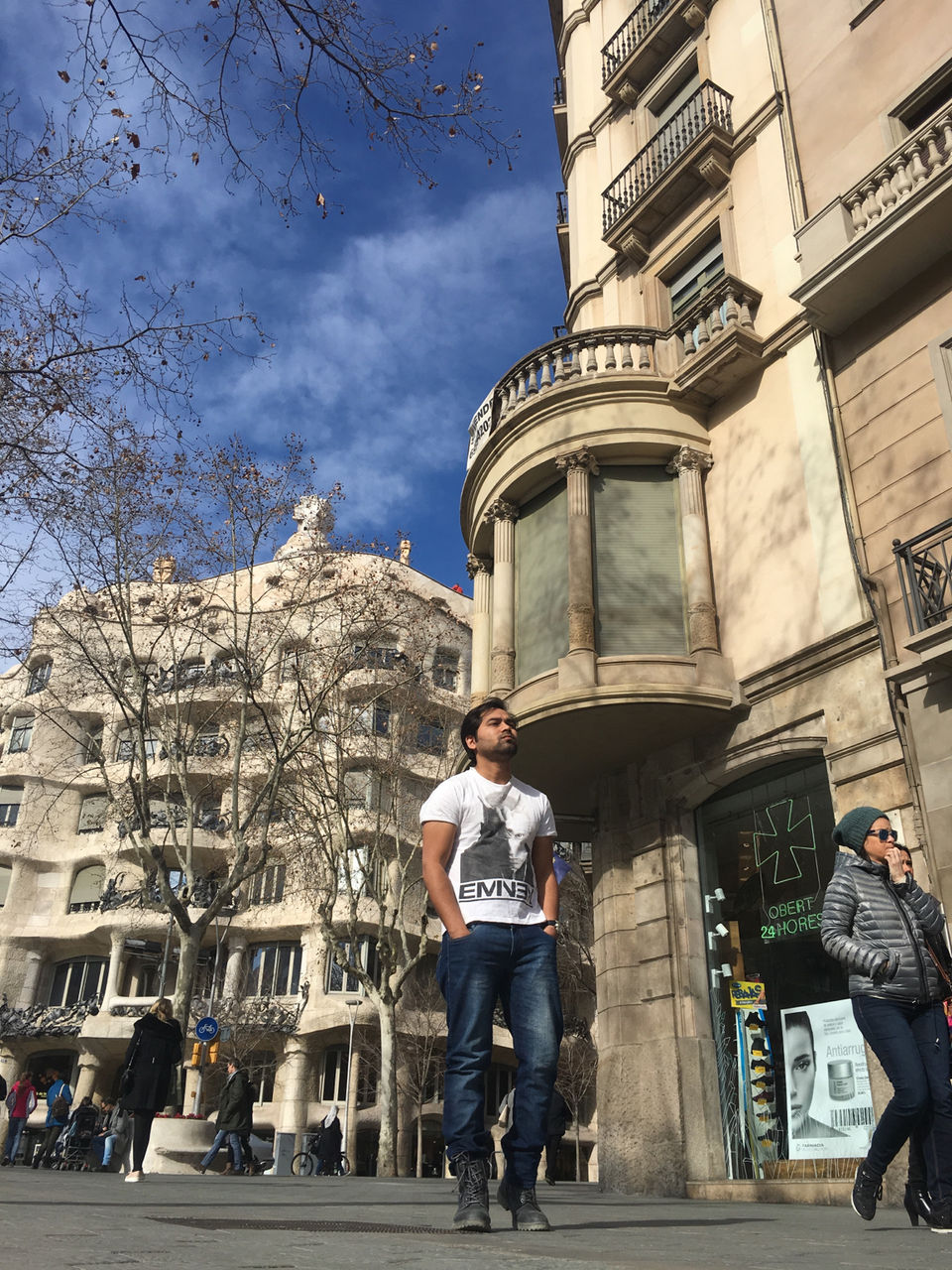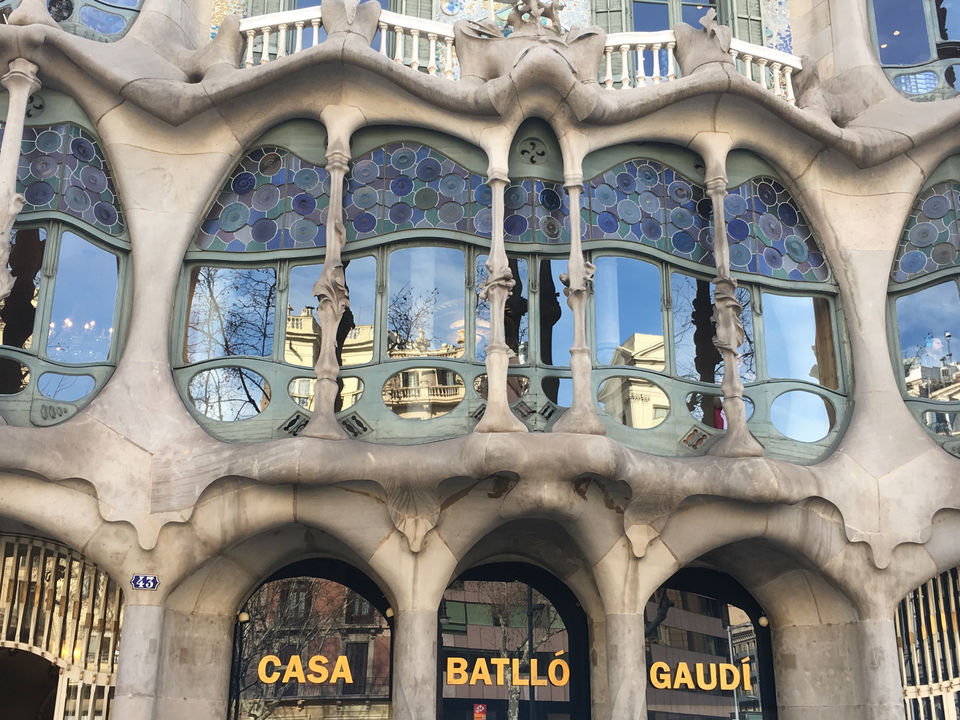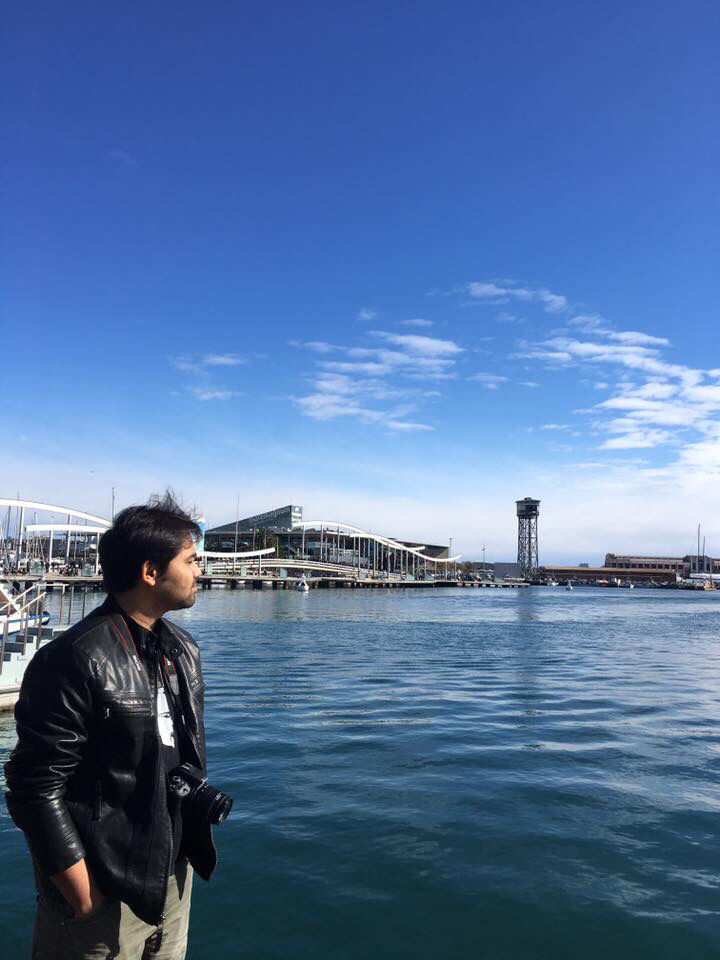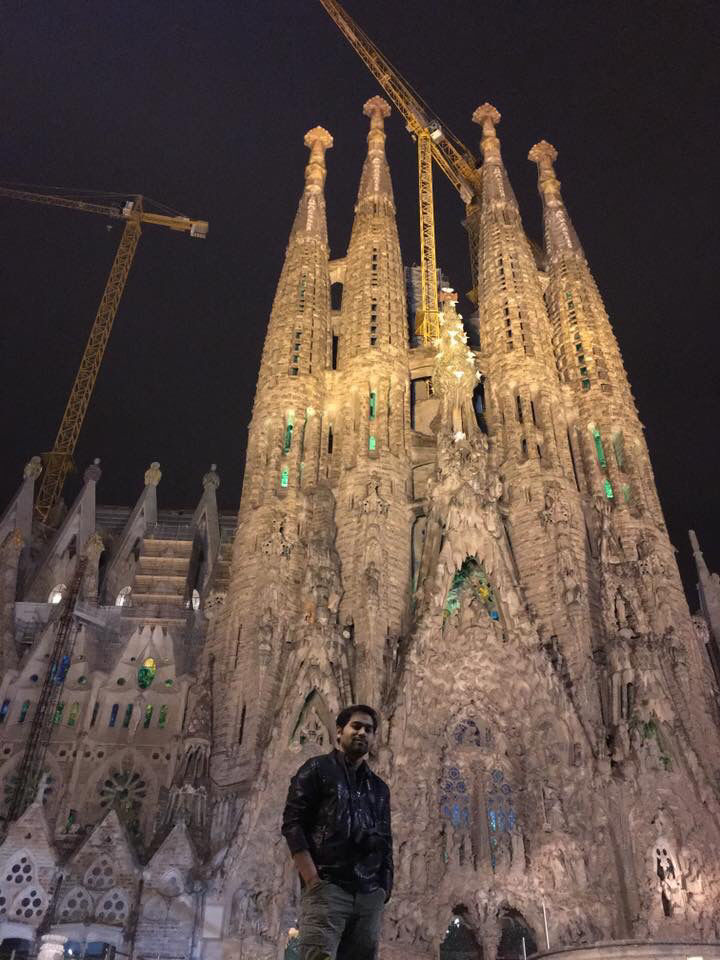 Venice :
Its probably one of most crowded tourist places in Europe and yet its calming. I guess thats the magic of having water all around. When it comes to venice there is nothing to be classified as Must watch because the whole city is a must watch. Just get down anywhere and keep walking .. you will pass the Rialto Bridge and you will eventually circle back to Piazza San Marco.
Dont forget to visit Murano and Burano while sipping the Cappucino and feasting on the finest pizza and spaghetti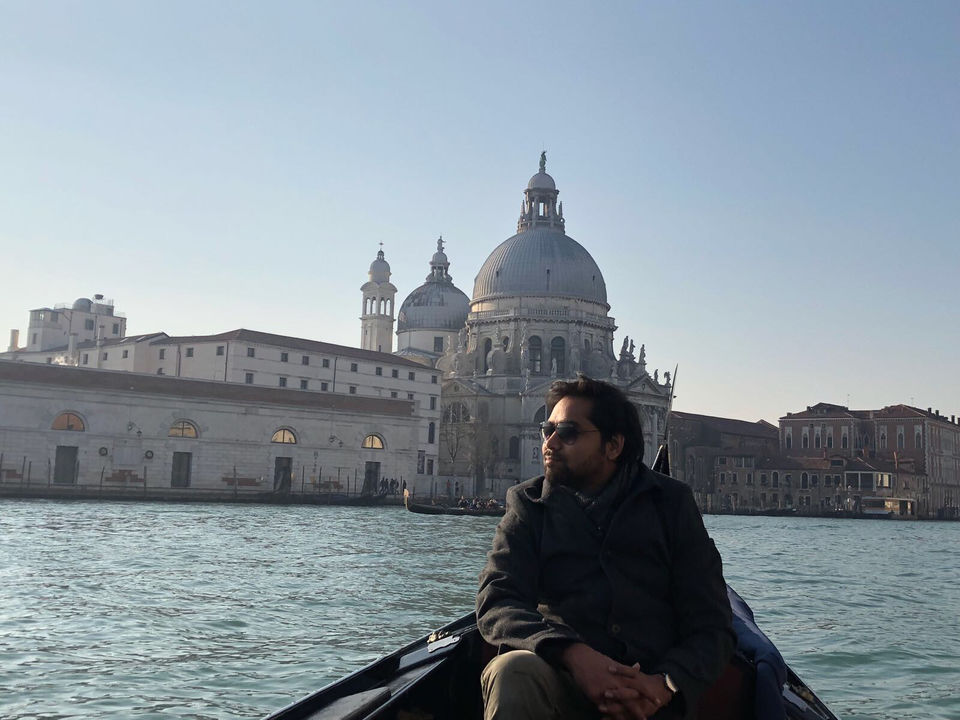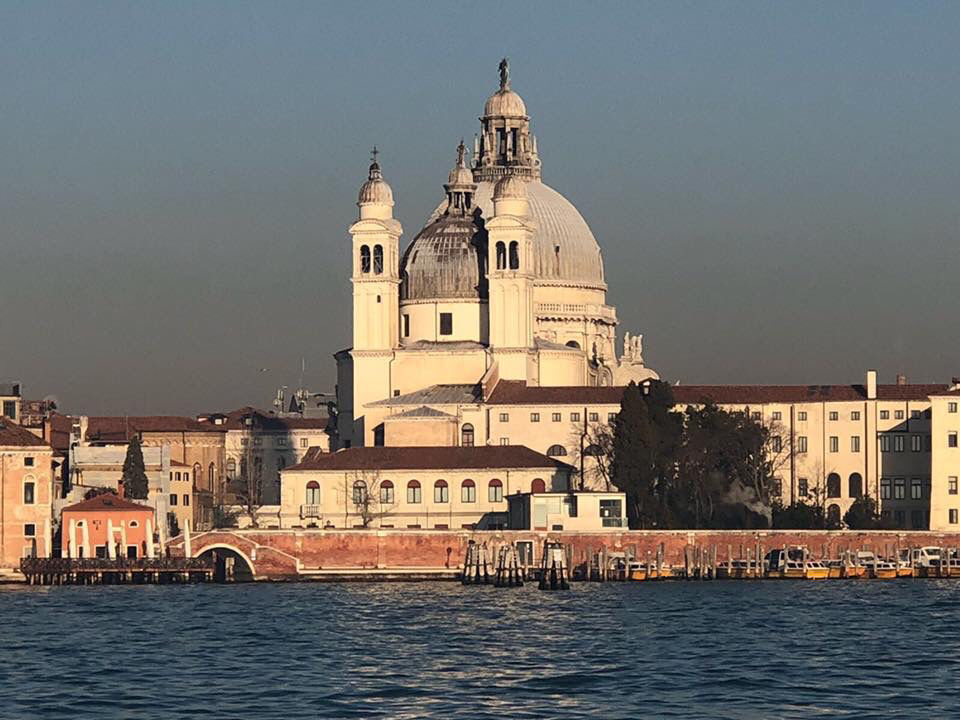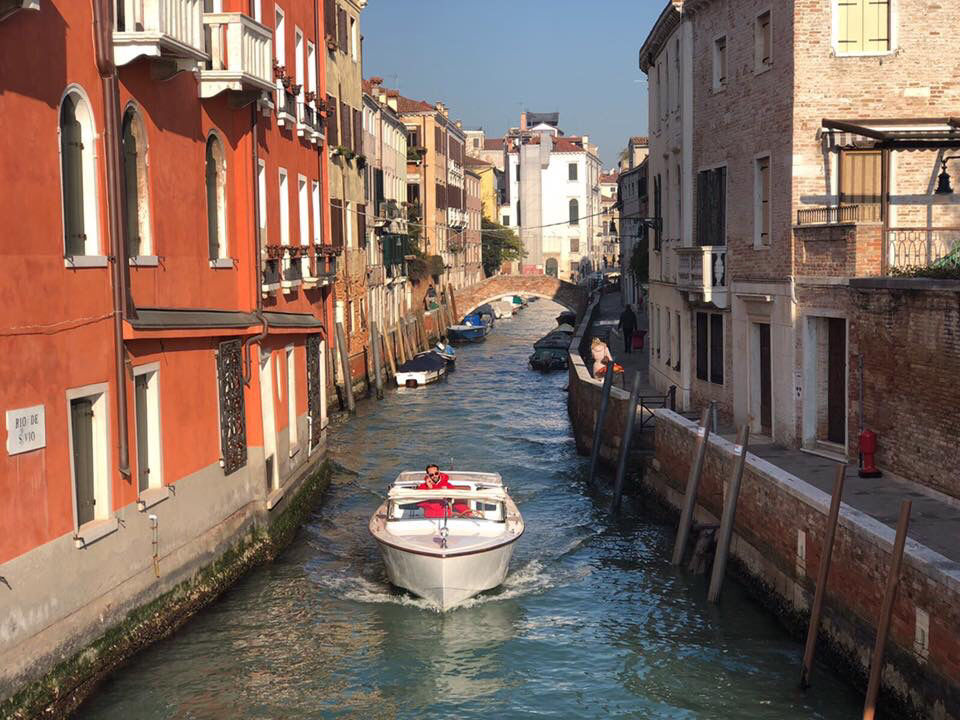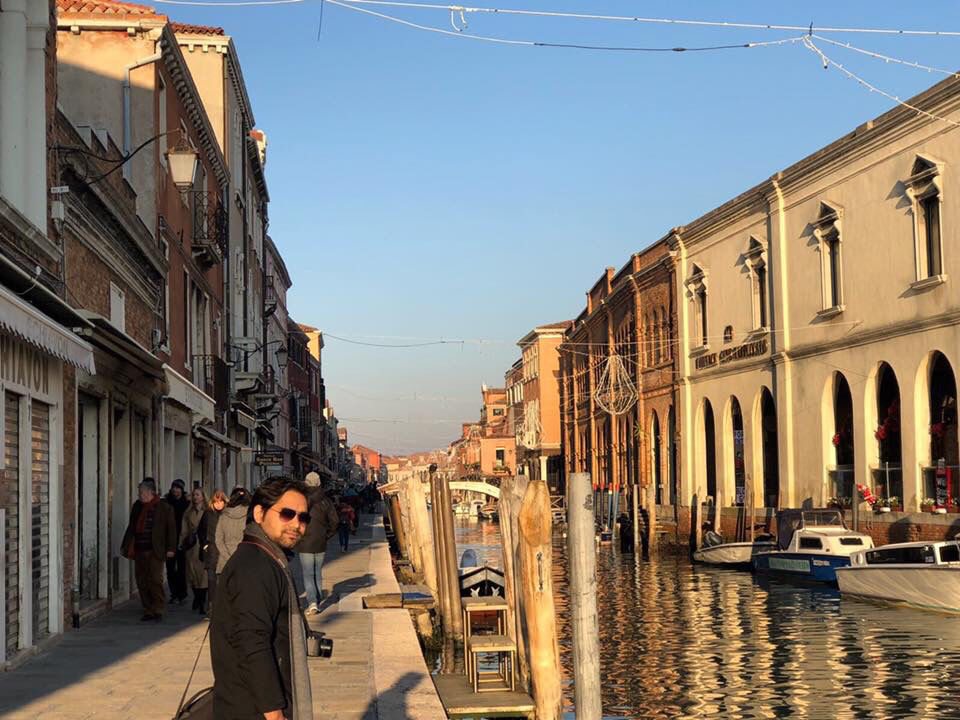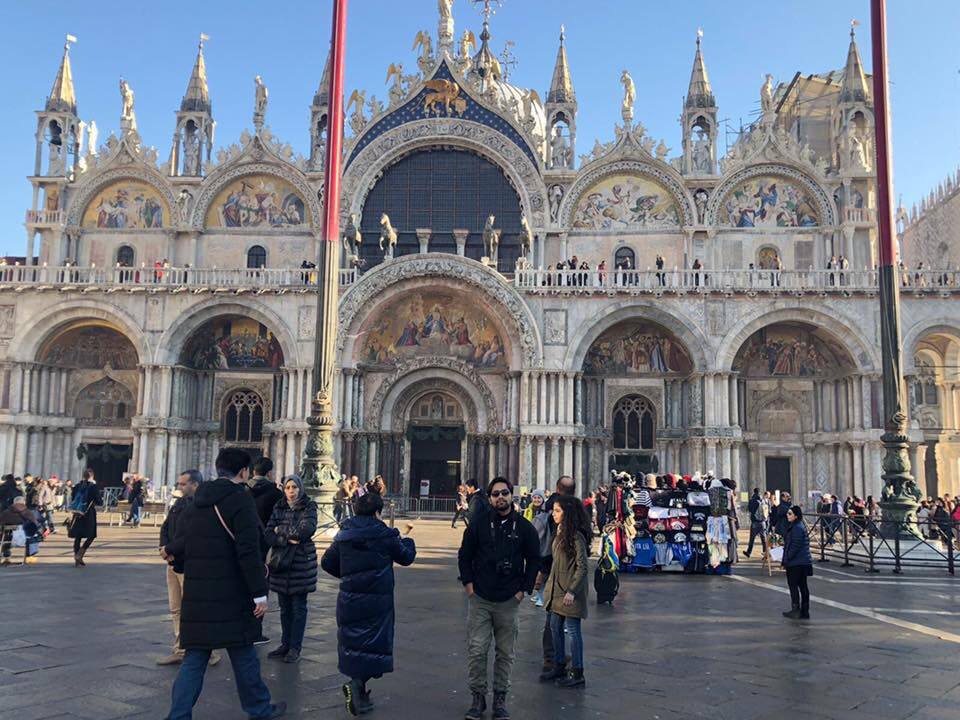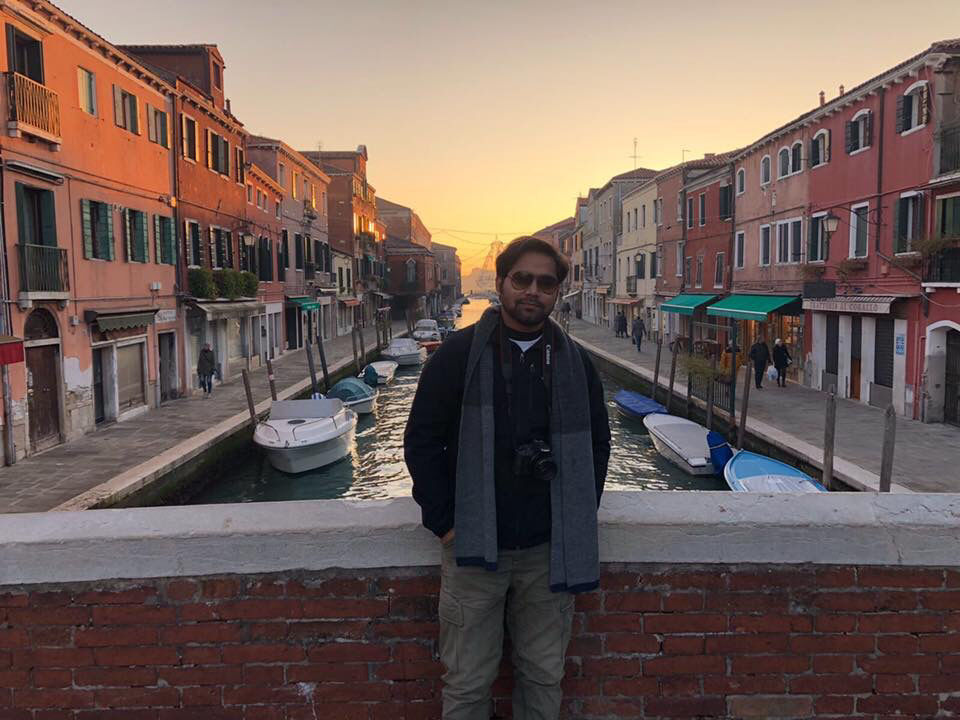 Rome and Vatican City :
There are very things that we have that predates the Roman Empire. Out there you dont walk in a city , you walk in history. Colosseum is considered a wonder of the world and there isnt an ounce of doubt in that. Standing tall through all the wars and calamities still holding the echoes of Gladiators.
Just outside Colosseum is the Roman Forum , the ruins of one of the mightiest kingdom the world ever saw. Walk up the Spanish stairs ,stop by the Pantheon and dont forget to make a wish at the Trevi Fountain.
Of all the places , Vatican city was my dream destination. A country of its own ,it probably has the biggest collection of art and literature. While I may never get to see the Royal archive , I was just happy to see the museums and the Sistine Chapel. MichaelAngelo painted the ceiling with an impeccable perfection and gave us one of the most iconic picture - Creation of Adam ( touch of god) . I spent an entire day in the vatican and was still not done. such is the beauty ...