Two weeks in December? You said two weeks? Hells yeah beaches – Is what escaped my mouth in front of suited serious looking corporate rats (also my colleagues) when I heard of the upcoming paid time off. But December is also a cold unforgiving month for travel, especially to Europe. I couldn't care less though, even if it meant freezing to death feeling like being bitten by a white walker. I planned, researched, and packed my bags for an epic (in my mind) solo trip (woot woot!) to central Europe and Barcelona (slightly warm in December)!
Of all the places, I was most excited about spending 4 days in Barcelona. Barcelona, vibrant sea side city, the world capital of modernism, rich cultural history and quite simply, one of the world's most fascinating cities. I was already in love.
I even carefully picked out and booked this charming boutique bakery hotel called Praktik Bakery , in Eixample, also serving some of the best almond croissants in Barcelona. If you like waking up to sweet smell of cinnamon buns and freshly baked goods, and watching bread bakers masterfully knead the dough like a ninja, book this one in a heartbeat!

The next day was reserved for Gaudi's magnum opus , La Sagrada Familia and stunning masterpeice that is Park Guell. La Sagrada Familia feels like walking into Gaudi's dream, its awe inspiring beauty and the sheer scale of Gaudi's vision will move you to tears (I kid you not!). While spectacular views from the top at Park Guell, bold colors and impressive marriage of nature and design makes this one the most surreal creation of Gaudi. He is called "Gods Architect" after all.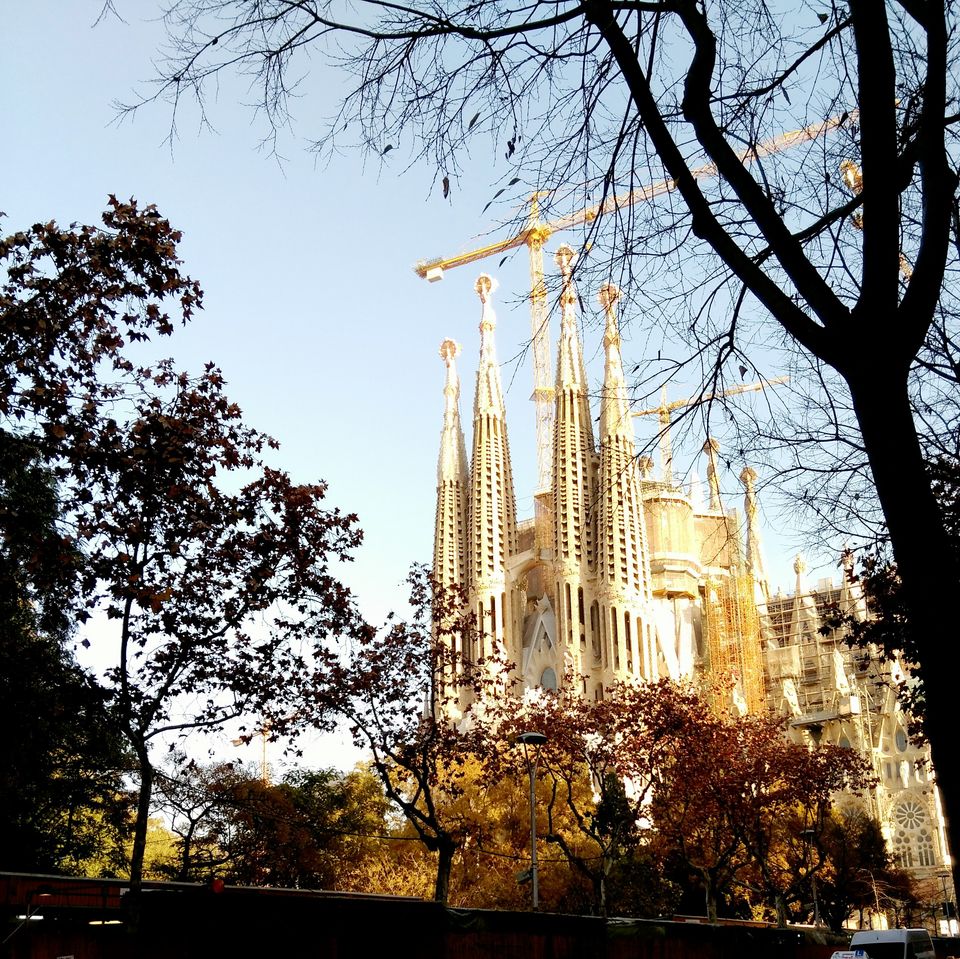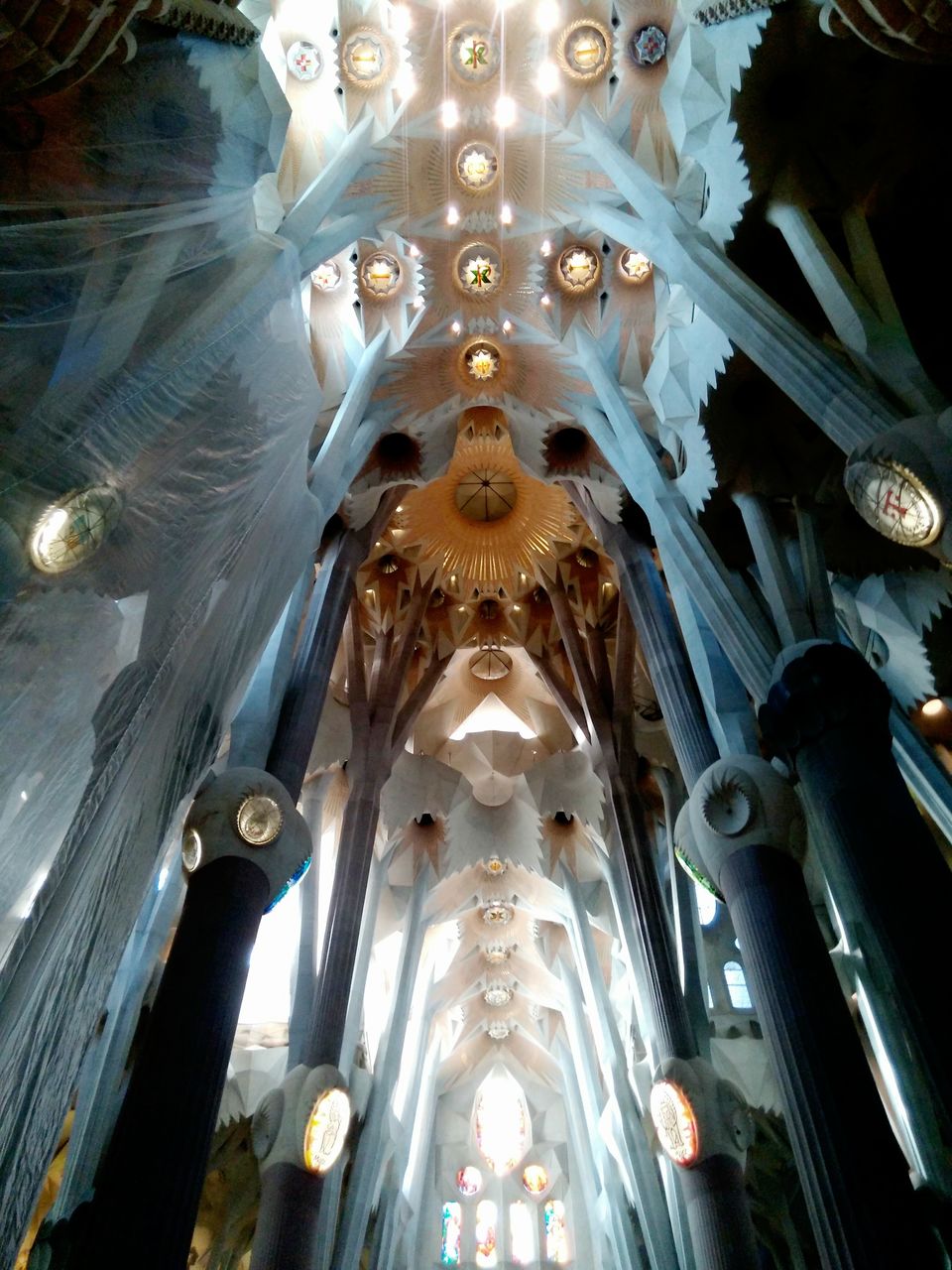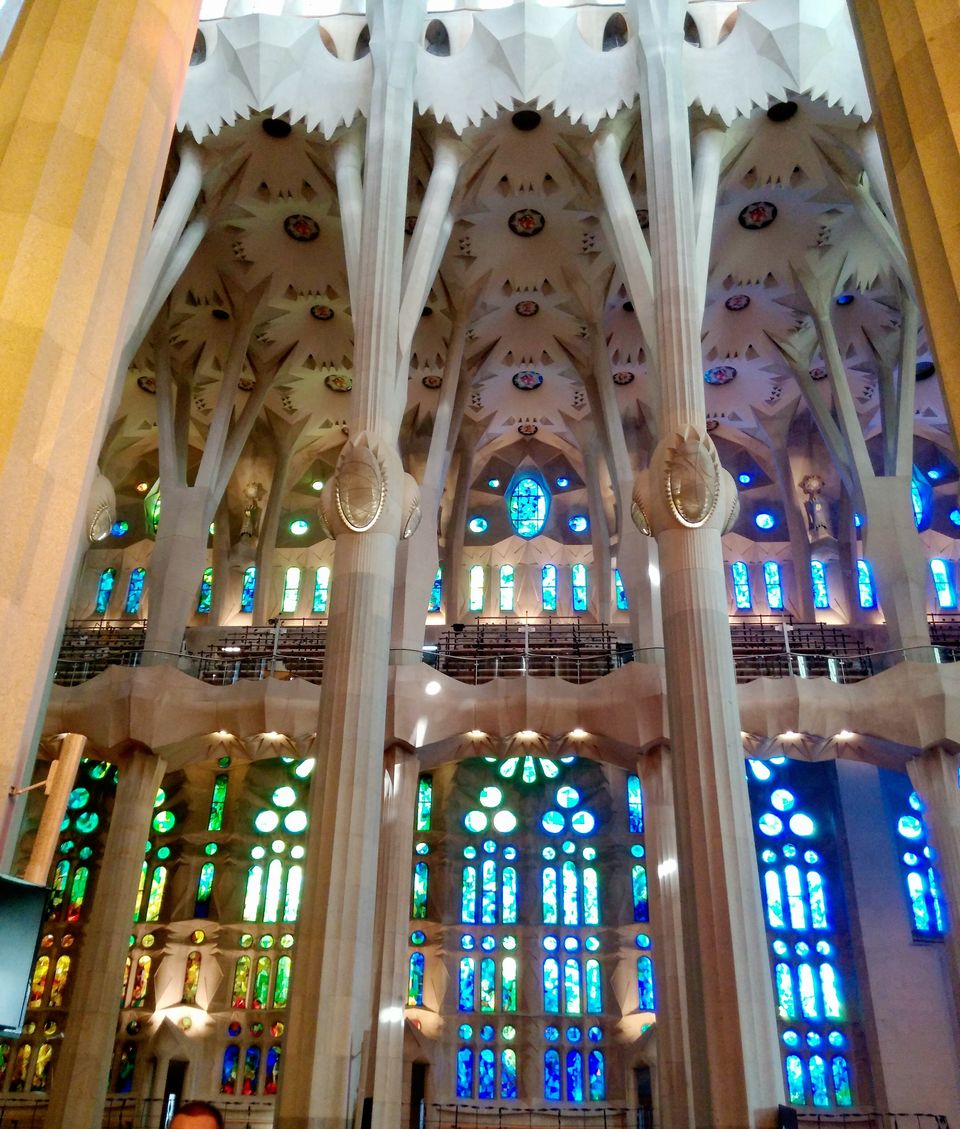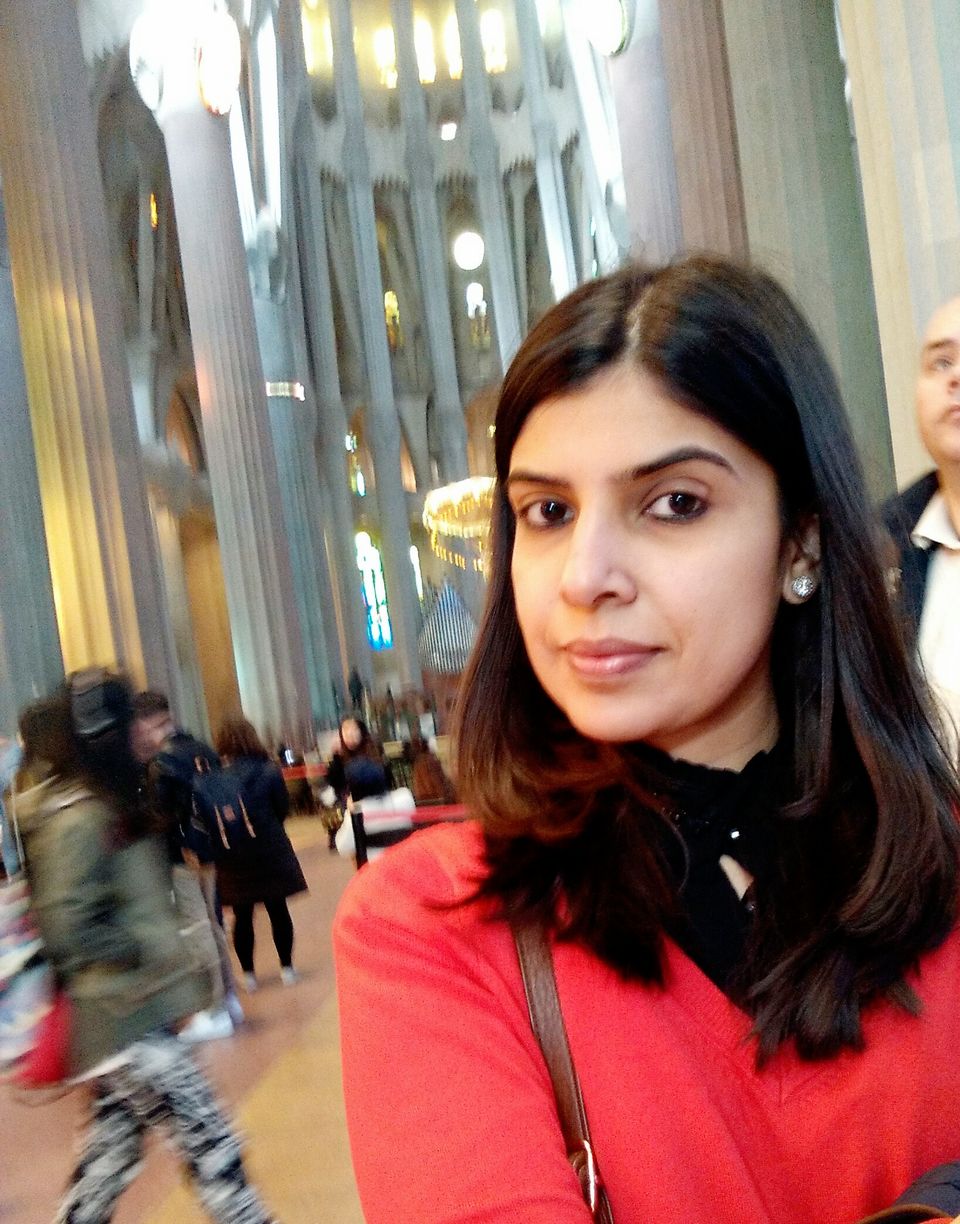 Since I was travelling solo, I wanted to be centrally located and Praktik's location could not have been any better (especially if you are a Gaudi fan). On my first day, I set out on foot to explore the nearby streets and majestic works of Gaudi - Casa Batllo, Casa Mila, Casa Amatller, as you walk down the Passeig de Garcia (most expensive street in Barcelona) passing by several big beautiful stores finally reaching the stunning Placa de Catalunya. Dont forget to plan some breaks in between at one of the amazing cafes for hot chocolate or choose from one of the exciting outdoor tapas bars.
Even though I don't speak football , I still could not have missed Camp Nou , the home of FC Barcelona. It is a pilgrimage site for football fans and the emotion and passion of fans kneeling down to say a little prayer, is just palpable. Oh the feels! You just cant miss this, whether or not you are a football fan.
What I regret missing is Church Tibidabo, perched atop Tibidabo offering panoramic views of the city. Also famously seen in Woody Allen's Vicky Christina Barcelona. I could have easily stayed back in Barcelona (and at Praktik) for the rest of my trip had I not booked my tickets. Barcelona is now my favorite city in the world. Never at any point did I feel unsafe travelling solo or felt awkward chatting up with locals to get directions and occasional recommendations for best paella in town!
And oh, free city wifi. If that doesn't make you want to migrate this second, I dont know what will. I would highly recommend visiting Barcelona if you're travelling solo, and I bet you will fall in love!
And oh, a tip for the vegetarians, don't forget to hit up Teresa Carles for some amazing pasta and vegan vampire cold pressed juice :)