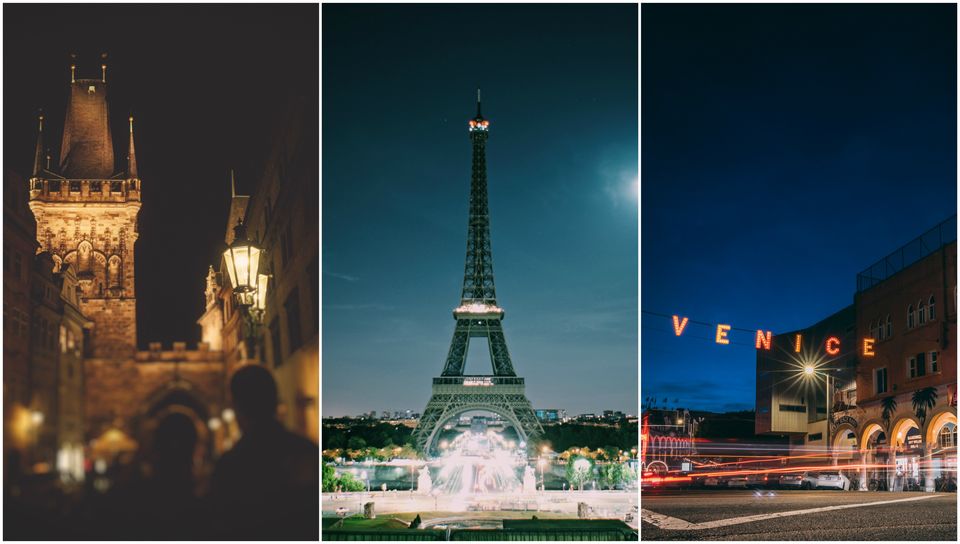 Well, you'd be thinking another clickbait article on the internet, eh? Guess what, it's not. This is an actual story of how I finally decided to let go of my apprehensions and go on a dream solo trip to my favourite European cities. But the idea was obviously not easy because I did not have enough money to pursue my dream. Here's how I managed my travel loan that helped me with my travel expenses on my Euro trip.


The Trouble With Europe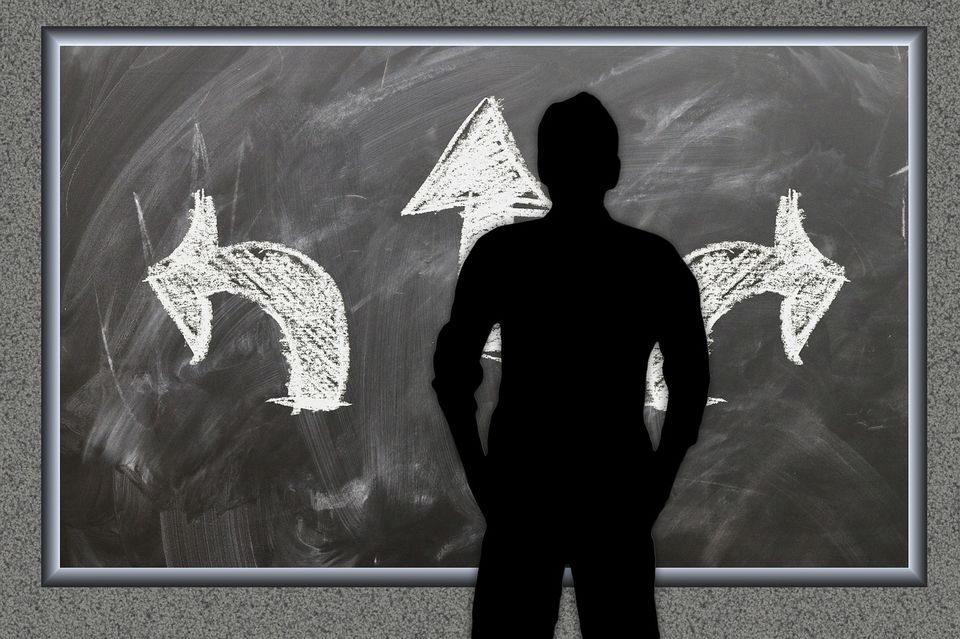 A trip across Europe was always on my bucket list. And I had set a timeline by which I would tick it off. But there was only one little problem with this plan – I didn't have enough money to go. So, I made a pact with myself in 2015. I would save enough money by 2017 to do my dream Euro trip.
The plan was going smoothly till mid-2017, but then suddenly an unforeseeable family expenditure came my way which I had to pay for from my savings. And as luck would have it, I didn't have enough to make my Euro trip a memorable one. I could neither laugh or cry at my situation, but I was done waiting to realise my dream.
How a travel loan turned out to be a flexi solution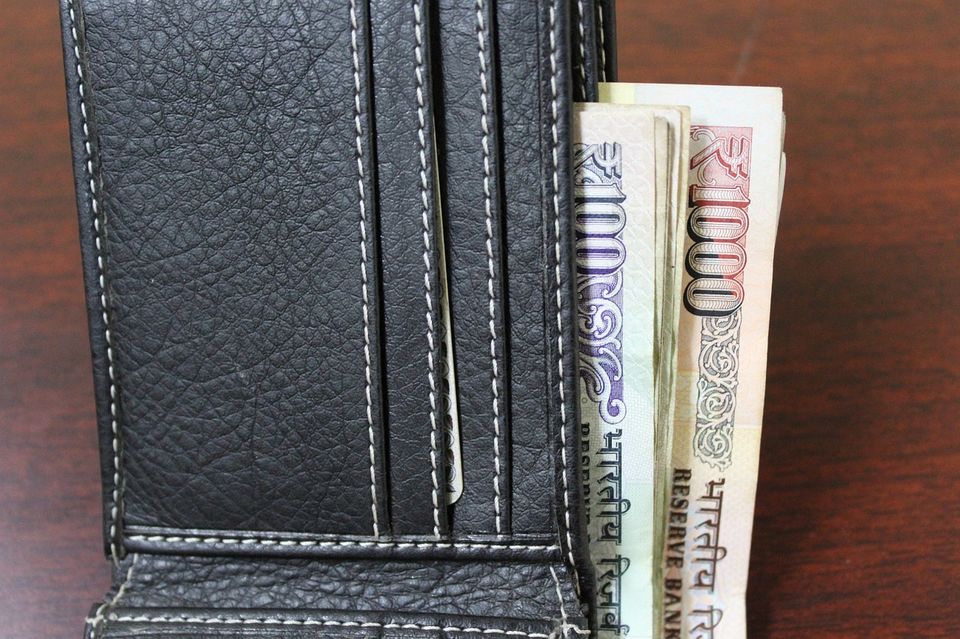 I was sitting in my office on a summer day when I stumbled upon Bajaj Finserv's website while working on a professional assignment, and a wild idea suddenly occurred to me. Why do I not take a personal loan! From the looks of it, it seemed easy to apply for and get. I mean, I had a stable job and I was a decent employee too. The only thing I did not have was the immediate capital to finance my dream. I'd delayed the trip for almost two years now, and I thought I deserved to go.

And so that was it!
What really helped me make up my mind was the enticing EMI payment options offered by the Flexi Personal Travel Loan. If you do not understand money (like me), I'll tell you in a nutshell that I'd only have to pay the monthly interest amount as the EMI which reduced my monthly instalments by half. On top of that, I could pay back whatever I liked whenever I liked. That meant I could pay back my entire loan amount at the end of the year when I'd hopefully get a retention bonus.

I got a travel loan approval of ₹5 lakh within a day. Out of the approved amount I had planned to avail ₹2 lakh on my Euro trip, so the interest would be charged only on those 2 lakh. Now, I was ready to realise my dream.
The Dream Euro Trip
I took off for my dream trip in the month of June '17 and landed in the mystical city of Prague.
The following 10 days were outstanding to say the least. Prague was an unbelievable experience with fascinating spires, world's best beers by River Vltava, and general roaming around across the city admiring its unique architecture.
It was time for Venice thence for which I caught a train on the third night of the trip. On reaching I was delightfully surprised to see several gondoliers inviting me to hop on their gondolas to reach my hotel. Venice's Grand Canal is spectacular in its own way and I kept on staring at that sight for hours no end while sharing a beer with the locals till there was sunset.
It was time for Paris after that; and that was what had me the most psyched. After all, I was going to the city of love! The charm of the city lies in what you imagine and beyond from its coverage in popular culture. The subliminal nuances of the city, however, are what you'll never find in any record; you need to visit the place to experience it. The flea markets, the bookshops, and the baroque fashion; and of course the Eiffel! In fact, I enjoyed Paris so much that I exhausted my ₹2 lakh budget and had to avail another ₹50,000 from my approved ₹5lakh travel loan. Finally, I boarded the flight back to Delhi with a heart full of memories.
The Euro trip had satisfied me and left me craving for more at the same time. A due thanks must go to Bajaj Finserv's Flexi Loan for making it possible.
Already Planning My Next Vacation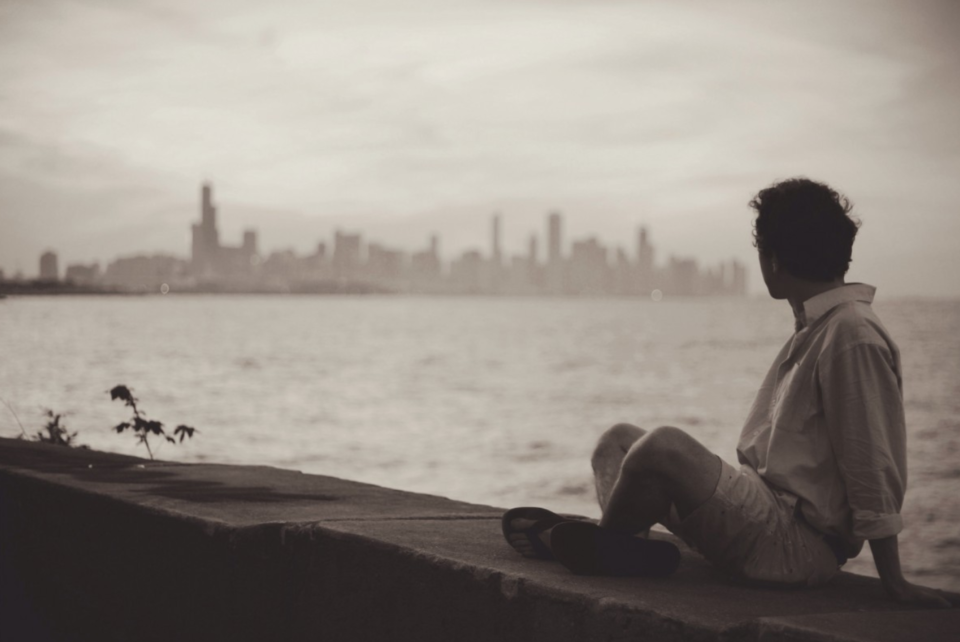 But I can only plan if I repay my personal loan, right? So, I did! I received my retention bonus of a lakh and a half in the beginning of January this year, and immediately paid back the principal amount of the loan completely. The EMIs that I was paying earlier did not pinch my usual salary one bit, so the entire personal travel loan that I'd availed of was gone within 6 months of my taking it. How cool is that? Hence, I'm already thinking about going on my next big adventure.
So, what I'd suggest right away is that if money is the one thing that's keeping you back, you need not worry because getting a personal loan for travel from Bajaj Finserv is easier than ever.
If you've also given up your apprehensions regarding travel loan like me, do share your experience on Tripoto with 25 million fellow travellers today!
Frequent Searches Leading To This Page:-
travel loans india, travel loans in india, travel loan in india