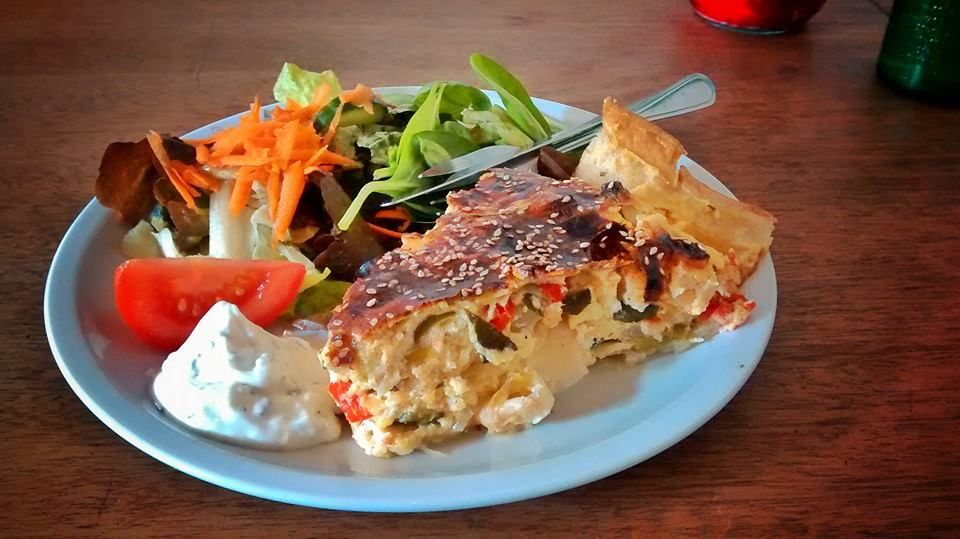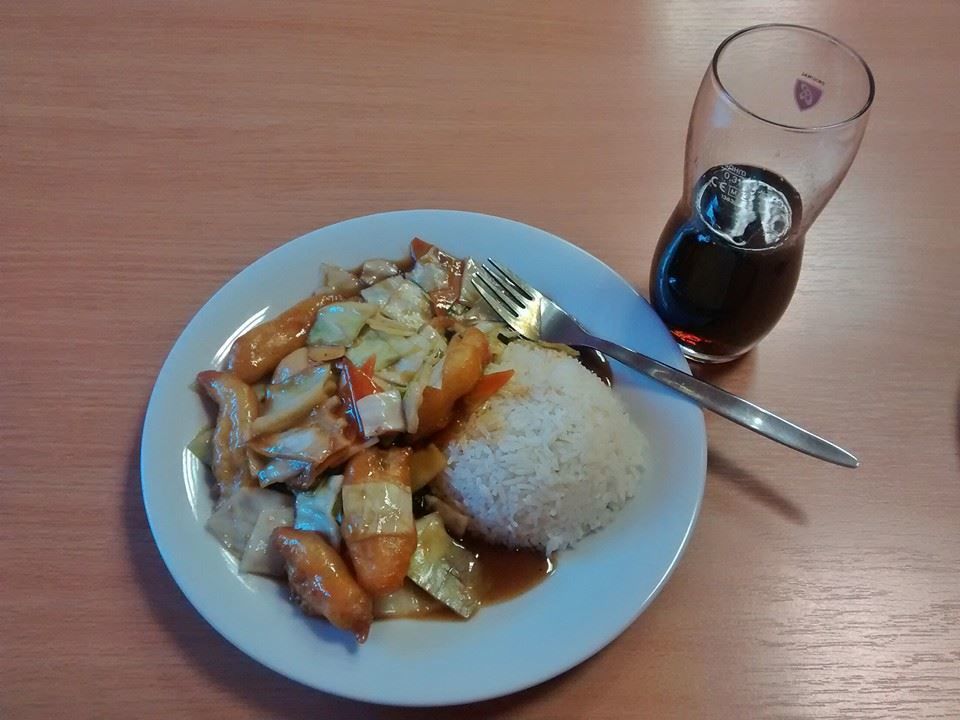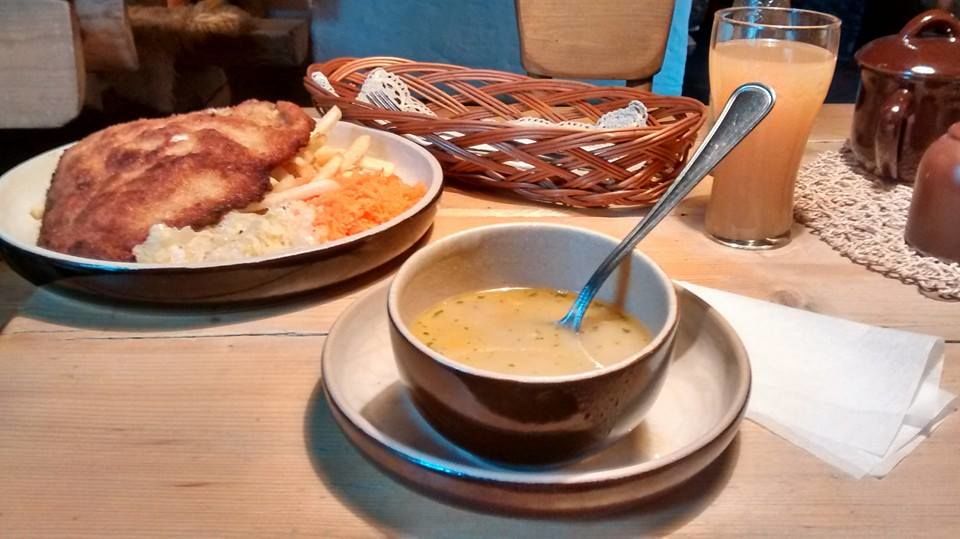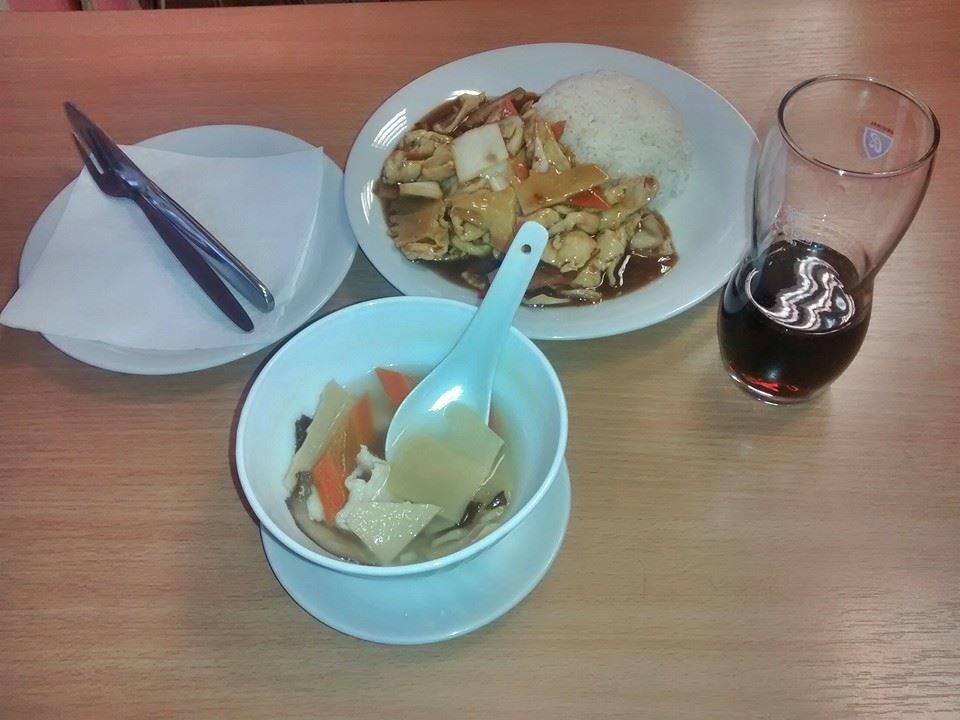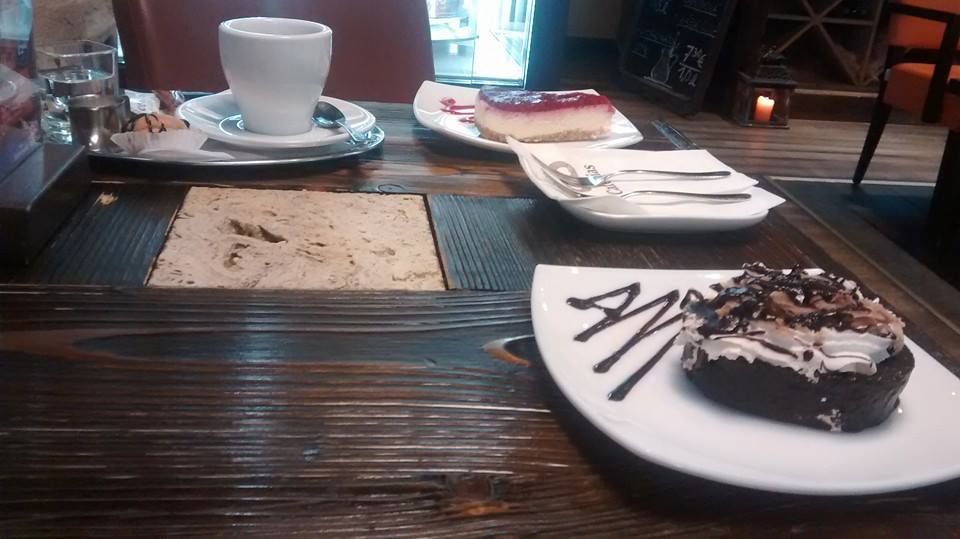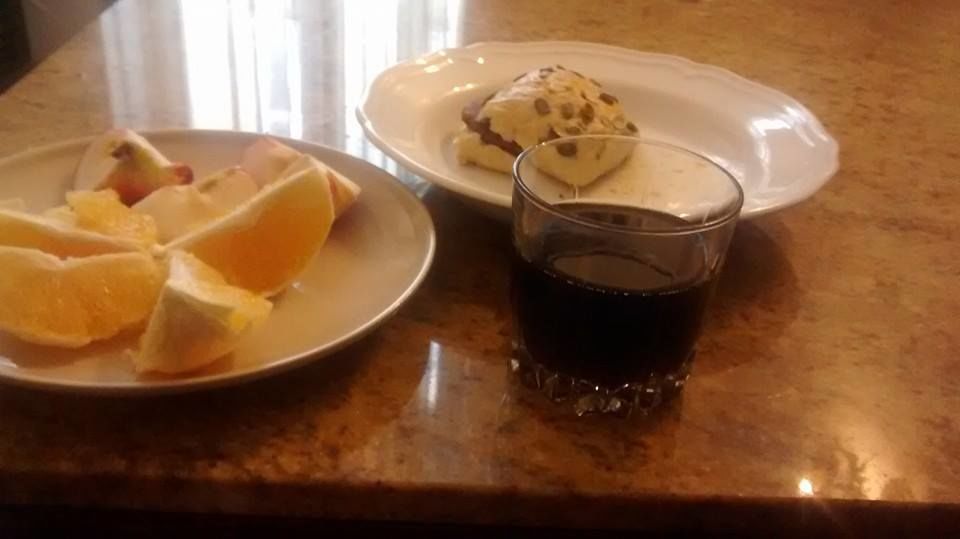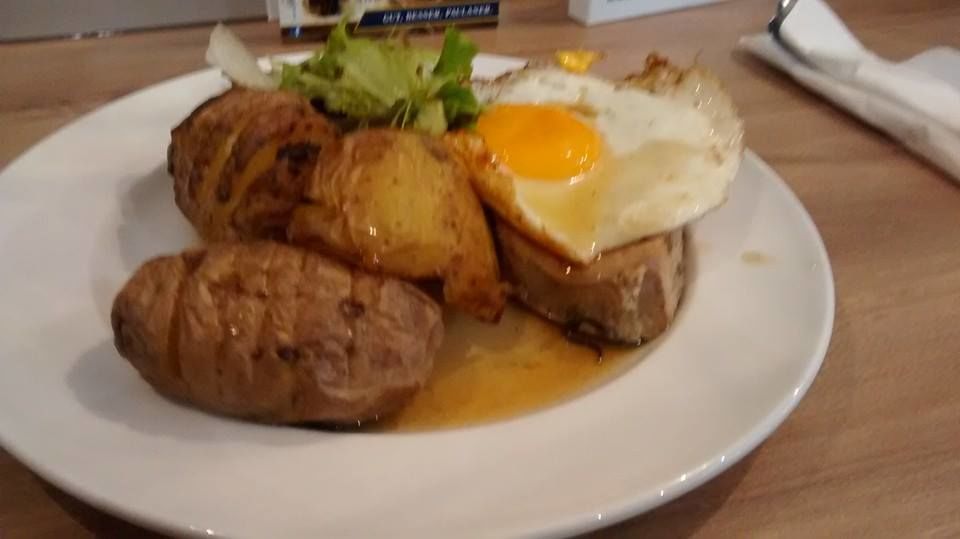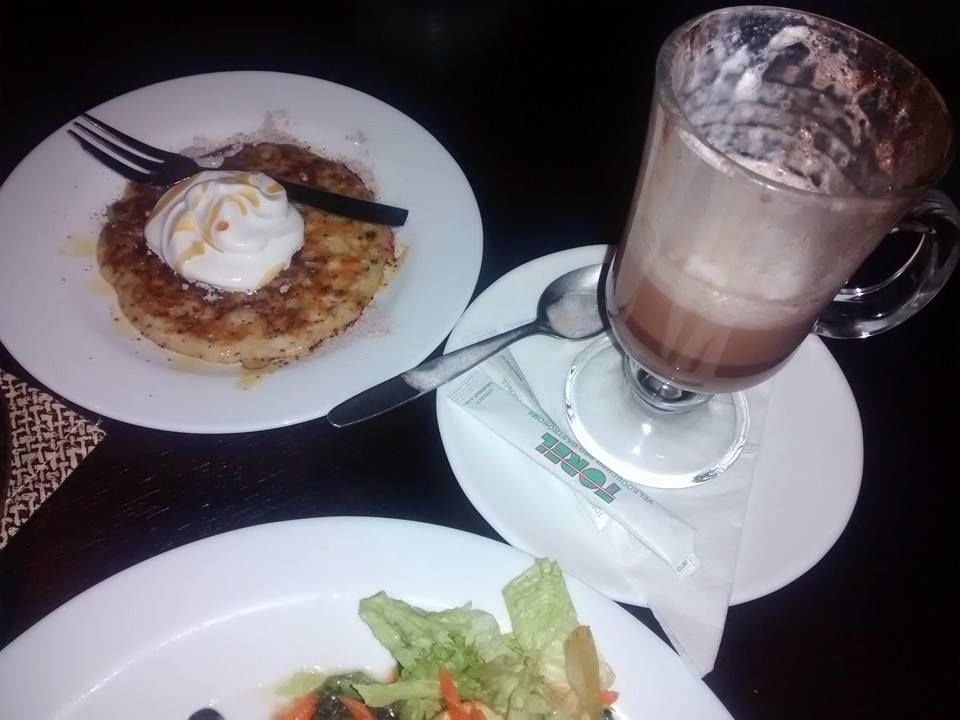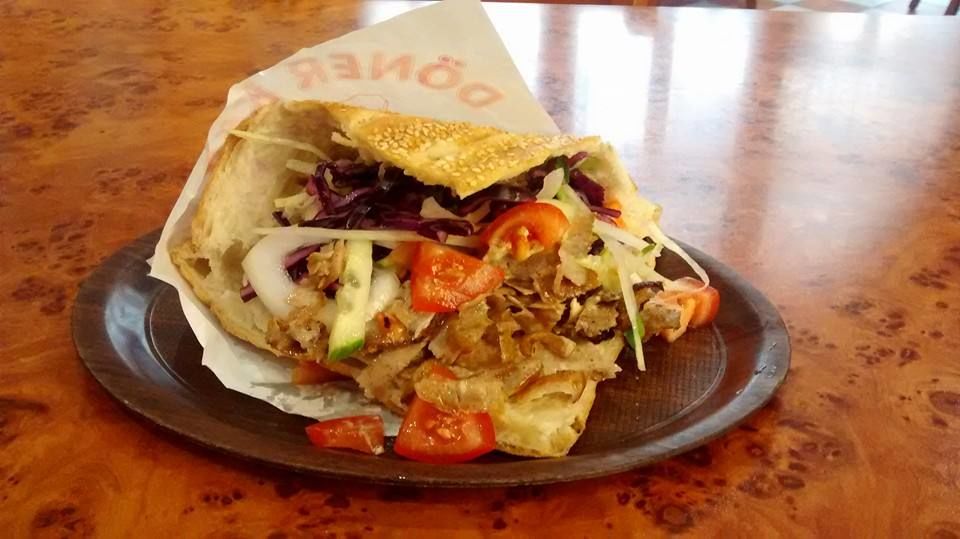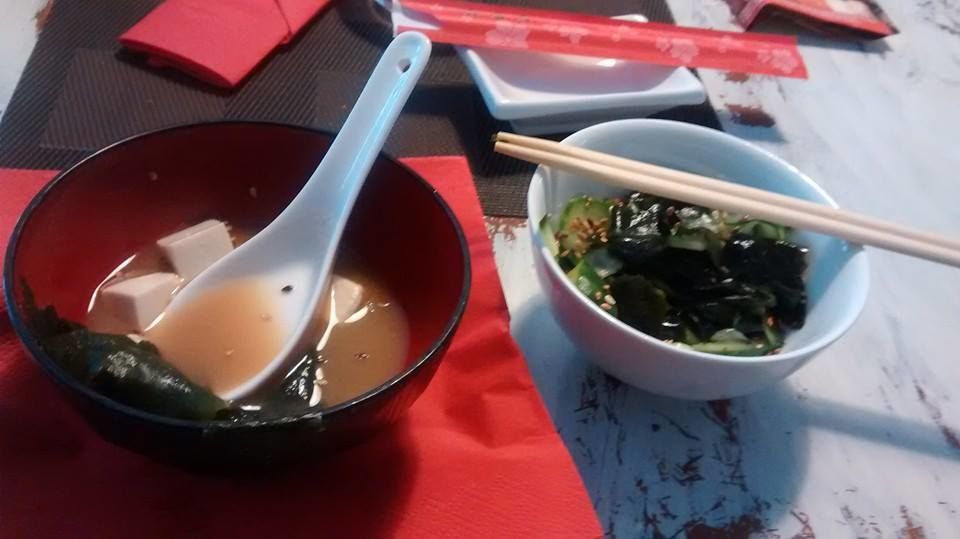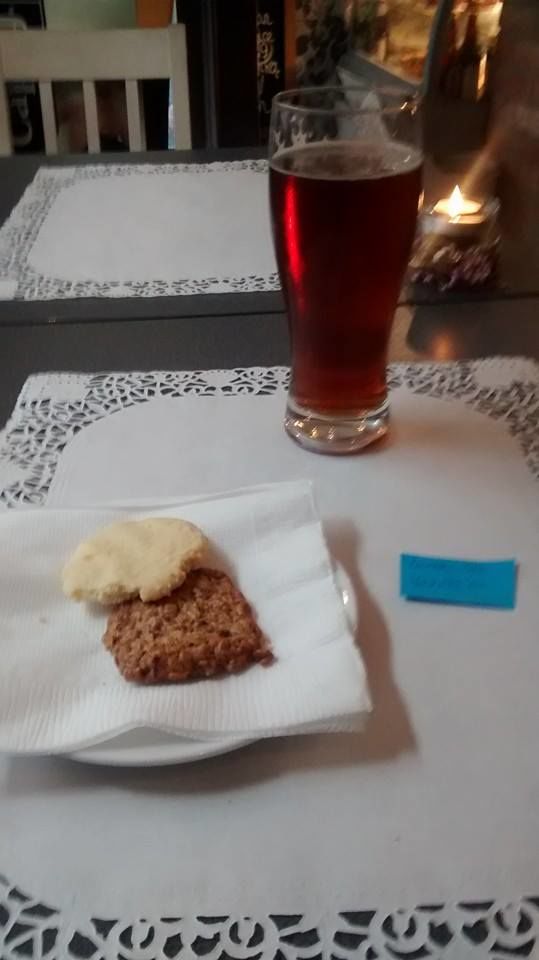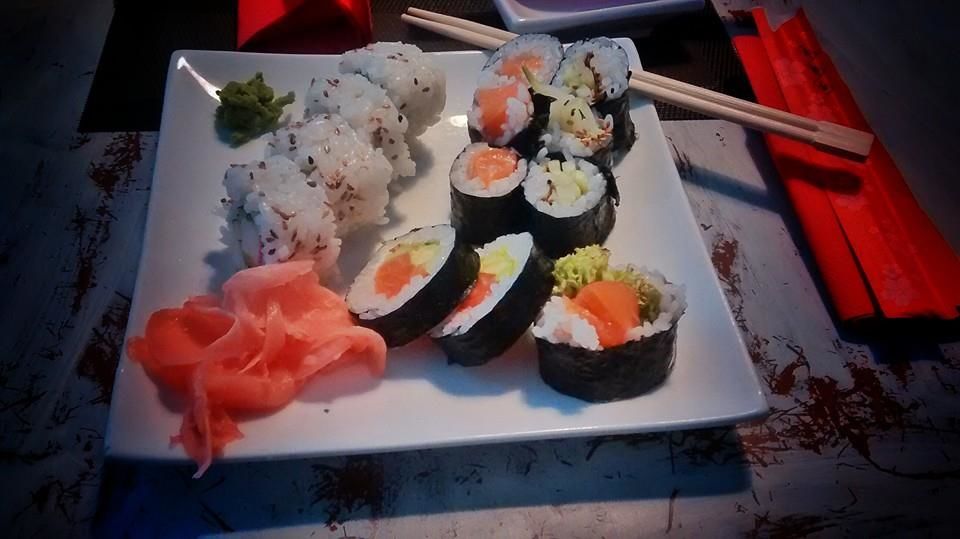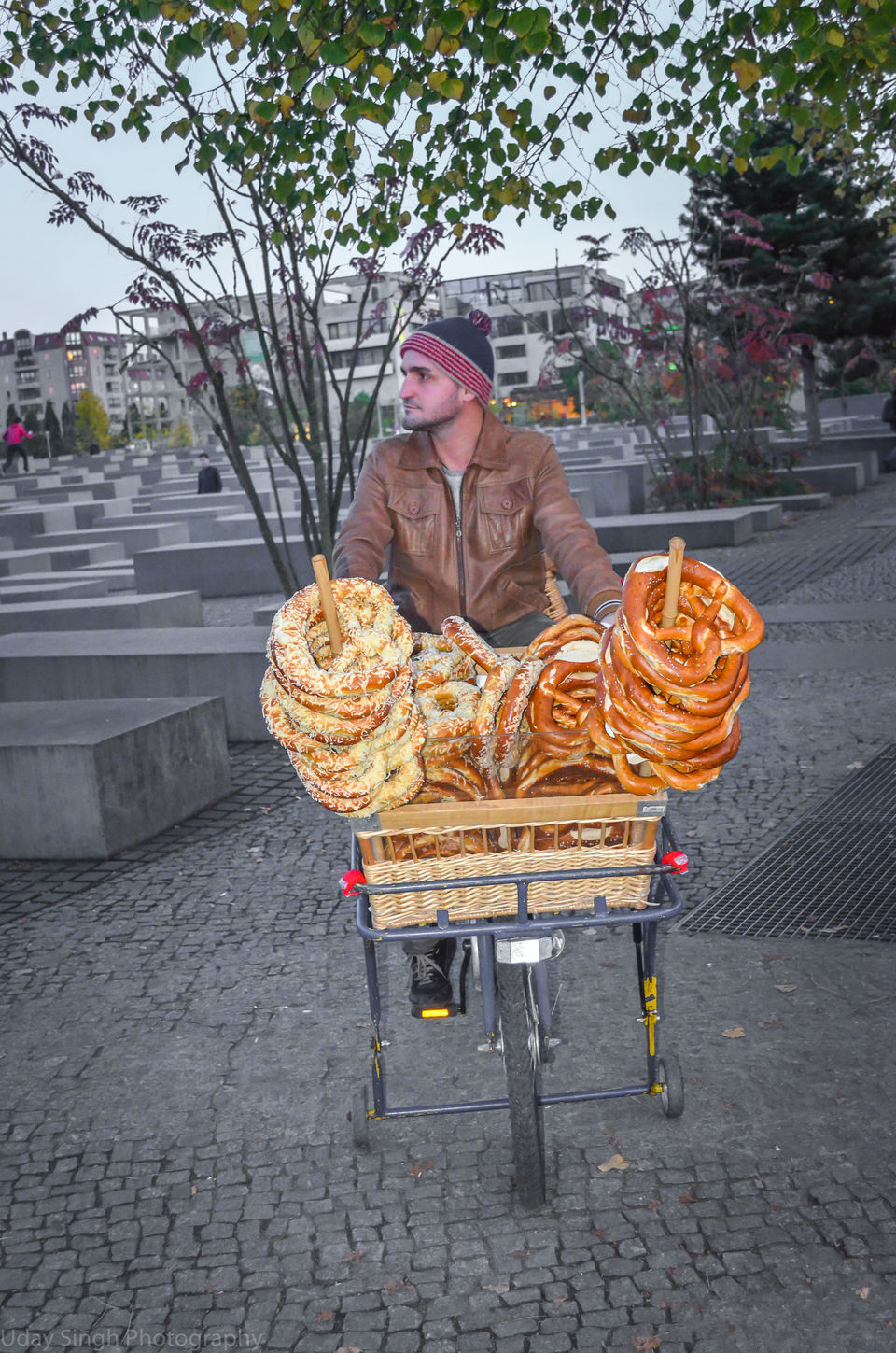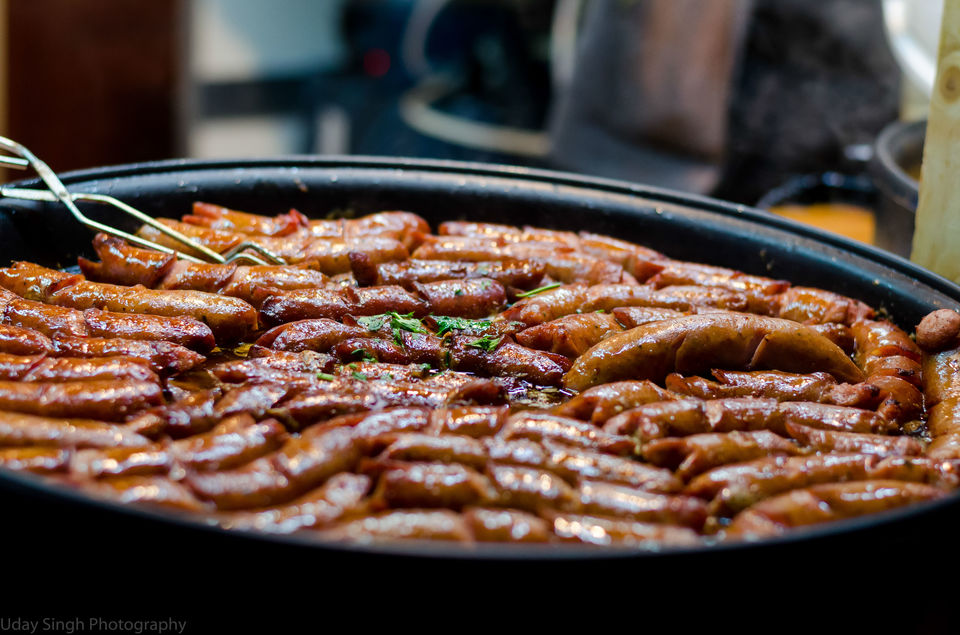 As a foodie, I have taken pictures of some of the things I ate while backpacking in Europe. You get all kinds of cuisine in almost all big cities in Europe. If you are on a tight budget, then eating at MacDonalds and Burger kings always helps else you have street food options or eat hot dogs at small food joints. Food is tasty most of the time. Being Indian I am used to eating spicy food, but I like trying new items including beef, chicken and Pork and I loved most of it that I ate in Europe except Pork Hot dog that I just could not eat.
I ate Sushi in Krakow, Pizza in Venice and Schnitzel in Bratislava.
One thing I liked about Europe is Cheap beer,wine and ciders. Flavored Cider has become one of my favorite drink now. It's sweet and smooth in taste and high on alcohol content. Just try it and you will be fan of it instantly. Beer is cheaper than water. So, it gives you a reason to drink more beer than water! I drank several types of beer ranging from Dark Armenian beer, Dark Irish beer, Plum beer, sweet Kombacher german beer and lots of local beer that you can buy from any retail store. I also tried home made Slivovicka in Slovakia, flavored local Polish vodka in Zakopane, Peanut butter Pussy Vodka shots Apple ciders in Prague and drinking beer in beer bong in Budapest.
Frequent searches leading to this page:-
Europe honeymoon tour packages, Europe honeymoon tour packages from Delhi, Europe honeymoon tour packages from Mumbai, Europe honeymoon tour packages from India, top things to do in Europe in winter, best things to do in Europe in winter