End of the year, Temperature in minus and good company. Ingredients of a good trip up north (For me ; Time to head to Himachal)

Continuing the legacy of traveling every Christmas, It was time for me to plan another one last year ; Only this time Himachal had quite a few surprises for me.
I like to drive and that was my default for all the trips I've taken in the past, this time however a friend of mine recommended taking the HPSRTC bus. The fear of someone else driving did cross my mind, but it being a weekend trip, I decided to experience it.

It turned out to be fantastic ; Kudos to the drivers !
Back to three times the luck ; It started with planning a weekend trip to Fagu and to my favorite home stay there first with one set of friends, then with office buddies and then with another set of friends. You can learn more about Fagu on this post ; Karan accompanied me on the third trip that month.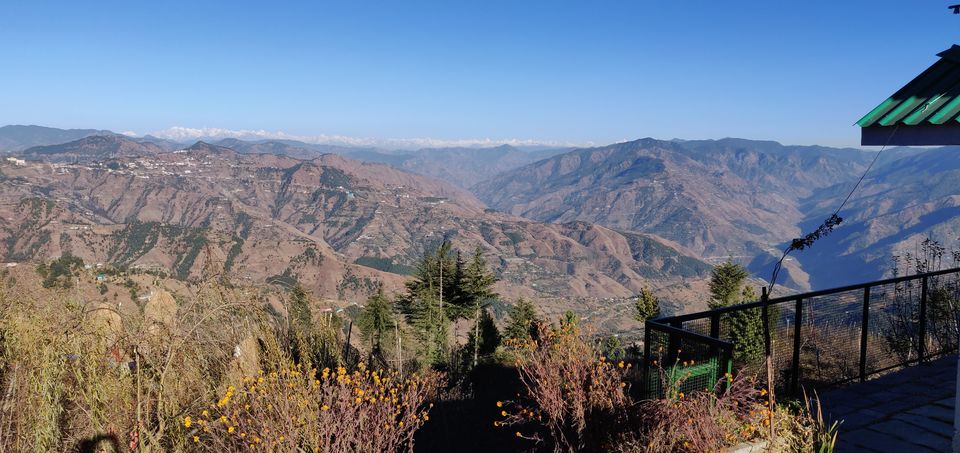 Trip 1 : Fagu : Aastha Home Stay ; With friends

3 nights ; Semi Deluxe Bus to Shimla ; Standard Bus from Shimla
Trip cost 2500
Objective : Tranquility : Accomplished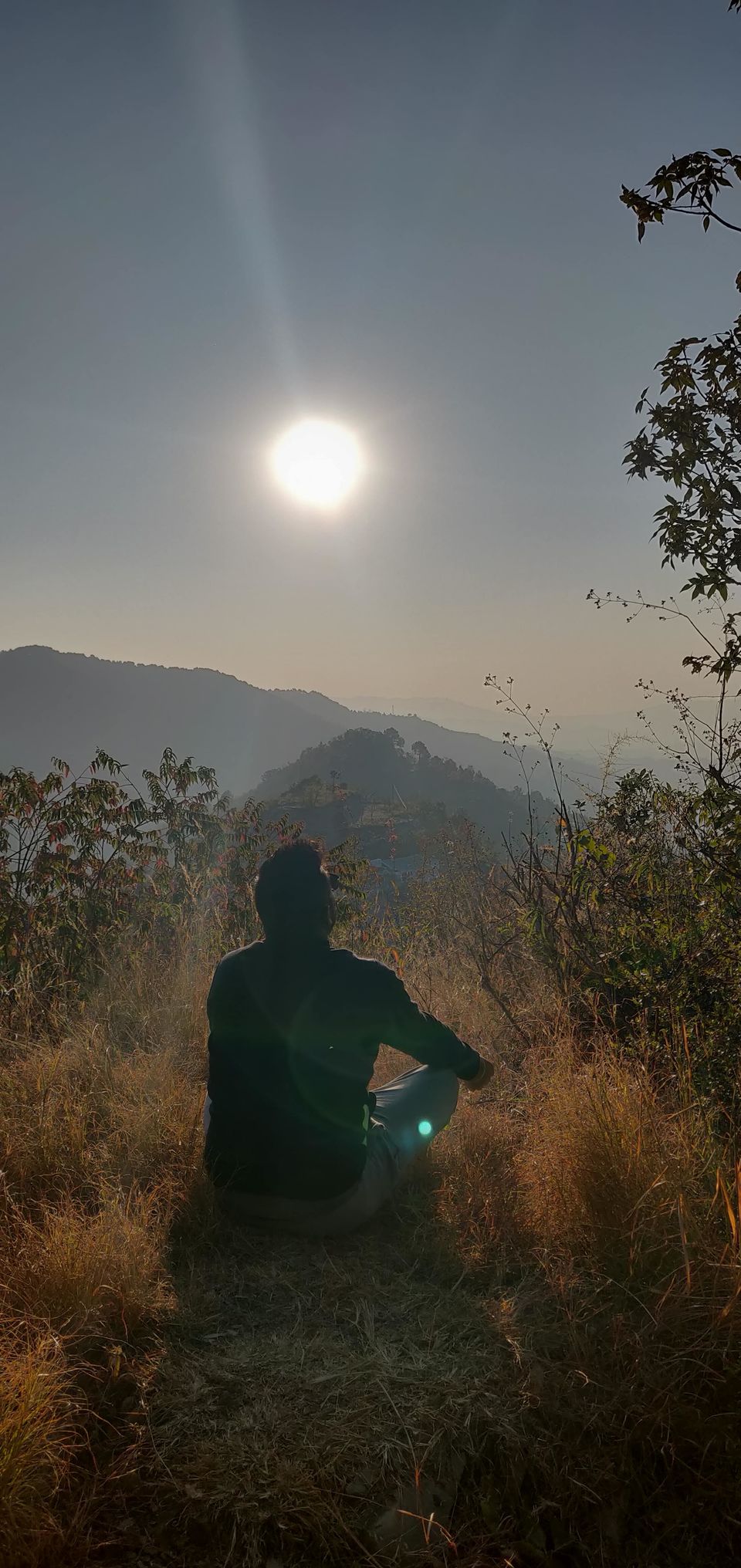 Trip 2 : Shoghi : Office Trip ; Camping

1 night ; Private Traveler

Trip Cost 3300 (We didn't get a good deal on the camps)
Objective : Manager's outing (Not Accomplished ; 1 night trips are never a good idea. The feeling of being on a trip takes at least 2 nights for me to sink in)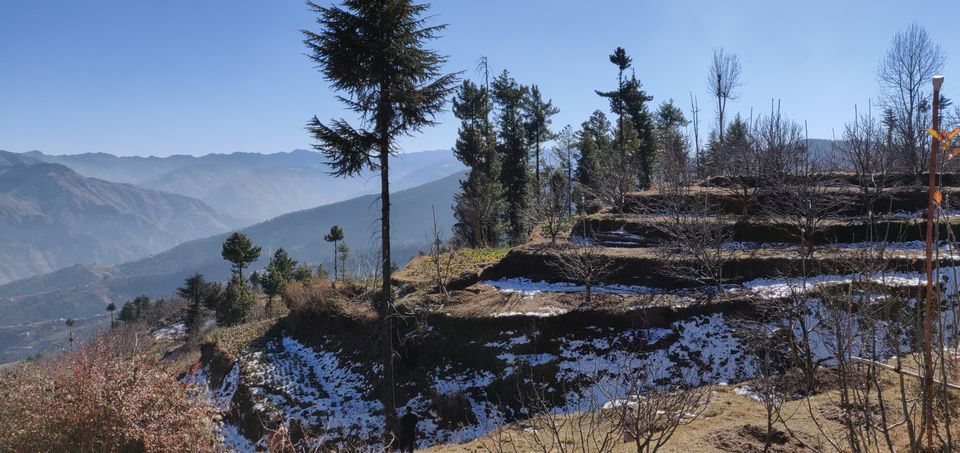 Trip 3 : Fagu ; Friends

3 nights ; Volvo (To and Fro)
Trip cost : 5000 (we ate a lot !)
Objective : Showing my favorite place to these guys. Short moments of tranquility ; but a lot of memories ; Accomplished !
2019 is going to be all about going to small villages in Himachal.

Continuing my love for Himachal and the luxury of public transport.