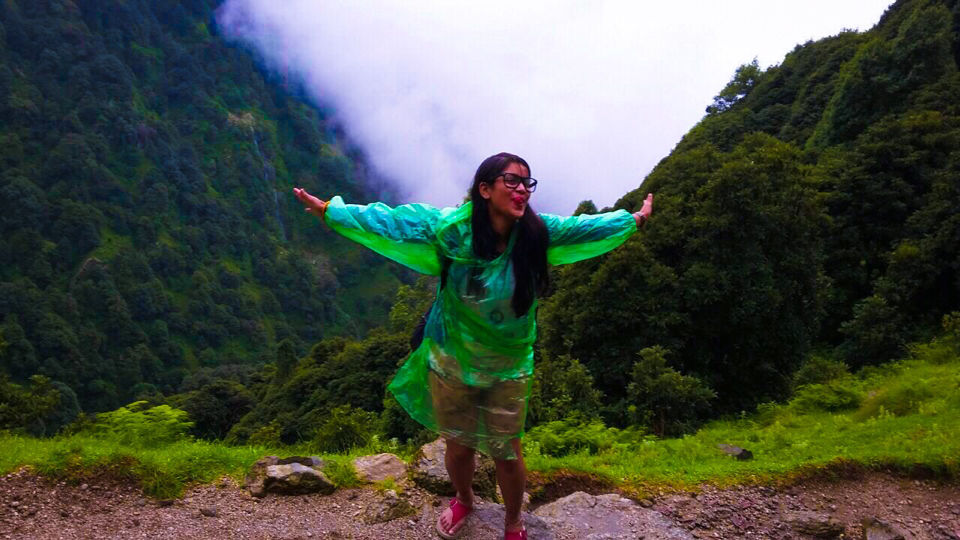 I would say, stop restricting Himachal only till Shimla – Manali. There are so many beautiful mountains, rivers, villages & paths around Himachal.
.
Being a traveler, for me every place has its own special spark & beauty. I feel extremely low when people only relate Shimla-Manali with Himachal Pradesh. When I told my friends that I am planning for Mcleodganj and parvati valley. many of them asked where is it ????
.
Please get rid of Shimla-Manali as Himachal Pradesh has much to offer. sufficiently heard and recent crazy instagram posts from my traveler friends about Spiti. And now it is becoming hard to keeping these places untraveled. Yes, so much tempted now and definitely I will add Spiti and chadar on my coming trips and Dharamsala over & over again for my kind of a road trip in the coming years, because These places are yet an unknown paradise for many of us. .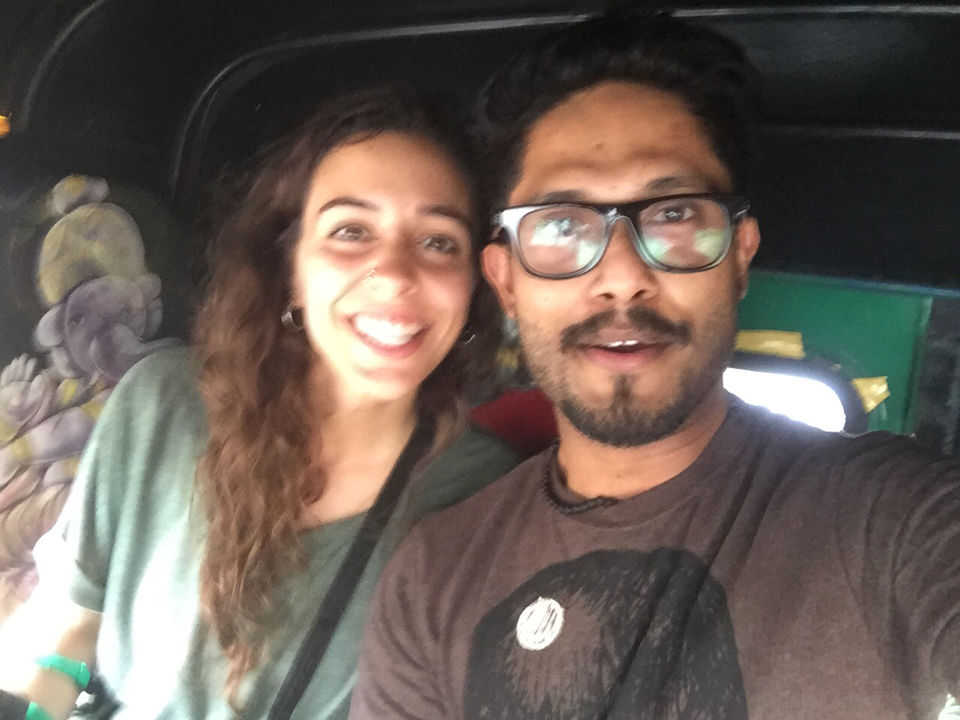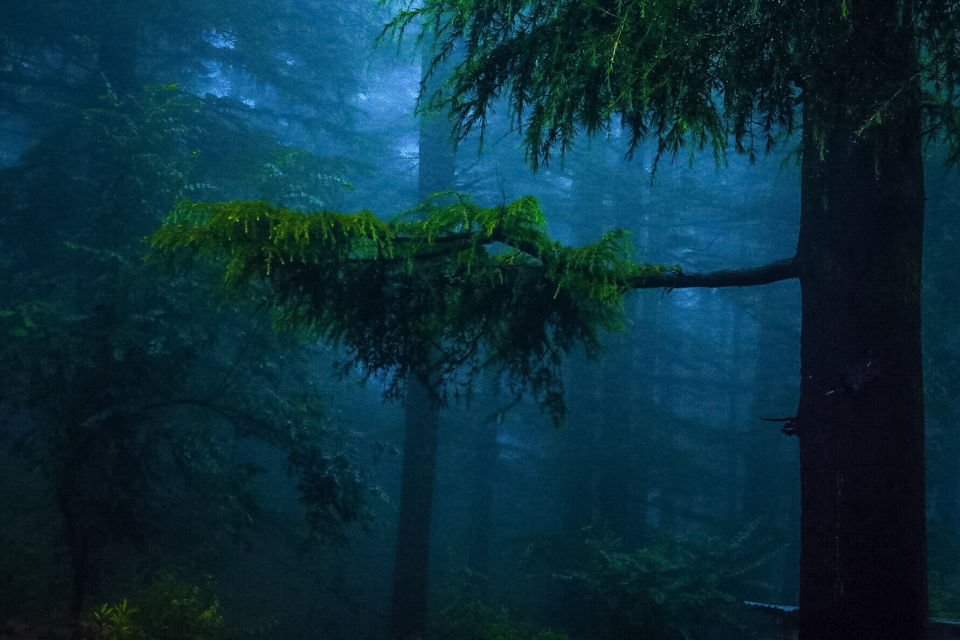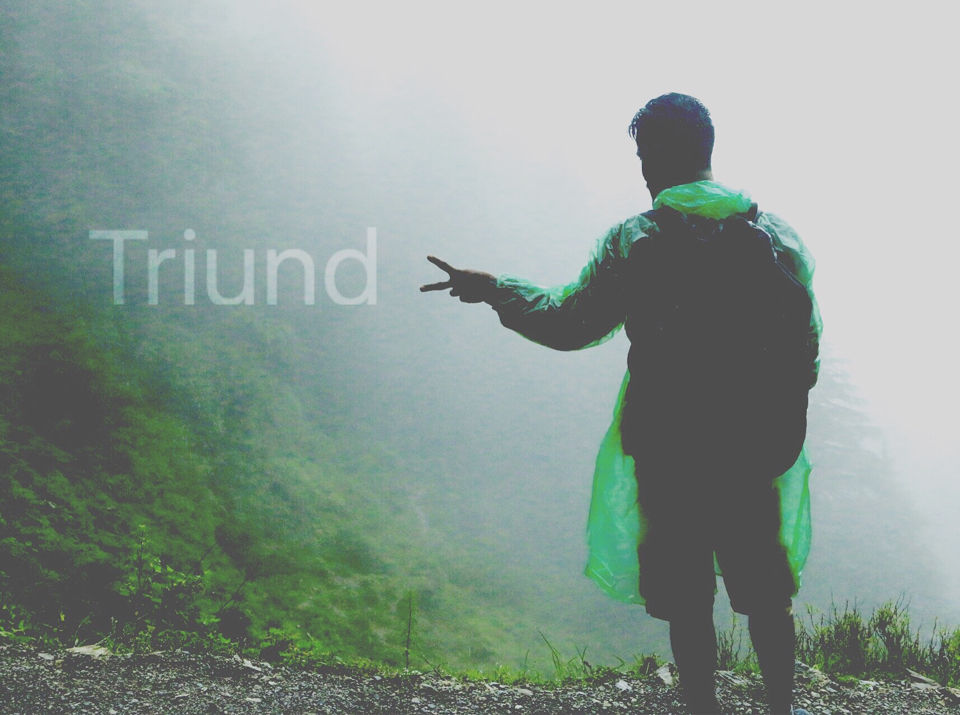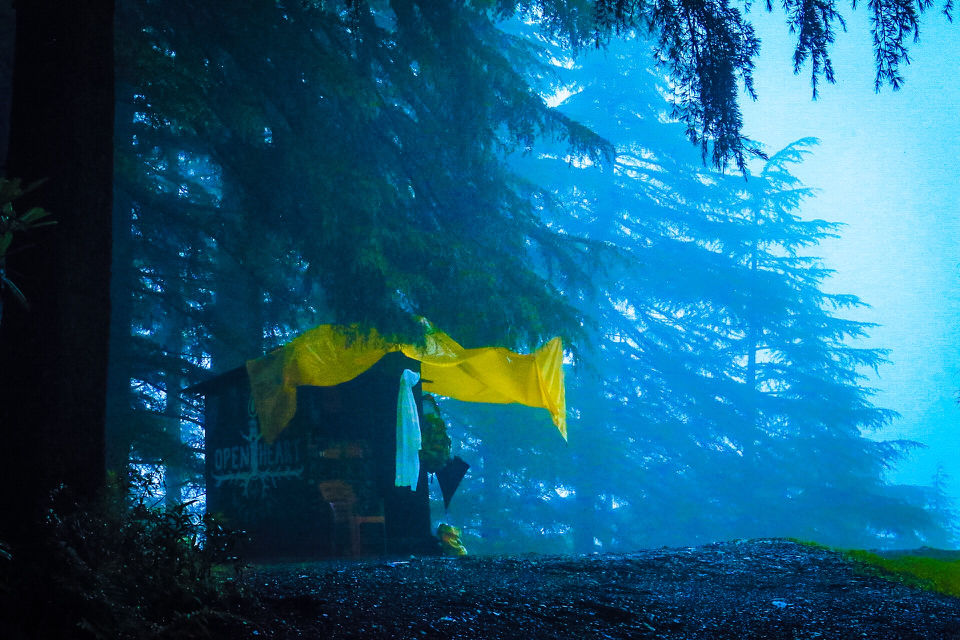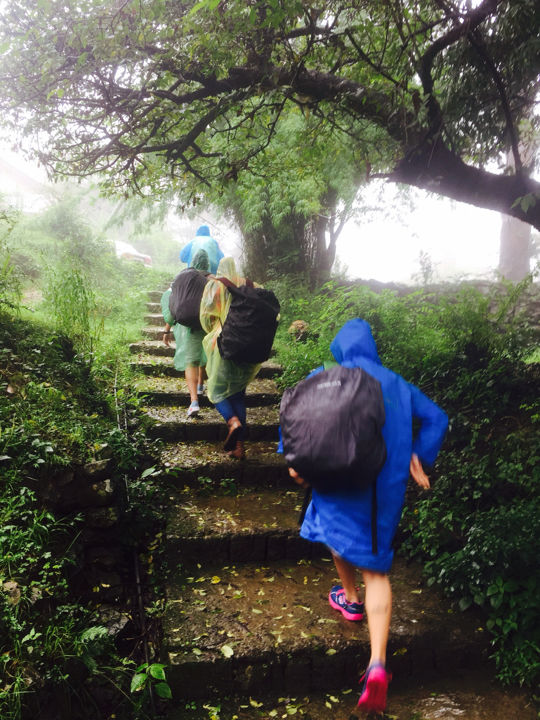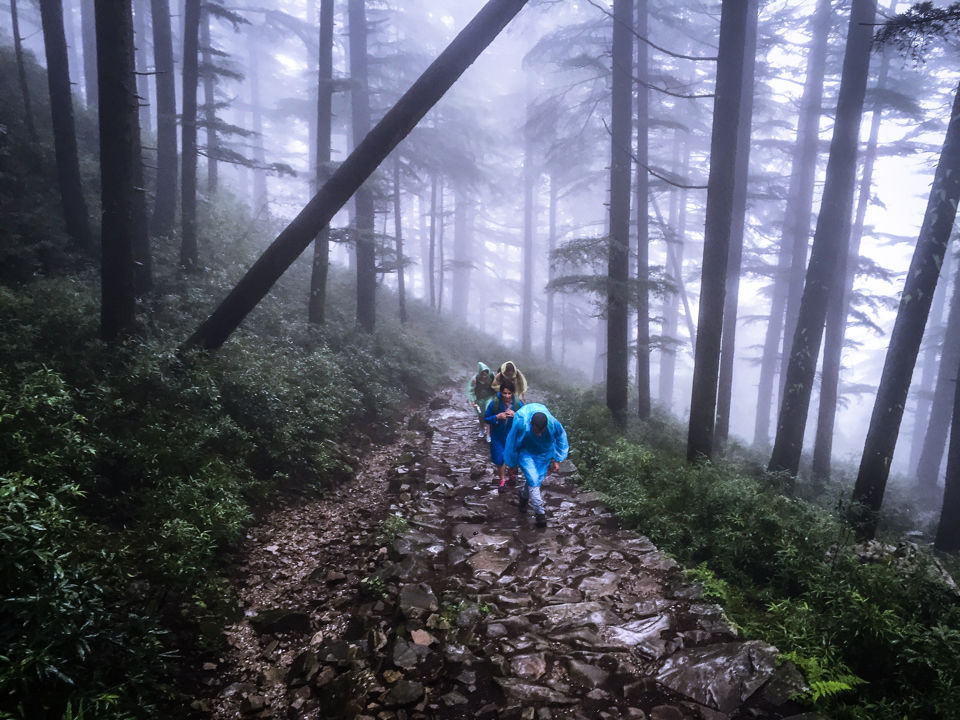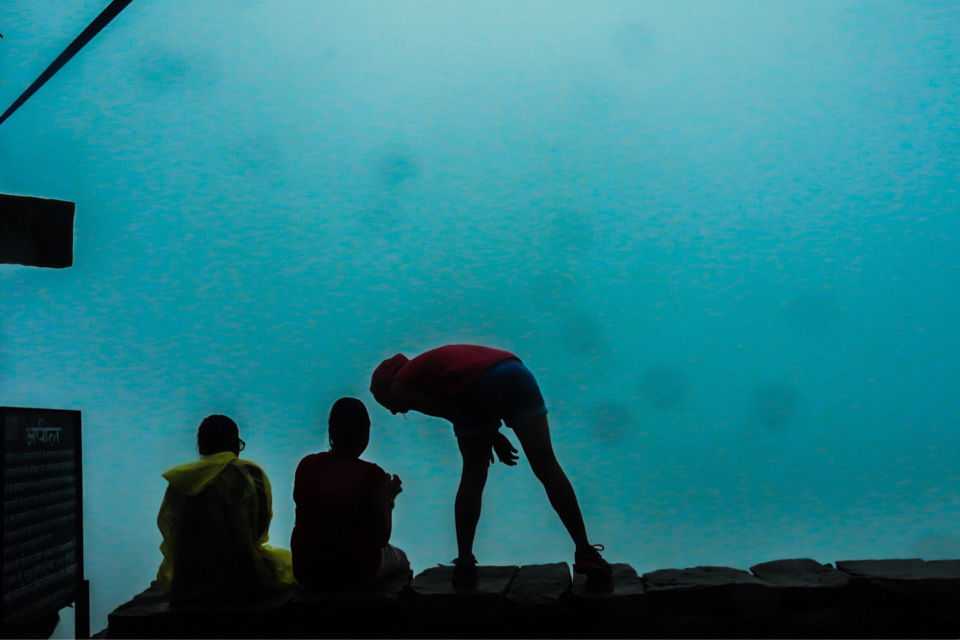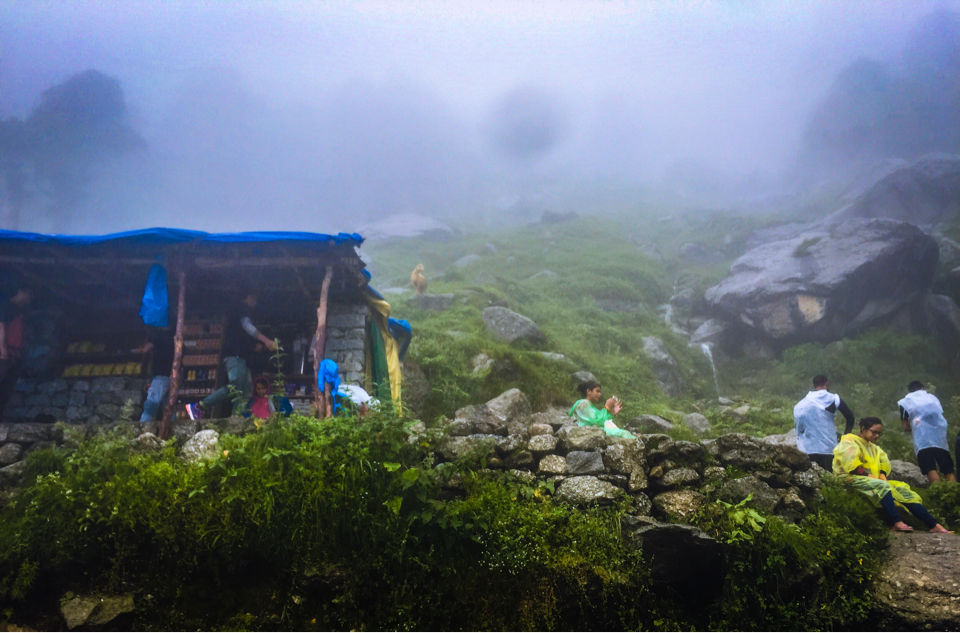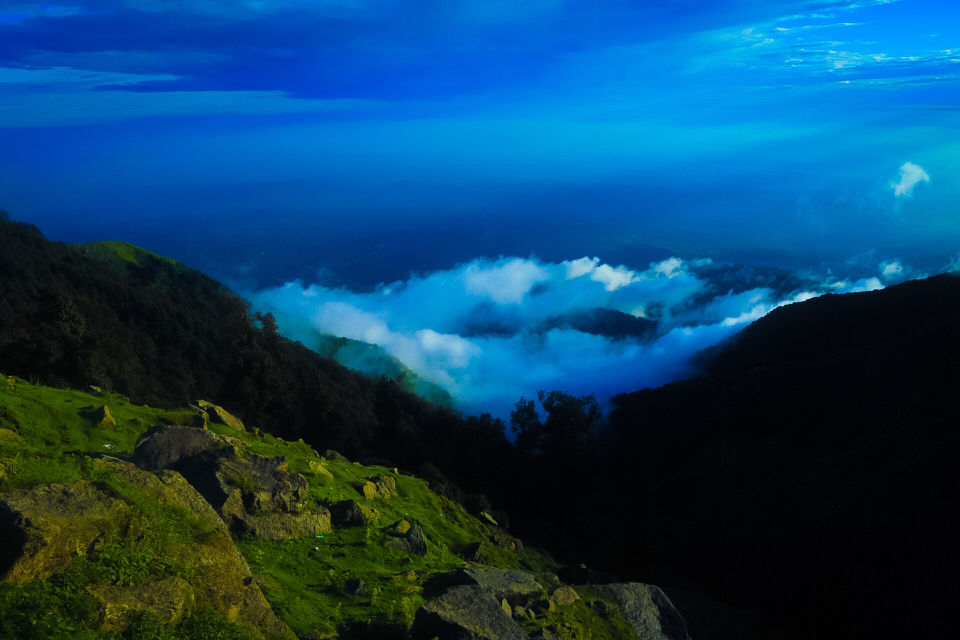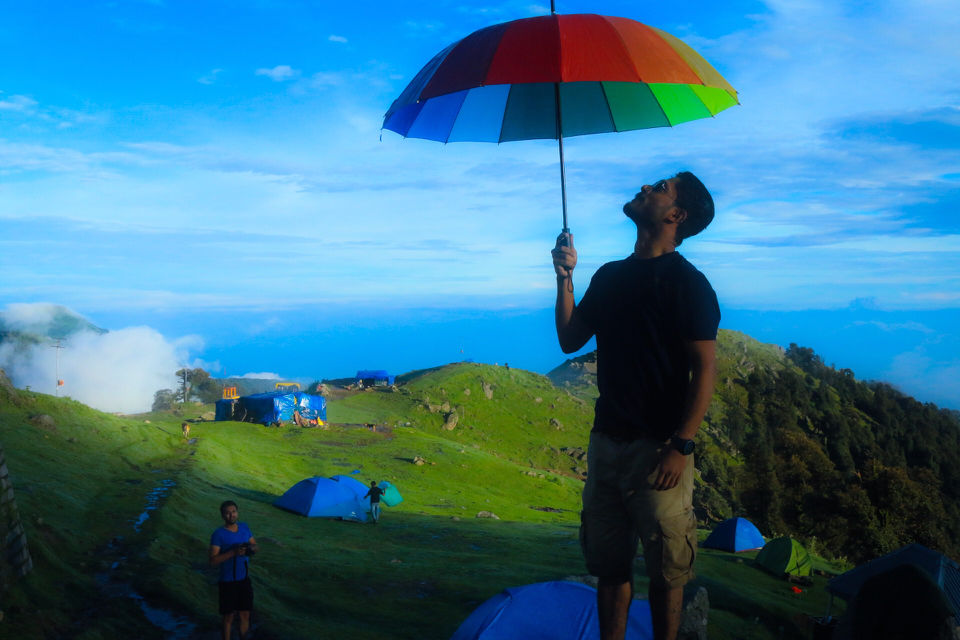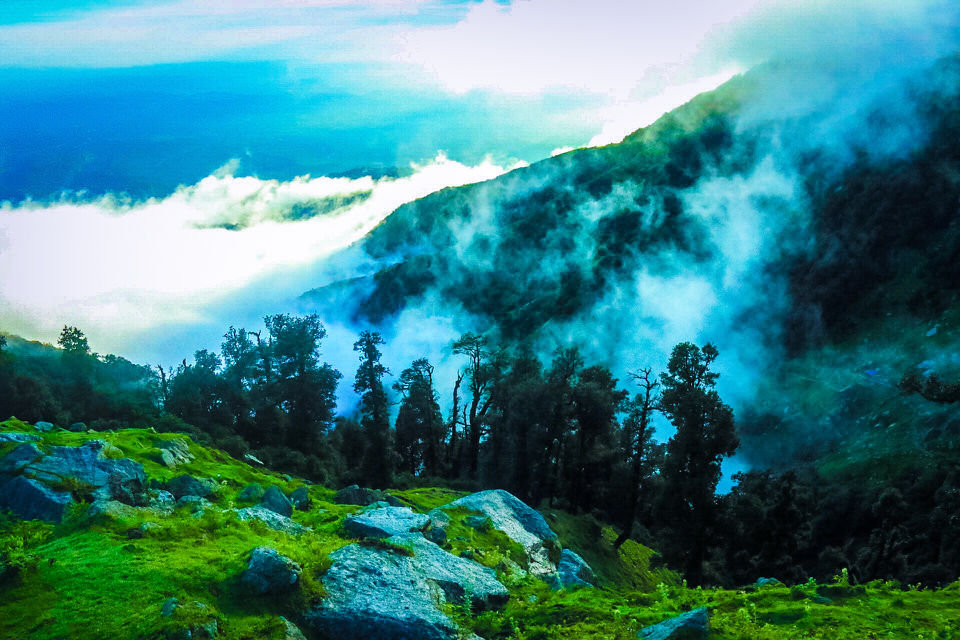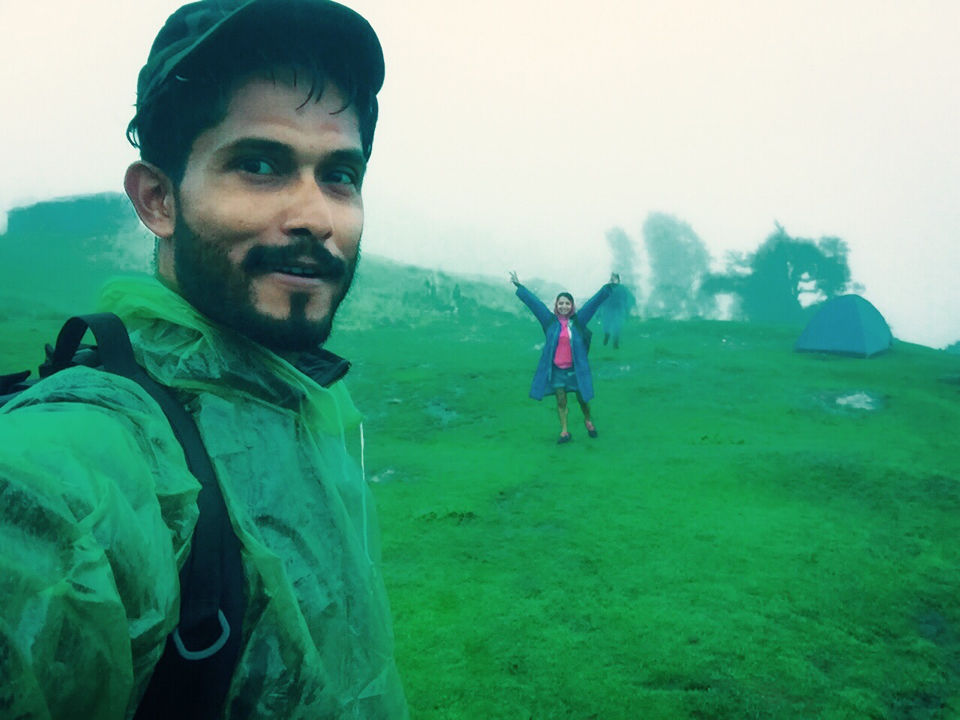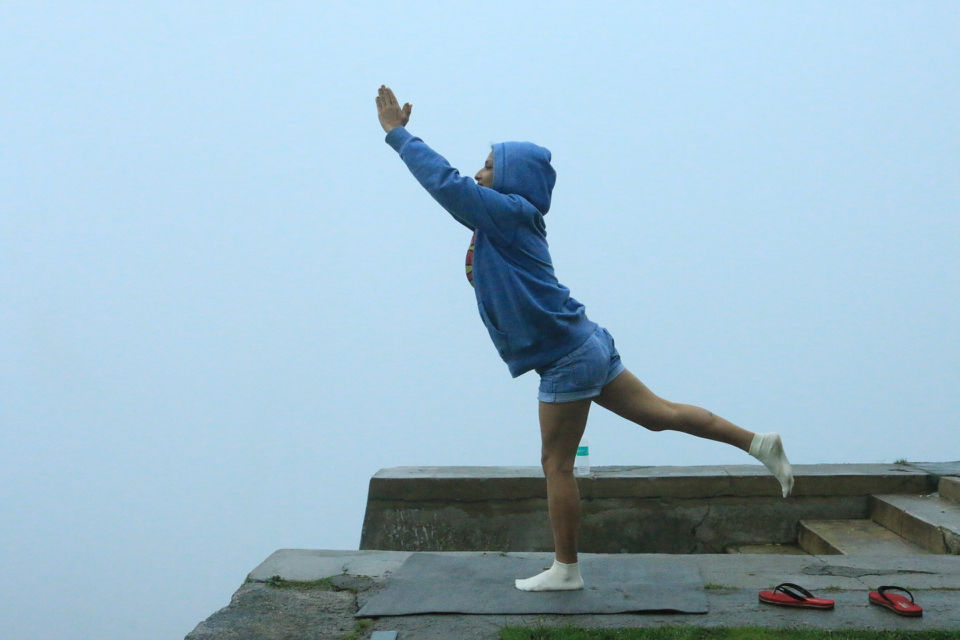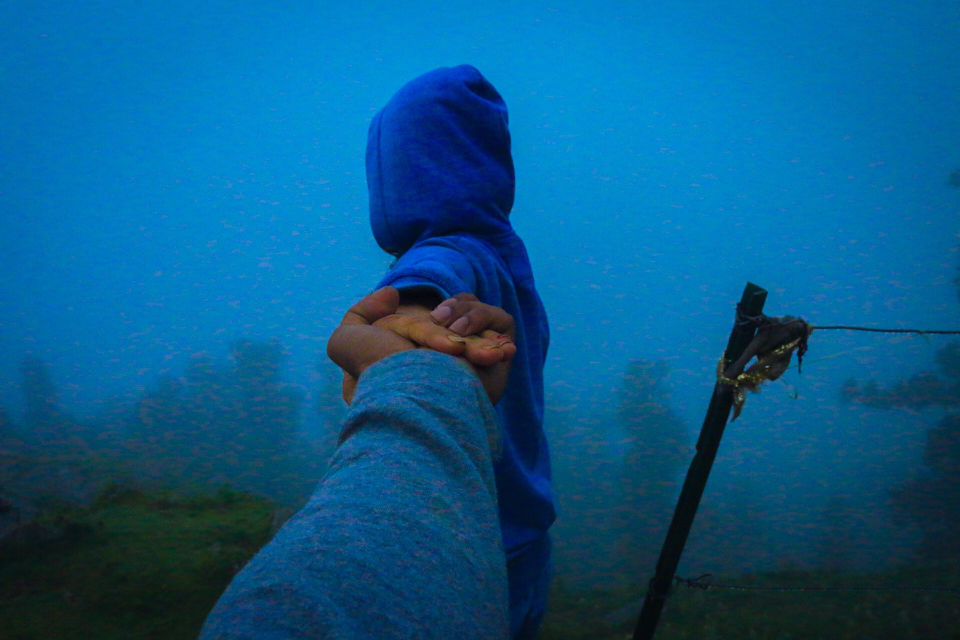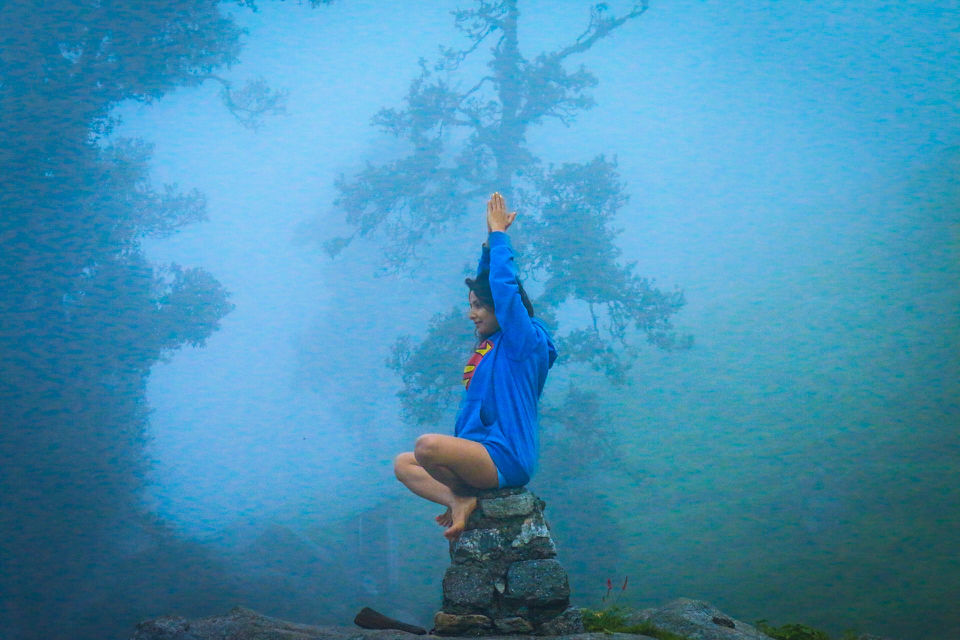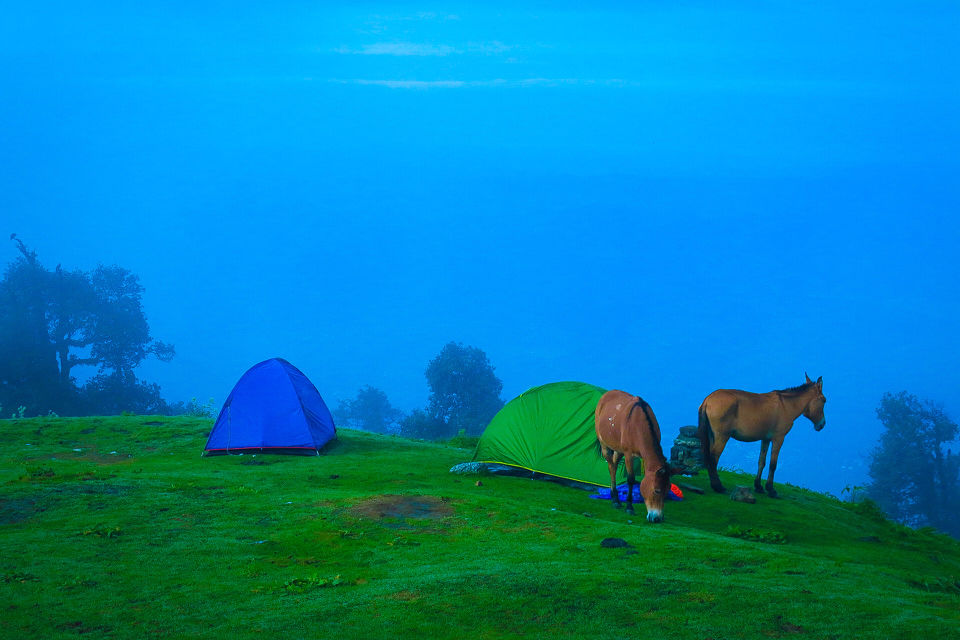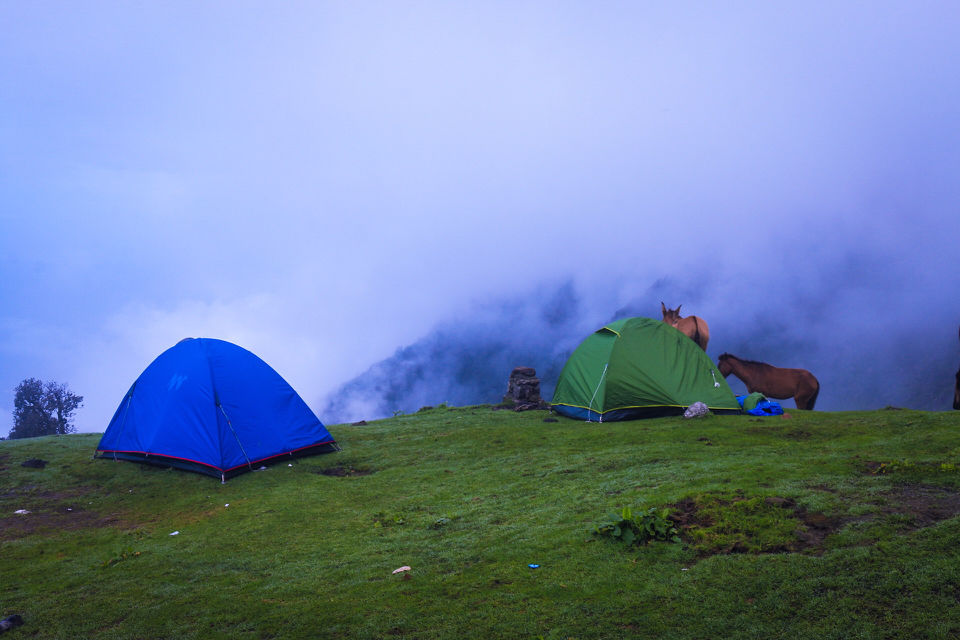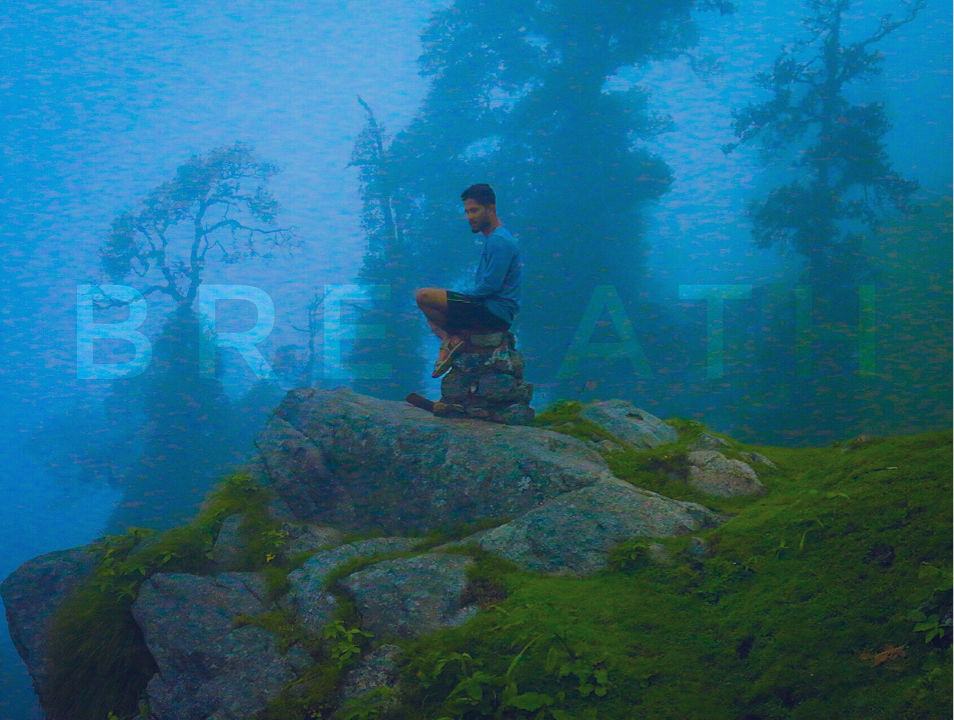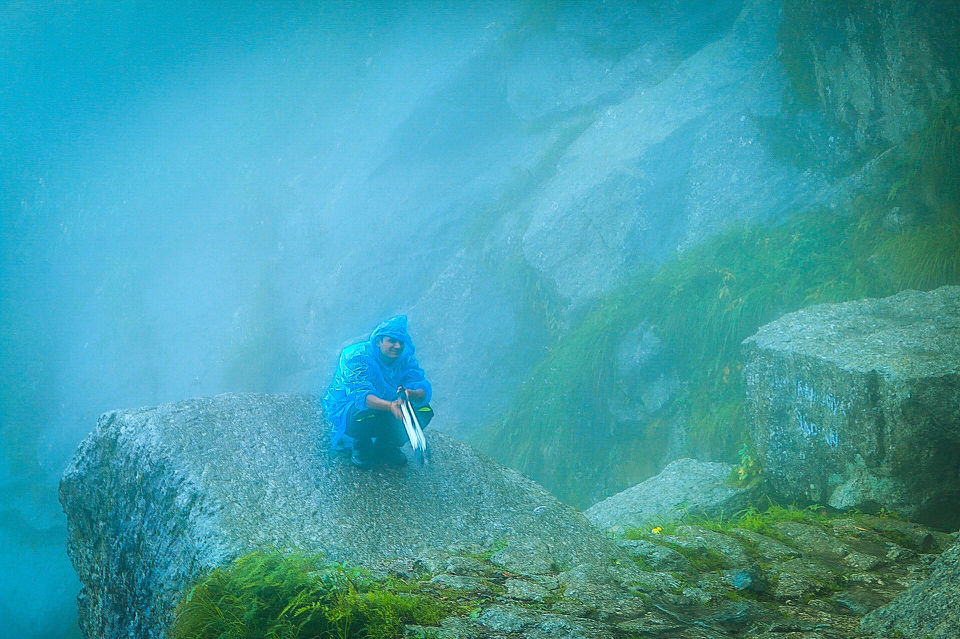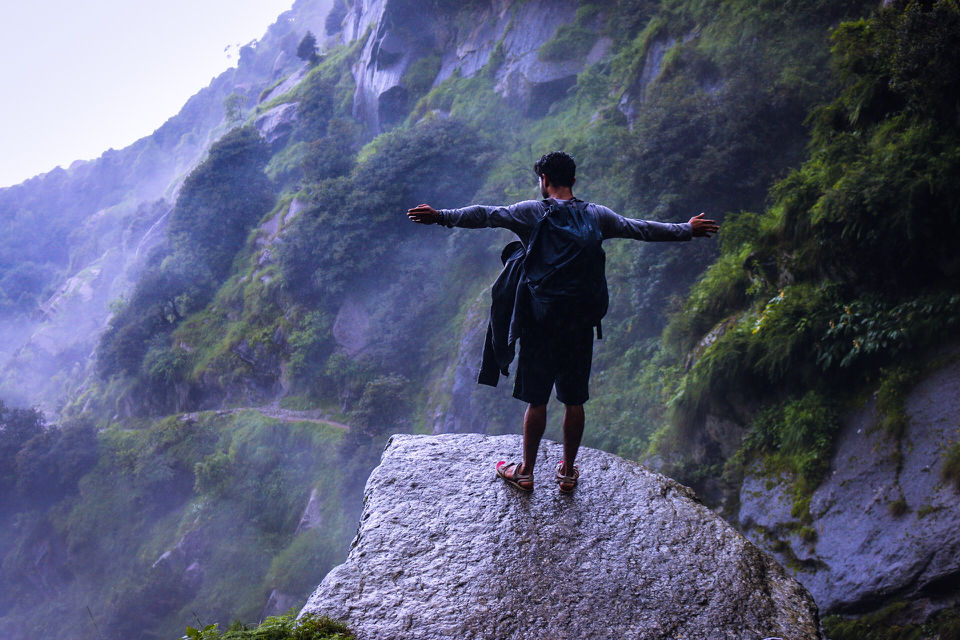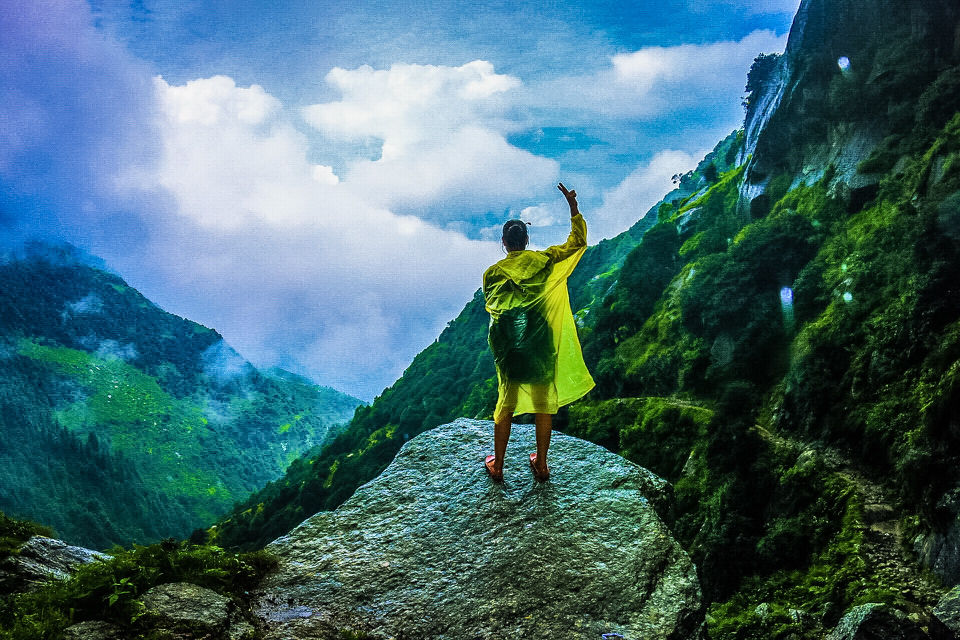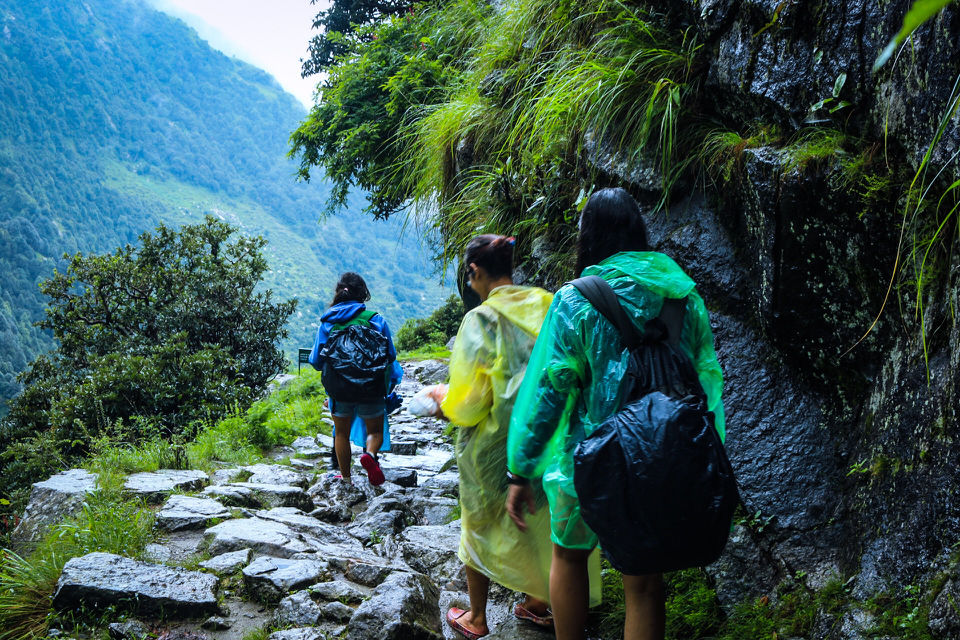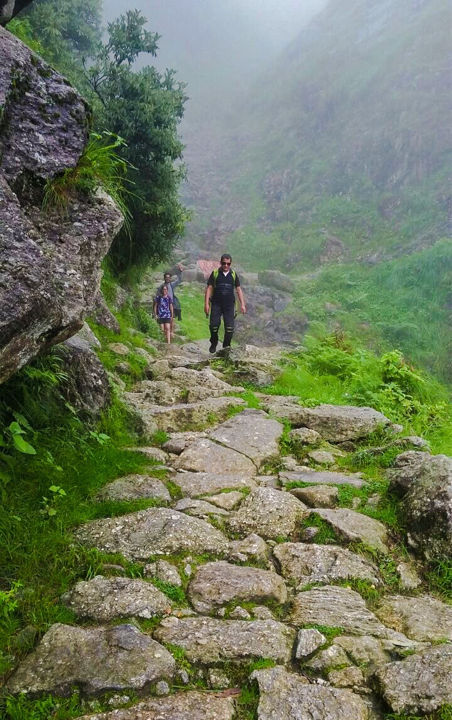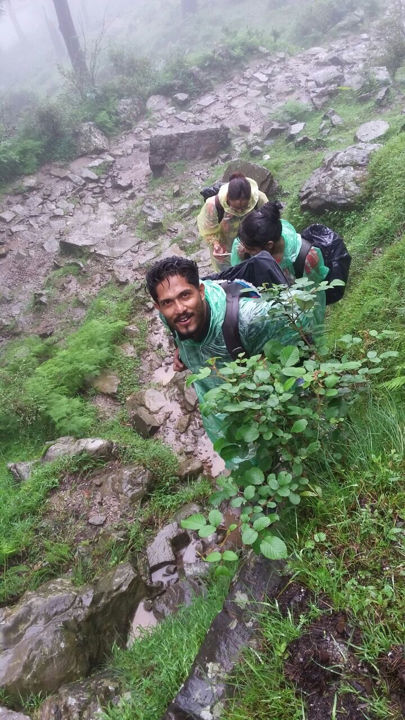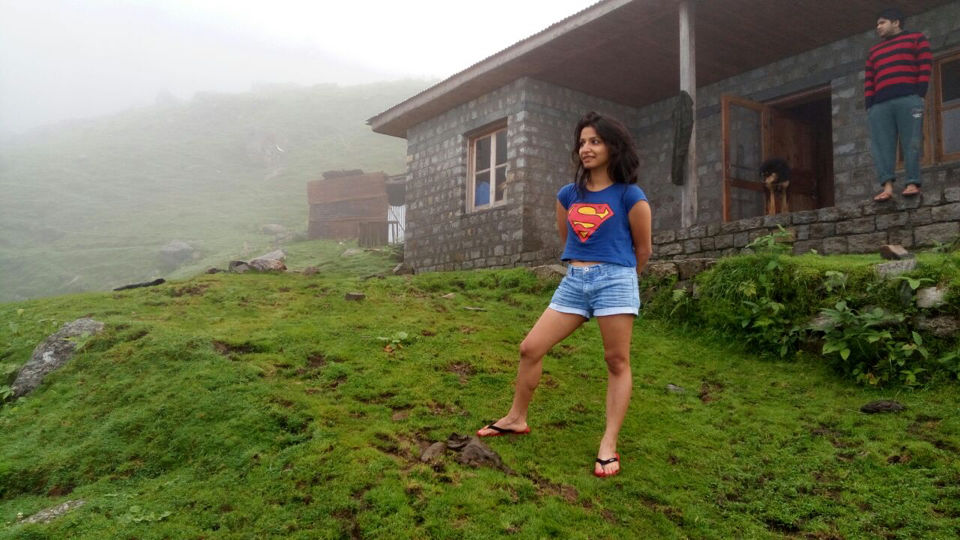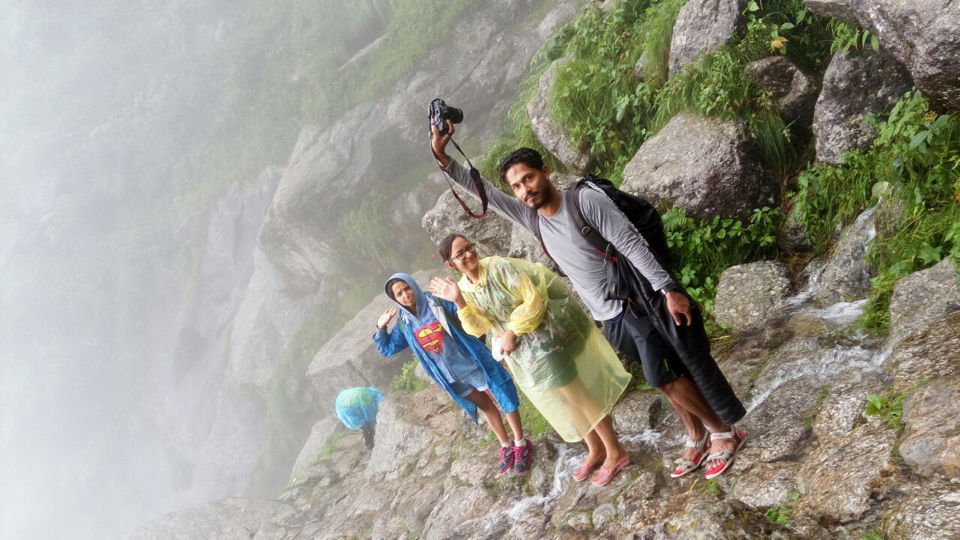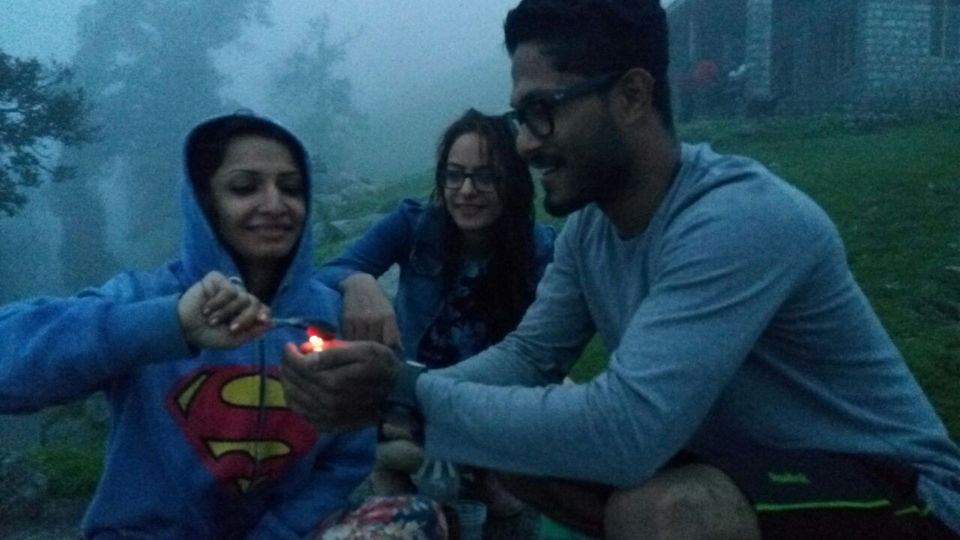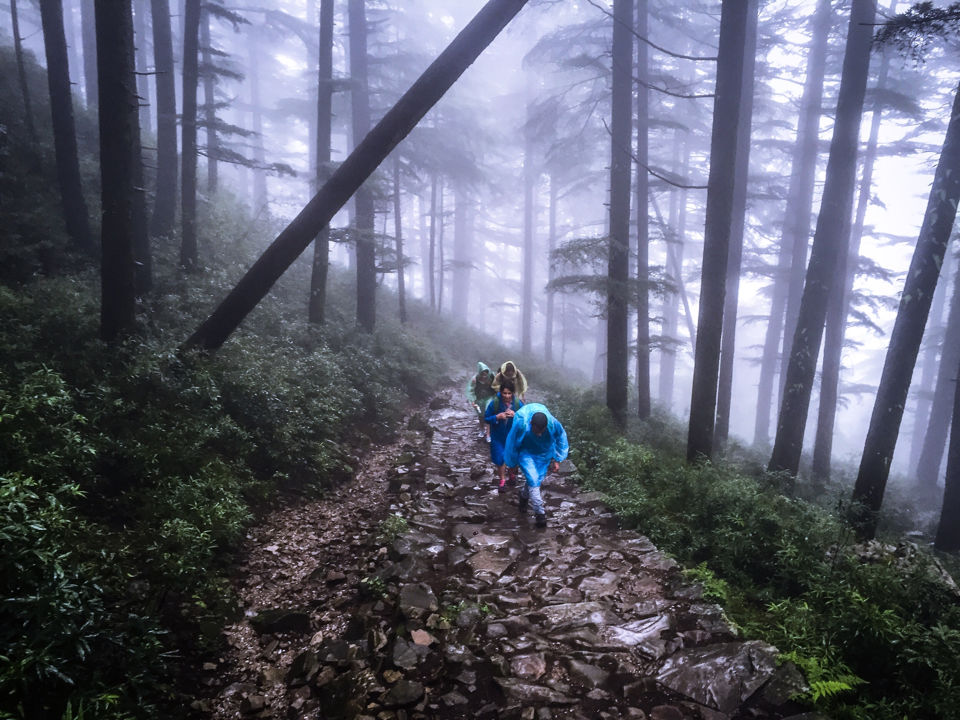 Sometimes all you need is a ticket in hand and a book in your bag-pack to escape from the monotony of your life and spend some time alone, finding solace in the nature. I Was been restless for this trip since my broken bones got fixed, so decided to do something not similar from last trips., when the work life and couple of exams plus Middleeast heat and at that moment you fell like you want to runaway for a few days. I spent my day and night to plan the itinerary and no sooner was I on an overnight bus to Dharamshala. The main objective was to go on my first show and first trek, and spend a night on Triund hill !!
More to come from this trip.
#humensofhimachal.