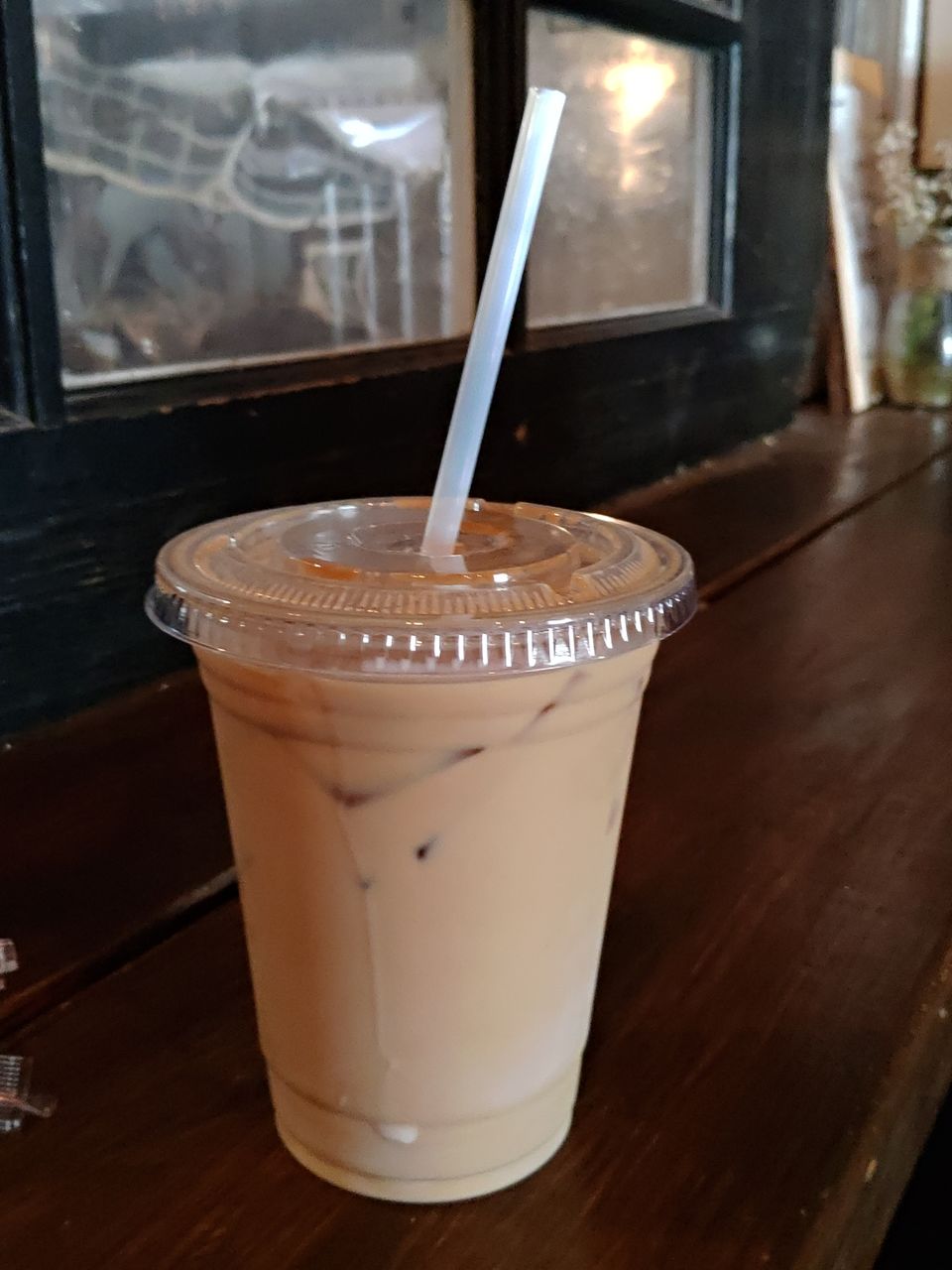 This place is The Shop cafe at Fort Lauderdale in Miami. It is at a walking distance from the FL railway station. While walking to this beautiful old book cafe , you will find great art historical walls where you can really have beautiful pictures.
I visited 'the shop' cafe after my first railway journey in Miami.  It's a heart throbbing place where people can come and read, have coffee and enjoy their leisure time with their people.
The way to this cafe is also beautiful therefore you should visit it for sure.
This cafe serves great cappuccino, with extra milk for people like me who are always in search of Indian taste in coffee.
Also I would suggest to check at brightline website for different offers, as I went on this trip for free tickets. So you guys can also be lucky.