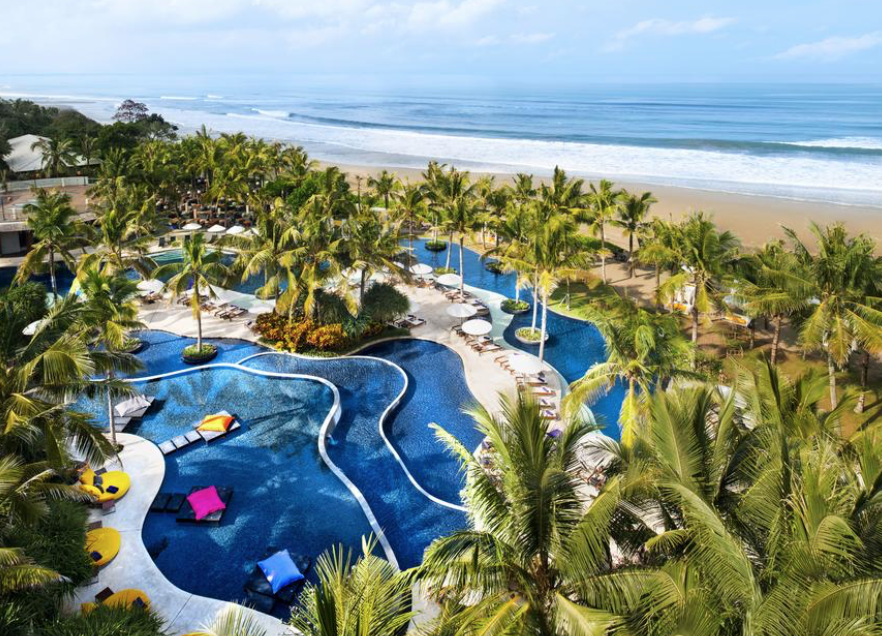 Bali is like a gift that keeps on giving, much like W Bali, Seminyak. I had the absolute pleasure of spending a few nights in this wonderful property and pamper myself till I was stress free. Seminyak's vibrant nightlife and vegan restaurants, the proximity of beaches and the natural beauty of the location had me buzzing happily. Docked with recreational as well as relaxation facilities and everything else one could ask for, W Bali was a stop that left me rejuvenated and content at the end of my stay. Here are 8 reasons why I fell in love with W Bali, Seminyak:

1. You get to sleep in the lap of the ocean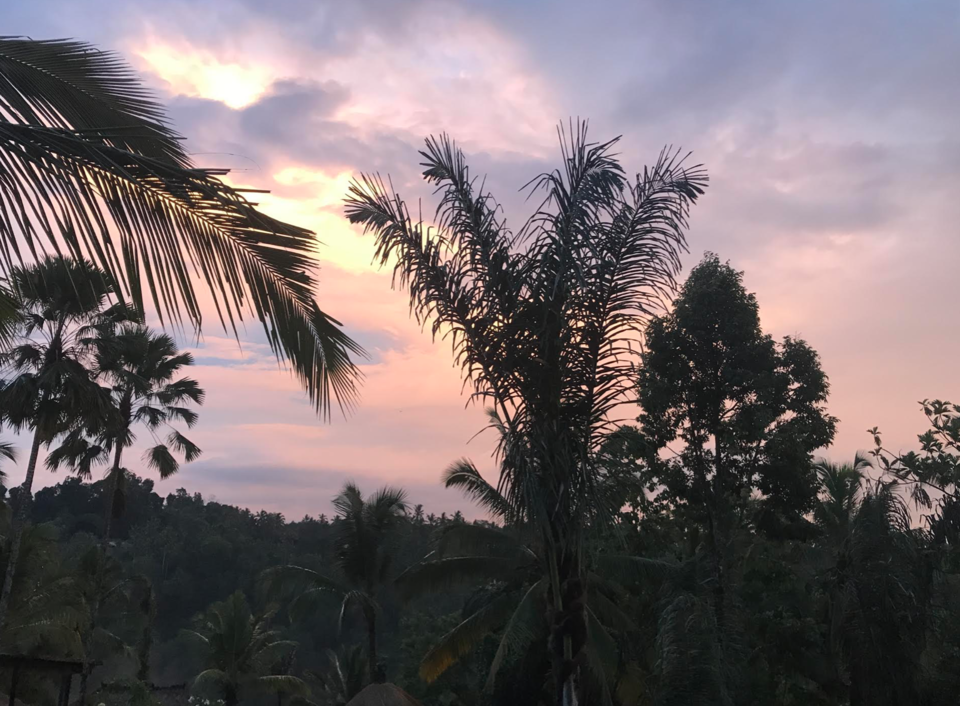 W Bali is located on a beach front and delivered stunning views of the ocean from my room. The property sprawls over a large area on the shore and brings it to life with delectable design, with the beach as a backdrop. I took the most stunning pictures of the ocean from my balcony and enjoyed the pink orange sunrises every day.
2. Sip margaritas in a pool shaped like Balinese rice terraces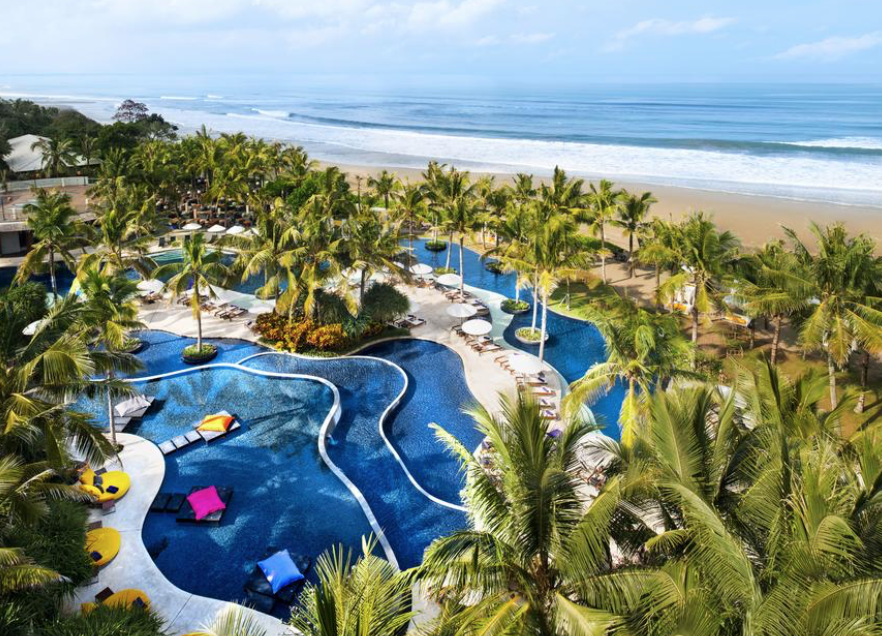 I had so much fun sitting in a pool that looked exactly like Balinese rice terraces! They were successful in making my pool experience authentic. Sipping drinks while in the pristine pool lined by palm trees, as fresh air and the serene ambience relaxed me, I was able to unwind and make the most of my time healing myself.
3. Kill your stress at a modern designed inspirational spa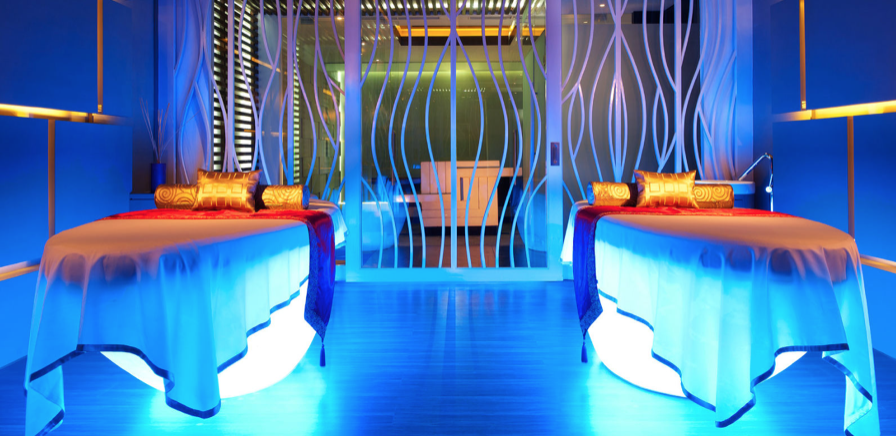 I was given the most relaxing spa treatments in W Bali's specialized spa rooms designed with the intention of giving the guest maximum comfort. AWAY Spa offers all kinds of services, right from aromatherapy, body massages, body scrubs, facials and manicures at the hotel. My masseuse was really friendly and told me everything about the spa I received. Their steam room and sauna were easily accessible. The light as a feather feeling I got after receiving the spa treatment was very wholesome and as promised, killed my stress right away.
4. Heal with a music playlist designed and curated to suit the Balinese mood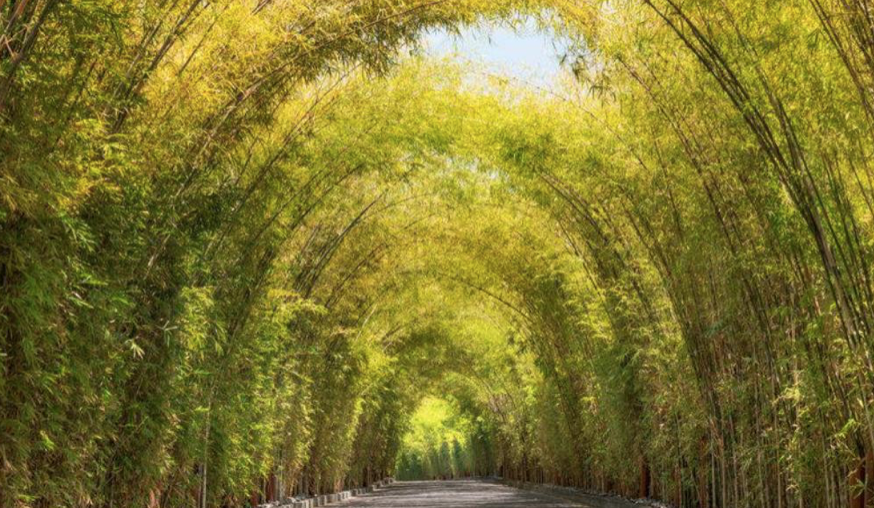 The Balinese mood playlist played at the W Hotel was centred on calming nerves and encouraging relaxation. They played really amazing music in the communal space throughout my stay in the hotel. It made me feel at home and added to the strong aesthetic of the hotel. I think, it really helped me connect with Balinese culture more.
5. WooBar will take you on an inner transformative journey to get the mood going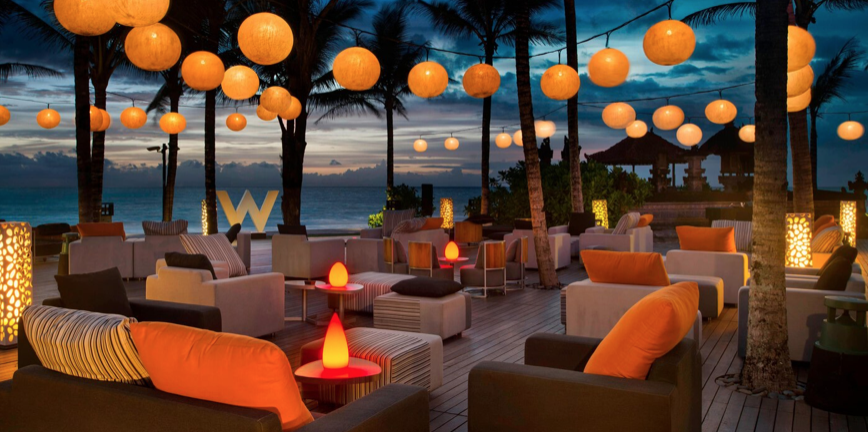 The 24 hours on site WooBar was always bubbling with energy and great music. Here, food and drinks were served on a sky deck. I enjoyed the main bar and looking at the sky from the deck. The tunes being played were groovy while the food was a mix of Asian and Mediterranean. I was so glad that I was staying at a hotel that hosted one of the hottest clubs in Seminyak!
6. The room will make you feel like you're in a forest close to the ocean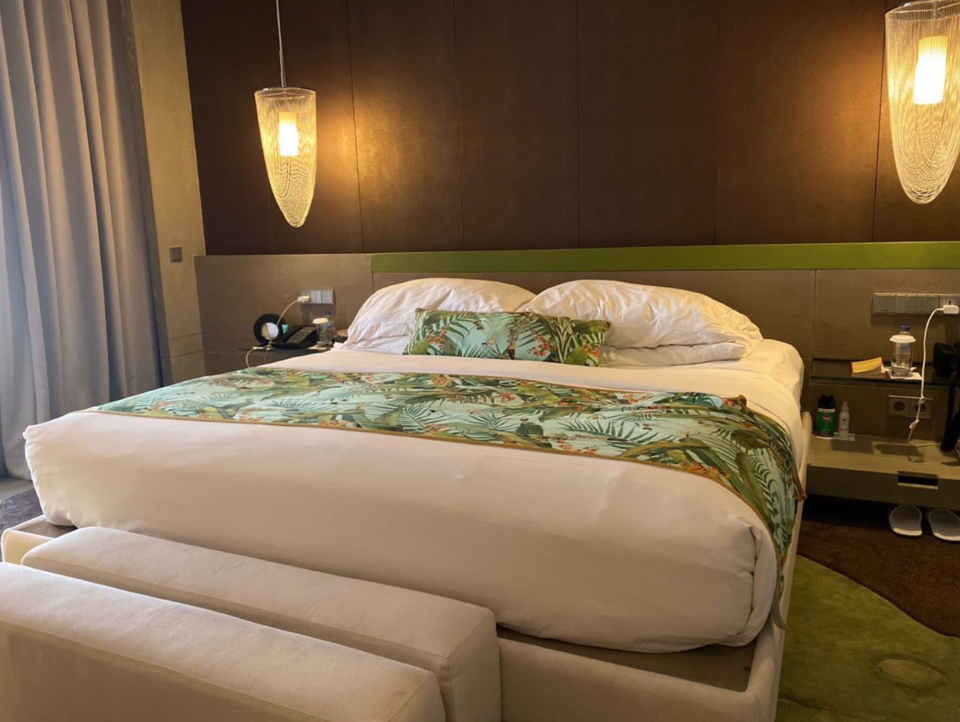 My room was like a spacious getaway in the middle of a forest with an ocean view so riveting that every time I looked out, I couldn't believe it was real. Everything was so fresh and green, so pristine and beautiful that when I came back from a thrilling evening out, I just looked at the ocean and felt calm. It was so grounding and made me smile when I went to bed. The best ocean view room I have ever lived in has to be this one.
7. Enjoy the skylight from your room, thanks to modern design
The special thing about my room was that I had a partially open top bathroom. There was big circular opening in the roof right over my deep soak bathtub so I could take a bath while looking at the stars. It was something I never expected to experience. There was also a shower with a rainfall showerhead. I never imagined I would spend so much time in the shower just gazing at the sky while relaxing.
8. Seminyak on your fingertips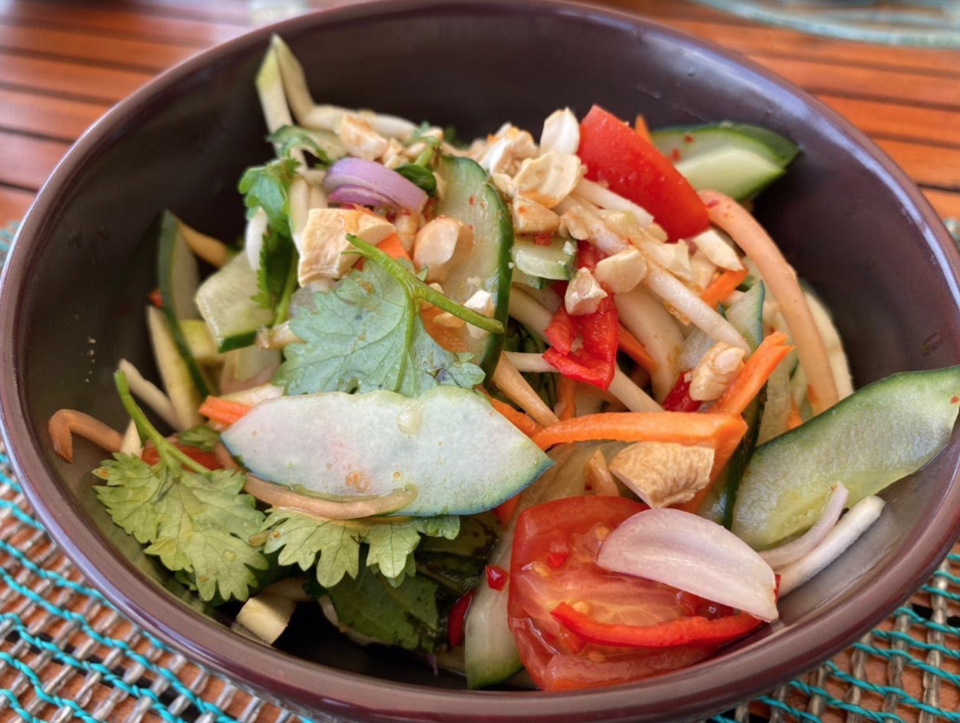 W Bali, Seminyak is located close to all the popular tourist spots of Seminyak. The eat street, Seminyak Square, Bali Bombing Memorial and Tanah Lot are nearby. The hotel helped me with transportation at my request. Exploring all of Seminyak while staying at W Bali was a piece of cake. Choosing a hotel that was close to three beaches and tourist spots, had delicious food and bars and an amazing spa really paid off.
While at Bali, it is important to plan your trip in such a way that you explore the best of Bali. Living in a hotel that offers you everything you ever expect can add flavour to your plans. W Bali enriched my trip experience by leaps and bounds. The highlight, however, would be my ocean view room, which I will never be able to forget.