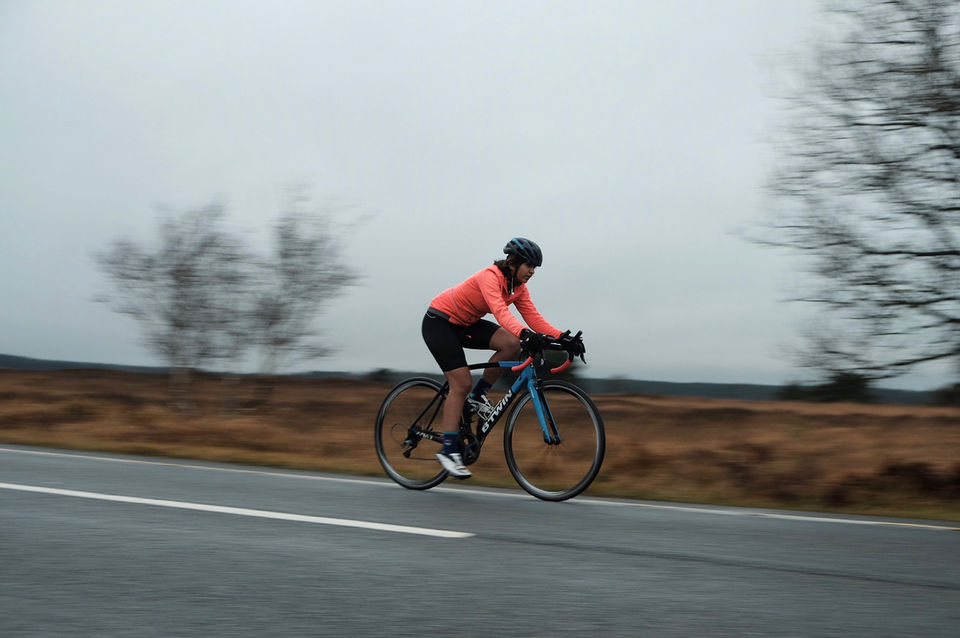 Vedangi Kulkarni who hails from Pune's suburban area of Nigdi might just have put her home place on the world's map. She finished circumnavigating the globe in 159 days on cycle, in Kolkata on Sunday morning.
Covering a distance of 29,000 km in 159 days, Vedangi is poised to become the fastest Asian to complete such a feat.
Vedangi started her journey from Perth, Australia. She cycled across the country and the famous outback to reach Brisbane, followed by flying over to Wellington in New Zealand, where she covered the country from North to South.
After commencing her incredible voyage in Oceania, she ventured towards the western Canadian city of Vancouver before reaching Halifax, a port city on the eastern side of Canada.
This breathtaking journey wouldn't have been possible without Vedangi's parents' faith in her. In an interview with India Today, she thanks her parents for being her support pillars throughout the time -
"My parents have done a great job in giving a 19-year-old (she turned 20 on the ride) all the required mental support and encouragement to explore the world, standing strong when the going got tough, always being on the other end of the phone and at not letting the curiosity die out due to ill experiences even though the parental instincts told them otherwise," she said.
The journey from Canada was always going to be tougher as she continued her dream by cycling through the cold regions of Iceland. She covered the vast expanse of Europe by cycling through Portugal, Spain, France, Belgium, Germany, Denmark, Sweden, and Finland, before entering Russia.
After covering Russia, she flew back to her homeland India to finish the last 4,000 km of the journey. Later on, she will fly back to Perth for cycling to the point where it all started.
Vedangi faced many challenges in her journey, like, being chased by a grizzly bear in Canada, getting robbed in Spain at knifepoint, surviving in extreme weather conditions where temperature ranged from -20 degree to 37 degrees celcius.
Apart from riding through forest fires and occasional encounters with the wildlife, she faced a lot of problems during the visa process which wasted a lot of her time and days.
Cycling around the globe when you are without support for 80% per cent of your journey is indeed a remarkable journey.
Her parents who funded majorly for this journey are proud of their brave daughter.
"It's her dedication and willpower to achieve her dream which ensured the success and I am sure there are many more to come," shares her father Vivek Kulkarni.
Vedangi Kulkarni will now have to wait for the confirmation certificate of her brave journey around the globe, from the concerned authorities.
We at Tripoto are proud of Vedangi Kulkarni's stellar feat that is sure to inspire men & women of all ages.
Are you an avid cyclist and want to share your adventurous experience with us? Then go ahead and write to us here.