While visiting the big cities is always a delight, but getting away from the hustle and bustle of city life to discover the secret villages in Europe is the kind of joy that's unmatchable. Most of these villages are unexplored by tourism which makes them all the more special.
I hope this list fills you up with pleasant revelations during your trip to the hidden European gems.
Let this year be filled with endless travel opportunities!
Sited in southern France, Carcassonne is a well-conserved conventional citadel in the Languedoc region. This hilltop mini-town is known for the Cite de Carcassonne with more than 50 watchtowers and double-walled fortifications. A rare illustration of medieval times and a UNESCO World Heritage Site, Carcassonne precisely represents the fascinating episodes we had in our mind about historic French villages.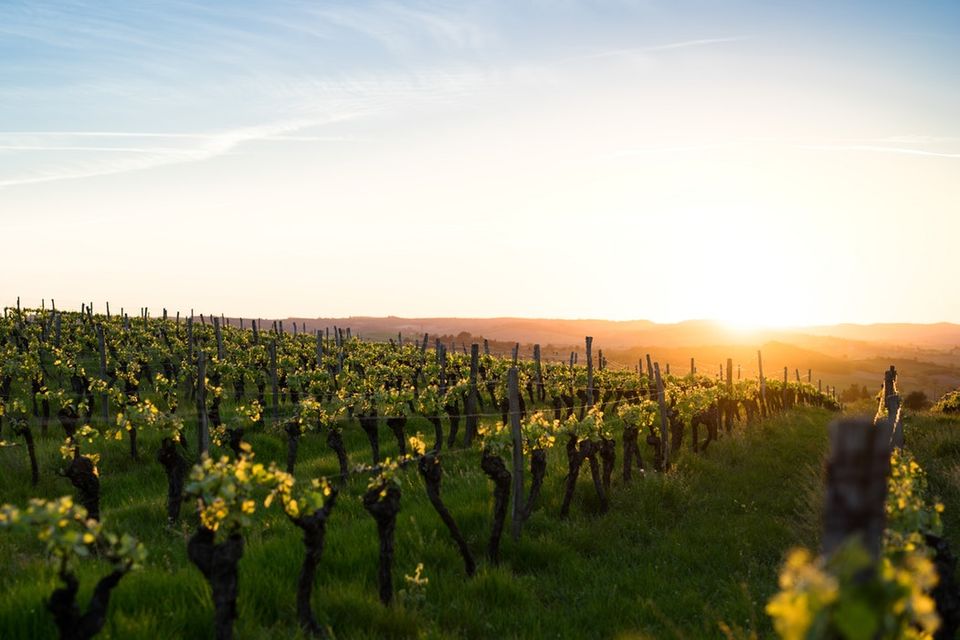 What to see: Visit Basilica of Saints Nazarius and Celsus and take a boat ride on Canal du Midi
Where to stay: La Villa De Mazamet, La Maison Vieille
Best time to visit: July to October
Nearest airport: Carcassonne Airport
Locally pronounced as "cove," this quaint little place is most known for being the Titanic's closing port of call. Cobh offers scenic painted hillside chalets overlooking an old-fashioned harbour and beachfront promenade. If you are here, you must take a boat ride of your own; after all, this is the world's biggest natural harbour.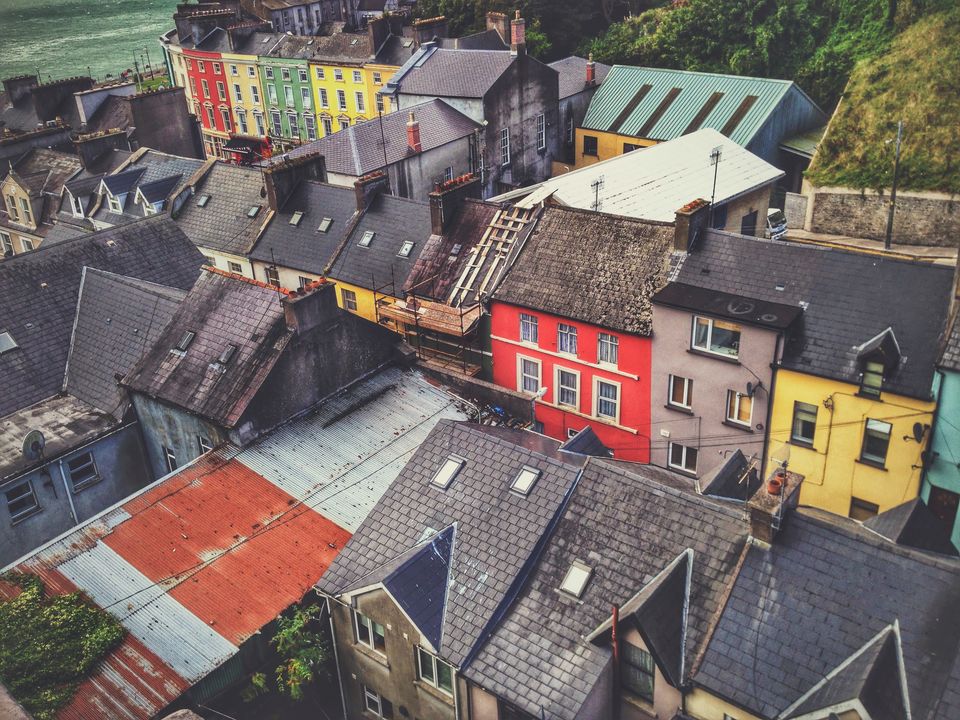 What to see: Visit Fota Wildlife Park, St. Colman's Cathedral, Cobh Heritage Centre
Where to stay: Commodore Hotel, B&B Cobh, and Bella Vista Hotel
Best time to visit: November to January
Nearest airport: Cork Airport
The appeal of Giornico - its Italian-speaking metropolis in Leventina district of Ticino in Switzerland – it's neither quite here, nor quite there, just a little away from towns of Locarno and Ascona. Here, you can venture to two of the marvels around Giornico, that is, Biasca Ice Rink and St. Peter and Paul Church. Explore the monuments, areas, and mountain views.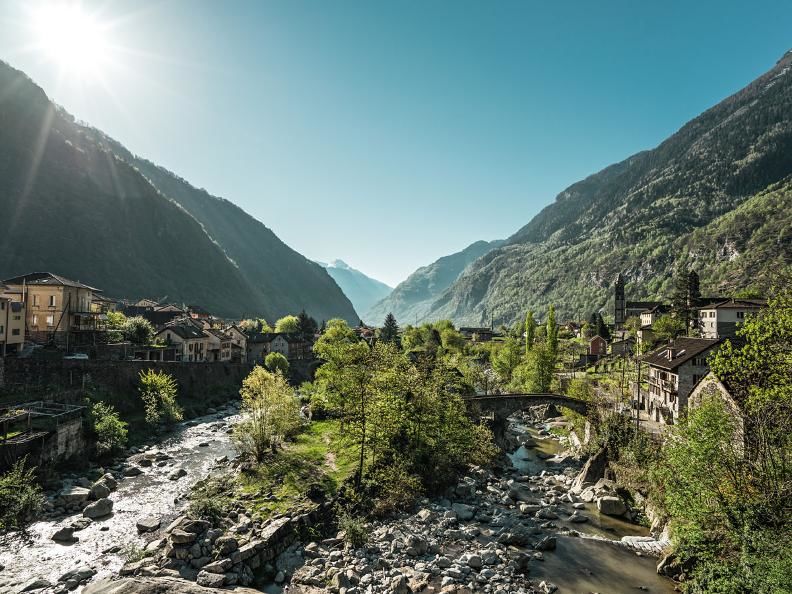 What to see: Museo di Leventina, San Nicola church, Museo La Congiunta
Where to stay: Hotel AI Giardinetto, Hotel Bellinzona Sud
Best time to visit: June to August
Nearest airport: Lugano Airport/Milano Malpensa Airport
Marvao is an enchanting mountaintop village with an antique touch, situated in Alentejo region, Portugal, at a distance of 15 km from the Spanish border. Suspended on a low rocky hill in Serra de Sao Mamede, the 360-degree view of the surroundings and minuscule castles is nothing but dream-like. The village in itself is an attraction, with its customary atmosphere kept within the narrow streets, defensive walls, and cleanly whitewashed houses.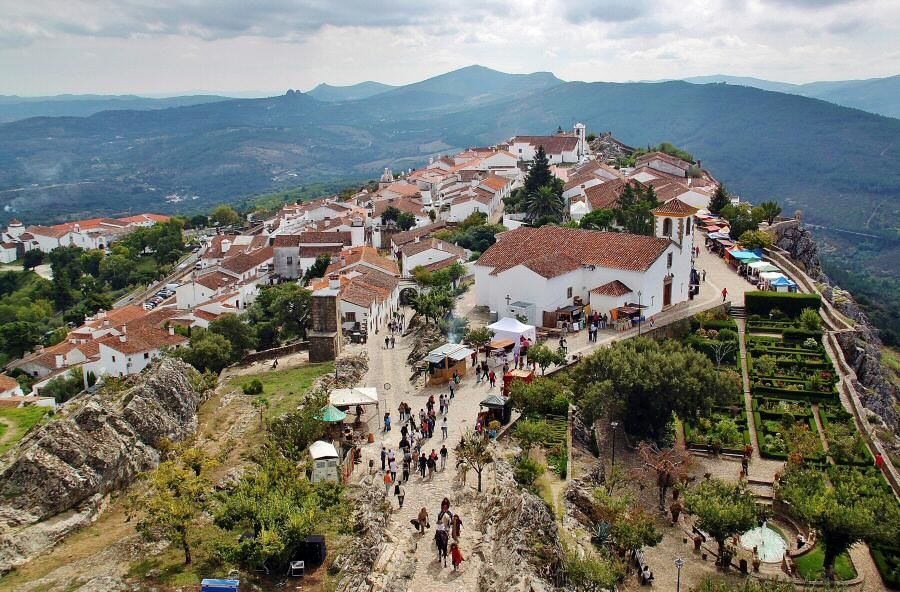 What to see: Castle of Marvao, Museu Municipal de Marvao, Igreja de Santa Maria
Where to stay: Dom Dinis, Hotel Dom Manuel, Casa de Arvore Marvao
Best time to visit: April to November
Nearest airport: Badajoz Airport/Lisbon Airport
Located on a hill on Alonissos Island, Chora offers splendid sea views and indescribable peacefulness – this whitewashed hilltop town is a perfect depiction of traditional Greece. Here, you'll find crooked streets offering a pathway to the monastery of Panagia Prousiotissa and various shops and terraces across the way.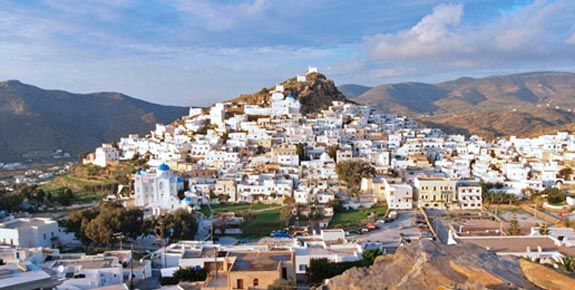 What to see: Panagia Gremniotissa, Valmas beach, Tzamaria beach
Where to stay: Skala Hotel, Francesco's
Best time to visit: May to October
Nearest airport: Santorini National Airport
Frequent searches leading to this page:-
Top europe tour packages with price, Family trip to europe itinerary, How to plan a family trip to europe, Family european vacation packages, First time family trip to europe