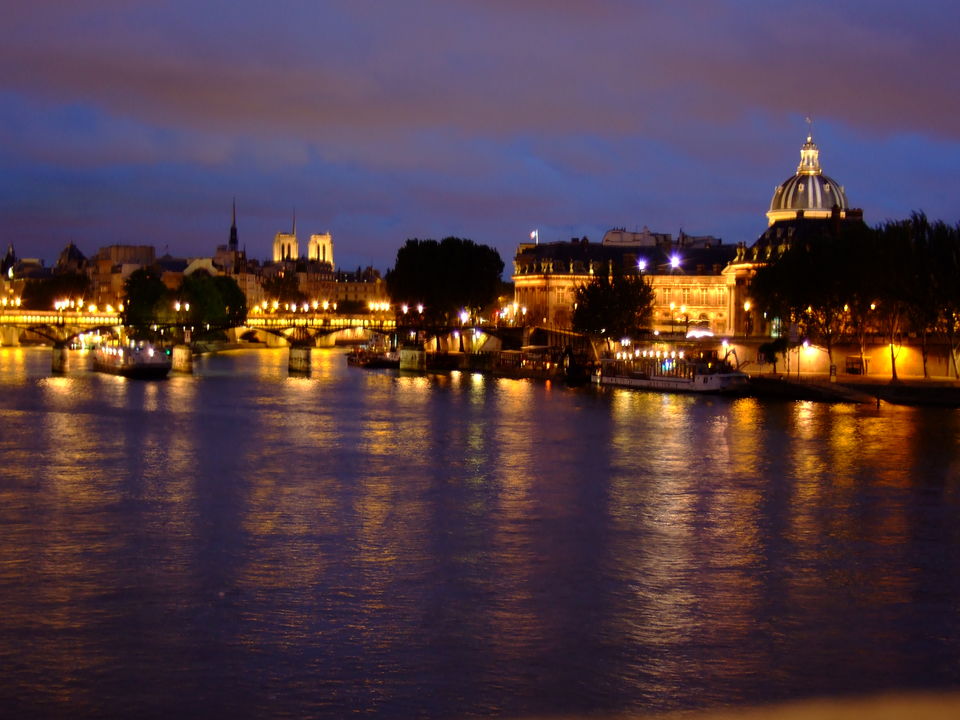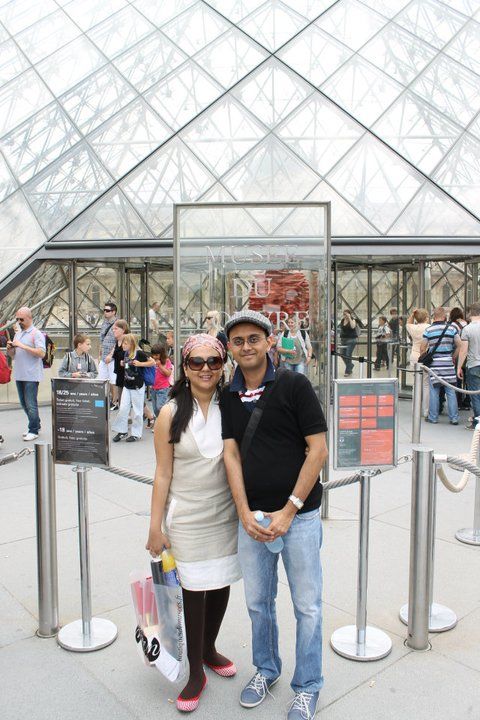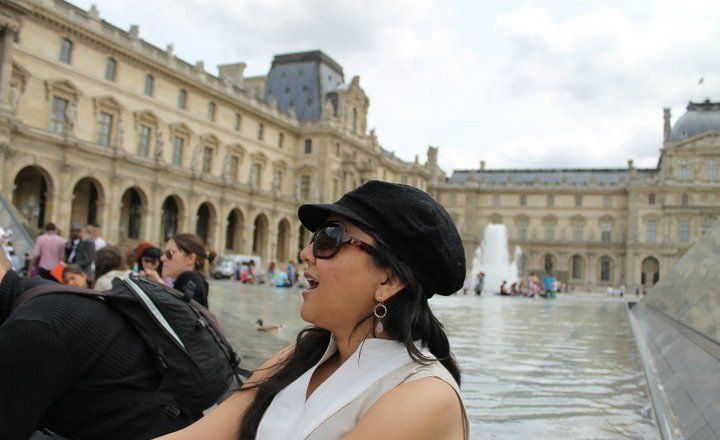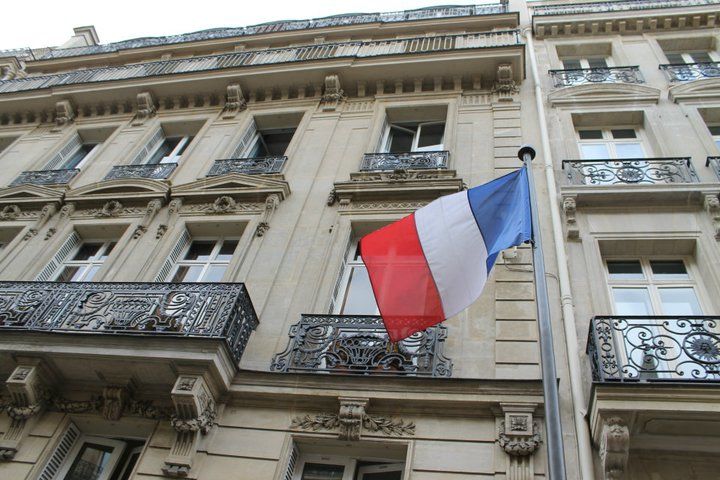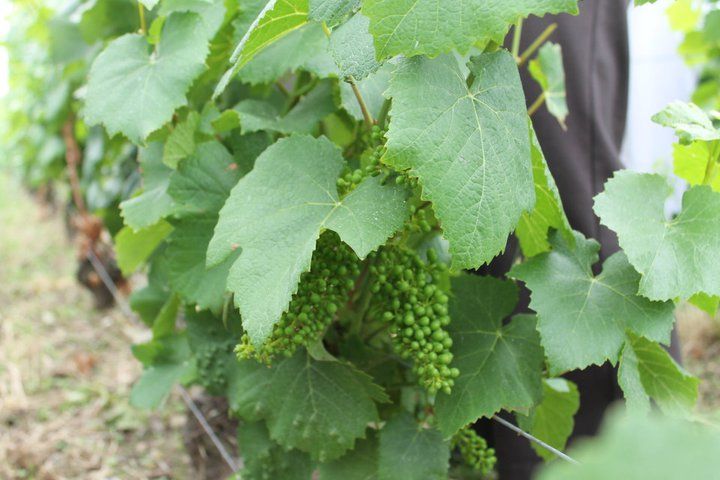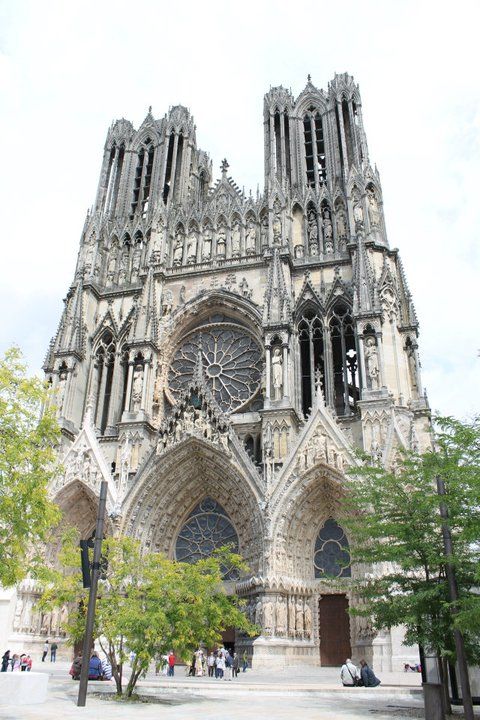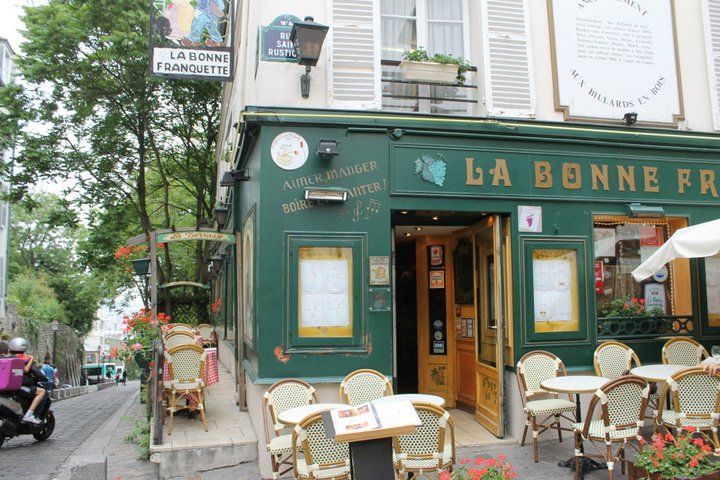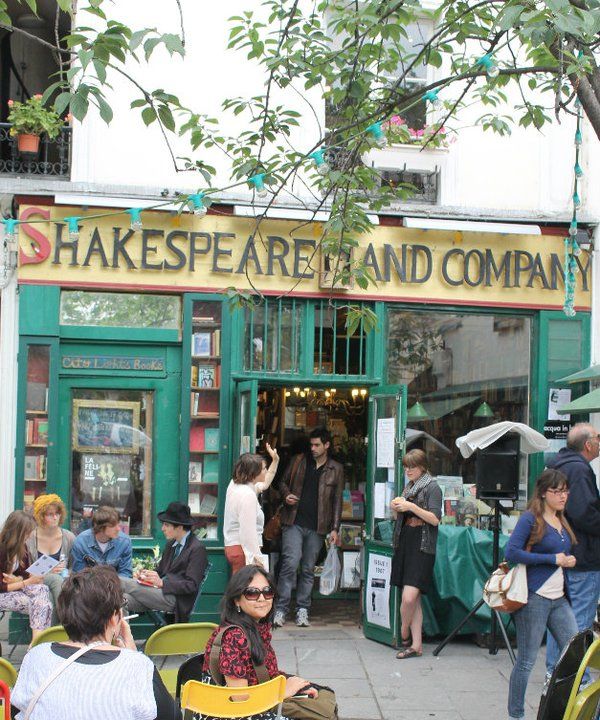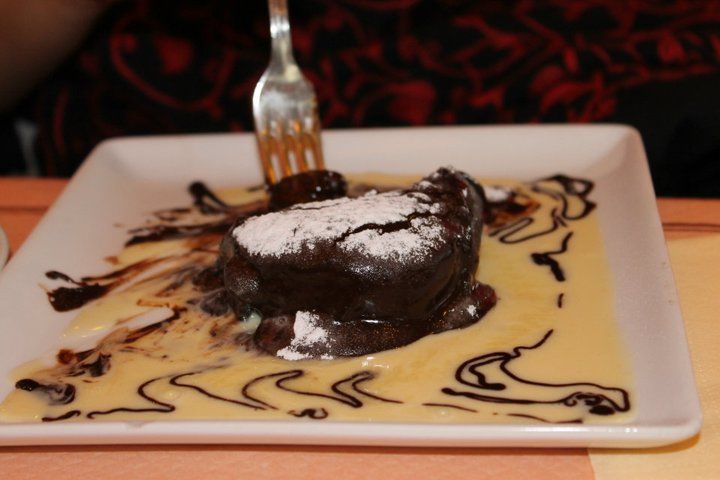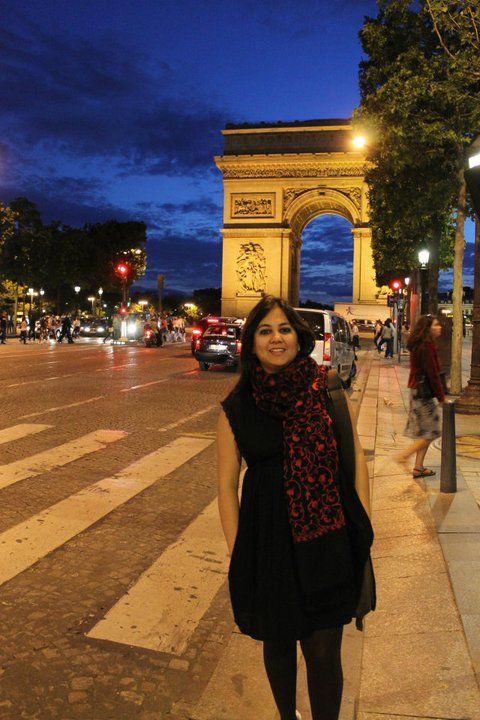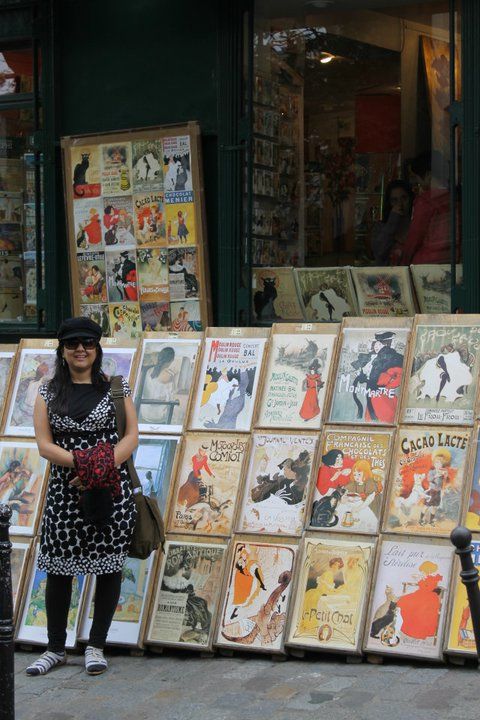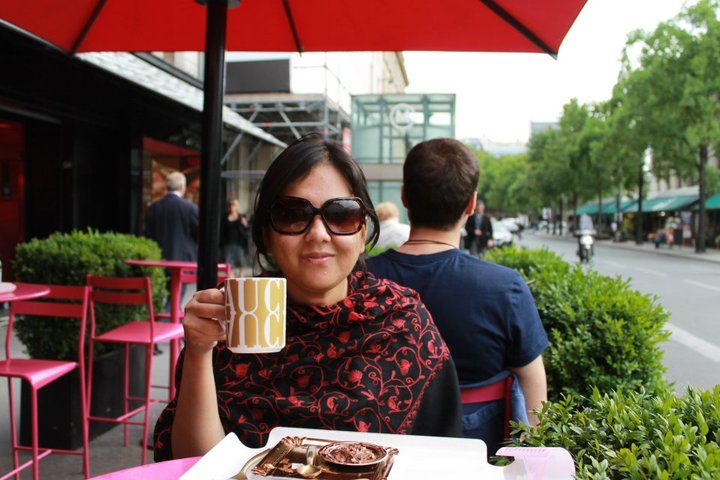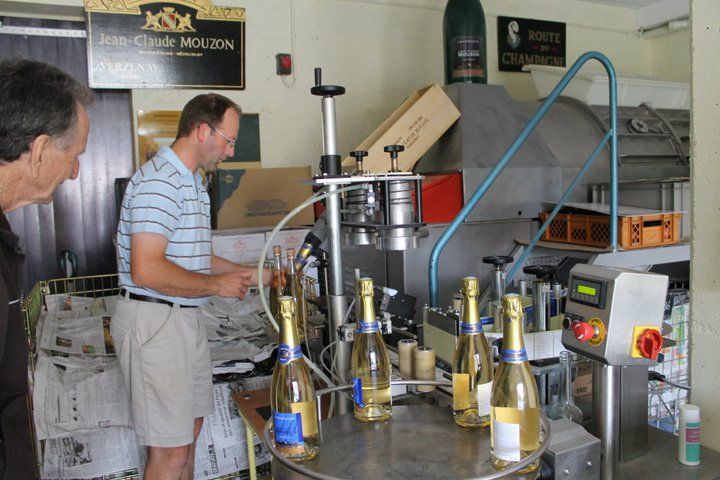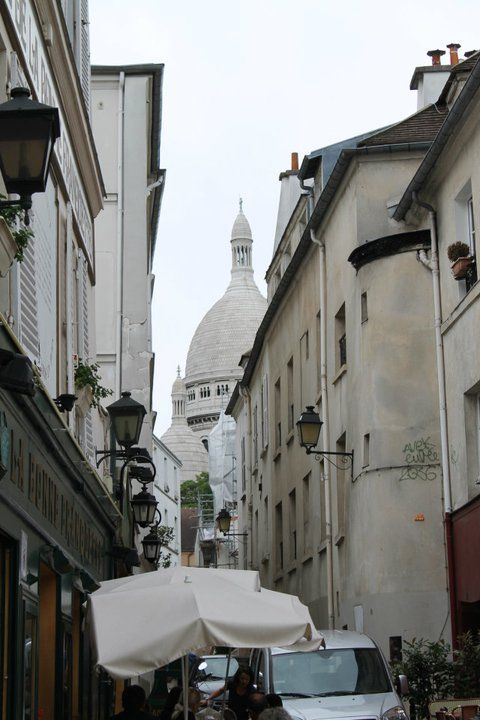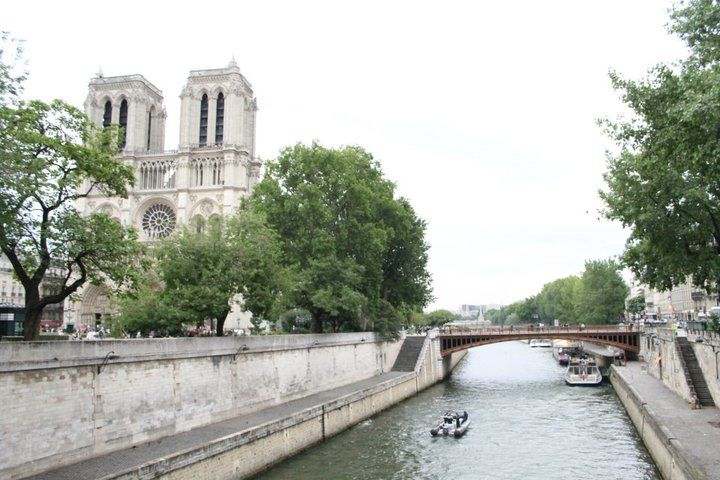 Paris – Truly the city of love, music, avante grade art, innumerable cafes, history, wine.
The true traveler is he who goes on foot, and even then, he sits down a lot of the time - Colette, Paris From My Window, 1944
Our plan for Paris was not to run around the city with a 'To do list of travel sights' as we had both been to this city (separately) ….we were spending three days in Paris and one day at Reims and Champagne, we stayed at the Hotel Ibis (80 USD per night ) at Place de Clichy, Montemarte. Interesting background to why we chose this area to stay at Paris. It's a mix of tradition, housing the White Basilica de Sacre coer and the night life district, the famous 'Moulin rouge ' was 5 mins from our hotel. The place was also inhabited by famous artists like Van Gogh and Pablo Picasso. It is the setting of many famous films including' Amelie' &' La vien en rose', the famous cemetery is the resting place for many famous painters and authors who lived at Monetmarte including Alexandre Dumas…basically it appeared as an art village above the city. I'm skipping details of the famous tourist sites such as Eiffel Tower, Louvre, Cabaret show which first time visitors 'must visit' and therefore penning the interesting offbeat experiences…
What we explored at Paris: The 15 min walk from Hotel Ibis at Place de Clichy to Sacre Coer is interesting, walk uphill through cobbled streets gives it an old world feel, there are interesting array of art shops and portrait artists and cafes along the street, once you reach the Cathedral, the grand structure at the highest point of Paris is breathtaking and the most magnificent panoramic views of the city
Visit Champs Elyse at Midnight, its 'Alive', throbbing pulse of the city, a shopper's paradise, up market, we had a great time selecting and buying world music from the 3 storied Mega Virgin store
If you are a photographer, set your camera on the tripod near Arc de Triumph - it's a great vantage point and you can get some excellent night vision shots…also you can catch a late night French movie at one of the theatres, we saw 'Midnight at Paris' and enjoyed it.
Being avid readers and grown up reading the great works of Victor Hugo's 'Les Miserables', & Alexander Duma's ' Three Musketerers' and 'Count of Monte Christo', we made an impromptu plan to pay tribute to these authors by seeing their names as metro stations. We visited Maison de Victor Hugo (it's a museum now). There is a metro station by the name of Victor Hugo operated by the City of Paris and also visited Château de Monte-Cristo, fanciful country retreat in the hills of Le Port-Marly, some 12 miles west of Pari/ 25 minutes away from the city… the palace reflects the vivid imagination Dumas employed on the pages of the best-selling novels, beautiful grounds, this has been restored by the Moorish King. Take a charming bus ride from La Défense to St-Germain-en Laye.
We were both keen to do the art and sculpture trail and amongst the choice of innumerable famous museums, zeroed in on viewing the famous Impressionist paintings at Musee de Orsay, we were lucky to view a rare exhibition of Manet, father of Modern art and a detailed collection of Picasso, marble master pieces at Musee Rodin, take a picture with the thinking man
Stroll along the River Siene, read a book and laze around. We took the bridge across Musee de Orsay and lazed at the riverside, packed croissants and baguettes and juice and spend one afternoon completing a romantic novel, bliss.
Taste exquisite Parisian pastries or a simple plain au chocolate at Fauchon, near the Pantheon and L'opera. I loved the pinkness & the chic atmosphere of the place also explore French cuisine at local cafes. For dinner be careful while choosing the cafes as some of them only serve salad and wines for dinner (reason behind French fitness) so we had to find Italian joint a few nights.
Out of the Ordinary:
We had decided to take an excursion to an interesting destination within 150-200 kms away from Paris, there was choice between Normandy and Champagne Region, so a sparring session between a history & world war buff and a wine freak continued and the wine freak in me convinced the other to take this trip. Its an awesome excursion, kudos to Trong Nguyen , our wonderful Vietnamese French Guide, he conducts these personalized tours which include pick up from your Hotel at 7am and drop by 7pm. Croissant and Juice Breakfast on the Journey with a nonstop detailed elucidation of the History of Paris, explanation on economic, cultural, demographic and social canvass of the Champagne region, picturesque 2 hour journey leads to the mini slopes of vineyards including Moet and Chandon and an explanation on the perfect mix of the primary grapes used in the production of Champagne - Pinot noir, Chardonnay and Pinot Meunier. The day long trip includes a trip to a local Champagne maker, visit to the famous Reims Cathedral where all famous French Kings were christened, a 5 course French lunch and a visit to the famous Tattinger Caves that houses 5 million bottles of champagne at 10 degree Celsius and almost 8-10 glasses of Champagne… you come back to Paris with an intoxicated mind. Visit : http://www.parischampagnetour.com/ for booking this interesting excursion
On our last day of staying at Paris, I convinced Sourav to do the Movie' Before Sunset' trail…it's my all time favorite romantic film and I've seen it at least 10 time. The movie is a sequel to 'before sunrise' .. has an interesting format, it has only 2 characters – Ethan Hawke and Julie Delphi reliving their hiatus of 9 years and catching up old times and a whirlwind romantic night spend by both at Vienna in the prequel… the couple are followed around the streets by a documentary crew, the city Paris plays a dominant third character to the film….amongst the various places shot in the movie and my research on Google, I zeroed in on three key locations which seemed every interesting - Shakespeare and Company, 37 rue de la Bucherie ; Promenade Plantée, atop the old Viaduc des Arts in the 12th arrondissement; street behind Notre Dame at Quai de la Tournelle. I'm not going to explain the relevance of these places, this is strictly for 'before sunset die hard fans' who would appreciate this bizarre plan of mine
Quick Tips:
Get a Museum Pass when you land at Charles de Galle Airport, we got a 3 day pass and it helped us skip many winding queues especially at the Louvre
You do pay more to drink or eat in major touristy areas rather than going off to the branching streets
Metro is the best mode of transport to zip across the city
For Local guide books and show/theatre performance booking visit the kiosks on L'opera.
Happiness is a direction, not a place - Sydney J Harris