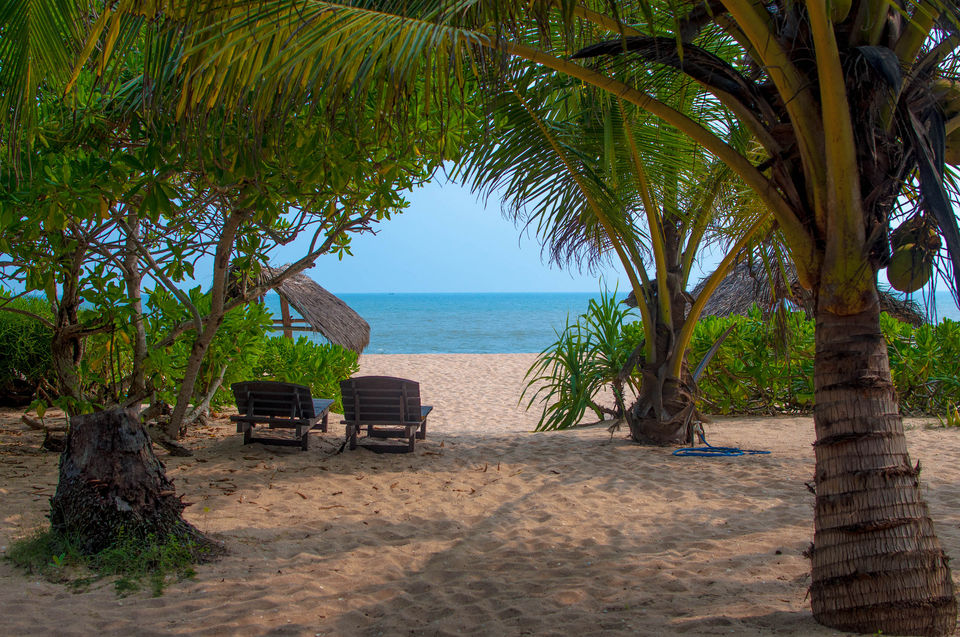 Can I let you in on a little secret? Sri Lanka is a paradise, well maybe it's not a secret and a roadtrip through this island nation will reveal exactly how it has managed to keep its natural environment unspoilt despite mass tourism.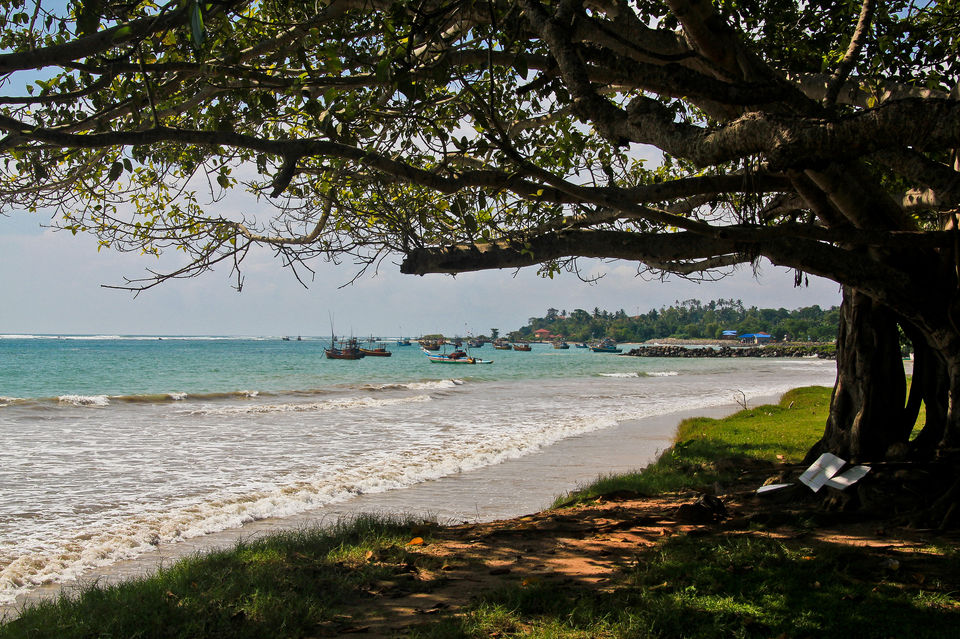 This coastal drive will take you through some of the most historic, some of the most untouched and hippest beach towns in Sri Lanka. And although many might argue that 200 kms doesn't necessarily qualify as a 'roadtrip', but in Sri Lanka this route will allow you to cover some of the most iconic and some really offbeat coastal landmarks.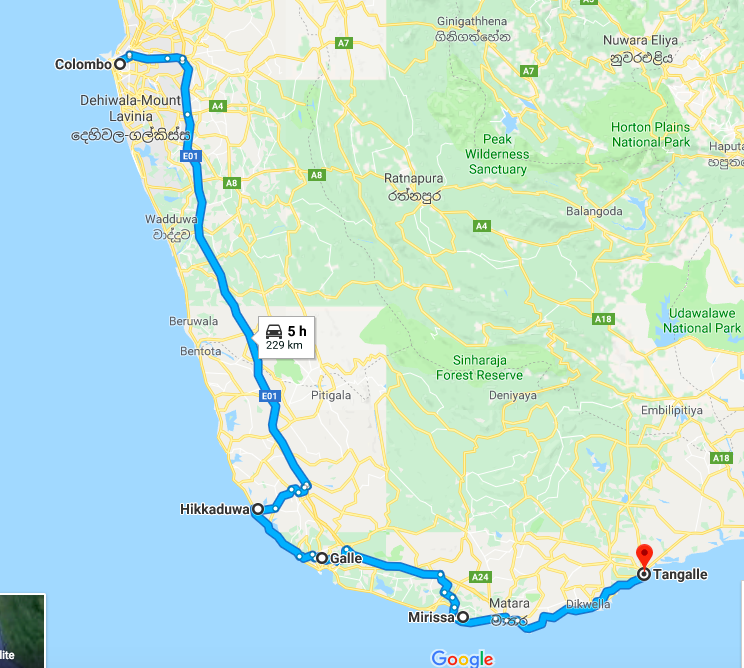 The route-
The journey starts from Colombo and ends at Tangalle, a fascinating place with secluded coves and beaches in the deep south coast. The entire stretch usually takes about 6 hours in a car so we can easily break up the trip with an overnight stay at Galle which is around 128 kms from Colombo.
Colombo to Hikkaduwa
Time on the road: 3 hours
Distance: 119km via E01
If you plan on taking a taxi straight off from the Bandaranaike International Airport then you can easily get a taxi for hire for around Rs 5000 till Hikkaduwa. If you want a self drive car then you check out the deal here.
Now with the vehicle sorted you need to get on E01 from A4 and head east on AC6 and with an average speed of 40 km/hr you should be reaching Hikkaduwa in about 3 hrs and 20 mins. Driving in Sri Lanka is much like driving in India, you need to be cautious whilst also enjoying the surroundings.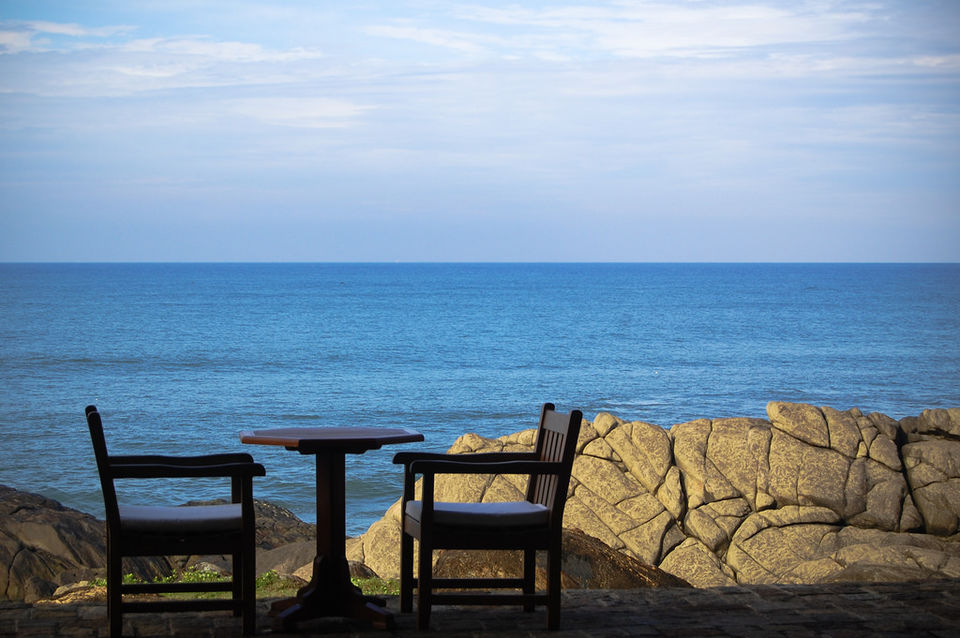 After the ravaging impact of the Boxing day Tsunami which hit this small costal town back in 2004, Hikkaduwa was slowly and remarkably able to recover. In a fews years after its miraculous healing, Hikkaduwa had tourists flying in from all over the world seeking relaxation in its palm fringed beaches.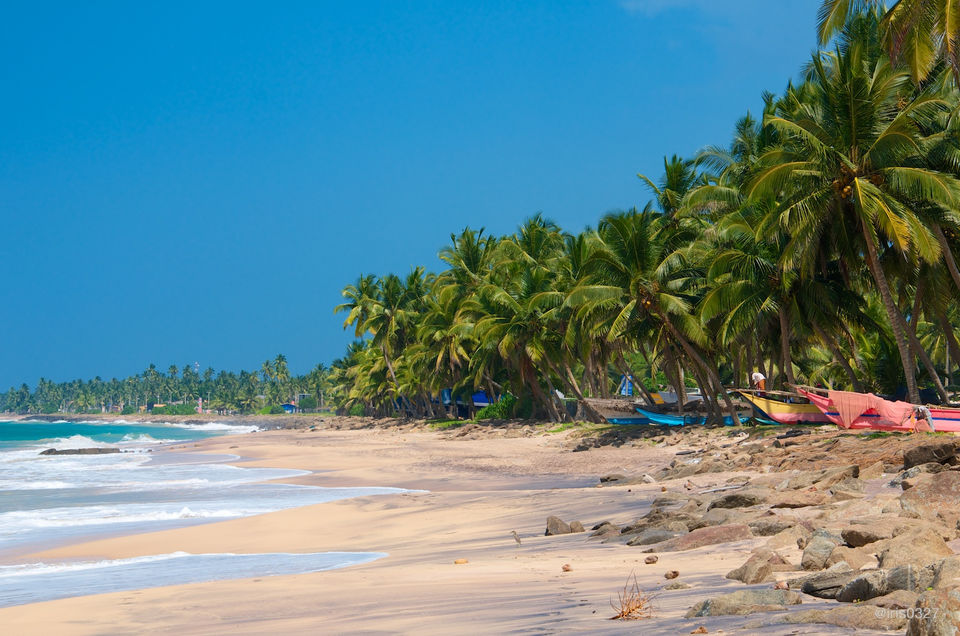 Top Experiences-
Although most just prefer to laze around, lap it all in, relax in the soft sands and just sip in a coconut or grab a beer, there are plenty of thrill seekers who visit this town to catch a big wave or snorkel in the stunning coral reefs.
There are plenty of surf points to get your ideal wave and a lot of enthusiastic local surfers who would be willing let in on the best locations. The waves here range from 3ft to 10 ft at some points for experienced surfers and some reef break for beginners.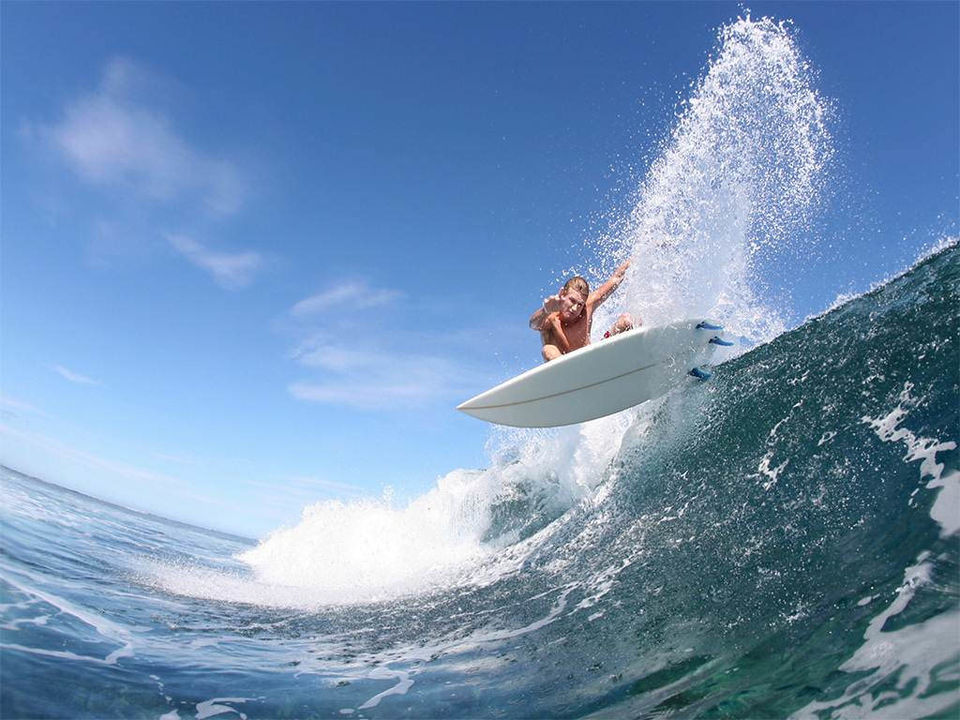 Just off the main beach are Hikkaduwa's incredible coral reefs perfect for snorkeling and on any given day you might even spot giant but gentle sea turtles swimming alongside.
If you must indulge in one or two sightseeing activity then let it the Hikkaduwa Turtle Hatchery where baby turtles are nurtured before releasing them in the open. The other place you should visit is the Tsunami Museum, where you will hear the first hand stories of survivors and of loved ones that perished.
Pro tip- If you happen to be there on a Sunday, then don't miss the Hikkaduwa Sunday markets.
Where to stay- Hikka Resort Holiday Villa and Green View Villa
Hikkaduwa to Galle
Time on the road- 45 mins- 1 hour
Distance-21.5 km
To make it to Galle head out west on Baddegama road towards Jananandarama Temple road and continue till you are on the Galle - Hambantota - Wellawaya road on AH43.
The second pitstop of this coastal road trip is the historic city of Galle barely just an hour's drive from Hikkaduwa. You might want to keep at least a few hours on hand to enjoy the sights of this colonial beauty. From narrow cobbled streetways and cozy lanes lined with artsy cafes and Dutch villas, this vibrant city is an ideal place to take a peek into Sri Lanka's colourful heritage.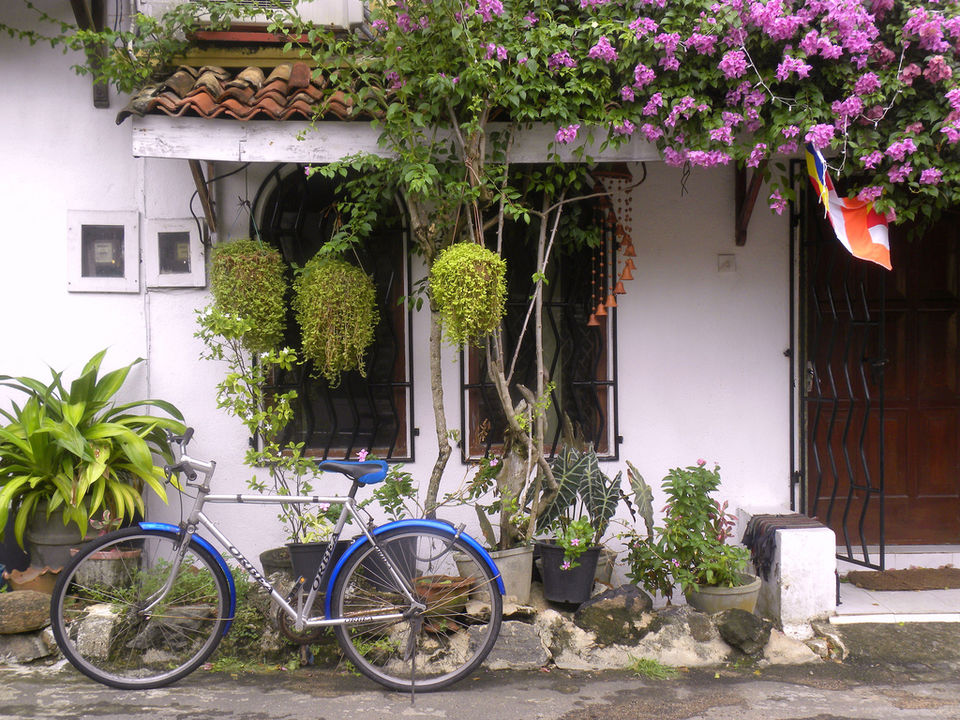 Top Experiences
One place that should absolutely be on your list is the Galle Fort which also houses the iconic Lighthouse that offers breathtaking views of the Indian Ocean and is a historic landmark dating back to 1930's; walk the ground of the beautiful Dutch reformed church one of the oldest places of worship in the country; make your way to the converted spice warehouse now known as Fortaleza for an authentic Sri Lankan meal.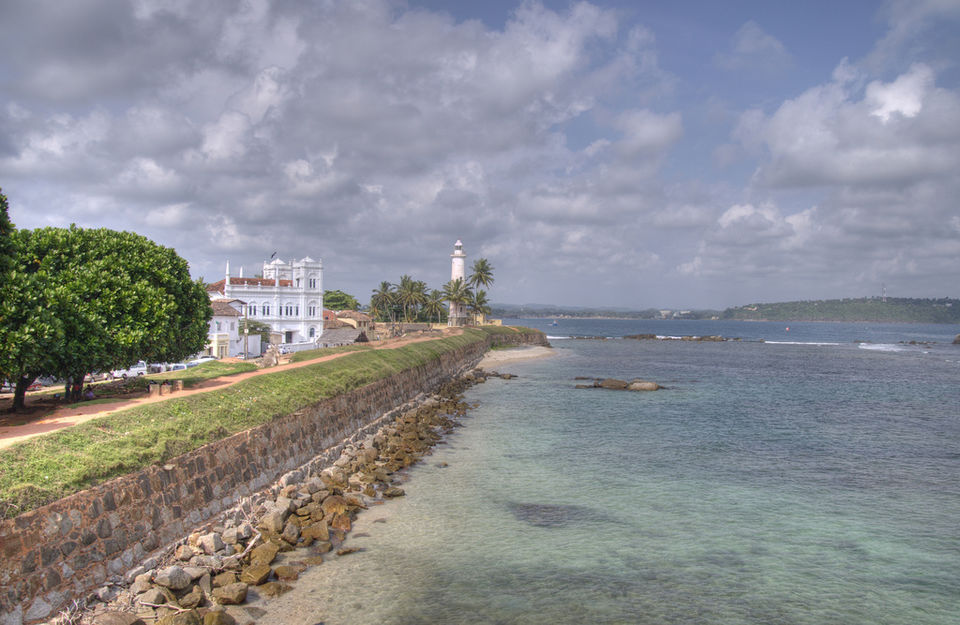 Where to stay- Mango house and Fort Bazaar
Galle to Mirissa
Time on the road- 2 hours
Distance-42km
Post lunch take the E01 Southern Expressway and continue on the B465 to Colombo - Galle - Hambantota - Wellawaya Road on A2.
Mirissa has the enviable distinction of not only being one of the most pristine locations on the southern coast but also one that allows a unique experience of watching blue whales and dolphins.
Sri Lanka is lined with pretty beaches after every couple of kilometers and it won't be difficult to find that perfect beach spot. But if you are the kind that wants to just spend a few days in a low key rustic setting then Mirissa may be the right choice.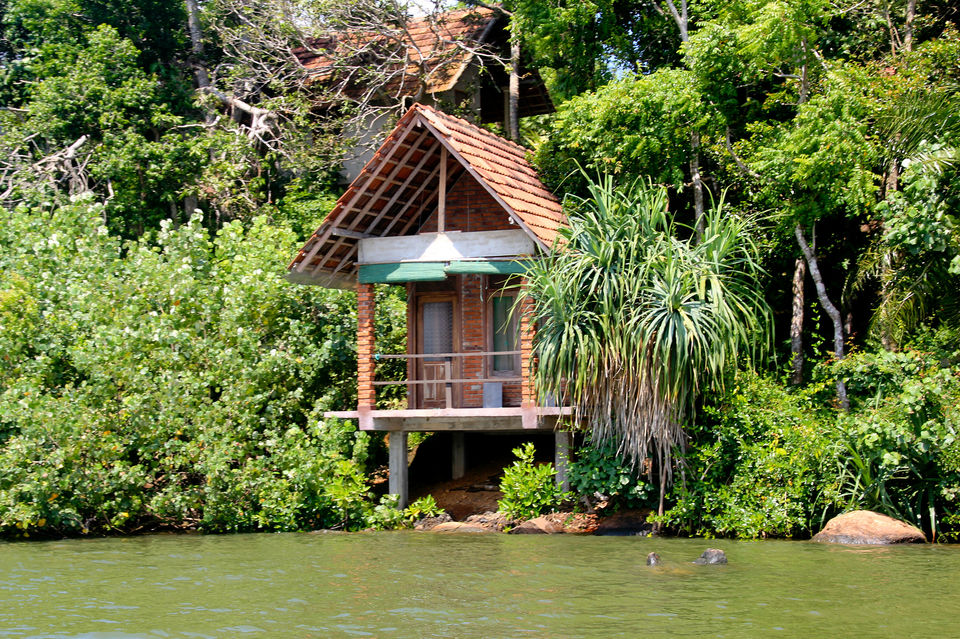 The beach is one of the cleanest beaches in the entire coast and the line of adorable shacks, humble family run establishments that are dotted along the beach just goes to show how Mirissa has managed to keep a low profile away from the hands of the big crowded resorts.
Top Experiences-
Apart from the fact that this low key beach is a paradise for independent travellers looking for a quiet getaway, Mirissa is also the best place for whale and dolphin watching.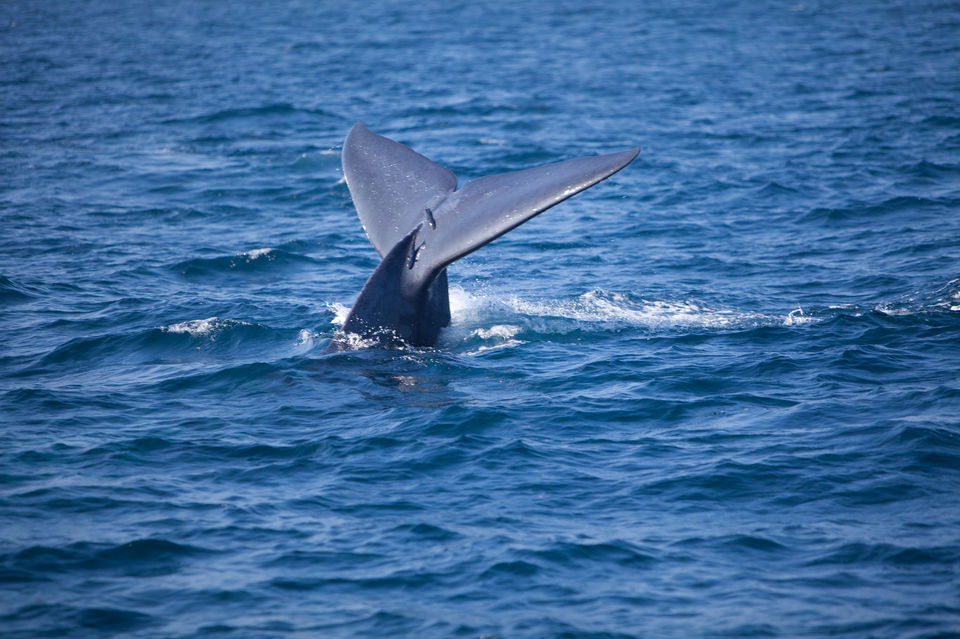 There have been numerous sightings of Blue whales, sperm whales, Killer whales, Bottlenose dolphins, Spinner and Striped dolphins.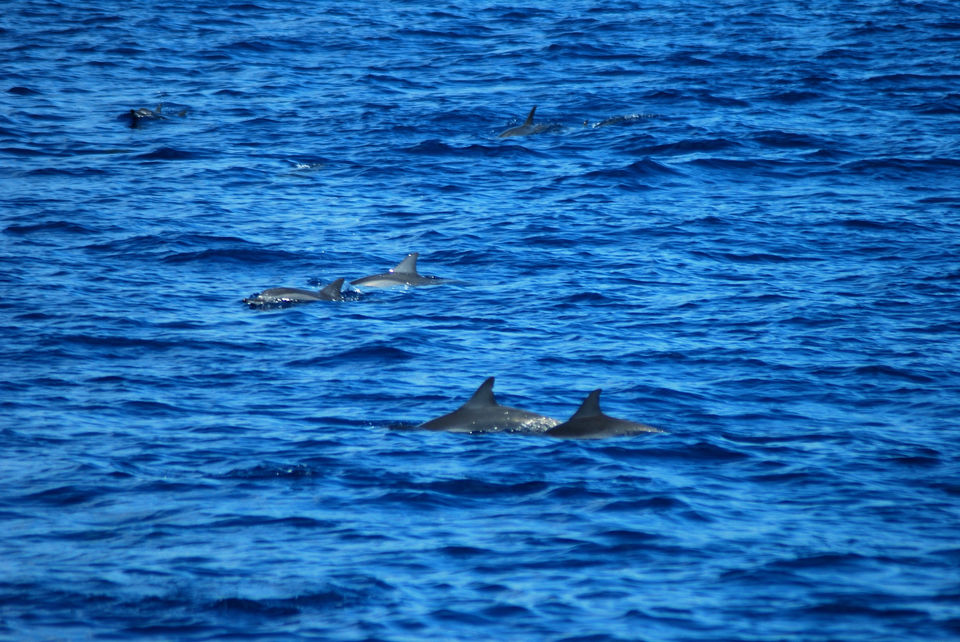 If you happen to be in Mirissa on a low tide day, take advantage of that opportunity and head over to Turtle Bay to snorkel and swim with sea turtles; later grab a cocktail, make yourself comfortable in the beach hammock and watch the sunset from Papa Mango's one of the best places to unwind after a long day.
Where to stay- Dilara Resort and Nisala Villas
Mirissa to Tangalle
Time on the road-2 hours 30 mins
Distance- 48.4 km
Now on to the last leg of the trip, get on the AH 43 Wellawaya Road and continue for 24 km then take the right turn at Deepika Micro Credit (Pvt) Ltd onto Colombo - Galle - Hambantota - Wellawaya road -Tangalle road on A2.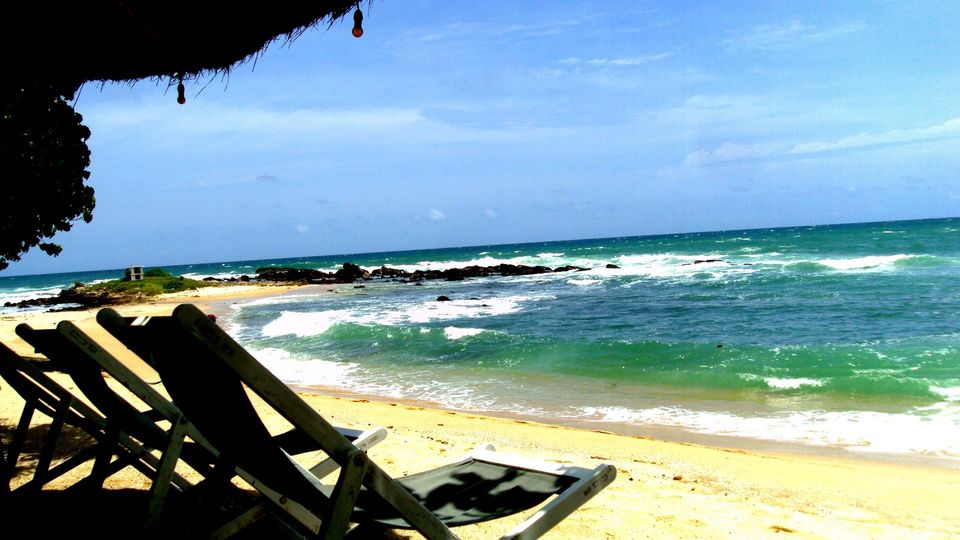 The brightest shade of turquoise blue water, rugged coastline, the dramatic scenery of white sandy beaches, the palm trees and an incredible beach community of kind fisherman and shack owners, makes Tangalle one of the most tranquil destinations in the Southern coastline.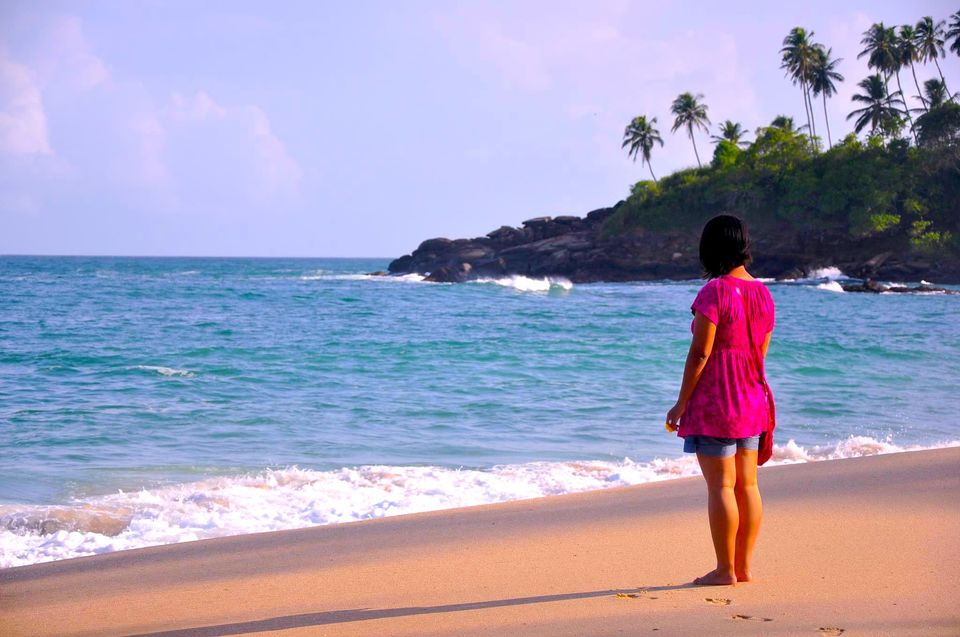 Top experiences-
Relaxing on the beach is actually one of the top experiences in Tangalle and you have three of the most private and stunning beaches to choose from. Marakolliya, Rekawa and Medaketiya are just a few of the secluded spots in this pretty town; Rekawa is also a great spot to go turtle watching ; learn about the lives of the wild elephants at the Udawalawe National Park opened back in the early 90's to rehabilitate orphaned elephants so they can be released back into the wild.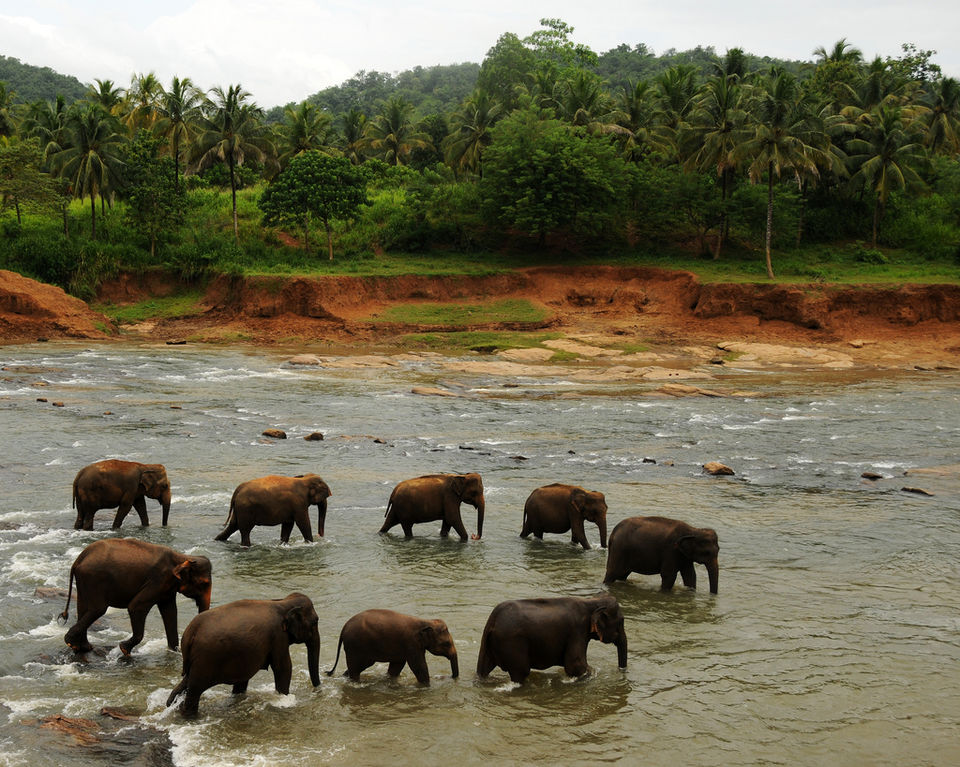 Where to stay-Buckingham Place and Nuga Eden Tangalle
Have you been on a roadtrip in Sri Lanka before? Share your route and story with us on Tripoto and inspire countless of other travellers waiting to go on an adventure.
Frequent Searches Leading To This Page:-
Sri Lanka tour best time to visit, Best Sri Lanka places to visit, Sri Lanka tour itinerary, Sri Lanka honeymoon trip, 4 days tour packages Sri Lanka, Sri Lanka beach tour packages