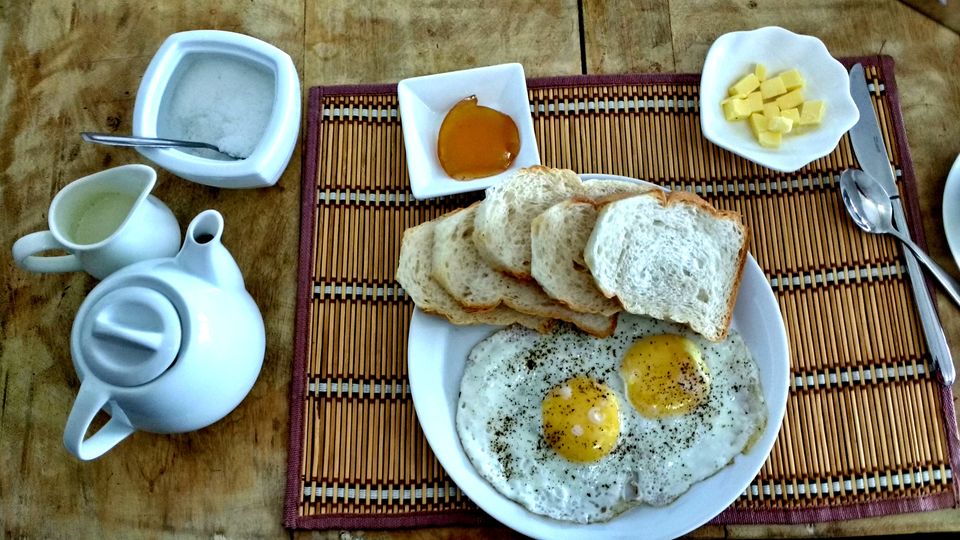 I left for Galle Railway Station after having an awesome breakfast. My knee continued to hurt. I was thankful to this doctor in the hostel who gave me few painkillers. It helped me for a while. I planned to travel the north before I leave. So, I purchased a ticket for Anuradhapura.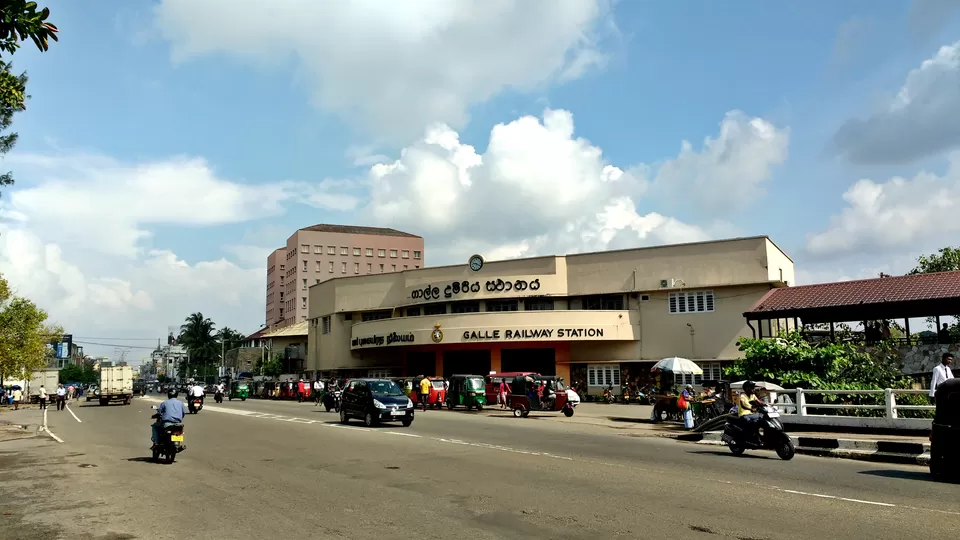 It was a long tiring journey. To add more to this torment, the train took multiple stops. Though the journey was tiring, it was not monotonous as I got the company of Joshua and Michael; they were from Canada.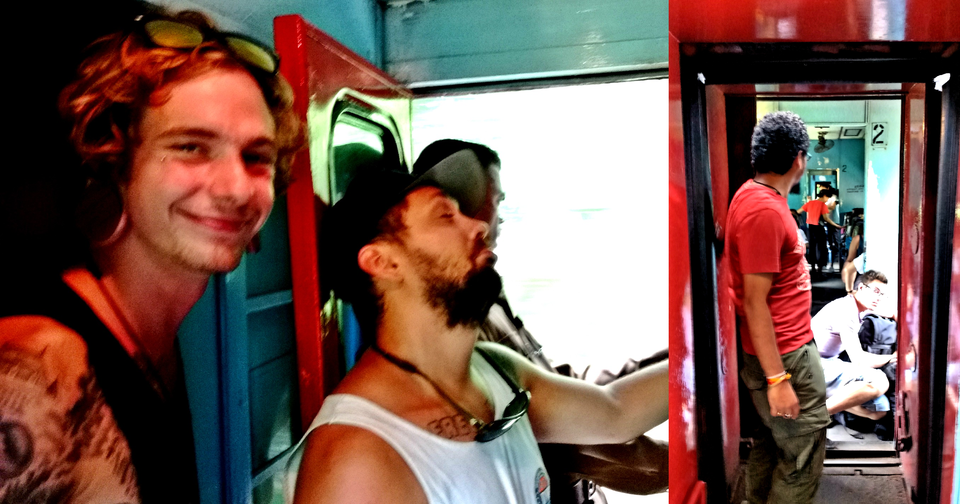 The train was crowded and we did not get seats. Thus, we stood by the door, talking all kind of stuff. They got off at Colombo and I got a window seat. I reached Anuradhapura at 7 PM. It got dark so I took a tuk-tuk to the hostel.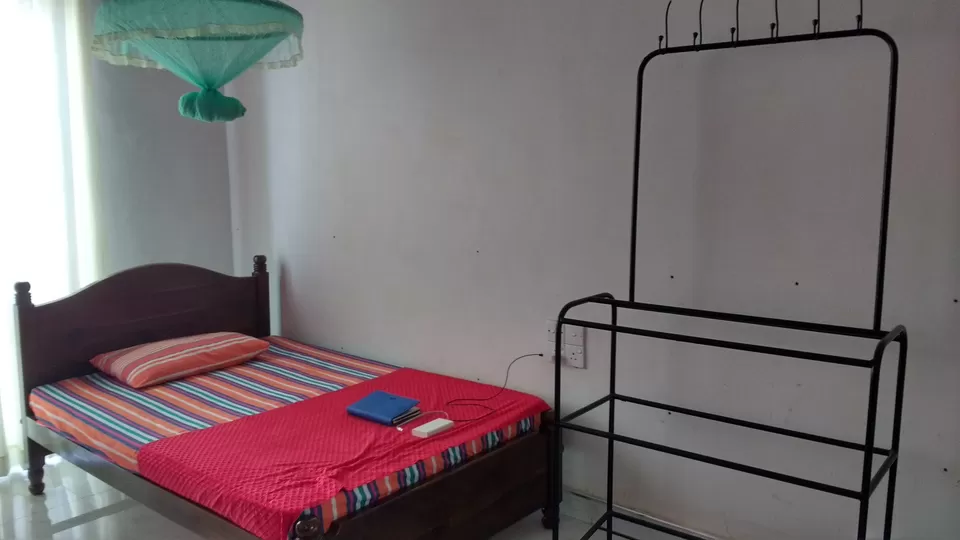 I stayed at this place called 'Lion Rest'. An average place, with minimal amenities but it served the purpose. I went to a local restaurant, had noodles, returned and went off to bed.
Day 12 Expenses - 2490LRK (17$)
(a) Accommodation Lion Rest - 1500LRK
(b) Train to Anuradhapura - 310LRK
(c) Snacks & Water - 200LRK
(d) Tuk-Tuk from the Railway Station - 100LRK
(e) Dinner - 380LRK
Frequent Searches Leading To This Page:-
Sri Lanka tour best time to visit, Best Sri Lanka places to visit, Sri Lanka tour itinerary, Sri Lanka honeymoon trip, 4 days tour packages Sri Lanka, Sri Lanka beach tour packages