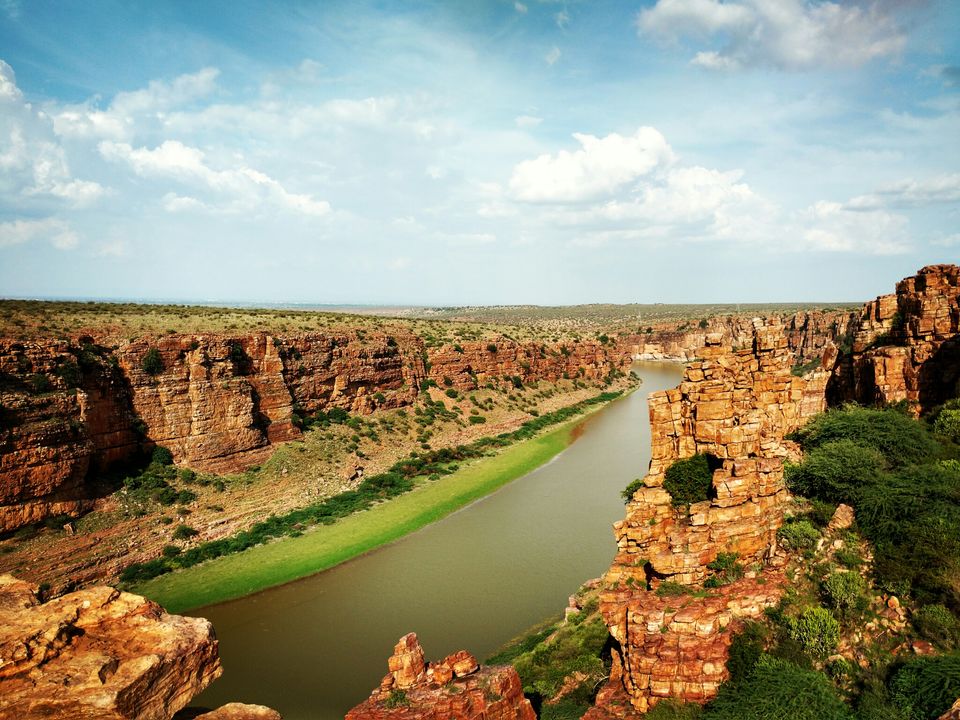 This trip can be a one day trip from Chennai with huge surprises. The experience in those two places are amazing.
In our routine work life, we got a day-off and we didn't have any plan for the day except celebrating the day itself. We want to celebrate and want to do something more than usual. Suddenly the belum cave trip came to mind. Then we planned to explore this place on our Independence Day. We have two days of time for Aug 15th of 2017.Then we started searching on web for Belum Cave details. The blogs are all about travelling from chennai or Bangalore through a Car or Bike.
Unfortunately we didn't find any blogs or details to travel there using public transport. Then we google about routes to reach there, based on that we came to a plan and its started.
We will not going to write about either belum or Gandikota history in breif because in google a lot of stuffs are there. We will share about our travel experience, the routes, expenses and pictures we have taken during trip.
This is our first blog and we are writing this to help bees like us to travel on budget and also on public transports.
Belum Cave
We started on 14th Aug 2017 nite around 11.55PM from Chennai Central through MUMBAI MAIL train. We get down at Tadipatri Station which is nearer to Belum around 7.30 AM of 15th Aug 2017.
Refreshed at station and started. Taken an share Auto from station to Tadipatri Bus stand. From Bus stand taken an bus(Govt.) to Belum Cave (30KM). You can also see the Budha statue little far itself on the bus travel. The Bus will stop at the entrance of belum cave.
We reached around 8.30 AM there, we had plenty of time because Cave operating time will be from 10.00 AM to 05.30 PM. So we decided to take breakfast at opposite to belum entrance.
We had dosa and poori, food taste is ok and rate is also reasonable. Then we entered around 9.00AM inside and took few pics at buddha statue. To reach the ticket counter for Cave we have to walk for 10 Mins.
As it's a independance day, the staff's in the site are arranging for Flag hosting. Near by there is garden setup and few play materials for Kids, we have seen kids and family enjoying there holiday in the garden. It will usefull for childrens and parents to refresh after a Journey.
Around 9.40 AM we all together hosted flag, people from different places are together and hosted. It feels the unity of our country. people we meet are humble and well behaved. Then we bought tickets, for adult it is Rs.65 (included 28% GST) and the price for childrens is less but unable to remember the exact cost.
We enterd the cave around 10.20 AM. The cave is well maintained because Lights and air ventillations are available inside. They have arranged lights in such a way to enter and exit through a followed way. So it's advisible to follows Lights and IN and OUT markings. Safety wise, asfar as we are in cave we didnt worry about it. We have seen Ladies, Kids & girls inside.So the place is safety for kids and ladies, also they can enjoy the trip. There is also CCTV camera's inside the cave. Free guide's are available but they will speak in telgu. We spent two hours of time to explore the cave.
Tips to Remember
1. Hottness and sweating will be more.
2. So wear Light Clothes.
3. Carry water bottles.
4. Plan atleast for 2 to 3 hrs in cave to explore.
5. Carry : bags with less weight, because we have to walk around the cave.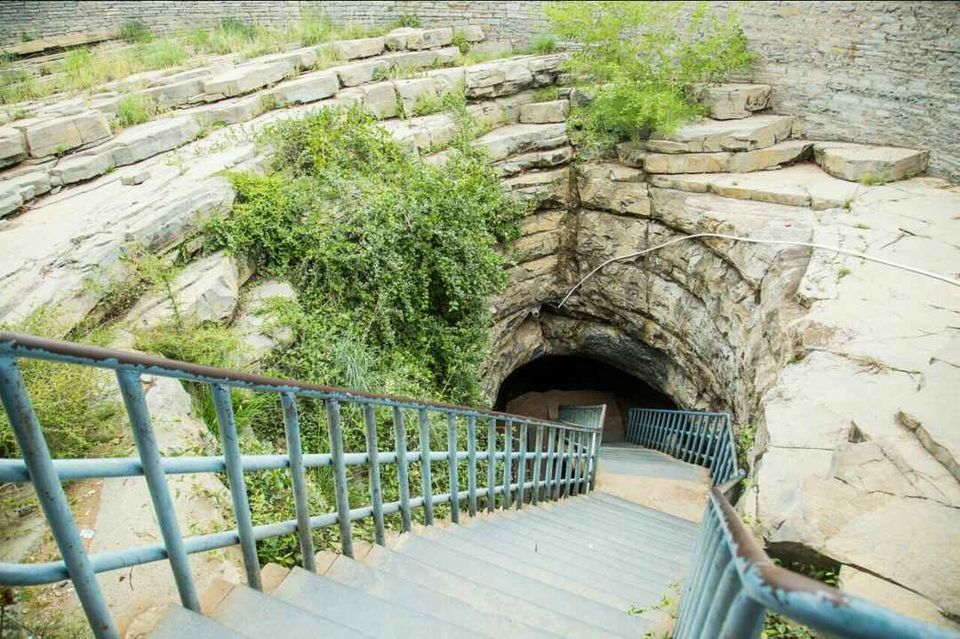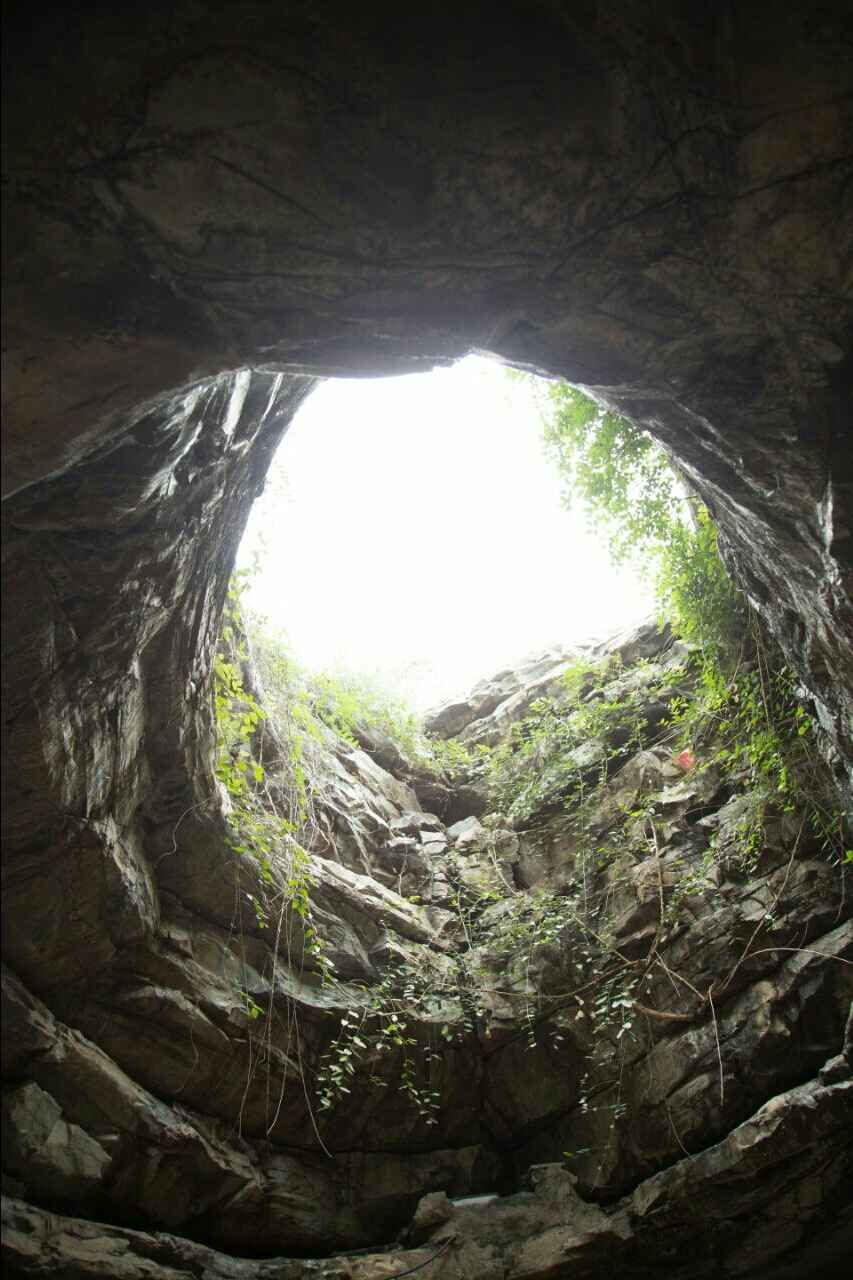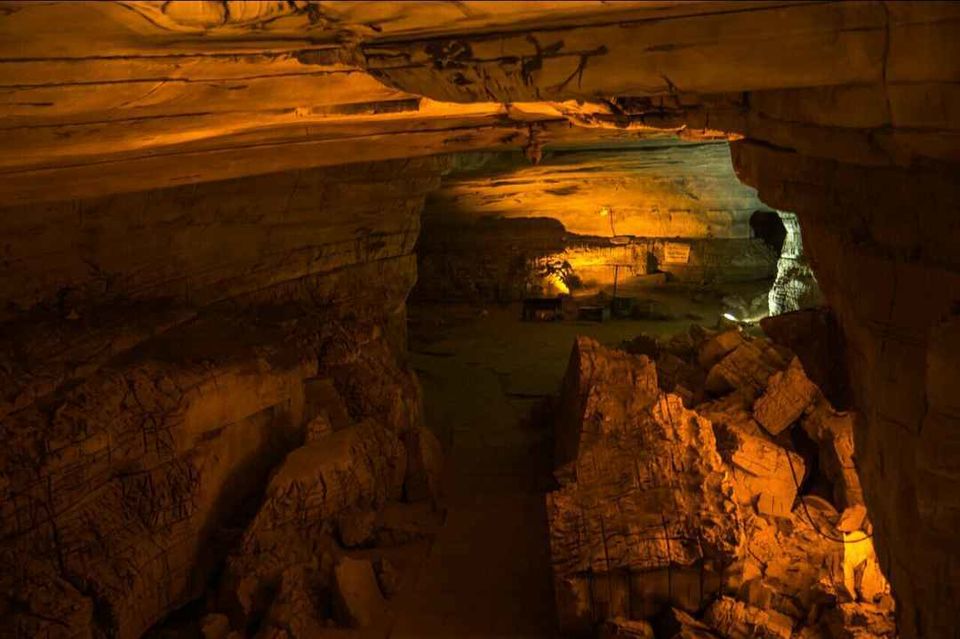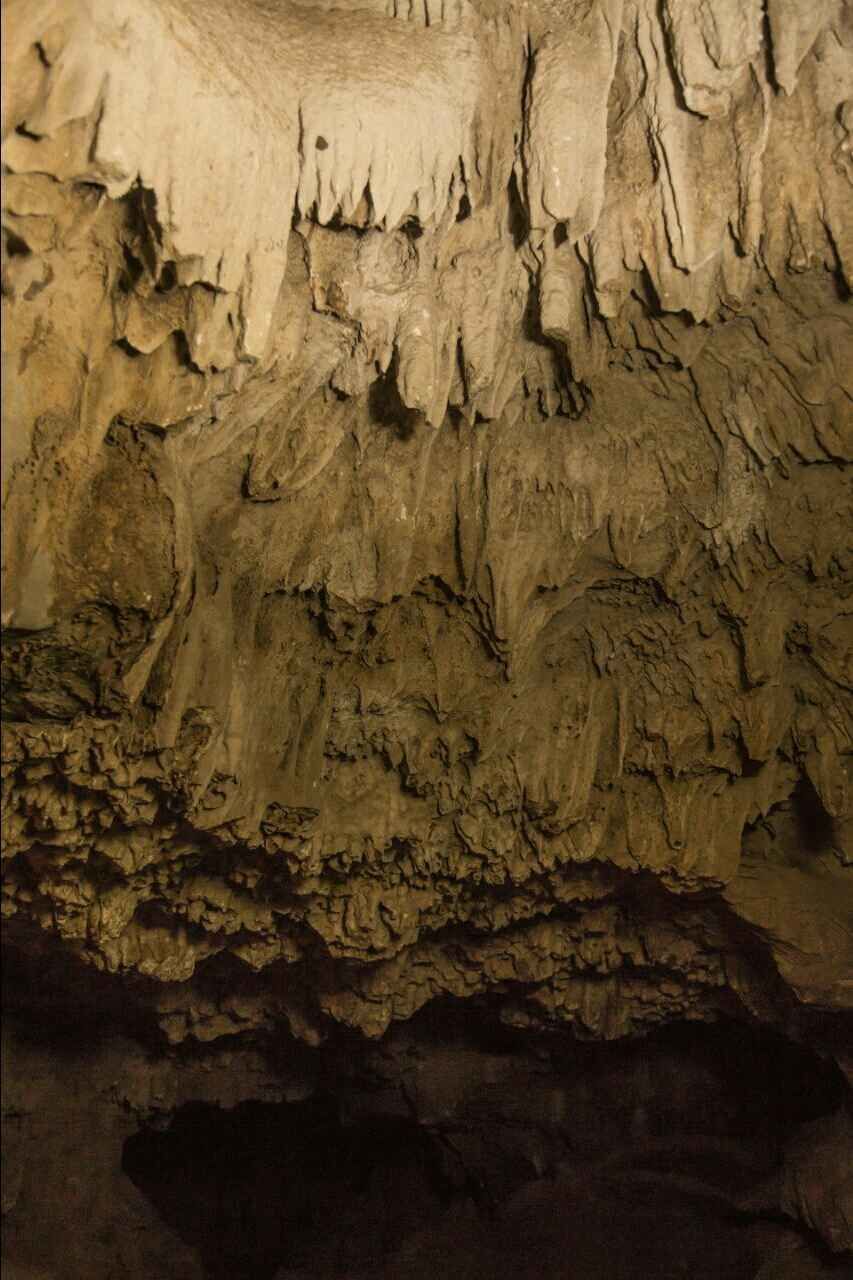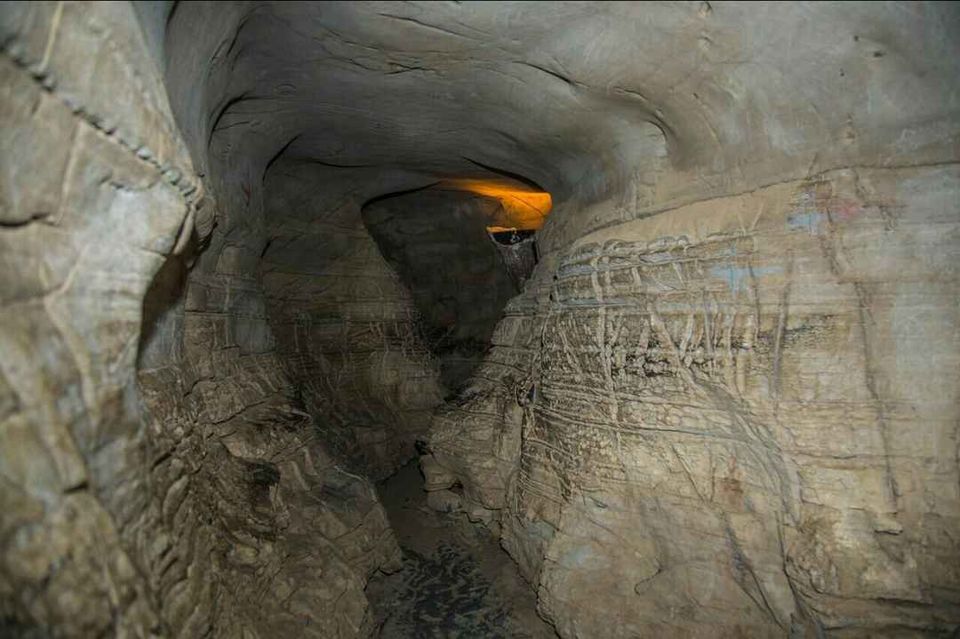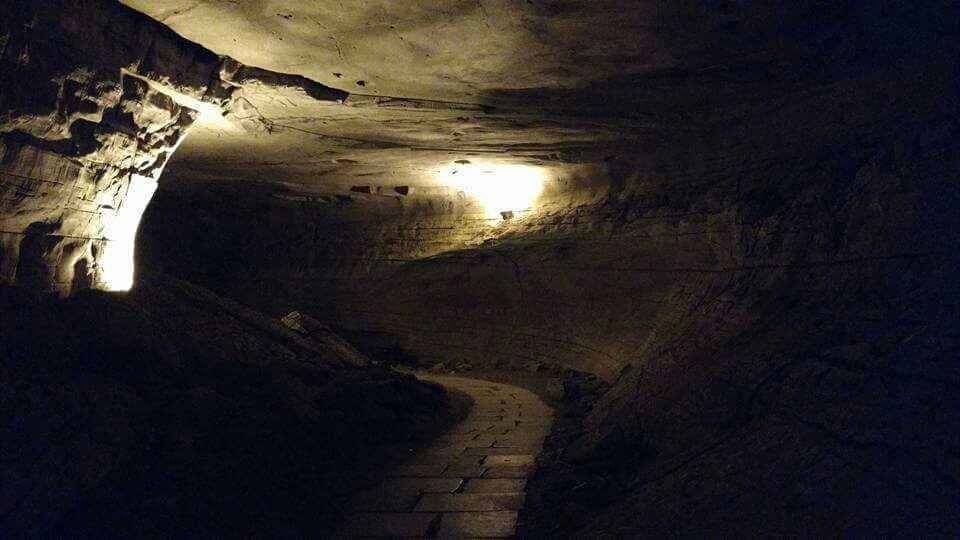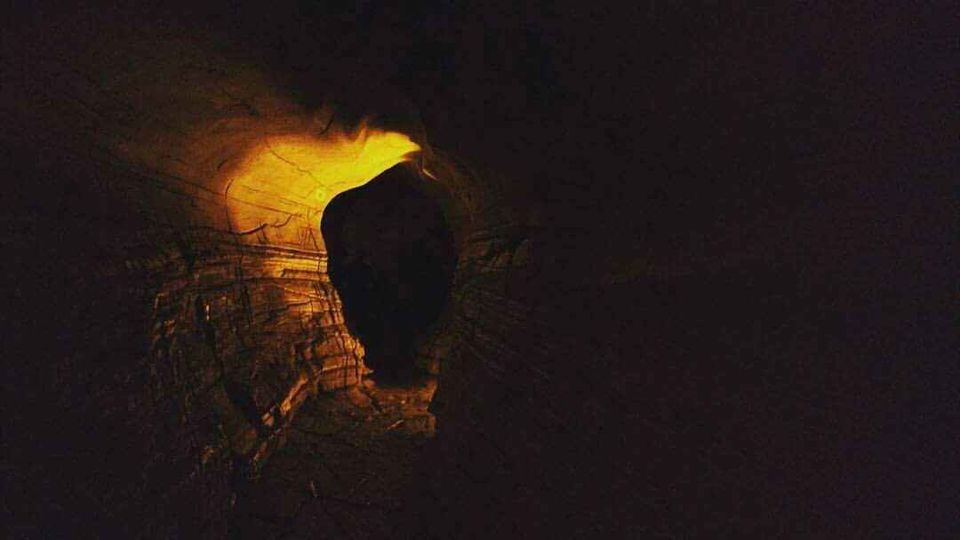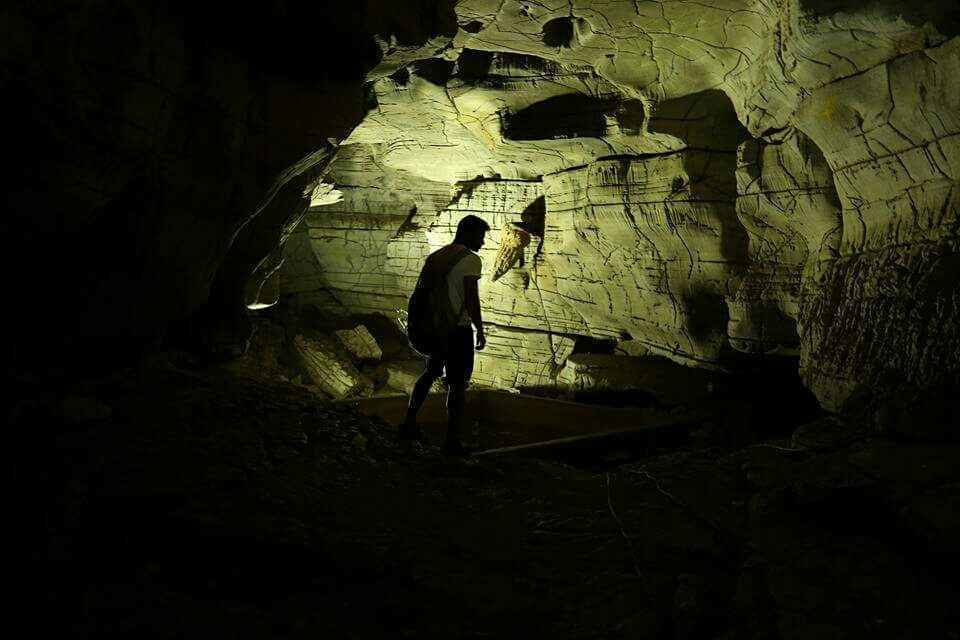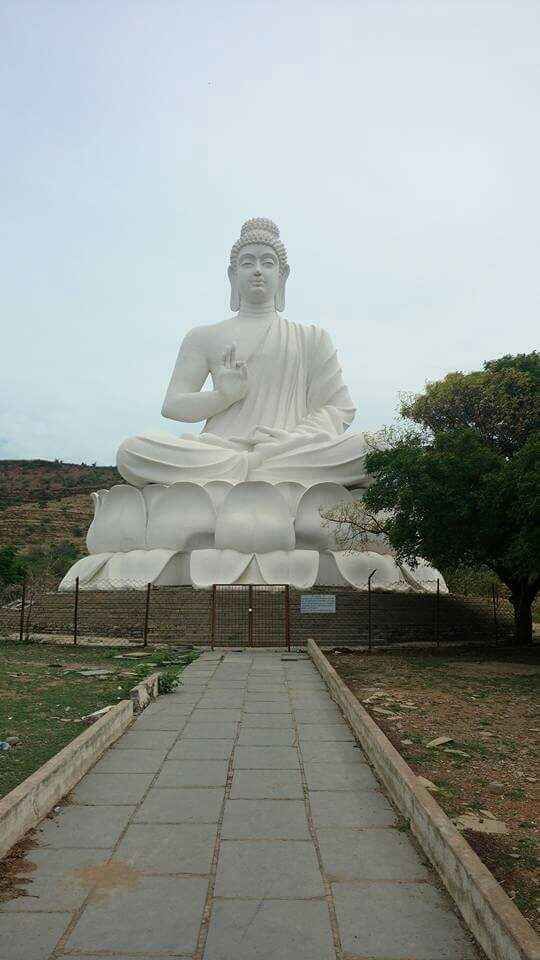 Gandikota Fort
This is in continuation with above, after exploring the cave we asked with cave staff about the Gandikota Fort and how to reach it.
They suggested to take a bus from belum cave (Bus stop is opp to entrance) to Kolimigundla. It's a two stops downward from Belum Cave. From there we have to take bus to Jammalagudu (42km). Again Jammalagudu to Fort we have to travel 15KM. Then at Jammalagudu we can have bus to Gandikota. Fort is located in a remote area, so it's advisible to take auto. There is also no frequent bus. UBER or other Cabs facilities are not available. Better option is to take AUTO for UP and Down. We have hired an auto for up and down with waiting time of 2 hrs in gandikota fort. We have to bargain a lot, we paid Rs.450 for Auto.
Nearer to Fort we are able to see a AP Tourism Hotel (AC rooms and DORMITORY are available) but our plan is one day, so we didn't check the price and quality of the hotel.
In the Fort we able to see Madhava and Ranganatha temples, Granary, Jamia Masjid and Penna River View called as The Grand Canon of India. It seems to me as a hidden treasure. We can able to view a temple, Masjid, wind mills aligned straight in a small valley with water staged on long. Really we can feel relaxed and able to know the architecture of our ancestors.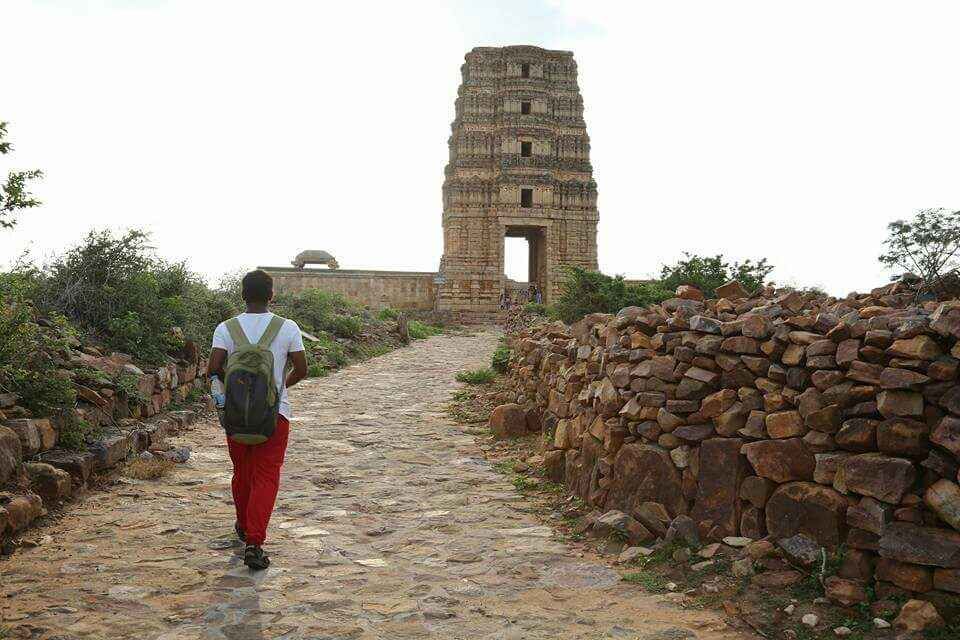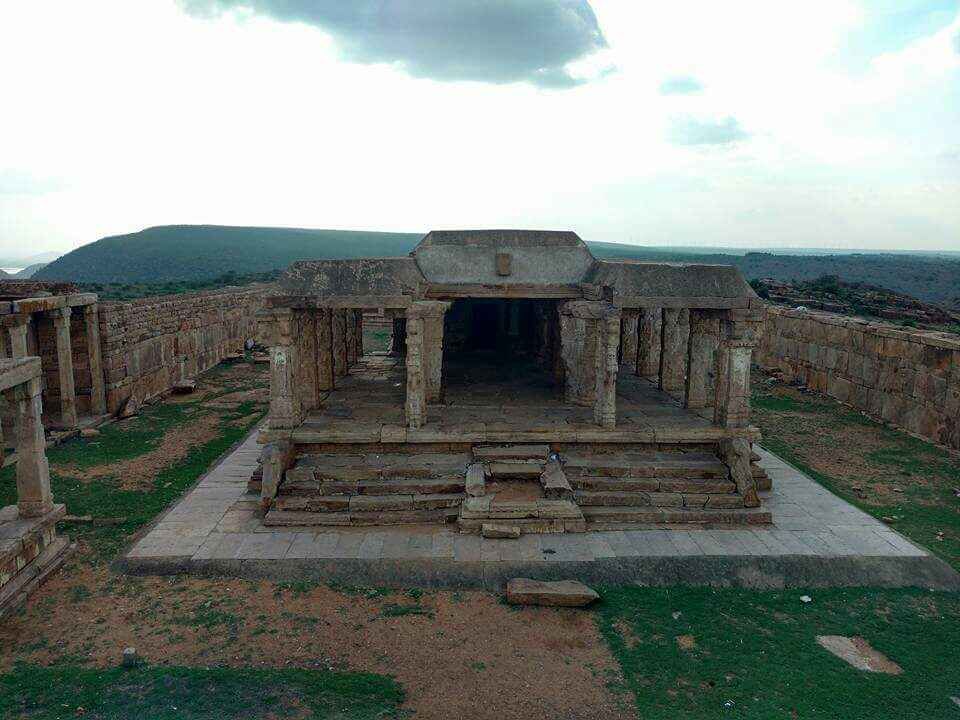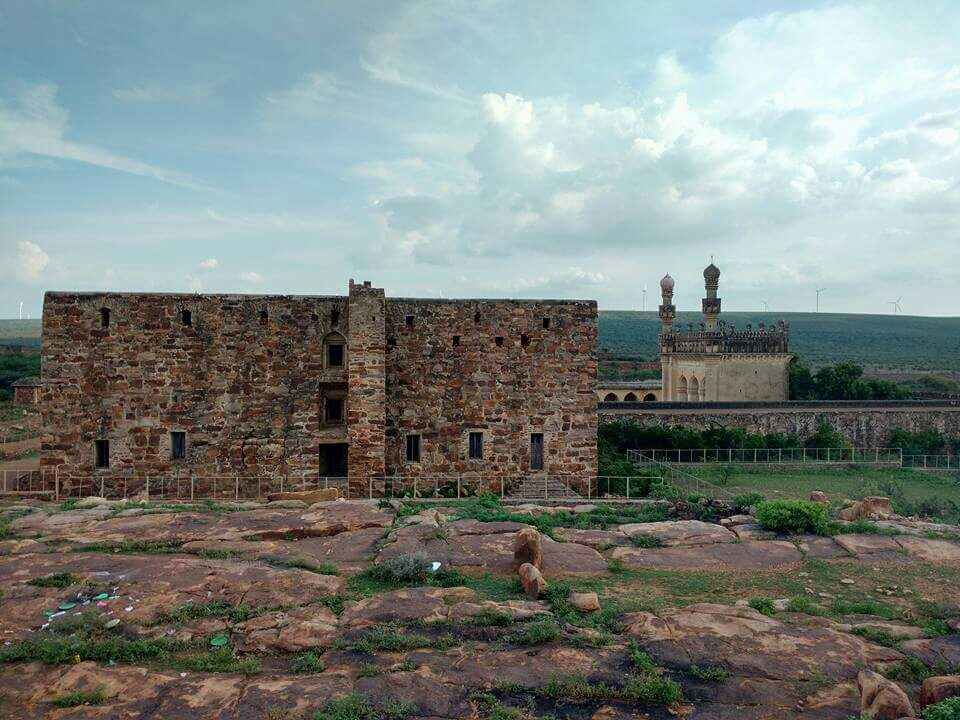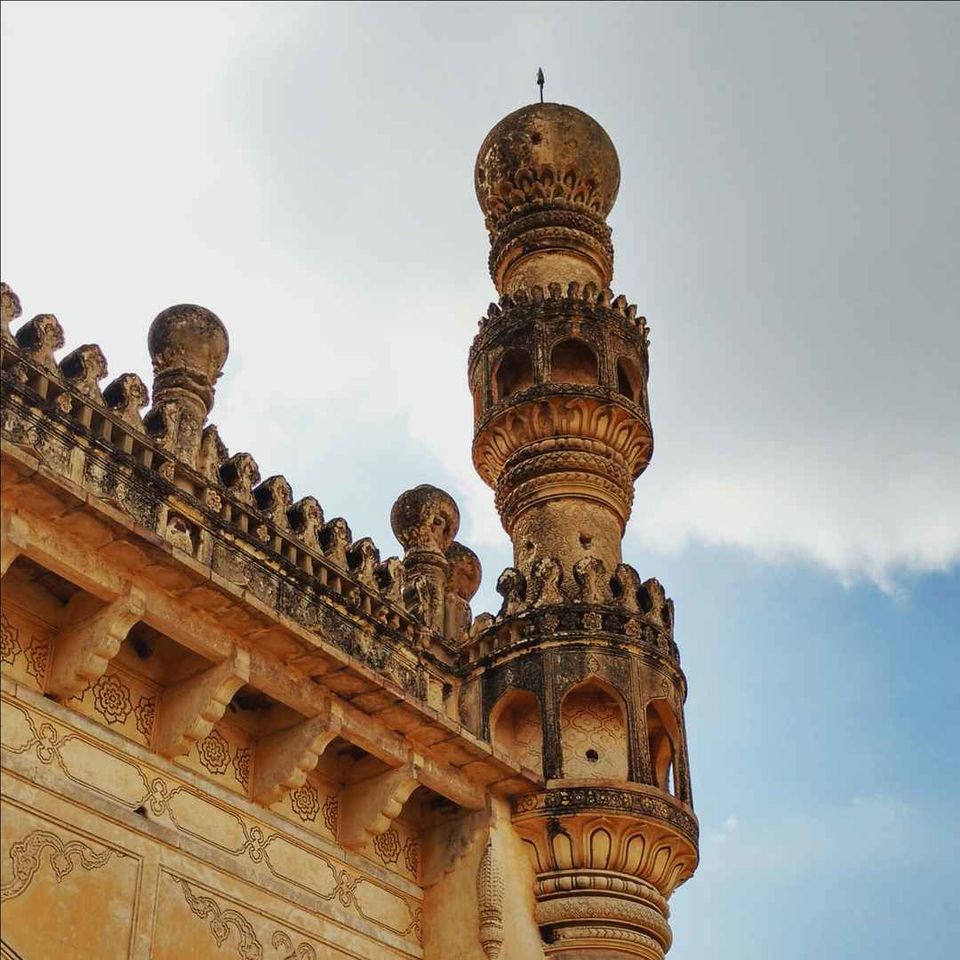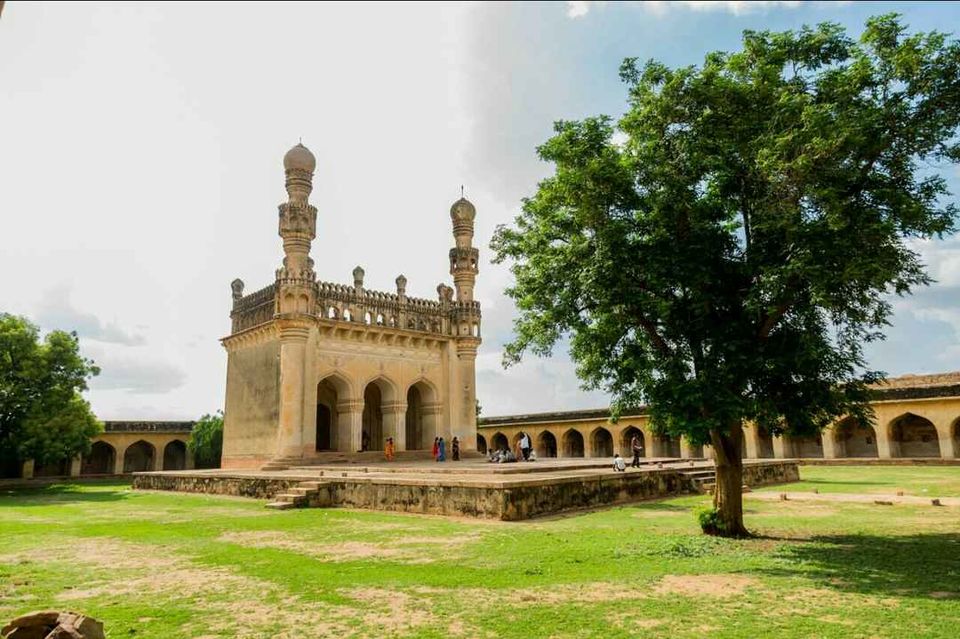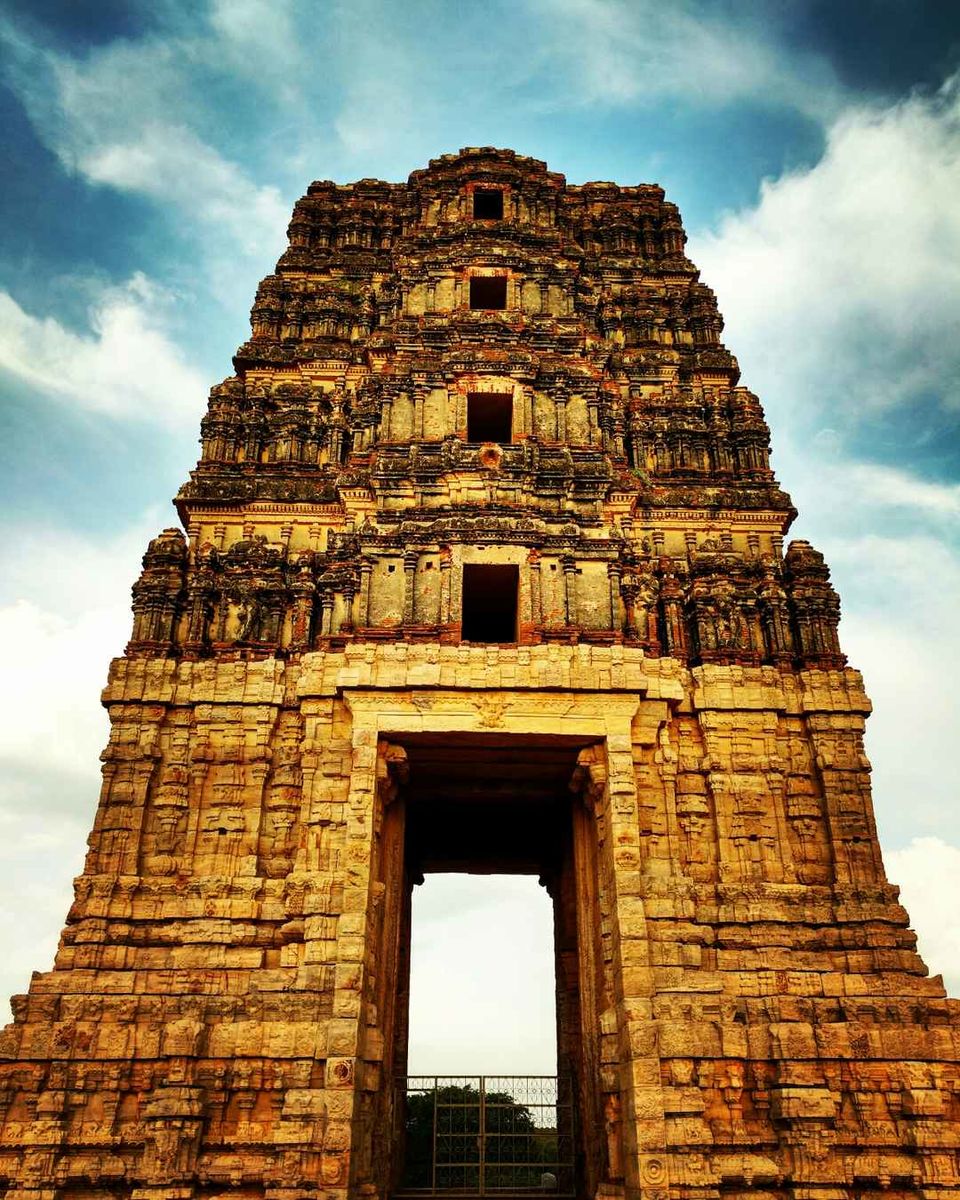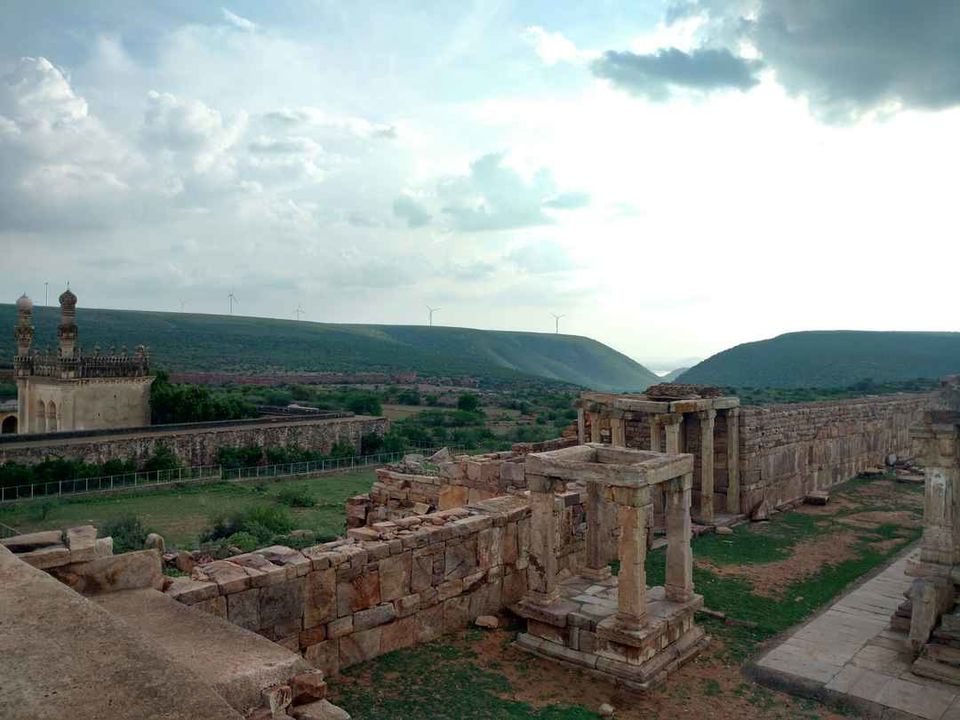 Tips for Gandikota
1. Visit for sun rise or at a evening, avoid sunny time.
2. From Jammalagudu to Fort take Auto don't wait for bus.
3. Restaurants will be available at Jammalagudu only.
4. Take a relaxed walk with your playlist on the fort walls by viewing the scenic beauty of the place.
Budget
The overall cost for Trip included transport and Food is Rs. 3300/- for two people.