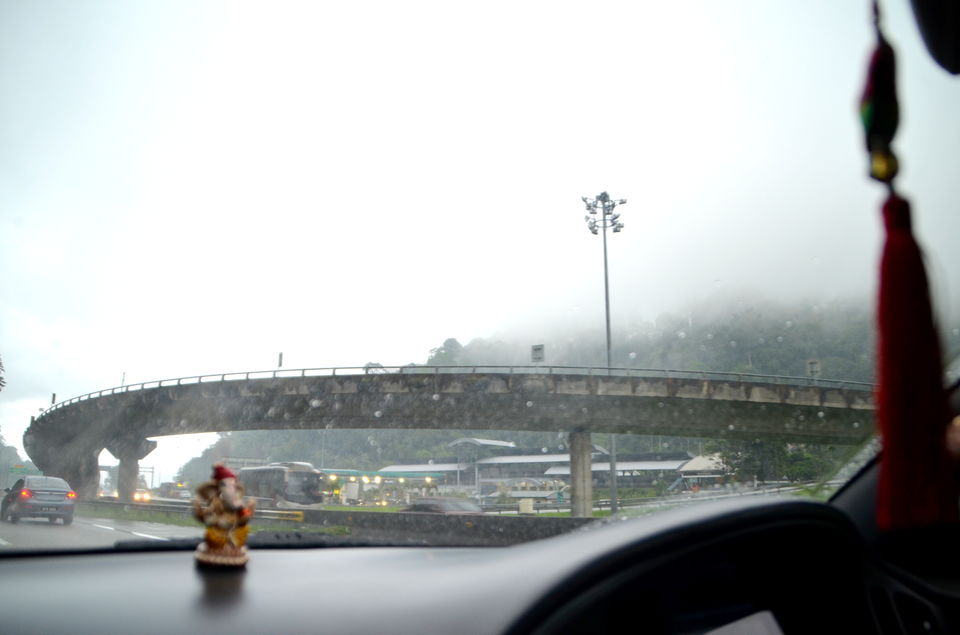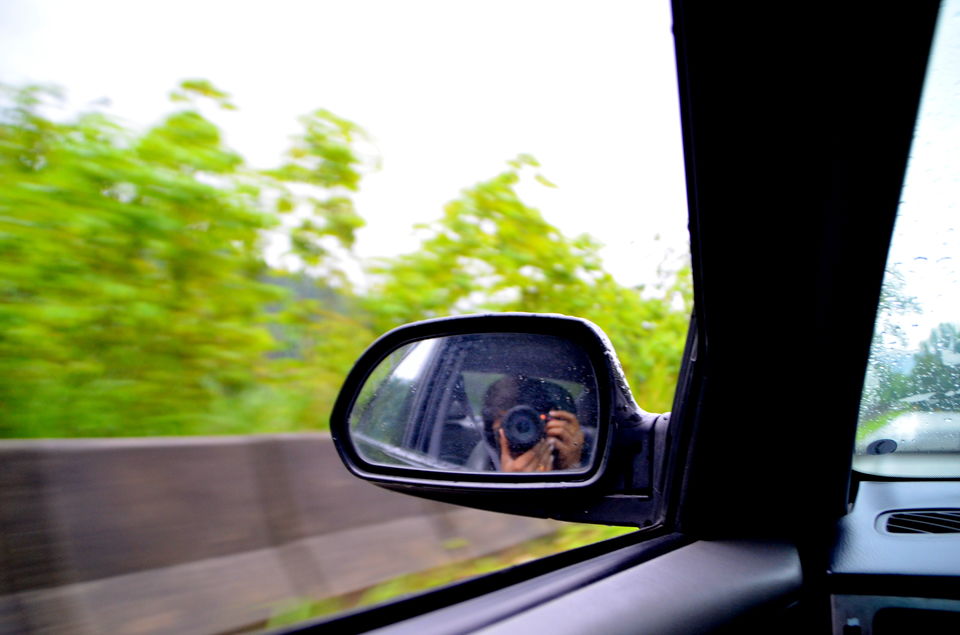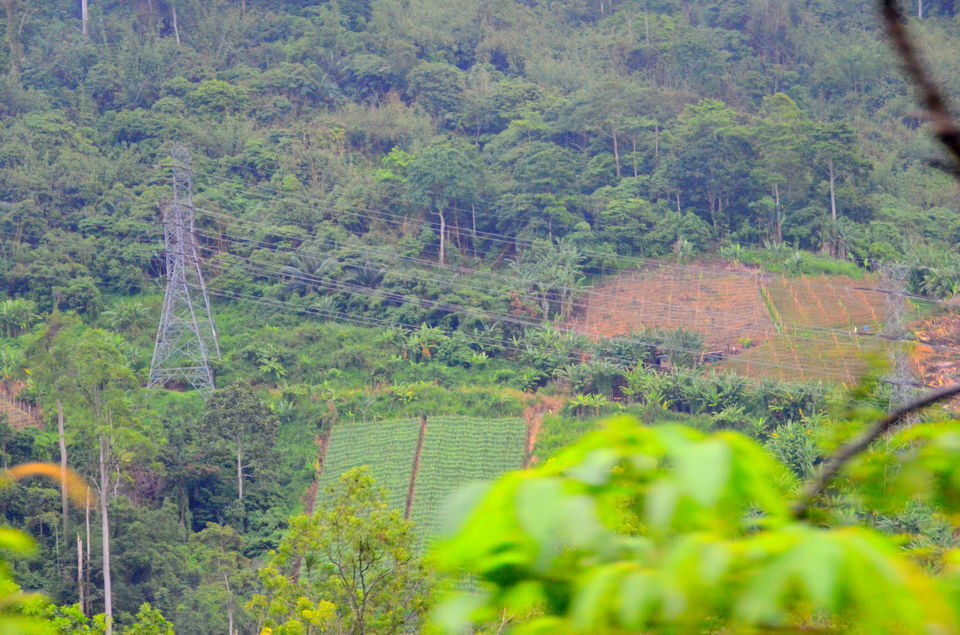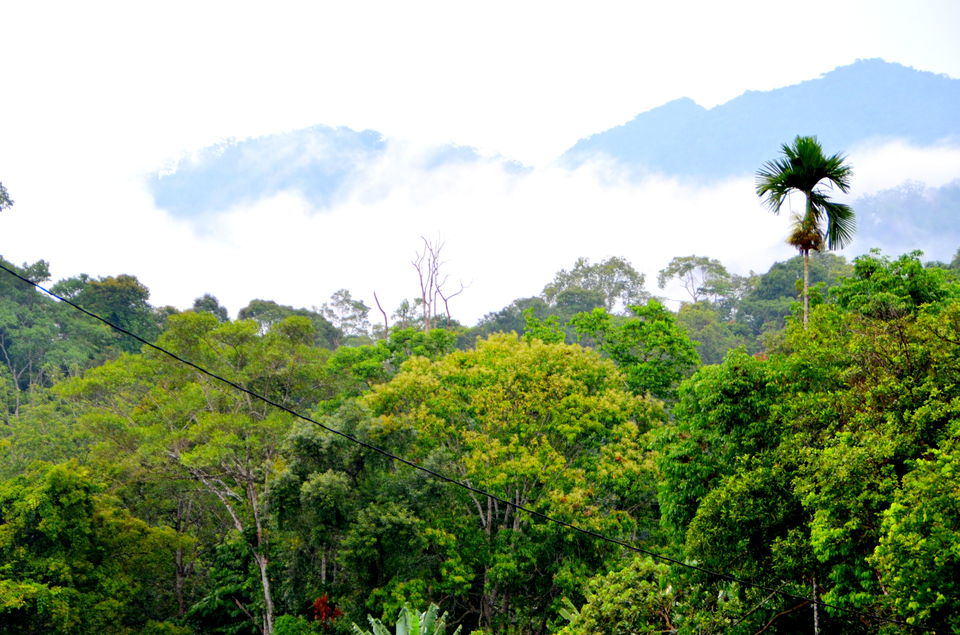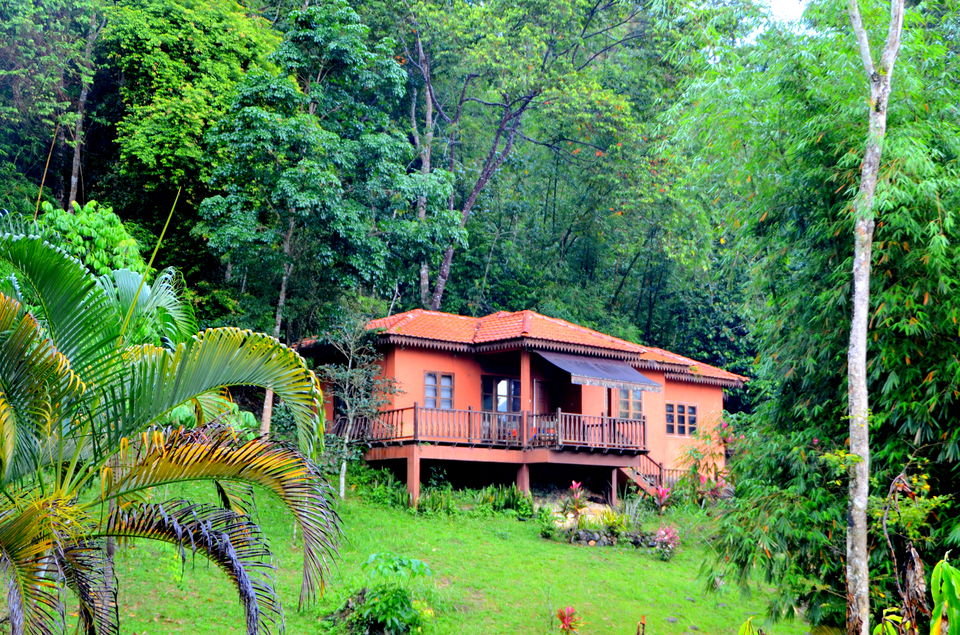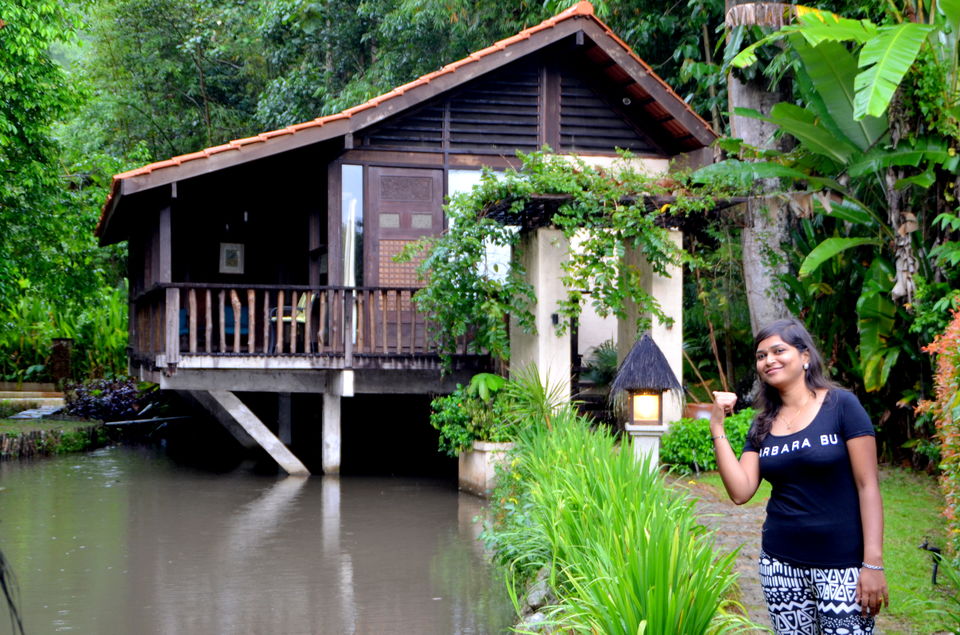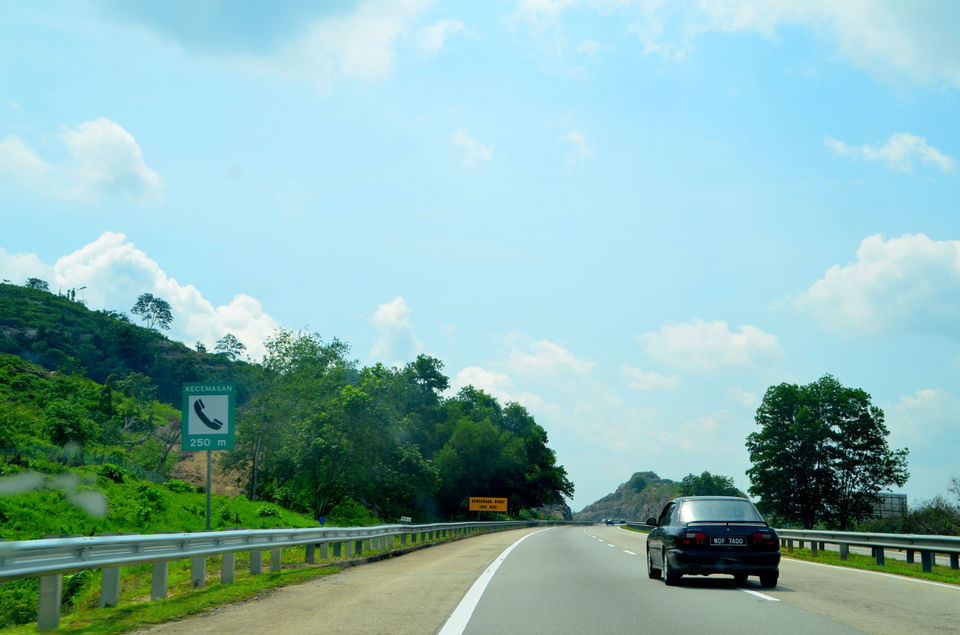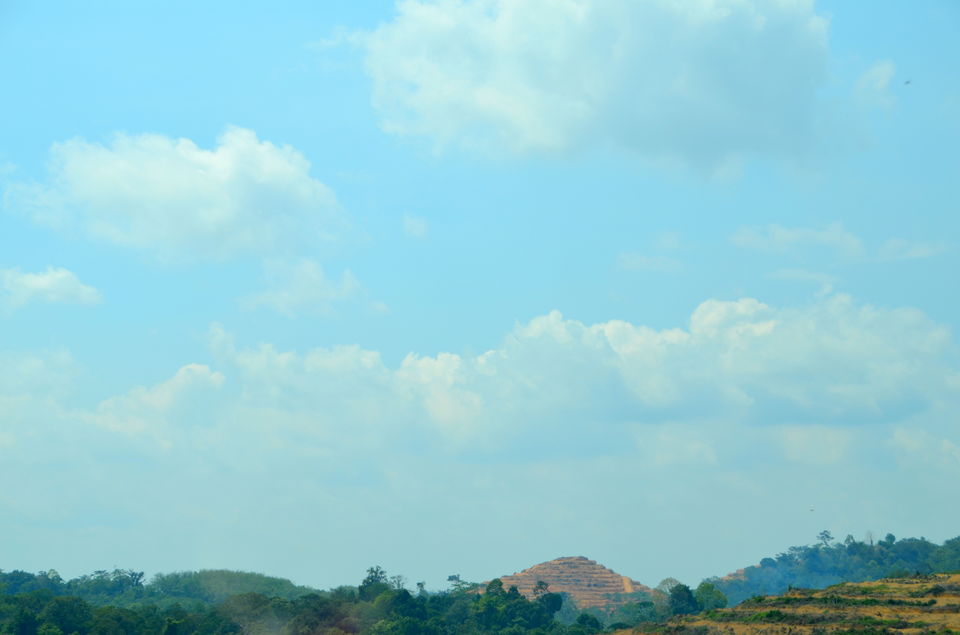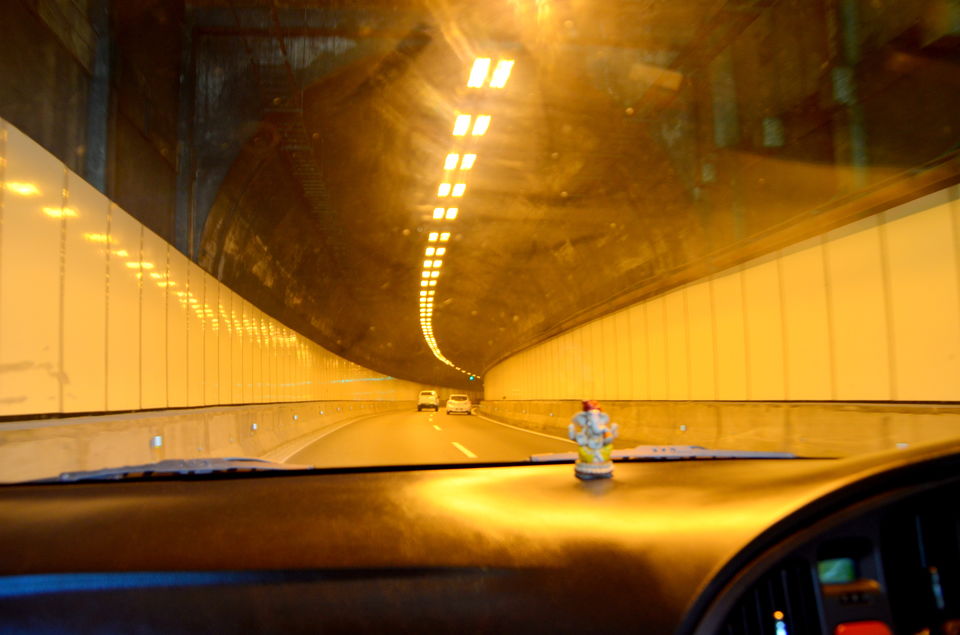 Janda Baik – village sampling a village environment, atmosphere and traditional local food drinks and culture.
There are various number of clear streams that passes through the village for all to have a cool splash not to mentioned a reasonable and affordable resorts, chalets available for you to relax within this quite cooling breeze green village.
Picked up this place as break from city life...
It is accessed via the Genting Sempah tunnel on the way to Genting Highlands using the Karak Highway. Consider Janda Baik the foothill of everything especially for outsiders that drive through Karak Highway.
Genting Sempah tunnel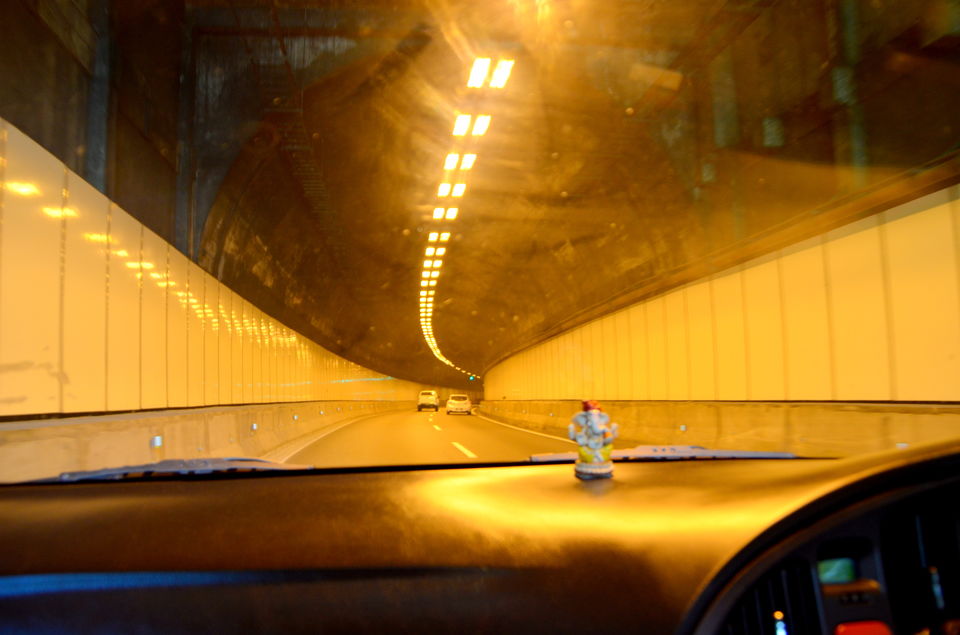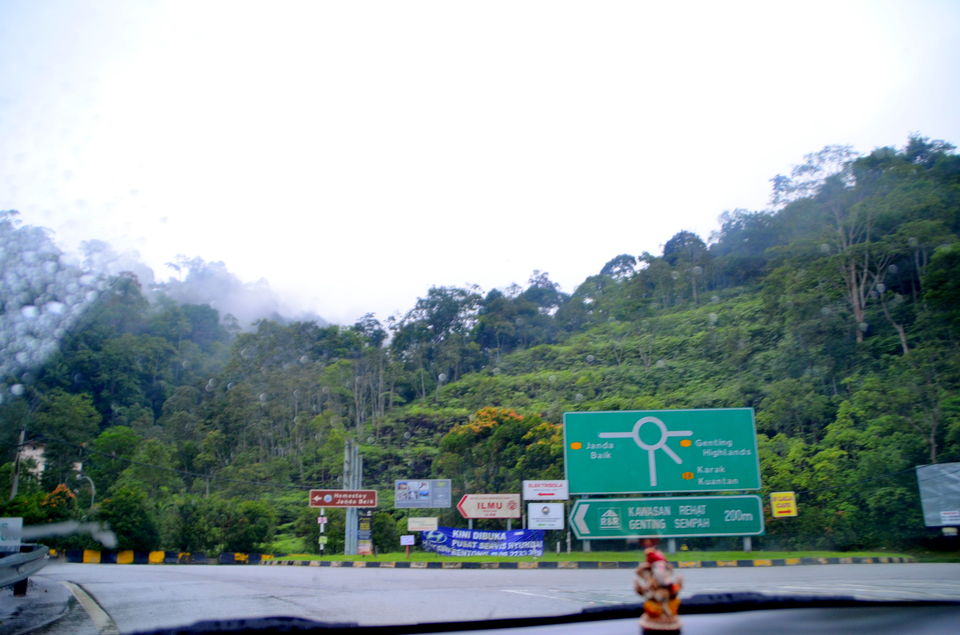 That was a beautiful rainy day and cold outside with clouds all around, completely different from the regular Malaysia weather.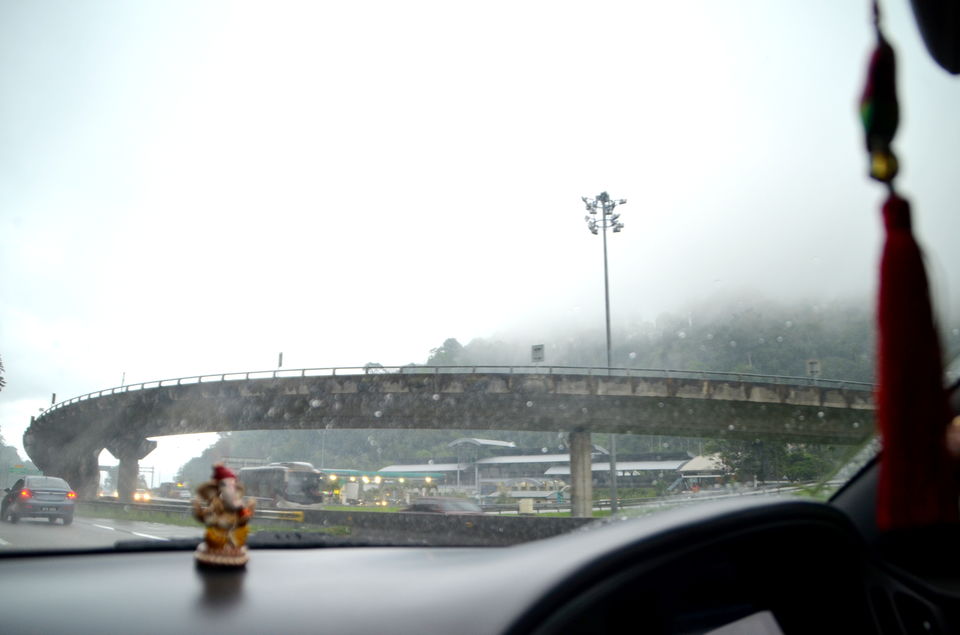 Beautiful road to Janda Baik village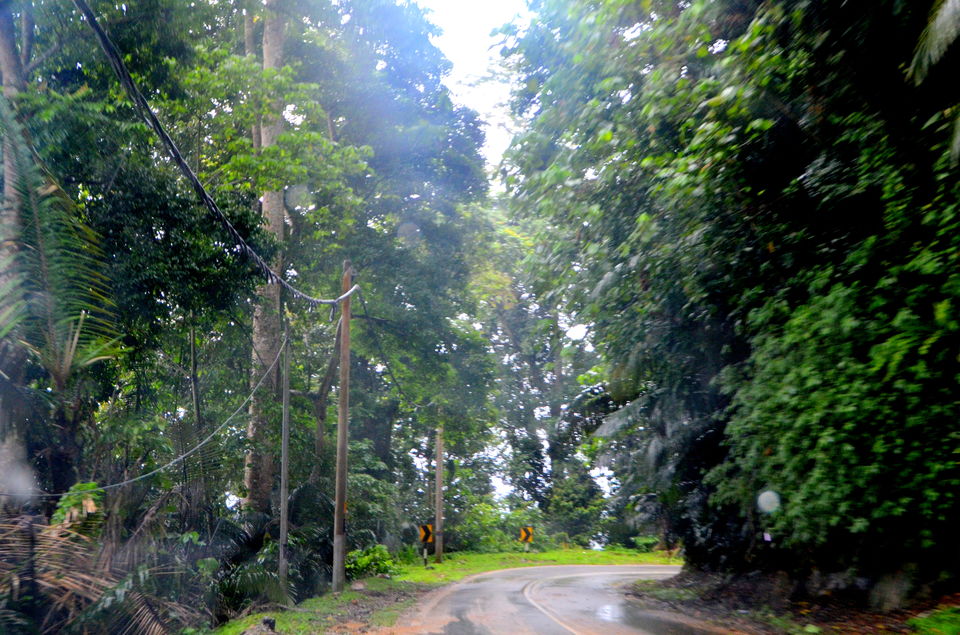 Views of Beautiful greenery and the clouds, while going up the hill on the way to village.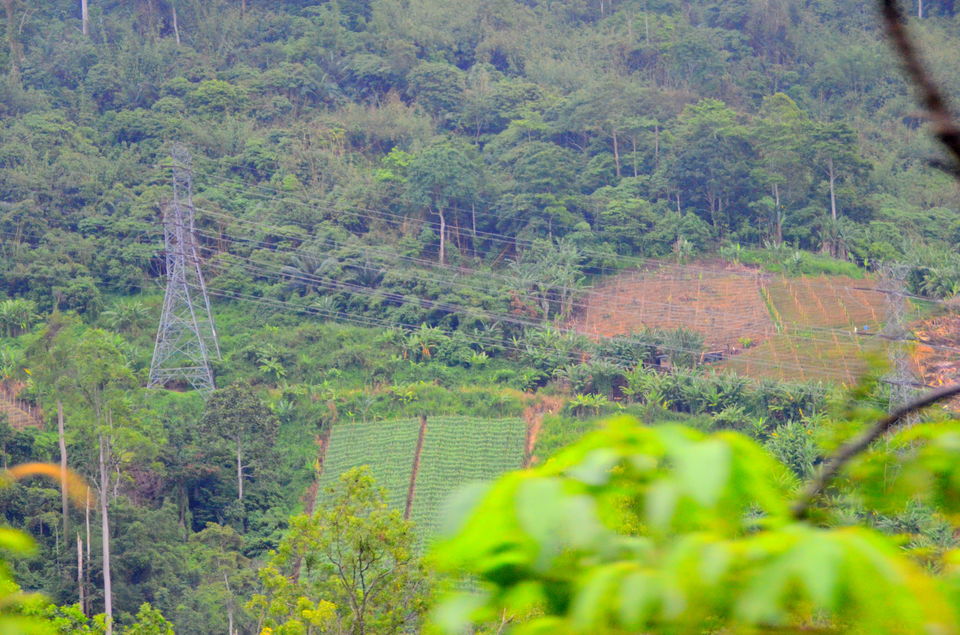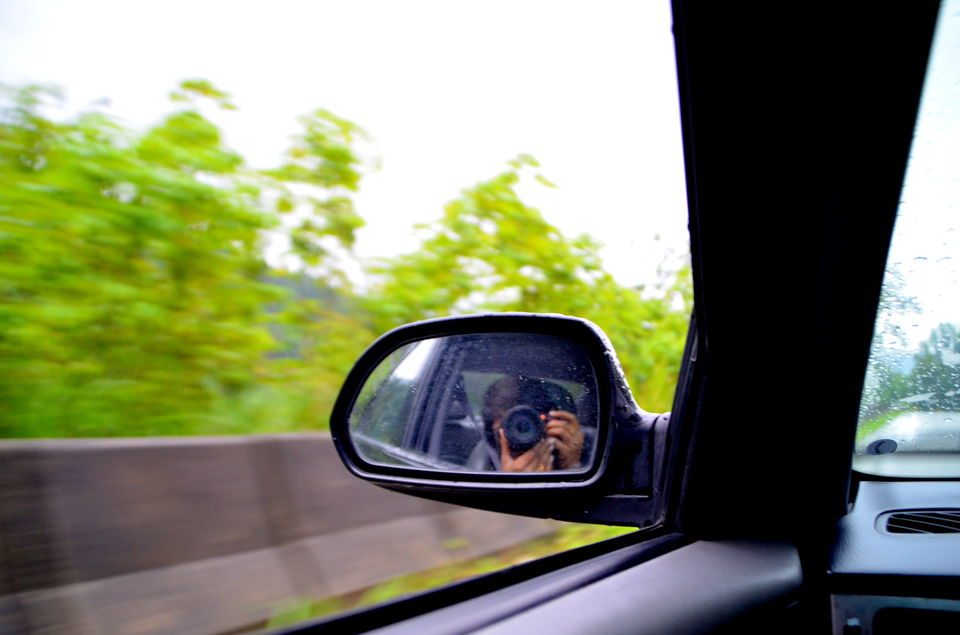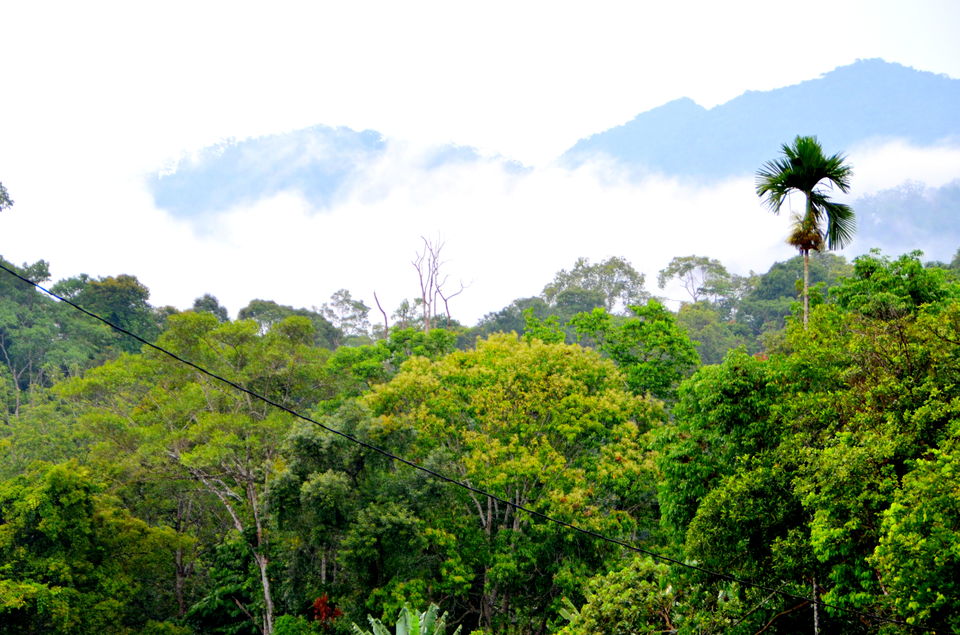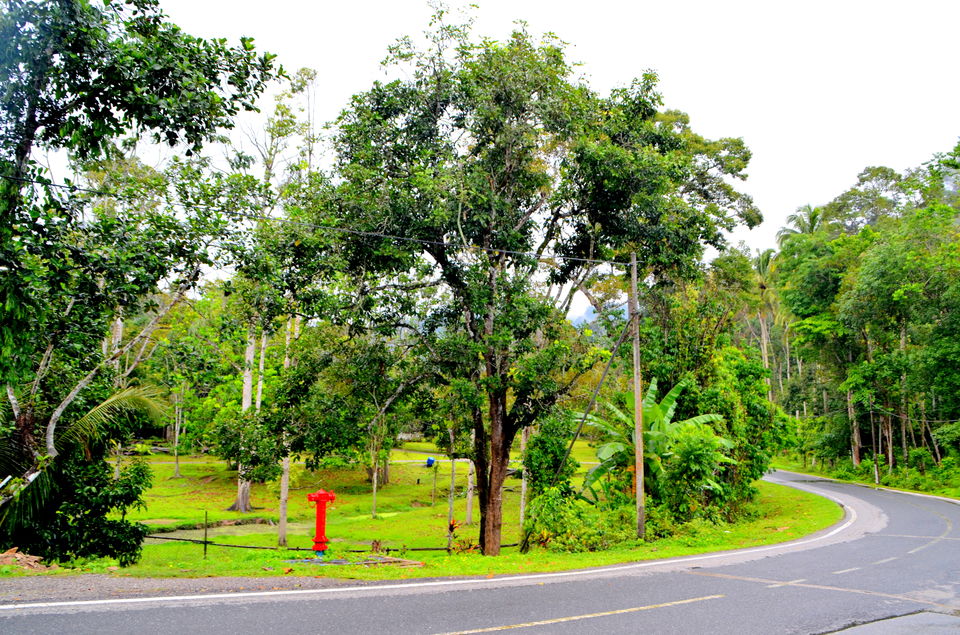 Booked a chalet at "Danau Daun Chalets" which is fully surrounded by trees and a small Fish Pond.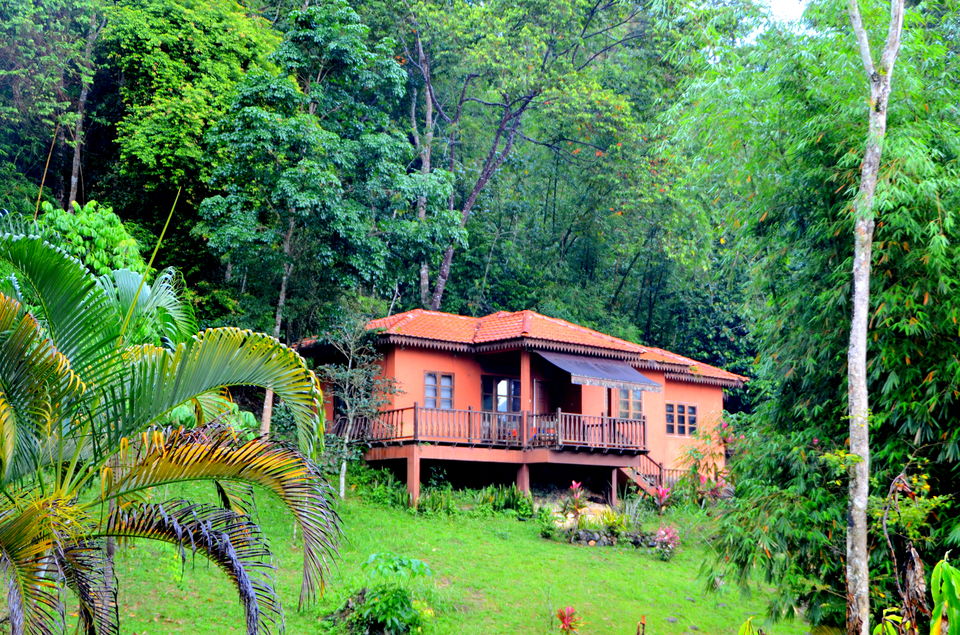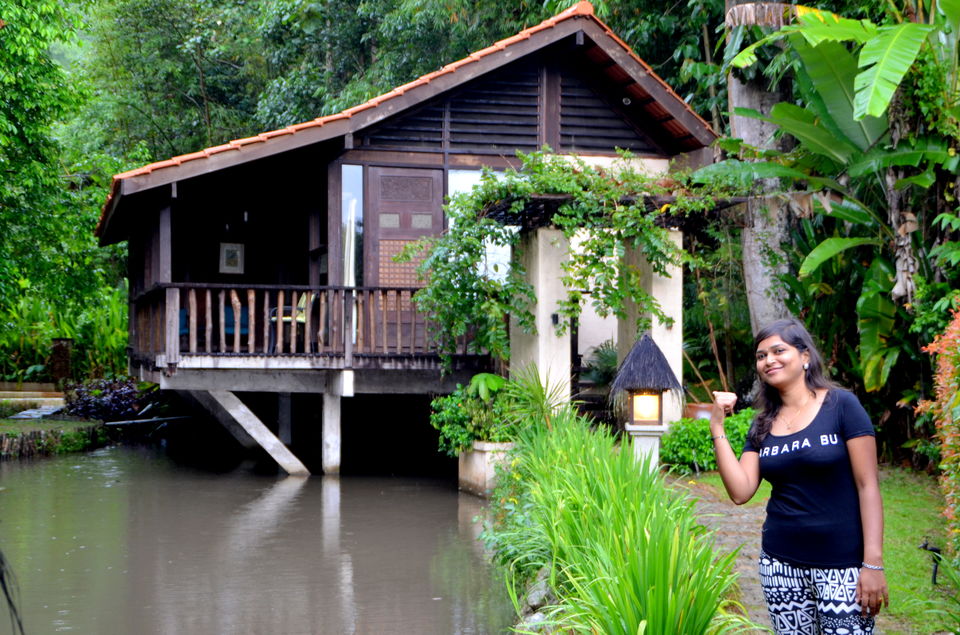 Greenery surrounded everywhere in this beautiful village will not let you come out of that place and it was a relaxing day in Janda Baik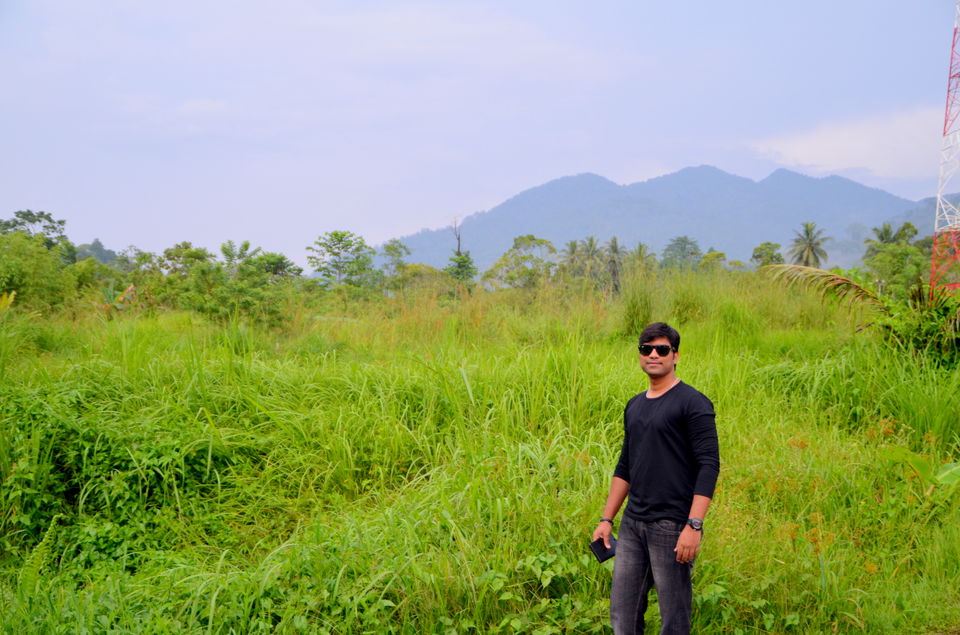 Tested the local dishes there and they were so yummy. There's the restaurant called Kopi & Kraf that is near to our chalet that serve tasty food & beverages.
I really missed Janda Baik while writing this post. I've always the loved nature and there is no hesitation for me to go back to Janda Baik, when I've a chance again.
Frequent Searches Leading To This Page:-
Malaysia Vacation Packages, Malaysia Tour Cost, Malaysia Tour Price, Malaysia Trip For Couple, Cost Of Malaysia Trip, Best Place To Stay In Malaysia, Malaysia Tour Plan