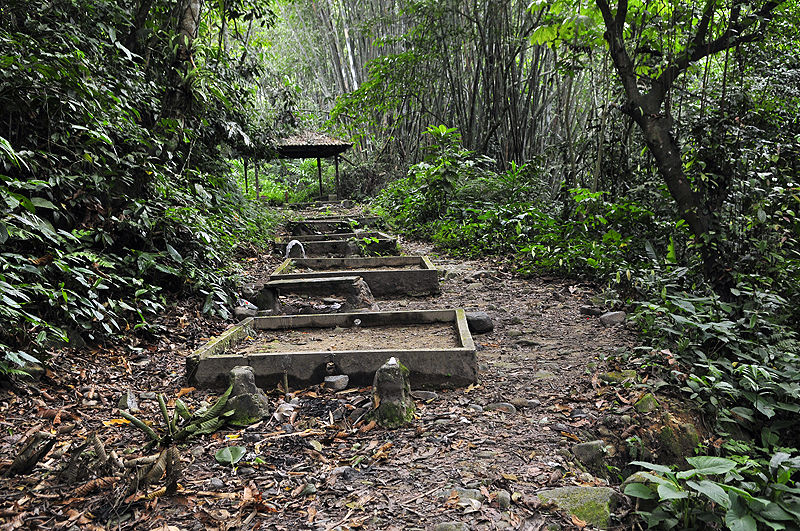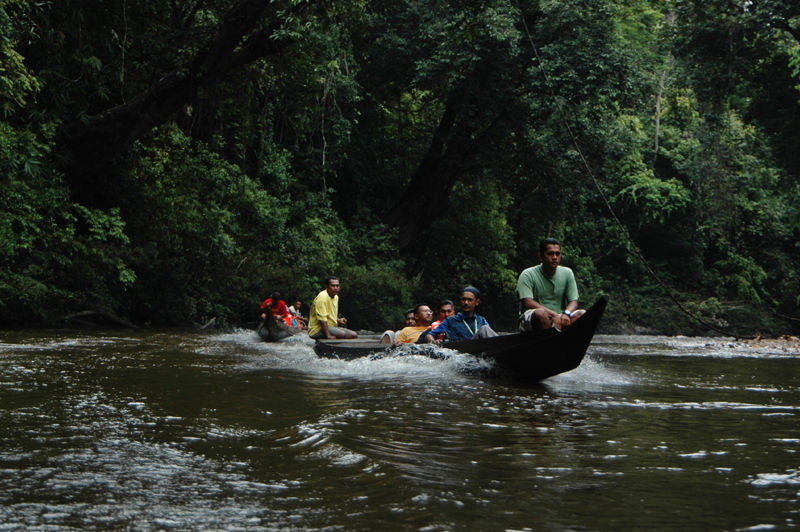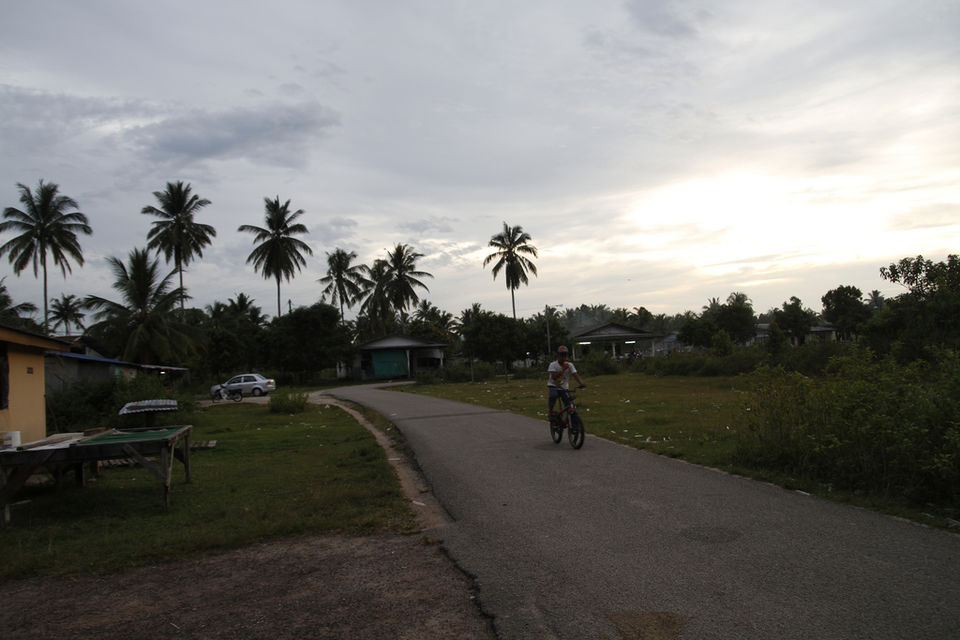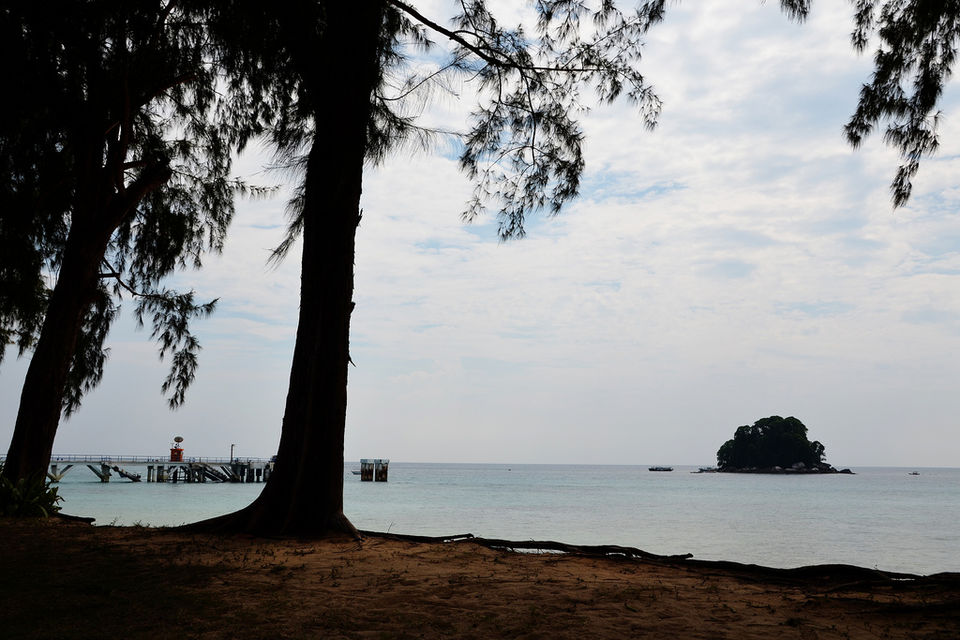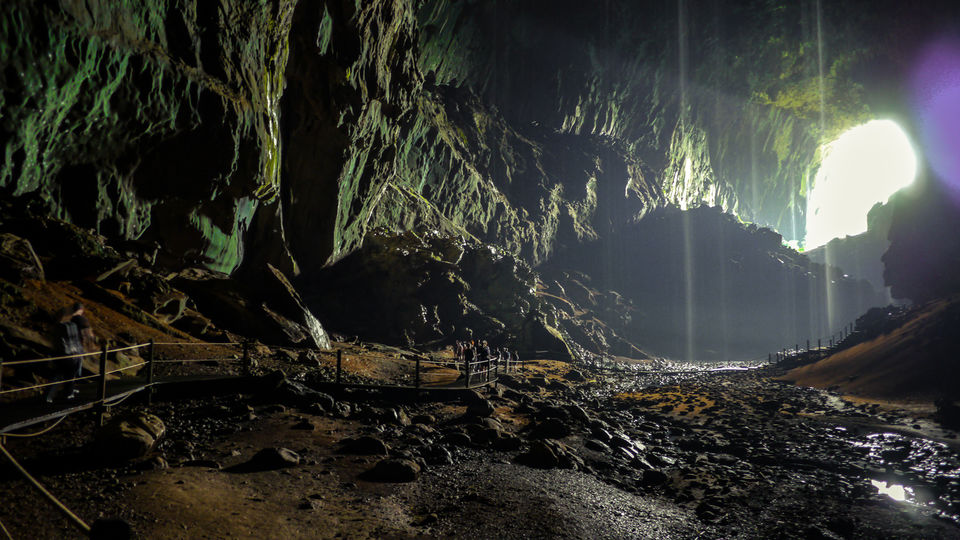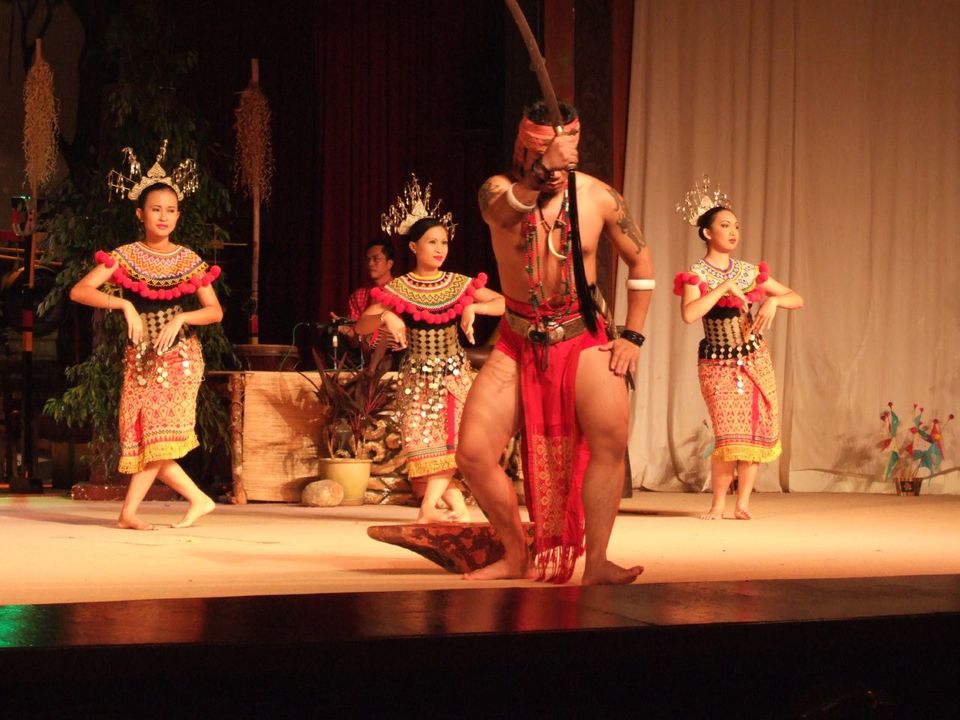 Malaysia is an amazing country waiting to be discovered. From dense ancient rainforests to the rich union of cultures to modern infrastructure to being every diver's paradise, Malaysia has so many places to suit every personality. These contrasting landscapes further prove the place's diversity. This vacation can either be for indulging in the best bargains or spending the trip entirely by the crystal white sand, or for exploring the luxuriant flora. Whatever option you choose, I can assure you, you won't be let down. This place is home to many festivals due to the numerous ethnic groups residing in this single country.
Situated in Southeast Asia, Malaysia is partly on the Asian mainland peninsula and partly on an island. We had two major areas to cover in this trip: Pahang and Sarawak. Pahang's state capital, Kuantan, moves from mountainous terrain in the west to one of the longest coastline in the eastern peninsula of Malaysia. Sarawak has only one thing to offer: vast wilderness. And this is exactly why I decided to travel here to discover the diversity of plant and animal life that it shelters.
Our itinerary involved a lot of trekking, caving, visiting beach villages on foot, snorkeling, diving, outdoor adventures and reveling in the vibrant culture this overshadowed country had to offer. It could qualify as a beach vacation as well as wilderness travel.